DCOVA at Logan Heritage along Bishop Street is no stranger to the Penang cafe scene. They've been steadily brewing good coffee and serving up some of the best pastas in town. How fast time has flown, for it seemed like only yesterday when DCOVA opened its' doors…
In conjunction with their 2nd anniversary, they have a few new dishes to whet our appetites.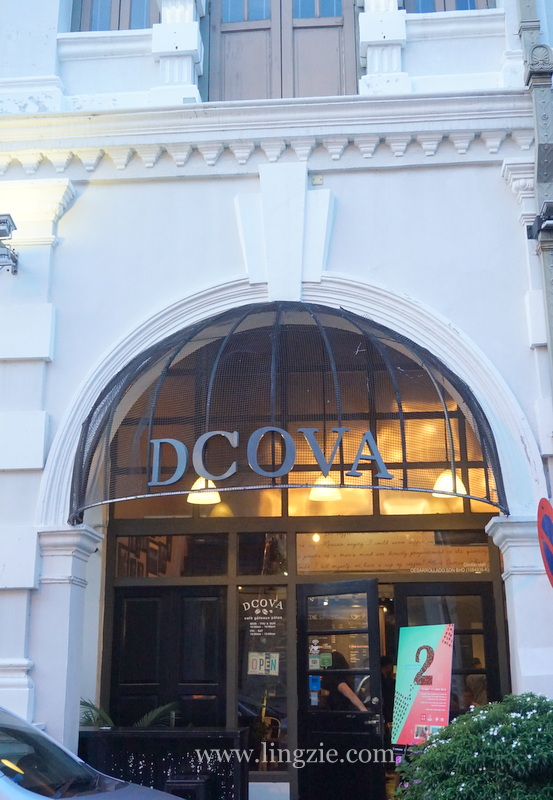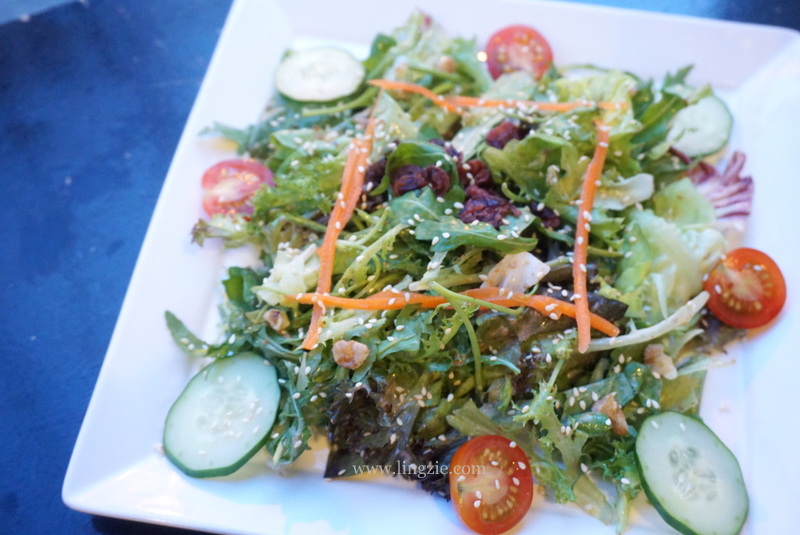 Goma Salad with Cranberries RM11.90
(photo above is portion for 2pax so actual portion will be halved)
We kicked things off with a Goma salad which had a lovely crunchy texture thanks to the addition of nuts which was further enhance by the fragrant nuttiness of the sesame dressing. Meanwhile, the dried cranberries added a nice tang which brightened the dish.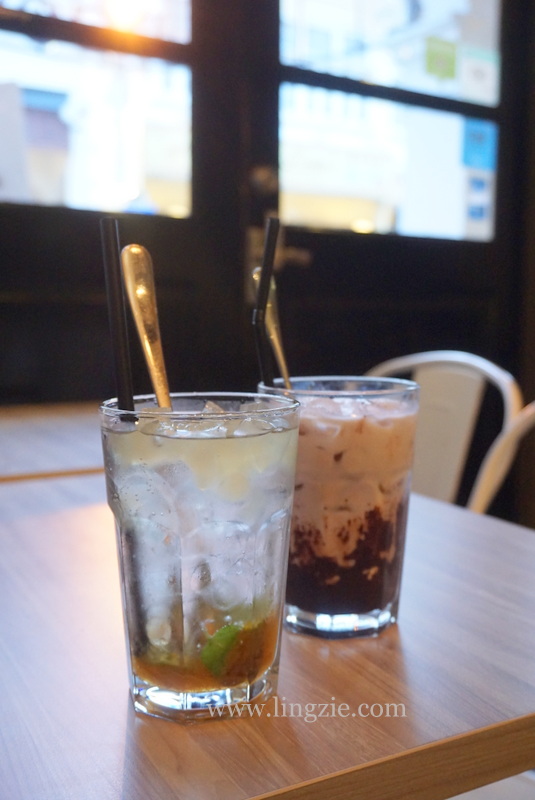 Iced Chocolate RM10.50 & Yuzade RM14.90 a citrus-y yuzu soda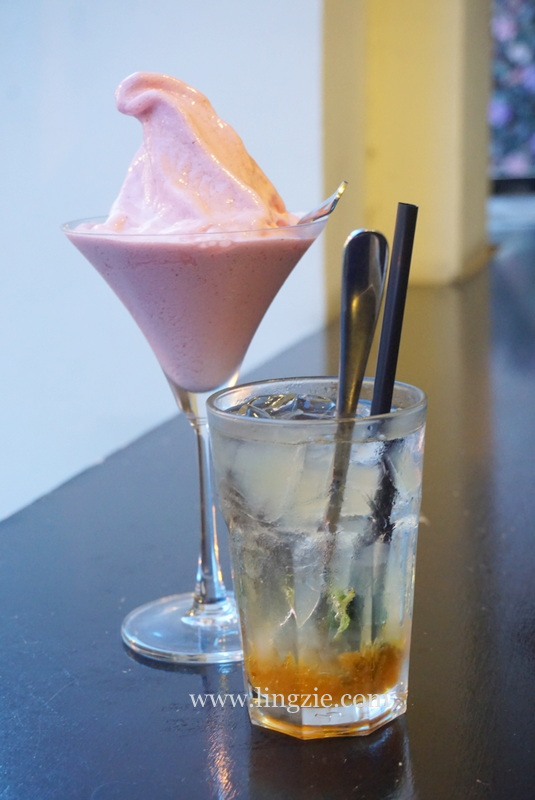 Summer Strawberry RM13.50 – a delicious smoothie made from fresh strawberries and milk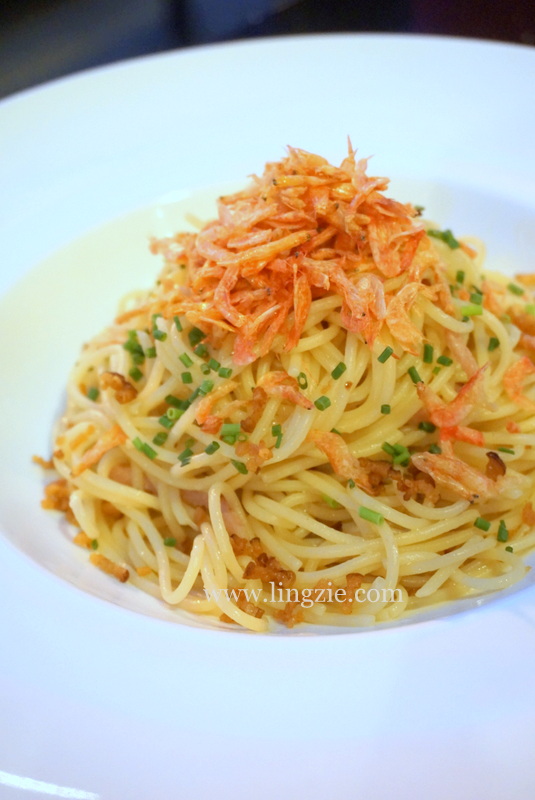 Sakura Ebi Pasta RM26
The star of the night was the Sakura Ebi Pasta. The good people at DCOVA have air flown these delectable sakura prawns from Japan to create this Japanese Italian fusion dish. So it's only available while stocks lasts.
Such a simple looking dish, but packed a punch in terms of flavour. I enjoyed the fragrant sweetness from the sakura prawns which were lightly stir fried. Some bacon bits were also added to the pasta to add more flavour. Served with a wedge of lemon for a bright zesty tang. A must try before it goes off the menu!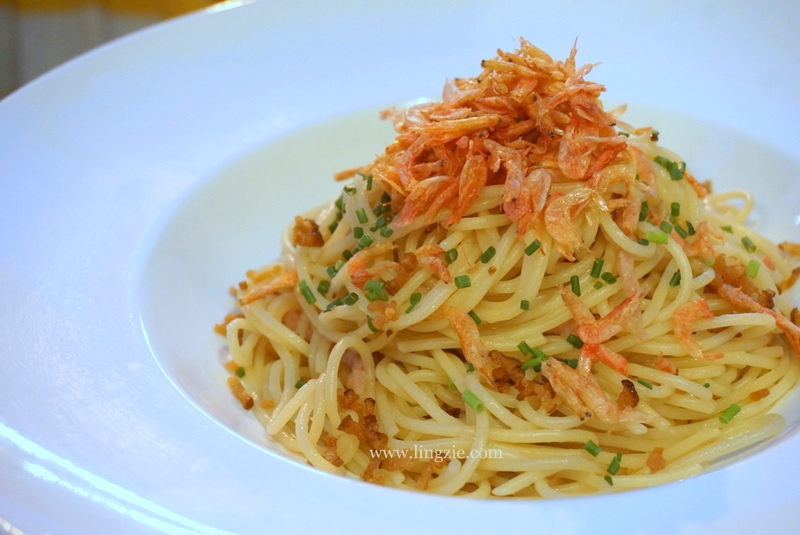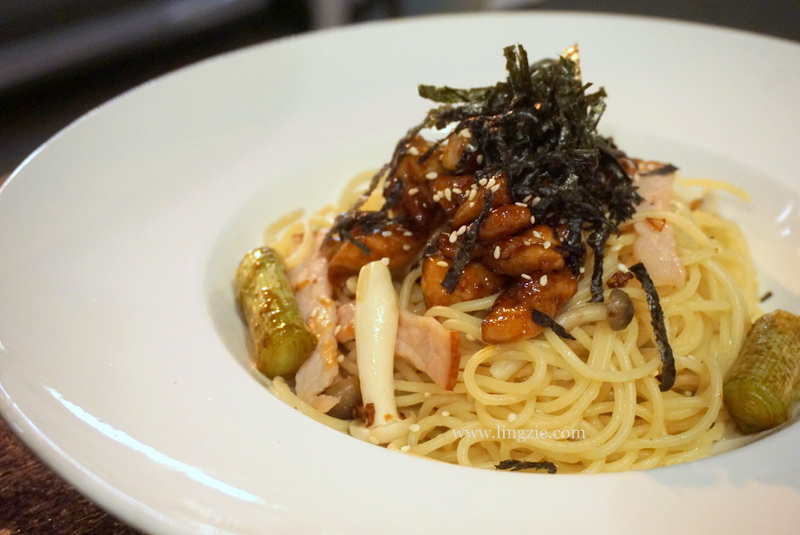 Teriyaki Chicken Pasta RM26.90
I must say that DCOVA makes one of the best teriyaki chickens in town, which is surprising since this is not a Japanese restaurant! But I do appreciate very much the juicy chicken coated in a thick glossy sweet glaze. The al dente pasta is cooked with some bacon, shimeji mushrooms and topped with seaweed. Japanese leeks are also added which, in my opinion certainly elevates this dish and  brings out the umami flavour.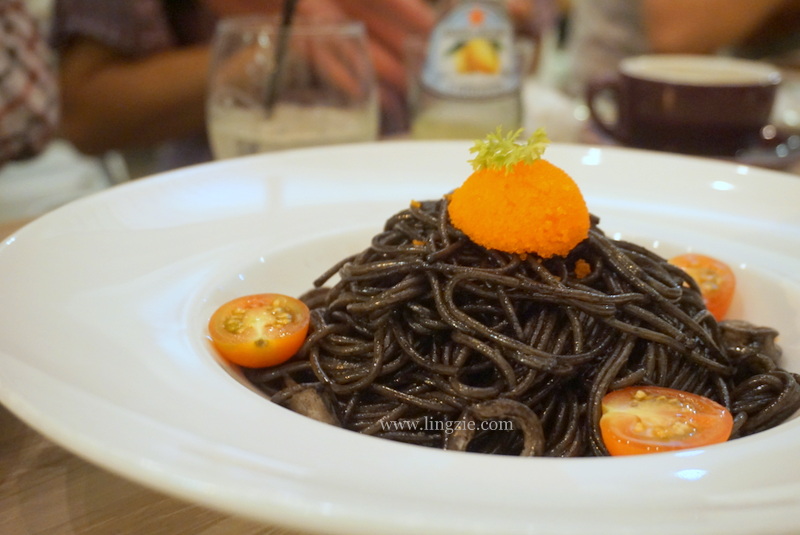 Squid Ink Pasta RM27.90
An old favourite which comes highly recommended is their Squid Ink Pasta. I've not tried this prior, and I wasn't disappointed. The silky pasta is well tossed in squid ink and topped with savoury ebiko.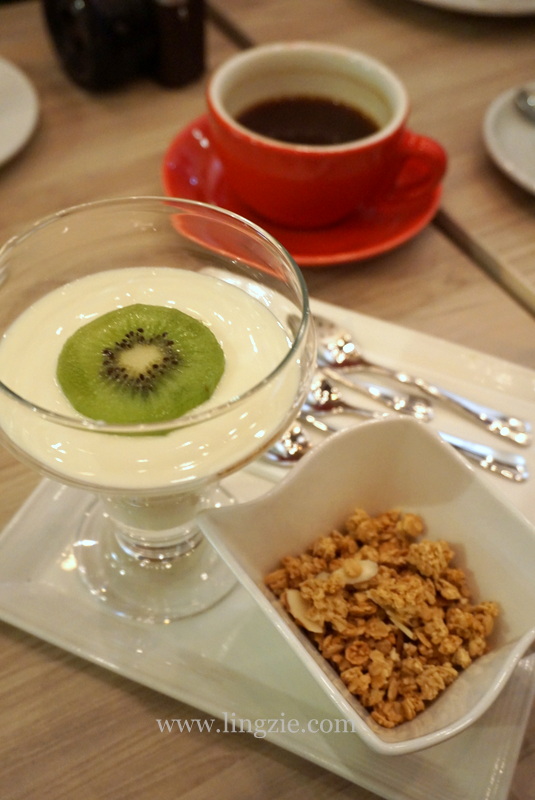 Y&G RM9.90
Y&G is a classic combination of yoghurt & granola. Seemingly simple, but DCOVA has blended the yoghurt with some honey to make it less tart. And I love how its smooth and rich. Makes the perfect pairing for the crunchy granola. It's no secret that I love breakfast food and I'm so glad that I can eat this for dinner! 😛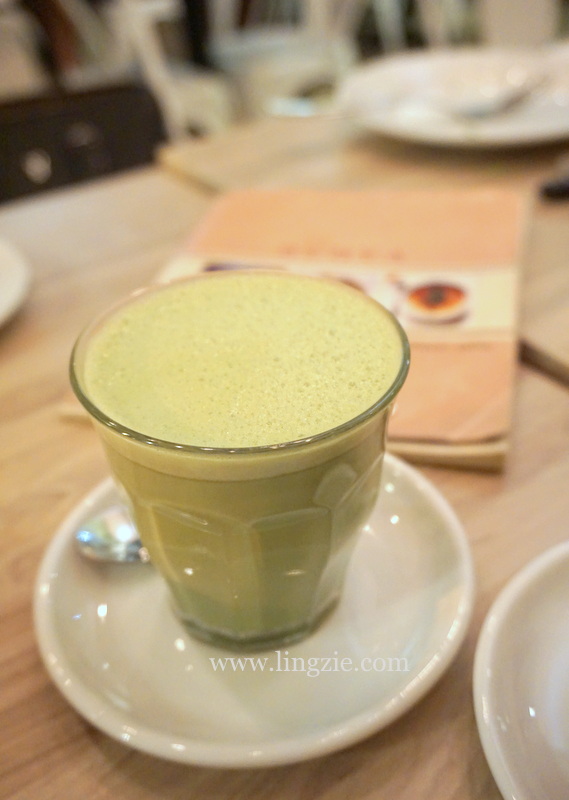 Matcha Latte RM12
One of the better matcha latte's in town. I would definitely come back for this again! 🙂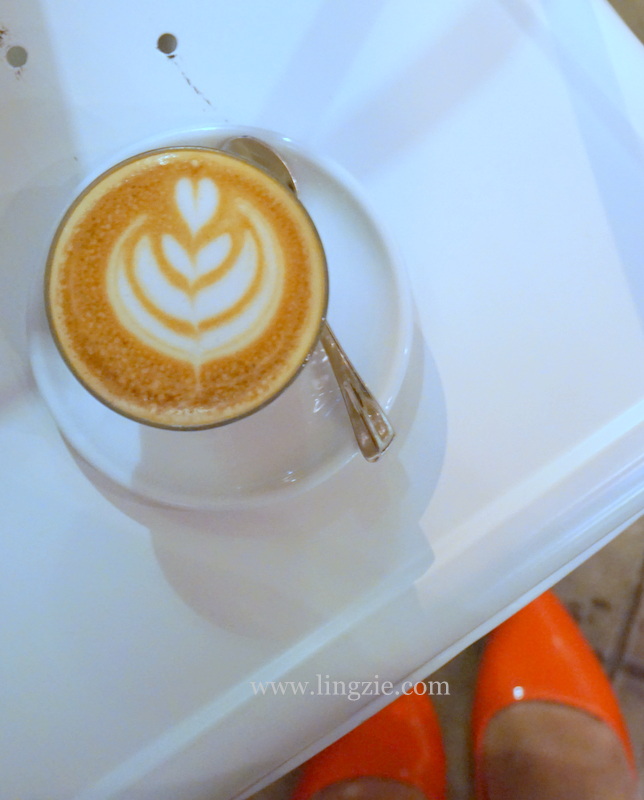 Cappuccino…. and my tangerine heels! 😛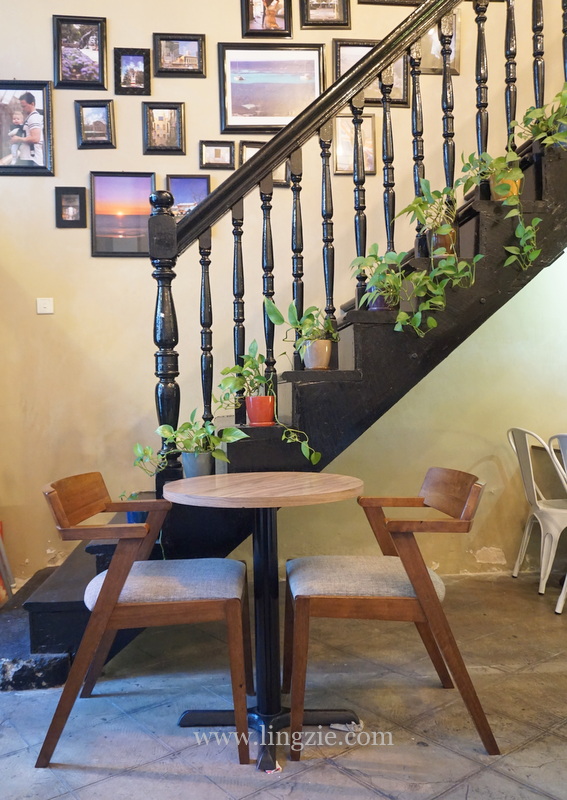 DCOVA remains a firm favourite on my list of cafes, and with the addition of the new dishes, I foresee myself visiting more often in the near future 🙂 Tables are quite limited so reservations are advisable for big groups.
Essentials:-
DCOVA
Logan Heritage, 
No. 4 Lebuh Bishop
Georgetown, Penang
TEL: 04- 261 3121
Opening hours: Sun-Thurs 10am-10pm, Fri & Sat 10am-11pm. Closed on Tuesdays