I've blogged about the attraction in Penang Hill – The Habitat prior to this. Aside from being a ecotourism attraction, Curtis Crest inside The Habitat is also a lovely venue to host events. We recently had the opportunity to attend a concert performance called Men, Men & Dawgs which is a part of Georgetown Heritage Festival 2017. The party ticket includes tram tickets up the hill, entrance to The Habitat and of course enables the ticket owner to attend the concert performance (with complimentary food & a drink).
To be honest I wasn't quite sure what to expect but we headed up Penang Hill just in time to catch the glorious sunset up on the TreetopWalk at Curtis Crest inside The Habitat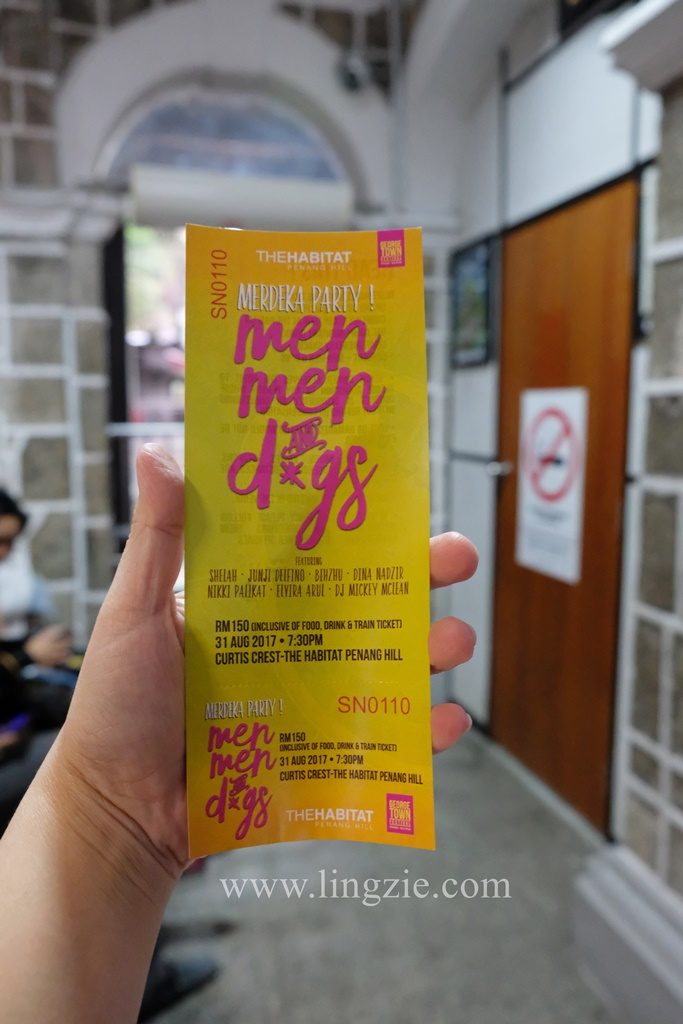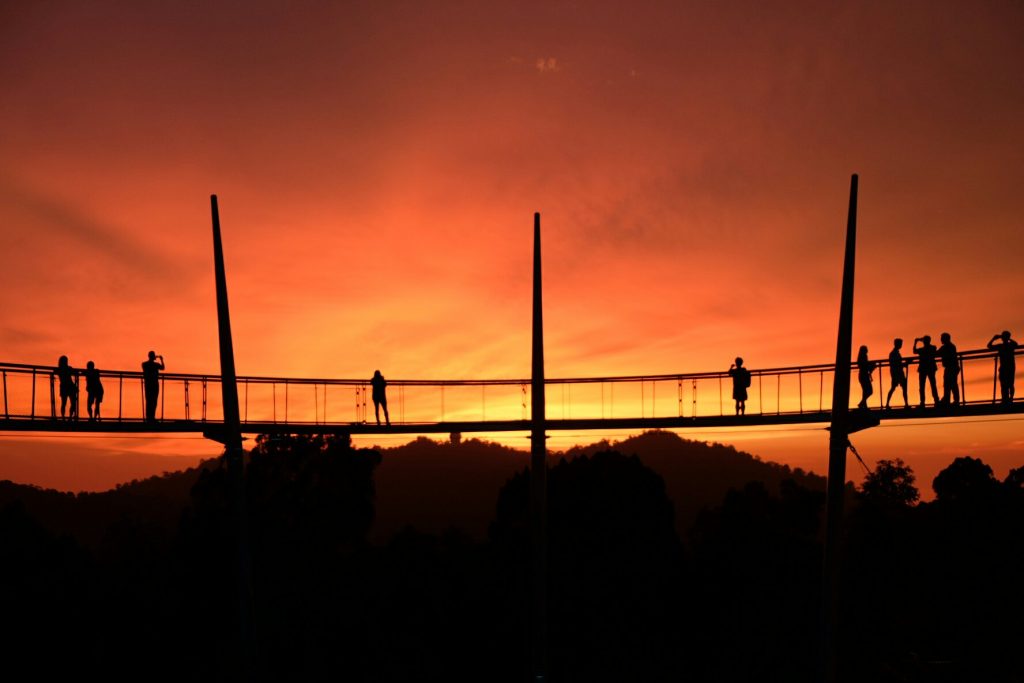 The breathtaking sunset at the Treetop Walk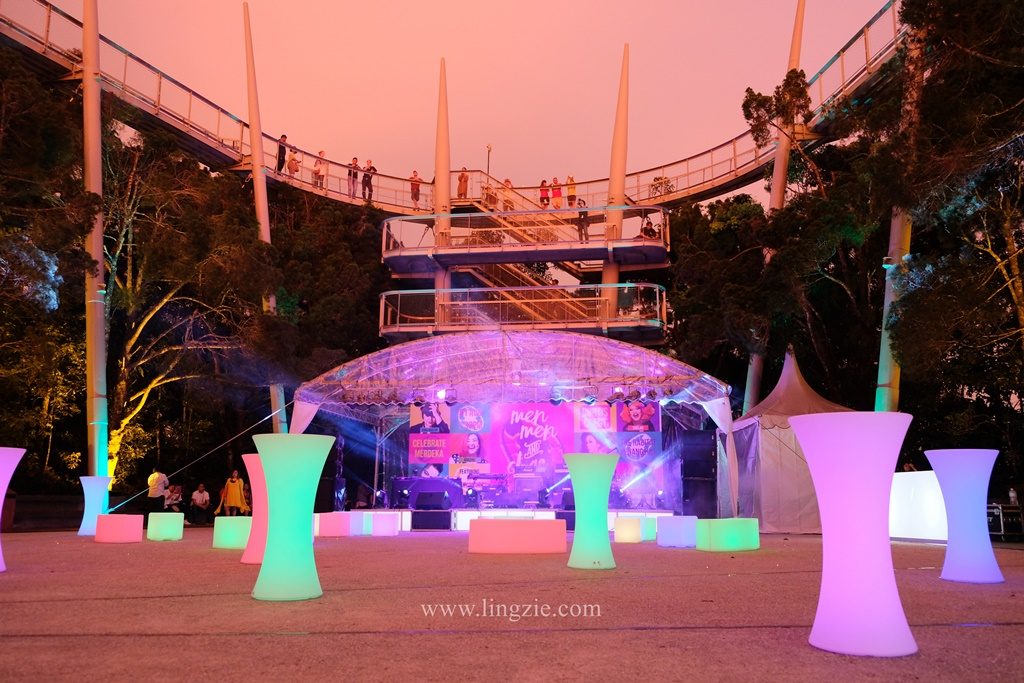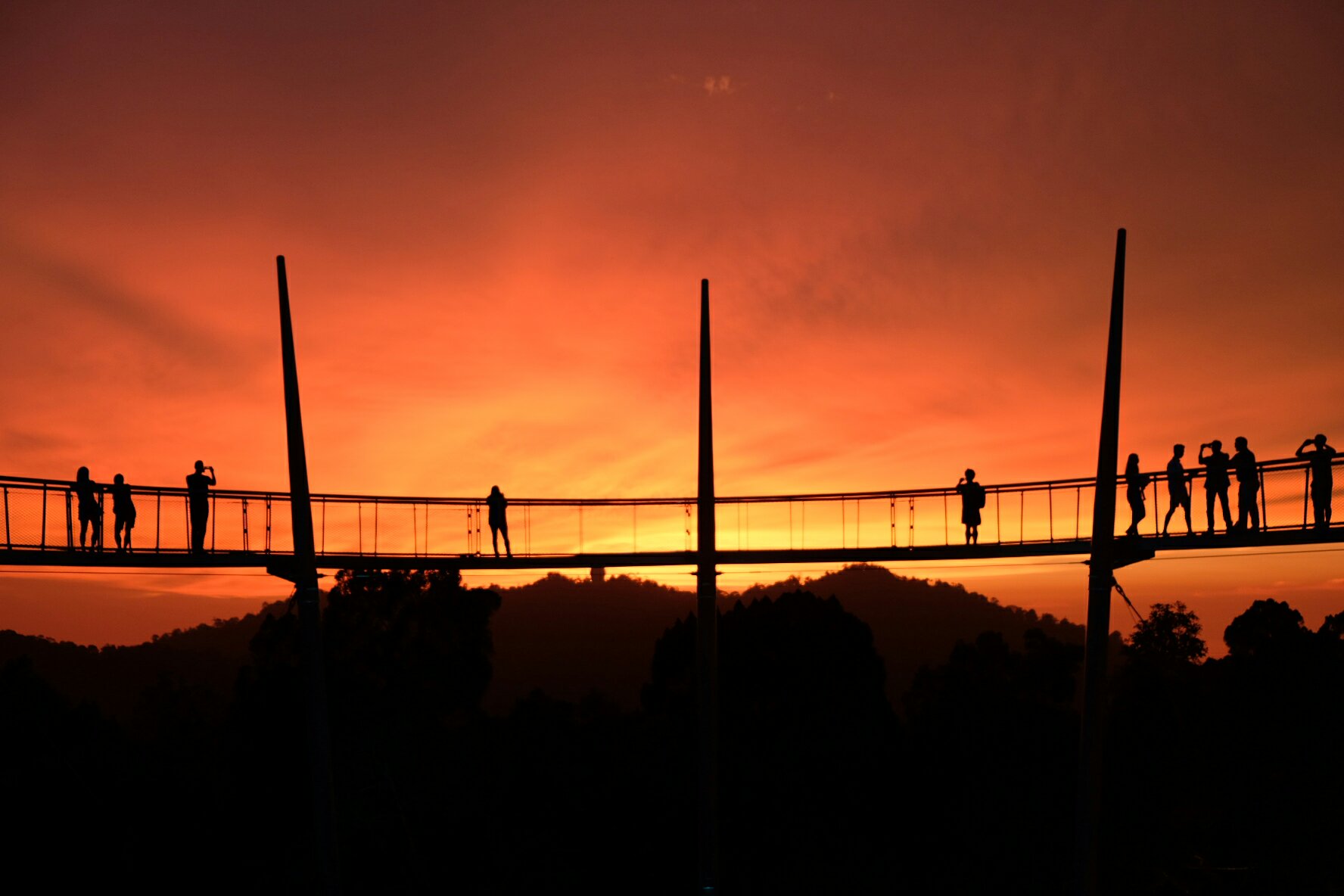 After admiring the sunset and the view from the Treetop Walk we headed back down to Curtis Crest where the stage was already lit and ready for the night's performance.
We also had a complimentary snack and cocktail from Mish Mash.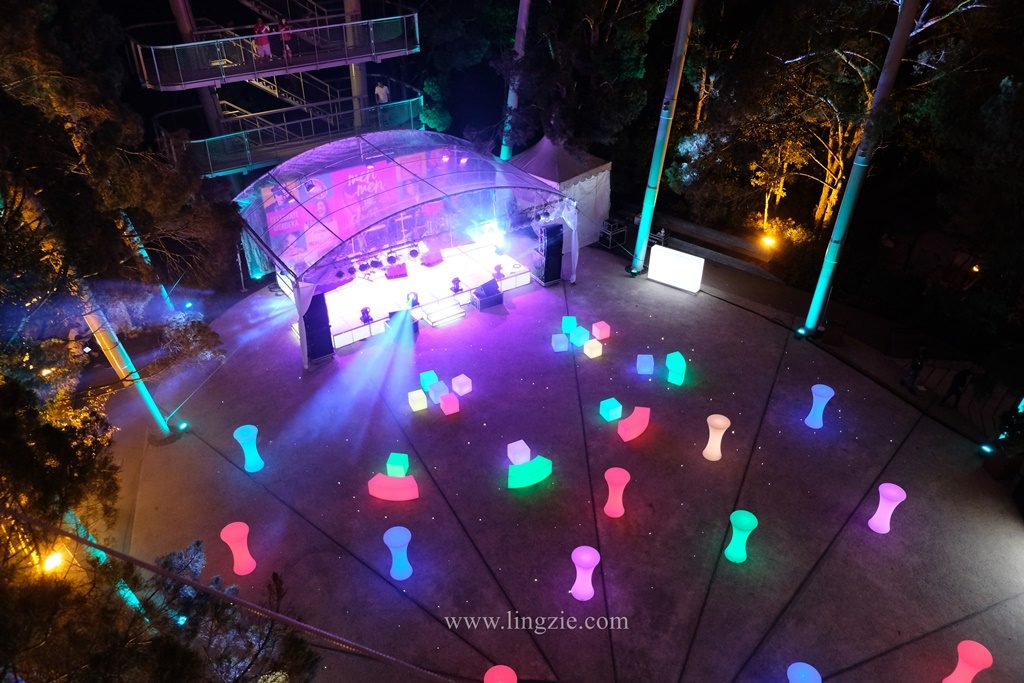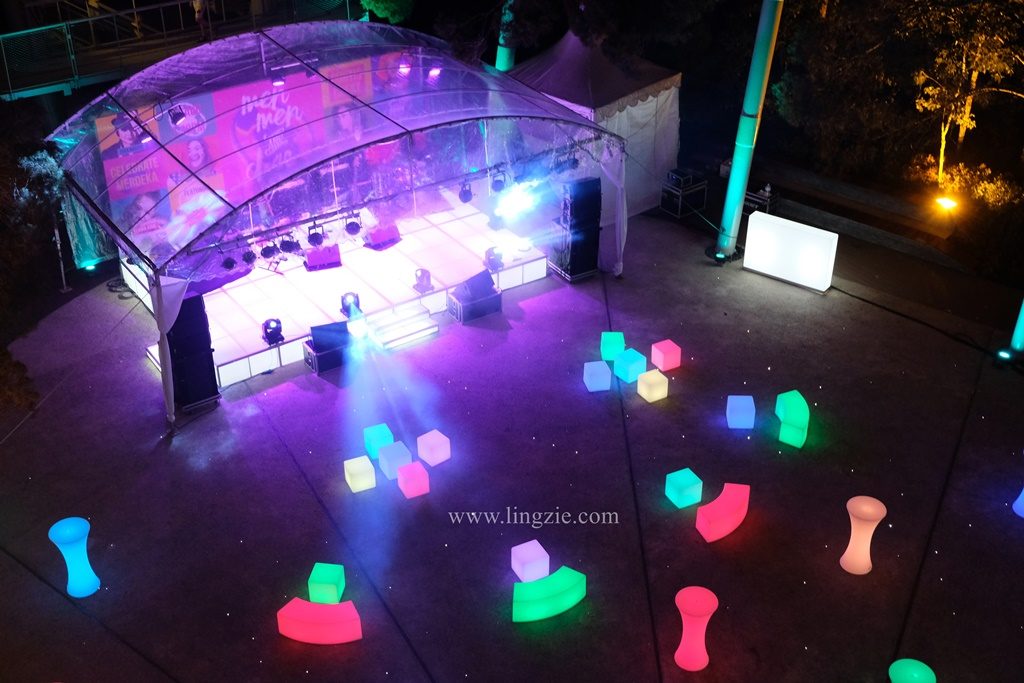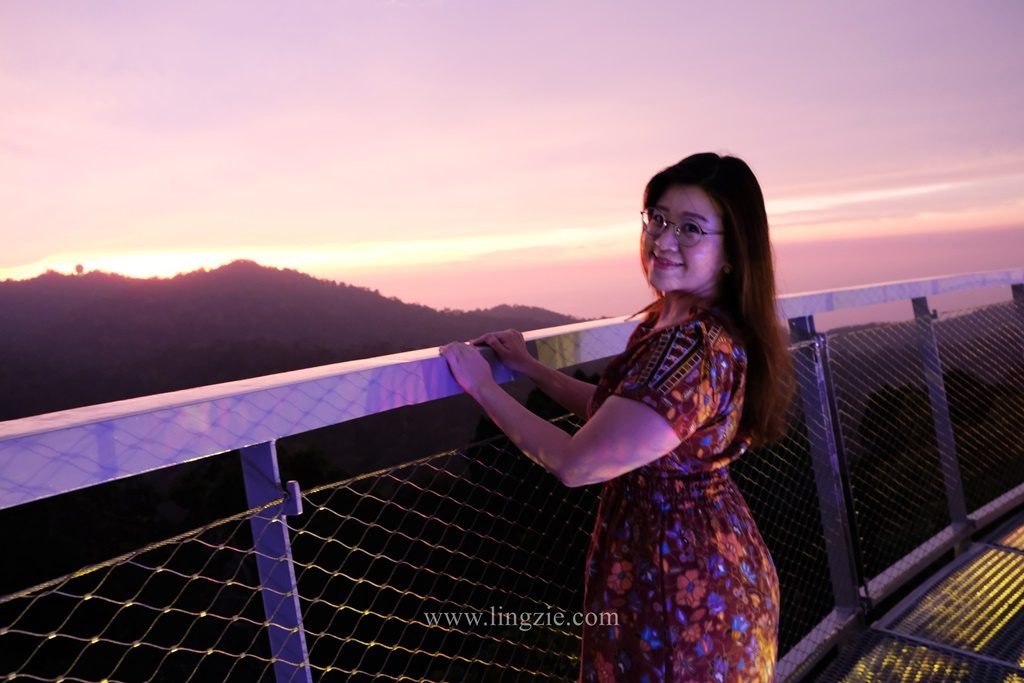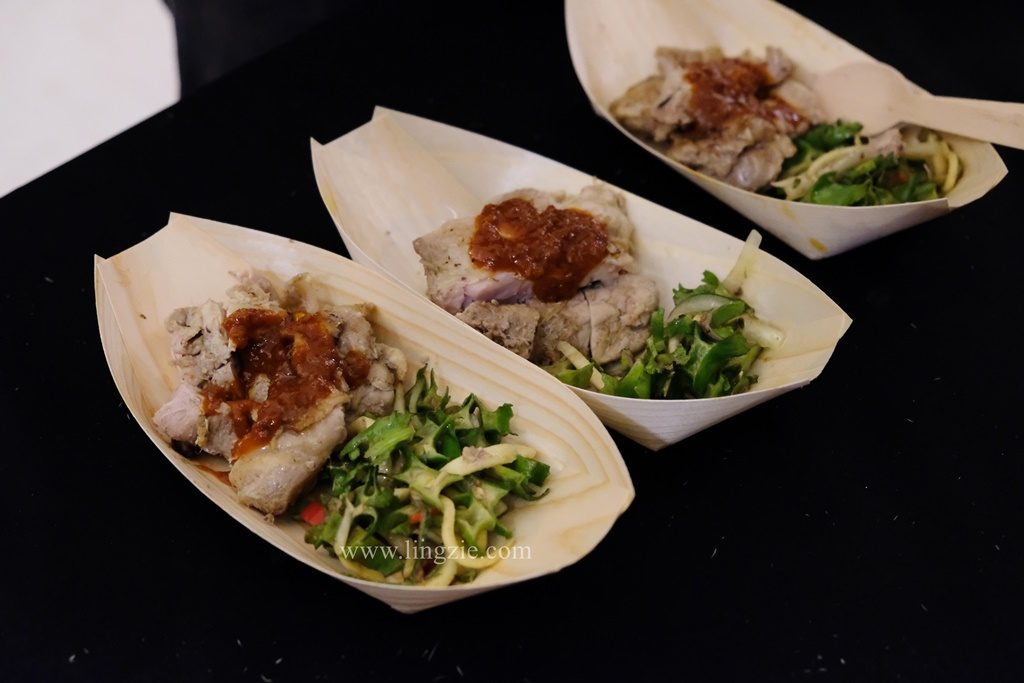 Complimentary Snack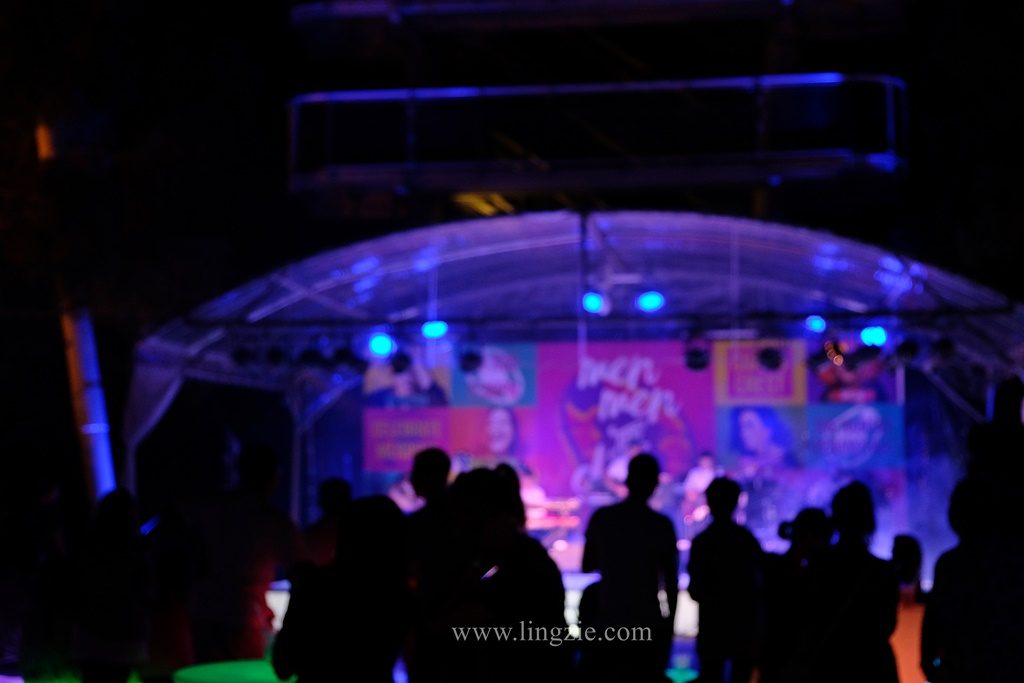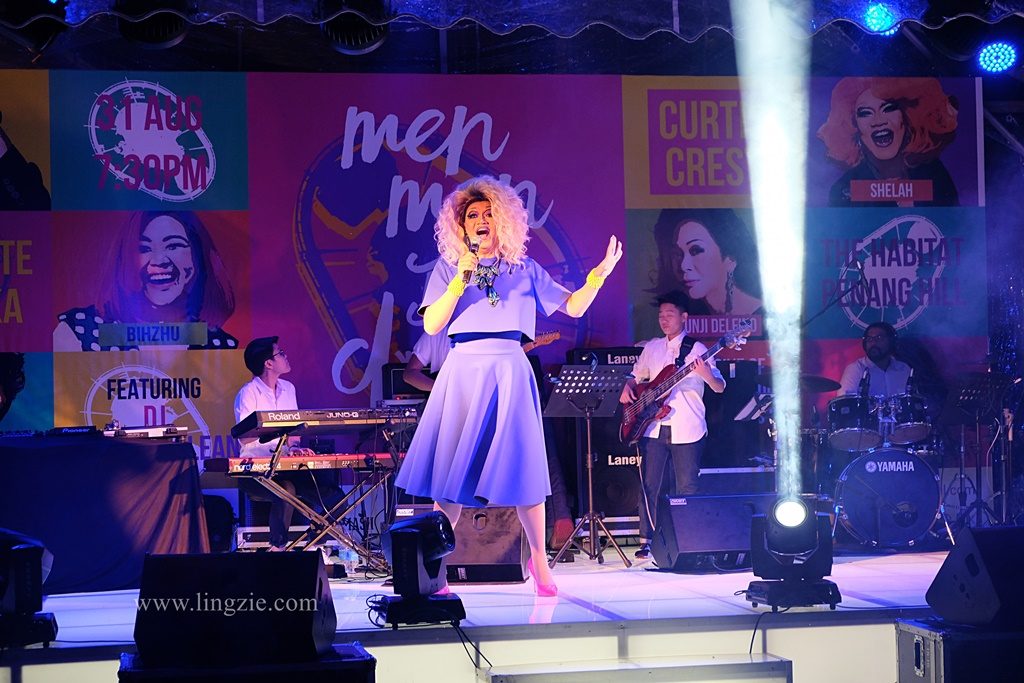 Shelah – our emcee for the night
Soon the performance started with our emcee for the night Shelah making her grand entrance. The hilariously funny Shelah had everyone in stitches and put us in the right mood to enjoy the rest of the night.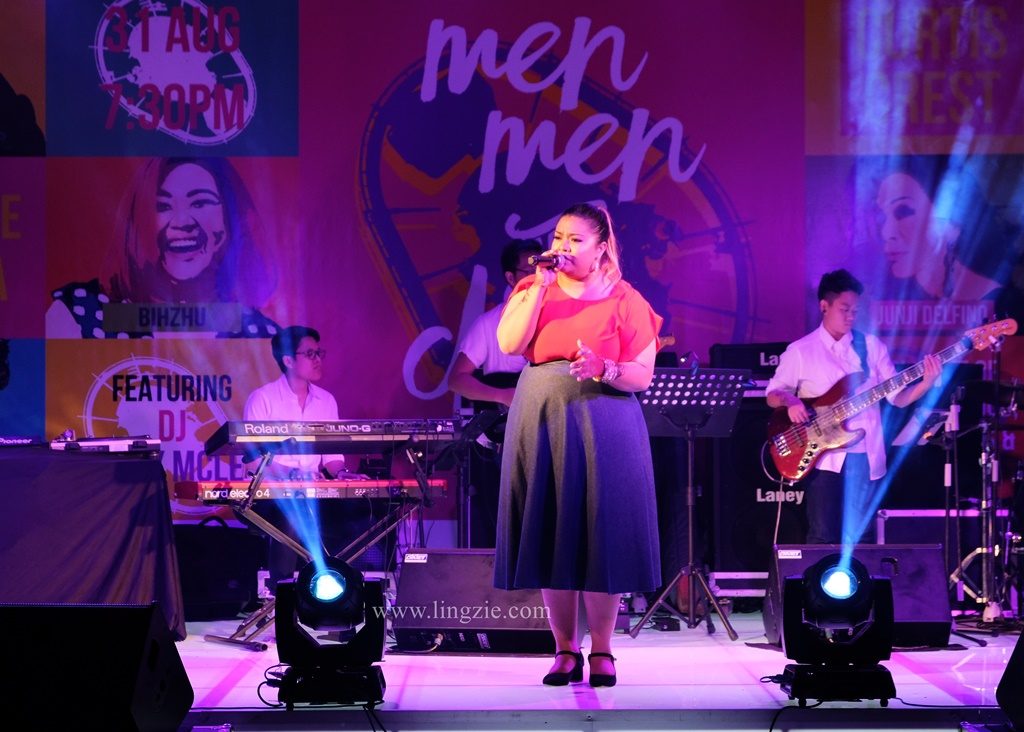 Dina Nadzir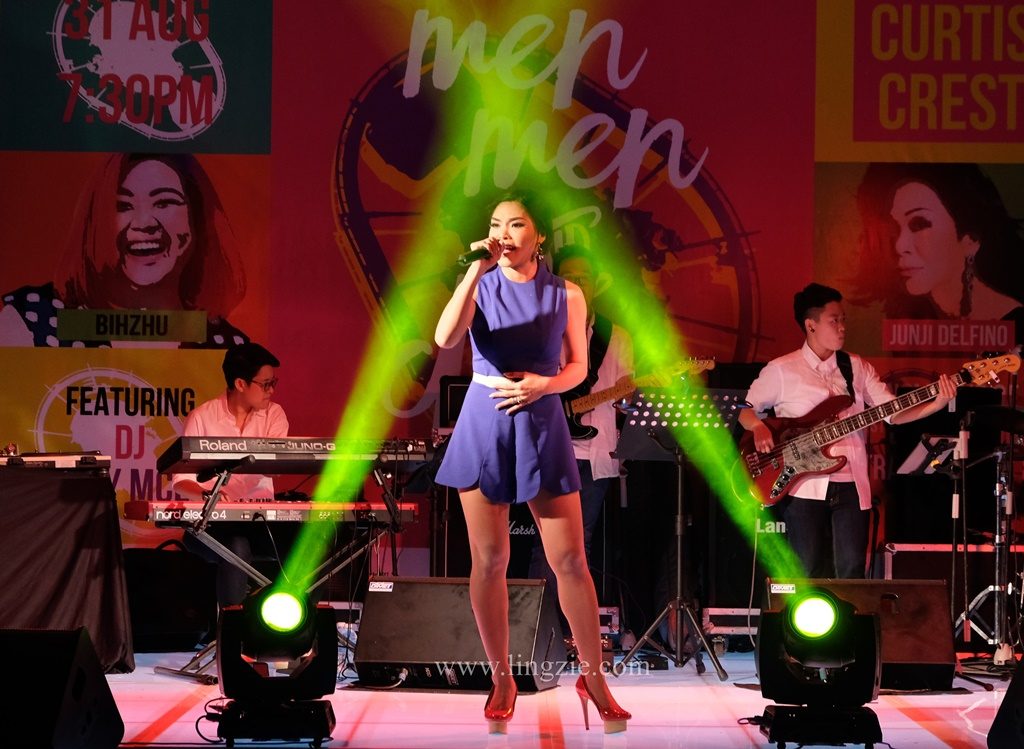 Nikki Palikai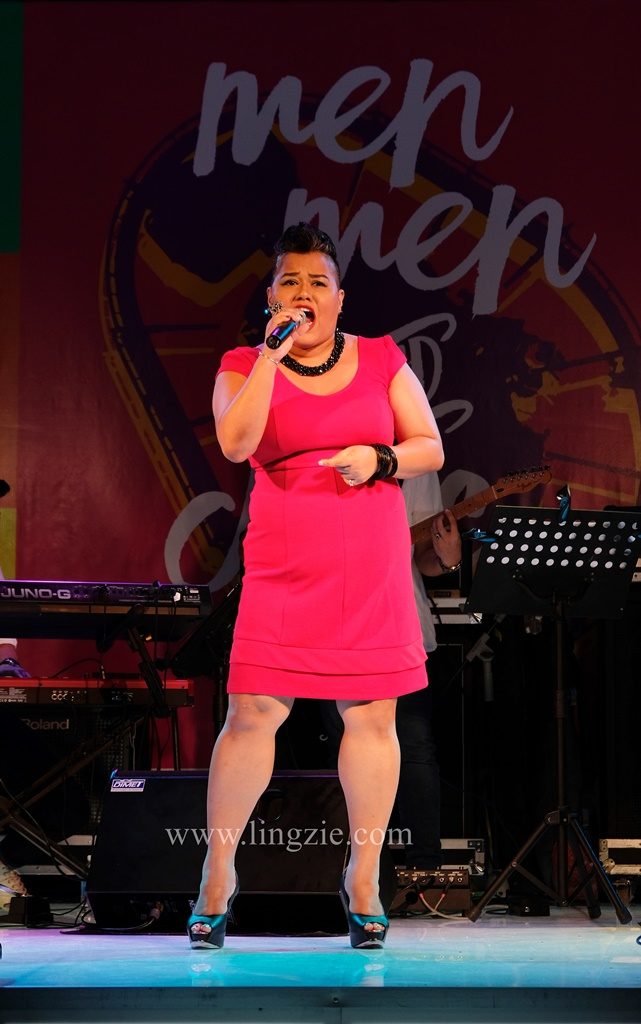 Elvira Arul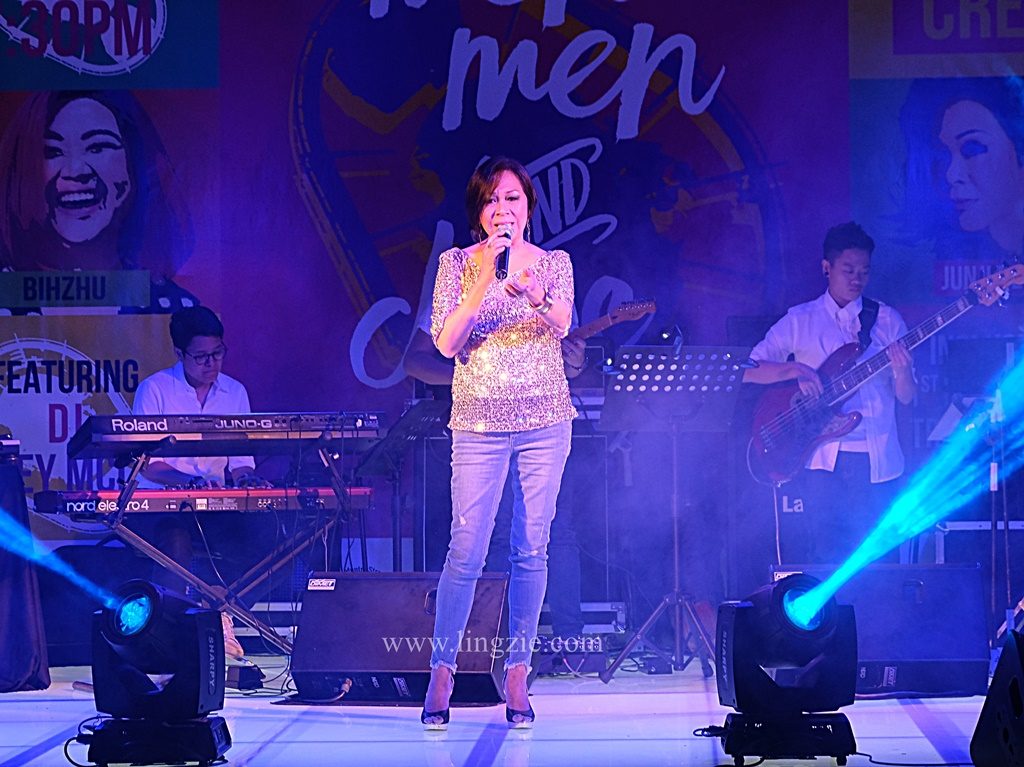 Junji Delfino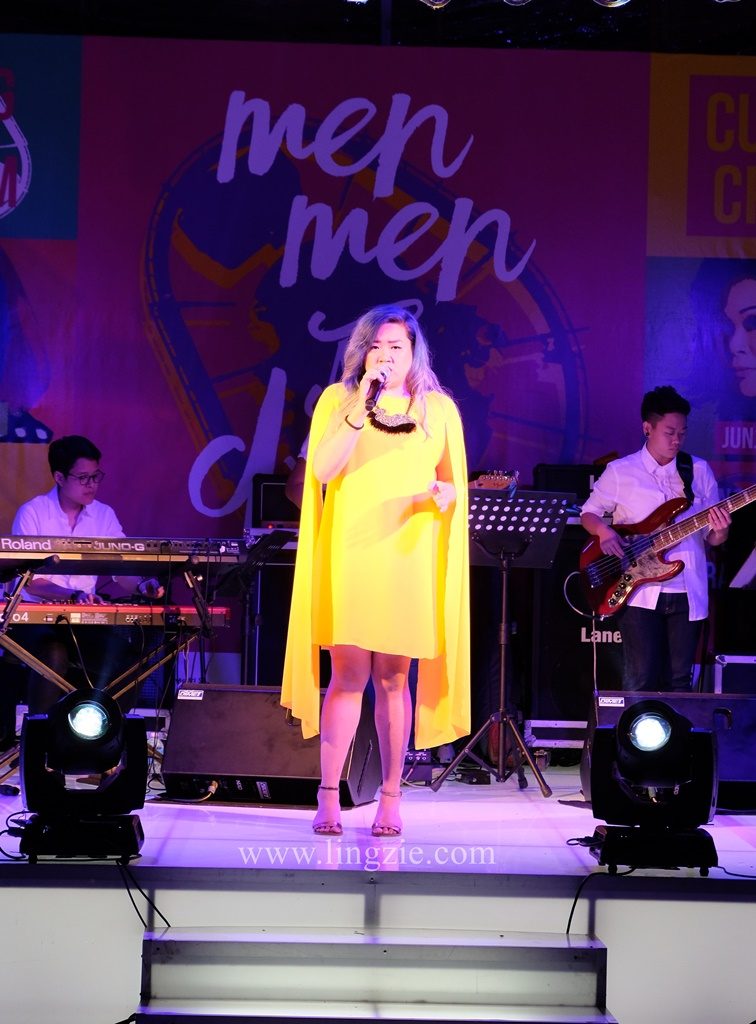 Bizhu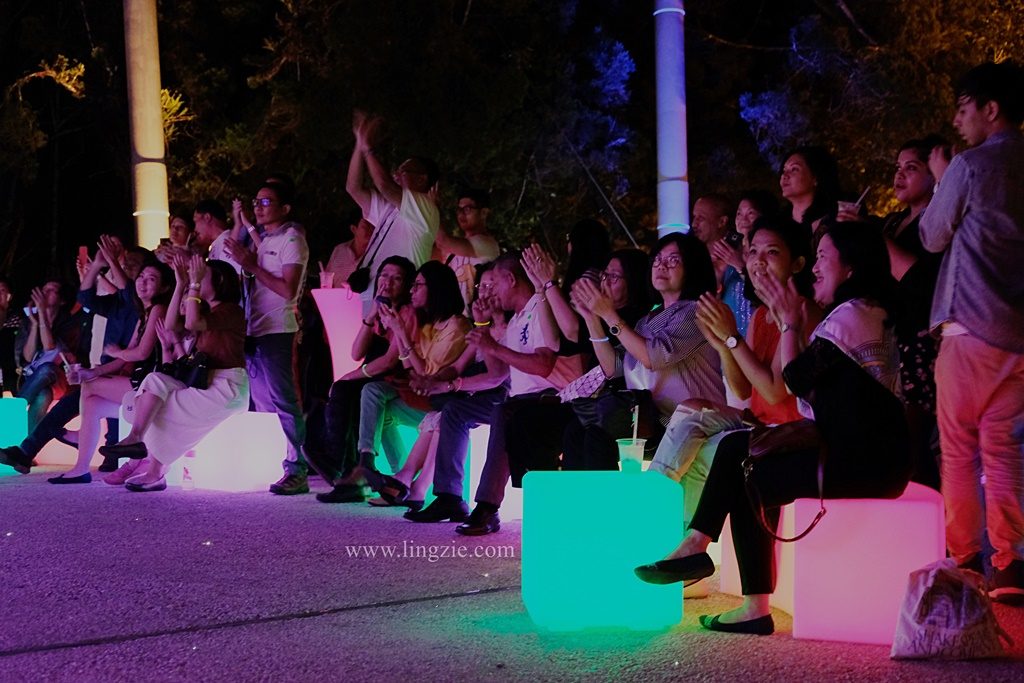 The crowd having a good time
We were treated to songs from classics  to current hits belted out soulfully by Junji Delfino, Bizhu, Dina Nadzir, Nikki Palikai & Elvira Arul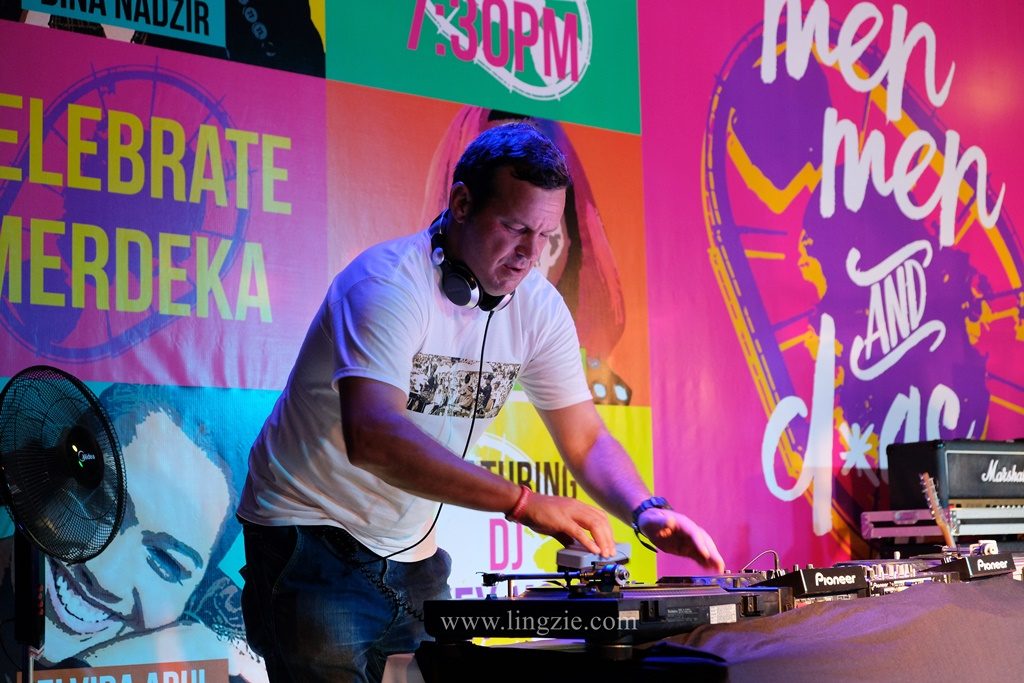 DJ Mickey McLean
In between sets, the crowday was treated to the beats of DJ Mickey McLean. And of course more jokes and puns by Shelah.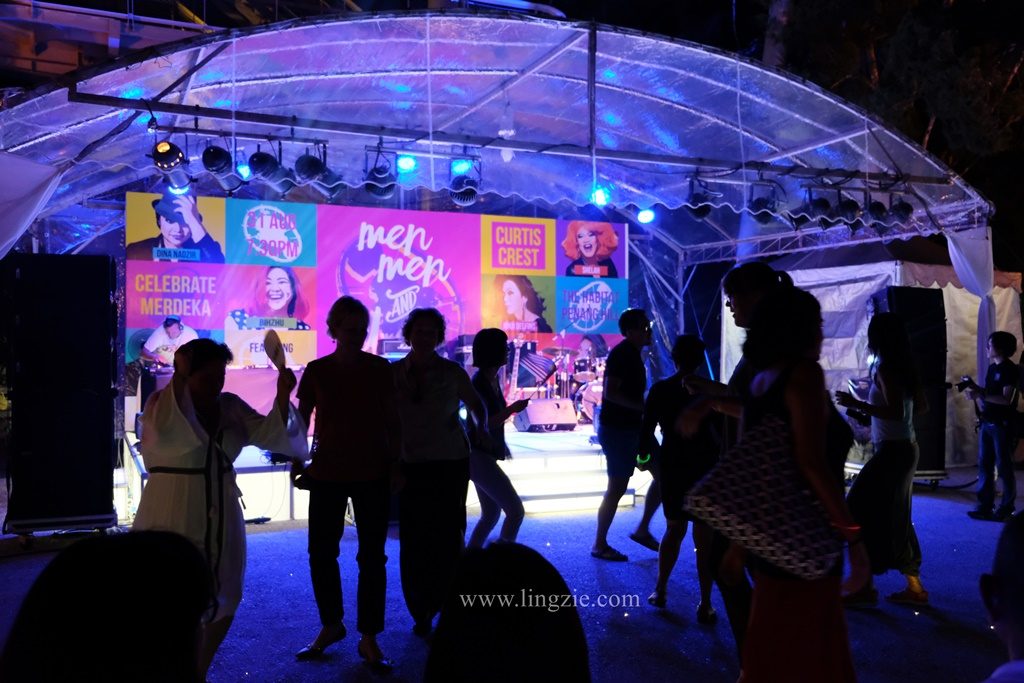 The crowd dancing the night away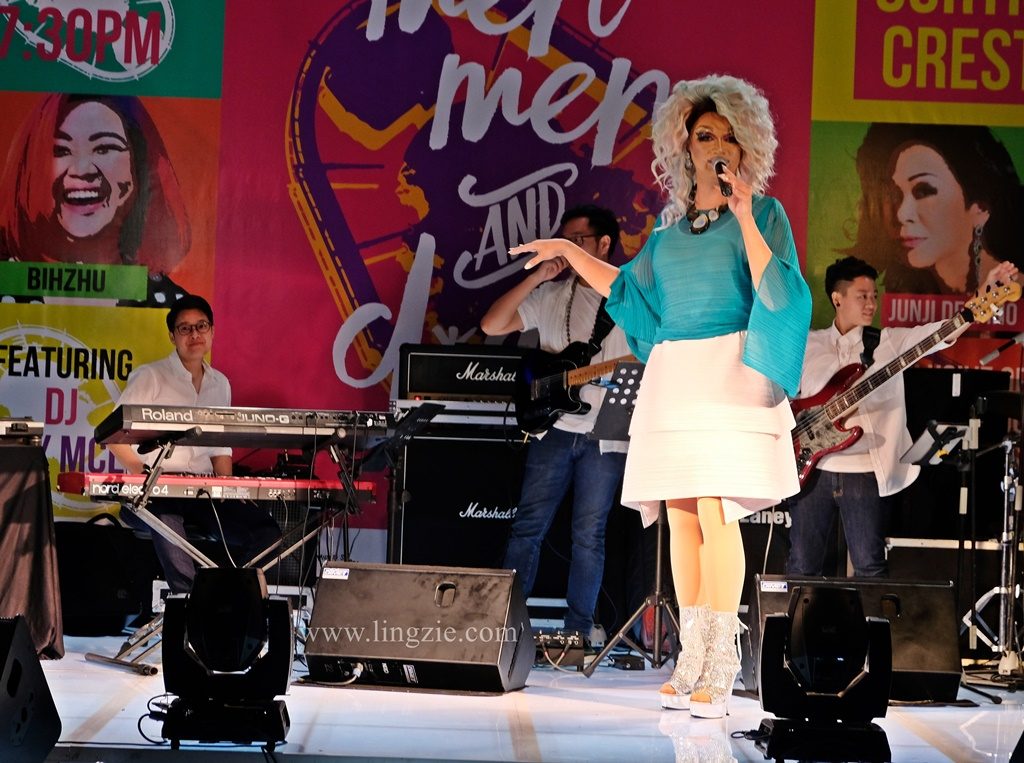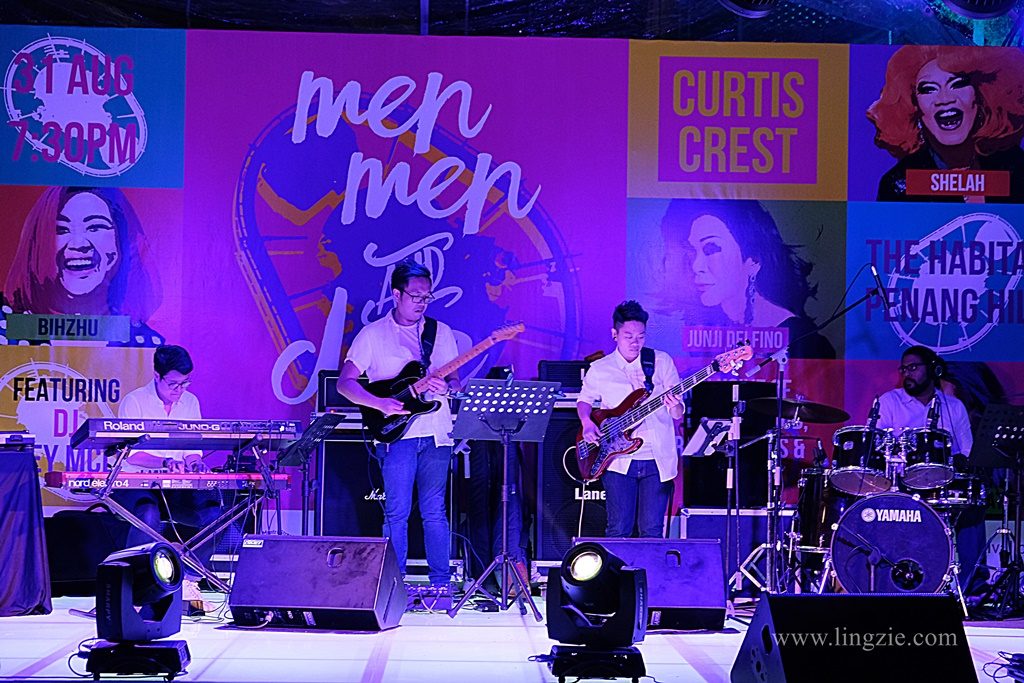 The awesome band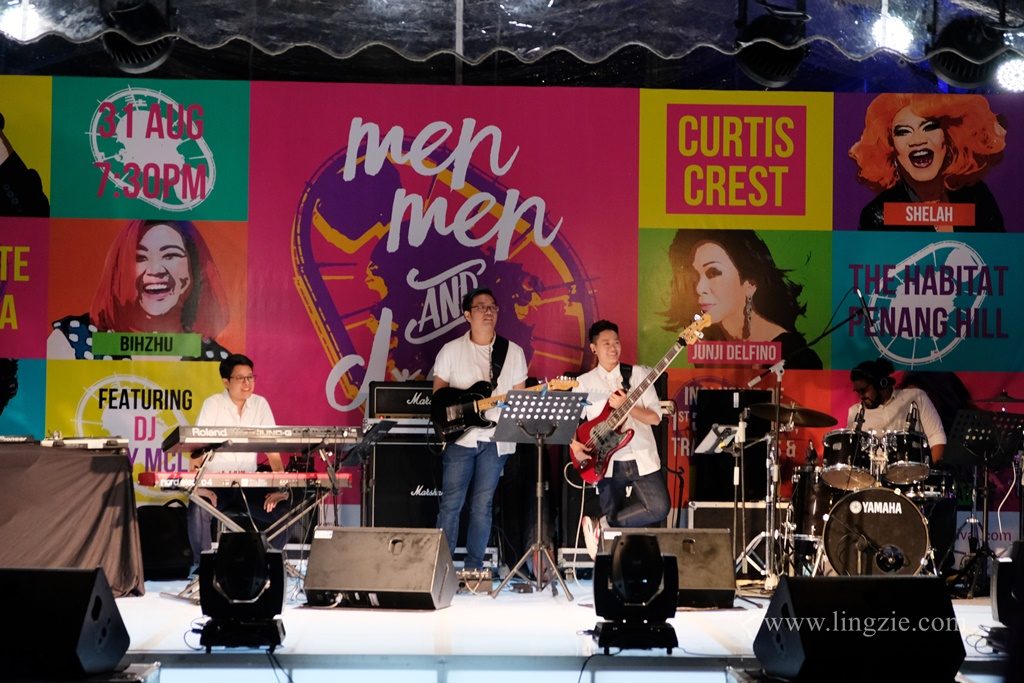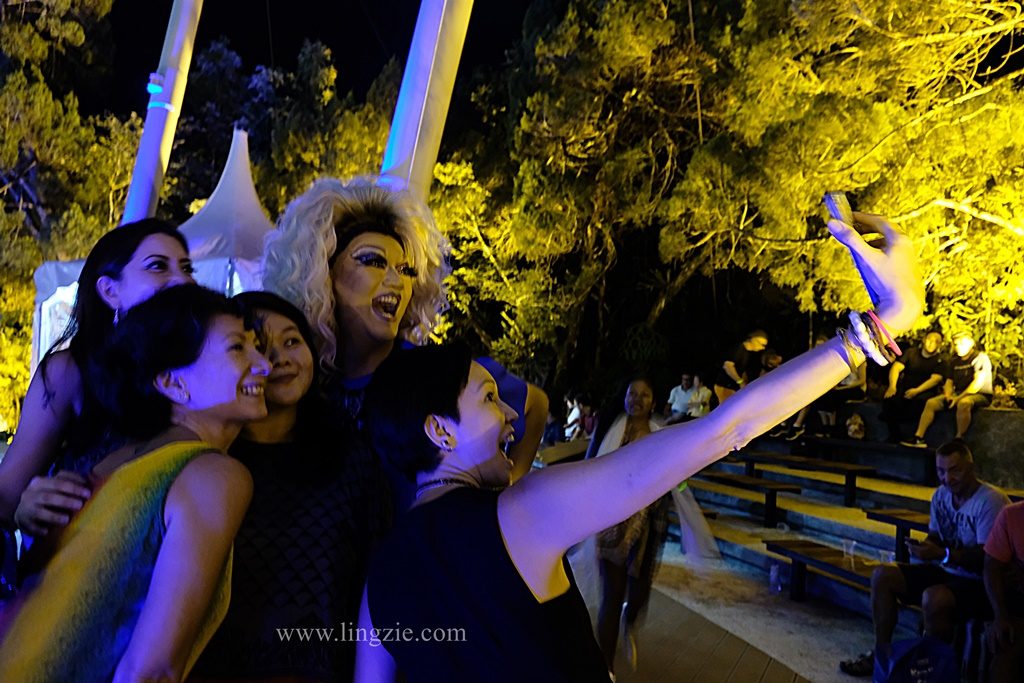 Wefies galore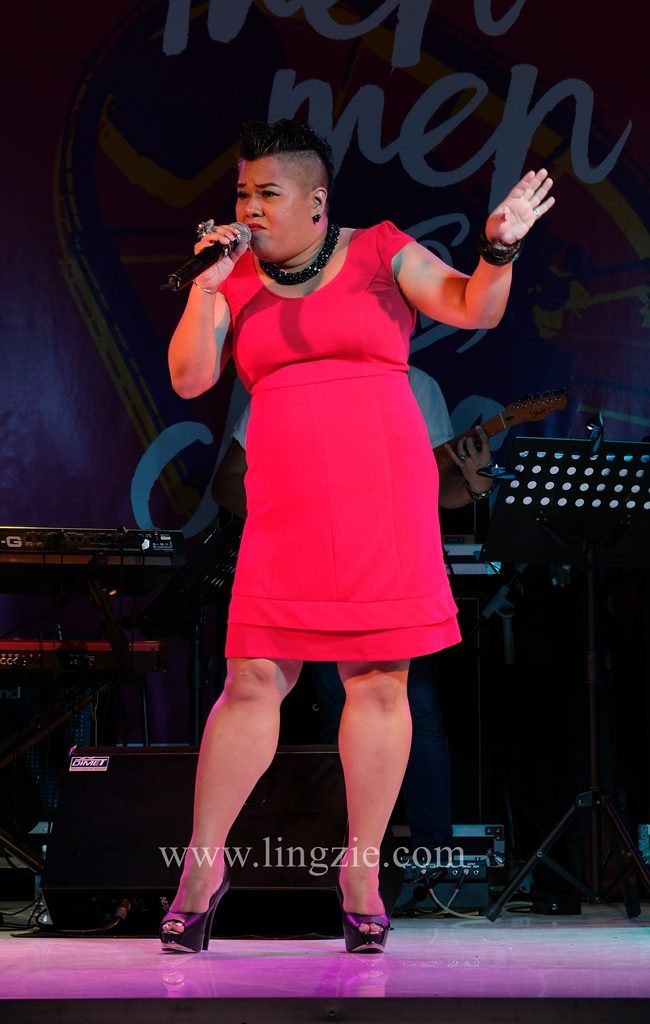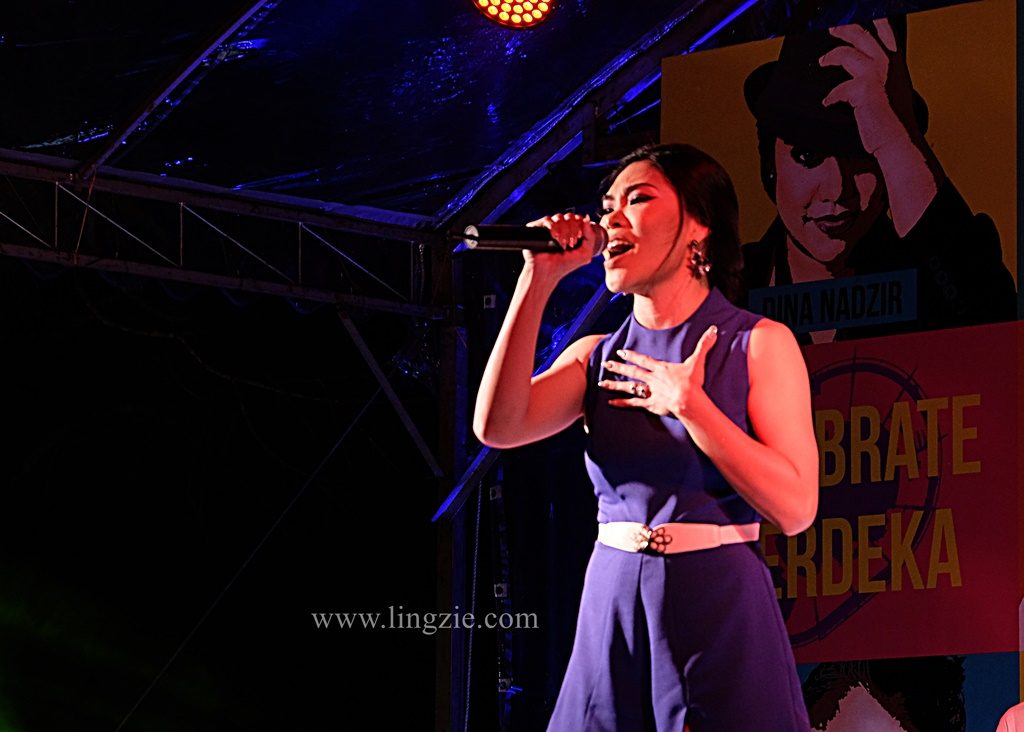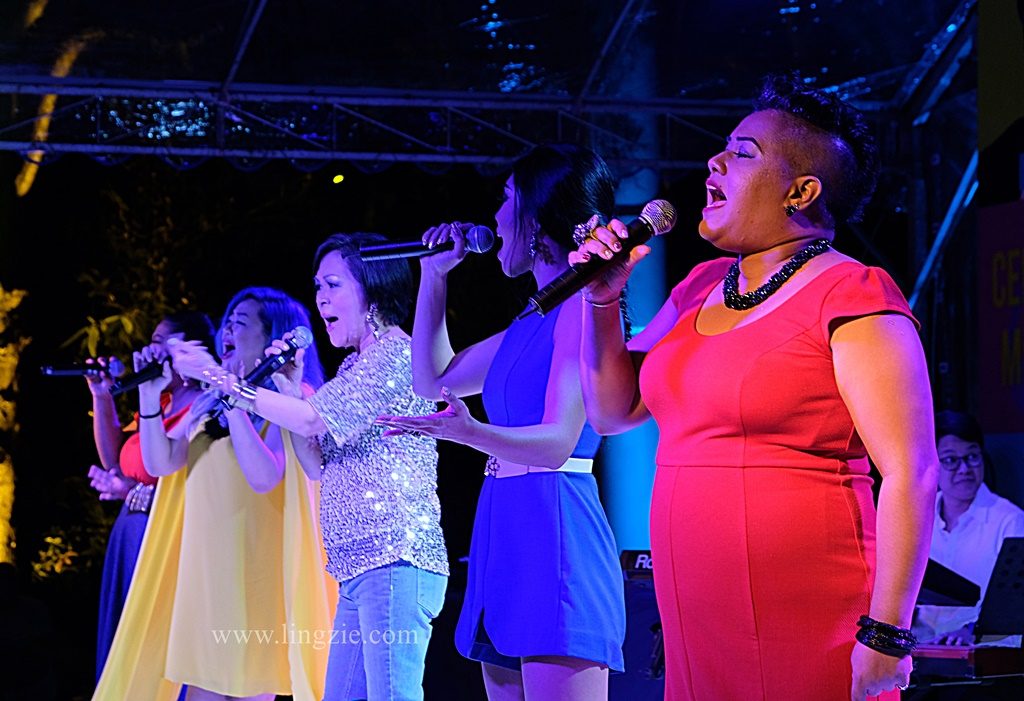 I was indeed blown away by their awesome voices. Men, Men & Dawgs had me spending the night singing along to crowd favourites, dancing to the faster more upbeat tunes and chuckling at Shelahs jokes. Coupled with the lovely cool air up in Penang Hill, it was indeed an enjoyable, relaxing and unforgettable night!
*Many thanks to The Habitat for extending this invitation