I've been rather stressed out lately with work assignments and deadlines to meet, so when the invitation came for a spa review, it was a timely one indeed. I was also intrigued by the spa treatment being offered as it promises a rhythmic massage journey!
Where else but at Hard Rock Hotel's Rock Spa! Their Rhythm & Motion treatments use amplified vibrations as the foundation of its treatments. Bass vibrations ripple through the massage bed as treble beats come from above, sending pulses through the body.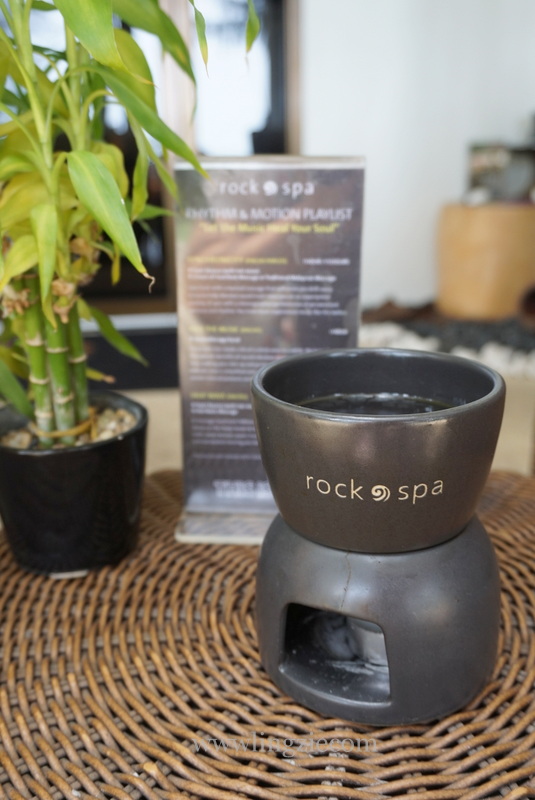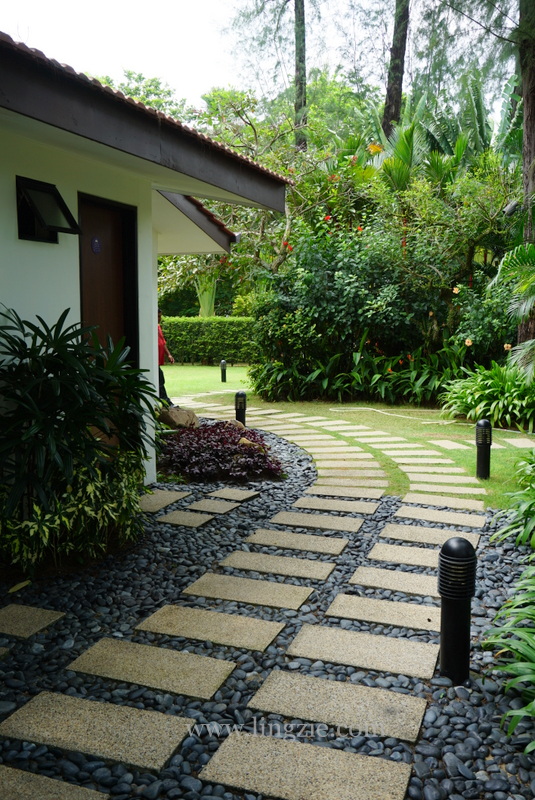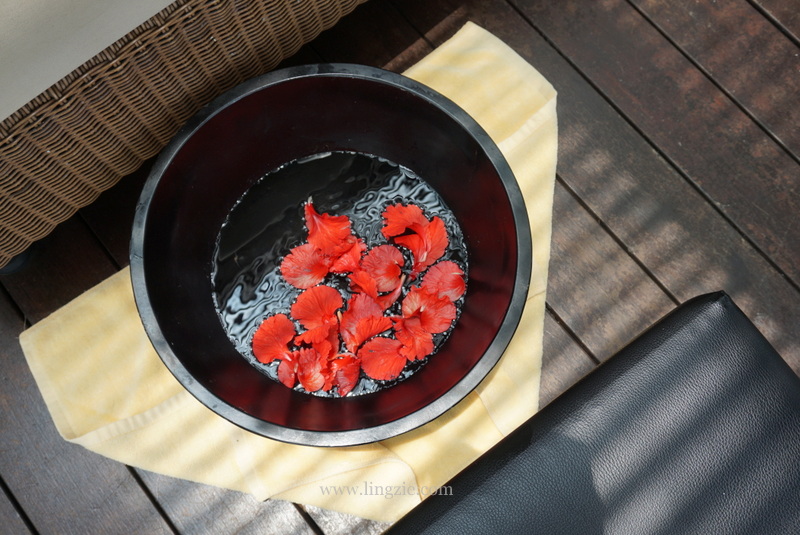 I arrived just in time for my spa appointment and was greeted with a relaxed atmosphere. The Rock Spa was small but cozy. A lil' haven on its own.
I was promptly brought some ginger tea to enjoy outdoors overlooking the pool.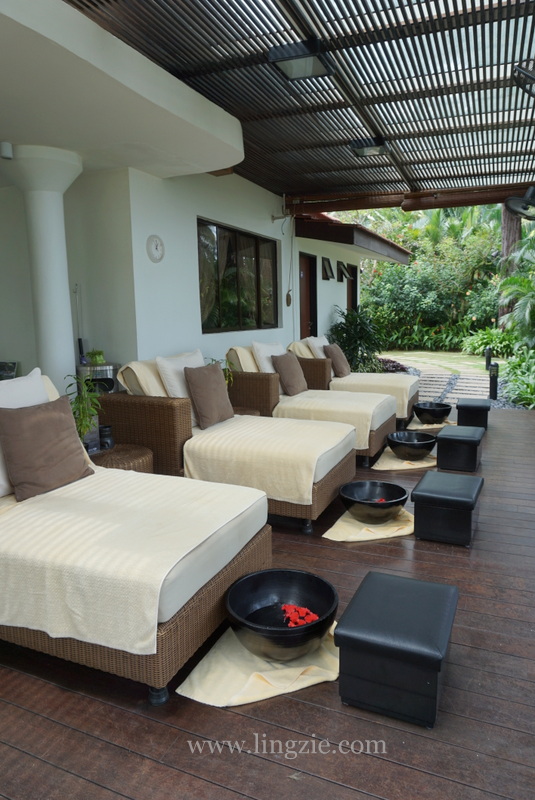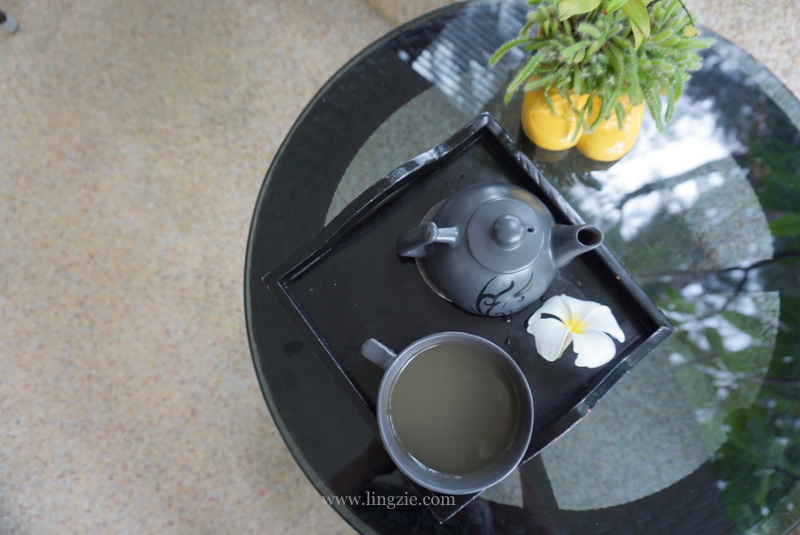 Ginger tea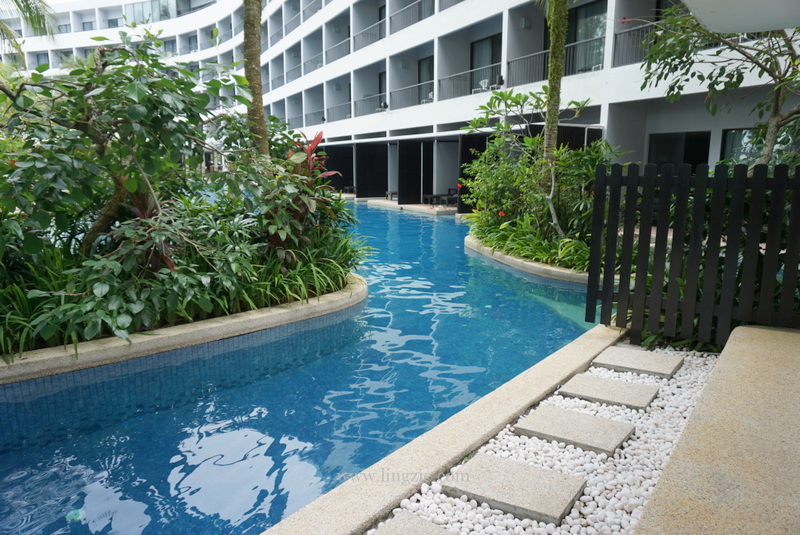 After a leisurely sip of my tea, I was then brought into the therapy room to begin my spa treatment. I was signed up to try the Synchronicity which includes a foot cleanse using hot stones, and a choice of Signature Hard Rock massage or Traditional Malaysian Massage. I opted for the Signature Hard Rock massage as it was more for relaxing and with medium pressure.
They also have 3 different types of oils – Energize, Balance and Chill. I chose the Energize (Ginger, Grapefruit + Eucalyptus) since the therapist said it was good for sore muscles (my muscles were sore from my previous day gym session, so I figured Energize was the way to go!)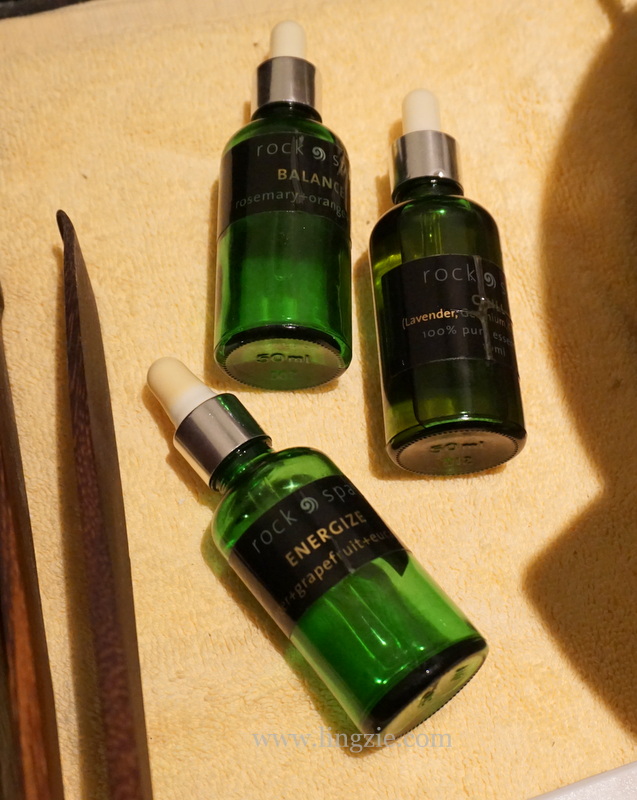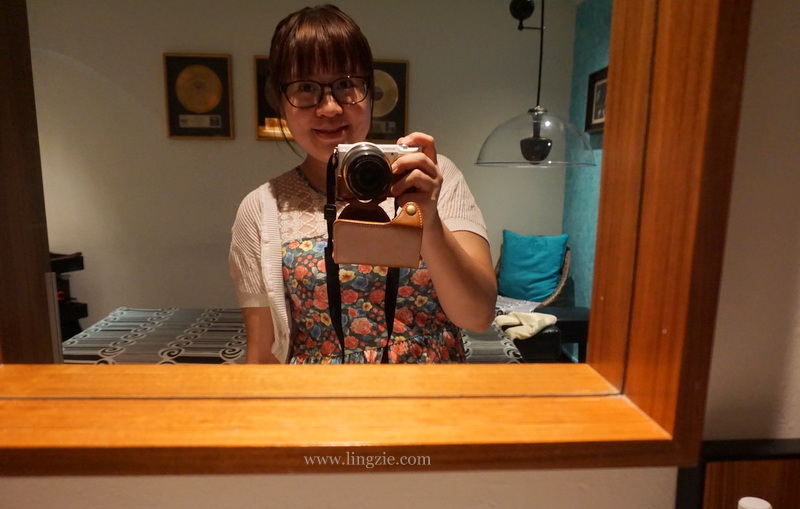 Obligatory selfie before the start of my massage sesh!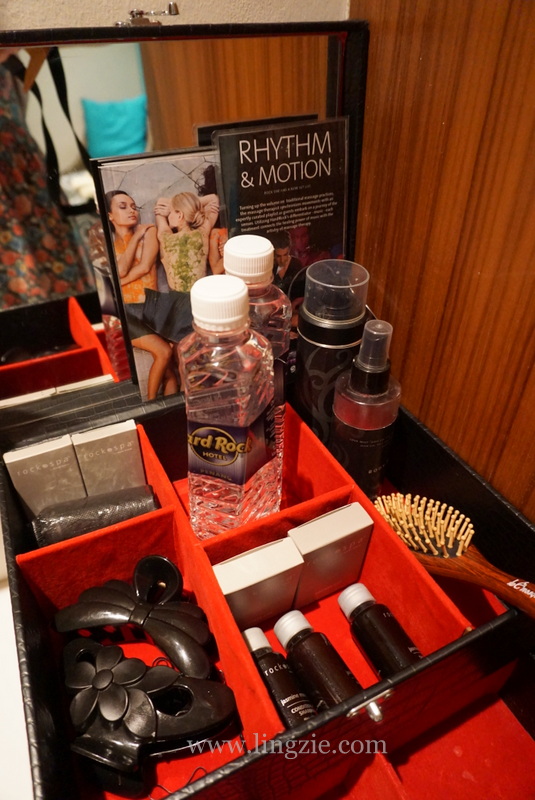 Complimentary water + other essentials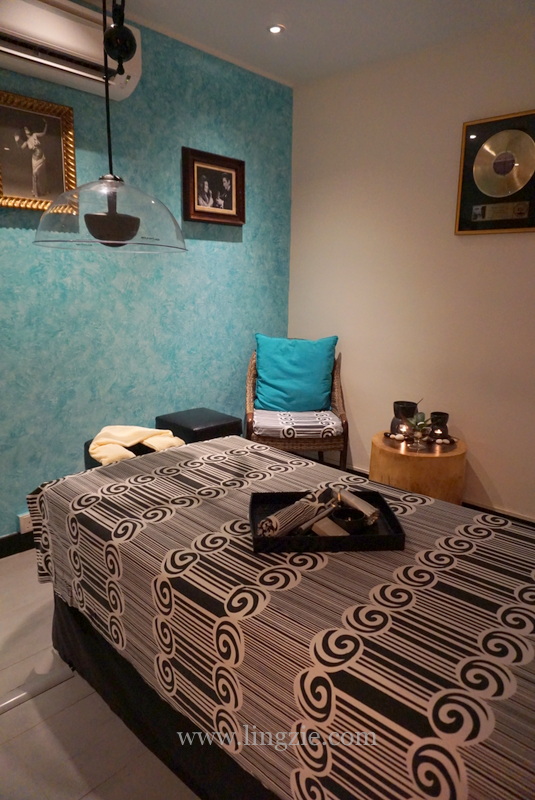 The Rhythm & Motion spa bed! Specially customized with woofers at the base.
Rock Spa @ Hard Rock Hotel Penang is the FIRST spa in Asia to have this Rhythm & Motion treatment (& the 5th outlet in the world)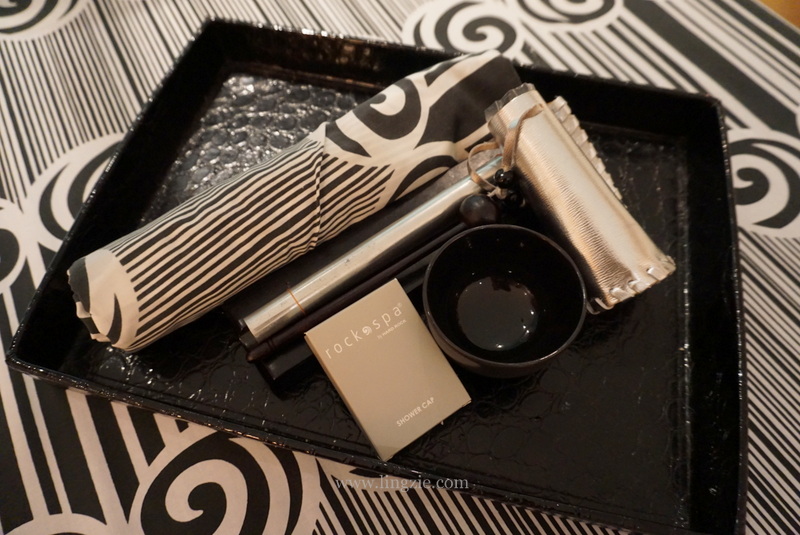 I changed out of my clothes into disposable underwear and sarong and prepared for a relaxing 1.5hr treatment.
First the therapist explained what was going to happen during the treatment and then after I laid on the spa table, she then switched on the Rhythm & Motion playlist. I could feel the bass vibrations from the bed rippling through my body in accordance to their special playlist. The therapist then asked if I wanted to adjust the strength of the vibrations. The stronger the vibrations, the louder the music will be. So I opted for some where in between 🙂
Overall, I had a very relaxing massage session. The therapist was professional and polite. Constantly checking with me if the pressure used was ok, and if the temperature of the therapy room was comfortable for me.
The vibrations from the spa table varied throughout the course of the therapy, depending on the music on the playlist. For patrons who prefer something sounds of nature, the Rhythm & Motion playlist does not include those. However, surprisingly I found the playlist to be relaxing and to my liking.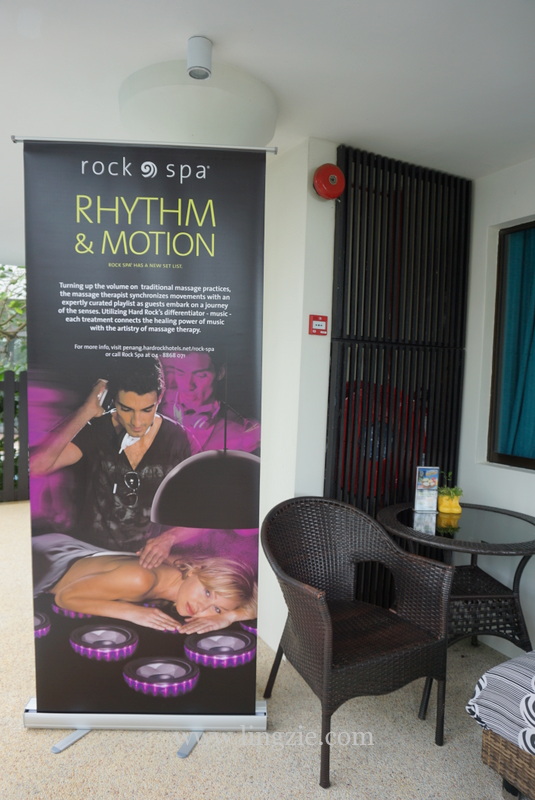 Rock Spa's Rhythm & Motion treatments:-
1. Synchronicity (RM240/RM325 – 1hr/1.5hrs)
2. Face the Music Facial RM240 (1hr)
3.  Heat Wave RM390 (1.5hrs)
Let the Music Heal Your Soul
Rock Spa @ Hard Rock Hotel Penang 04-8811711