In today's hectic pace of life, one often longs for relaxing moments and quality time well spent with family and friends. In line with this and also to set themselves apart, Hwajing Travel & Tours have launched their Royal High Tea onboard Superstar Libra. The Royal High Tea experience is available exclusively for Hwajing Tavel & Tours customers who make their cruise bookings via the agency.
Hwajing Travel & Tours has been offering attractive travel packages since 1989. They continuously seek to offer high quality service with competitive and affordable pricing to their customers. The main focus of their business is cruise packages. Thus, Hwajing Travel & Tours have teamed up with Superstar Libra to offer an elegant and luxurious experience – The Royal High Tea. Hwajing hopes that The Royal High Tea will serve as a delightful surprise for their customers as well as provide added value to their cruise packages.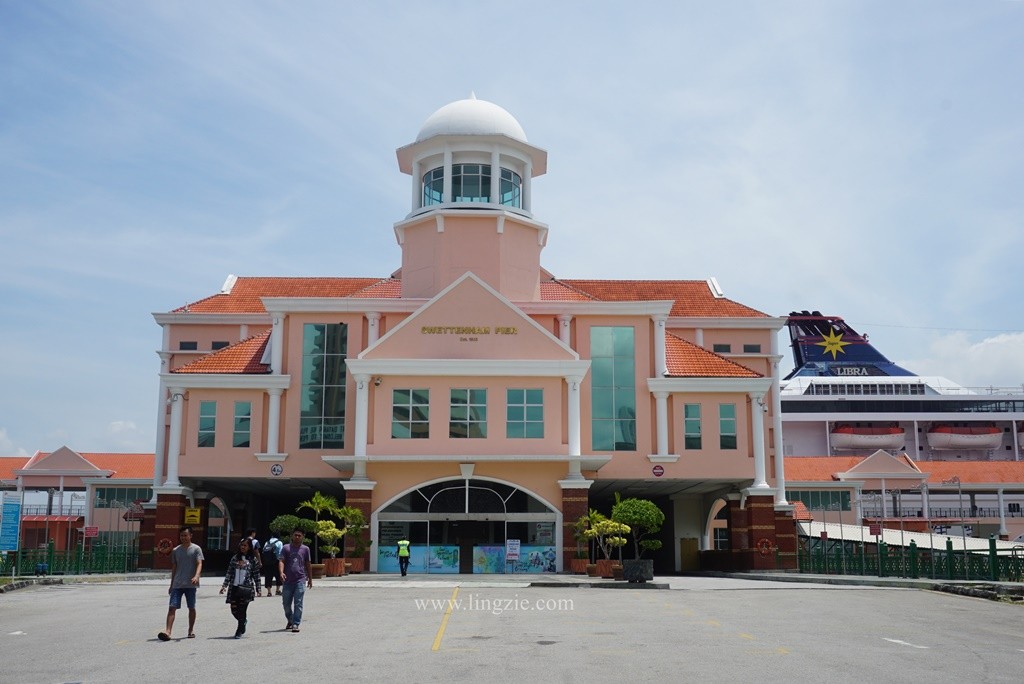 A group of bloggers were treated to a sneak peek of the soft launch of The Royal High Tea and so we made our way to Swettenham Pier on sunny afternoon.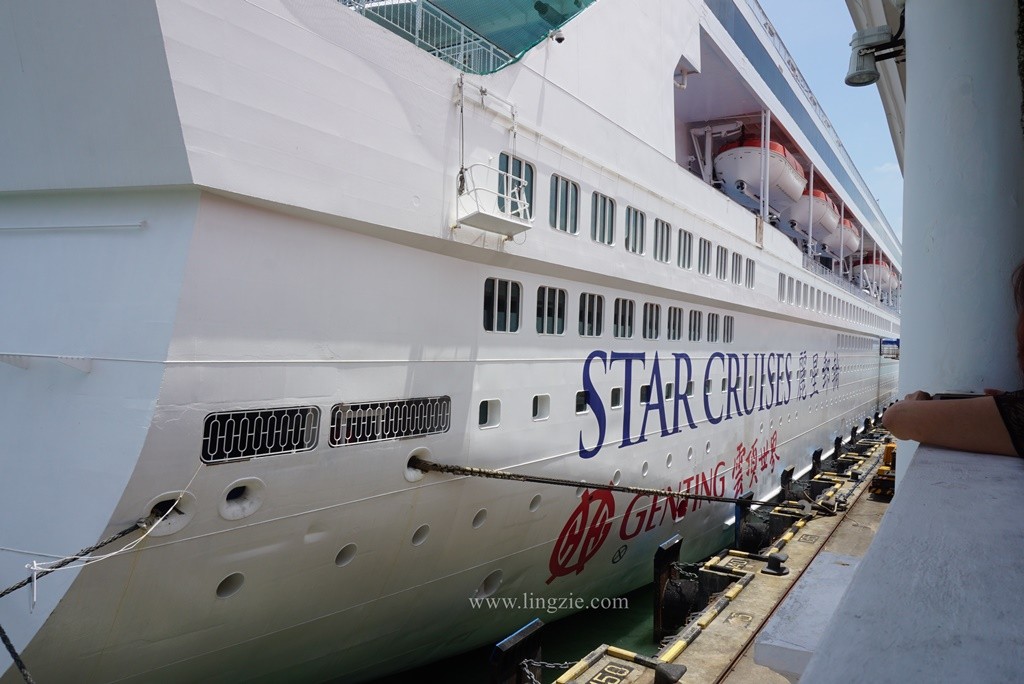 Superstar Libra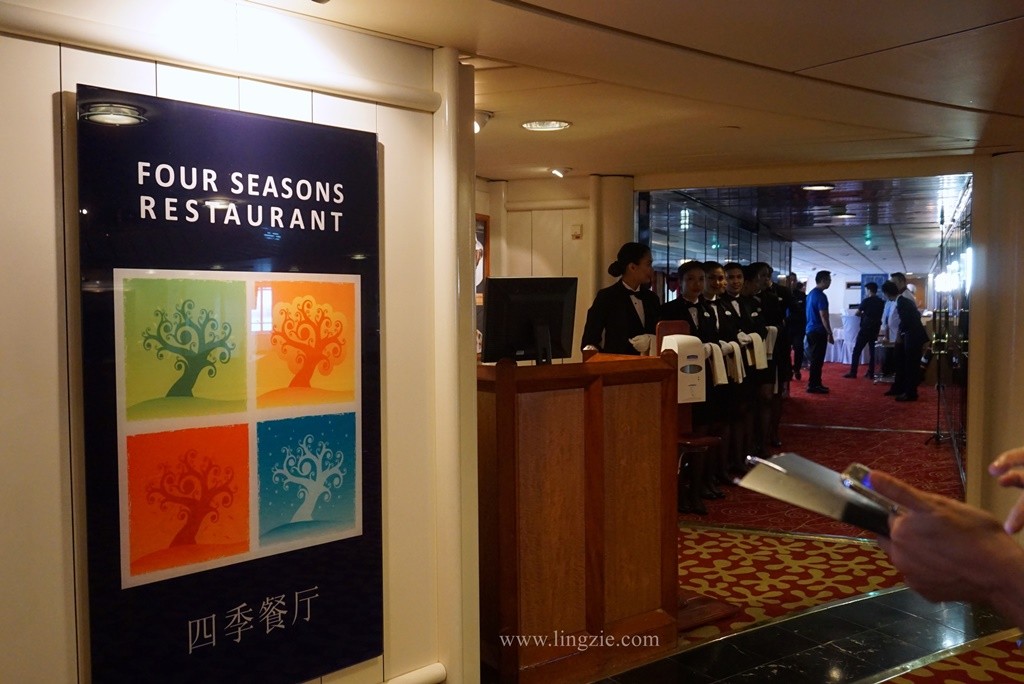 The Royal High Tea takes place at the Four Seasons Restaurant on board the Superstar Libra and is just located to your left upon embarking the cruise ship.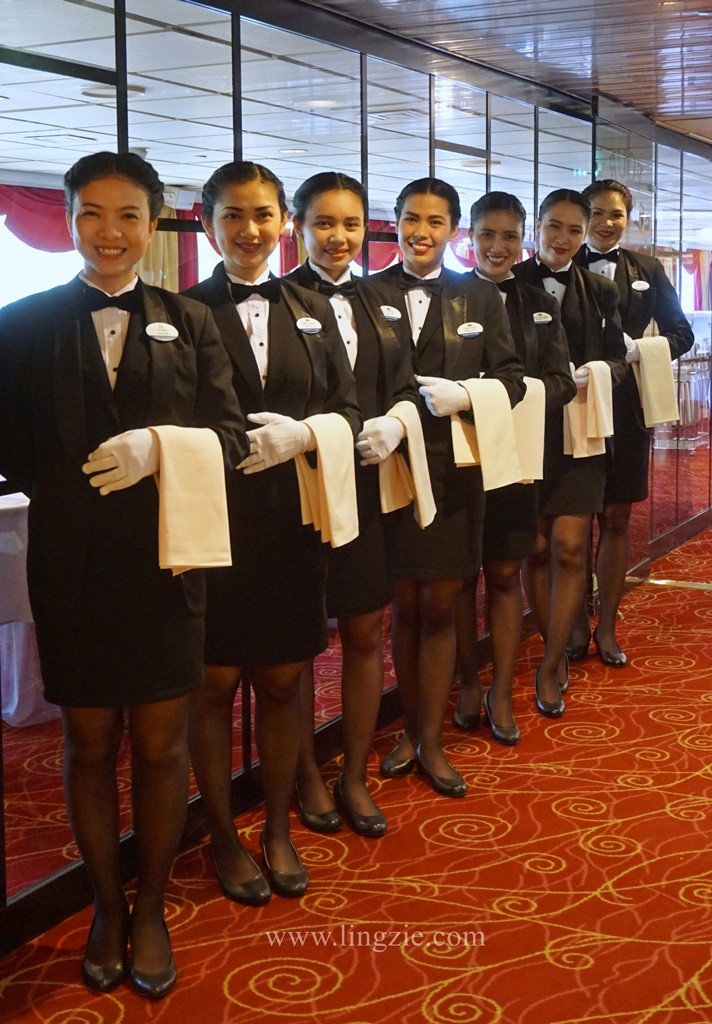 Line up of personal stewards ready to be of service during The Royal High Tea
Do note their traditional steward attire complete with white gloves and napkins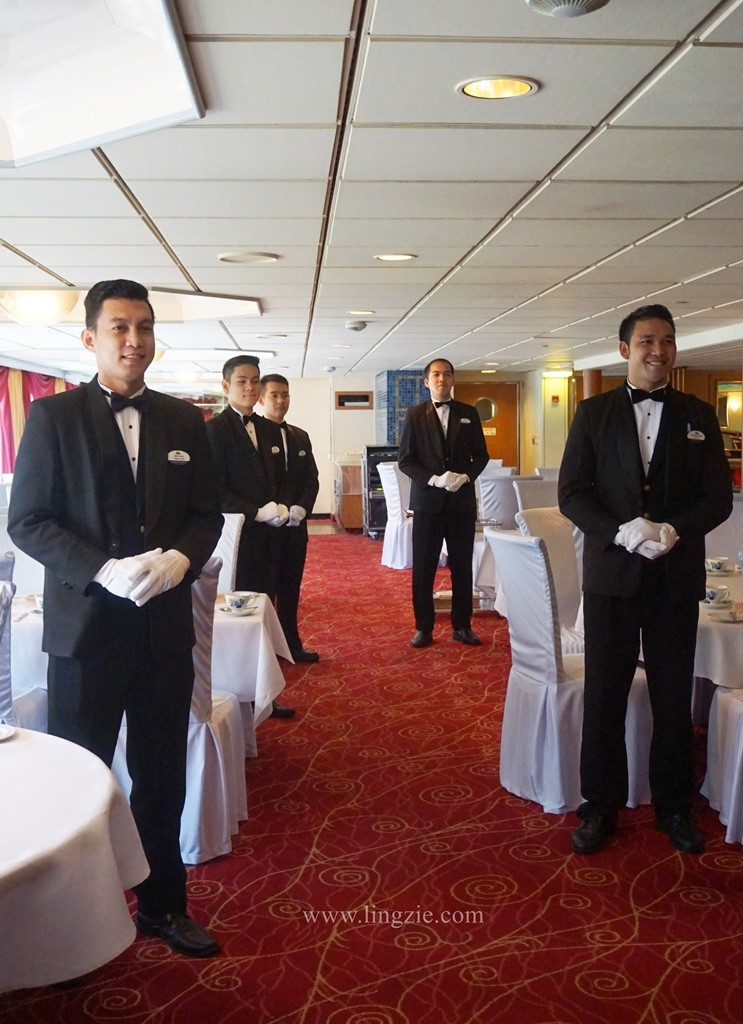 Personal steward for each table
The setting is perfect for a pampering and relaxing high tea with impeccable service!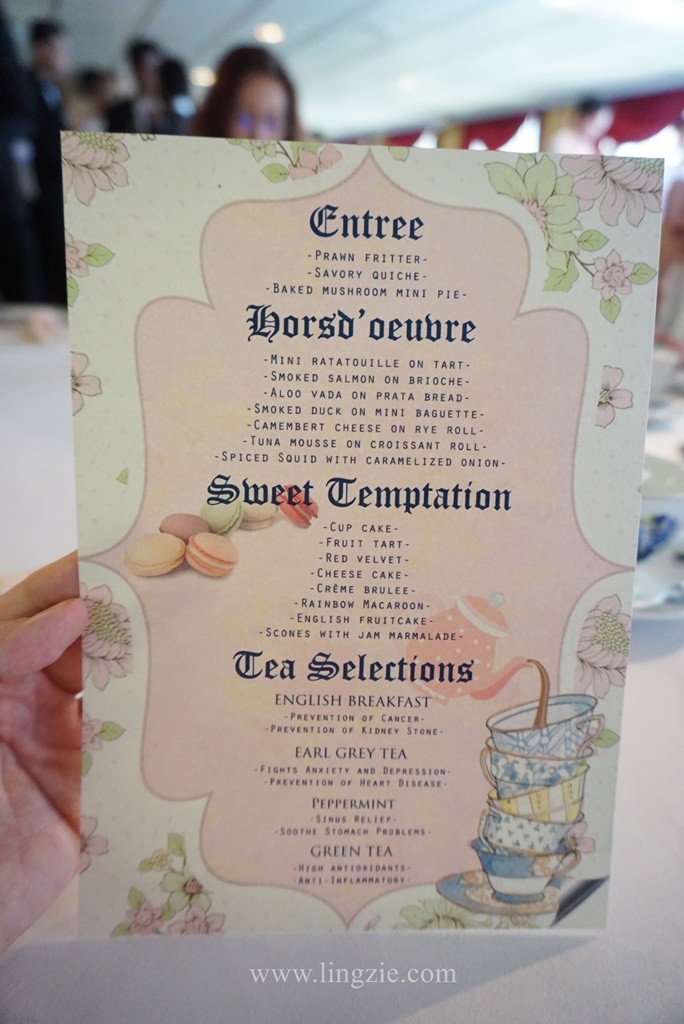 The Royal High Tea Menu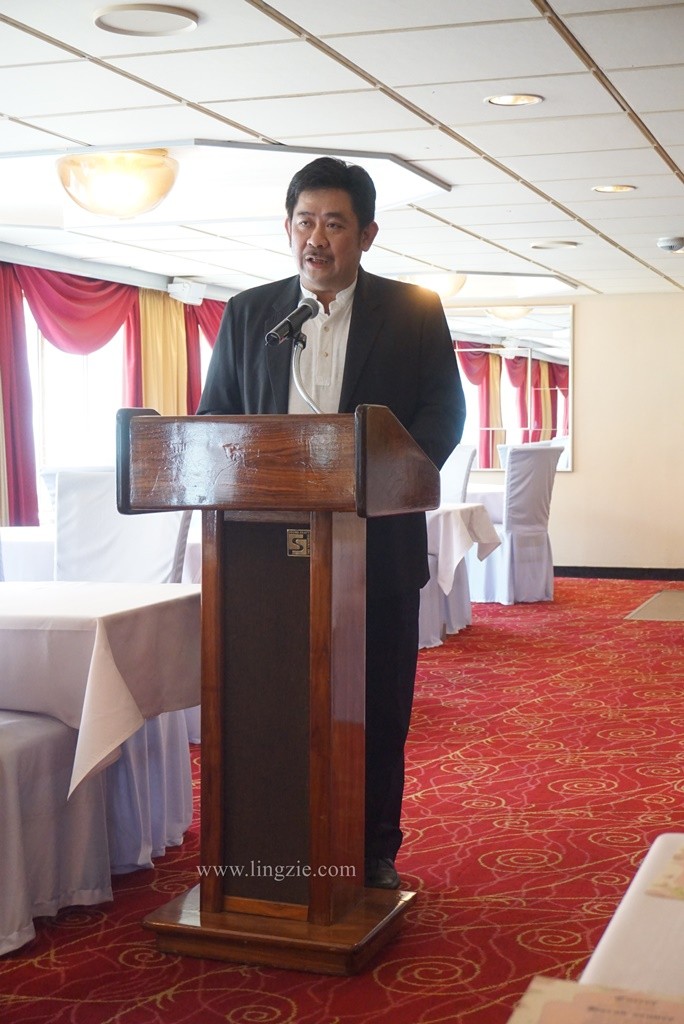 Mr Kenny Cheong from Hwajing Travel & Tours giving us a short briefing
Hwajing hopes to let their passengers have a taste of the good life over a rewarding and majestic Royal High Tea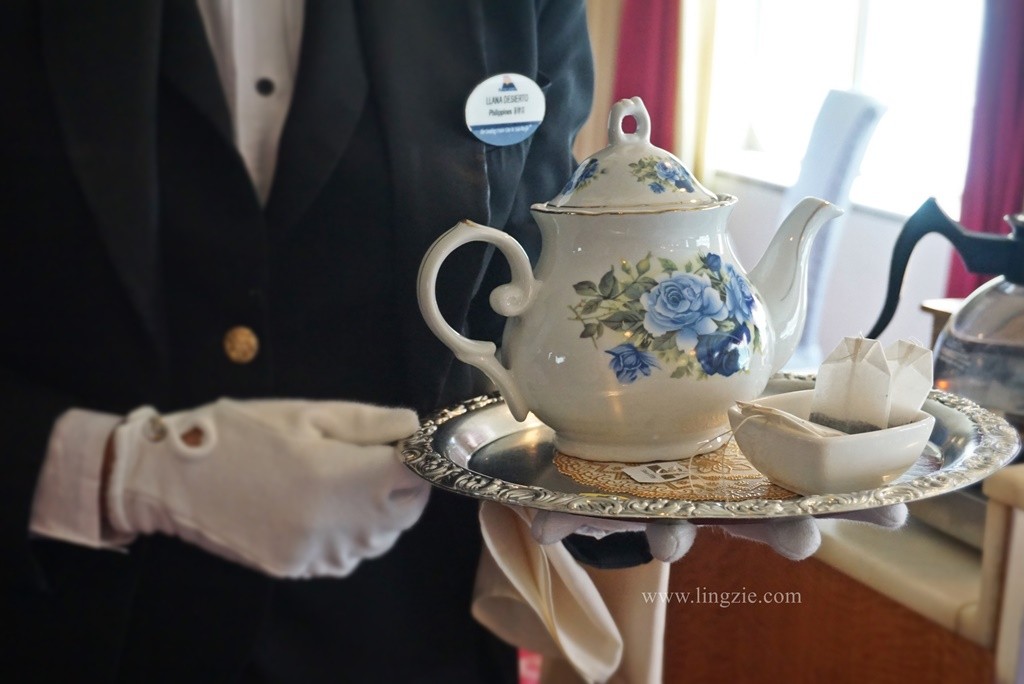 Royal High Tea served using fine porcelain tea sets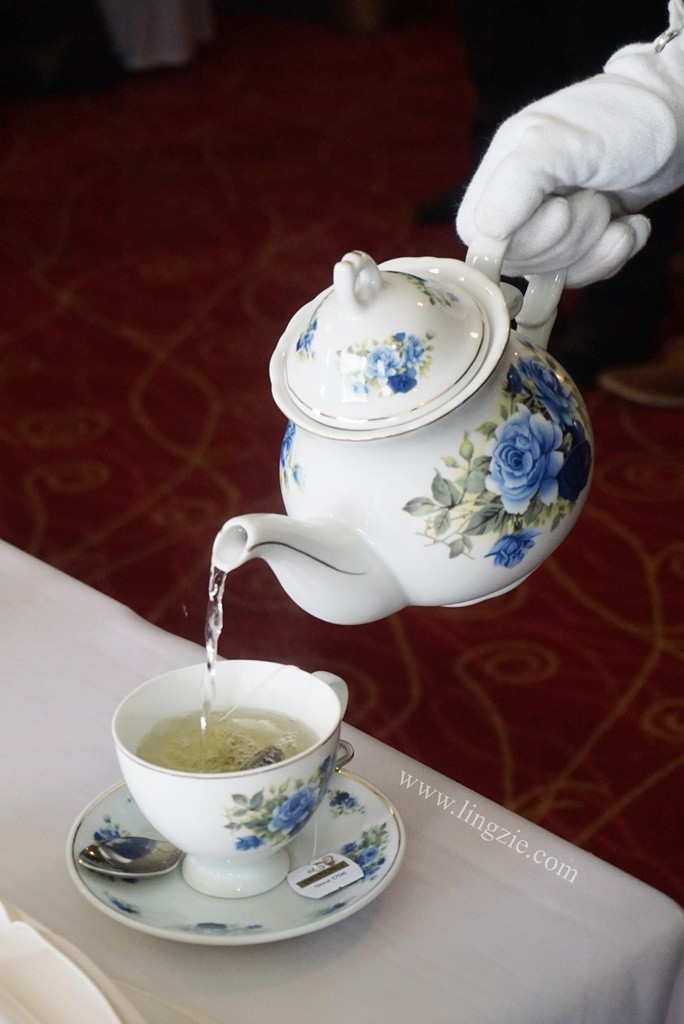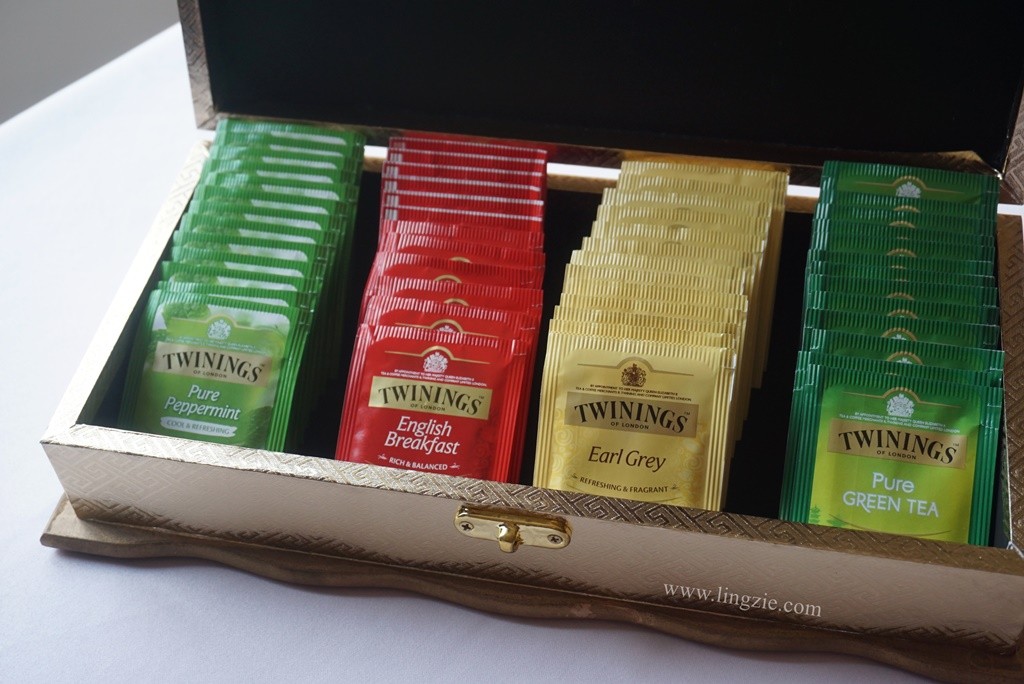 Tea Selection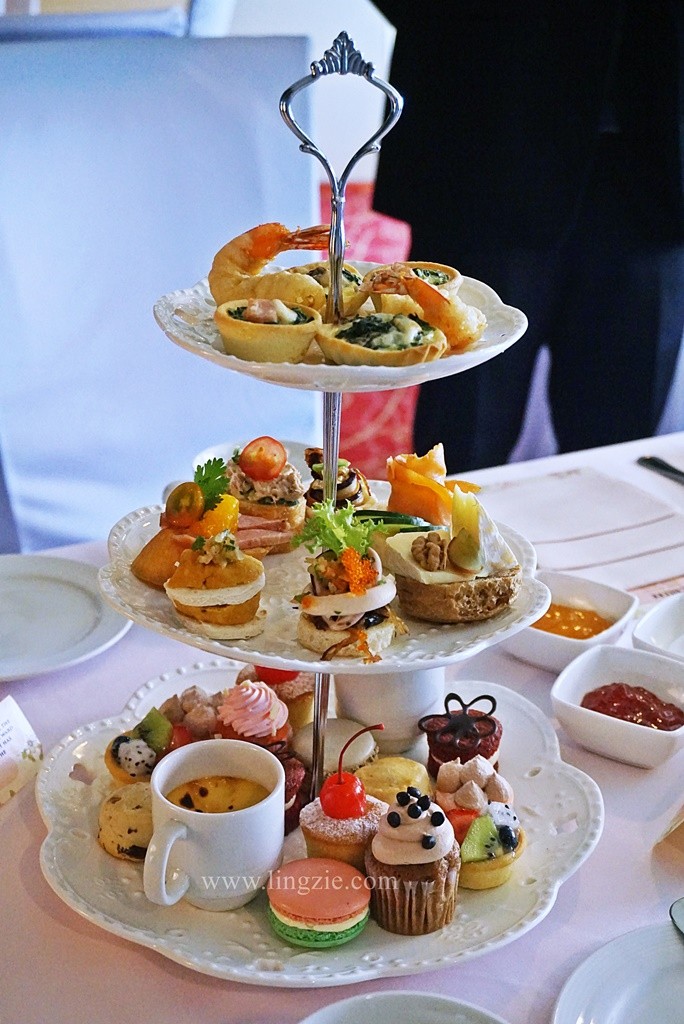 The Royal High Tea – consisting of 3 tiers of exquisite finger foods both savoury and sweet
A traditional English Afternoon Tea often evokes images of the fashionable high society whiling away the afternoon with friends and family while indulging in delicate, petite and delectable foods paired with tea. The Royal High Tea hopes to impart such unique experience for Hwajing's customers.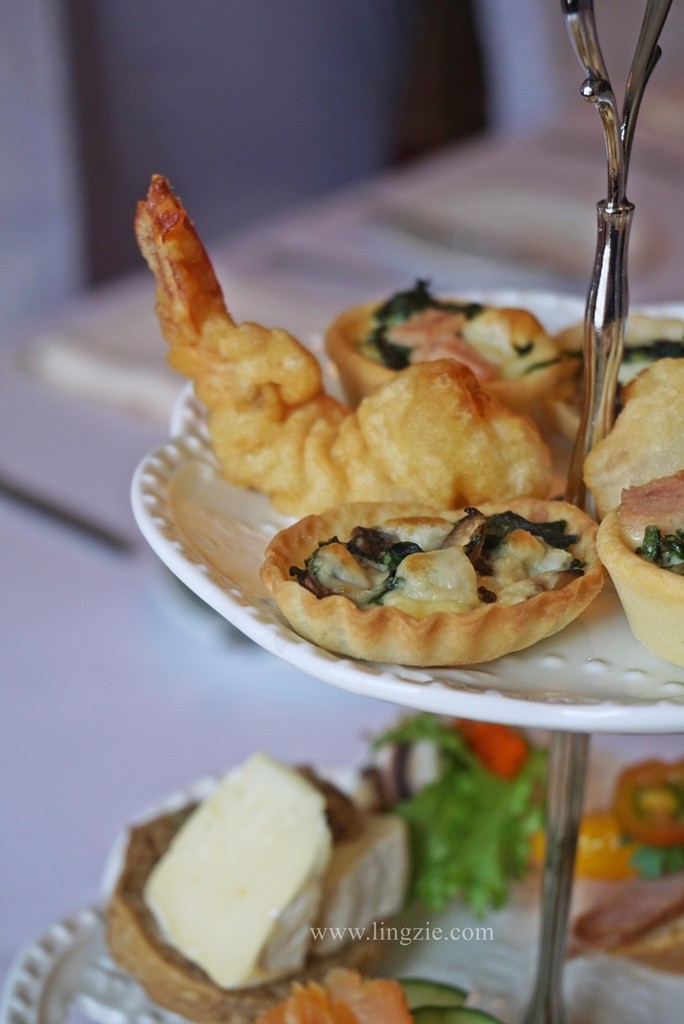 The Royal High Tea consists of savoury and sweet items specially prepared by the Superstar Libra chefs. The top 2 tiers hold the savoury items while the bottom tier is filled with decadent bite sized desserts. Normally a fan of desserts, I found myself enjoying the savoury items a lot more than I would have imagined.
My favourites include the savoury quiche, mini ratatouille tart, spiced squid with caramelized onions, smoked duck on mini baguette and tuna mousse on crossaint roll.
We were also pleasantly surprised that the items are refillable as well!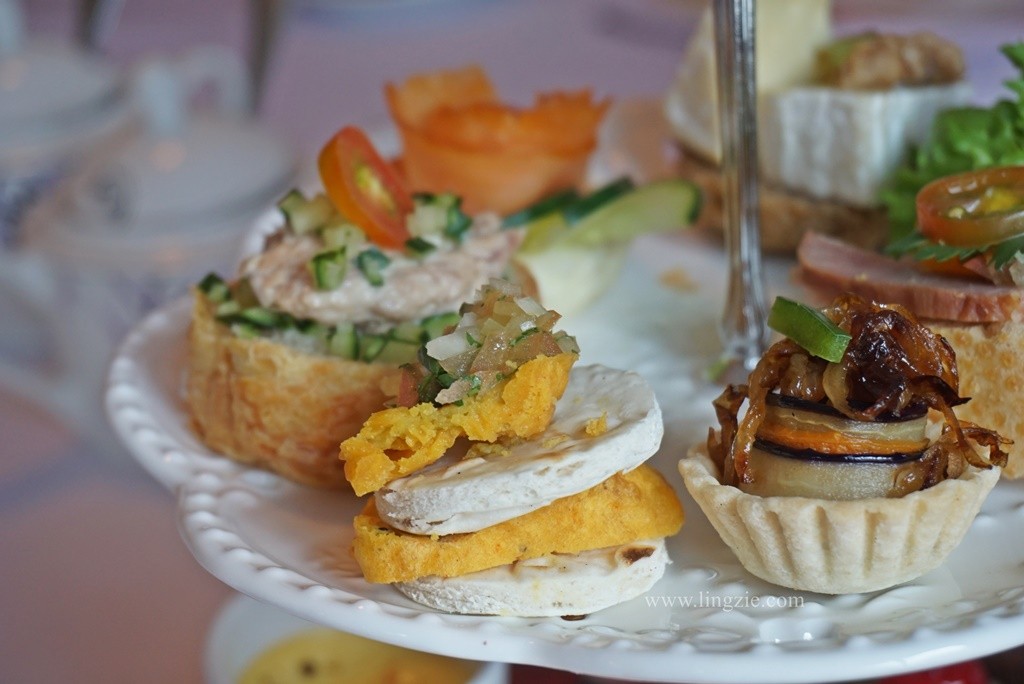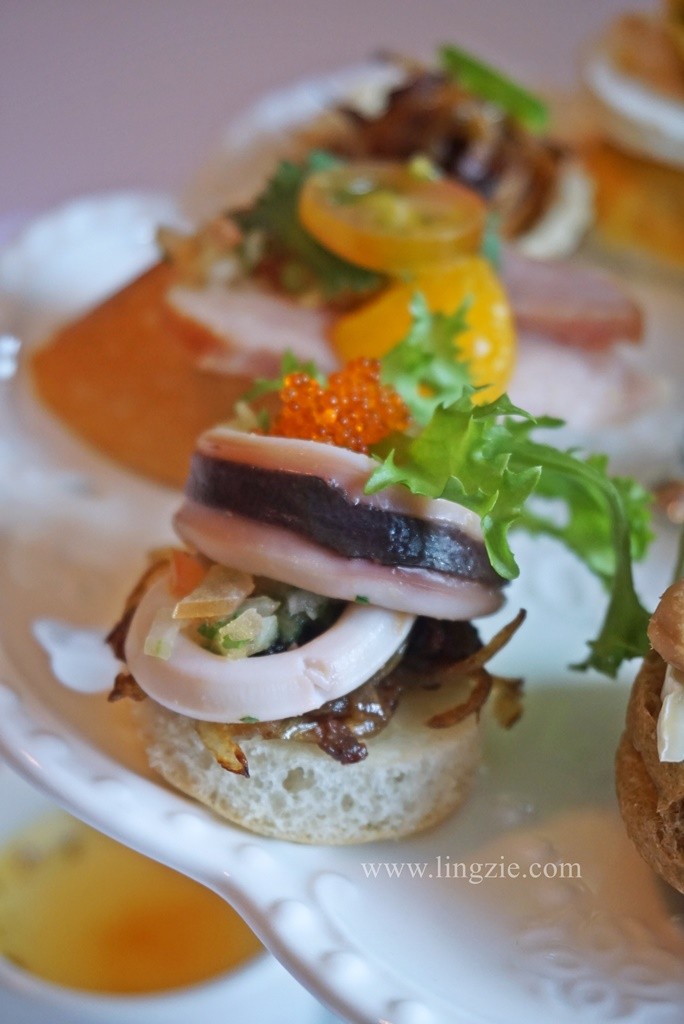 Spiced squid with caramelized onions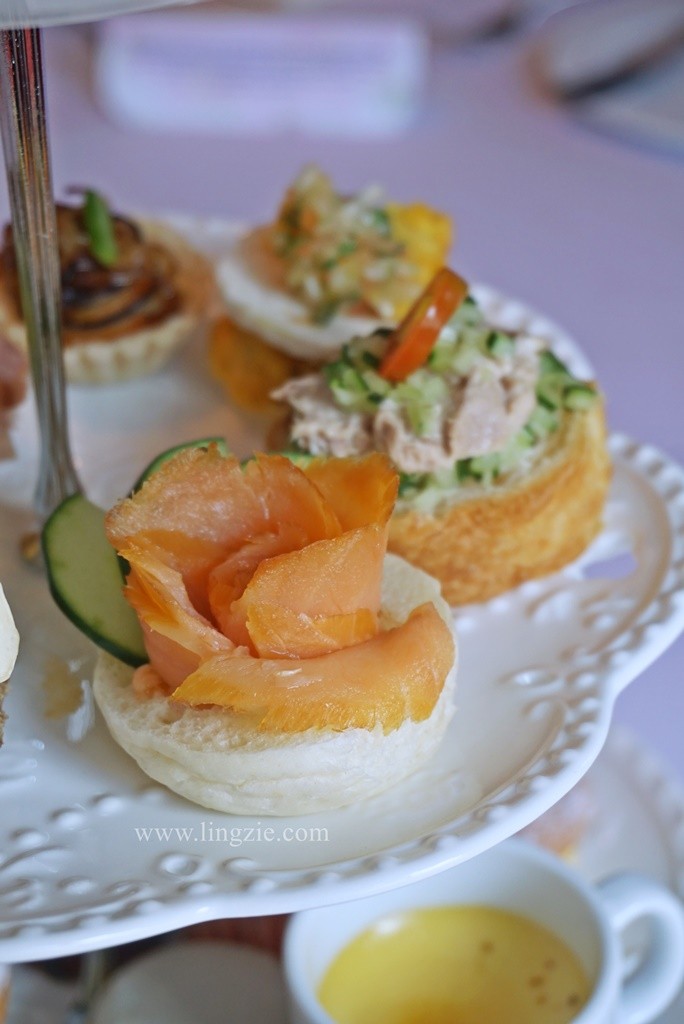 Smoked salmon on brioche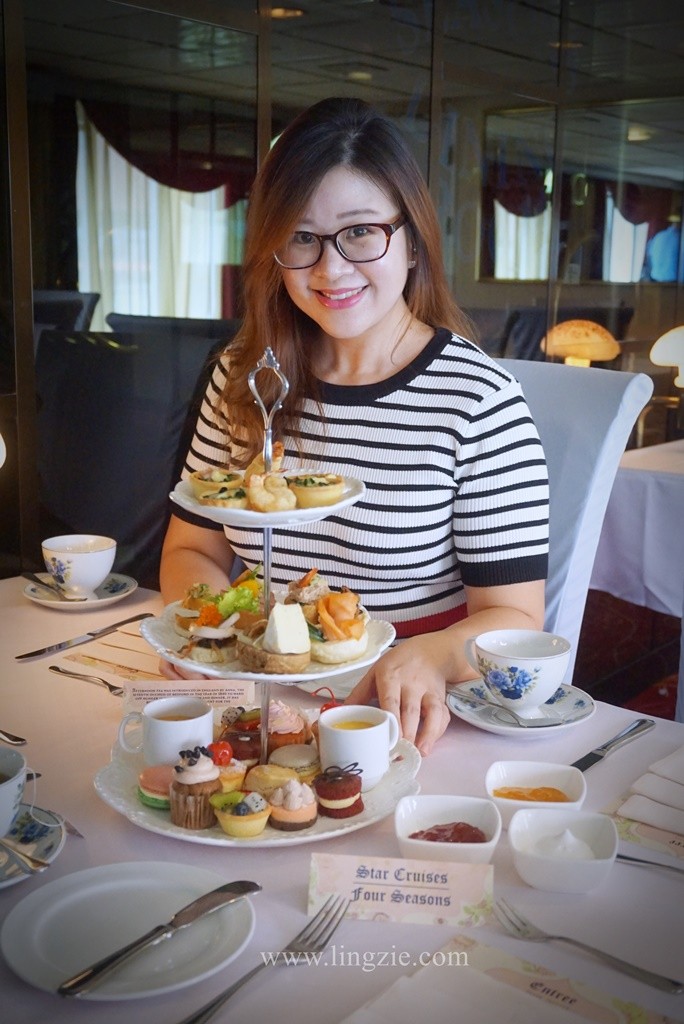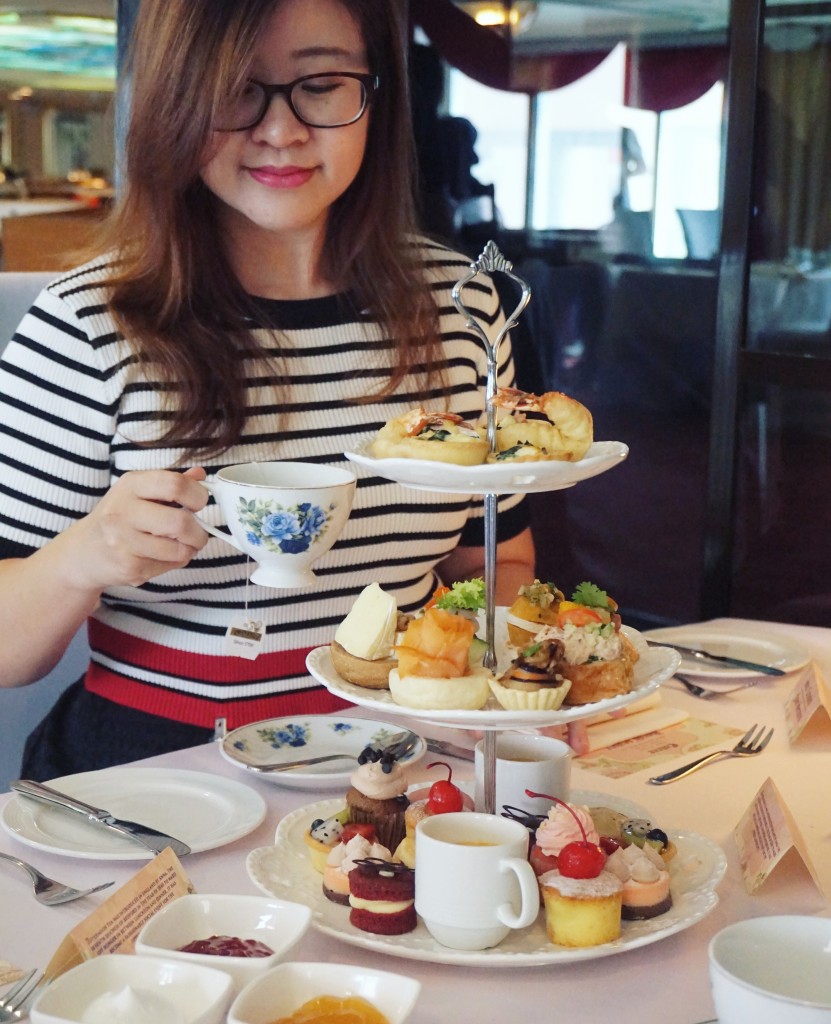 Me indulging in my 'tai tai life' fantasies while enjoying The Royal High Tea 😛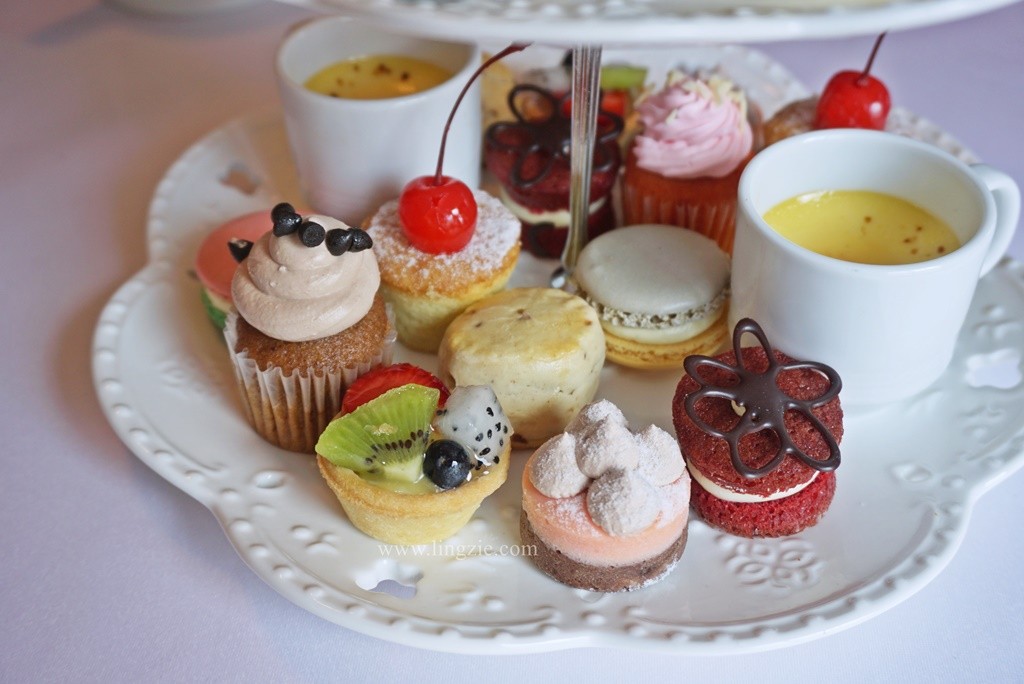 Desserts galore!
The desserts available would make anyone with a sweet tooth happy. We dug into scones (served with jam, marmalade and cream), mini fruit tarts, various delicate cakes and cupcakes, rainbow macarons and creme brulee.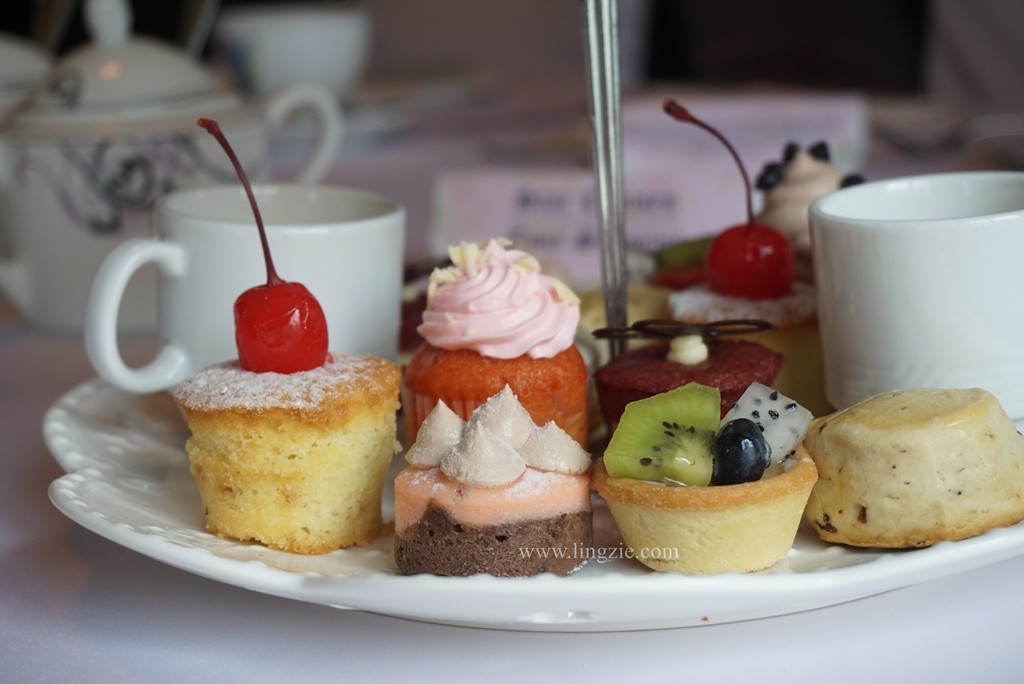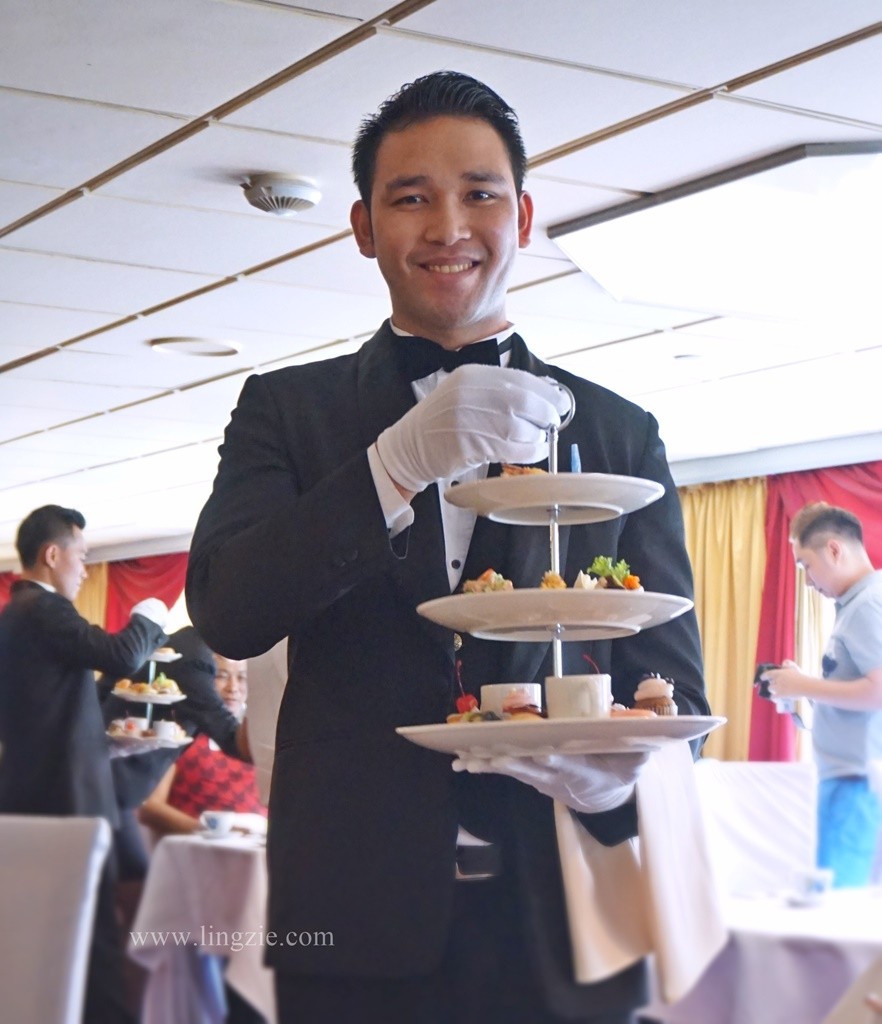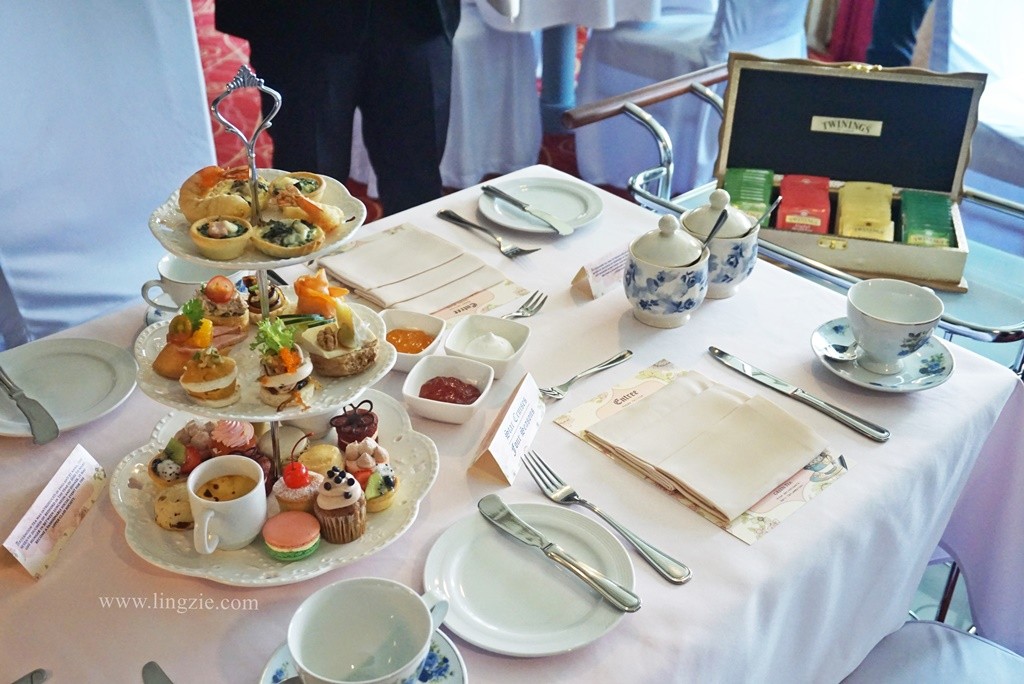 Get ready for an afternoon of indulgent relaxation with an air of exclusivity and elegance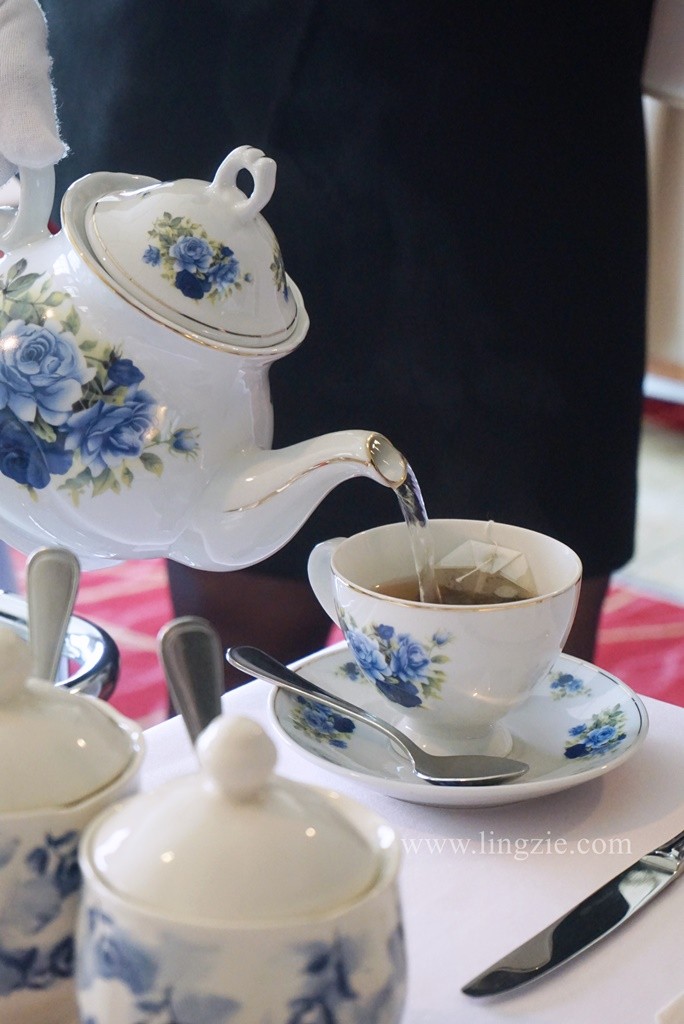 One more photo of tea being poured – simply because I love the dainty tea set! so indulge me please 🙂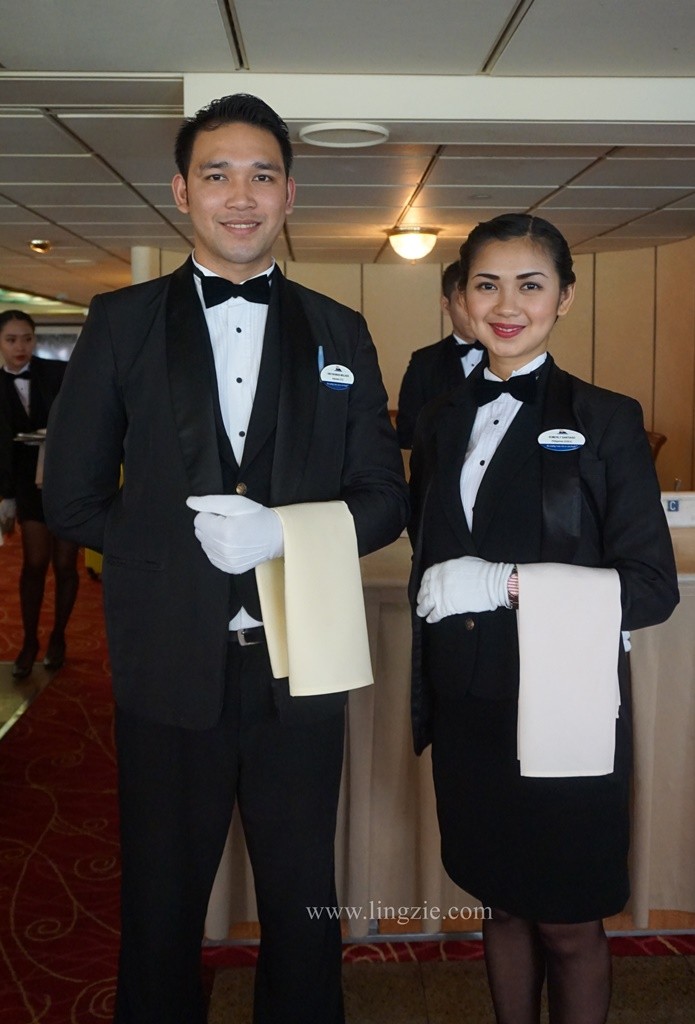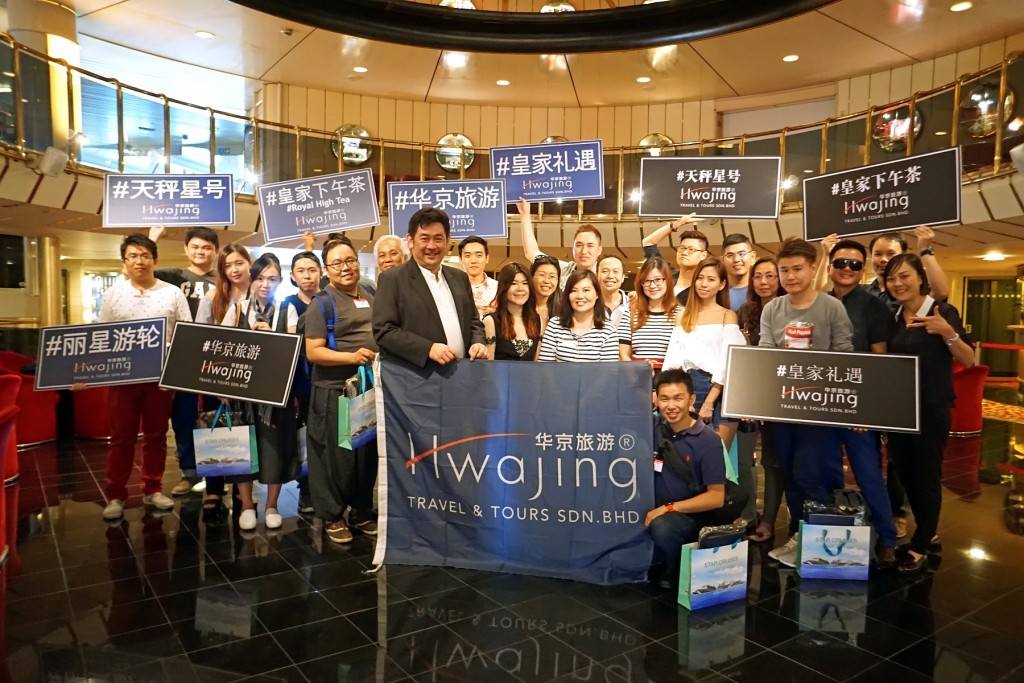 The Royal High Tea experience is uniquely custom made for Hwajing Travel & Tours customers who book their Superstar Libra cruise travel package with the agency. Current promotion:-
Hwajing Superstar Libra Travel Package Promotion (4 days 3 nights : Penang-Krabi-Phuket-Penang)
– Matta Fair (March) Promotion- RM1928 (BUY 1 FREE 1)
– FREE Royal Hightea
– FREE Shuttle: KL-Penang & Penang-KL
– Departure period:
16 April 2017- 30 July 2017
(Depart on every Sunday)
-The above fare not included all taxes and charges
-Terms & Conditions apply
Hwajing Travel & Tours Sdn Bhd
KL (HQ) : 03-9200 2929 (Phone)
                   03-9283 6566 (Fax)
Penang (Branch): 04-229 3566 (Phone)
                                 04-229 0566 (Fax)
Website: www.hwajing.com.my
Hwajing Travel & Tours Facebook