The month of Ramadhan is upon us once again and many eateries are rolling out their Ramadhan specialties for 'buka puasa'. Sarkies at Eastern & Oriental Hotel whets our appetites with an array of mouthwatering traditional dishes this year, in line with their theme – 'Selera Kampung'.
In addition to their already extensive buffet line up, these special Ramadhan themed dishes add even more variety for diners to choose from.
Selera Kampung Buffet dinner is available from 6th June 2016 to 5th July 2016
Price: RM133.30nett (ADULT), RM60.95nett (CHILD)
Special Early Bird Discount – 20% off on total food bill from 6th June – 12th June 2016 (Prepaid Booking period – 25th May to 6th June 2016)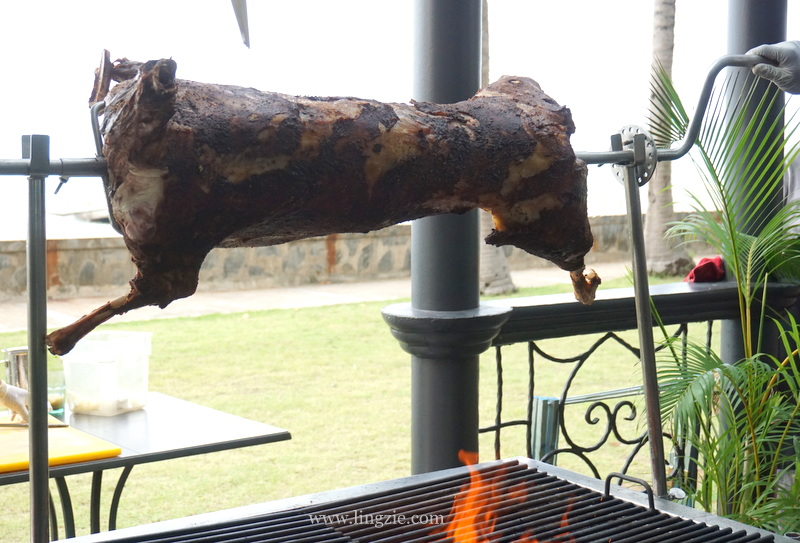 Whole Roasted Lamb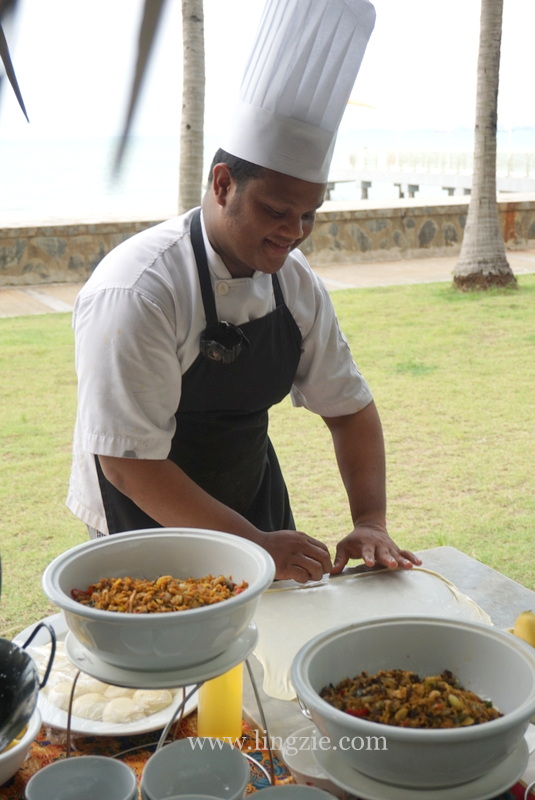 Roti Canai action station with various murtabak fillings and curries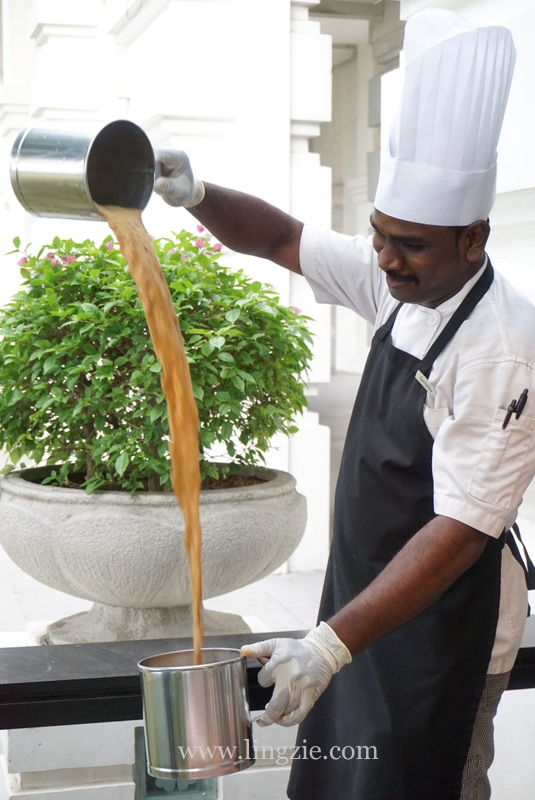 Teh Tarik – freshly 'pulled' and not overly sweet too! yay!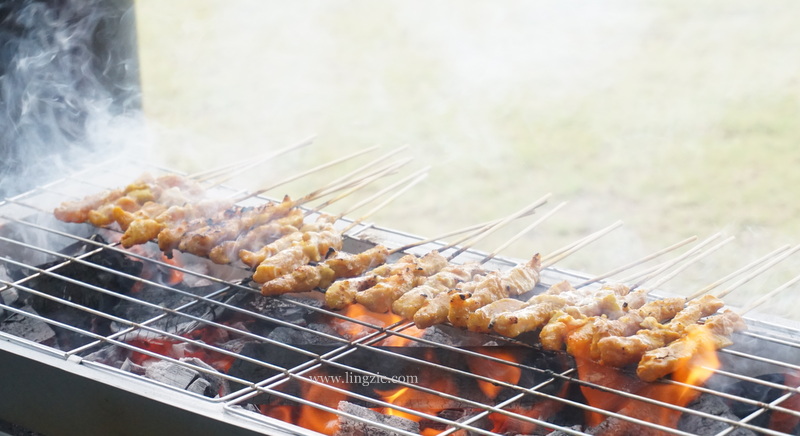 Malaysian favourite – Satay, freshly grilled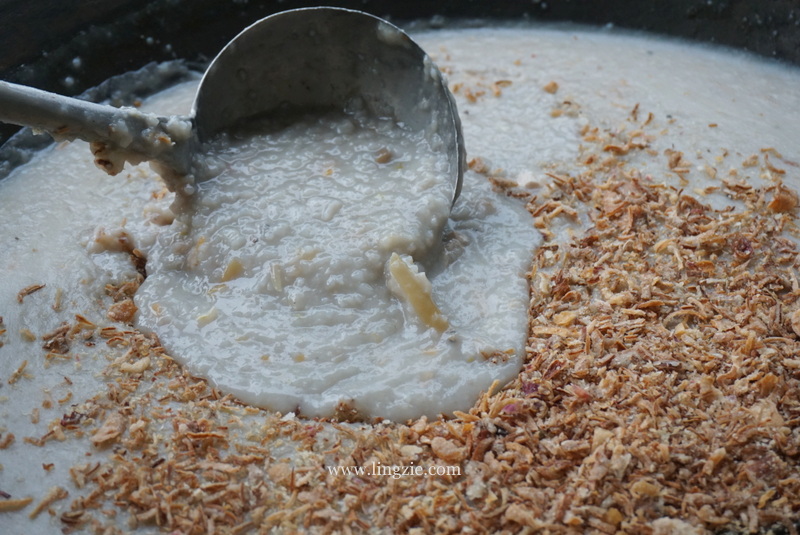 Bubur Lambuk in a huge wok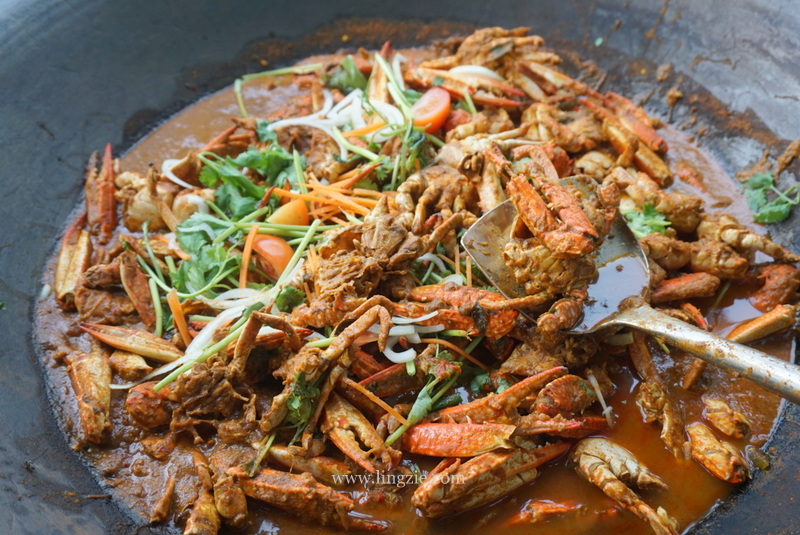 Gulai Kawah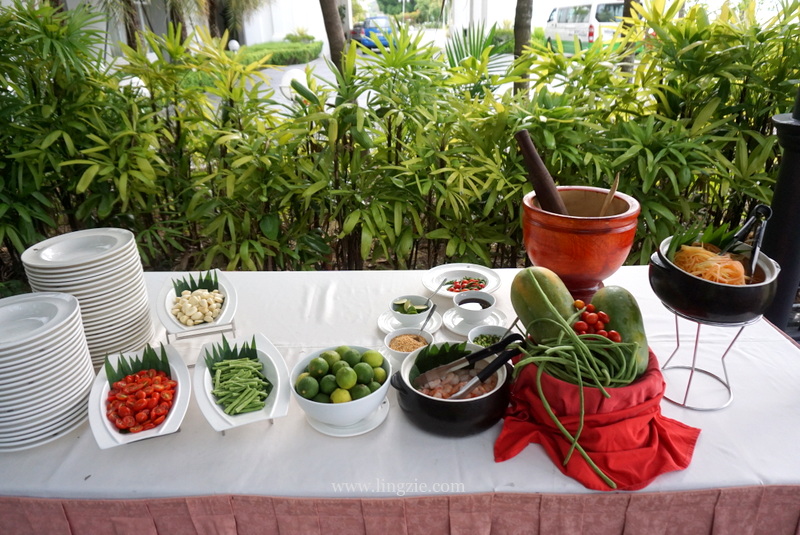 Som tam salad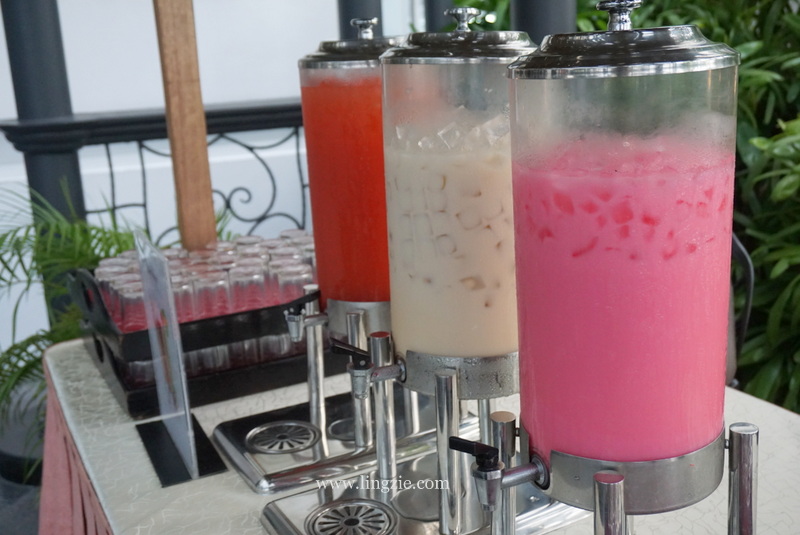 Various drinks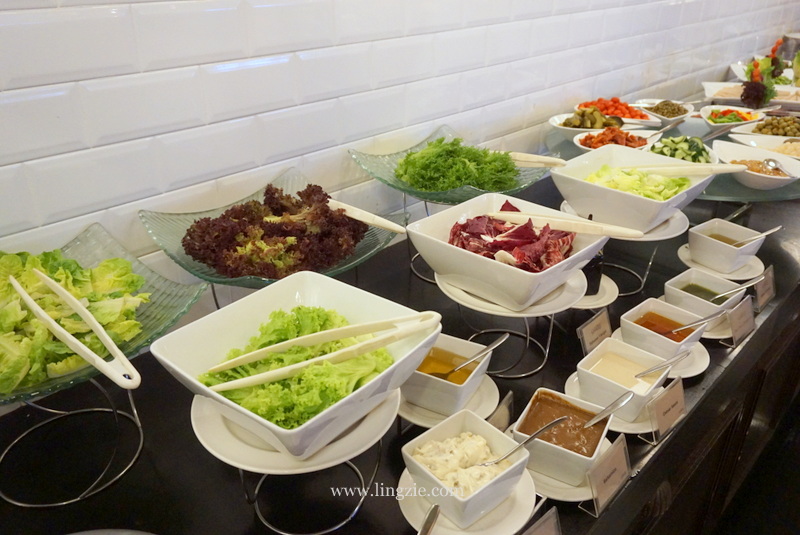 Salad bar & various condiments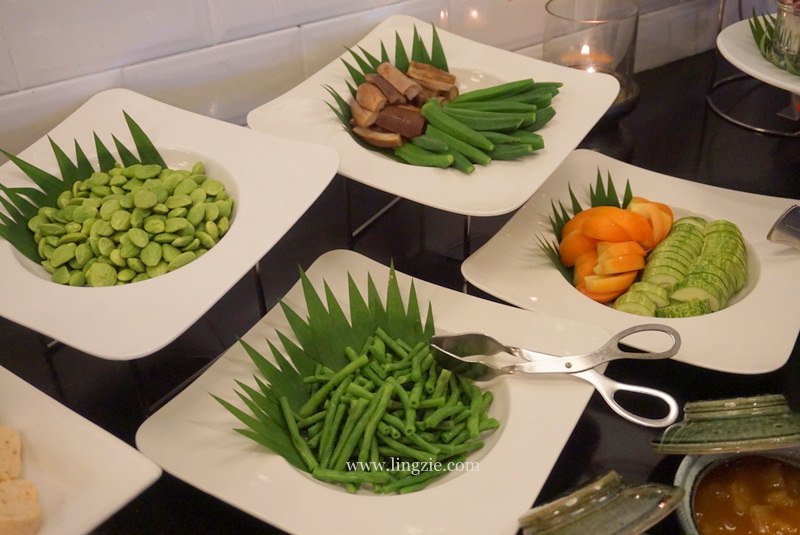 Ulam-ulaman (fresh raw vegetables which are the perfect when accompanied with the traditional sambal dips)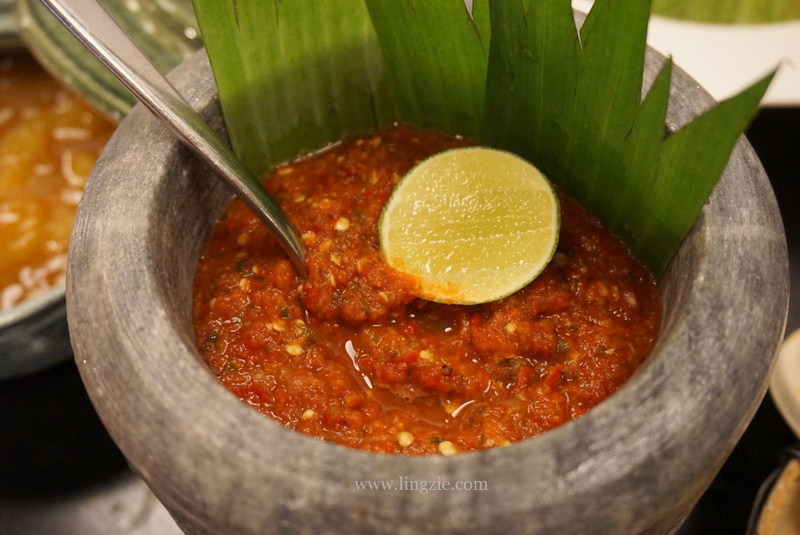 Sambal dips to go with the Ulam – fiery, spicy and tantalizing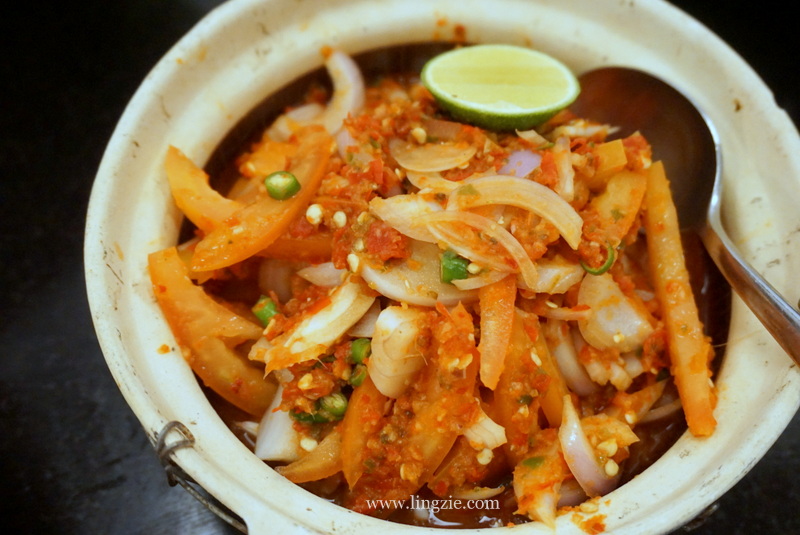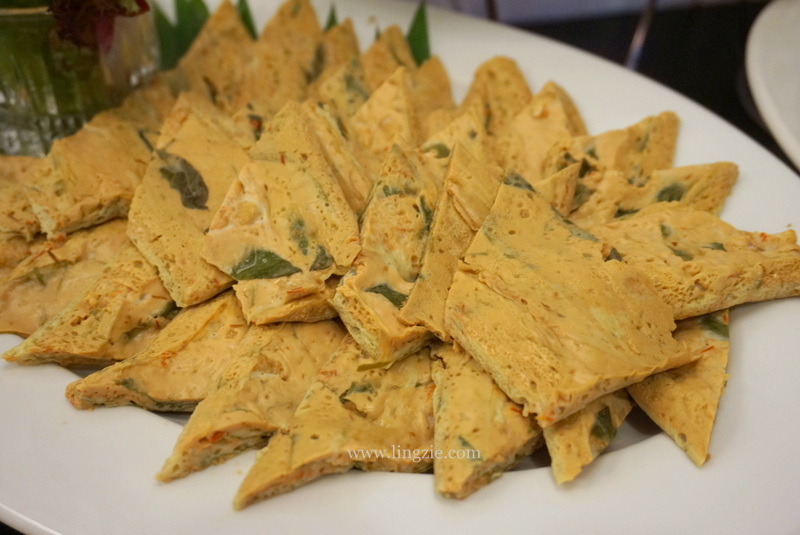 Fish Otak-otak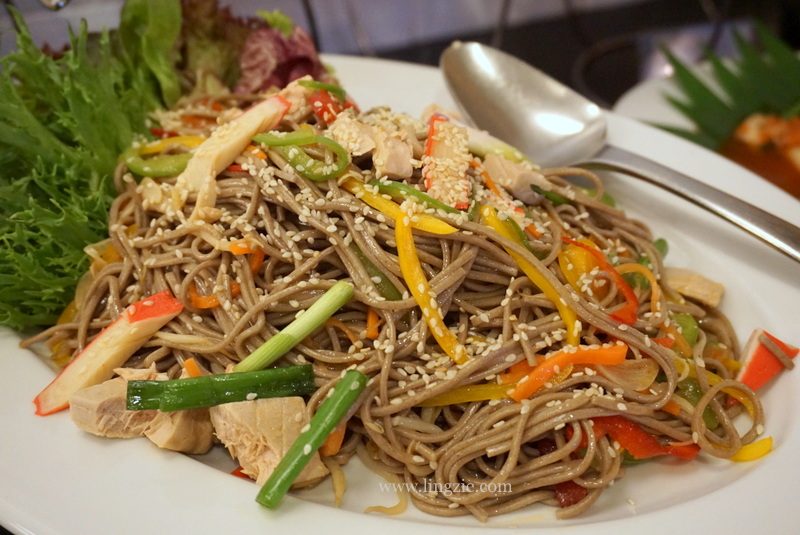 Soba Noodles Salad – which I thoroughly enjoyed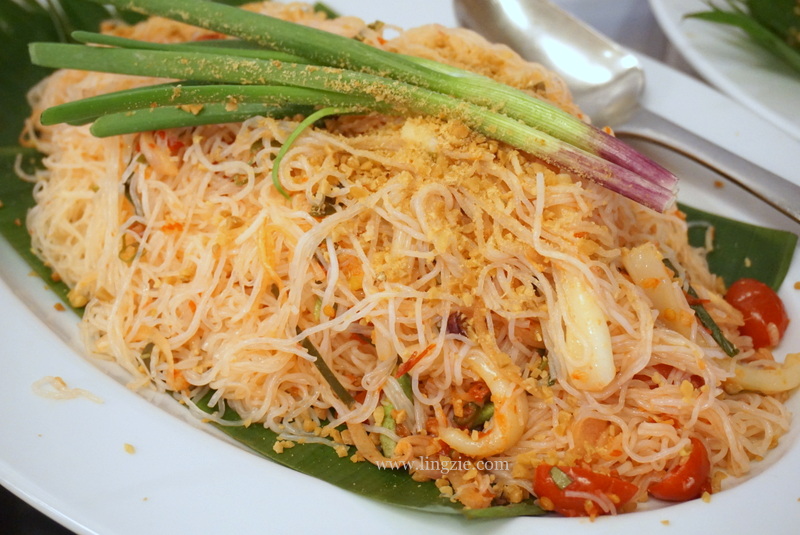 Various Appetizers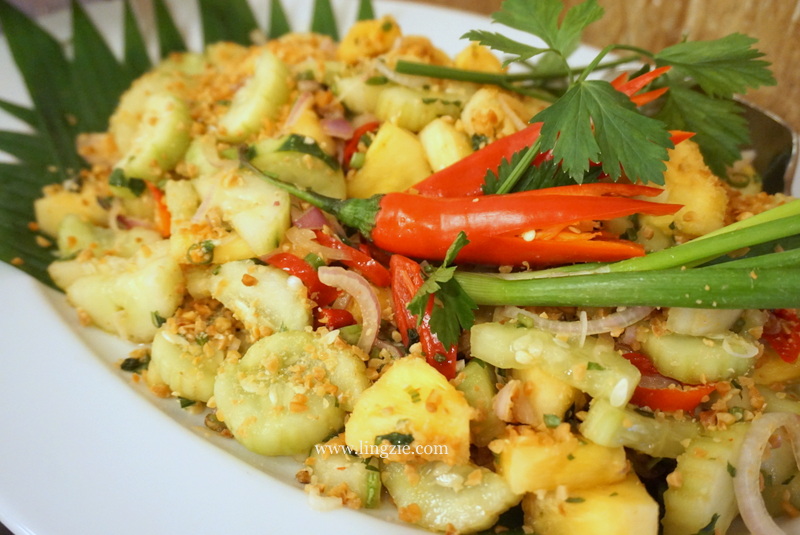 Acar Jelatah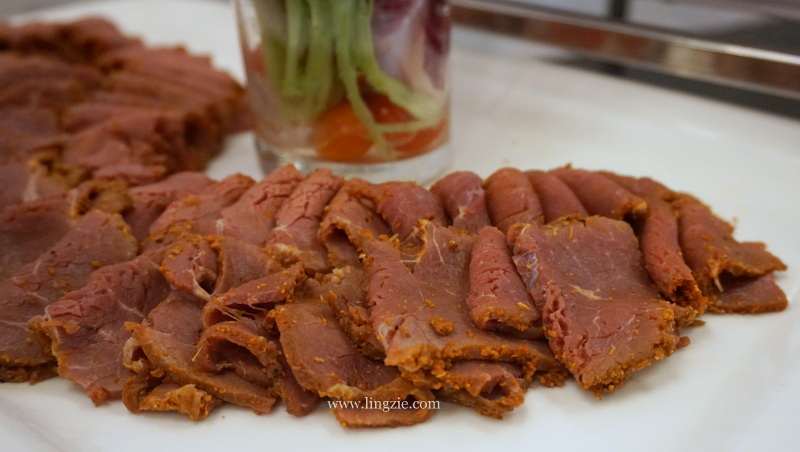 Beef Cold Cuts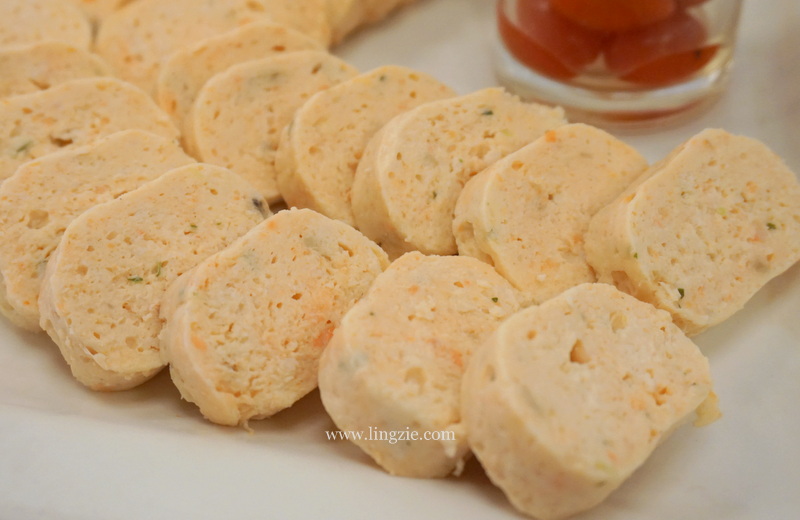 Smoked salmon cold cut
Now, onto the seafood on ice section… a perennial buffet favourite…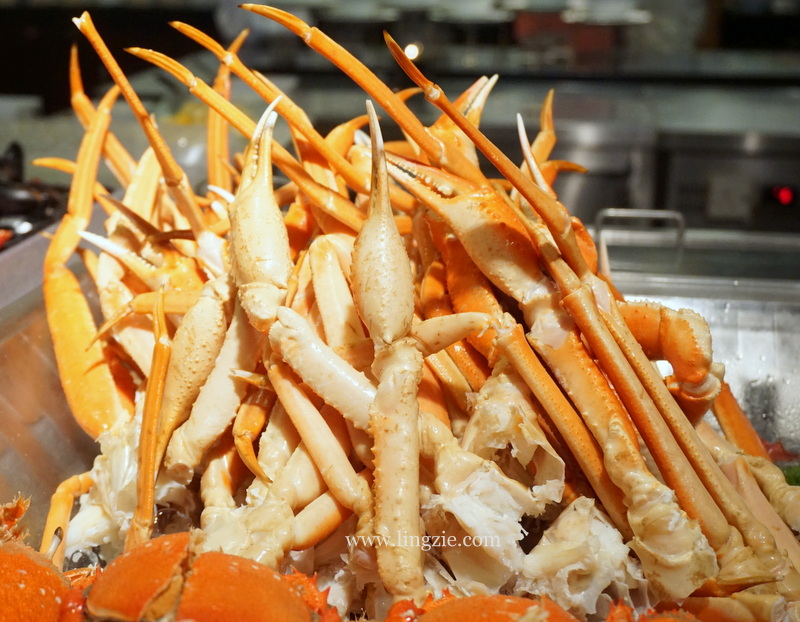 We were lucky that Snow crabs were available on the day of our visit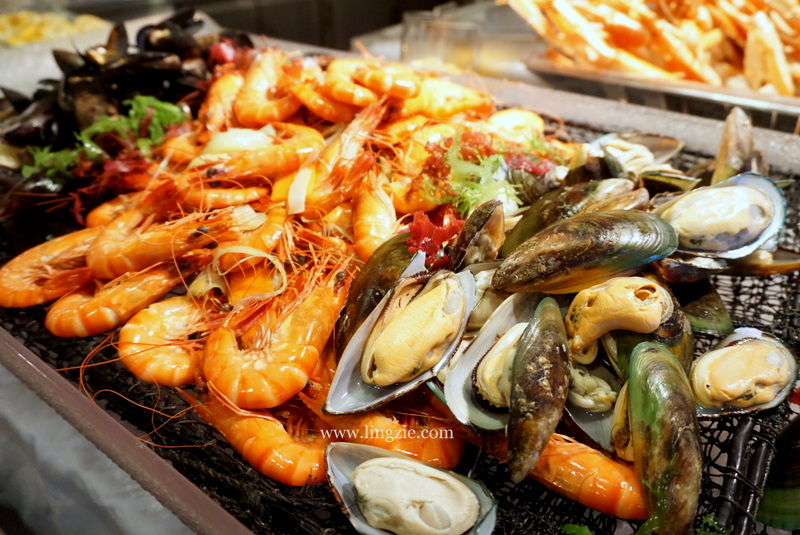 Prawns & Mussels on ice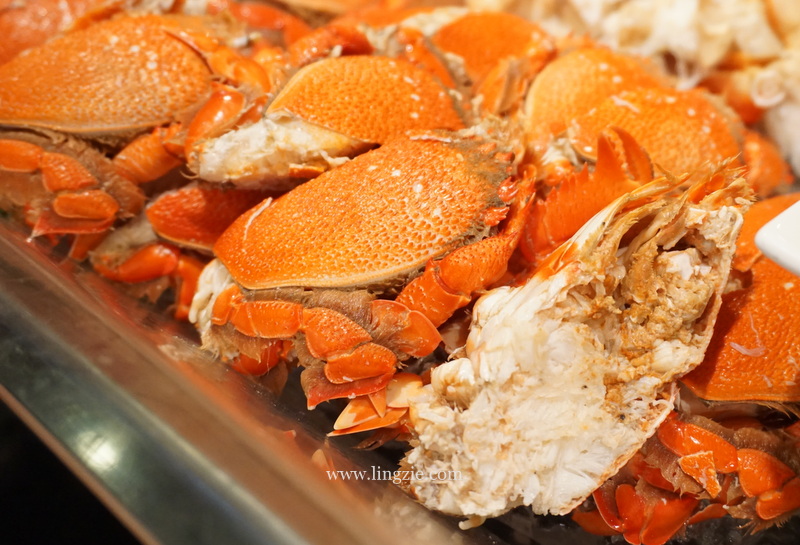 Crab lover's paradise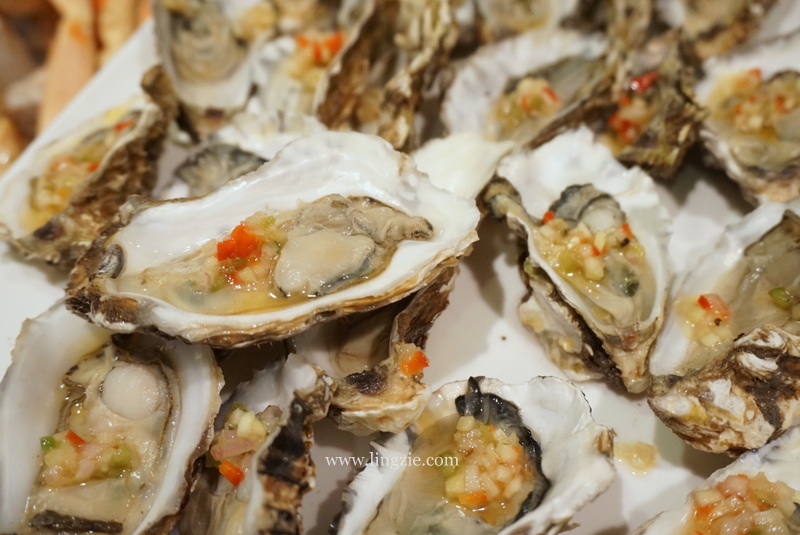 Fresh oysters with salsa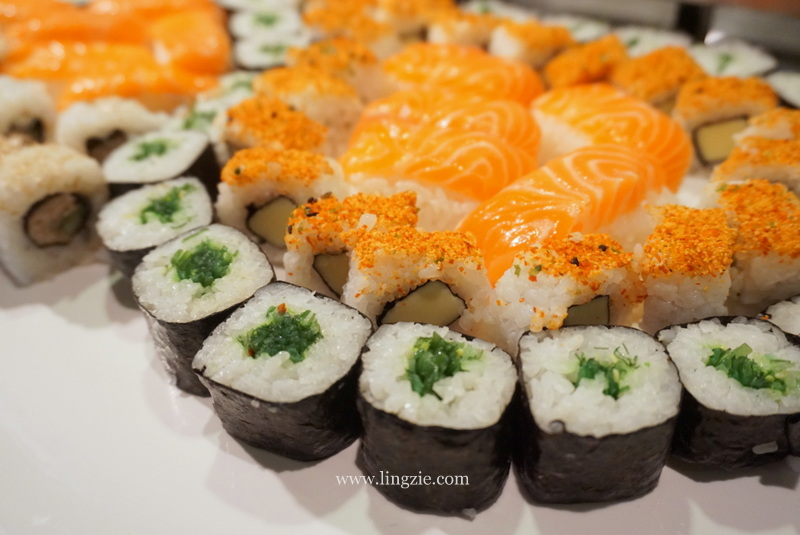 Sushi platter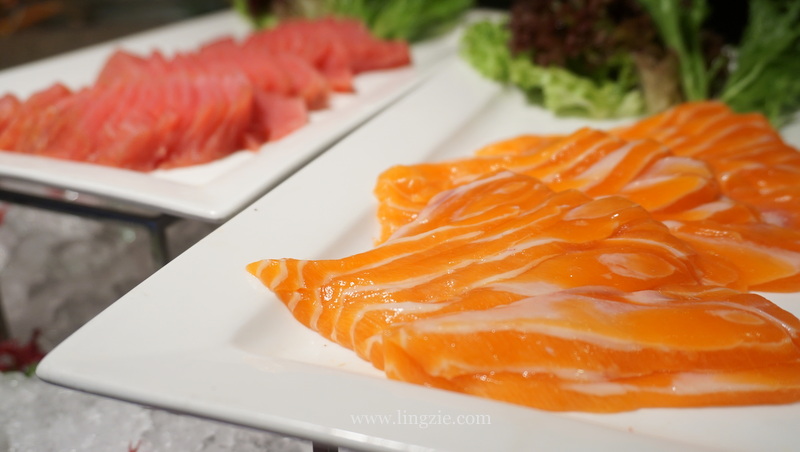 Sashimi selection
The usual soup of the day and their bread station, cheese platter plus other action stalls (pasta, noodles counter, chinese herbal soups) are also available. Meanwhile the Ramadhan themed dishes are served on a rotation basis.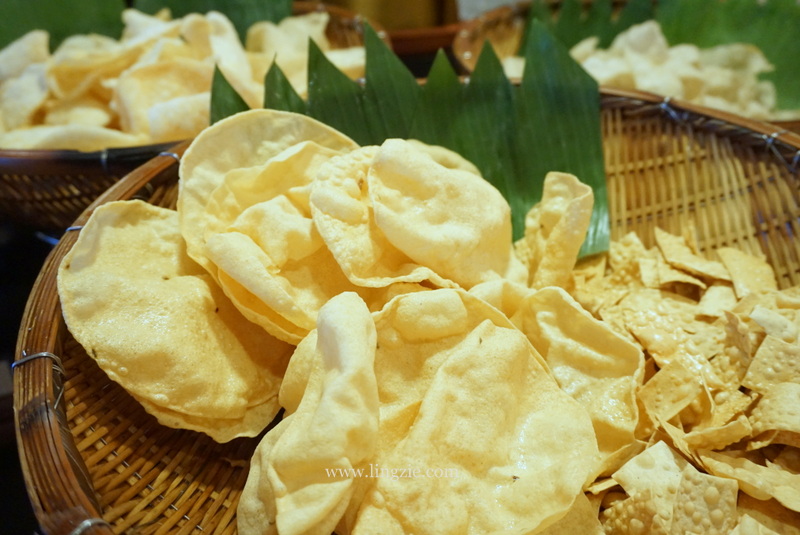 Papadom and various fried crispy snacks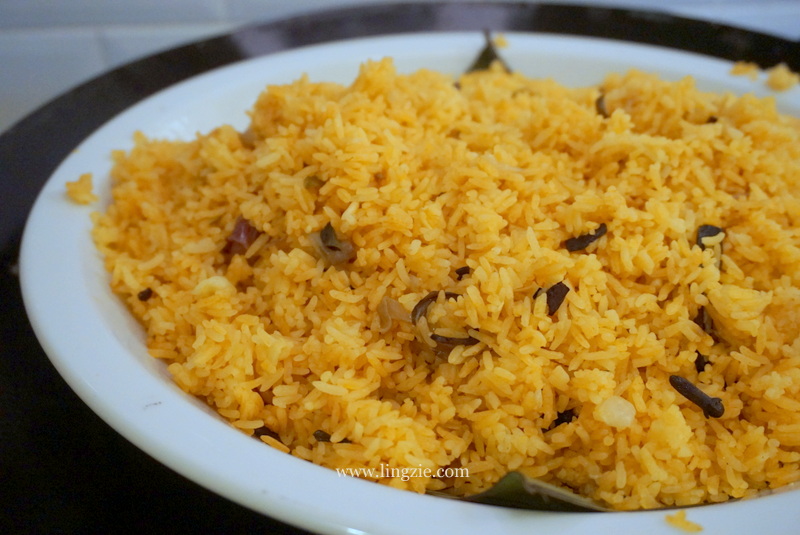 Tomato Rice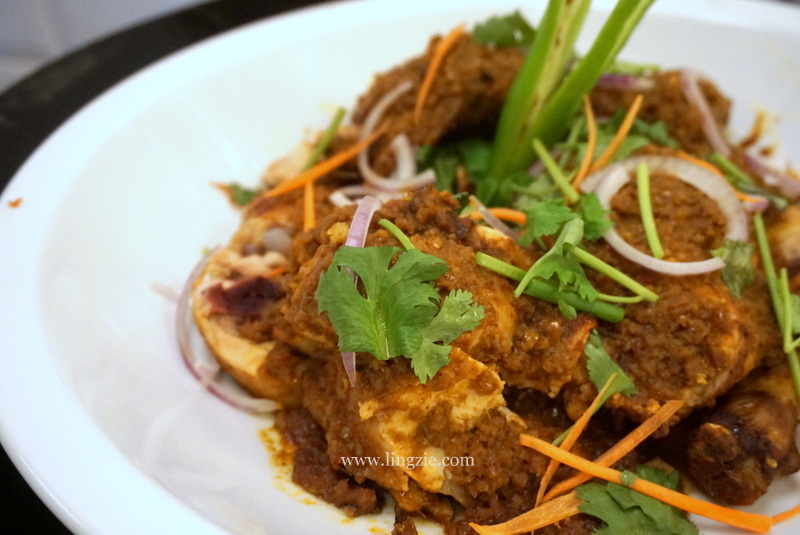 Chicken (Ayam masak rempah)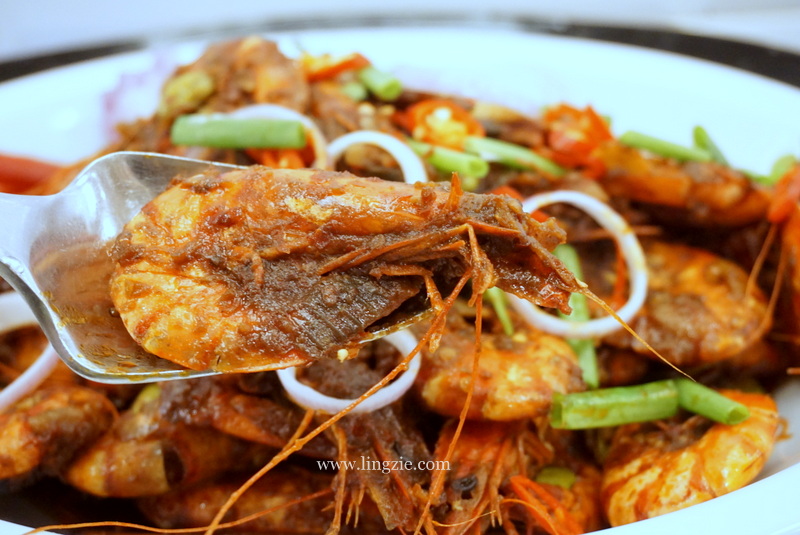 Prawns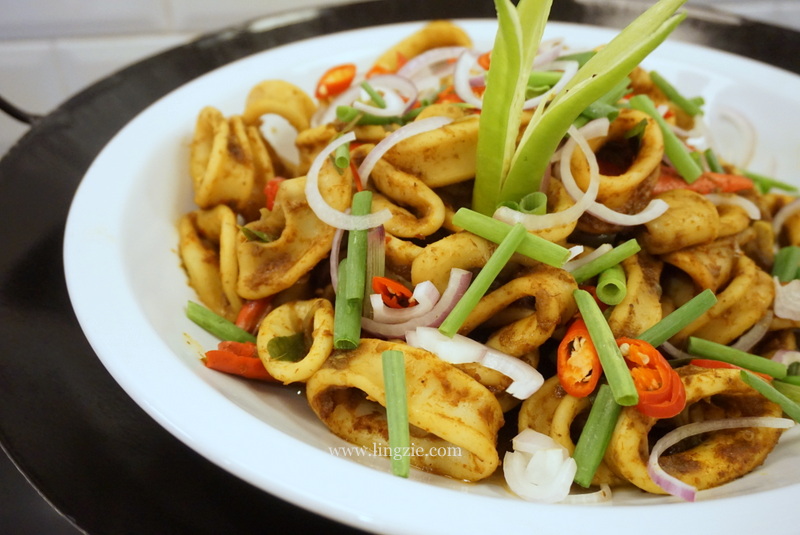 Sotong Masak Pedas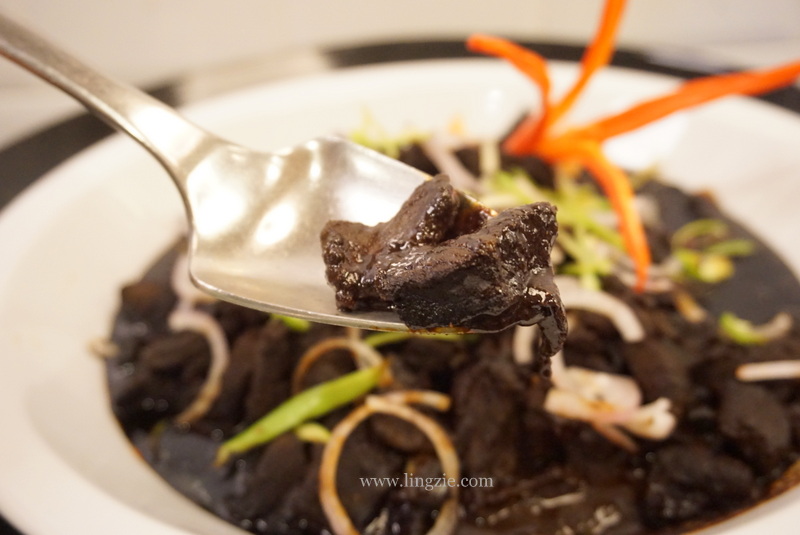 Beef (Daging Masak Kicap)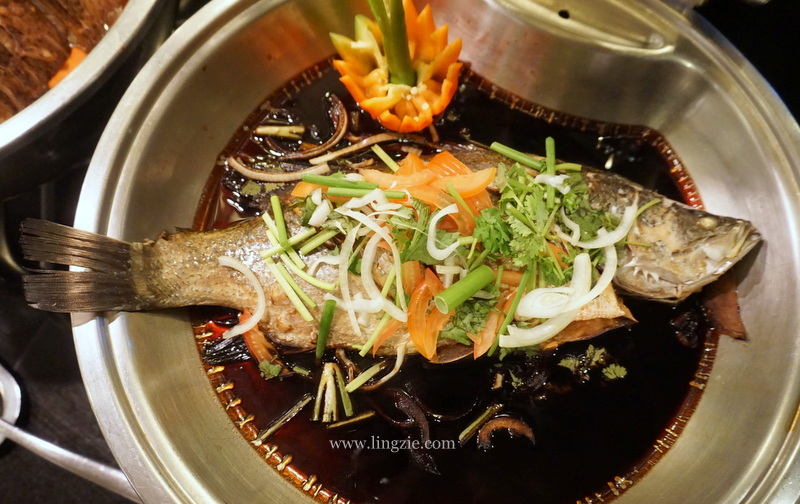 Steamed Fish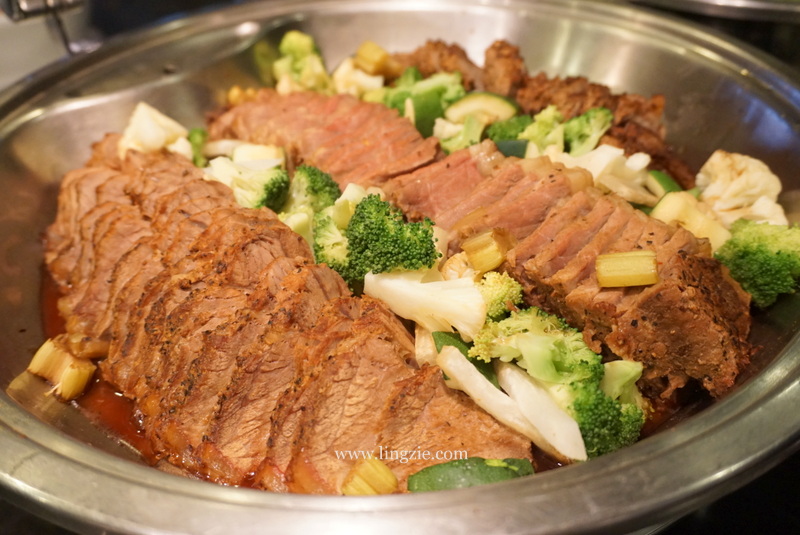 Grilled Beef platter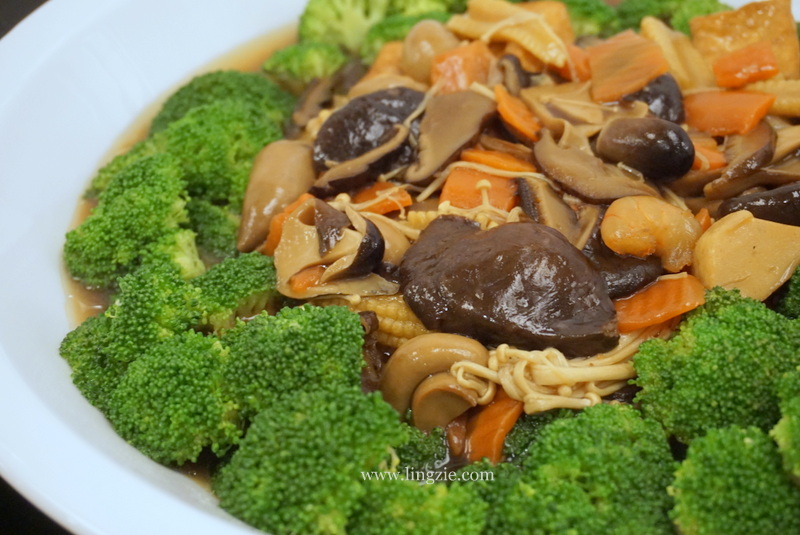 Assorted vegetables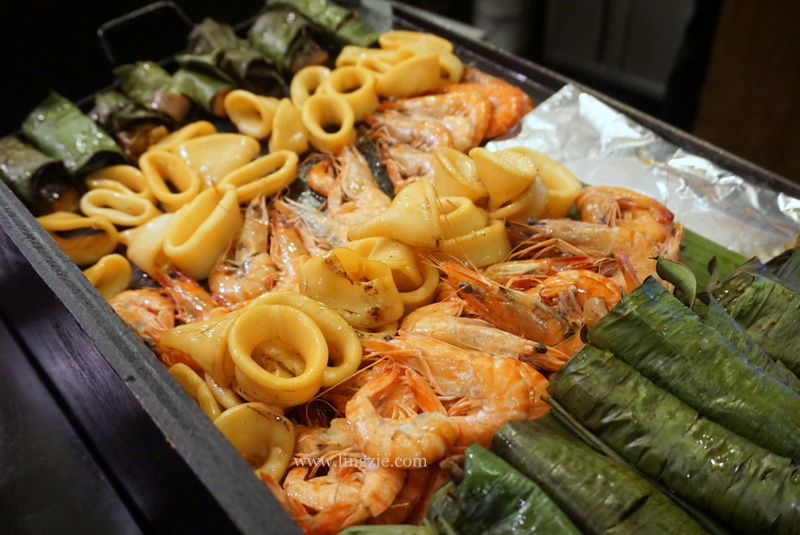 Assorted seafood pan fried at the action station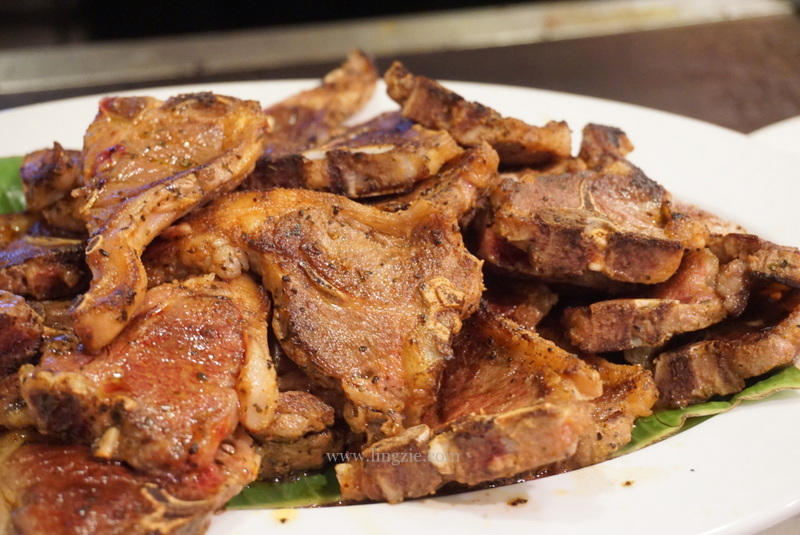 Lamb Chops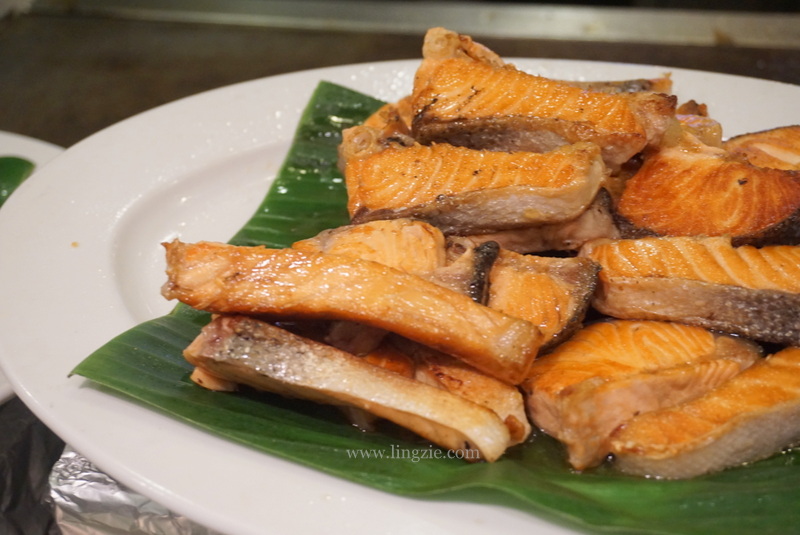 Grilled Salmon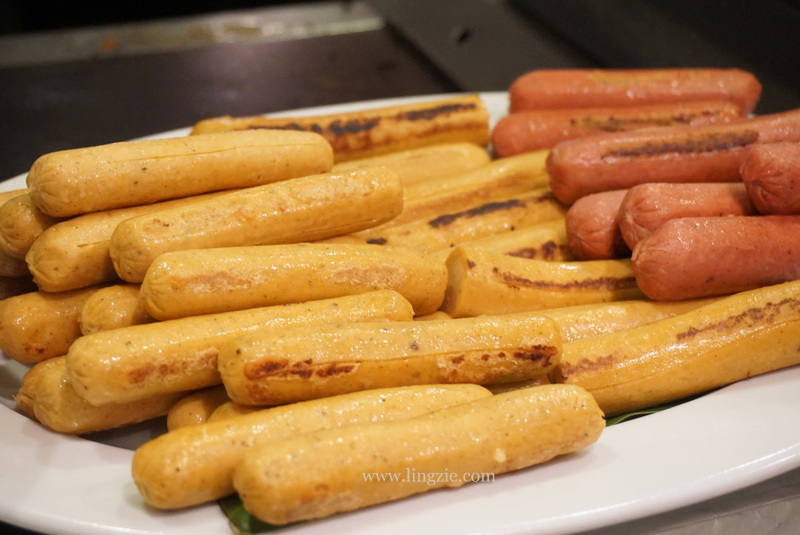 Assorted sausages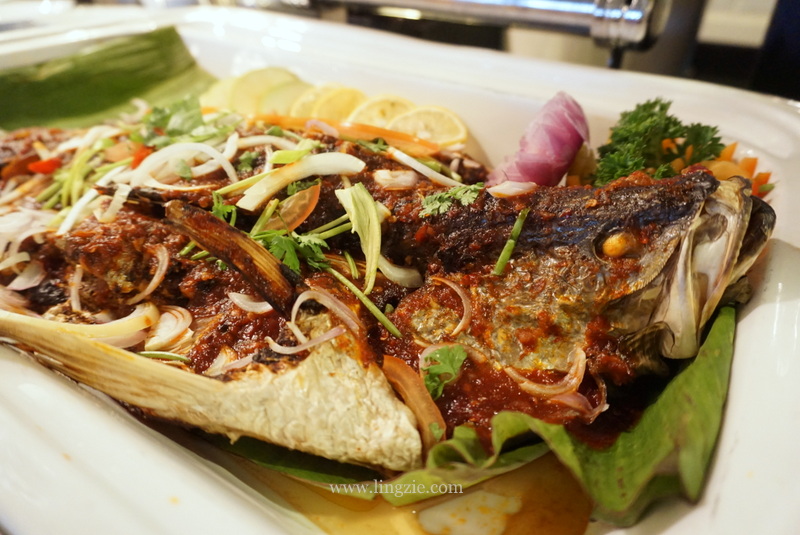 Grilled Fish with Chef's Special Sauce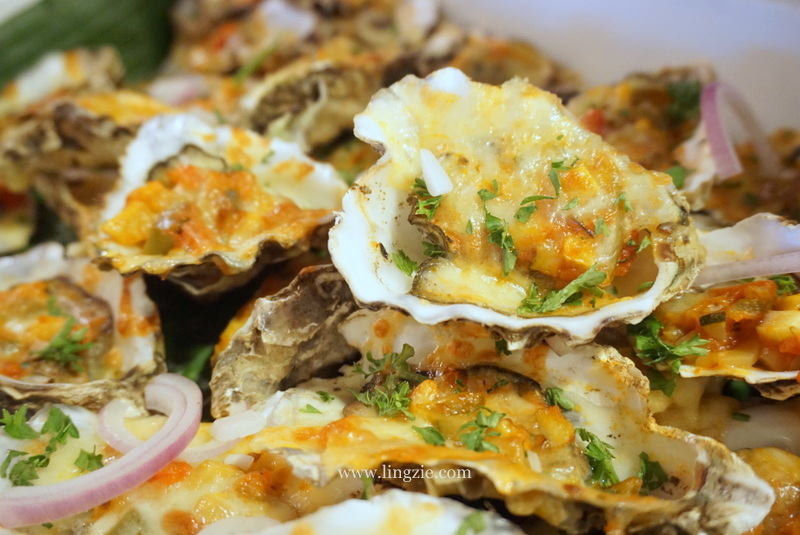 Gratin oysters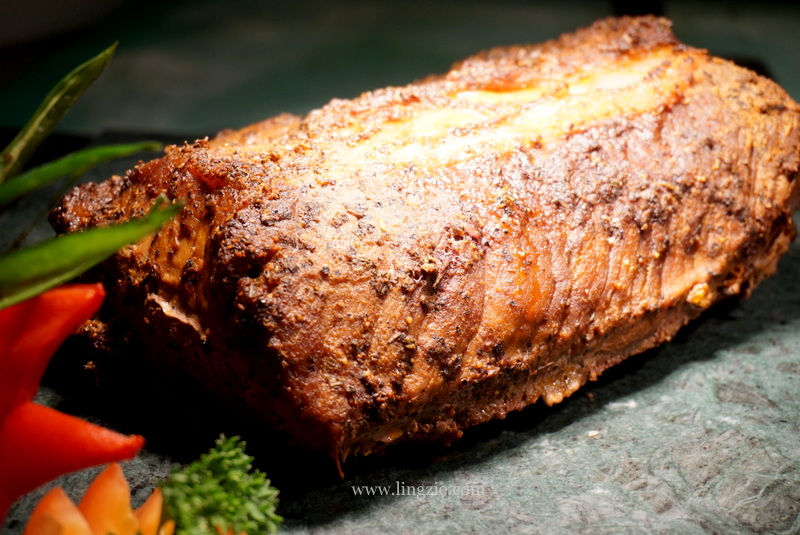 Grilled beef from the carvery section
Grilled chicken and lamb are available too. And of course not forgetting Sarkies' Roast Duck which is a must try, as always.
Dessert lovers are spoilt for choice too, so make sure to leave some stomach space for them! 🙂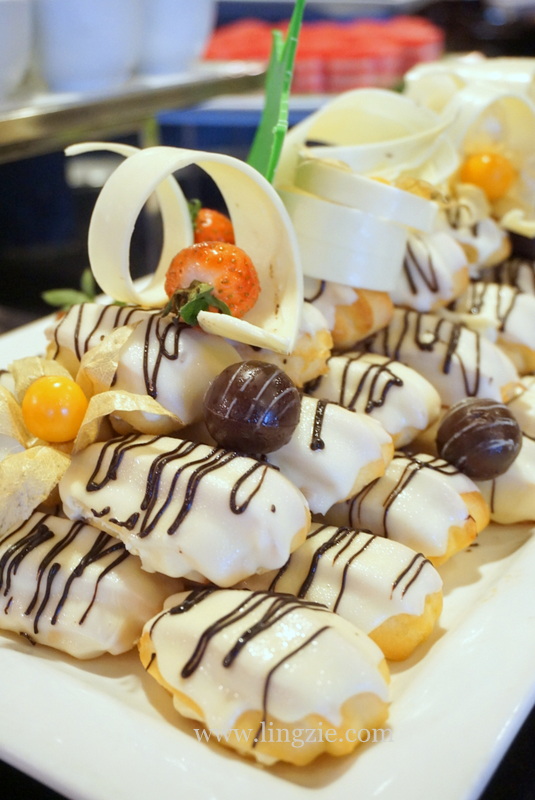 Profiteroles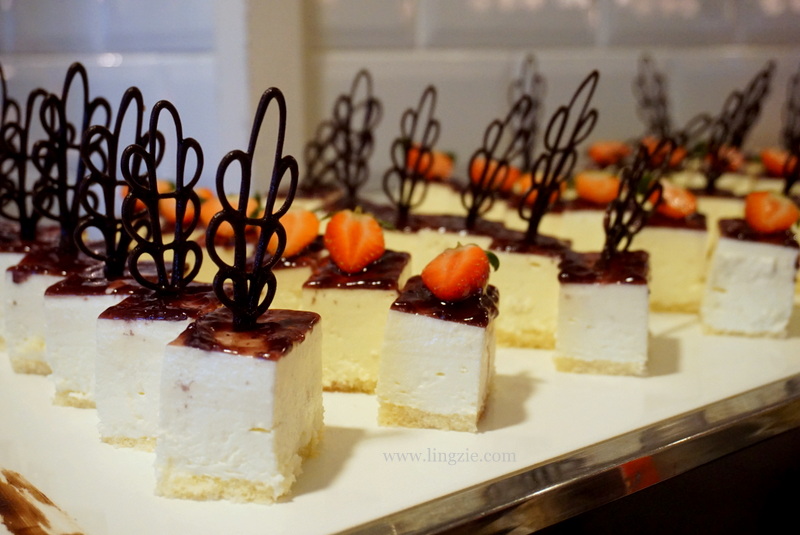 Mousse cake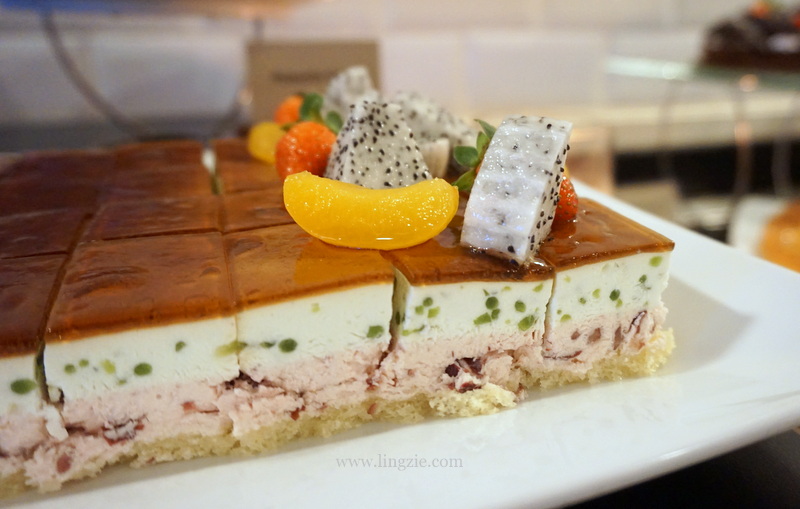 Chendol cake – an unusual dessert offering which was highly enjoyable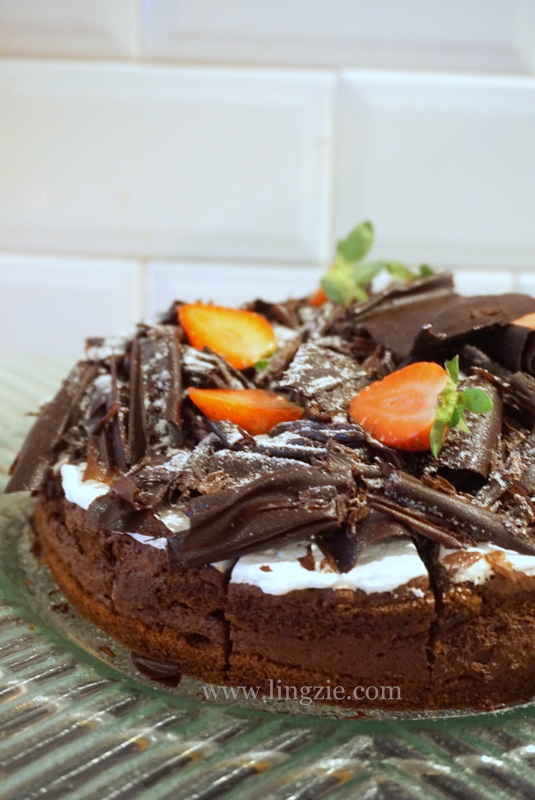 Black Forest Cake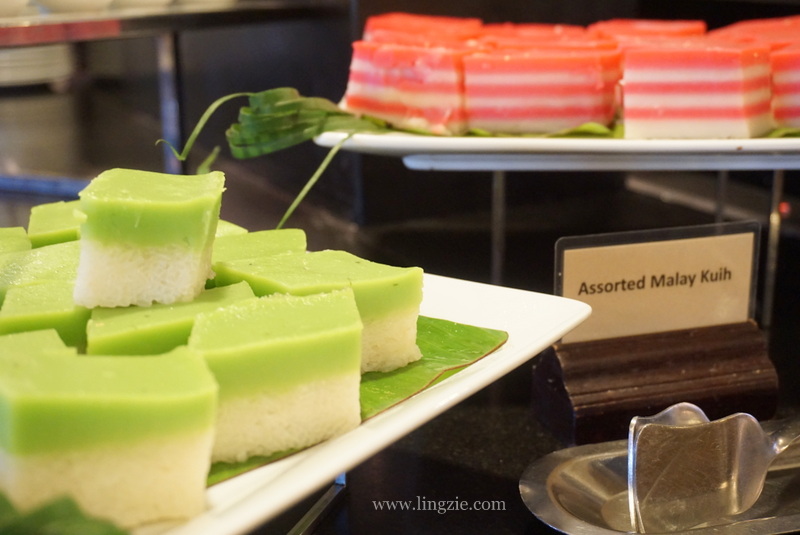 Assorted Malay Kuih for the Ramadhan season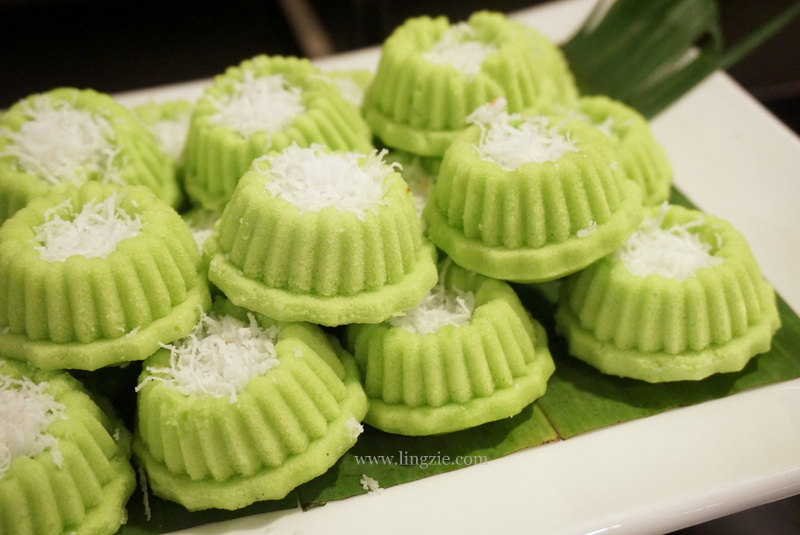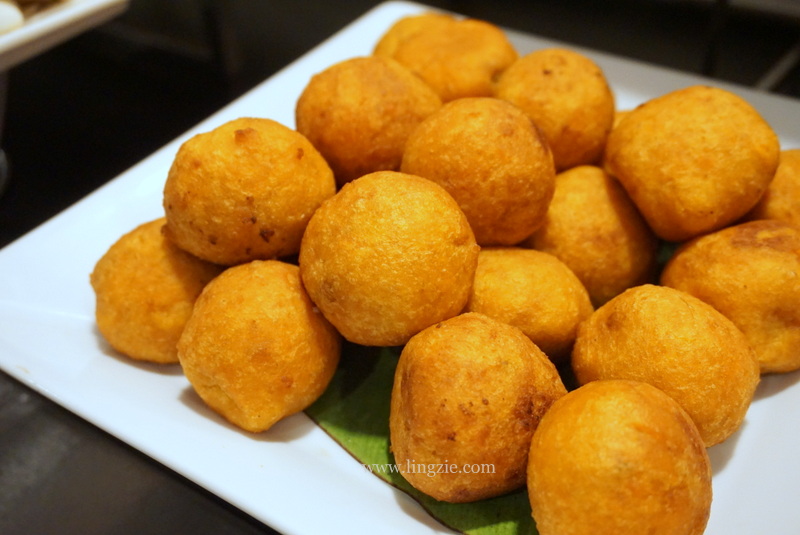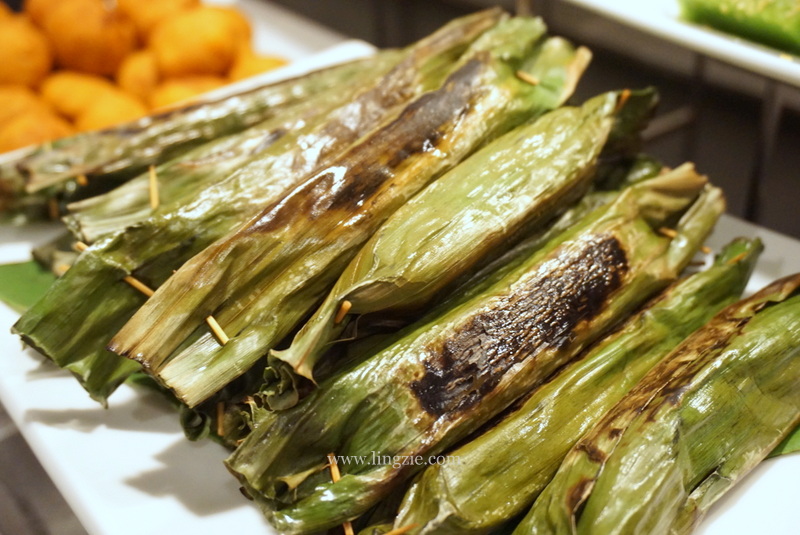 The traditional kuihs were surprisingly good and I enjoyed them with much relish!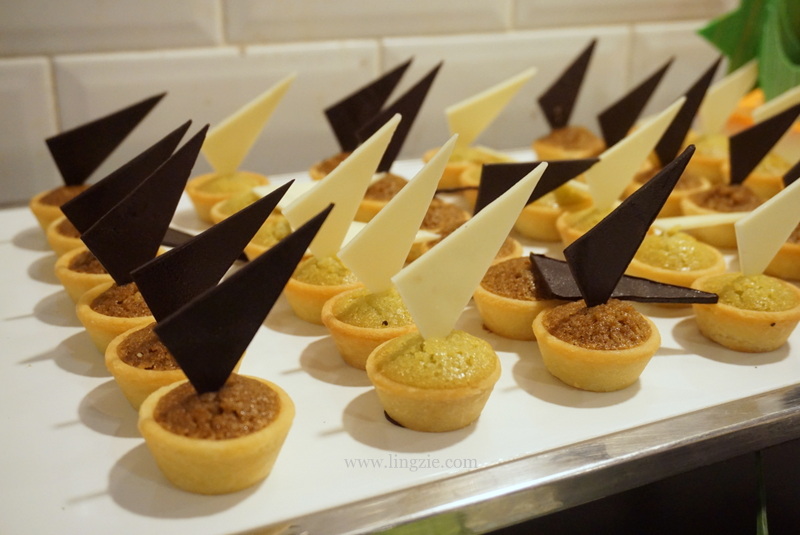 Mini Tarts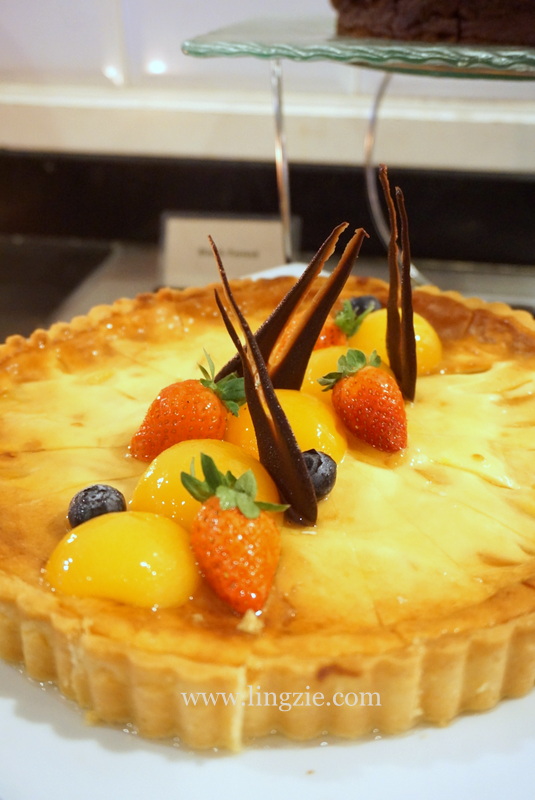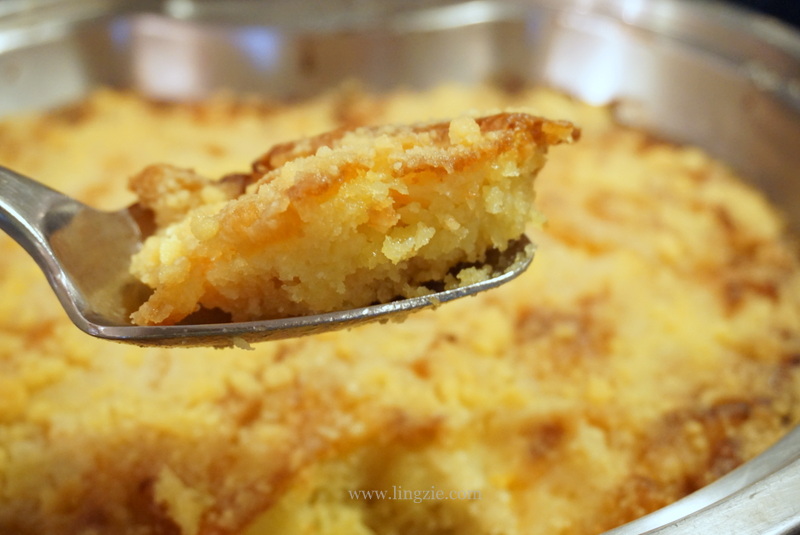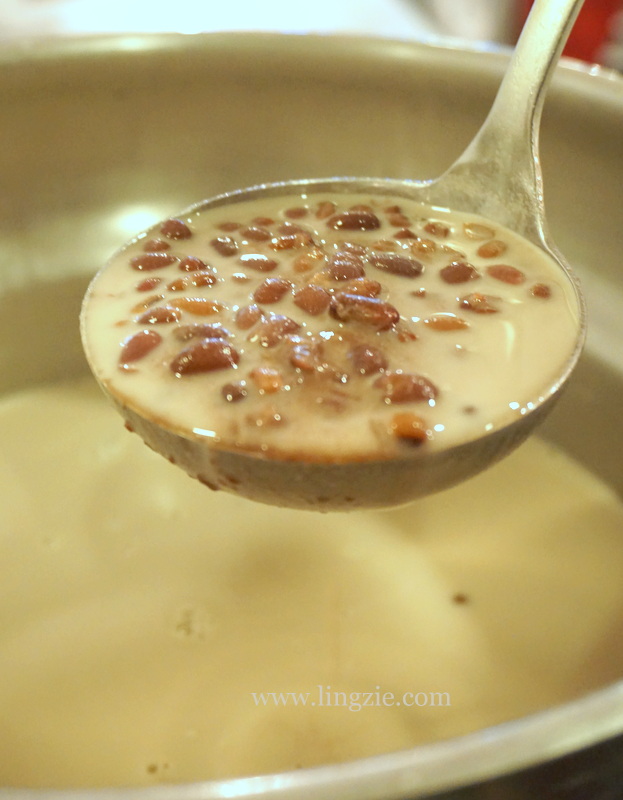 Red bean in coconut milk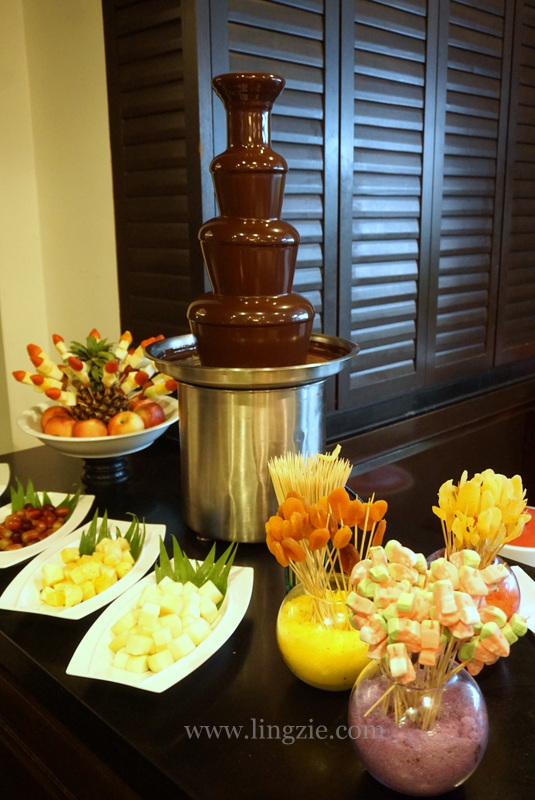 Chocolate Fountain with assorted fruits and marshmallow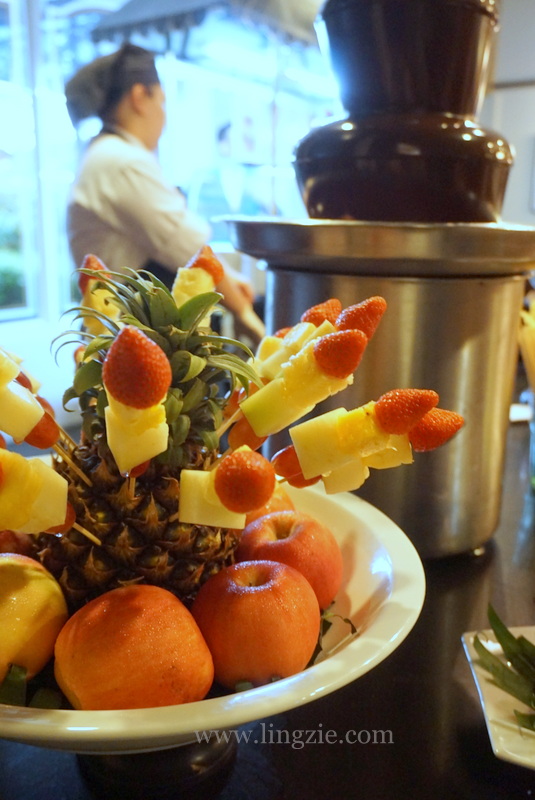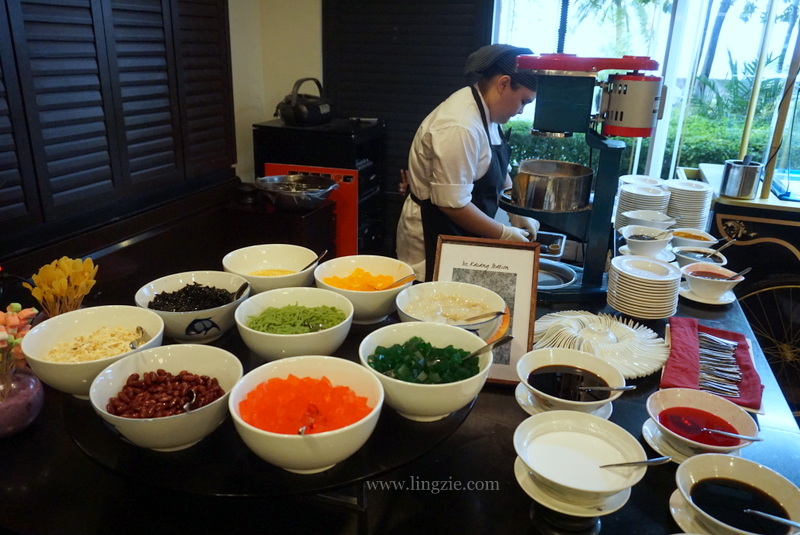 Ice kacang station with ice cream corner at the side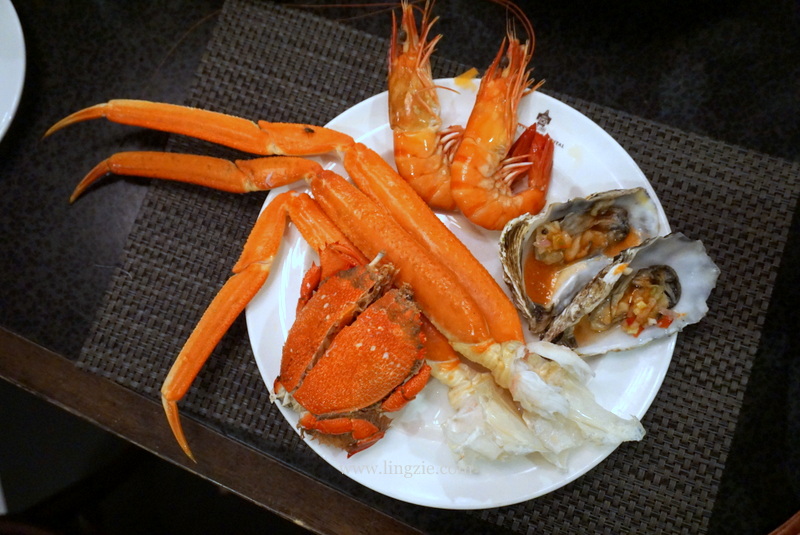 Seafood lover's heaven
The Essentials
Selera Kampung Ramadhan Buffet Dinner 2016 (6 June – 5th July 2016)
7pm-10.30pm
Sarkies, Victory Annexe
Easter & Oriental Hotel 
10 Lebuh Farquhar, 10200 Penang
For reservations, do call Sarkies at Eastern & Oriental Hotel – 04-222 2101 or 04-222 2102