On my recent trip to KL over the weekend, my friends and I visited Vansh at Starhill's Feast Village. I remember reading a review about this place in a magazine a while back and it sang praises of this restaurant. Surprisingly Indian is their tagline…so ok..we're prepared to be surprised! Pleasantly, we hope!
It's always a treat for me to eat at Feast Village because the whole place is just so beautiful (yes, I am a sucker for great ambience).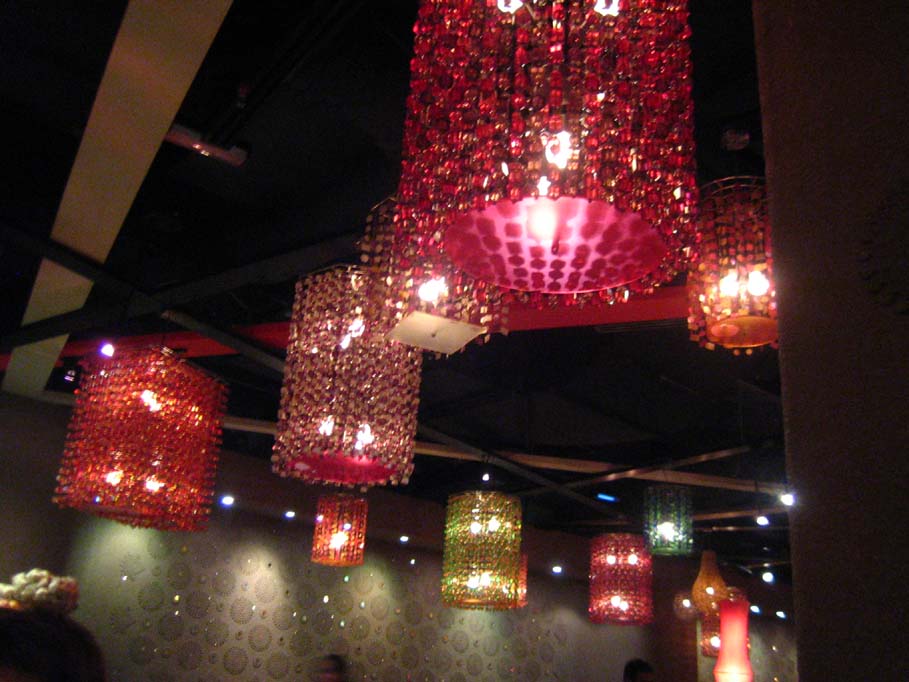 Upon arrival, while we browsed through the menu, we were presented with nicely rolled popadams served in a glass. Since we were so hungry we eagerly took a bite. And to our utter surprise, it was really really hot!! Peppery hot! I have never tasted popadams quite like this. And I couldn't finish it because it was just too hot for me.
I knew what I wanted the moment I spotted the Vindaloo. My first encounter with Vindaloo was in London when my friend ordered take out prawn vindaloo for us. One bite and I was totally sold!! Strangely, I can't seem to find places that serve Vindaloo here in Malaysia. Does anyone know anywhere else that serves Vindaloo?
The Chicken Vindaloo I had here in Vansh, unfortunately fell a bit short of my expectations. I had expected it to be spicy hot. Instead it was rather mild. Definitely different from the Vindaloos I've tried in London and Australia. Nevertheless, the Vindaloo was still tasty with tender chicken pieces. The curry went very well indeed with the tandoori roti I ordered. The tandoori roti is supposed to be a healthier option as it is made out of wholemeal flour. I liked the nice chewy texture it had.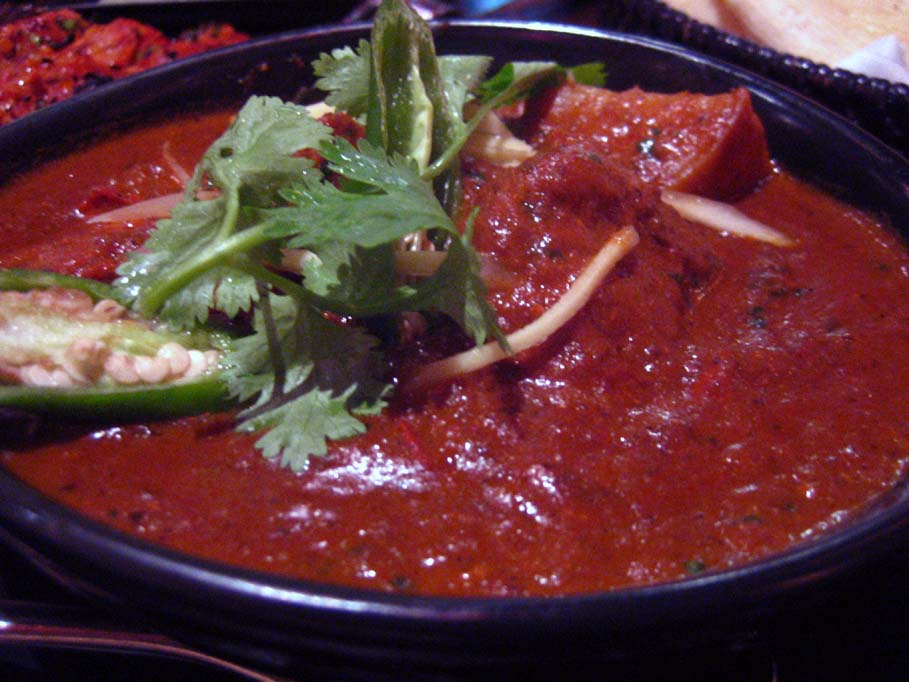 Chicken Vindaloo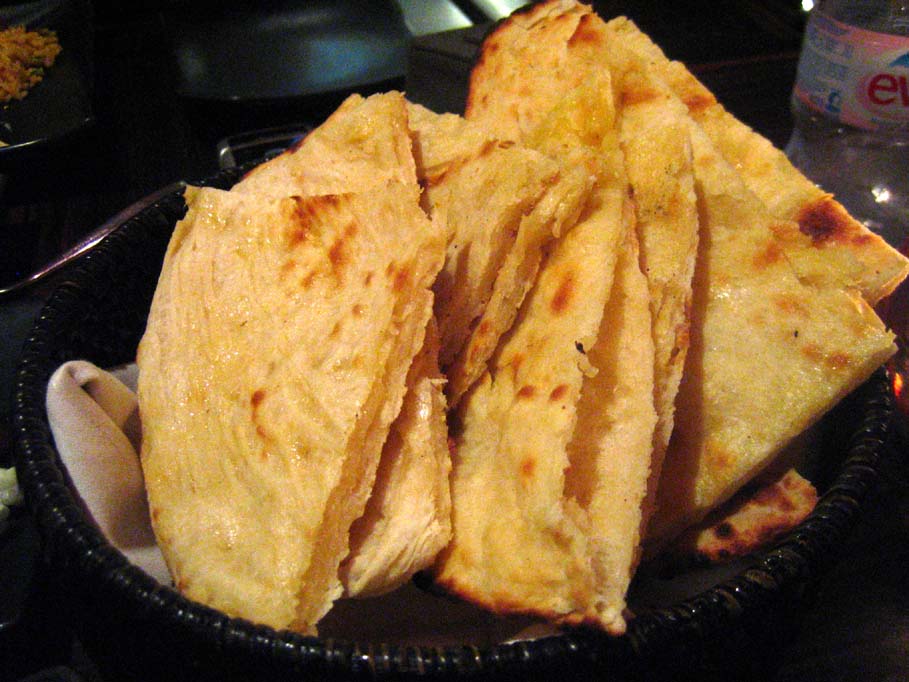 Butter Naans and Tandoori Roti
My 2 other friends ordered the Lamb kebab (er…forgot the Indian name for it), the Chicken Briyani and butter naans. Both the kebab and briyani were excellent. The lamb kebab ended up being spicier than my Vindaloo though!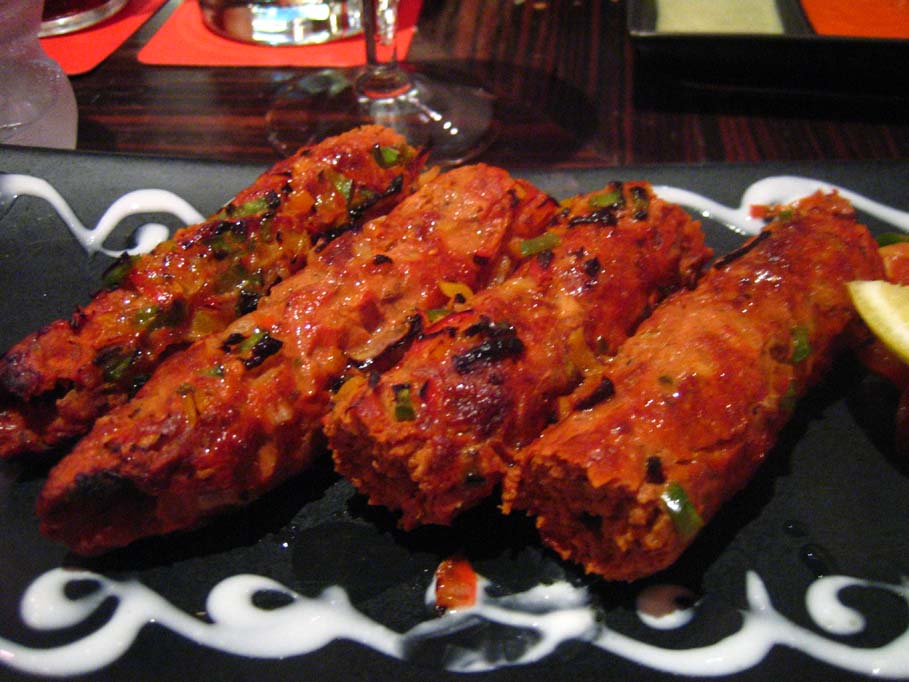 The briyani rice was soft and fluffy, delicately infused with the fragrant spices. In fact, I would think it was the best dish that night!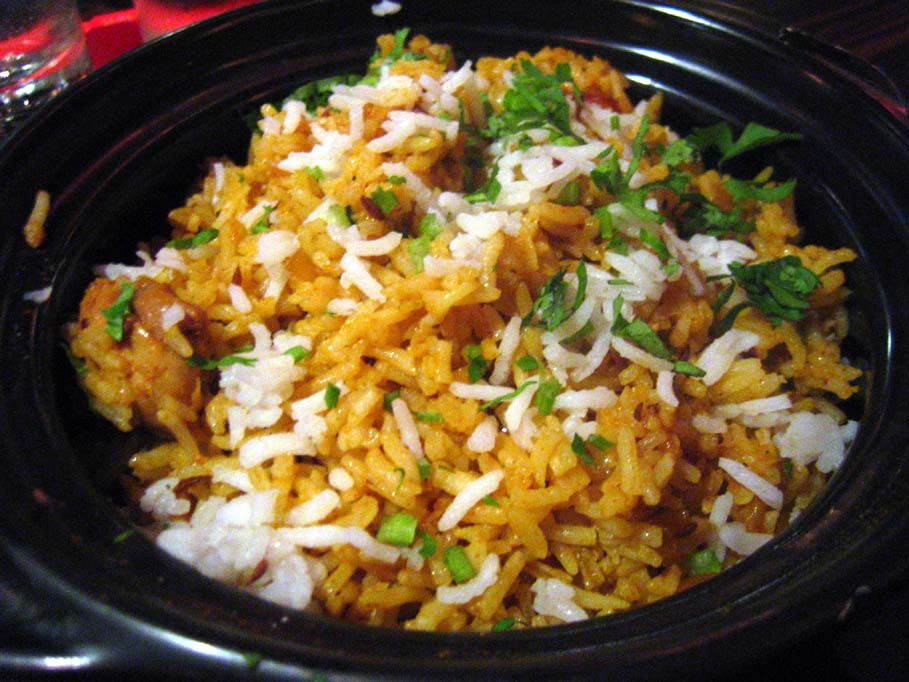 All in all I would say that Vansh has good food, great ambience and fast service (our food came in about 10 minutes after ordering!) And of course, this being the fancy Feast Village, prices are steep. But Vansh which is 'surprisingly indian' is definitely worth a visit!