Lately I've been hearing my friends discussing buying super vacuum cleaners to clean dust mites off their beds in order to better protect their children from dust and allergies. Instead of investing thousands of ringgit on the vacuum cleaners, it might be a good idea to first try out this Bamboo Mattress Encasement.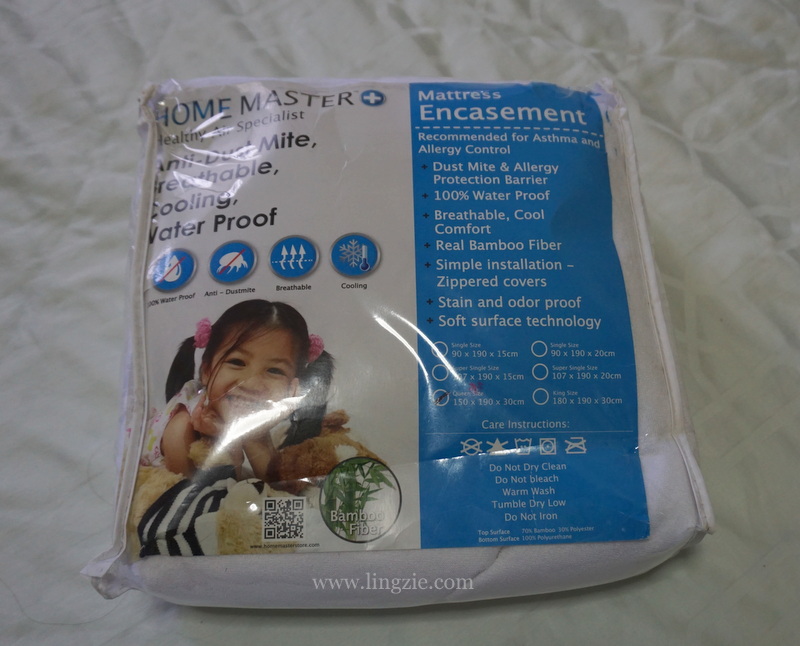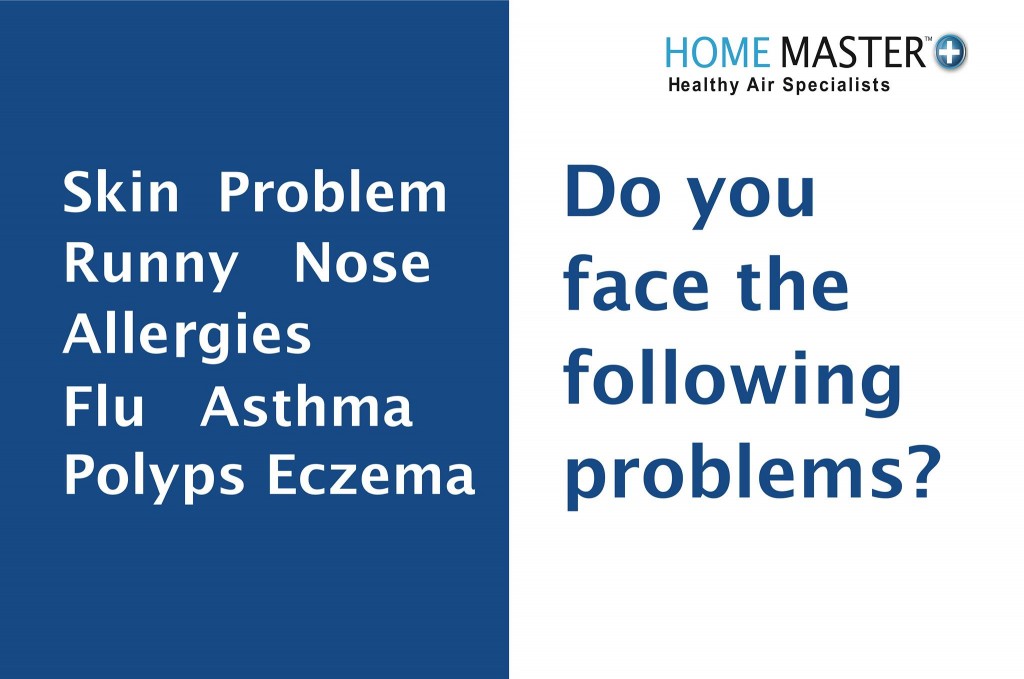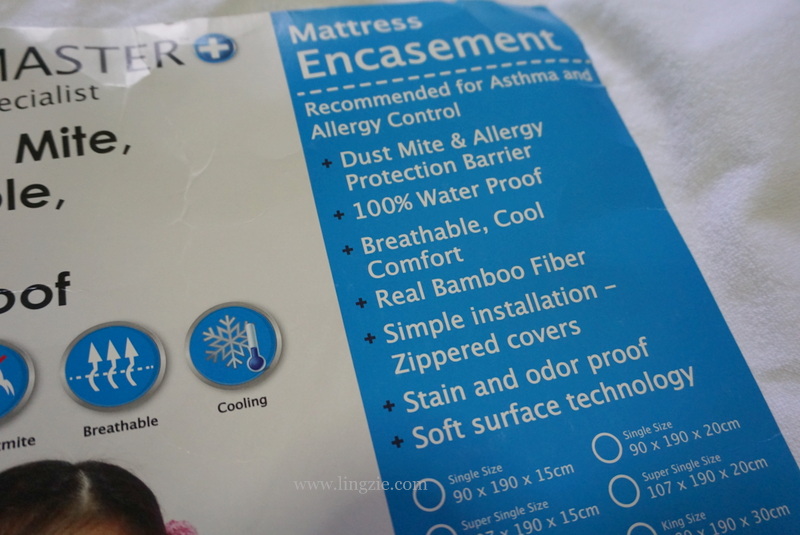 Made from Bamboo fibers, the encasement is breathable and is said to protect against dust mites. Recommended for people suffering from asthma too.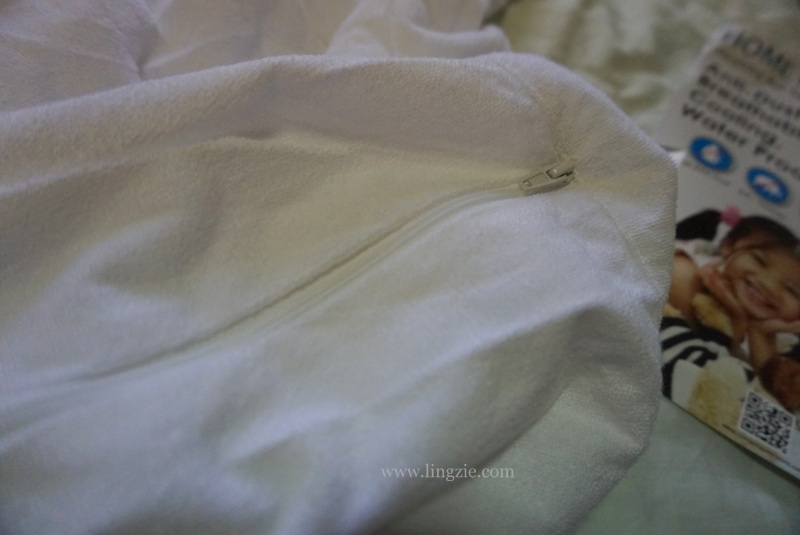 The encasement also comes with a zip so its easy to slip on and off the mattress. It is also machine washable so its good for repeated usage.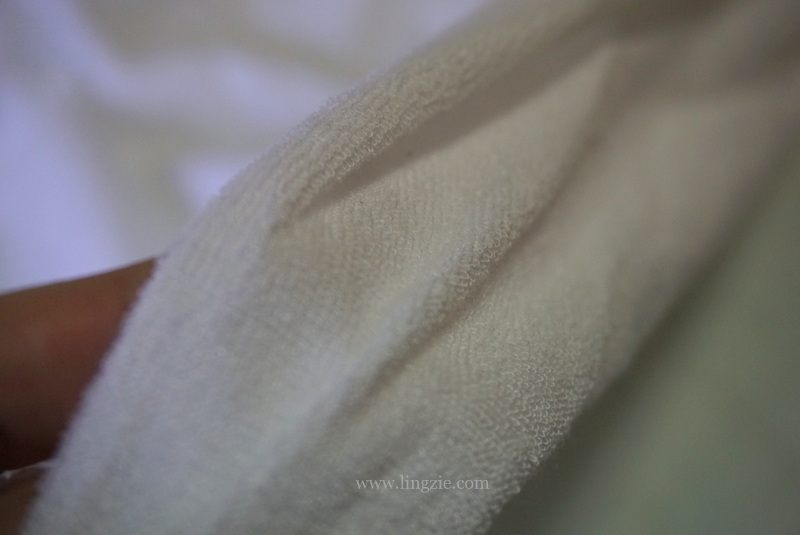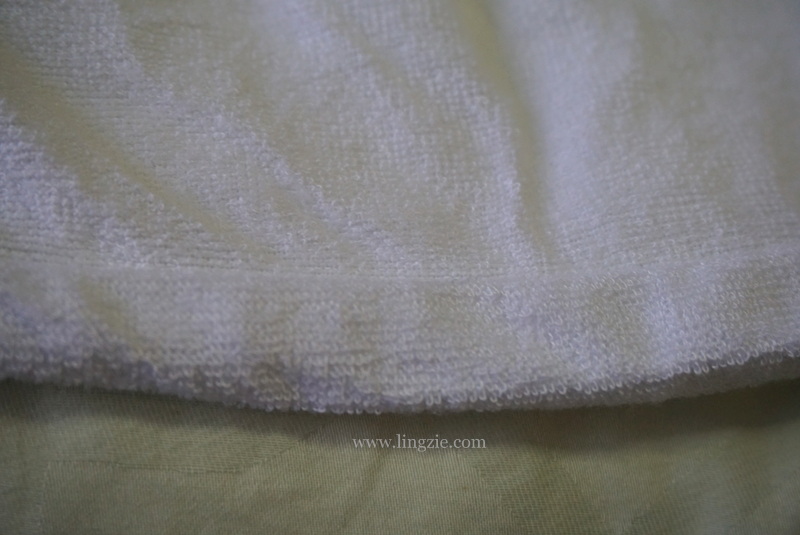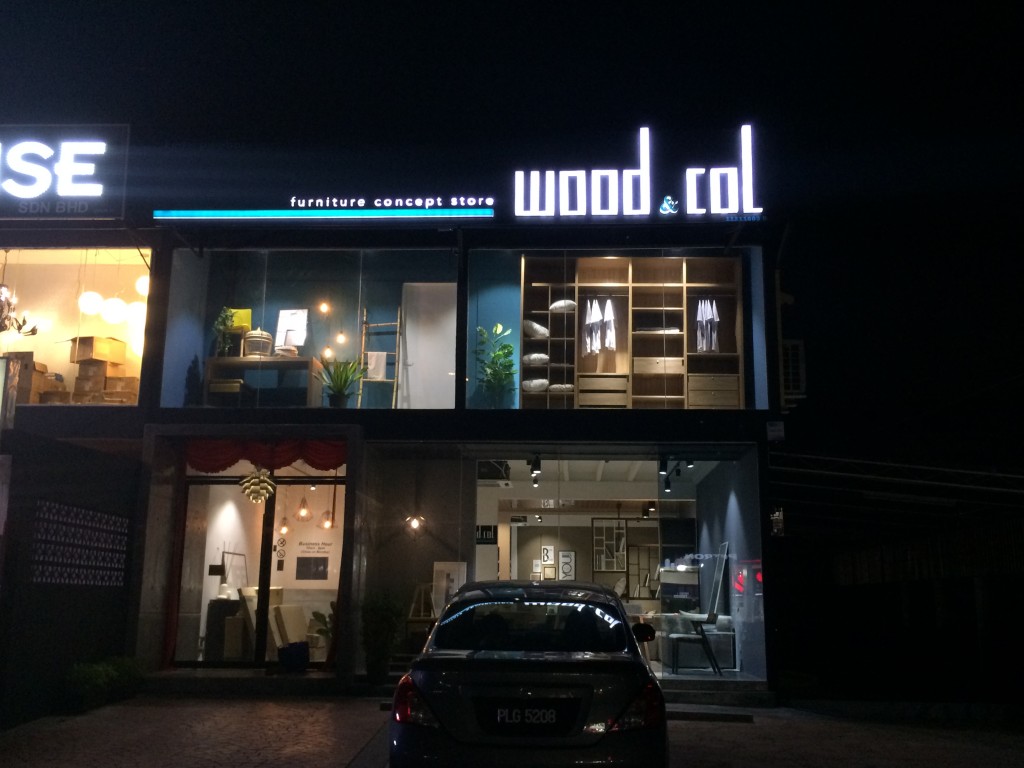 I like the soft material and it is comfortable to sleep on. Many thanks to Wood & Col furniture concept store for sponsoring the mattress encasement!
To purchase the mattress encasement, do check out this MY SUPER VIP link.