Recently, we discovered a shop in town with its bright red banner stating that it sold FRIED LAKSA! Our interests were piqued immediately as we wondered how a fried version of the well loved Assam Laksa would fare.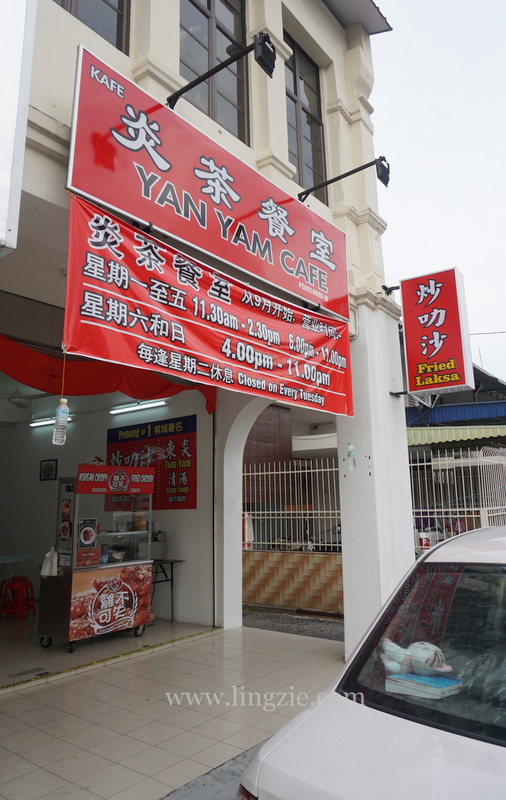 Fried Laksa at Yan Yam Cafe, along the bustling Siam Road (its nearer to the traffic light end of Siam Road)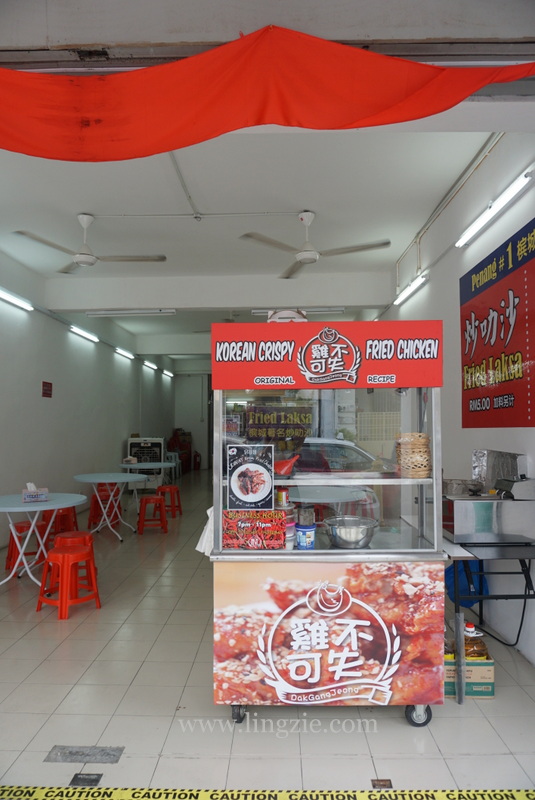 Simple, no frills interior. Plus a stall selling Korean Fried Chicken too! (alas, we didnt get to the fried chicken because their operating hours start from 7.30pm)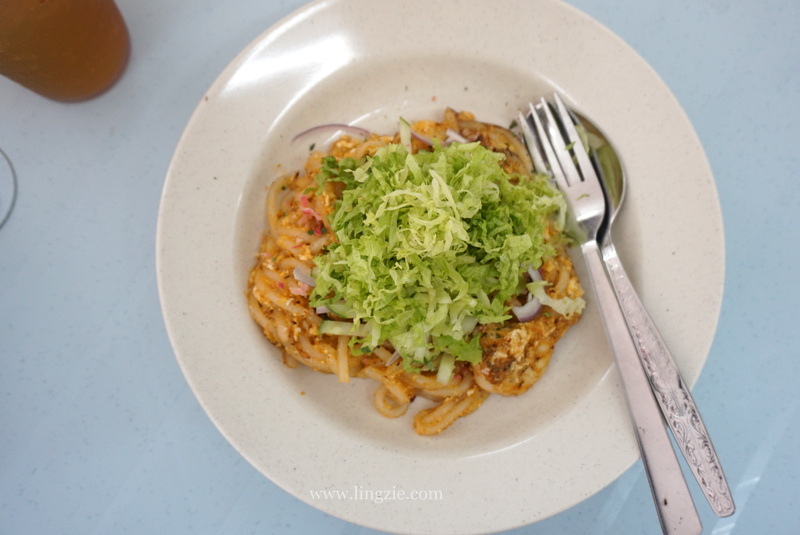 Ta-dah~~ the Fried Laksa! 🙂 RM5/portion (RM6 with egg)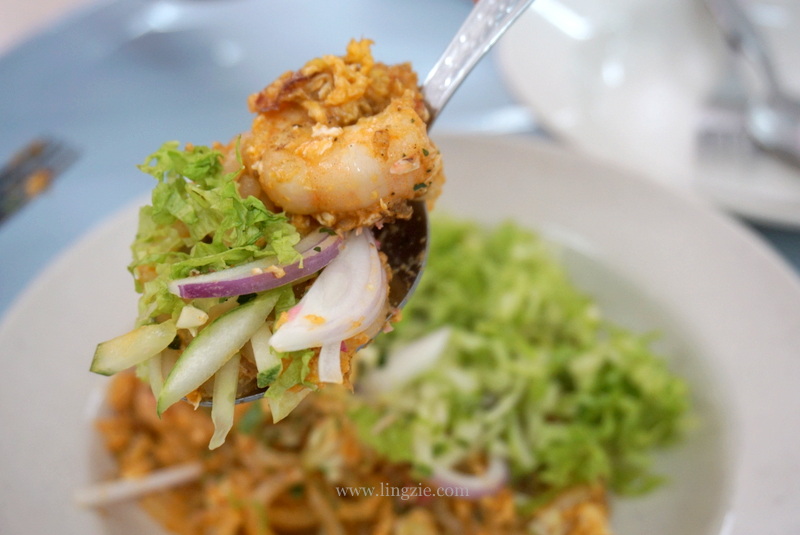 I was pretty impressed with the taste of the Fried Laksa. Overall, the plate of noodles did have the taste and flavours of a traditional bowl of Assam Laksa, largely thanks to the torch ginger. The pungent fresh onions and sliced cucumbers added some crunch to the otherwise soft and chewy texture of the laksa noodles. The addition of prawns may seem a lil' weird since it's not in the traditional version, but I didn't mind them at all.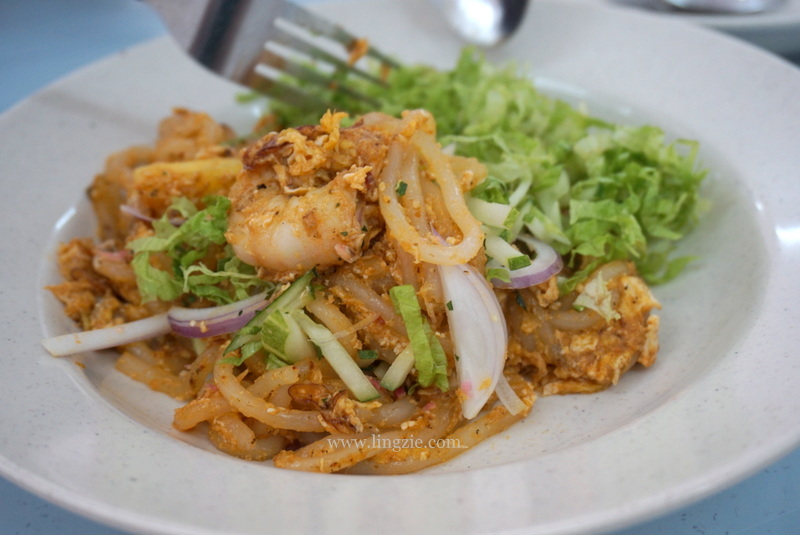 All in all, this Fried Laksa was definitely an interesting twist. I did kinda miss the taste of Hae Ko (thick shrimp paste) in this fried version, but it was an enjoyable plate of noodles nonetheless.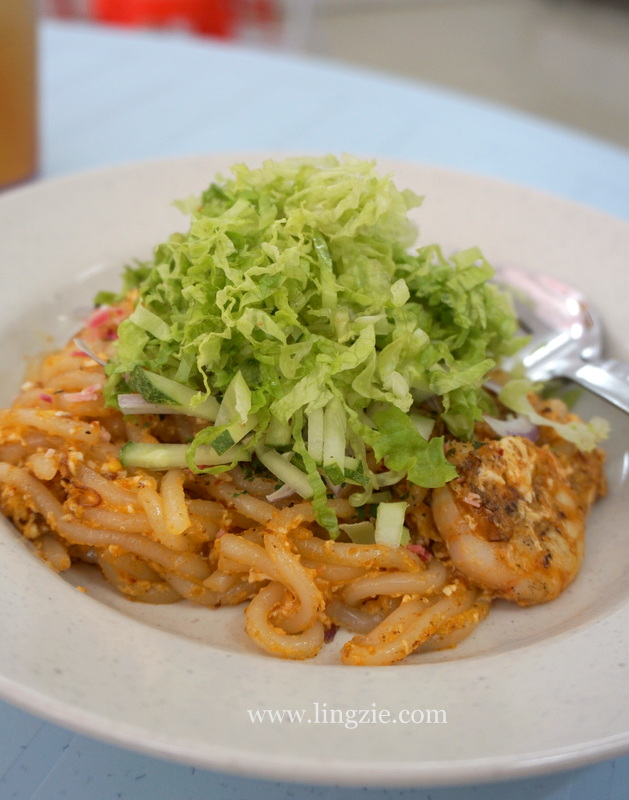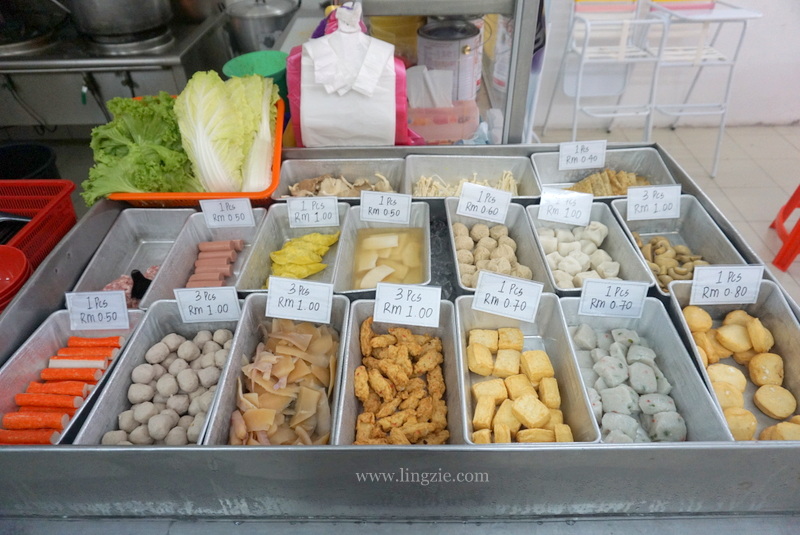 Other than Fried Laksa, Yan Yam Cafe also offers tomyam soup and clear soup noodles with ingredients that you can pick for yourself. I've heard some good reviews of their homemade tomyam soup so I'm looking forward to returning to try that plus the korean fried chicken! 🙂
Fried Laksa @ Yan Yam Cafe
No. 14 Siam Road
10400 Georgetown, Penang
Operating Hours: 11.30am -2.30pm, 6pm – 11pm Mon, Wed- Fri
4pm – 11pm Sat & Sun
Closed on Tuesdays
Parking is available along Melaka Street, patrons can walk across to Yan Yam Cafe via a backlane at Unit No 65 along Melaka Street.