The event was a special pre-screening of Daniel Boulud's documentary on his first ever visit to South East Asia…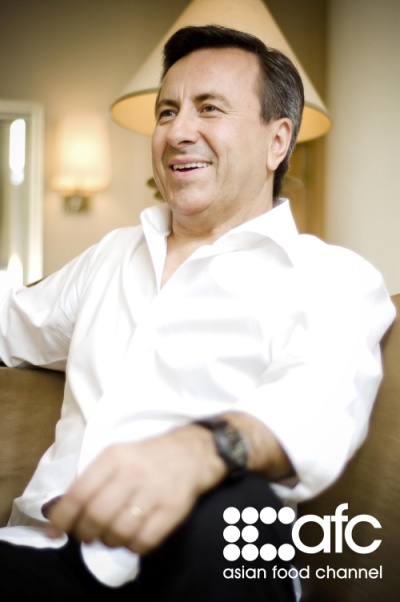 The organizers were none other than one of my favourite channels of all time – Asian Food Channel!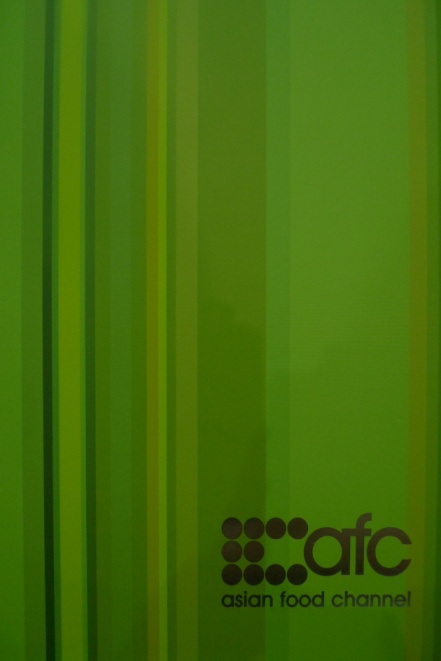 The venue – the ultra chic Neo at Jalan Sultan Ismail….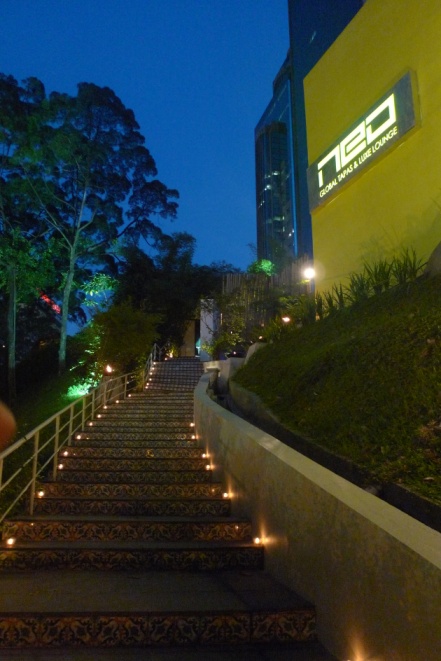 And I do mean ultra chic! Take a look at one of my favourite corners in Neo…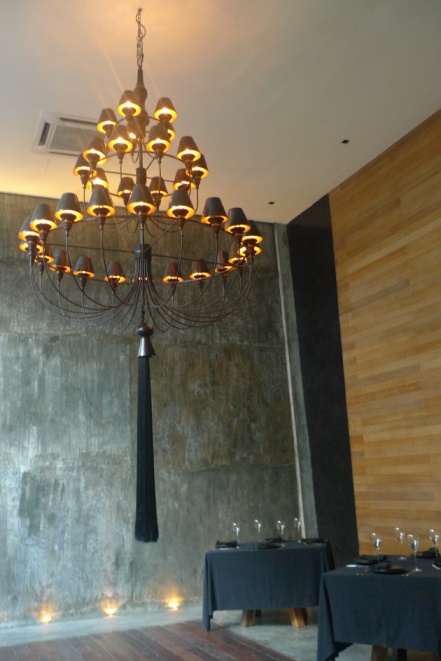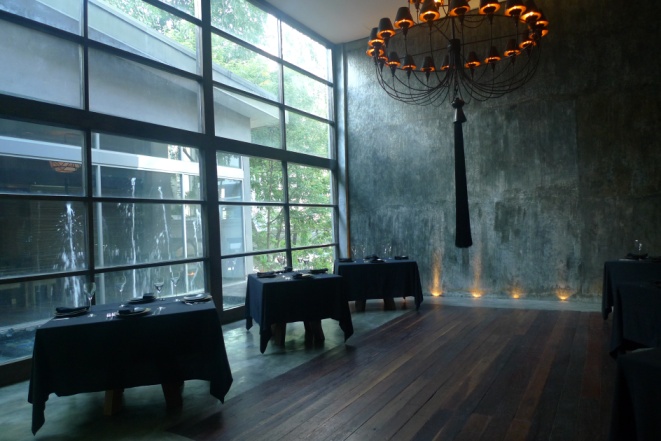 Breathtaking view in a spacious high ceiling-ed room… minimalistically modern… can't get enough of the gorgeous chandelier? Well, neither can I!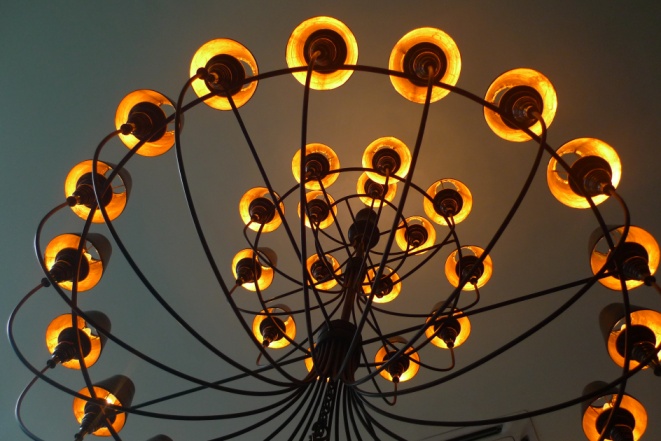 Us bloggers got to do a lil mingling and greet and meets before the pre-screening of Daniel Boulud's visit to Singapore to whip up a gastronomic delight of a lifetime for Singapore's elite.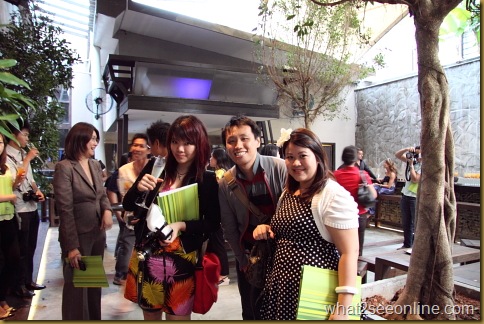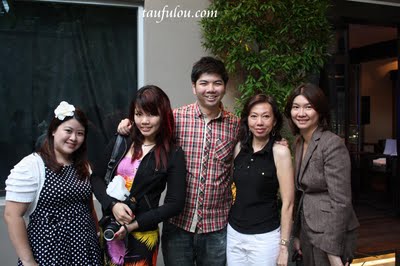 (photo credits Taufulou.com and what2seeonline.com)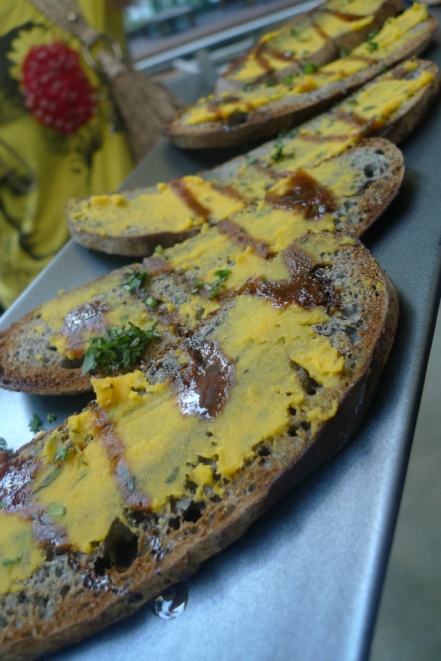 And of course we got to do a lil eating and drinking…. Kudos to Neo for the lovely refreshments!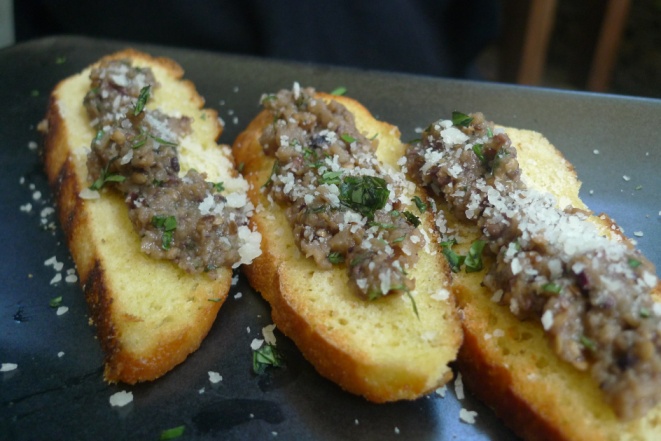 But of course, the highlight of the event was the pre-screening itself. We got to meet the very affable and approachable Managing Director of AFC who made us feel very much at ease…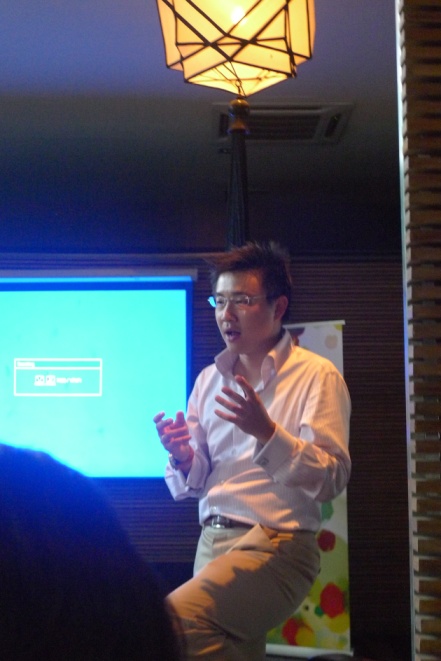 Mr Hian Goh giving us a lil background about the show.
Daniel Boulud is hailed as one of the top chefs in America, whose clientele include President Obama and Beyonce. Regular viewers of Asian Food Channel would be familiar with "After Hours with Daniel" where we get a sneak peak of where chefs go to for meals "after hours" (or after the mad rush when the restaurant closes for the day)
In "Daniel Boulud's One Night in Singapore", viewers get a rare opportunity to watch the master chef in action, behind the scenes, in an unfamiliar Singaporean kitchen of the Fullerton Hotel, in preparation for a unique meal for 50 guests. I was amazed at the amount of detail Daniel Boulud puts in into ensuring that the guests have the ultimate Daniel Boulud culinary experience. While he is laid back and friendly to his fellow chefs and colleagues, he turns serious and no nonsense when in the kitchen, running a tight ship with almost military like precision.
Needless to say, I enjoyed the pre-screening much more than I expected as I gained new found respect for Daniel Boulud.
Daniel Boulud's One Night in Singapore premiers on Asian Food Channel (Channel 703 on Astro) on Tuesday 29 September at 9pm. I'm really looking forward to watching the show a second time! 🙂 Be sure to catch it!
Many thanks to Mr Hian Goh, Co-Founder and Managing Director of AFC as well as Maria Brown, the Managing Director of Acquisitions & Programming for AFC for this event. (Huge fan of AFC here!! lol)
Also thanks to Neo and Alice George Communications.