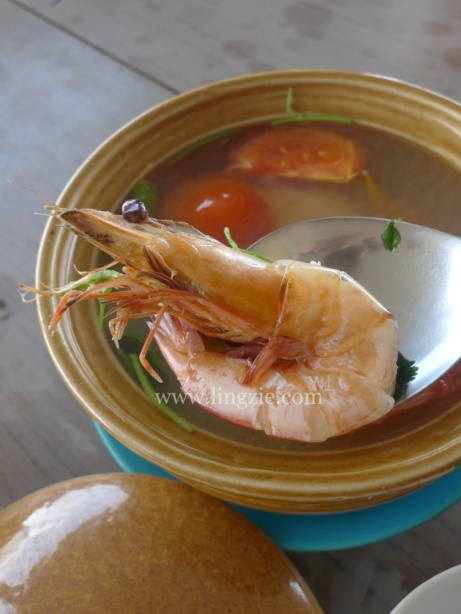 And of course, one needs to try Tom Yam at a Thai Food place. We chose the clear seafood tom yam which had just the right amount of sourness and had a sweet seafood taste. Another must try!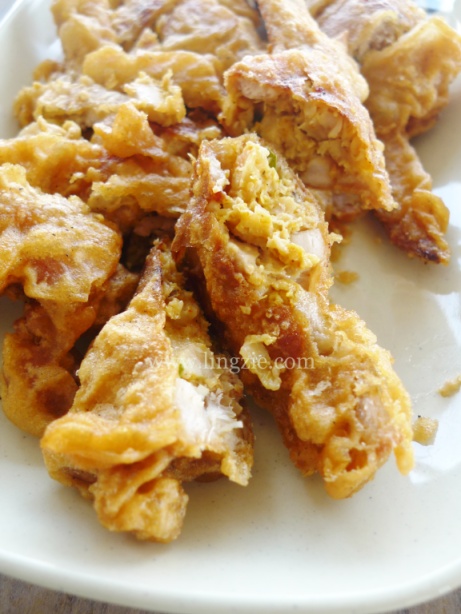 Finally we tried Lang Sae Lee's stuffed chicken wings. Not sure how Mdm Lee does it but she's de-boned the chicken wings and manages to stuff them and still maintain the shape of the wing!
I don't remember the exact price for each item (Mdm Lee doesn't issue a receipt) but all this plus 5 roselle flower drinks and a can of 100plus came up to RM60.90 for the four of us. Definitely a steal!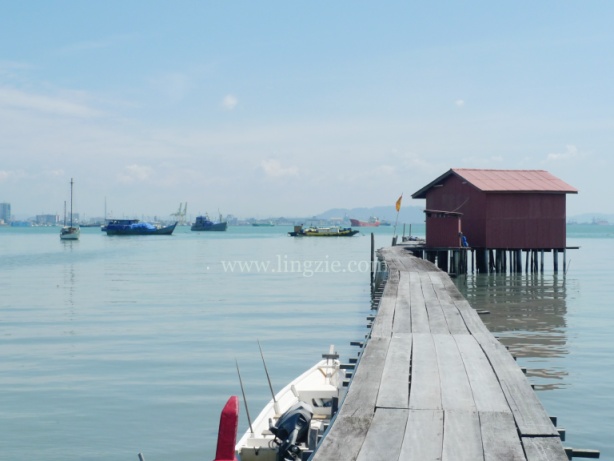 Essential Facts about Lang Sae Lee – cheap and authentic home cooked Thai food:
Lang Sae Lee
97A Tan Jetty, Weld Quay, 10300 Penang
Tel: 014-9071 808 (Mdm Lee)
Opening hours: 11am-10pm (It's better to call Mdm Lee ahead of time to check if she's open or to book a table and pre-order some items to avoid the long wait). Closed on Tuesdays.
Lang Sae Lee Thai Food is not to be confused with this other famous jetty thai food place.
To get to Lang Sae Lee, go on Weld Quay/Pengkalan Weld road until you see a bird shop (Tan Bee Eng Bird Shop) and walk straight along the small road next to the bird shop, all the way until the end to reach Lang Sae Lee.  On the opposite side of the road of Tan Bee Eng bird shop is the famous Tua Pui Curry Mee.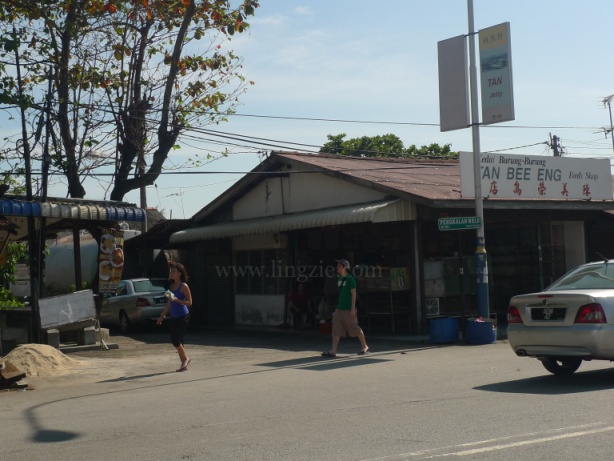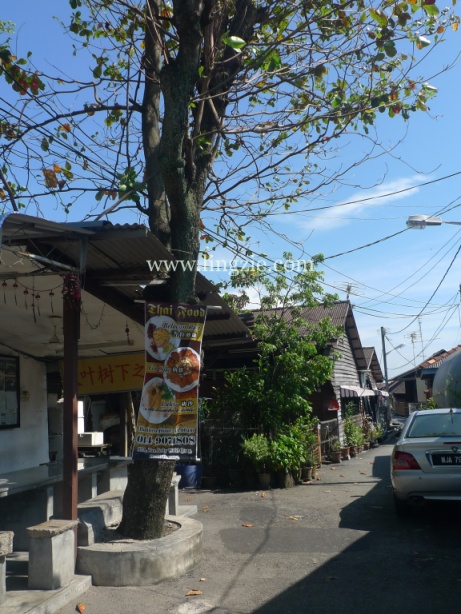 Lang Sae Lee's banner to mark the way in.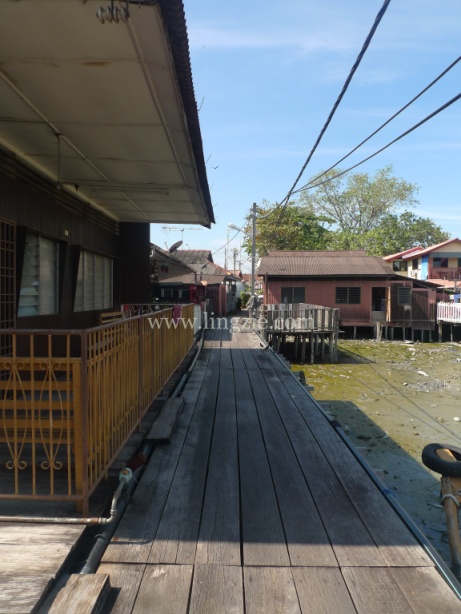 Walking out from Lang Sae Lee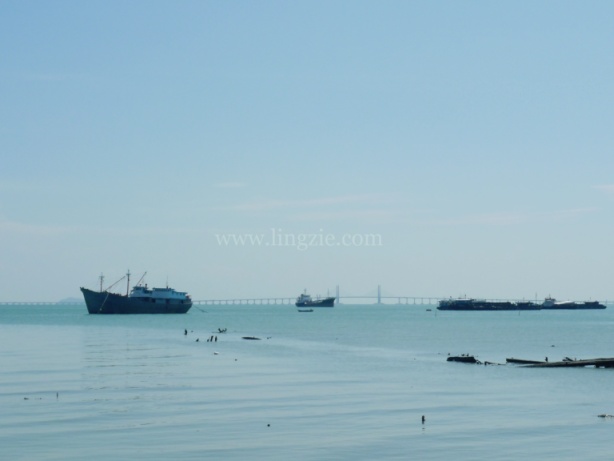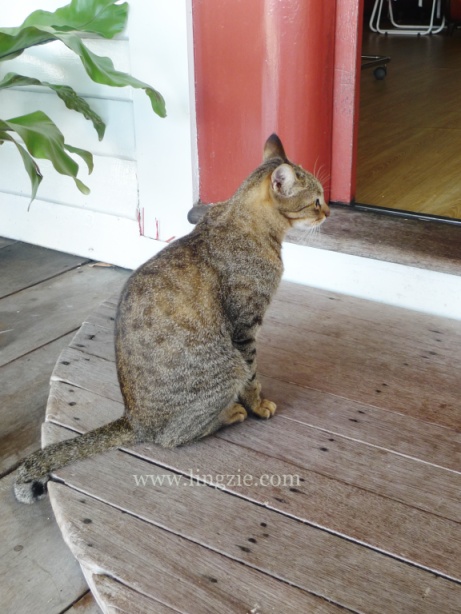 Couldn't resist throwing in this photo of a cute kitty roaming around the area. 😛