While the cafe scene is booming in Penang and showing no signs of slowing down, it seems hard these days for cafes to differentiate themselves from the crowd. However, Soul Cafe at Jalan Kek Chuan distinguishes itself from the pack by combining love for food and photography.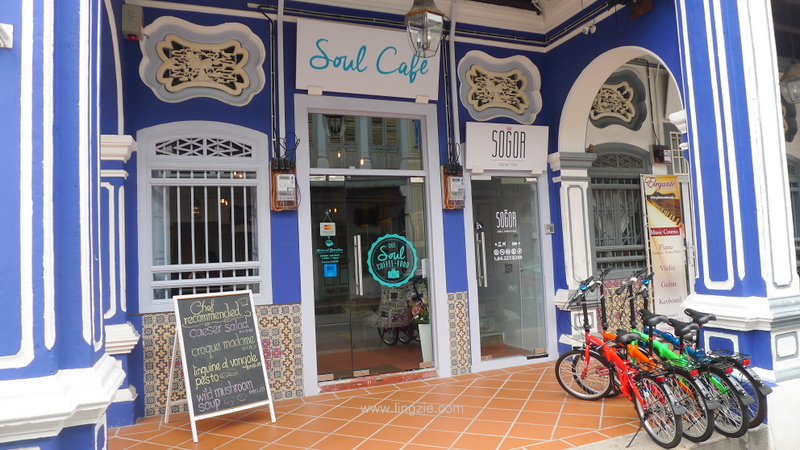 The photography theme is evident when one steps into the cafe, with its cafe walls doubling as a backdrop for budding photographers to showcase their masterpieces. Soul Cafe also hosts photography workshops from time to time. Check out their Facebook page for more info.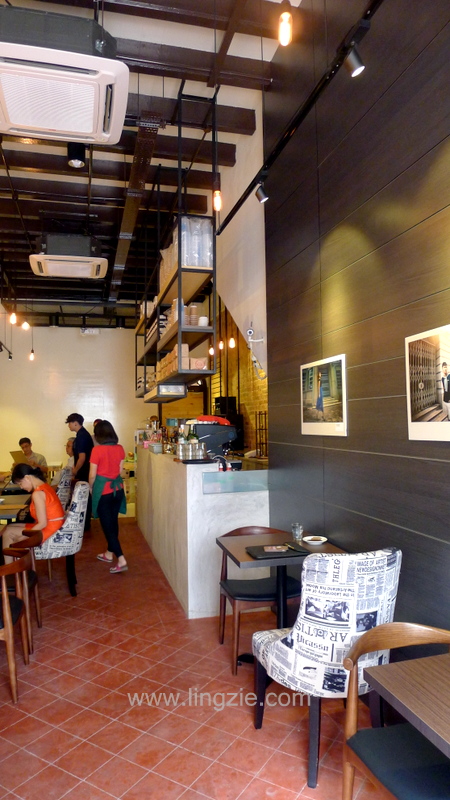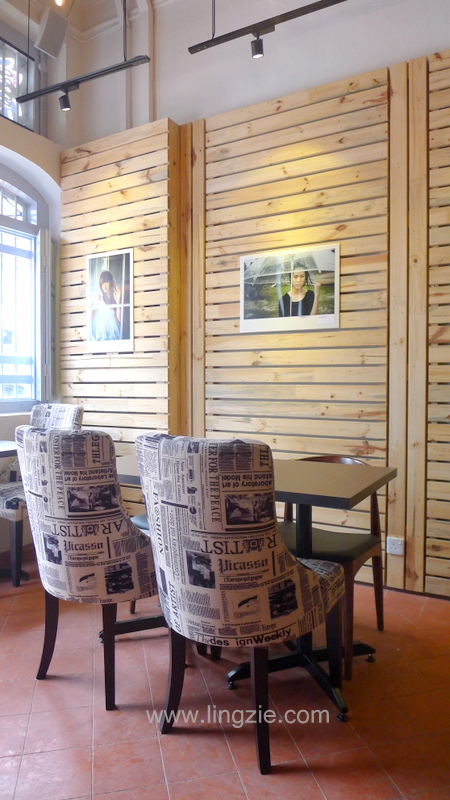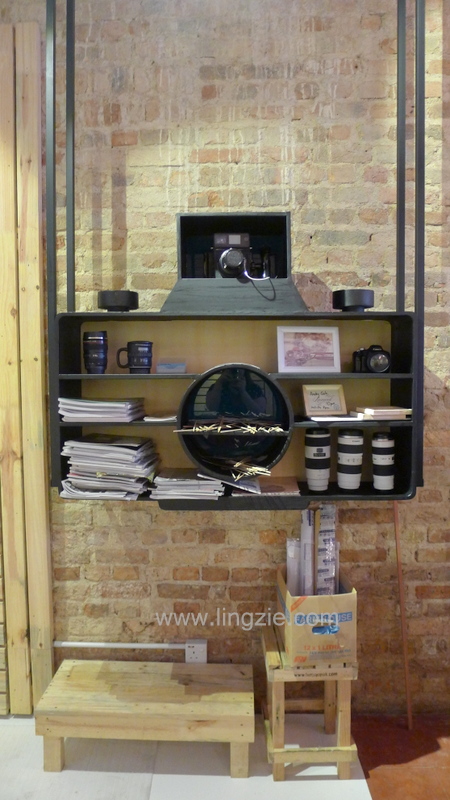 Love this clever lil' camera shelf!
Specializing in Italian food and coffees, their menu is modest with some interesting looking items… But I'm told that they will be expanding their menu very soon.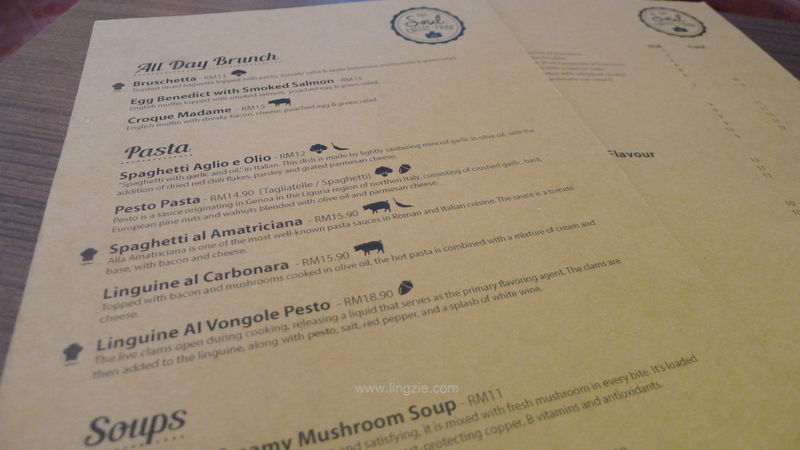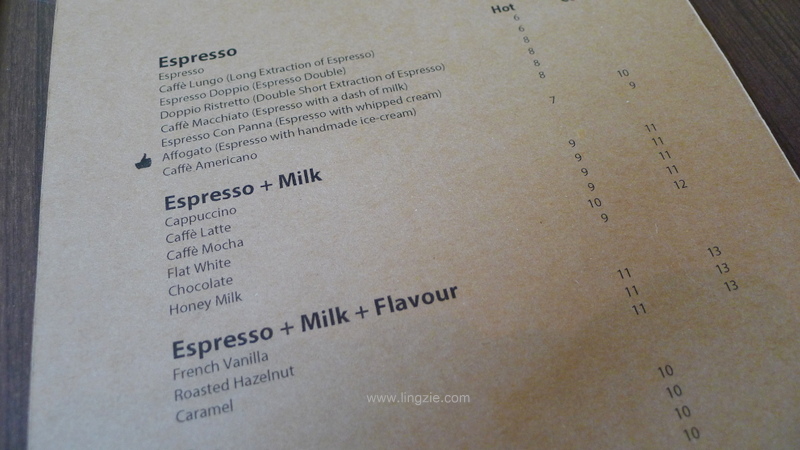 To start my meal, I couldn't resist the Creamy Pumpkin Soup. The soup was delicious, may be a tad sweet for some, but I liked the natural sweetness of the pumpkin so it agreed very well with me. The addition of almond flakes brought a pleasant crunch and nuttiness to the soup.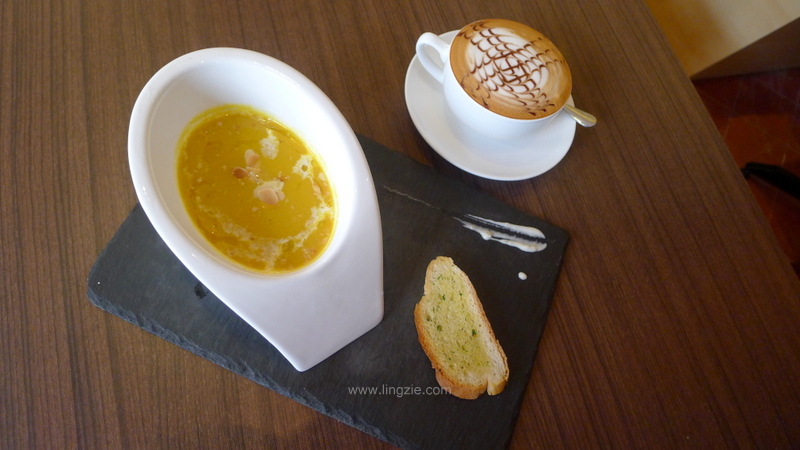 Creamy Pumpkin RM8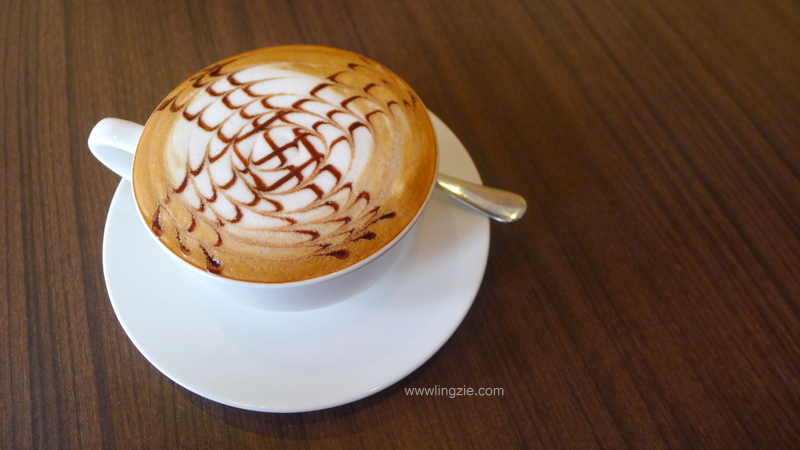 Cafe Mocha RM9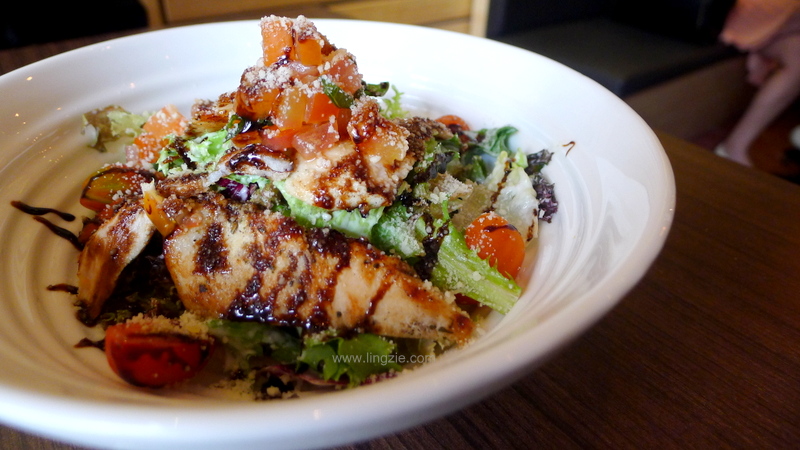 Caesar Salad with Grilled Chicken RM13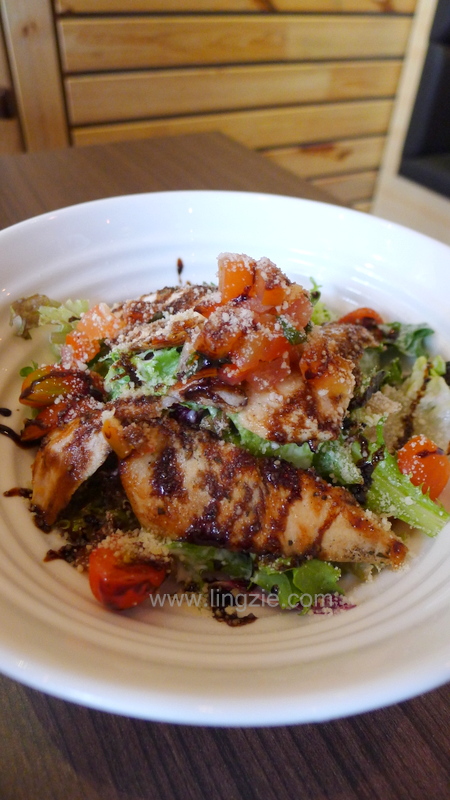 Meanwhile, I was impressed with the Caesar salad (served with grilled chicken) The salad greens were crisp and fresh, while the grilled chicken was done just right – still juicy. The chef had added a balsamic drizzle which I found unusual but did not detract from the dish. I reckon this would be a good dish for ladies who are trying to eat clean. Will definitely be coming back for this! 🙂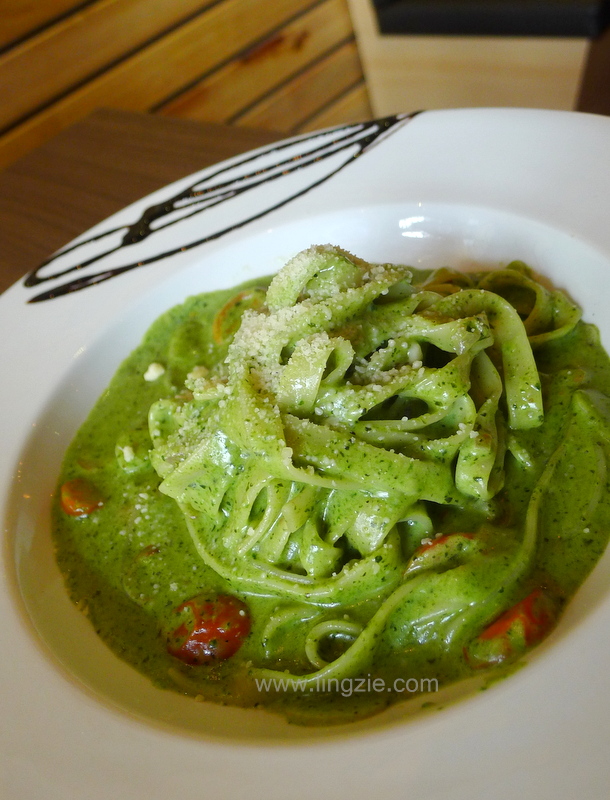 Pesto Pasta Tagliatelle RM14.90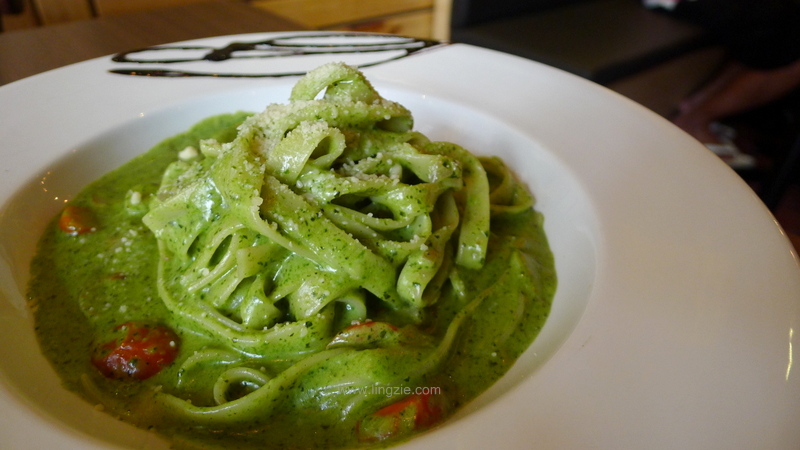 I've not seen Tagliatelle on many cafe menus, which was why I picked this dish to order. The pasta arrived in a timely manner and I was certainly impressed with the taste. The pesto sauce was thick and flavourful with a hint of nuttiness, served with parmesan cheese. While the tagliatelle was evenly coated with the pesto – making each mouthful a delight! Pasta was also well cooked with the tangy cherry tomatoes cutting through the richness of the dish. Hence making this dish thoroughly enjoyable for me.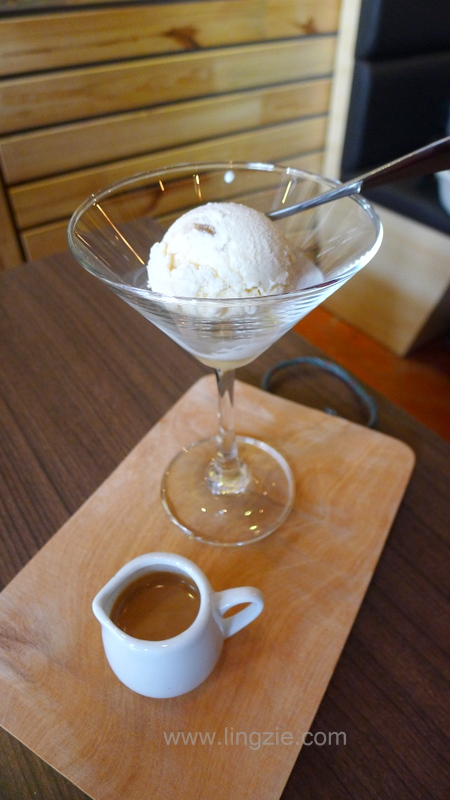 Affogato (with home made vanilla ice cream) to end the meal~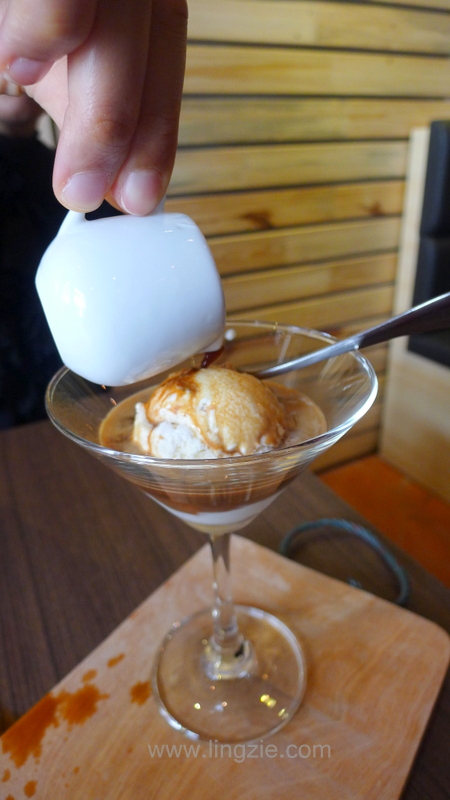 Decadent~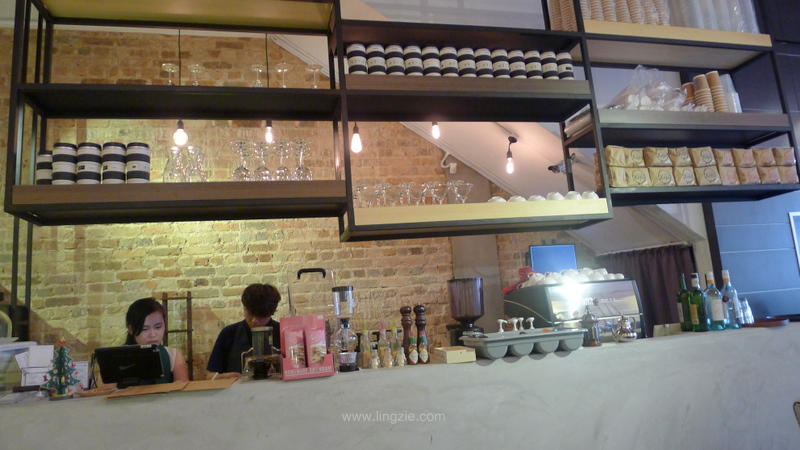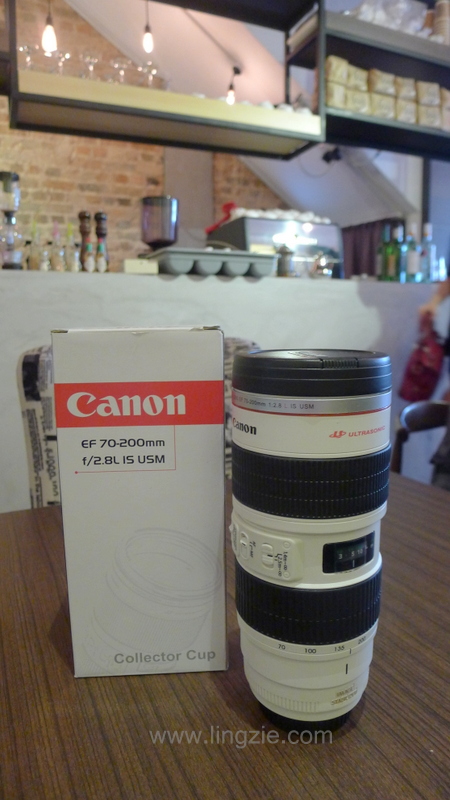 They also have these cute limited edition camera lens mug for sale~ Would be a great gift for any photography enthusiast.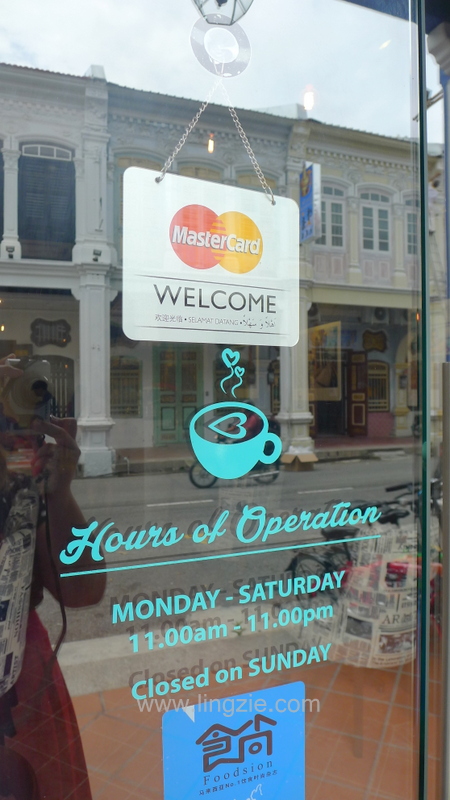 Overall, I would say that I was delighted with the quality of the food that I tasted at Soul Cafe. Its reasonable price tag is also a big plus and I would definitely return again to try out their other dishes.
Essential info:-
Soul Cafe
12, Jalan Kek Chuan, Georgetown, Penang.
Opening hours: 11am-11pm Mon-Sat (CLOSED ON SUNDAYS)
04-226 8200