We have been waiting with bated breath for the opening of PUTIEN since we saw the posters up on the walls of the outlet a few months ago. After months of anticipation, PUTIEN has officially opened its doors on 1st April at Gurney Paragon Mall. Originating from Singapore, PUTIEN made its way to Malaysian shores with 5 outlets in the Klang Valley. The outlet at Gurney Paragon Mall marks the brand's 6th outlet in Malaysia.
PUTIEN serves cuisine from the Fujian province in China holding steadfastly to their philosophy of using not only fresh and unique ingredients but also best part of the ingredient for premium taste. They also strive to maintain the original taste, preparing food from the heart using the culinary methods that retain the essence of tradition.
PUTIEN also received  a One-Michelin star award in 2017 in the Michelin Guide Singapore 2016 & 2017.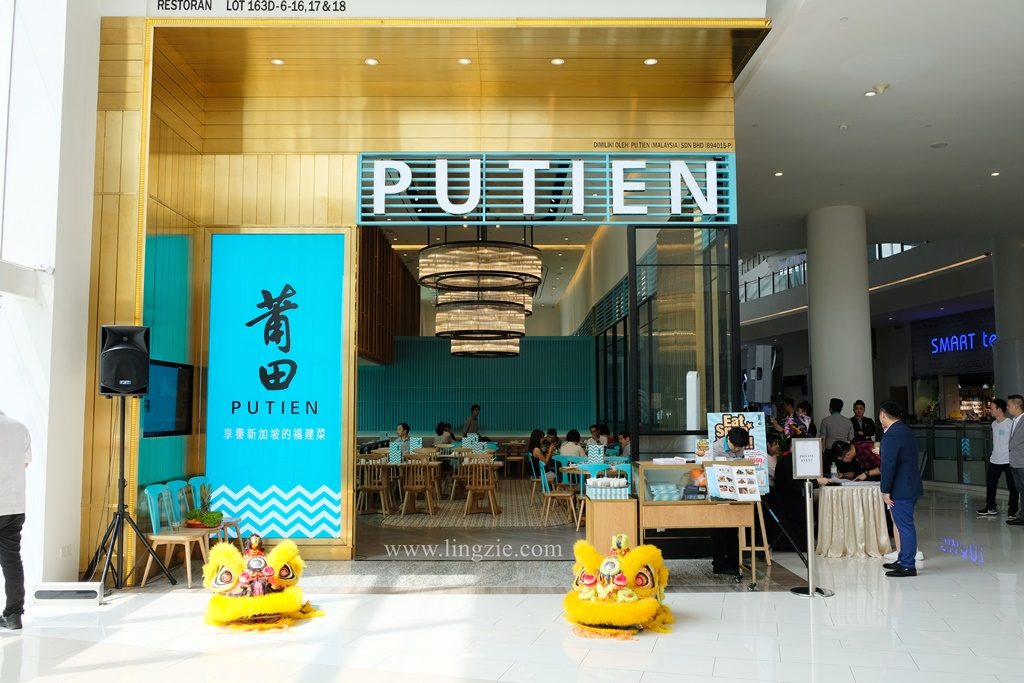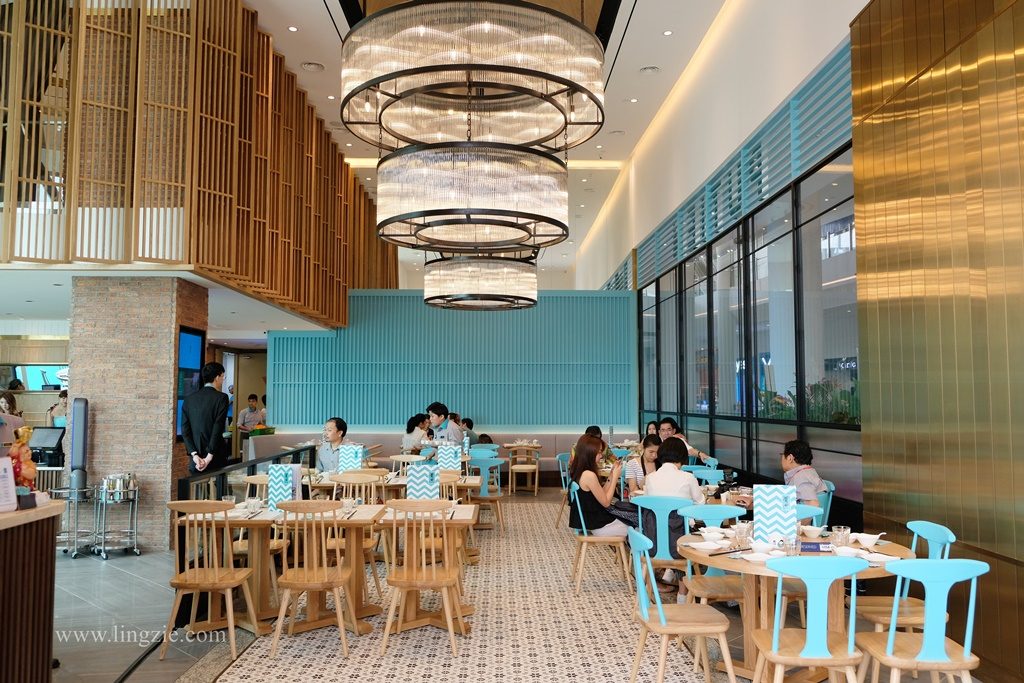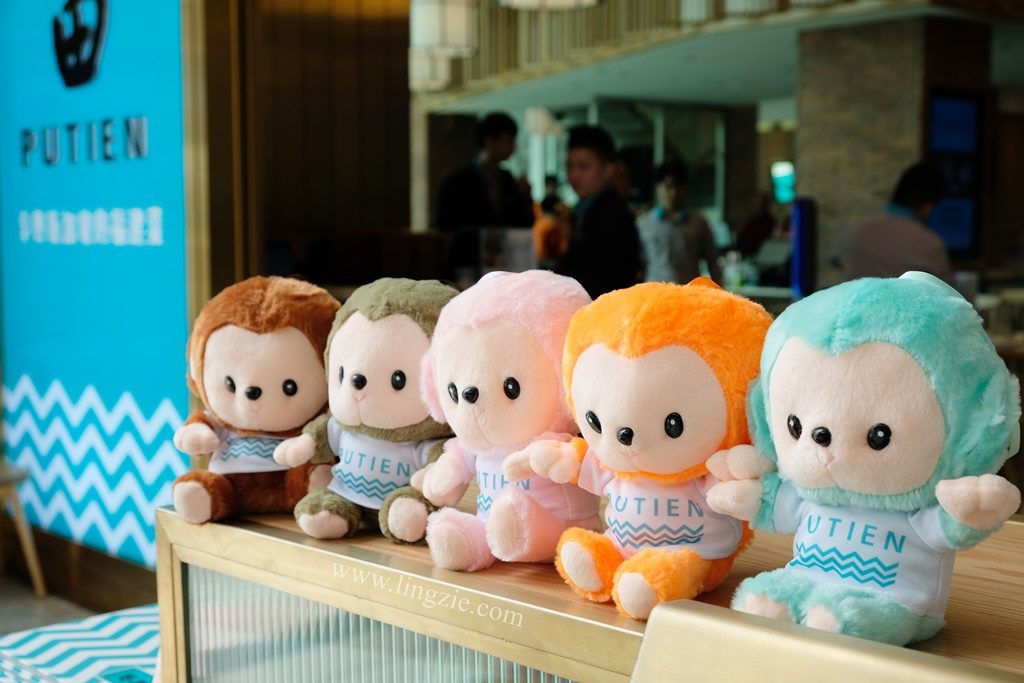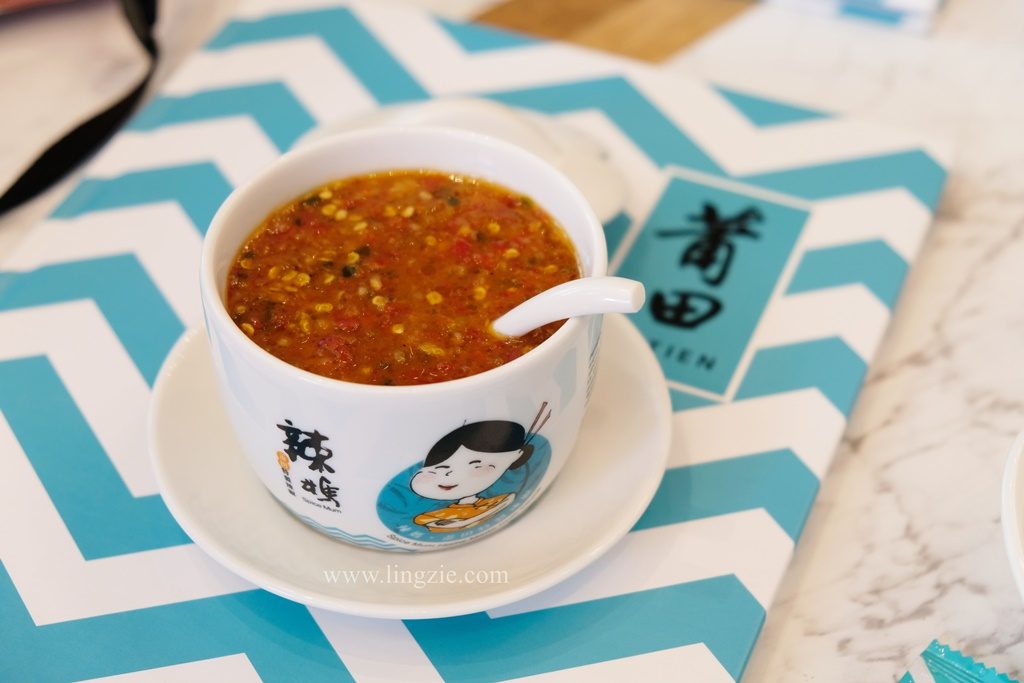 PUTIEN Signature Spice Mum Chili Sauce
Upon stepping into PUTIEN, diners will inadvertently notice a bowl of chili sauce on every table. This is the PUTIEN Signature Spice Mum Chili Sauce which will definitely tantalize your tastebuds. The chili sauce is fiery and spicy but compliments nearly every dish, whetting one's appetite. I particularly enjoyed pairing this chili sauce with the Fried Hweng Hwa Bee Hoon and PUTIEN Lor  Mee.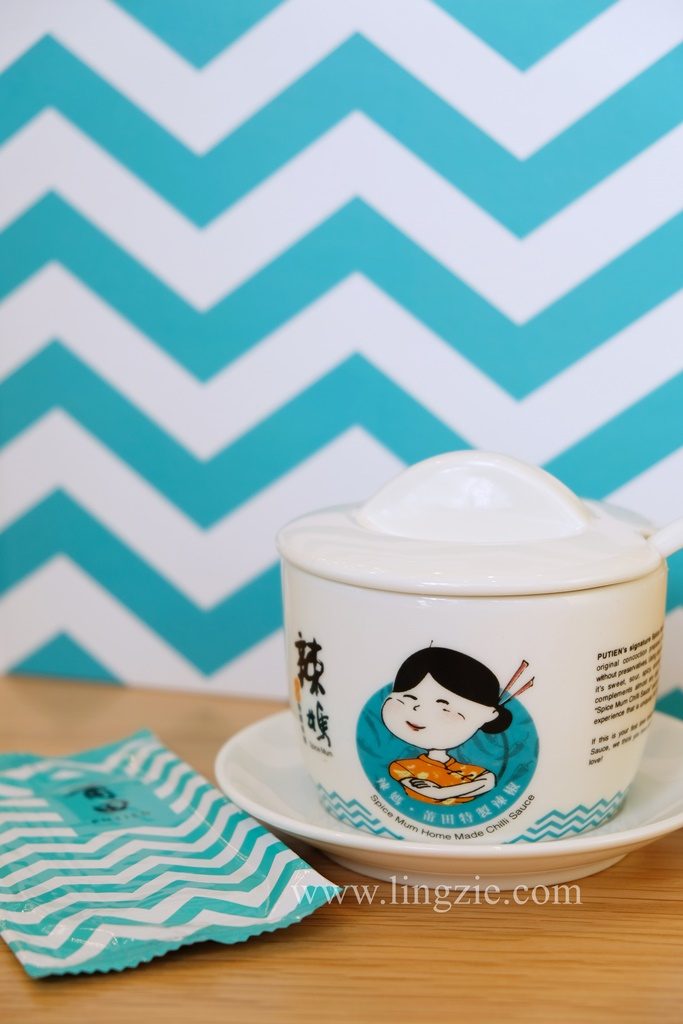 For a start we were treated to an array of appetizers. The Ah Yuan Fragrant Herbal Chicken was a smooth and savoury dish served cold. The tasted was further enhanced with the Signature Spice Mum Chili Sauce.
Meanwhile, the Seaweed & Mini Shrimps dressed with sauce looked rather ordinary but I thoroughly enjoyed the flavour which was not too 'fishy'. Upon enquiring further, we found the reason for the premium taste – PUTIEN only uses first harvested seaweed which is known for its superior taste.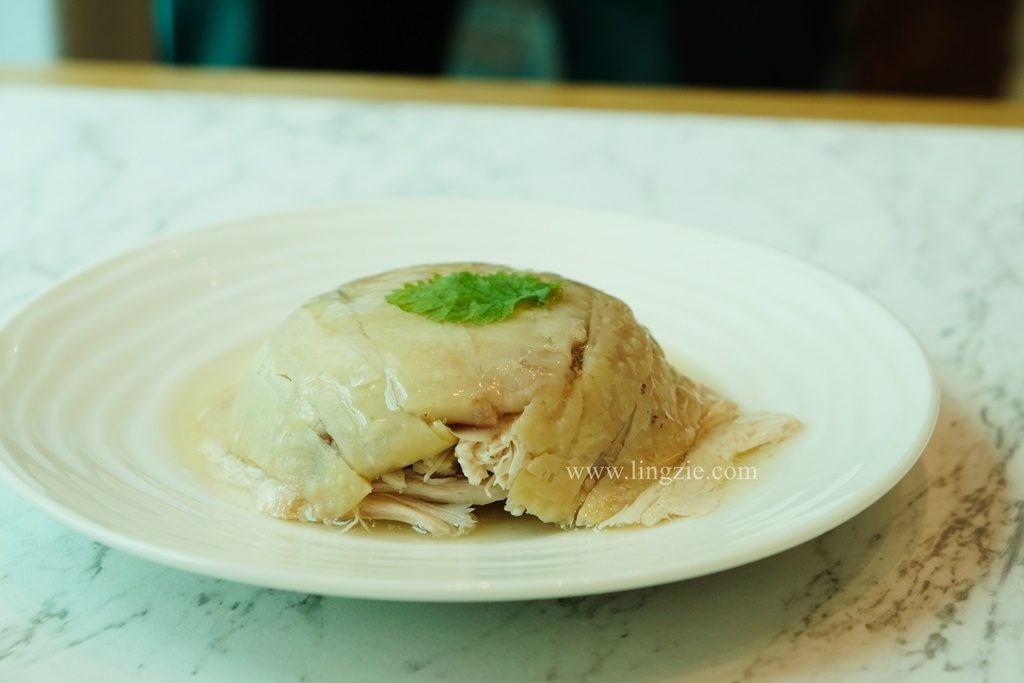 Ah Yuan Fragrant Herbal Chicken RM16.90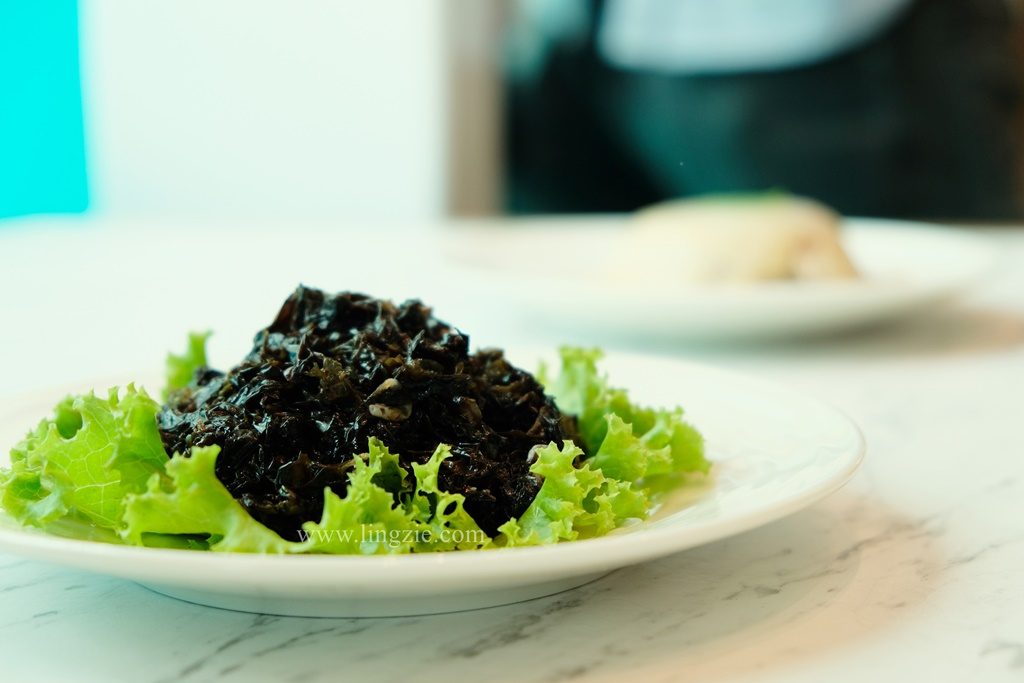 Seaweed & Mini Shrimps dressed with Sauce RM15.90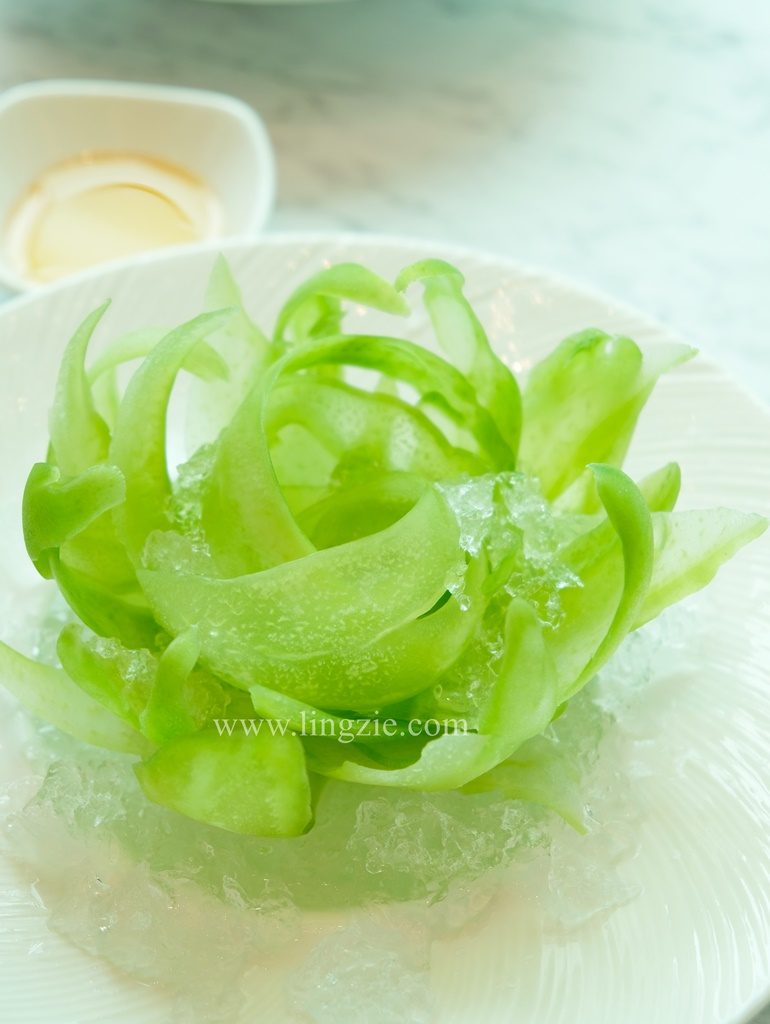 Iced Bitter Gourd RM11.90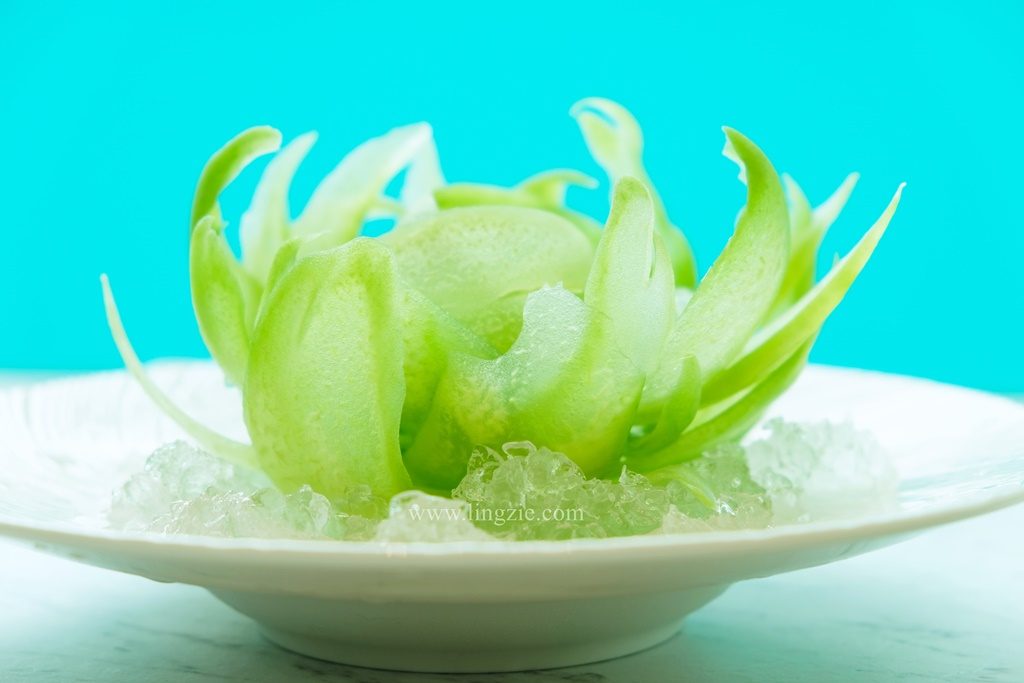 The Ice Bitter Gourd dish was a really unique dish indeed. The thin slices of chilled bitter gourd were crunchy and juicy, best eaten after dipping in the accompanying honey sauce. It was a very refreshing dish which had me wanting more!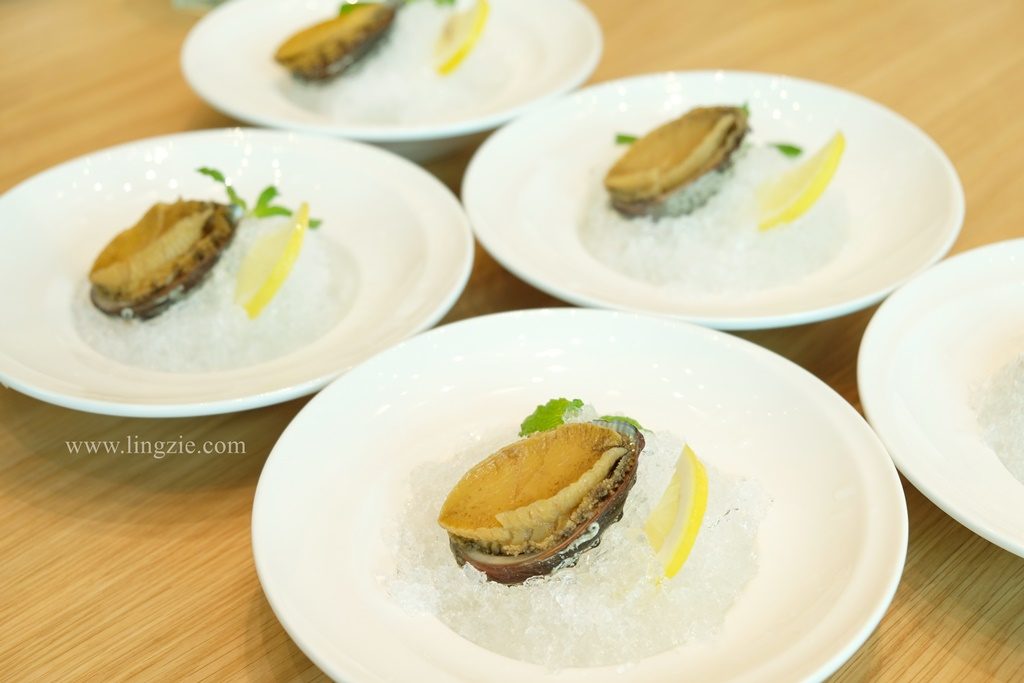 Iced Nanri Abalone RM33.90/pc
Next up was one of PUTIEN's signature dish – Iced Nanri Abalone. The seaweed fed abalone is found on the island of Nanri and is only available at PUTIEN. I loved the bouncy texture of the Abalone and its sweet taste.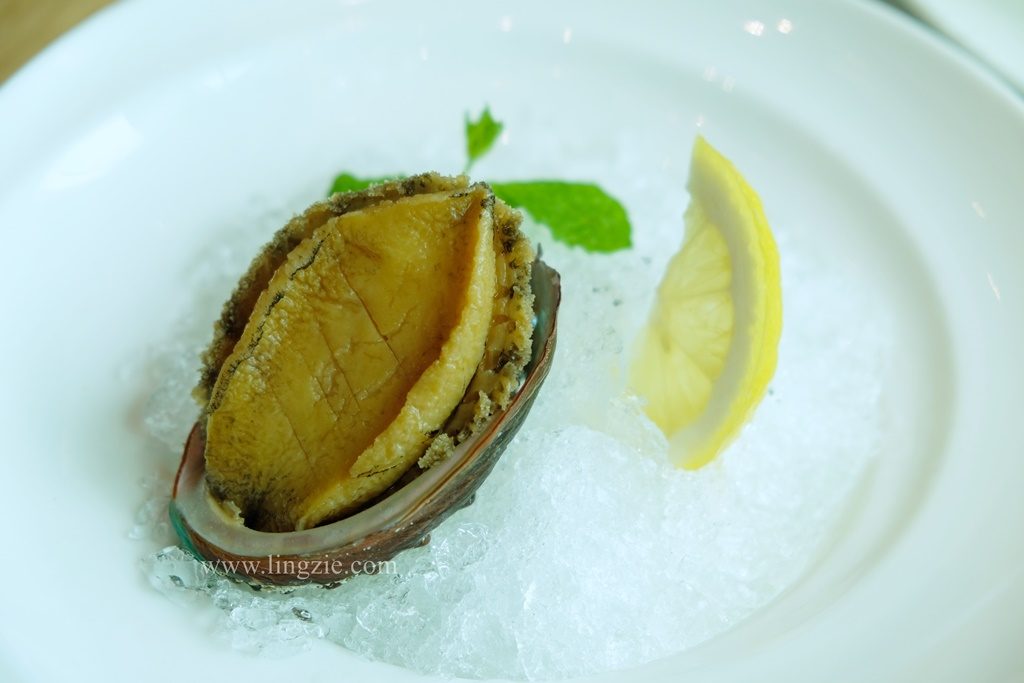 Braised Pig Intestine RM19.90
Next, I approached the Braised Pig Intestine with slight apprehension for I do not enjoy eating intestine. However, I found the flavour of PUTIEN's braised pig intestine to be quite pleasant. Best eaten warm.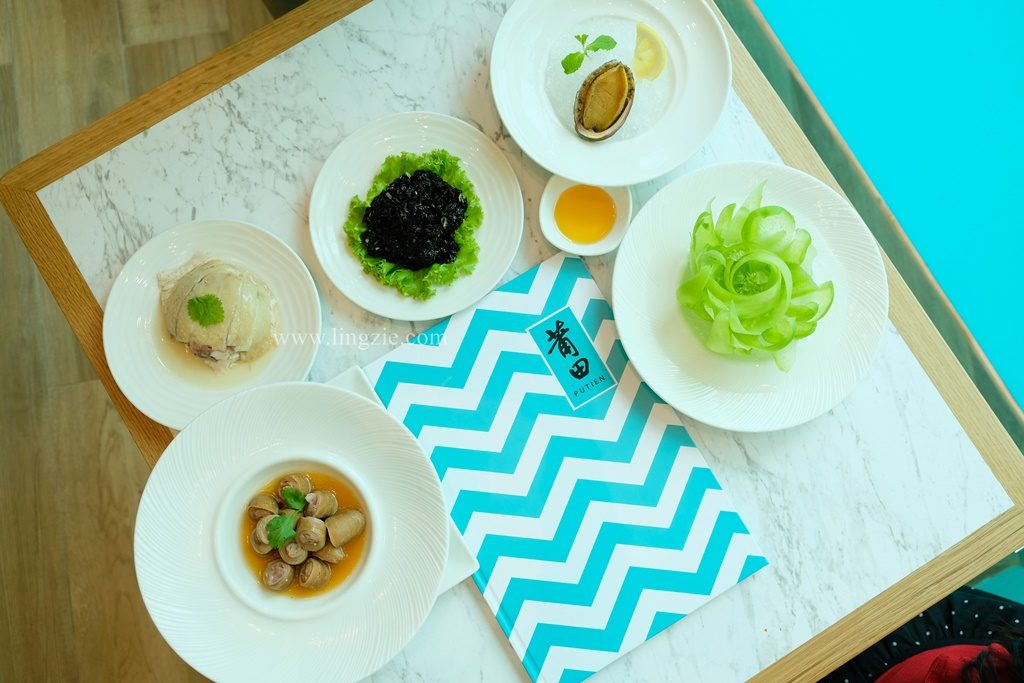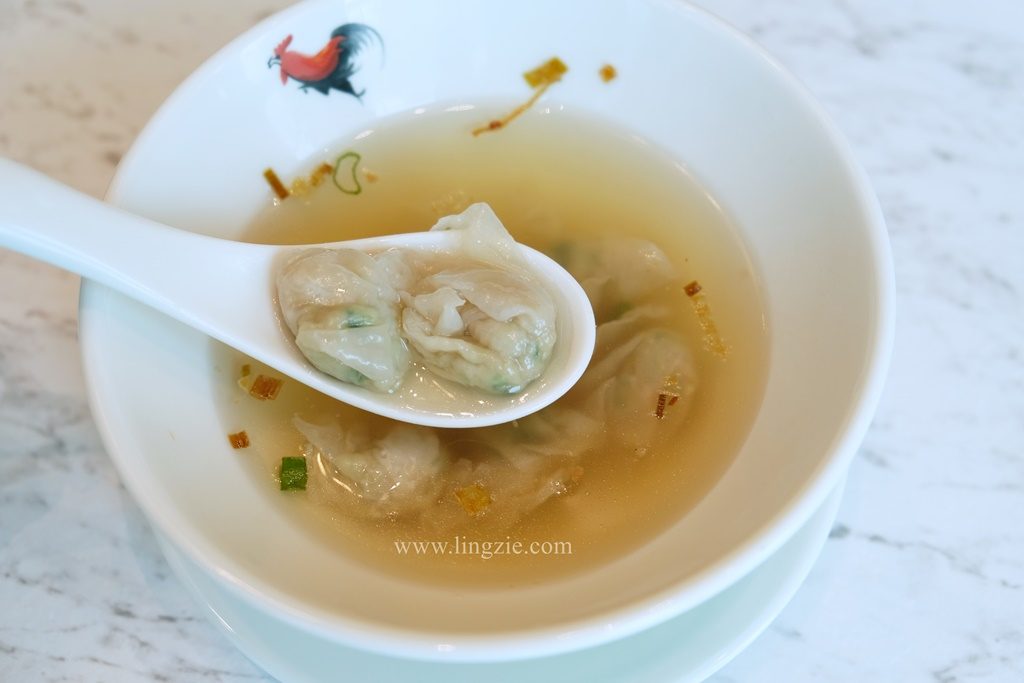 PUTIEN Style Bian Rou Soup (with Vinegar) RM9.90/pax
The PUTIEN Sytle Bian Rou Soup looks ordinary, but the fun fact is that the skin of the dumpling itself is actually made from meat too! Minced pork is pounded for hours in order to form the thin wrapper used as the skin of the wanton. The vinegar taste is quite apparent in this dish so may not sit too well with diners who do not like the taste of vinegar. I however enjoyed it with the sweet tasting broth.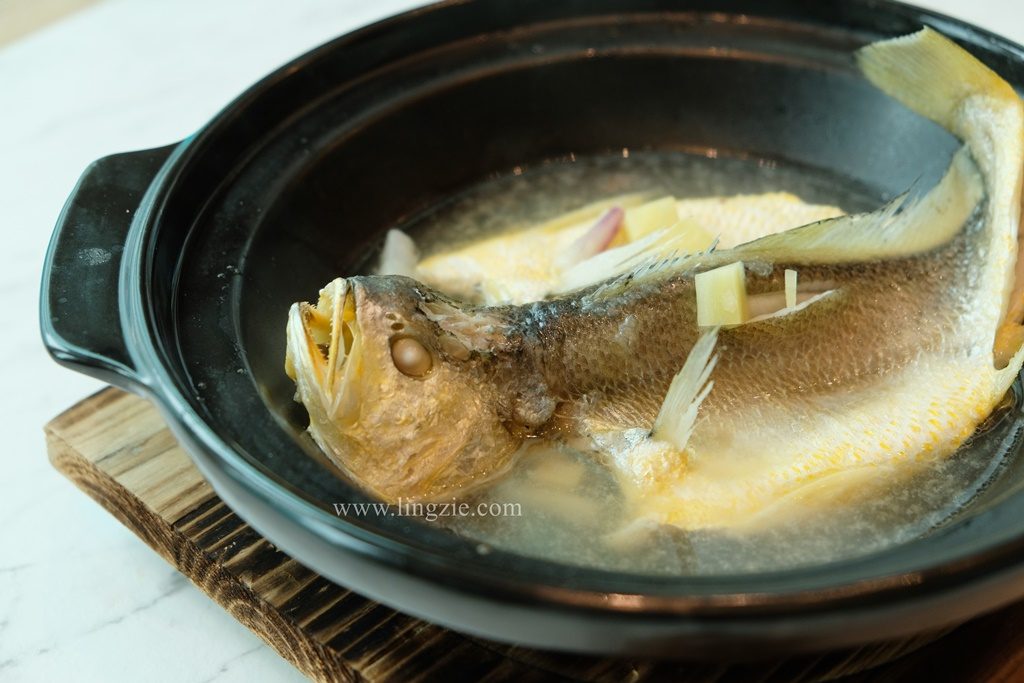 "100-Second" Stewed Yellow Croacker Fish RM43.90
The next highlight would be the 100-second stewed yellow croacker fish. Cooked for only 100 seconds in order to maintain the texture of the fish meat, I was pleased by the refreshingly light flavours of the broth and the tender meat.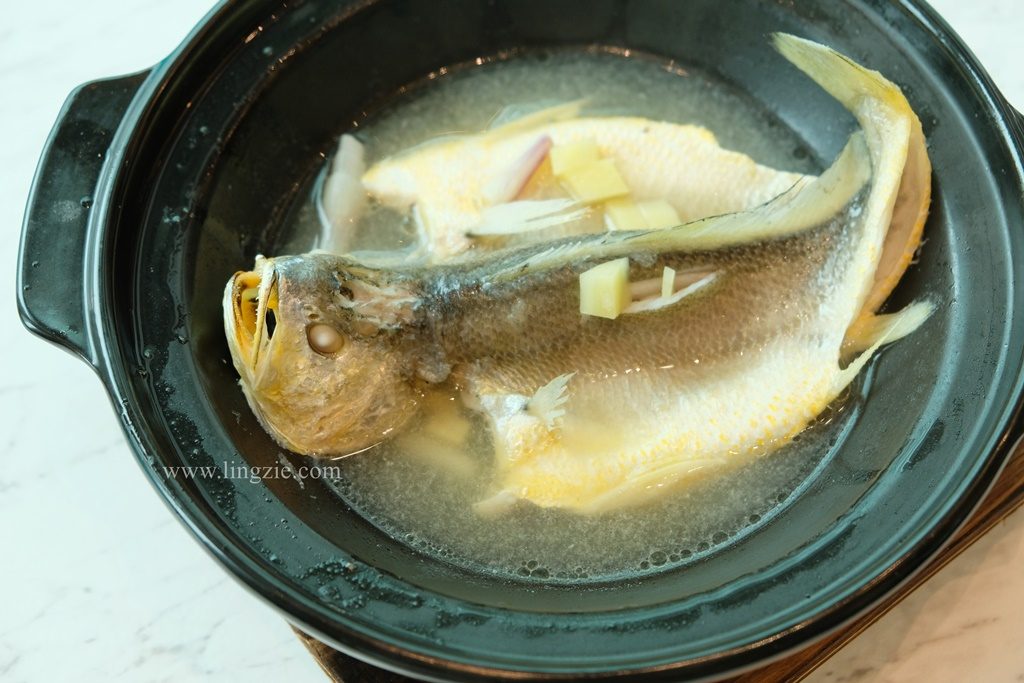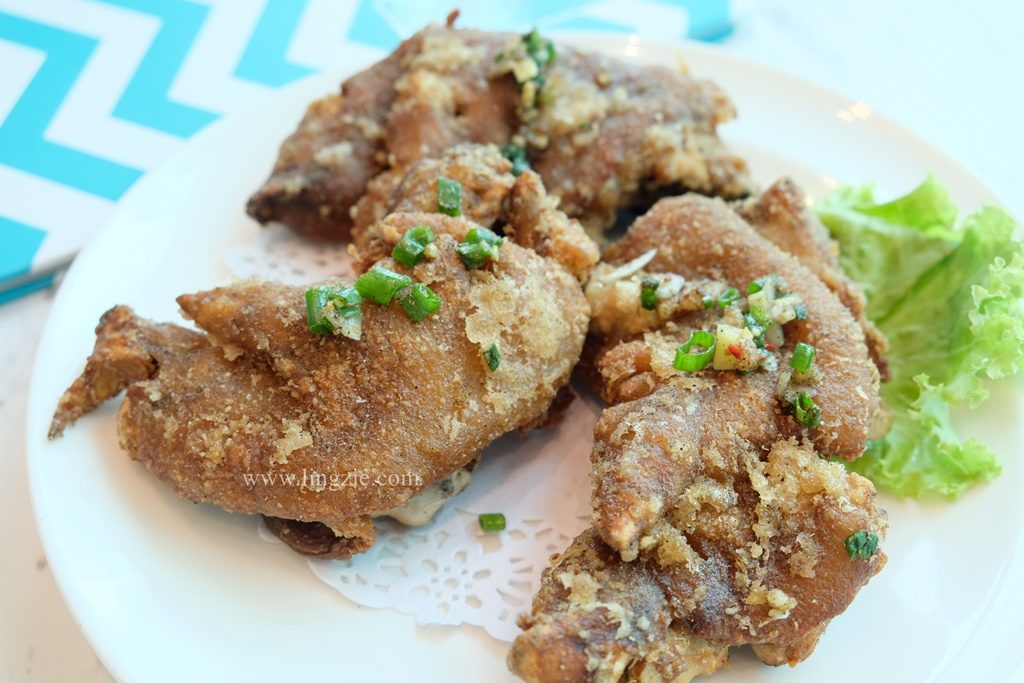 Deep Fried Pork Trotters with Salt & Pepper RM15.90/pc
Next, we dug into the Deep Fried Pork Trotters with much relish. Crunchy, crispy skin gave way to soft juicy meat and cartilage. Get your collagen fix with this yummy dish! PUTIEN provides a pair of gloves so that diners wont dirty their hands while eating this dish. How thoughtful!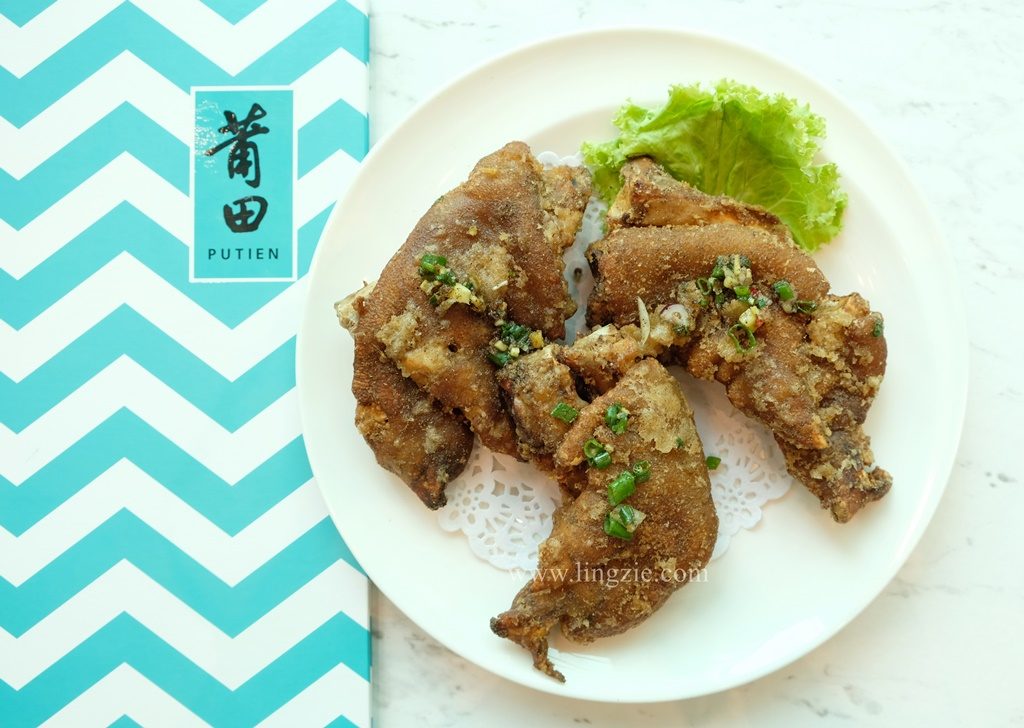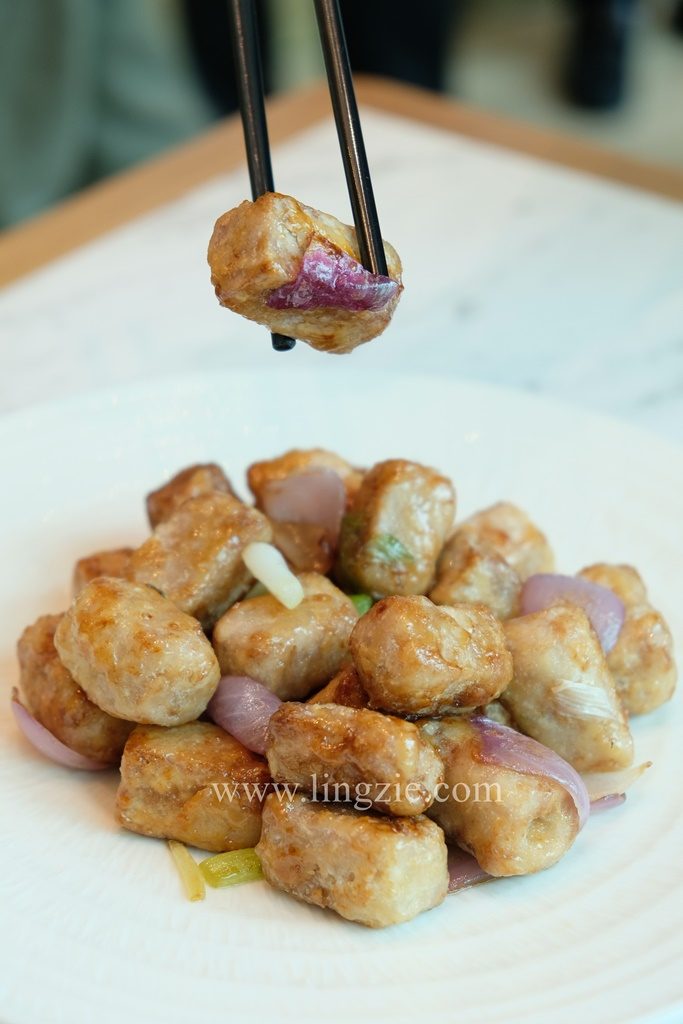 Stir Fried Yam RM21.90 (Regular)
I'm a big fan of yam so I really looked forward to tasting the Stir Fried Yam dish. Thankfully I was not let down. The stir fried yam had a slightly crunchy outer layer and soft center. Slightly sweet and savoury, I love the flavours of this comforting dish.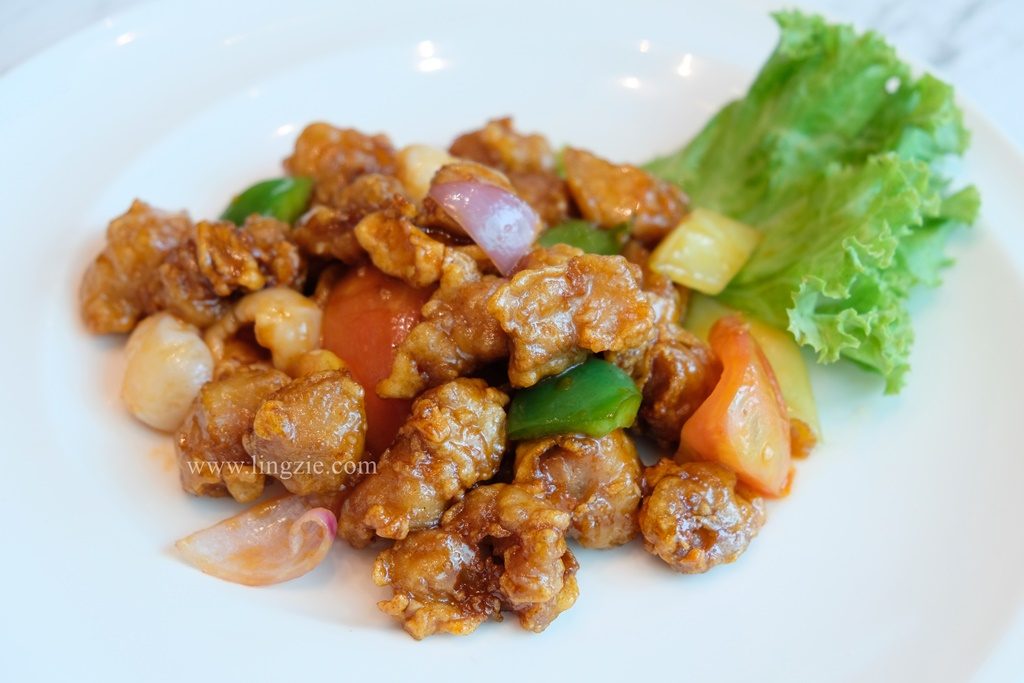 PUTIEN Sweet & Sour Pork with Lychees RM22.90(Regular)
Next is a crowd favourite – Sweet & Sour Pork with Lychees. I found the taste of the Lychee not that apparent but I suppose the dish gets most of its sweetness from the lychees. Nevertheless, this is a pretty solid rendition of a classic favourite. I would not hesitate to order this again in future.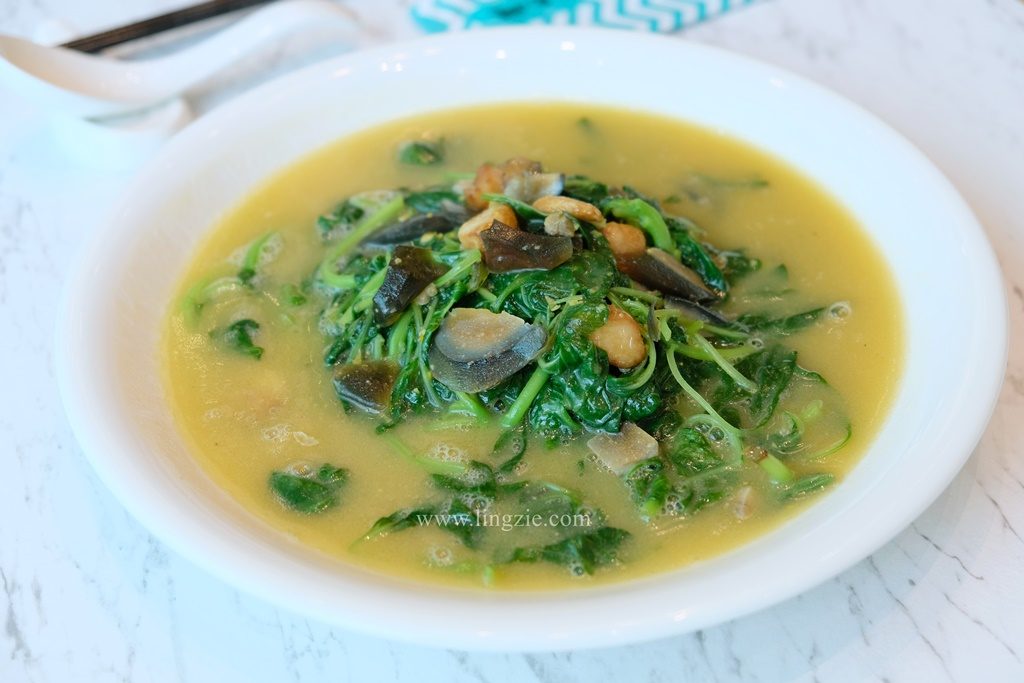 Spinach with Salted & Century Egg in Supreme Stock RM21.90 (Regular)
PUTIEN's Spinach with Salted & Centure Egg in Supreme Stock is a must try in my books! I'm already a fan of this dish but PUTIEN's version comes with a thick, robust & flavourful stock which left me wanting more.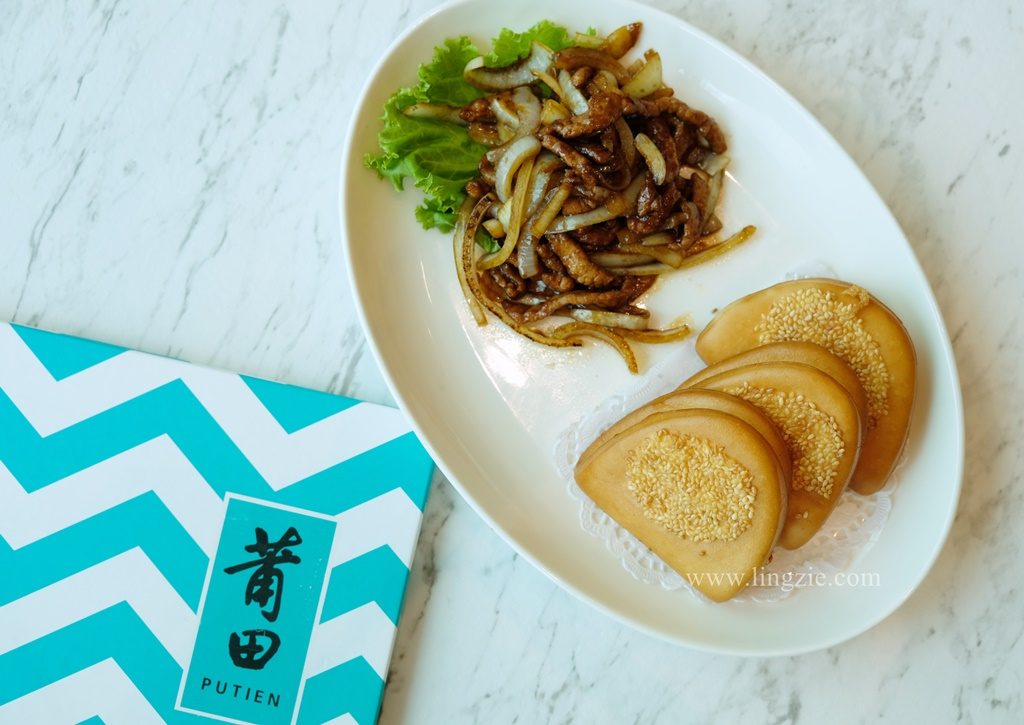 Shredded Pork with Sesame Bun RM7.90/pc (minimum order 2pcs)
For diners wanting a light snack, the Shredded Pork with Sesame Bun fits the bill. Soft pillowy sesame buns make the perfect accompaniment to the sweet and savoury shredded pork cooked with lots of onions.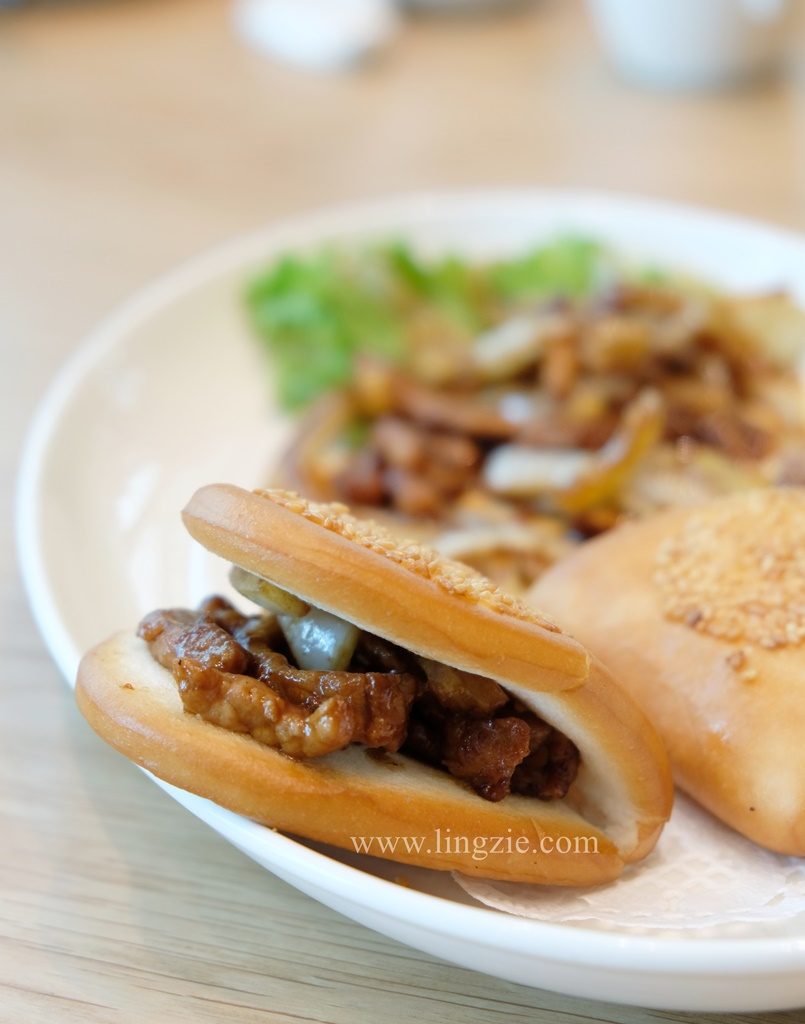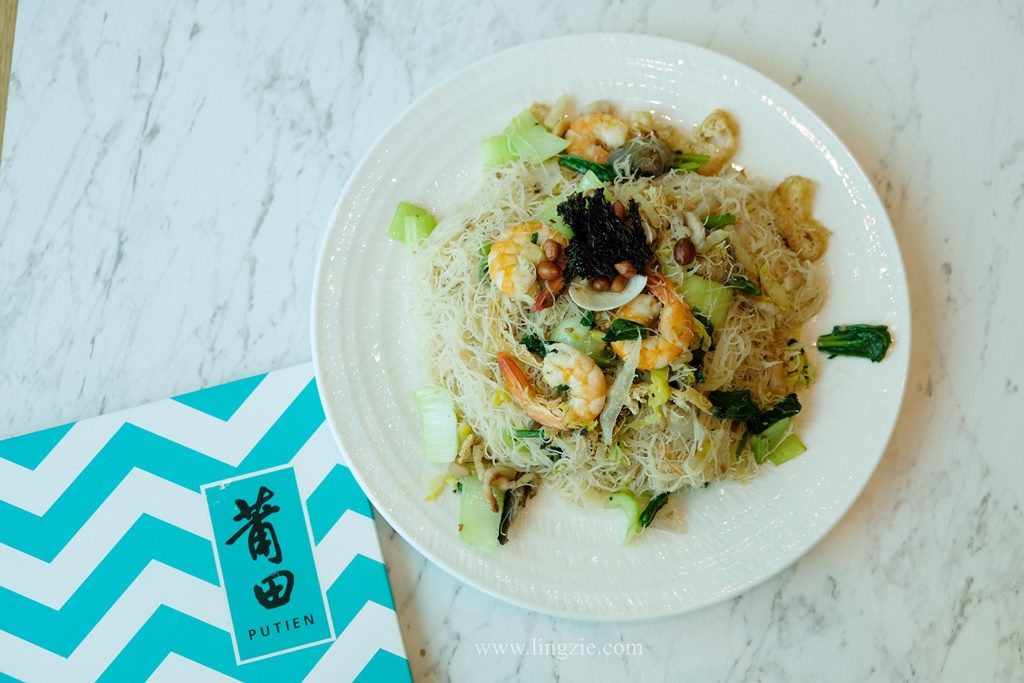 Fried Heng Hwa Bee Hoon RM21.90 (Regular)
Finally, we move on the the noodle dishes – Fried Heng Hwa Bee Hoon and PUTIEN Lor Mee
The Heng Hwa Been Hoon texture is fine and silky which I enjoyed, though I personally found to be a bit bland on it's own. No fear, for the Signature Spice Mum Chili Sauce is here to the rescue!
I preferred the PUTIEN Lor Mee if compared to the Heng Hwa Been Hoon, revelling in its starchy thick sauce which coated the silky noodles perfectly. Again, I found the addition of the Signature Spice Mum Chili Sauce to be most welcomed in order to add more kick to the dish.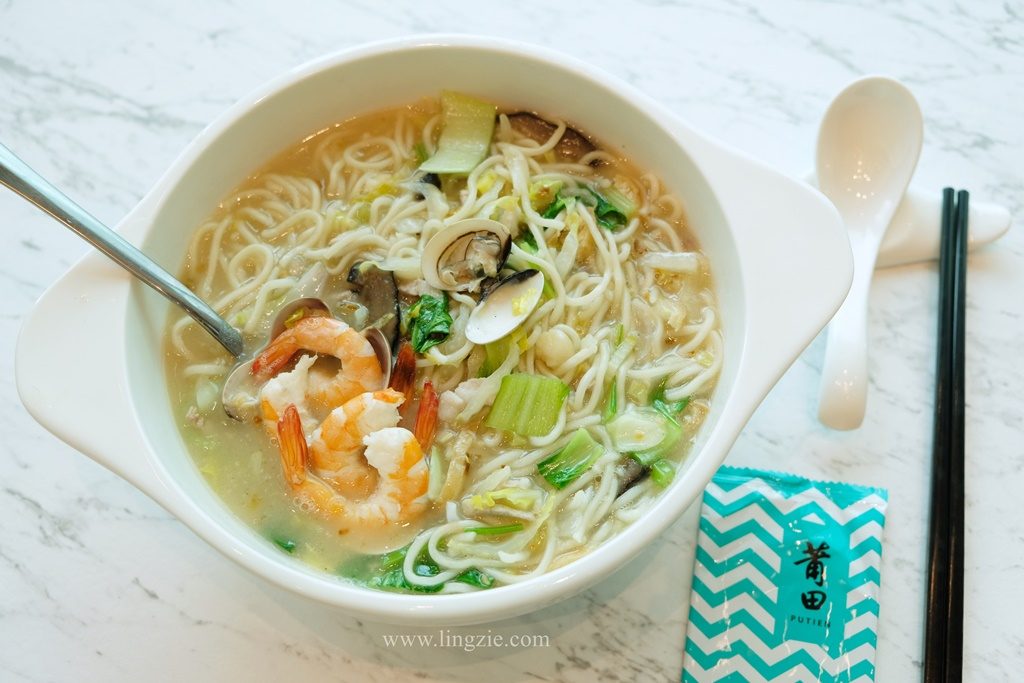 PUTIEN Lor Mee RM21.90 (Regular)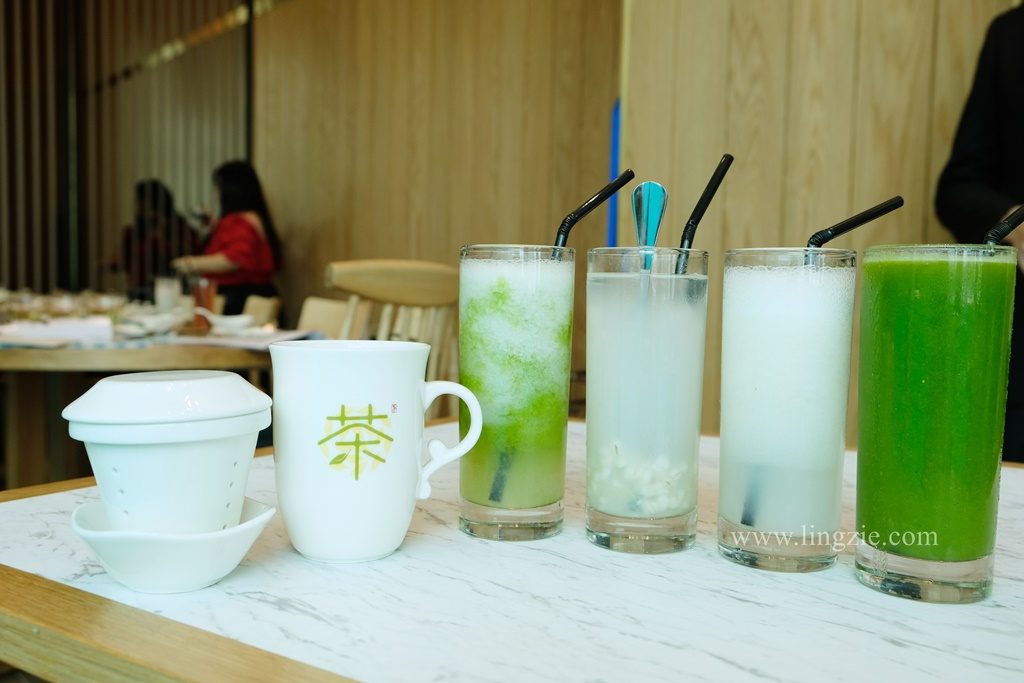 Array of Drinks:- AnXi Tie Guan Yin Tea
Infusion by Mr Qu, a fan of PUTIEN
Barley & Winter Melon
Soursop Juice
Nature's Goodness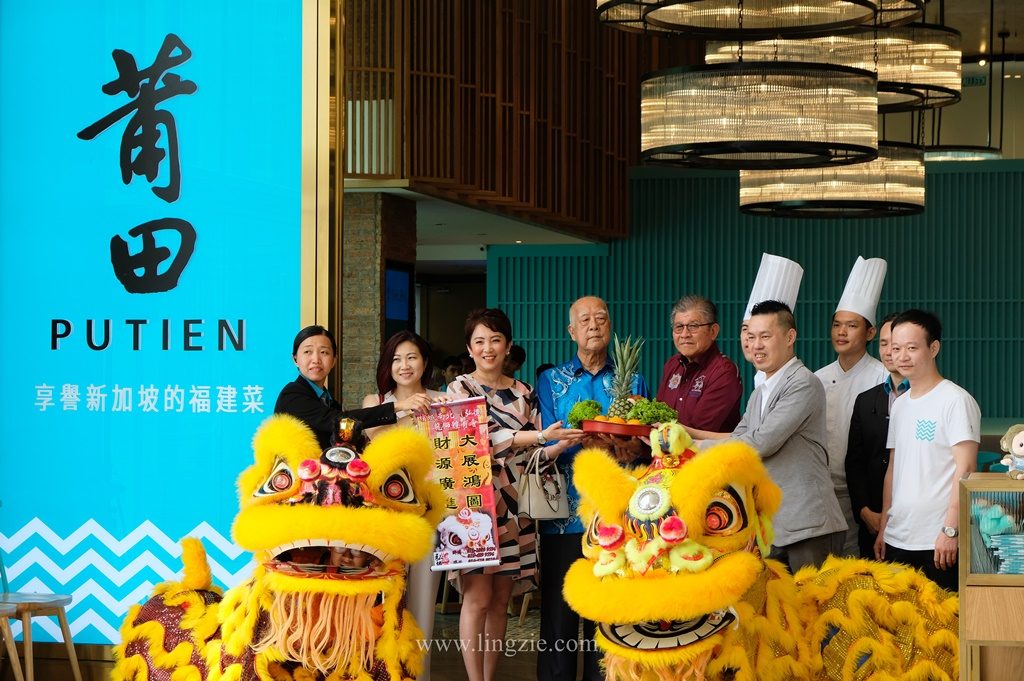 *Many thanks to PUTIEN for extending this invitation
The Essentials:-
PUTIEN
Address: Level 6, Gurney Paragon Mall, Georgetown, 10250 Penang
TEL: 04-2260828
Operating Hours: 11.30am-3pm; 5.30pm-9.30pm DAILY