The Penang Coffee & Desserts Festival is back once again in 2017 at Gurney Paragon Mall! The 3 day festival will be happening from 28th-30 July 2017 at the Atrium of Gurney Paragon Mall from 10am-10pm. Over 50 exhibitors will be participating in this festival which would be sure to please all coffee and dessert lovers.

We got a sneak peek of some of the desserts that will be featured during the festival including these super pretty desserts by Kochabi Taiwan Cuisine.
Kochabi is a Taiwanese Cuisine restaurant at Level 5 of Gurney Paragon Mall, but they will be featuring 3 special desserts during the Penang Coffee & Desserts Festival. These desserts will be available at their restaurant after the festival too!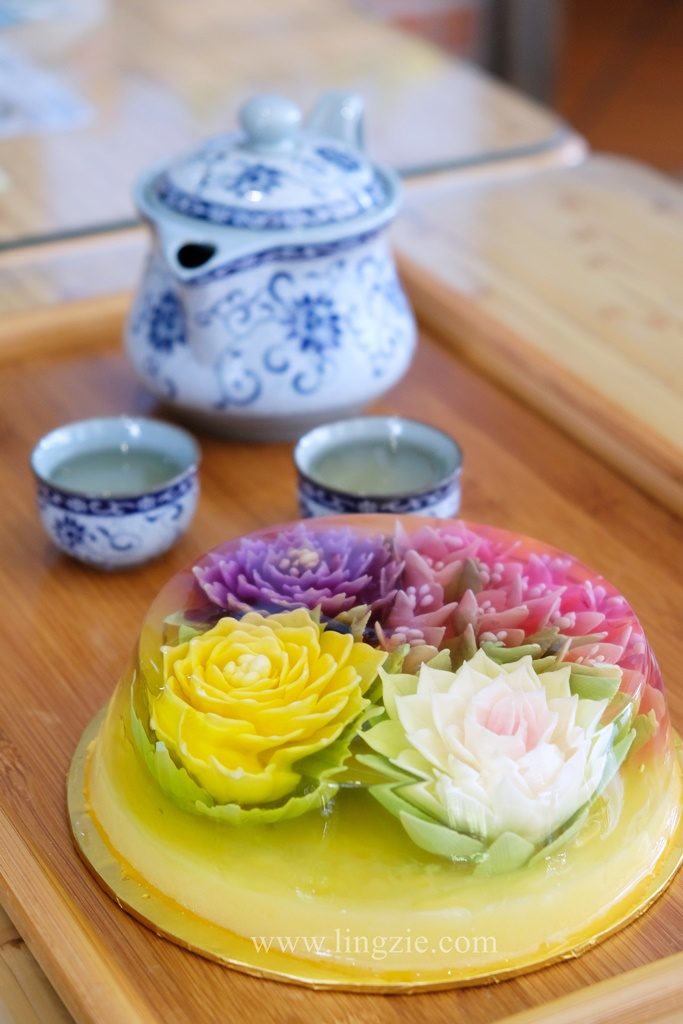 Jelly Flower Cake
There pretty Jelly Flower cakes are made using natural coloring (from red dragon fruit, pumpkin, butterfly pea flowers and matcha) The ones pictured above is their medium size cake but for the festival, mini jelly flower cakes will be available at RM12/pc
The base of the jelly is mango yoghurt, soya bean longan or red dragon fruit coconut. This is a light and refreshing dessert that is not sweet. So it's perfect for those who do not enjoy heavy desserts.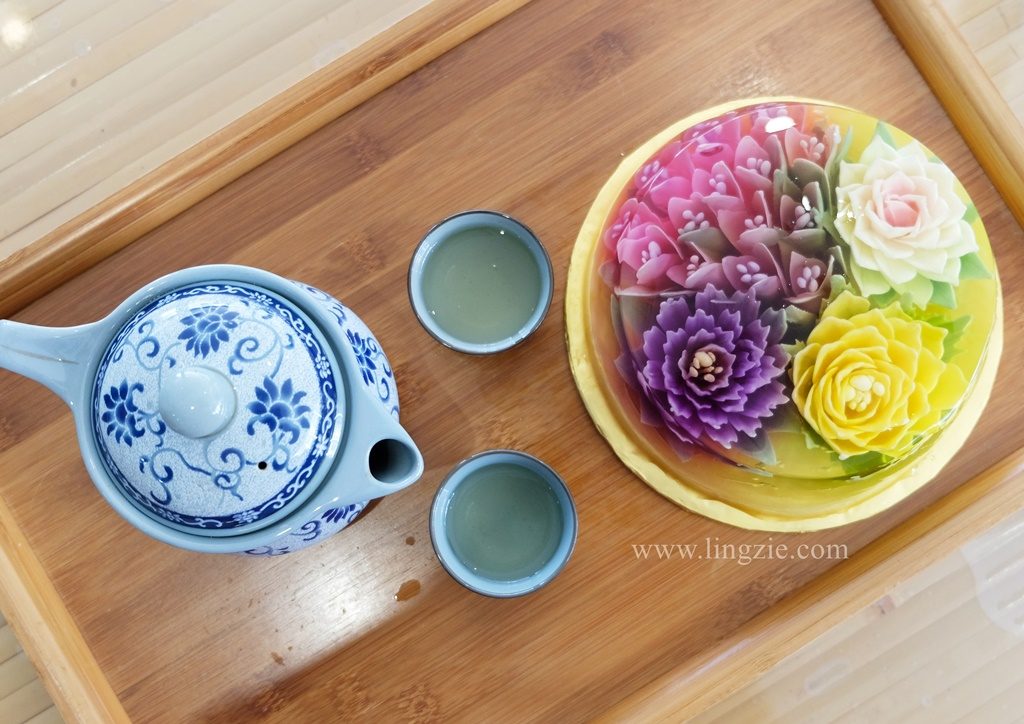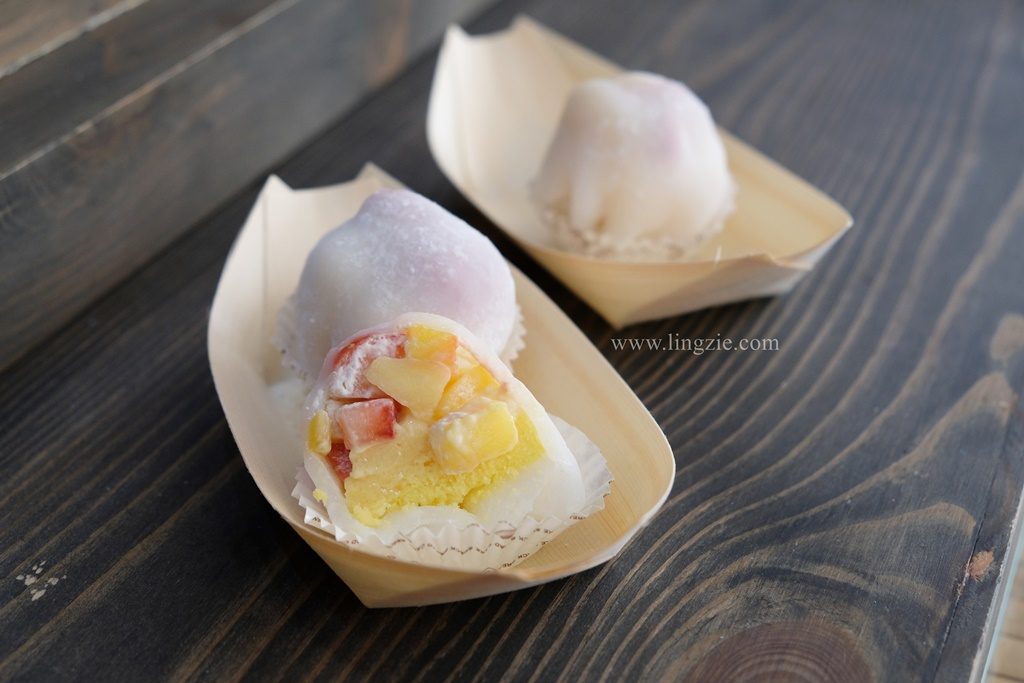 Mochi RM5.90/pc
Kochabi also offers their own version of this traditional Japanese dessert. They use custard and cake as a based, combining them with fruits such as strawberry and mango or matcha red bean to make this delicious mochi.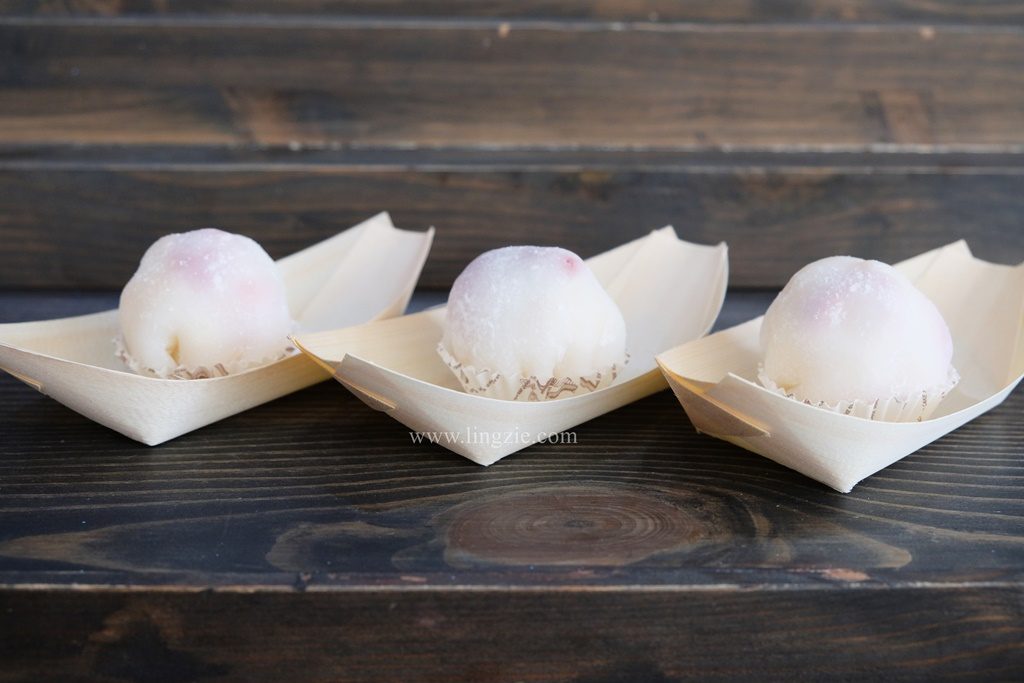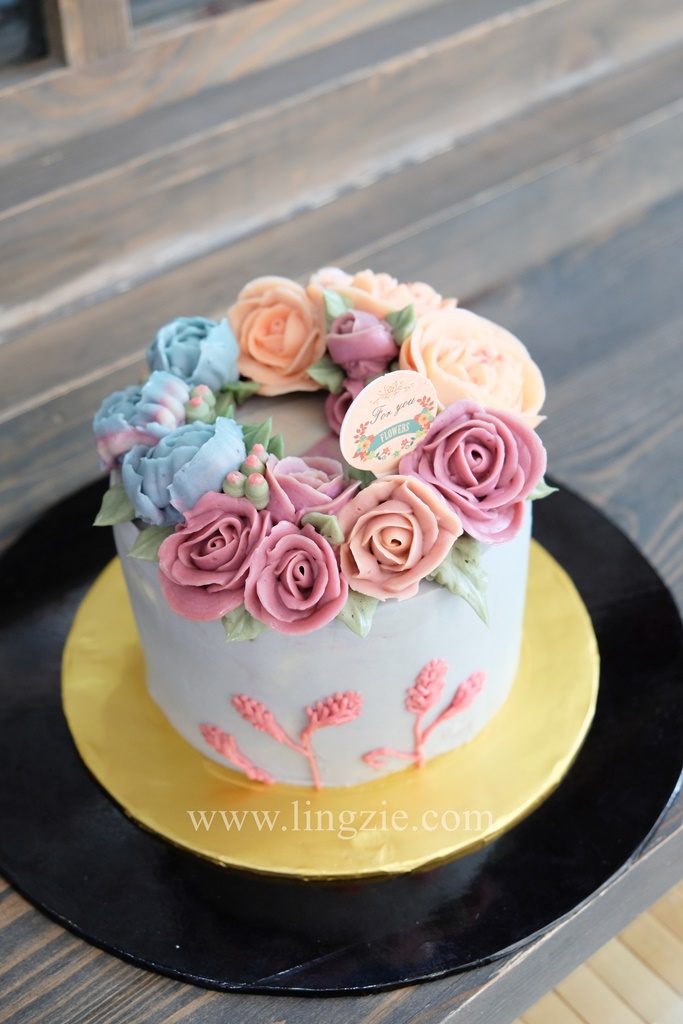 Korean Buttercream Flower Cake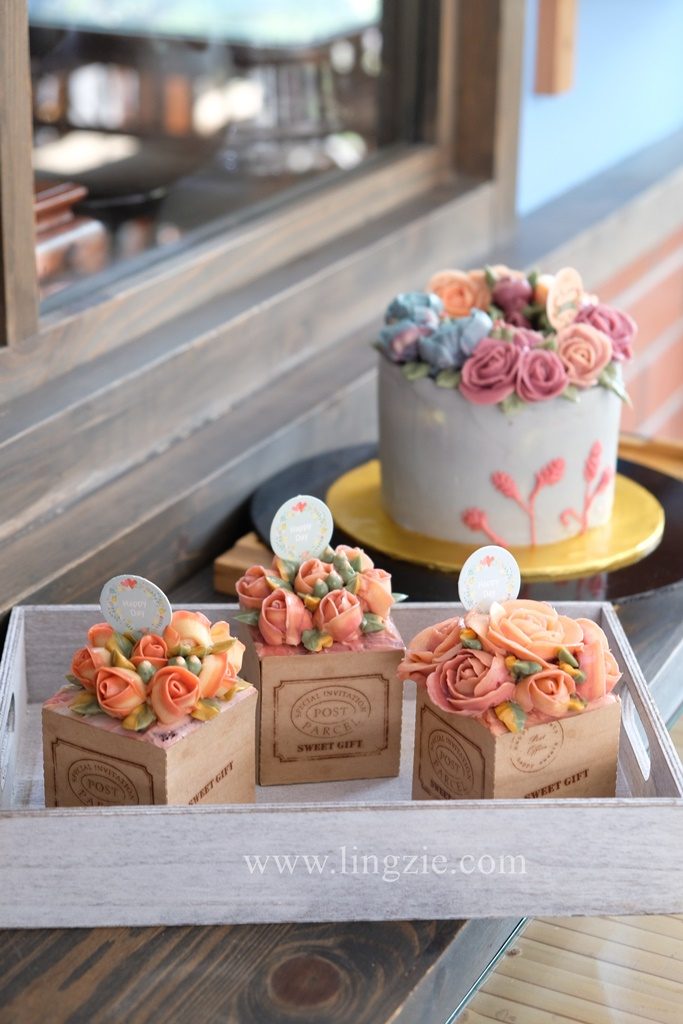 Korean Buttercream Flower Cupcakes RM12/pc
Kochabi also brings us the very trendy Korean Buttercream Flower Cupcakes and cake. These gorgeous creations are handpiped from buttercream made using Denmark butter. During the festival, only the cupcakes will be available but the cakes can be pre-ordered and customized from Kochabi after the festival.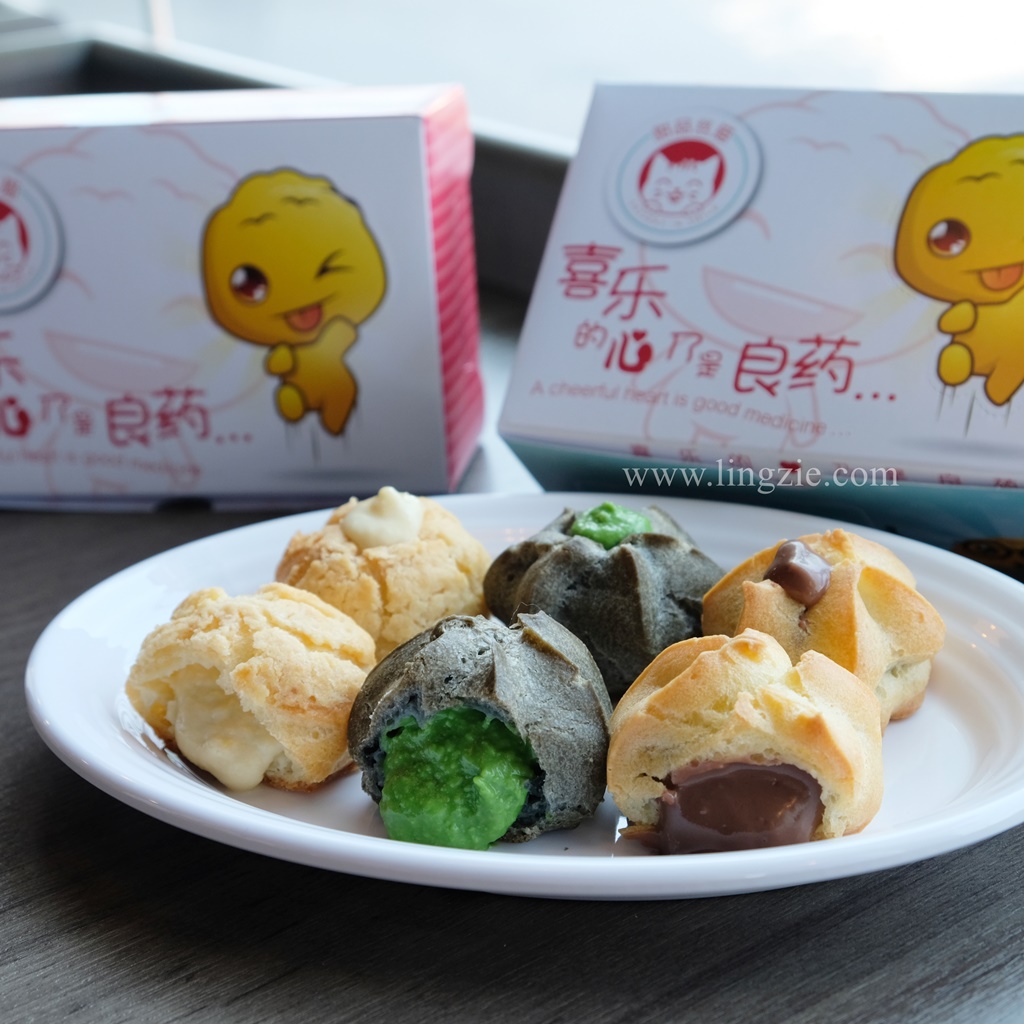 Dessert N Smile's Durian Puff, Matcha Puff & Chocolate Puff
During the festival, Dessert N Smile  will be showcasing their signature Durian Puffs. They have a stall at Hawker Avenue @ Just Food Level 5 of Gurney Paragon Mall,
There are 3 types of puffs to choose from – original, bamboo charcoal or crispy puff. And 3 types of fillings – Durian, Matcha and Chocolate. Out of these combinations, my personal favourite is the Crispy Puff with Durian Filling. It is advisable to eat these puffs at one go (in one bite) in order to prevent the delicious filling from bursting out of the puff!
Pricing:-
RM3/pc
RM8 for 3pcs, RM13 for 6pcs OR RM24 for 12pcs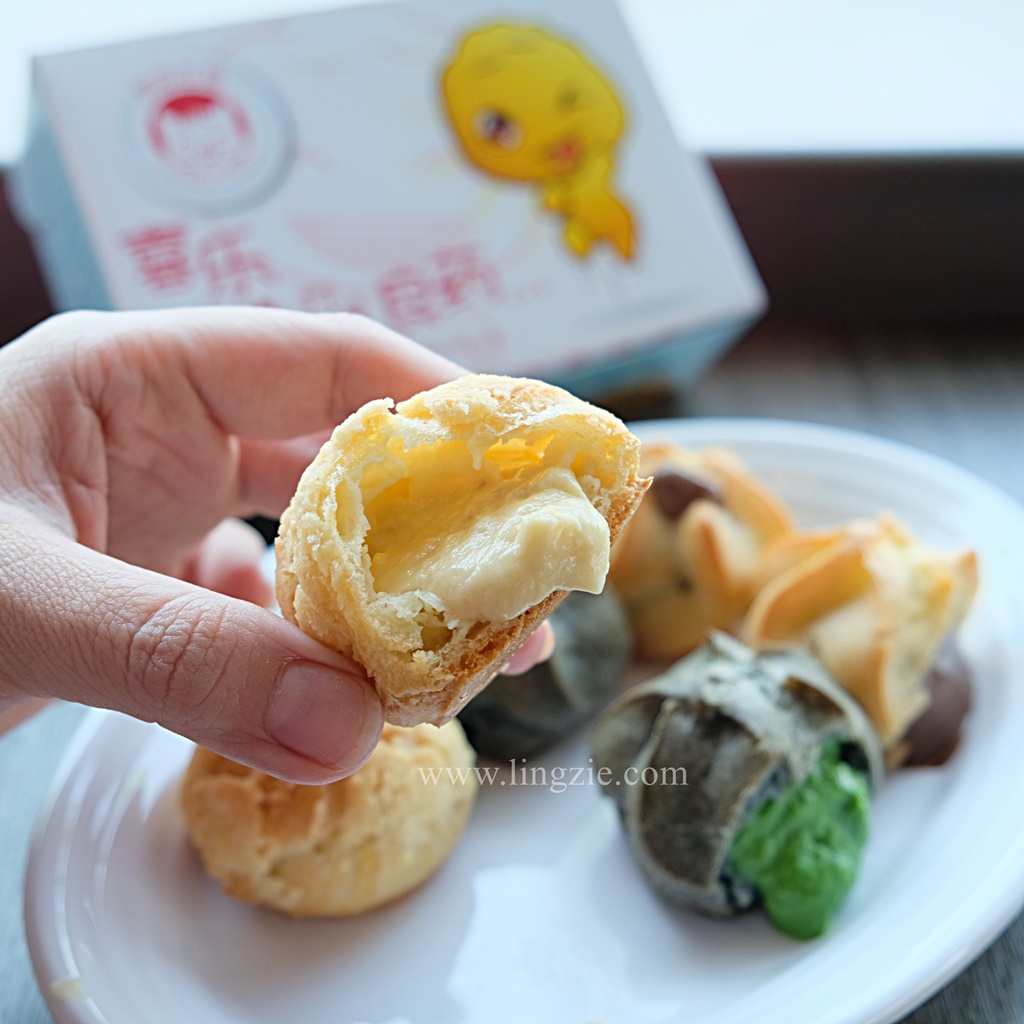 Crispy Puff with Durian filling <3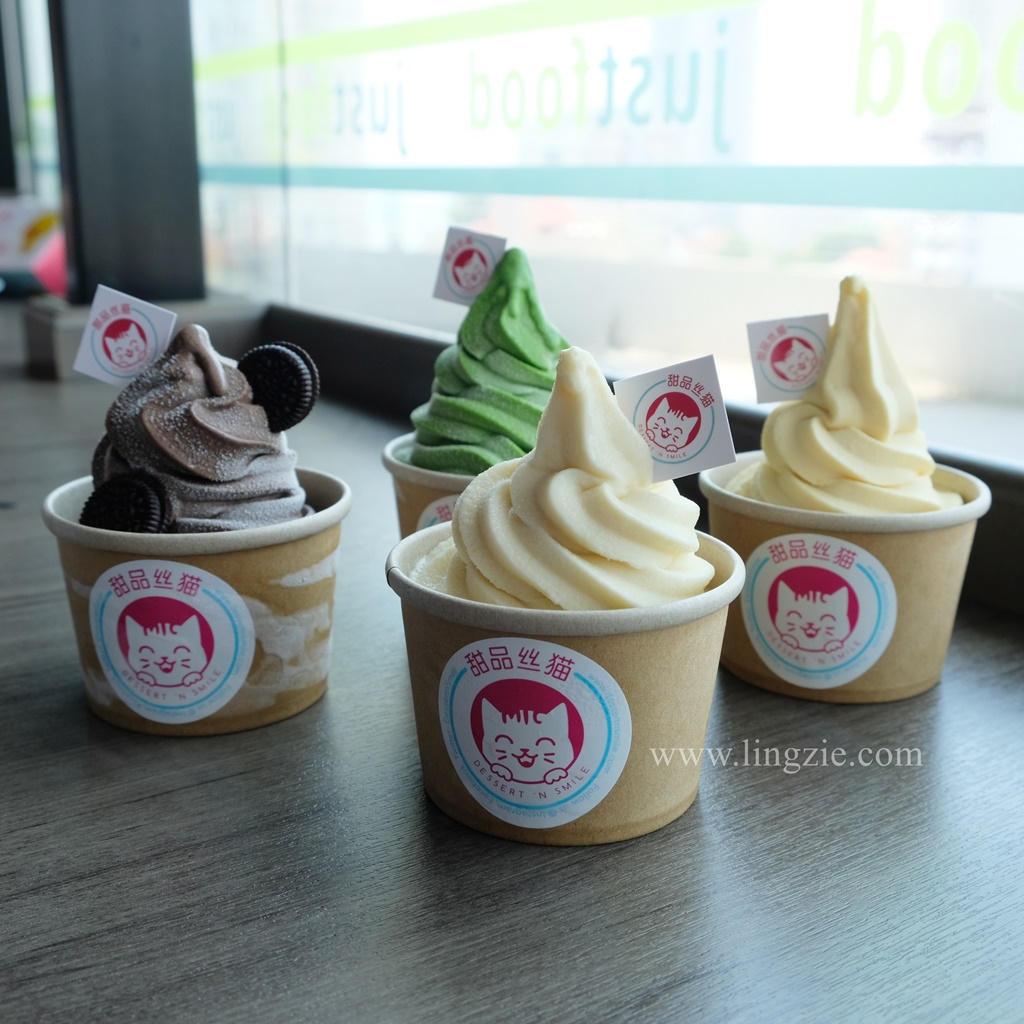 Ice Cream – Oreo, Matcha, Durian & Cempedak (seasonal)
RM10/cup OR RM6/cone
Next, we also got to try their ice cream. With four interesting flavours to choose from – Oreo, Matcha, Durian and Cempedak, my personal favourites were the Durian and Cempedak!
Dessert N Smile's products are free from preservatives, artificial flavouring and coloring.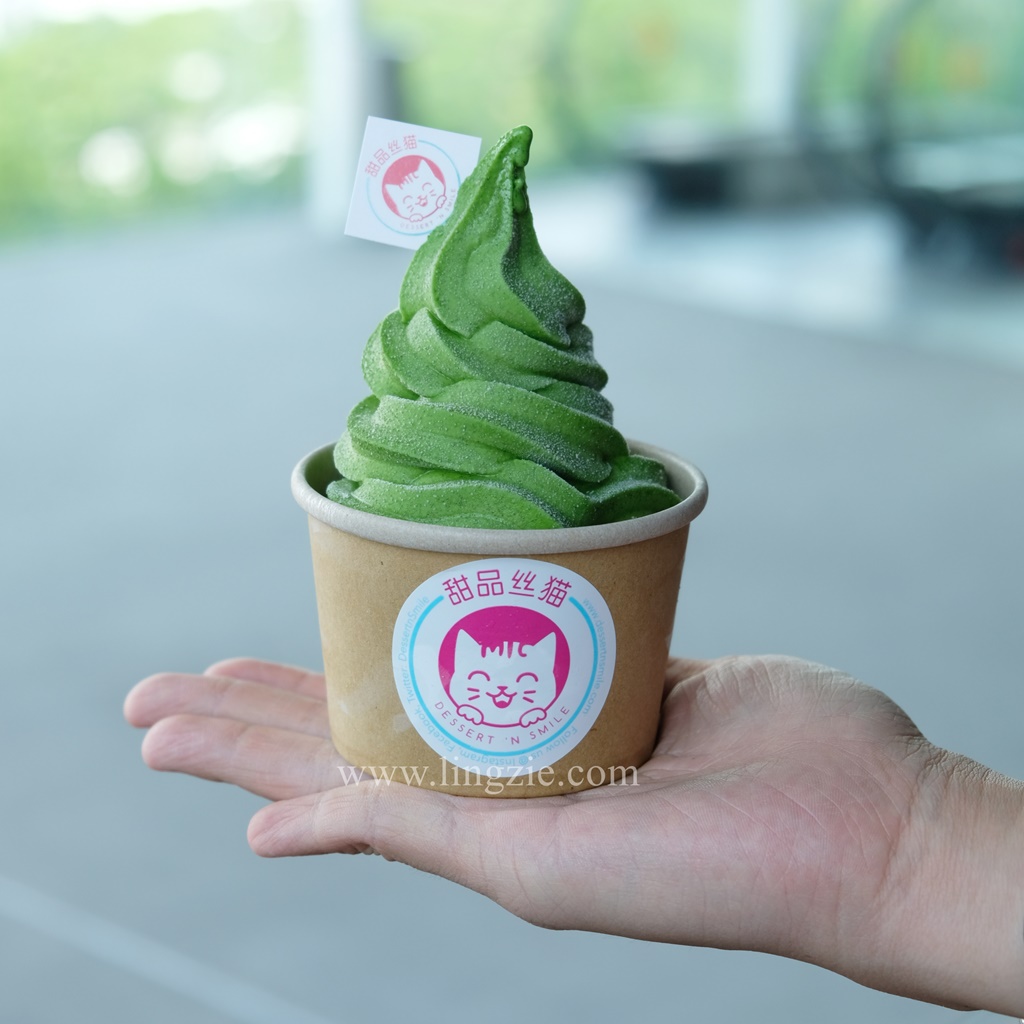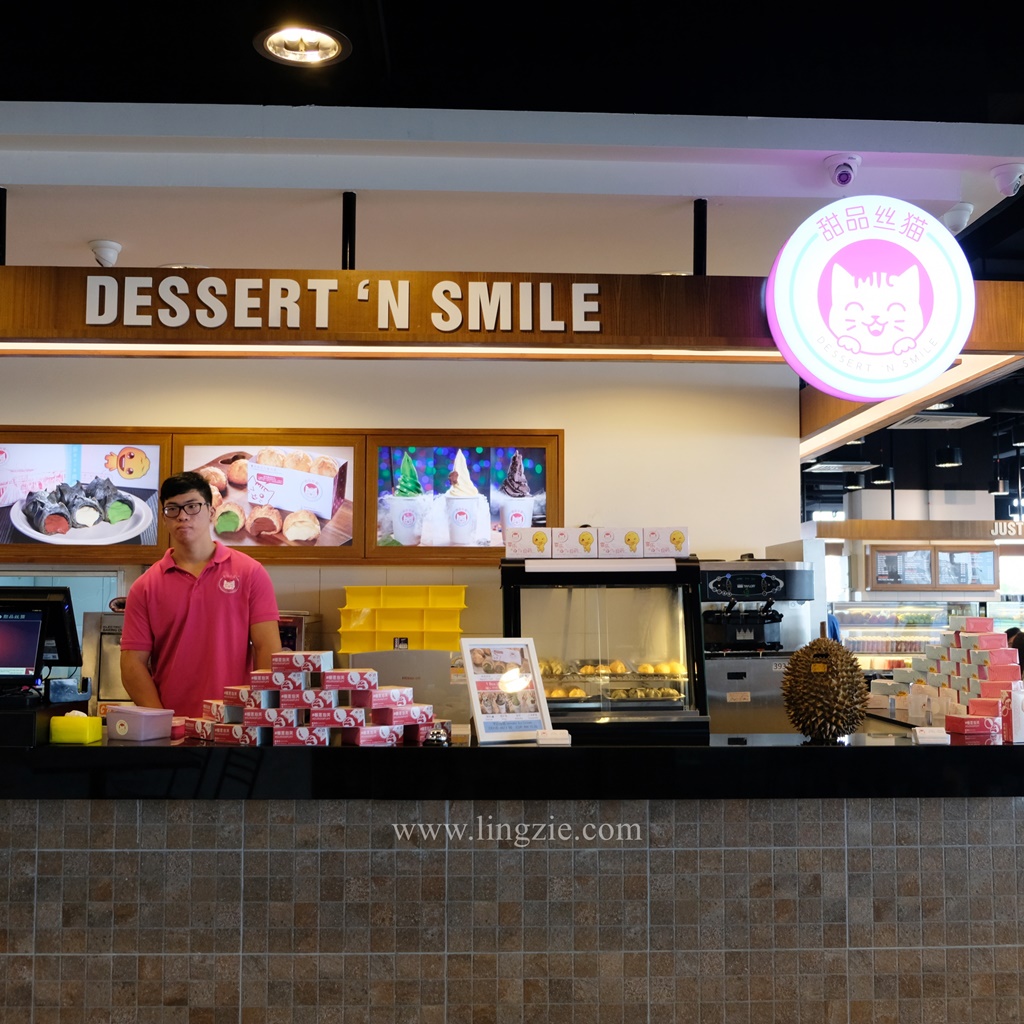 There will be plenty of activities, demonstrations, free workshops (prior registration is required) and Free Giveaways during the 3 days of the Penang Coffee & Desserts Festival.
A Food Truck Gathering Party will also be happening along the Jalan Kelawei entrance on 29th-30th July 5pm-10pm.
So, head on over to Gurney Paragon Mall this weekend for plenty of good coffee and delectable desserts!