To unwind after a long day, Eastern & Oriental Hotel offers tapas reinvented at their Poolside Terrace. We had the opportunity to try these delectable morsels recently and walked away very pleased indeed.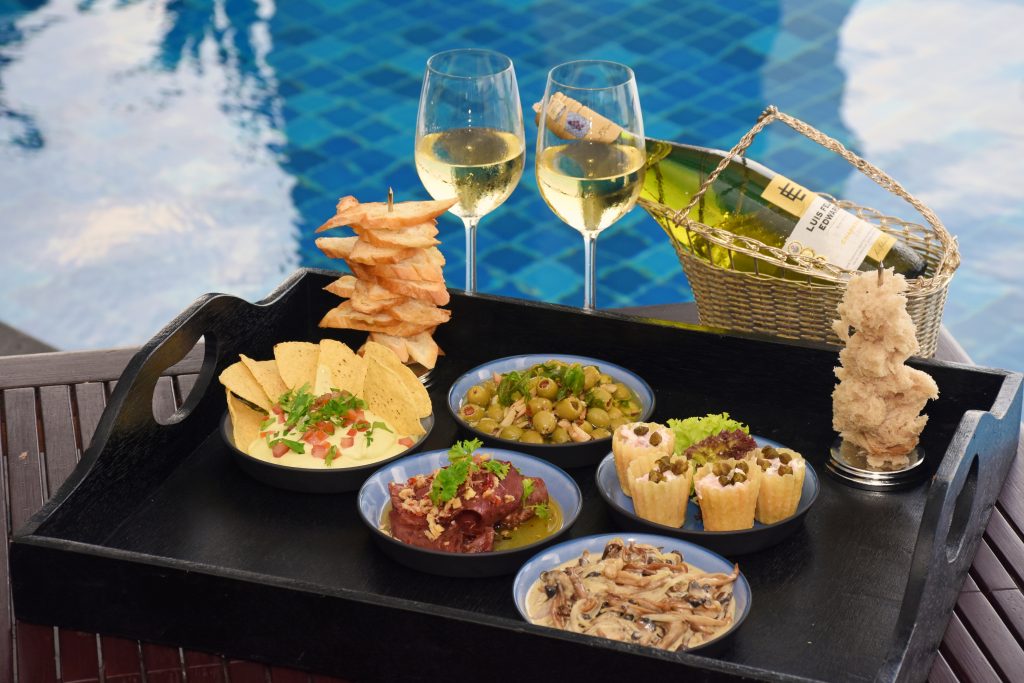 We kicked things off with a Bruschetta Platter which consists of 5 different tapas, priced at RM50 (wine ordered seperately) The platter includes:-
Creamy Saute Mixed Mushrooms,
Marinated Air-Dried Beef
Smoked salmon, crispy capers, sour cream, pickles cucumber
Marinated green olive with roasted almonds, mixed herbs, garlic
Guacamole with tortilla chips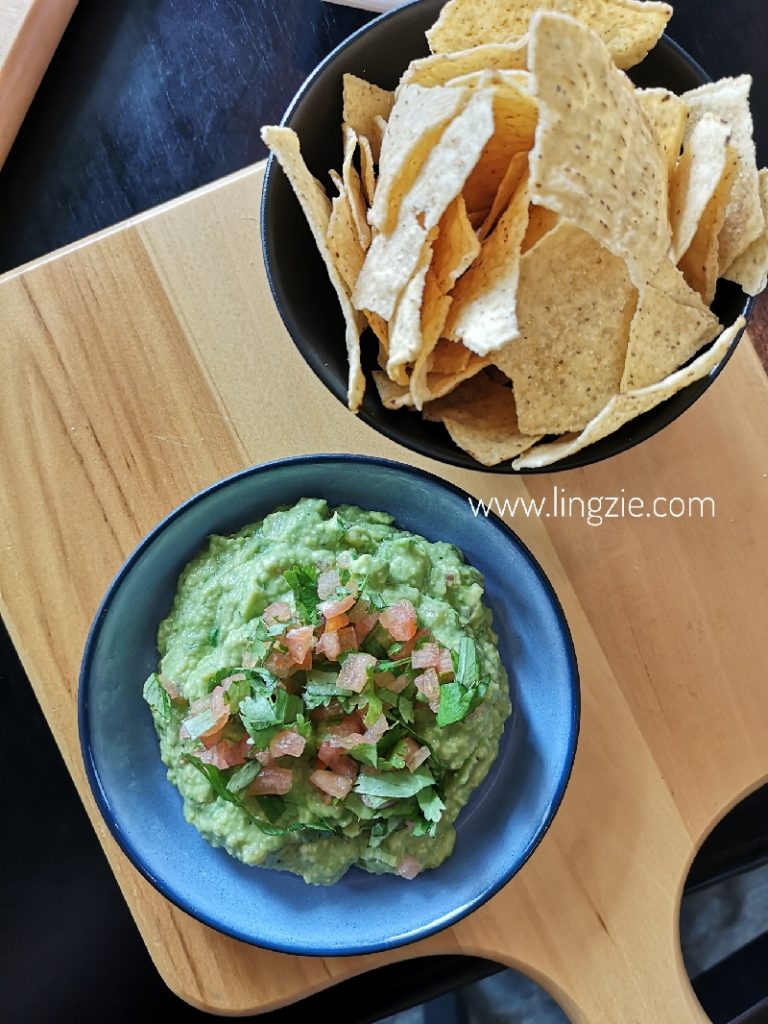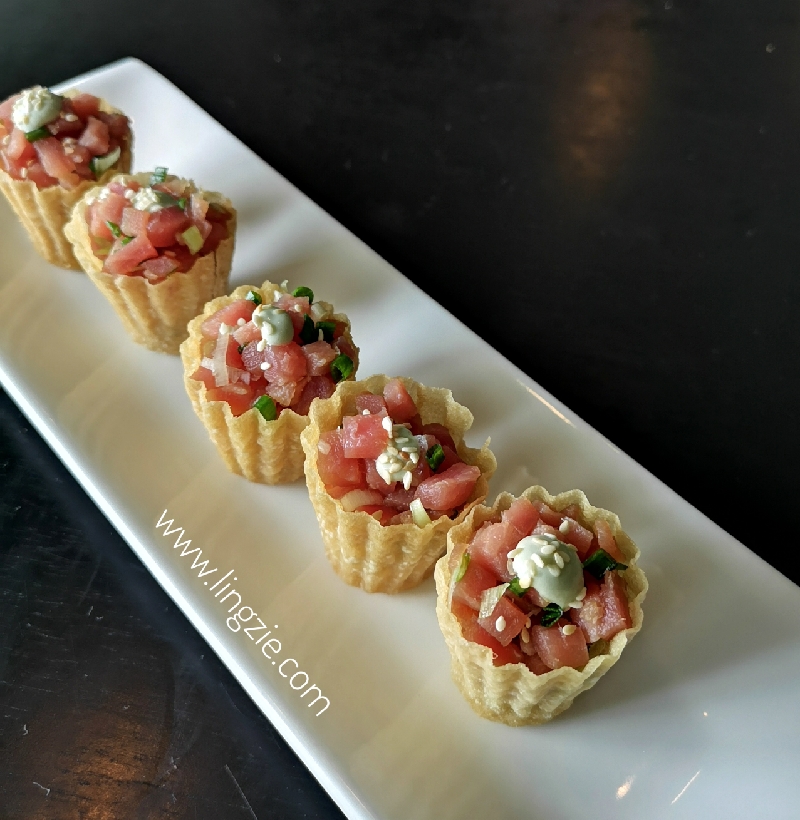 Serving the tuna tartar in our traditional 'pie tee' tart shells was a playful twist to this dish, lending a nice crunchy element.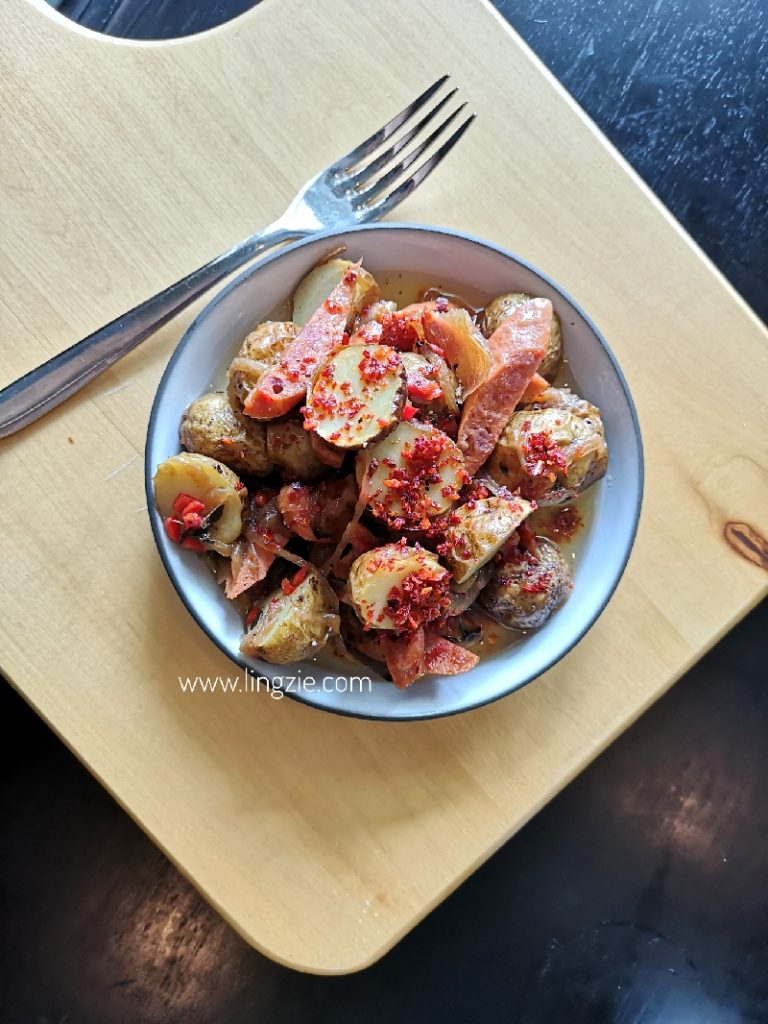 The addition of beef chorizo to the cocktail potatoes were a welcome twist to the dish. I'm a fan of potatoes and caramelized onions so this was right up my alley.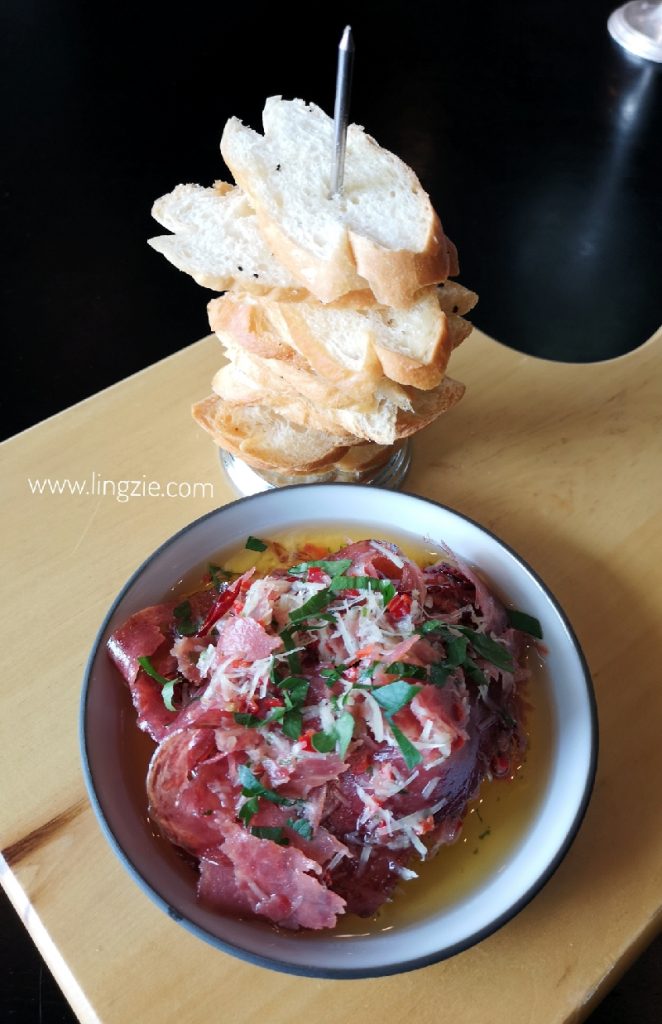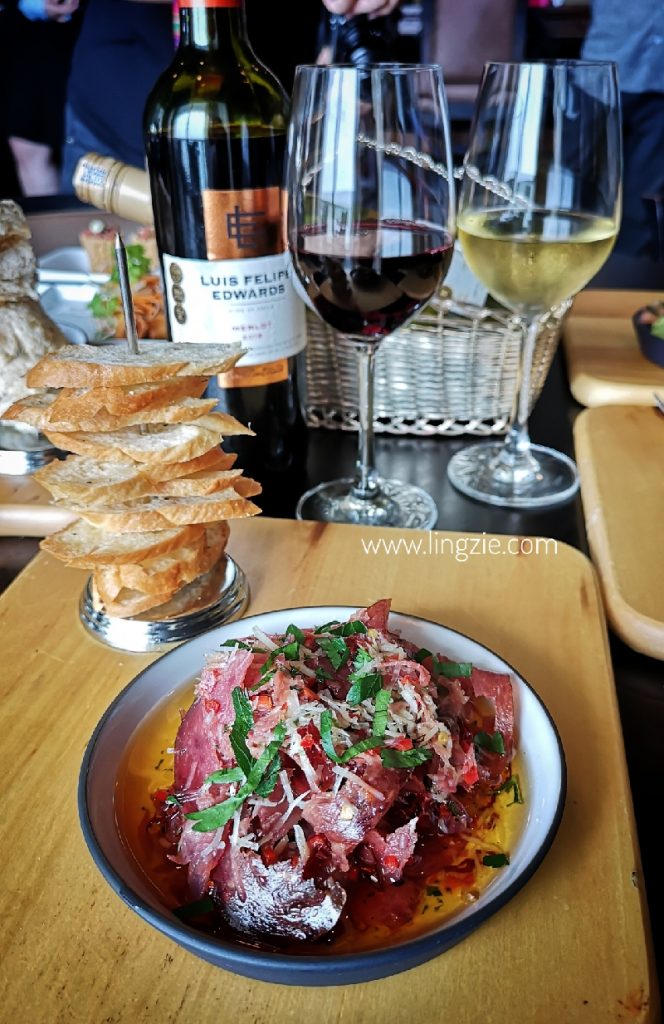 The Marinated Air-dried Beef was a delight. I enjoyed the salty briny flavours with a hint of spiciness. Delicious when paired with the toast served on the side.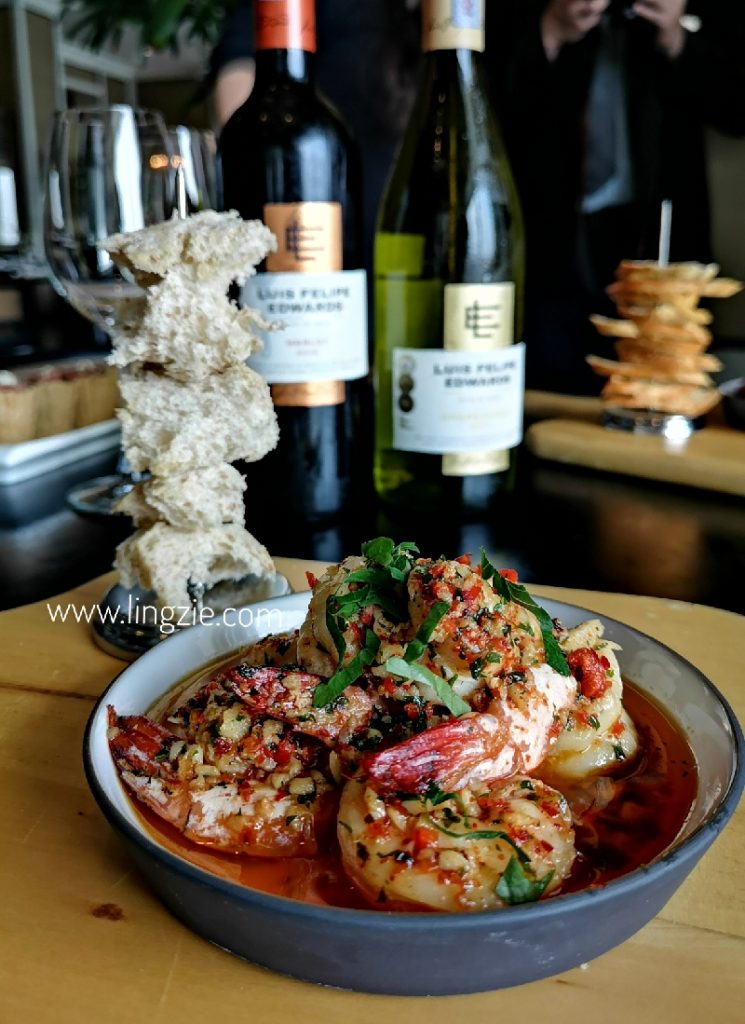 The Spicy Garlic Prawn was a crowd favourite, bouncy and juicy prawns bursting with flavour. I also enjoyed dipping the toast in the olive oil that has been infused with the fragrant flavours from the prawns.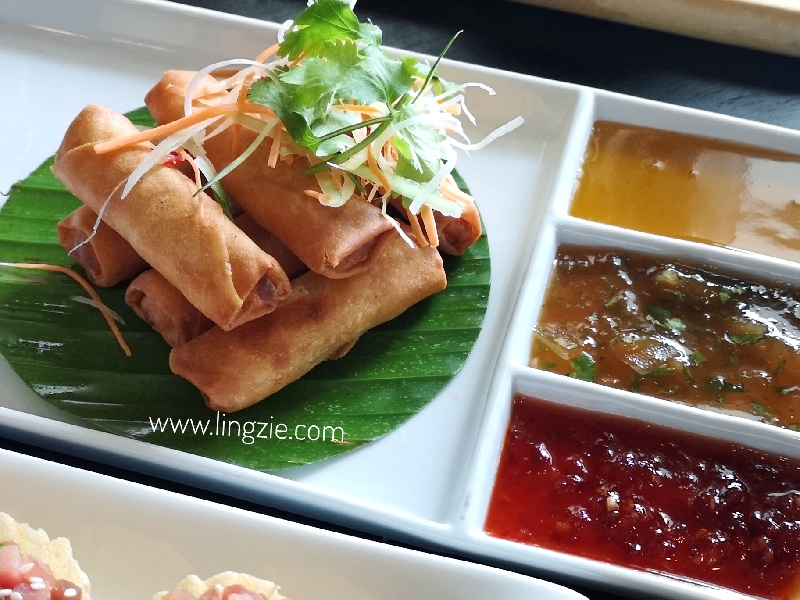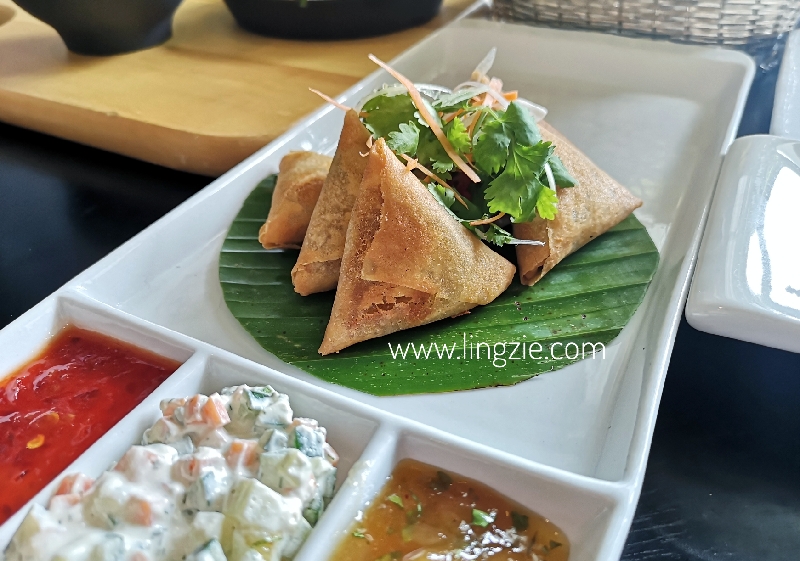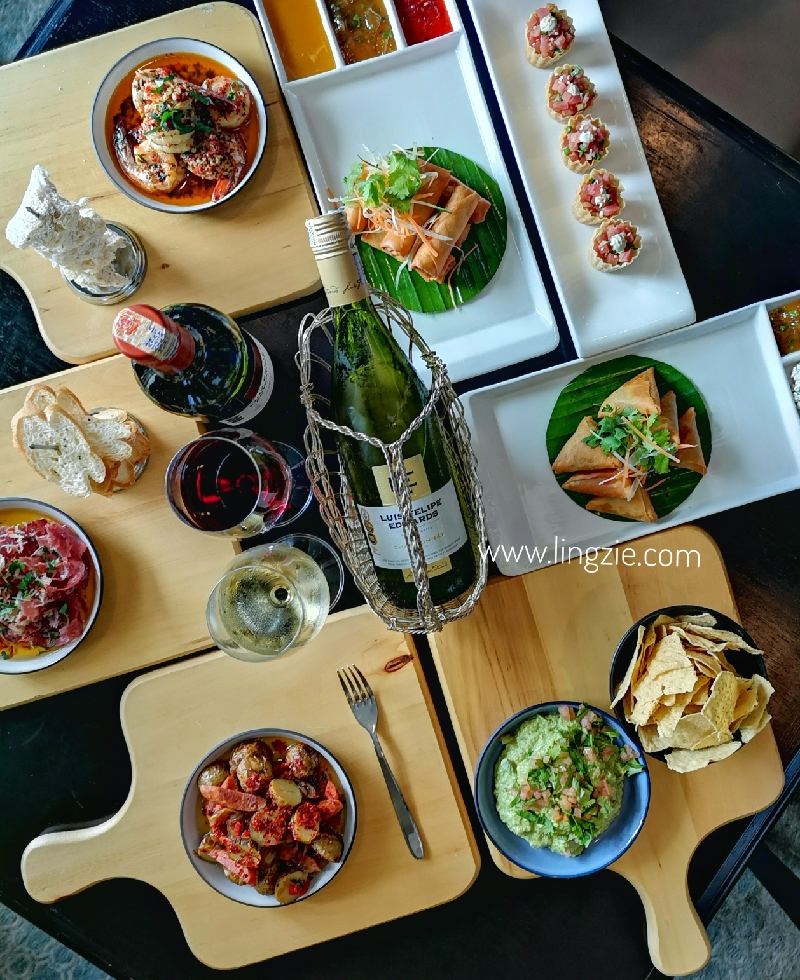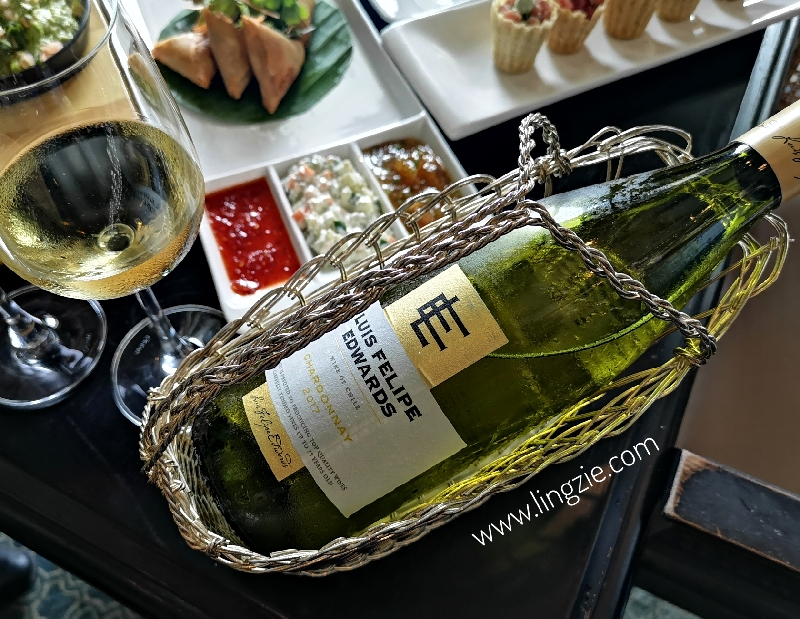 Don't forget to head on over to the Poolside Terrace of E&O Hotel Penang to savour these tapas re-invented!
Tapas Re-invented @ Poolside Terrace E & O Hotel Penang
Daily 6pm-Midnight
For reservations, do contact the hotel's F&B Department TEL: 04-222 2000 EXT 3151 or 3139