This Ramadhan season,  G Cafe at G Hotel Penang invites everyone to Buka Puasa with their delectable Ramadhan Buffet Dinner. It features a range of Malay dishes from various parts of Malaysia. Their Ramadhan Buffet Dinner at G Cafe is available on a daily basis from 29 June 2014-28 July 2014.
Ramadhan Buffet Dinner @ G Cafe is priced at RM88++/person (6.30pm-10pm) 29 June 2014 -28 July 2014.
Aidilfitri Lunch available on 29 & 30 July 2014 at RM68++/person and Aidilfitri Dinner at RM88++/pax.
The main themes for this year's Ramadhan Buffet Diner are Rasa Utara (Mondays) , Selera Pantai Timur (Tuesdays & Wednesdays) and Juadah Selatan (Thursdays & Fridays) prepared by G Hotel's Sous Chef, Chef Harmizi.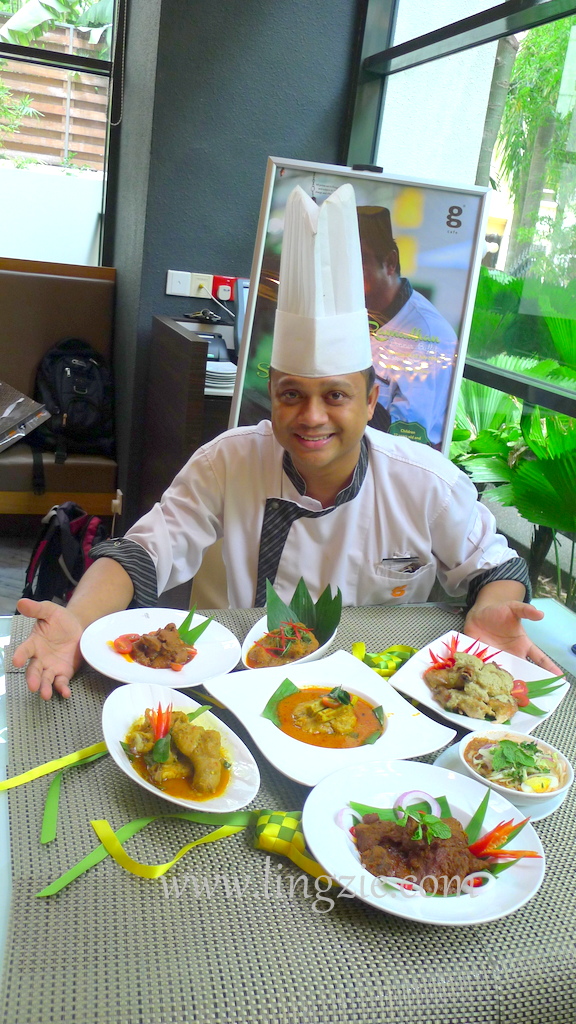 Chef Harmizi and G Cafe's signature Ramadhan dishes
I started my buffet meal with some spicy Kerabu…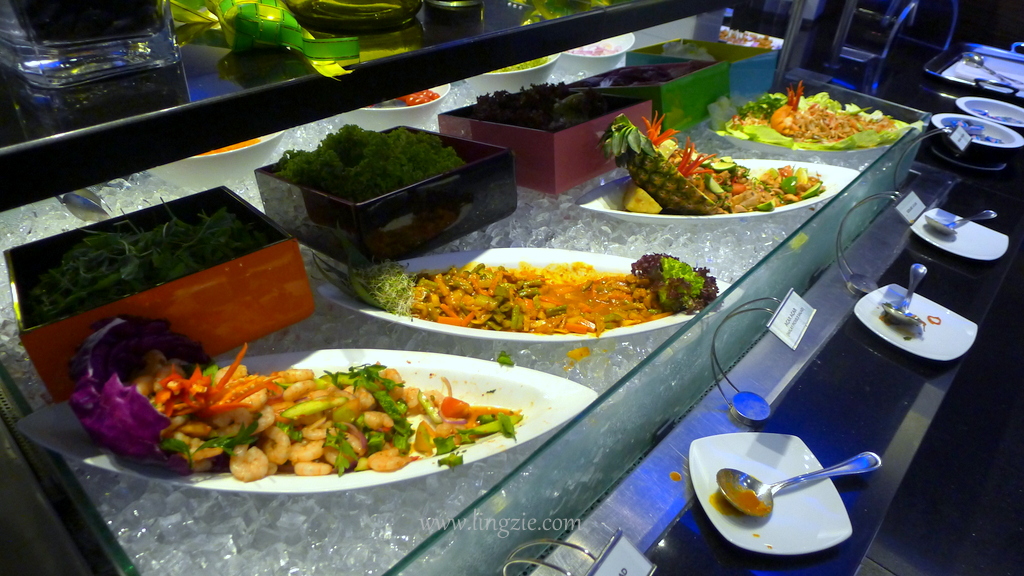 Various types of Kerabu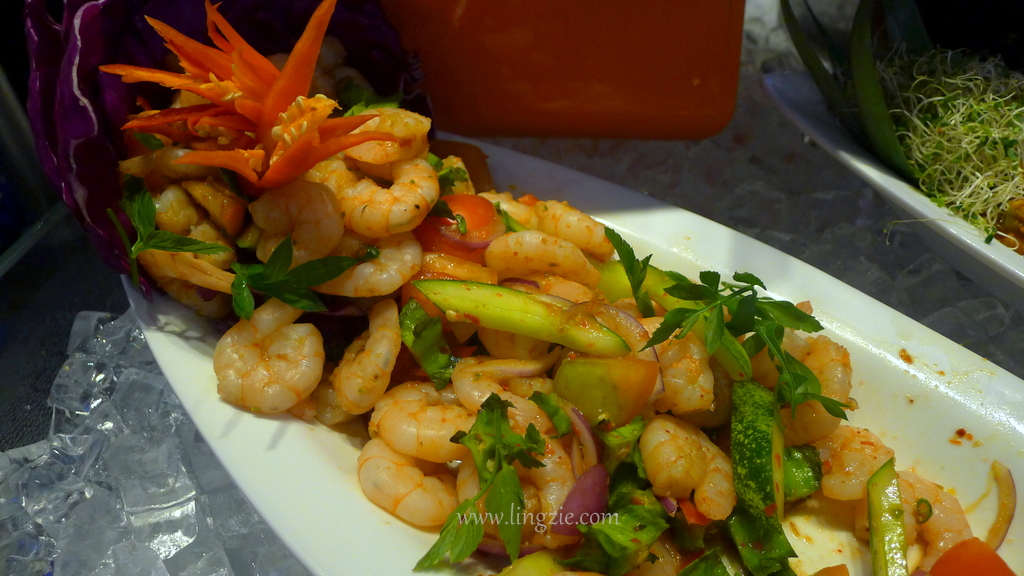 Prawn Kerabu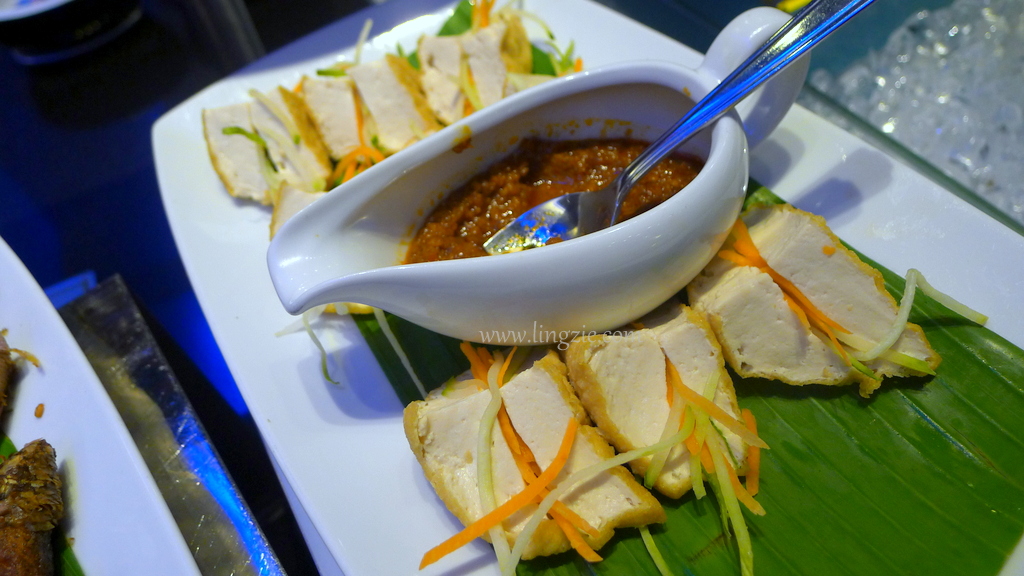 Tauhu Sumbat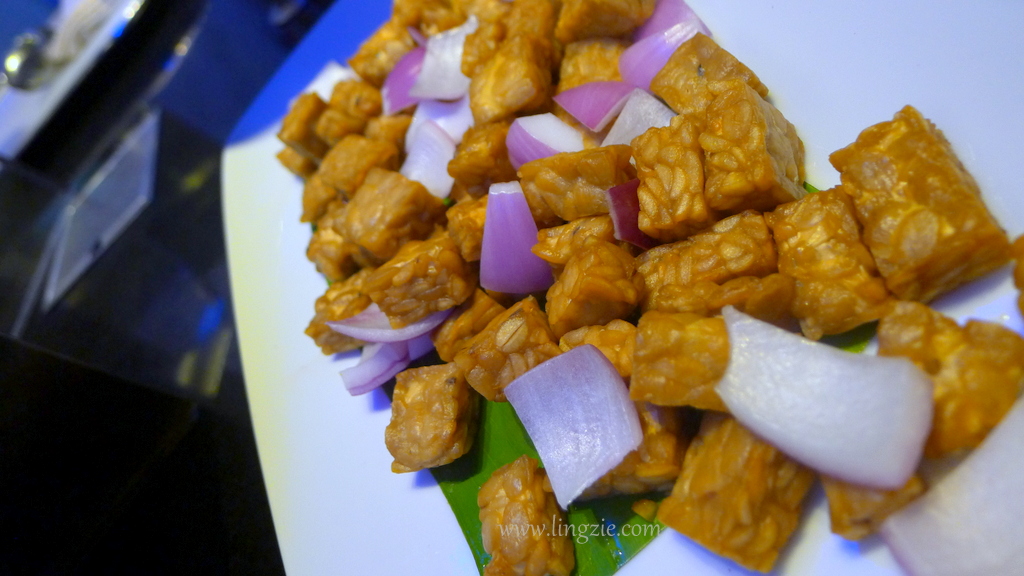 Tempeh –  my favourite~ 🙂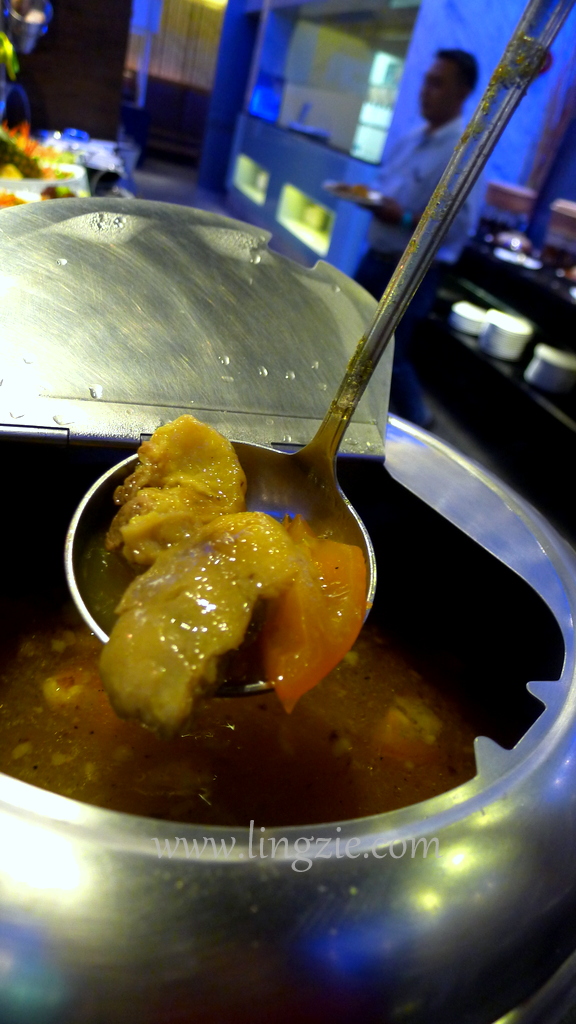 Sup Ekor – this was a pleasing dish but I personally would prefer a stronger spice flavour.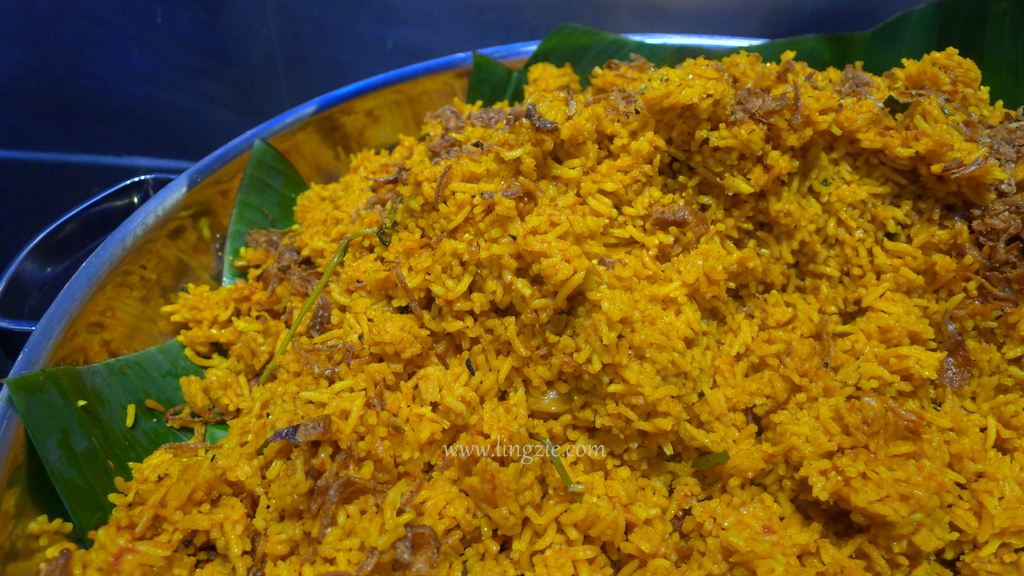 Chef Harmizi's signature Nasi Briyani
I utterly loved the Nasi Briyani. I found the spice flavours well balanced. We were told that the rice used in this dish is soaked overnight in milk and yoghurt to enhance the flavour and render a smoothness to this dish.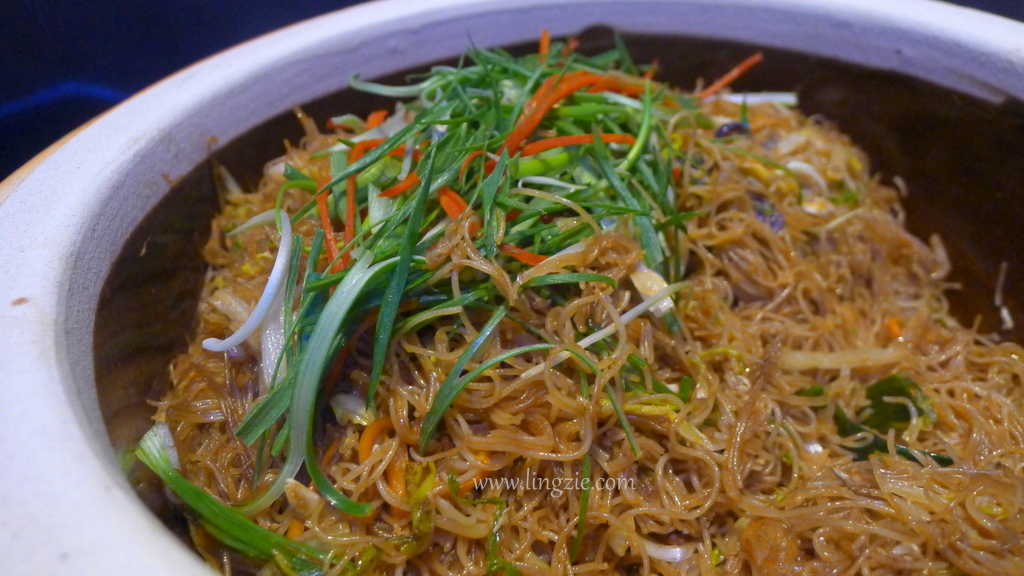 Fried Singapore Bee Hoon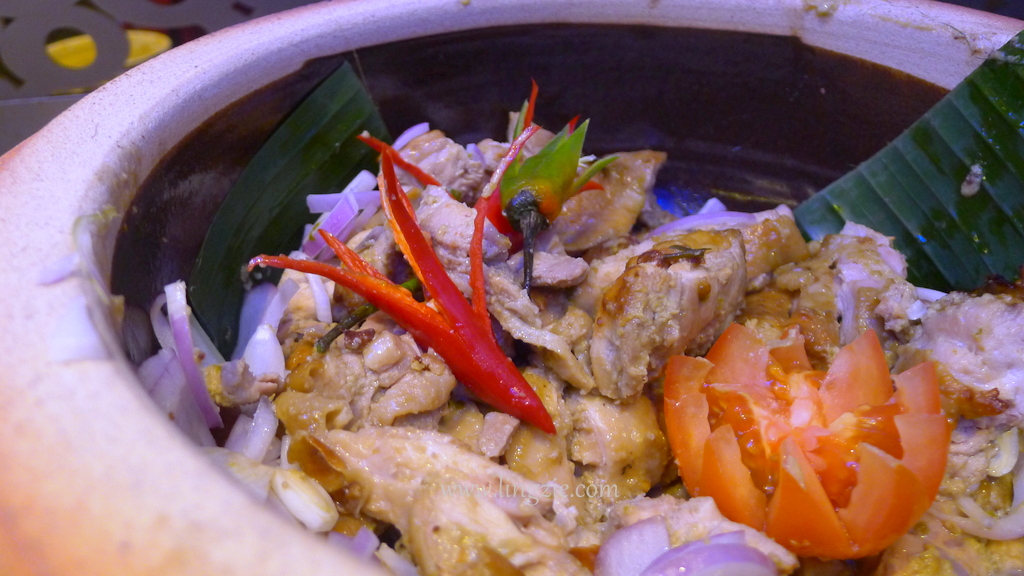 Ayam Percik Kelantan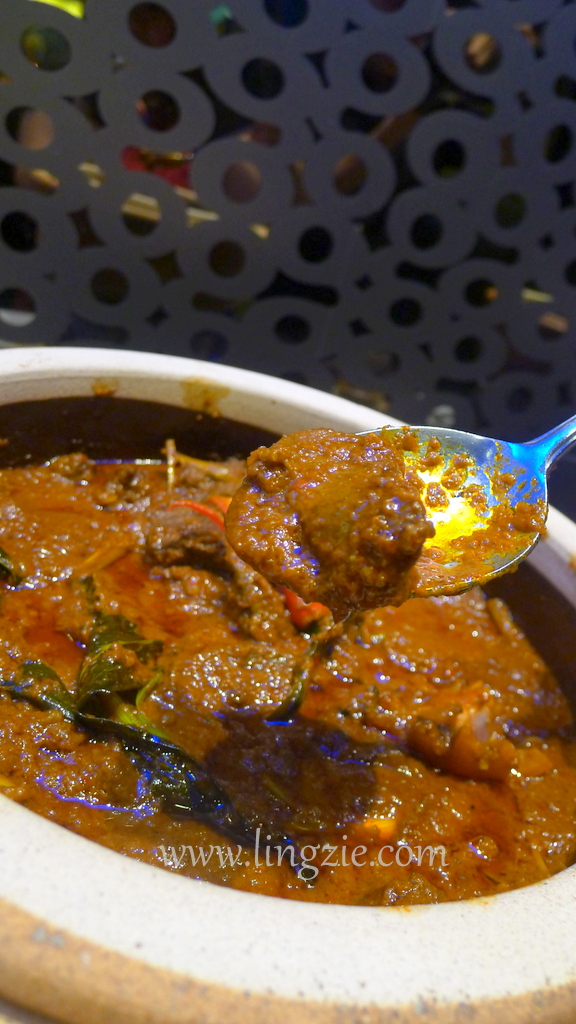 Beef Kerutup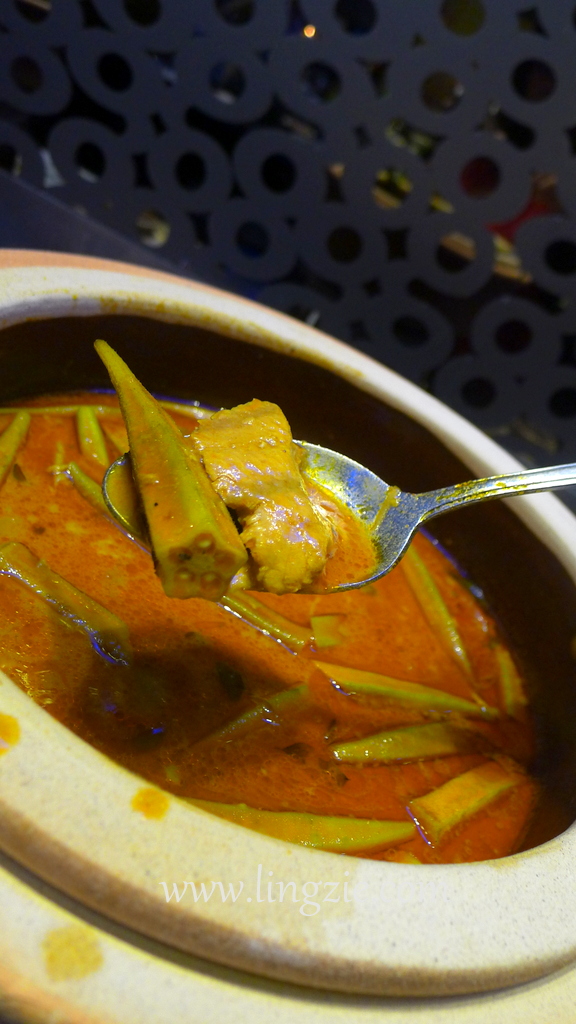 Kari Ikan Keli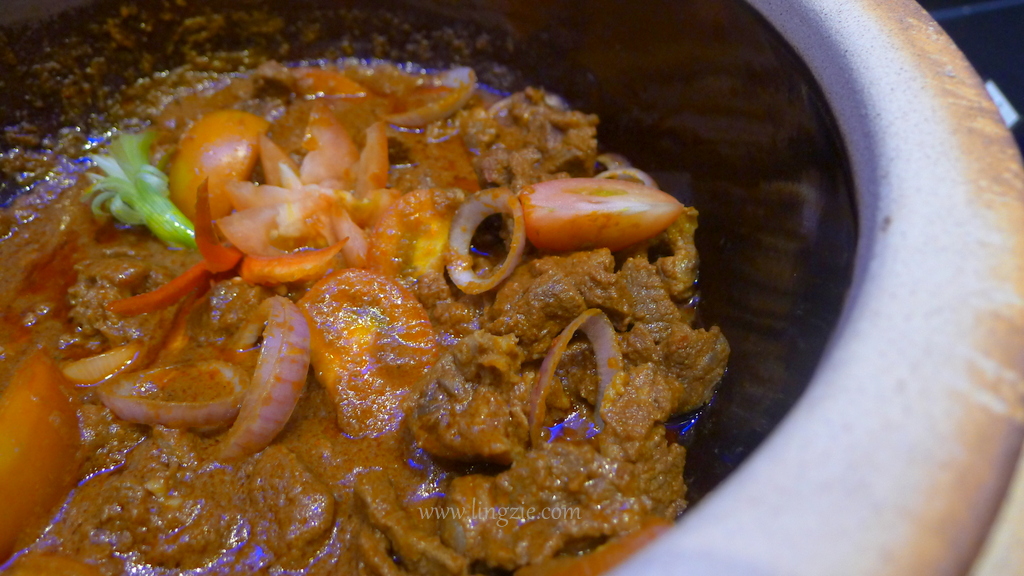 Lamb Rogan  Josh
I found most of the curry dishes to be most enjoyble with depth of flavour coming through, my favourites being the Lamb Rogan Josh and Beef Kerutup. Both the lamb and beef meats were very tender.
Meanwhile the Kari Ikan Keli was also very flavourful and there as no muddy fish taste.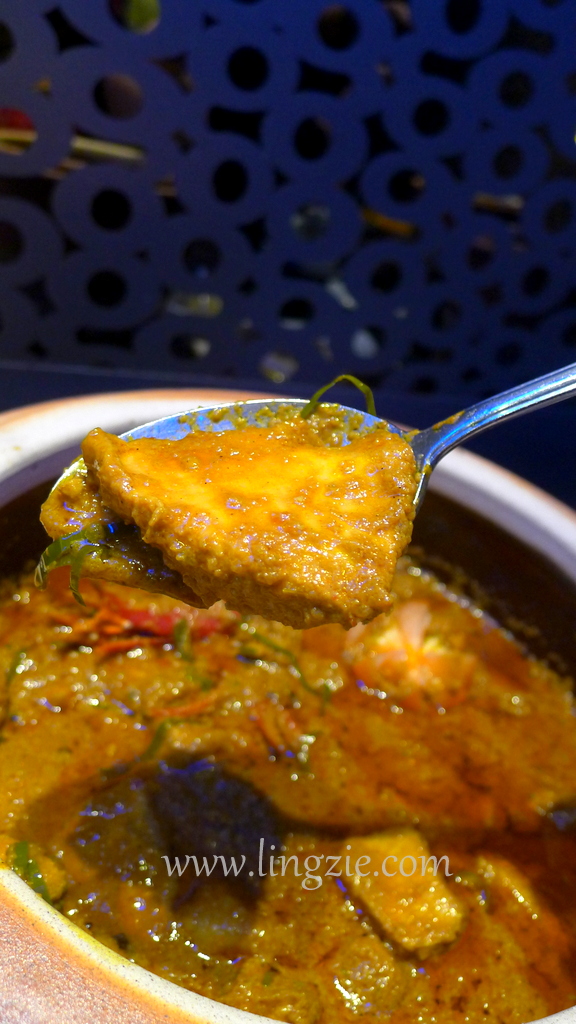 Turkey Rendang
An interesting dish was the Turkey Rendang. I was a lil wary of the lean turkey meat being dry but surprisingly, it was quite tender and had absorbed the curry flavour very well. Who knew turkey could be made into a rendang? 🙂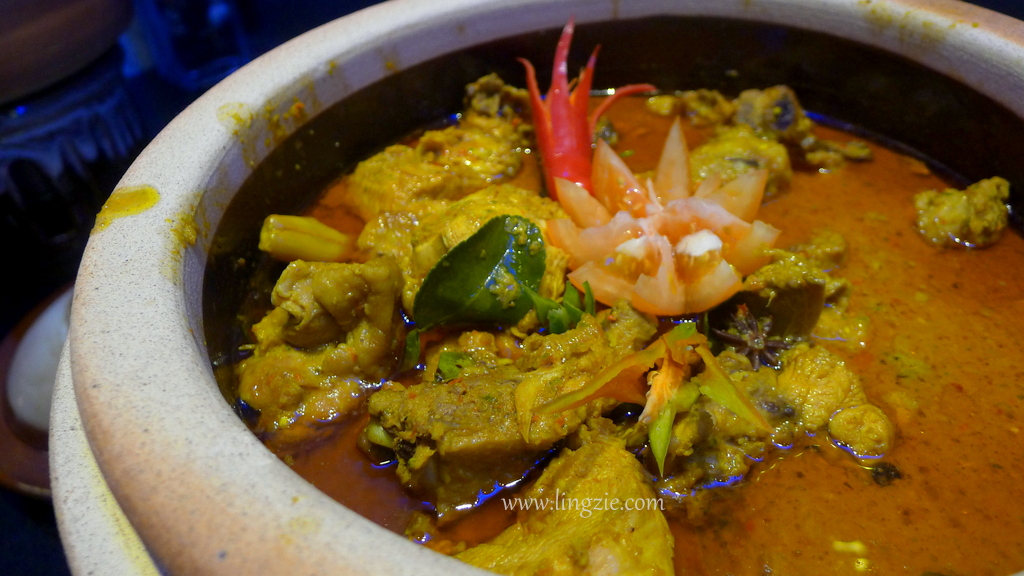 Chicken Kapitan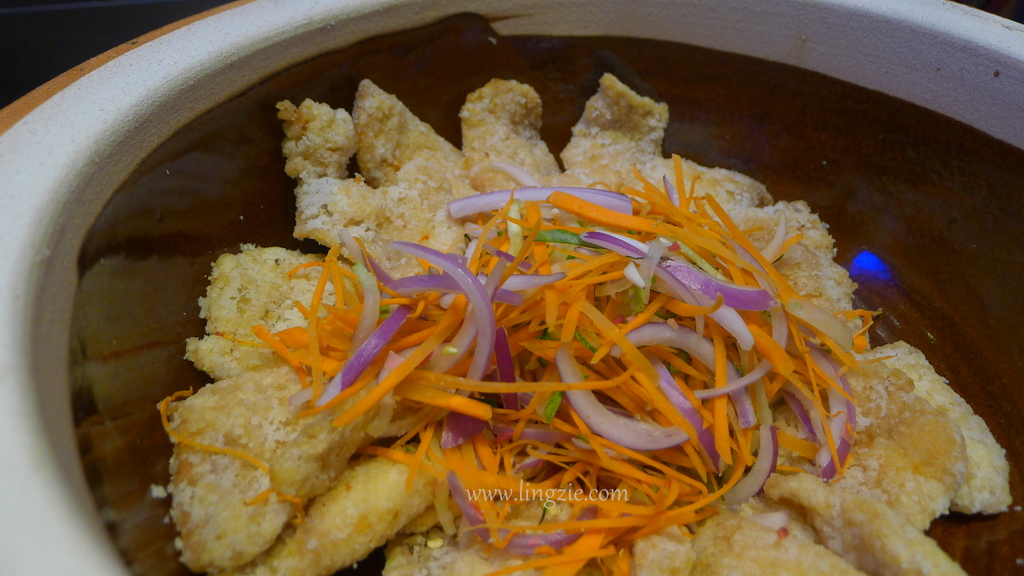 Deep Fried Fish with Thai chilli sauce
Some vegetable dishes to balance out all that meat…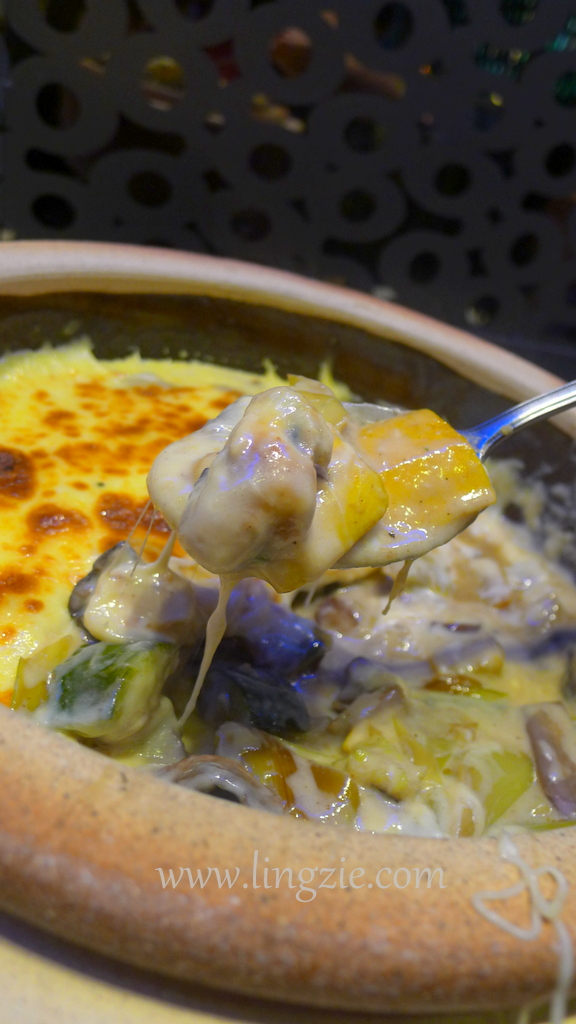 Vegetable Au Gratin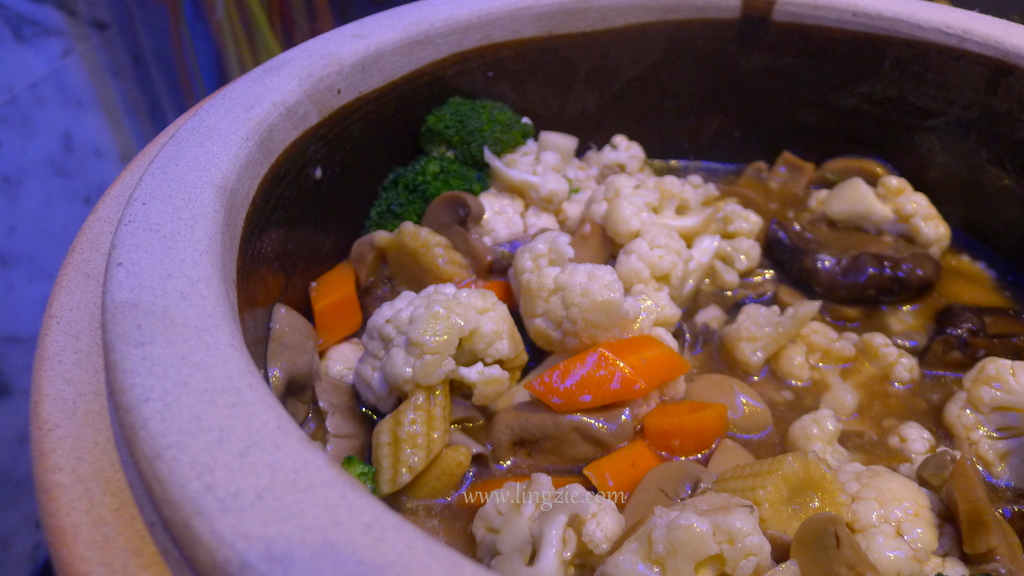 Mixed Vegetables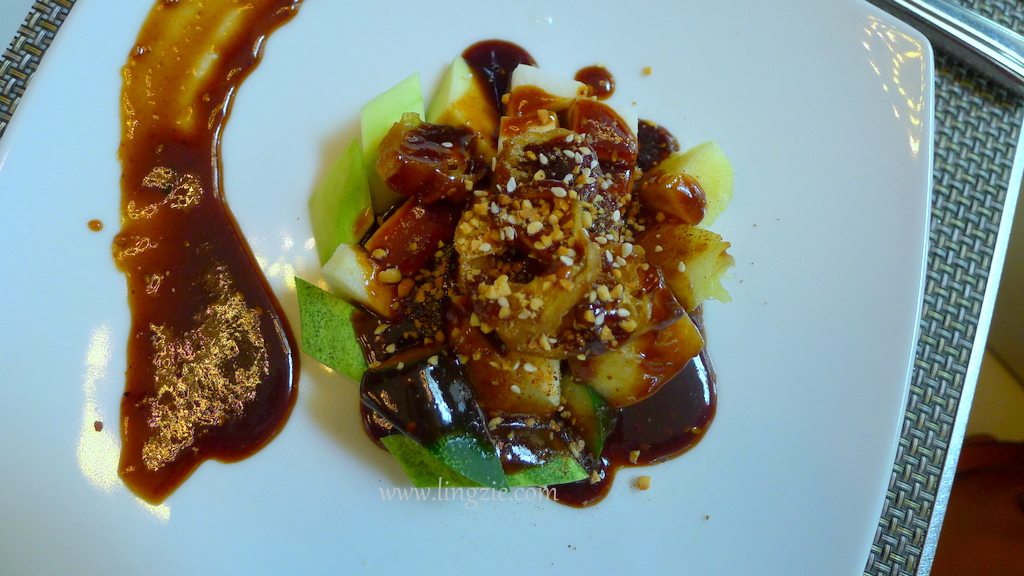 Penang Rojak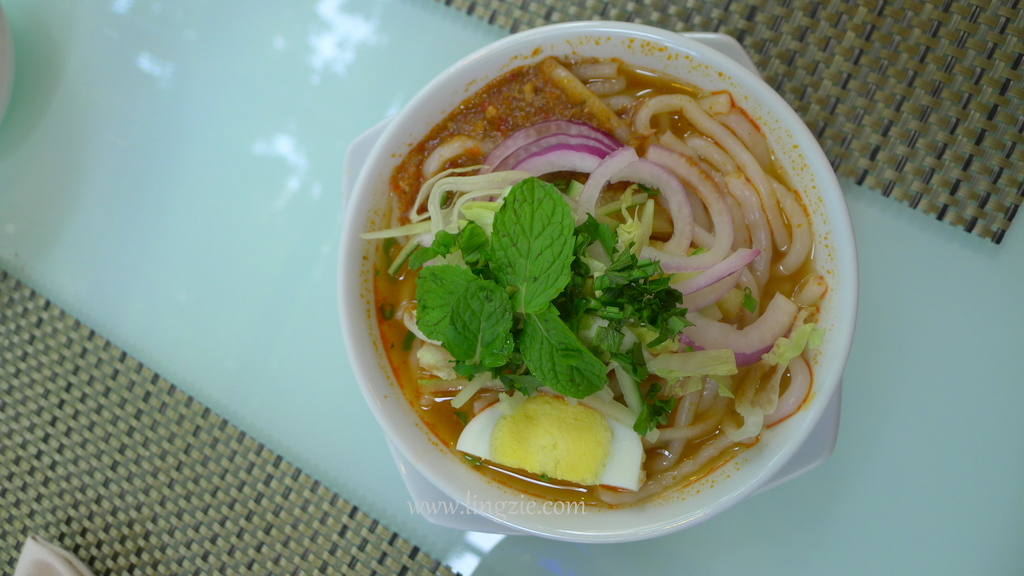 Laksa Utara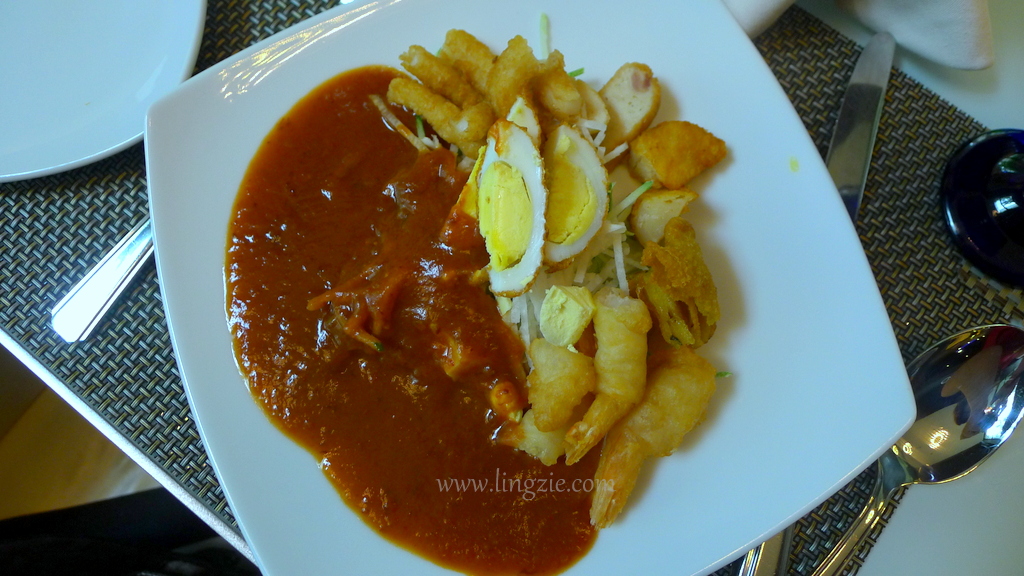 Pasembur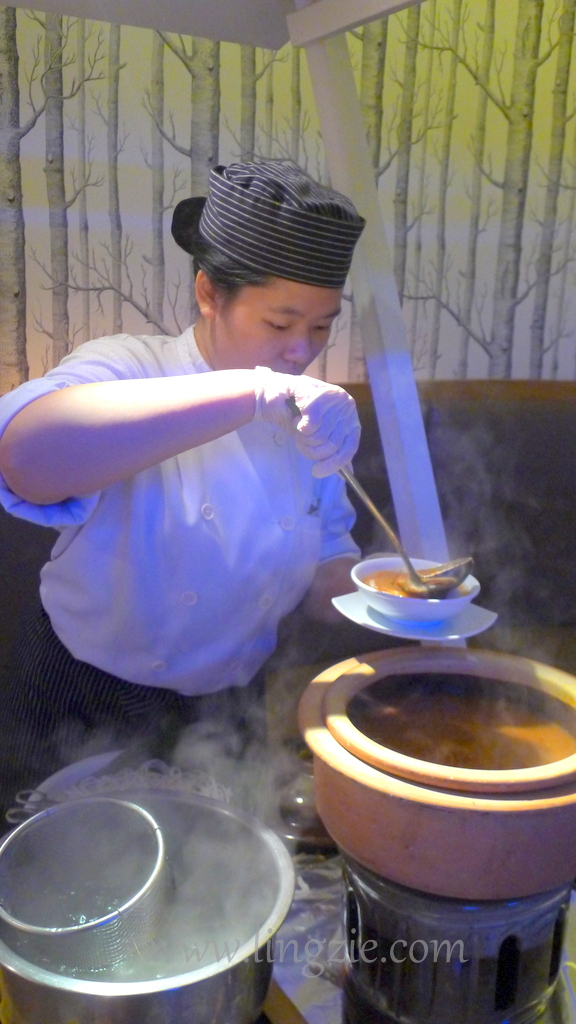 Laksa Utara Action Stall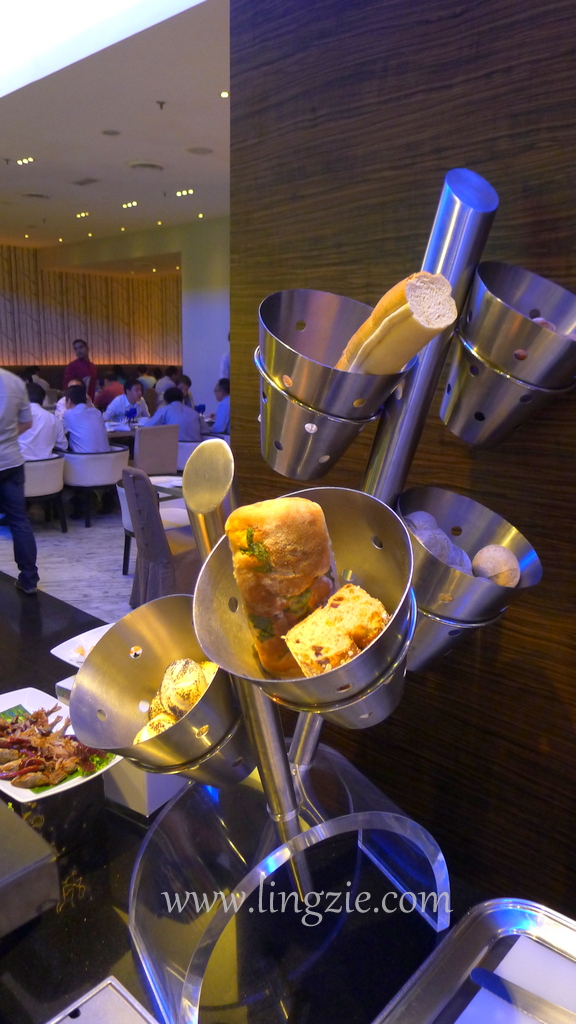 Various Breads
Now onto desserts….
The standout dessert for me was the Durian Mousse. A must try if you're a durian fan. 🙂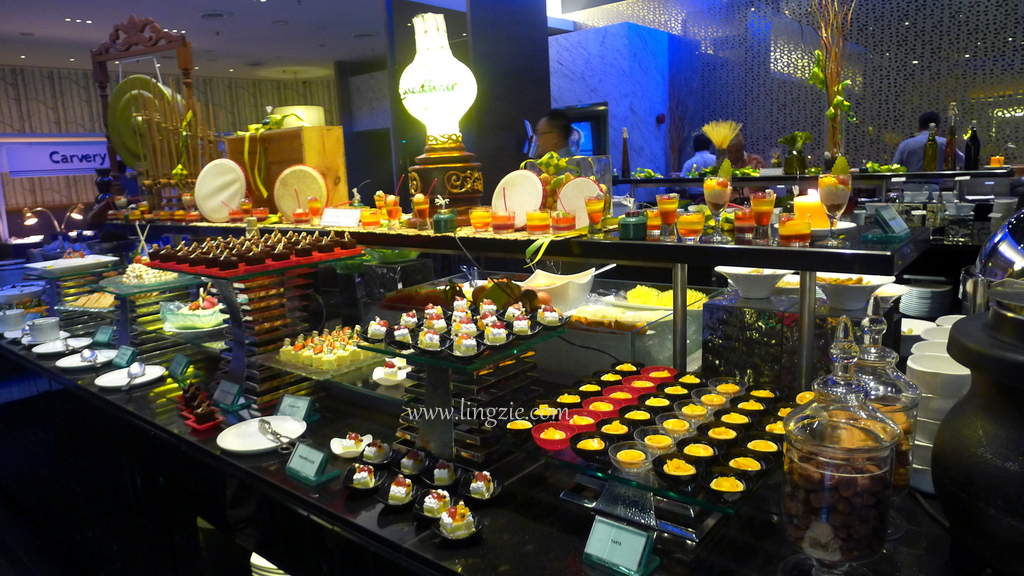 The dessert spread…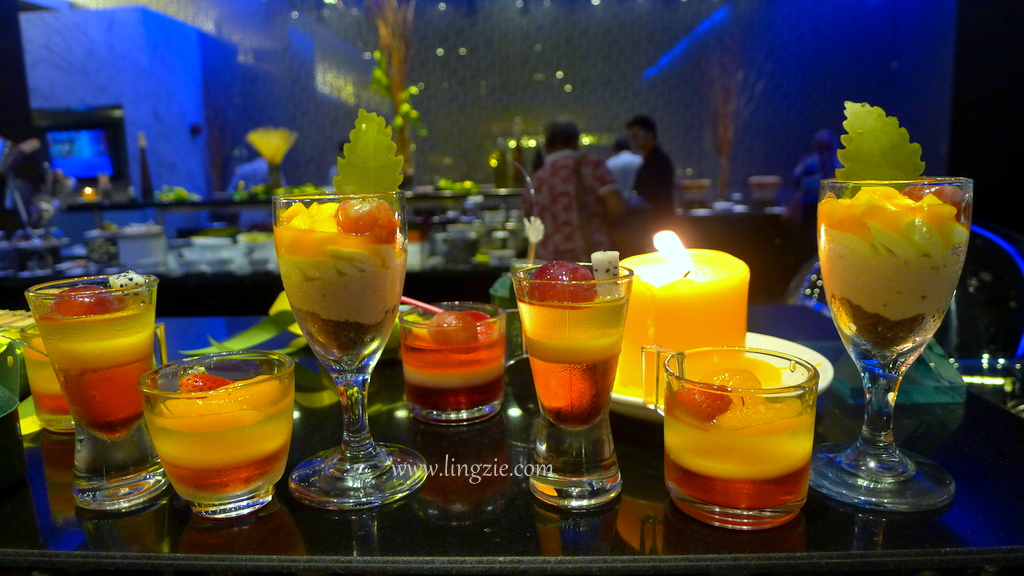 Assorted Jellies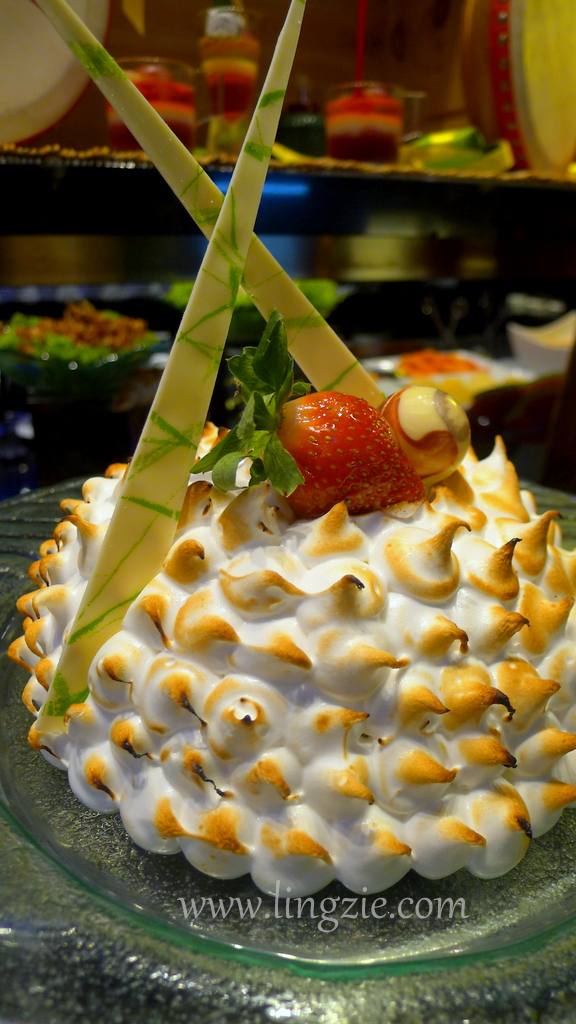 Durian Mousse – an impressive dessert!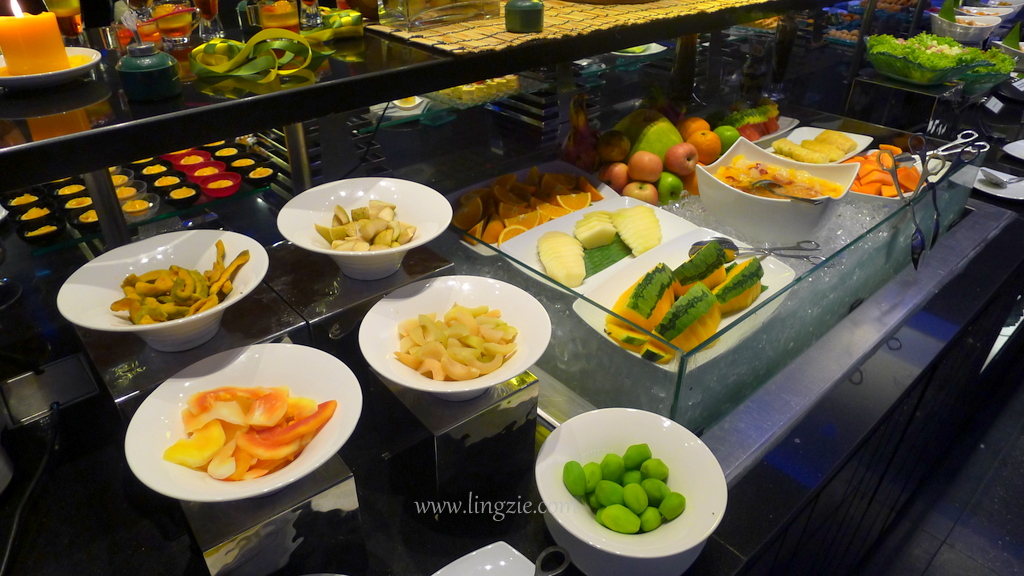 Pickles, Dried Fruit and assorted Fresh Fruits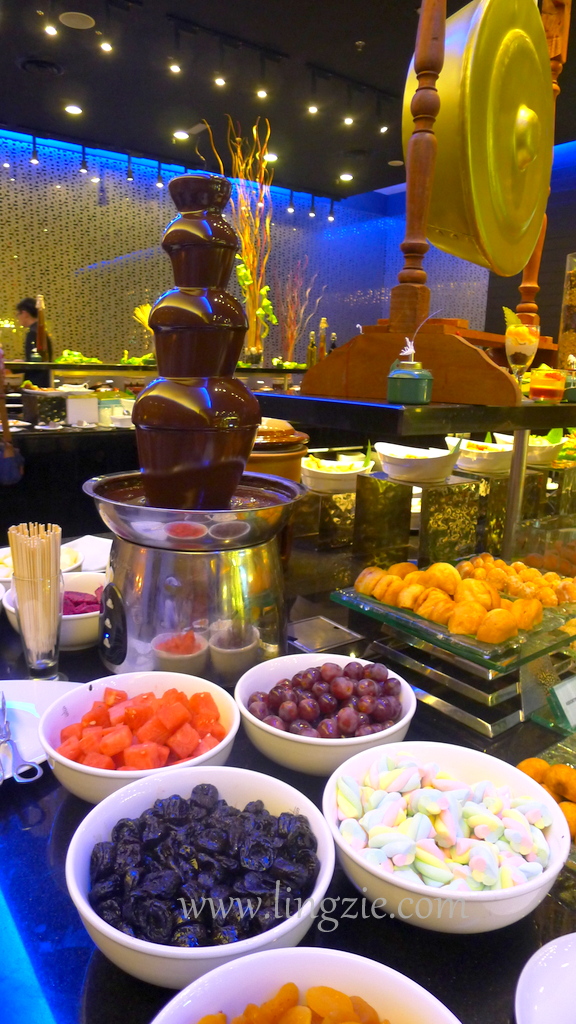 Chocolate Fountain – everyone's favourite. There is just something about poking various candy/fruits on a stick and coating them in chocolate!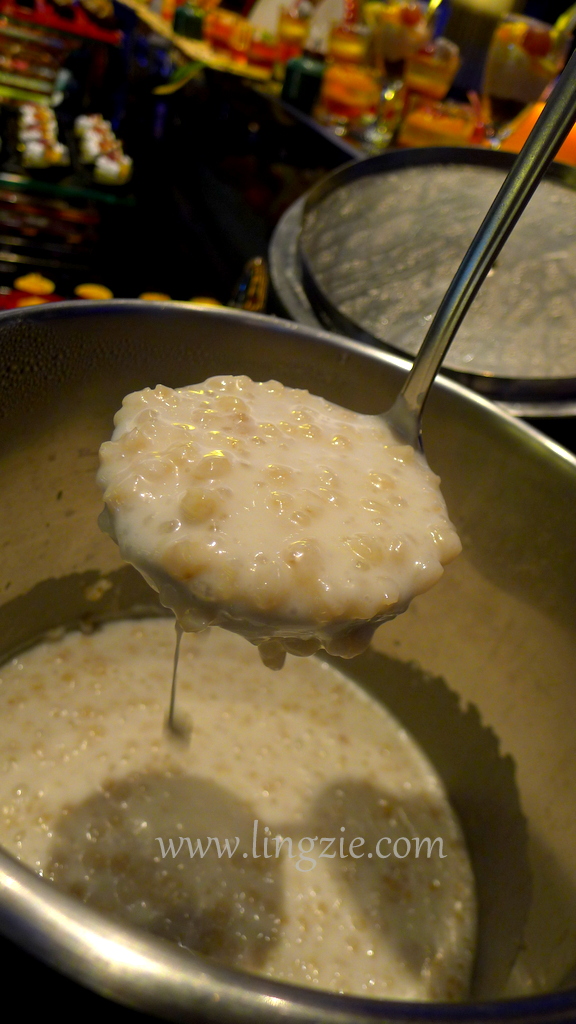 Bubur Kacang Hijau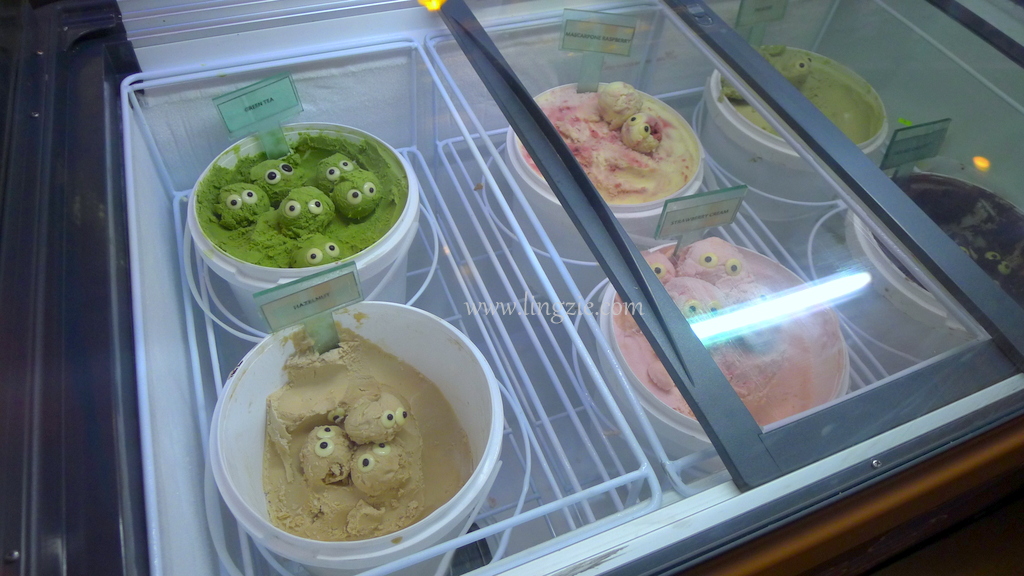 Gelatomio Ice Cream (with super cute 'googly eyes') Will definitely appeal to kids and adults alike 🙂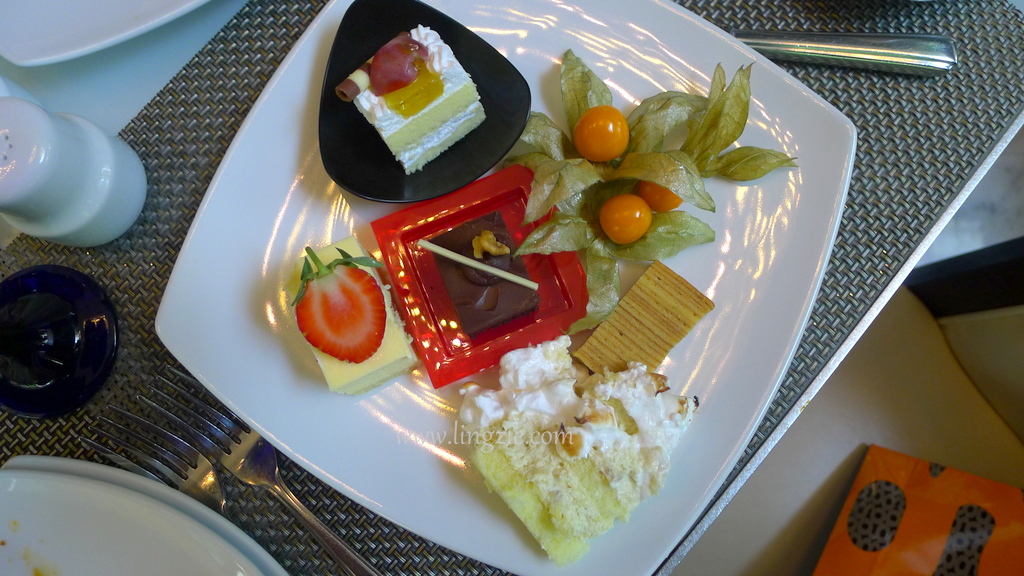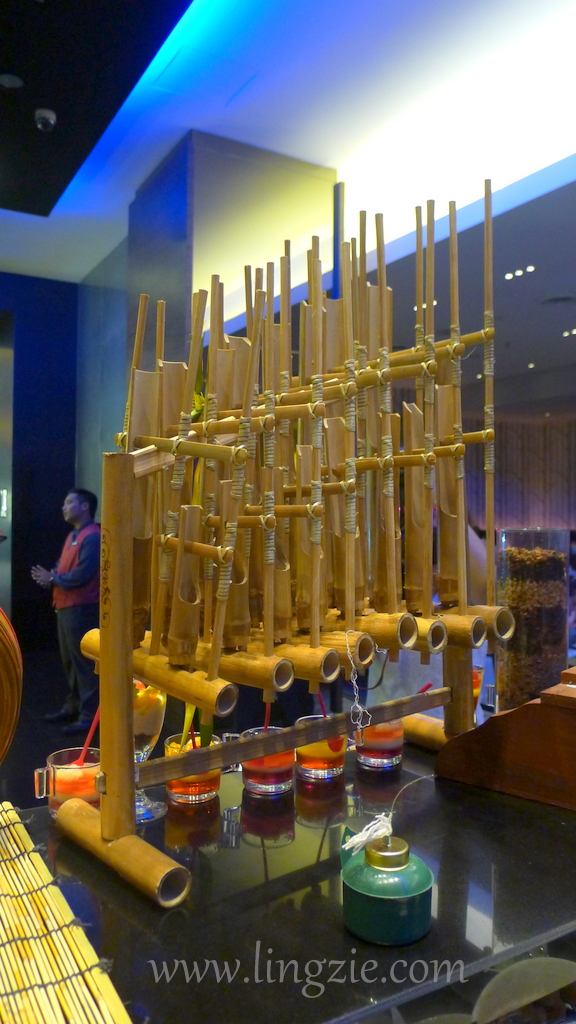 Angklung – Traditional Musical Instrument as part of their deco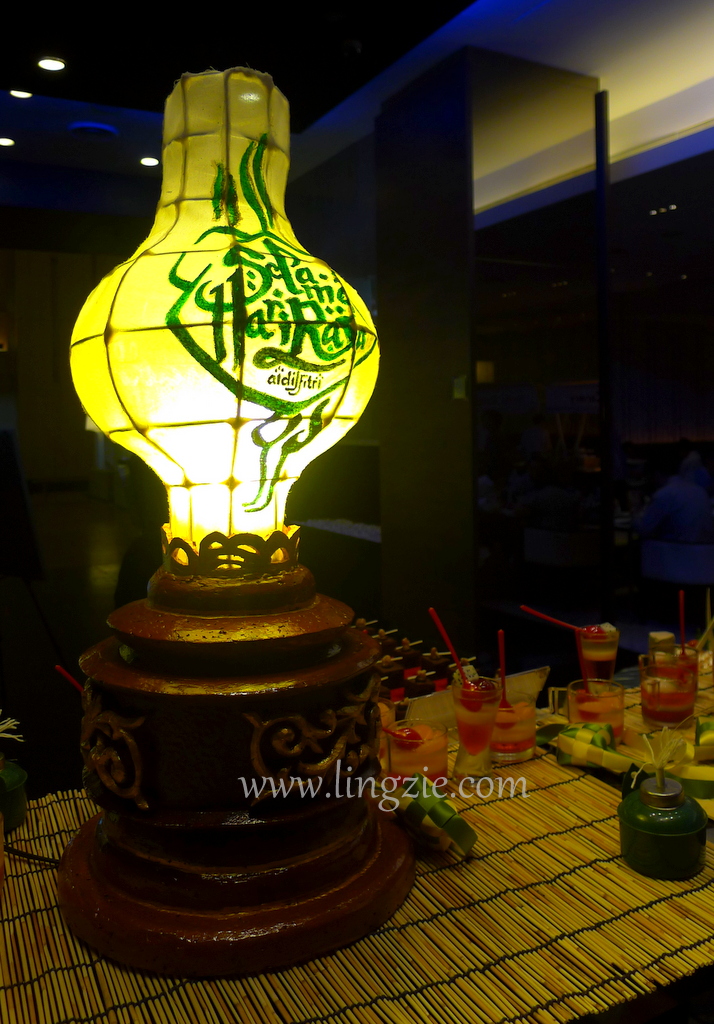 Ramadhan Buffet Dinner 
G Cafe at G Hotel
168A Persiaran Gurney
10250 Penang
For reservations, please call G Hotel at 04-238 0000