A quaint and cozy cafe has been operating along Gottlieb Road (New Bob Center), and while cafes are mushrooming around Penang, Mellowcup Cafe seeks to differentiate themselves from the pack. They are the only cafe in Malaysia to offer specialty coffee by Blooms Roastery Hong Kong. In addition, they are passionate about brewing the perfect cup of coffee using a variety of coffee beans that you would be hard pressed to find elsewhere in Penang.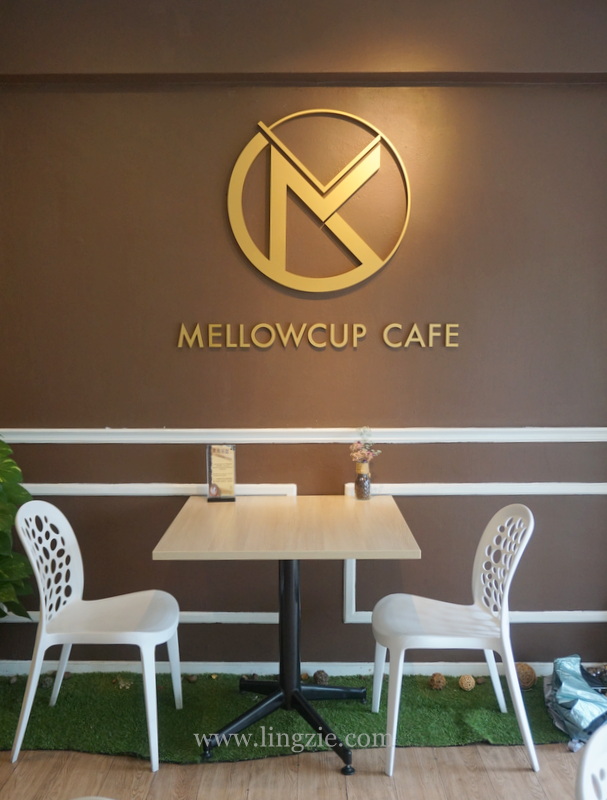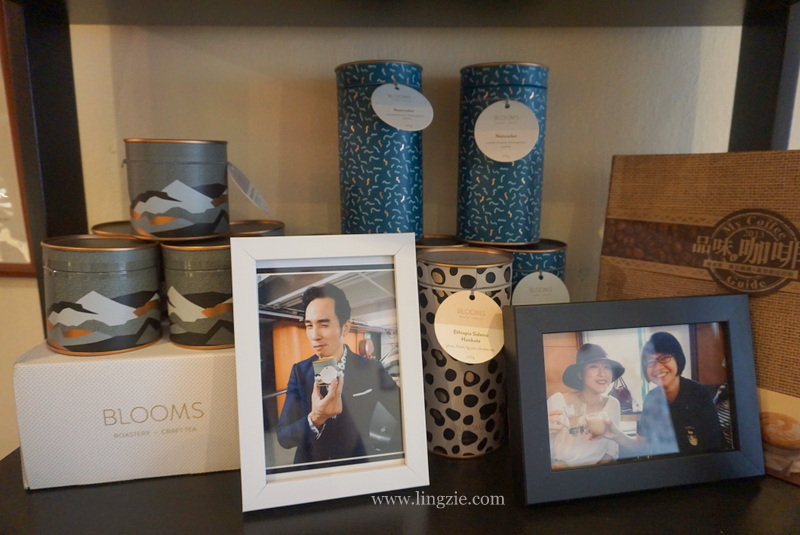 If you are passionate about coffee and wish to seek something a lil' different from the norm, then Mellowcup cafe is a must visit.
During my visit to the cafe, I was introduced to a variety of coffees and was impressed by the professionalism shown by the barista. She was indeed a wealth of knowledge when it comes to coffee beans and brewing techniques, and was more than happy to share her passion for coffee with us.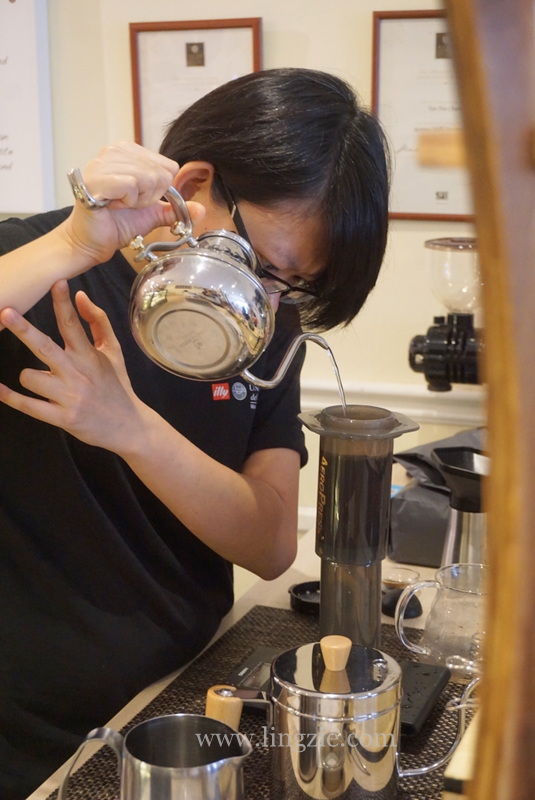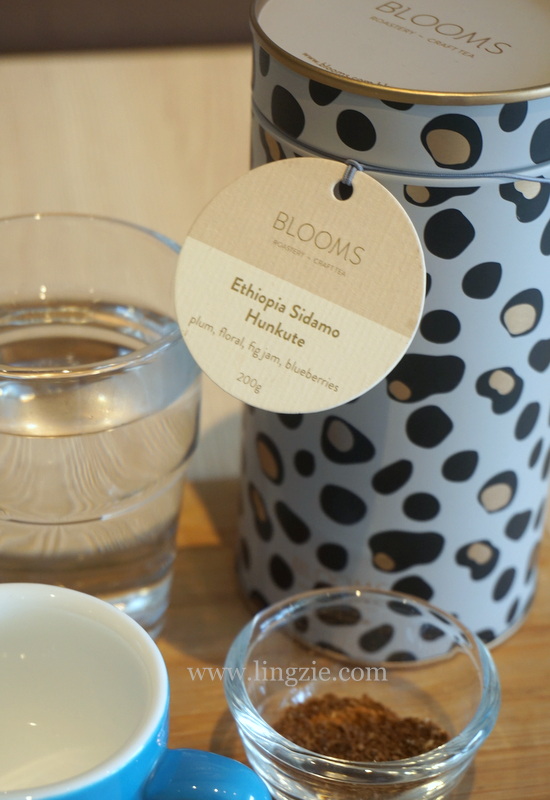 The first cup of brewed coffee was from Blooms Roastery – Ethiopia Sidamo Hunkute (Africa) RM18
This was a fruity coffee with slight acidity and fruity, floral notes. It was a bright cup of coffee with clean taste. I was informed that the younger crowd would normally prefer this blend.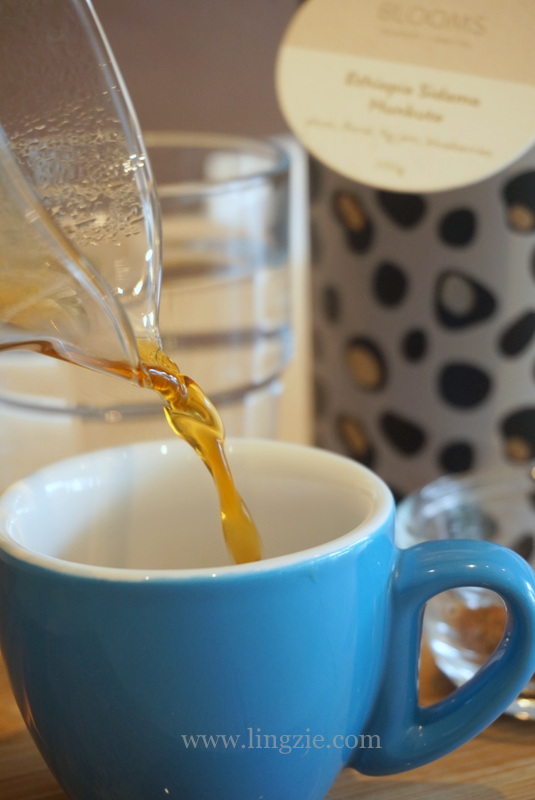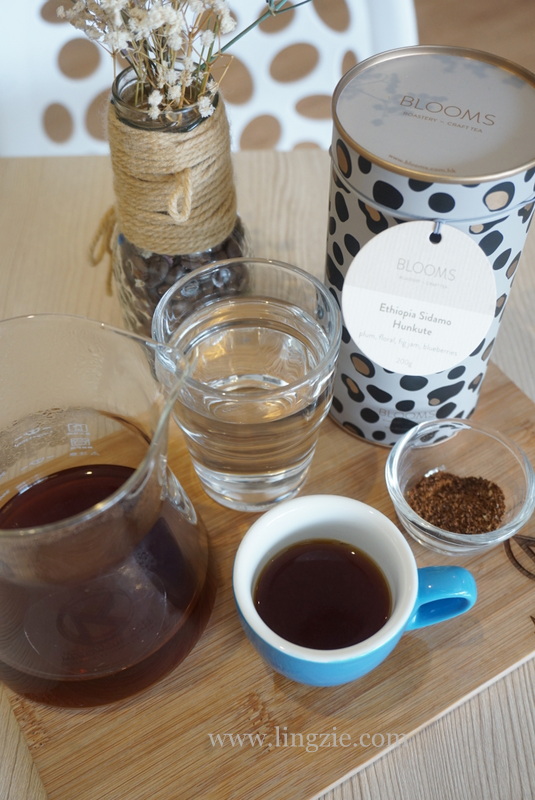 Ethiopia Sidamo Hunkute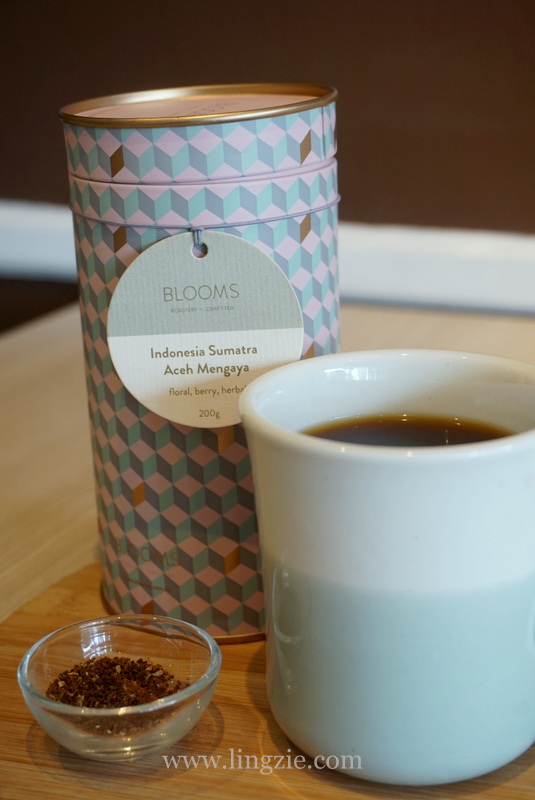 Indonesia Sumatra Aceh Mengaya, Blooms Roastery (Asia) RM17
The next variety of hand brewed coffee was a very unique tasting one. And personally I really really liked it! The Indonesia Sumatra Aceh Mengaya tasted earthy and bold, actually very similar to chinese herbal tea! It's got a grassy kind of flavour, but pleasant and full bodied. I've never tried coffee that tasted like this and was indeed intrigued. I was told that more mature palates would opt for this blend.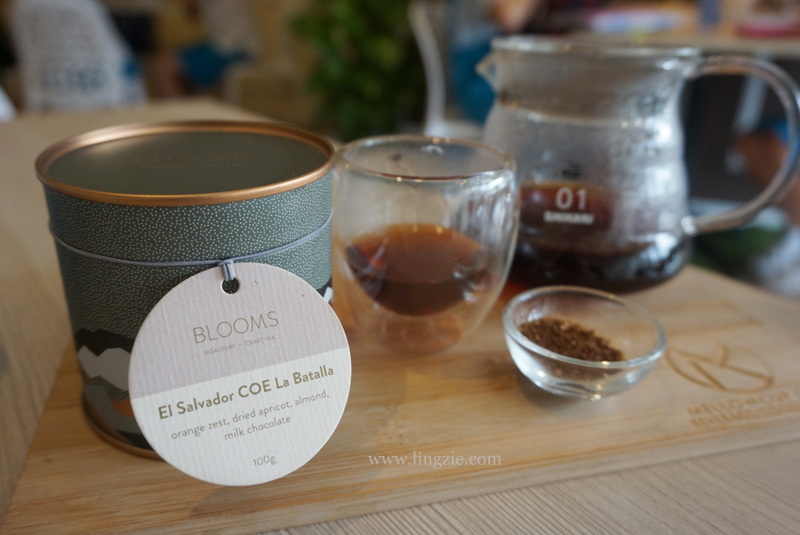 El Salvador COE La Batalla (Central America) Blooms Roastery RM20
The next blend consisted of specially handpicked beans making this blend more valuable. It had a zesty and fruity taste with chocolate undertones. I found myself going back to this cup of coffee the most out of the three different blends.
While enjoying these hand brewed coffees, it was also interesting to note how the flavour profiles of the coffee changes as it cools.
Mellowcup's Handcrafted coffee ranges from RM13-RM20 depending on the blend. They have beans from Africa, Central-America as well as Asia.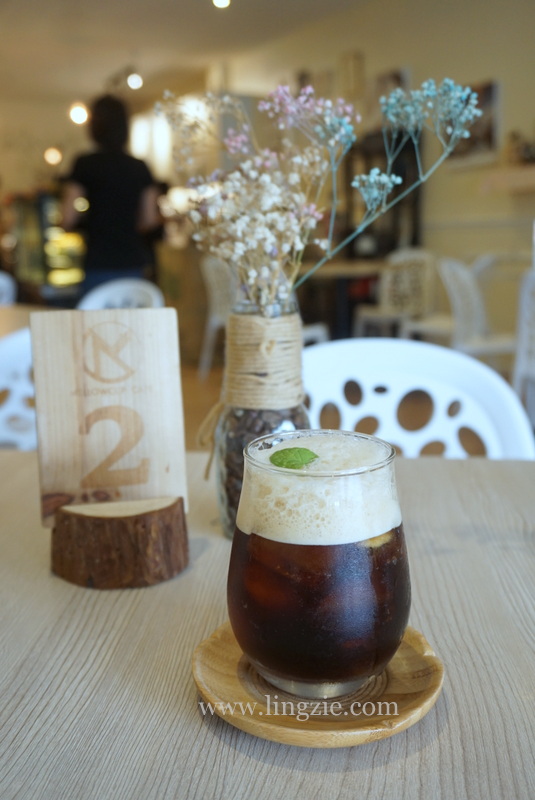 Ice Drip Coffee (Dutch Coffee) RM18
Ice drip coffee or Dutch coffee is made using cold filtered water which is slowly dripped through lightly roasted coffee beans for a long period thus concentrating the flavours resulting in a smooth cup of coffee sans the acidity.
The Dutch coffee is also served with milk and fruit syrup on the side for patrons to add on depending on their preferred tastes.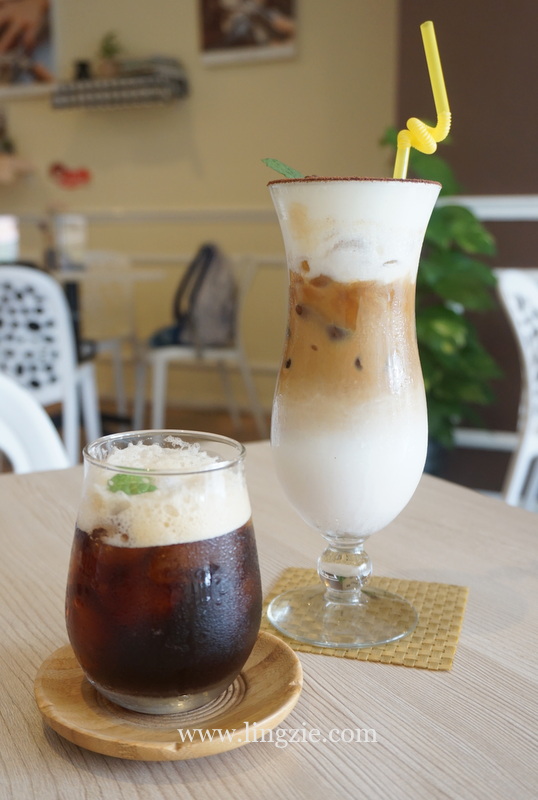 Dutch Coffee & Specialty Drink – Take Me Away RM14
The Specialty Drink Take me Away is Mellowcup's Tiramisu concept coffee using their own house blend coffee. It has mascarpone cheese in it with a pleasant hint of rose flavour which I thoroughly enjoyed. A matcha version of this drink is also available. I would say that this specialty drink is a must try!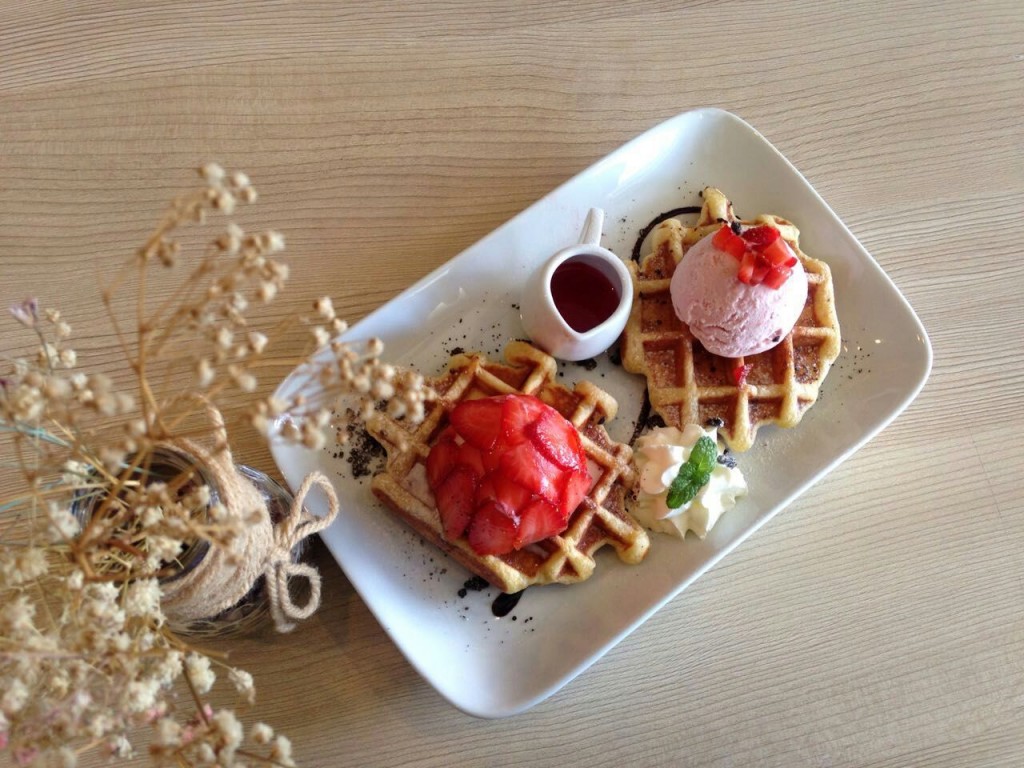 Belgian Berry Waffle RM19.80
The perfect pairing for coffee would be dessert. Mellowcup serves up waffles to whet our appetites. We tried the Belgian Berry Waffle which is a crowd favourite. Visually enticing, the waffles were fluffy on the inside and crispy on the outside. The generous strawberry toppings were also much appreciated.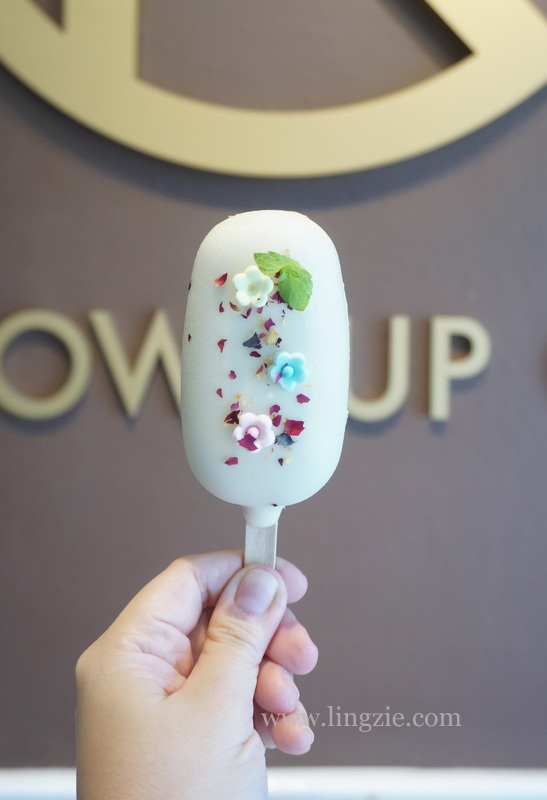 Magnum Stick RM11.90
Now, while the Magnum Stick may look and sound like ice cream, it is in actual fact a mousse cake coated with chocolate and made to look like an ice cream! So do not be too disappointed if you find that it's not ice cream ya~ 🙂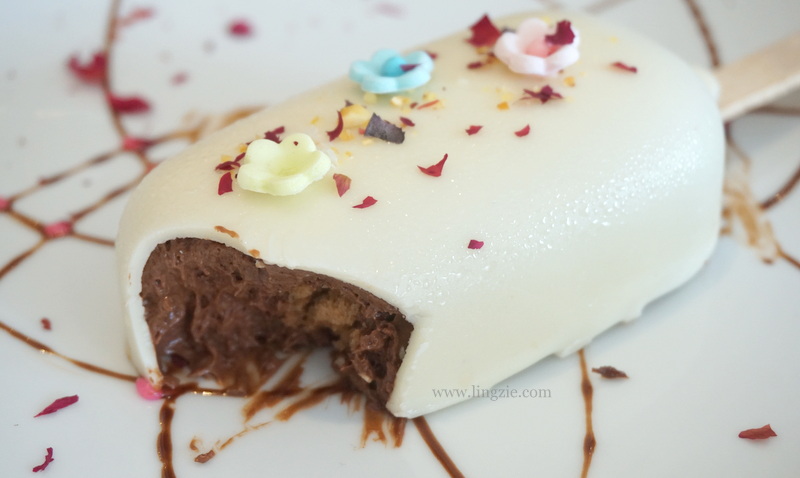 The Magnum stick that I tried was a chocolate mousse coated with white chocolate.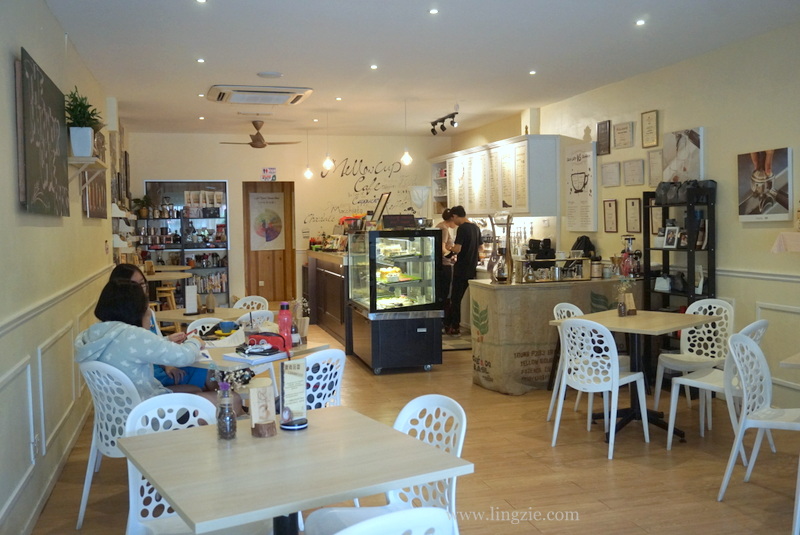 A cozy place to hang out over a good cup of coffee…
Mellowcup also has classes on how to brew coffee and making latte art. They can even customize the classes to suit their patrons needs. The people behind Mellowcup Cafe hope to create a positive sharing environment about coffee thus cultivating a thriving coffee culture in Penang.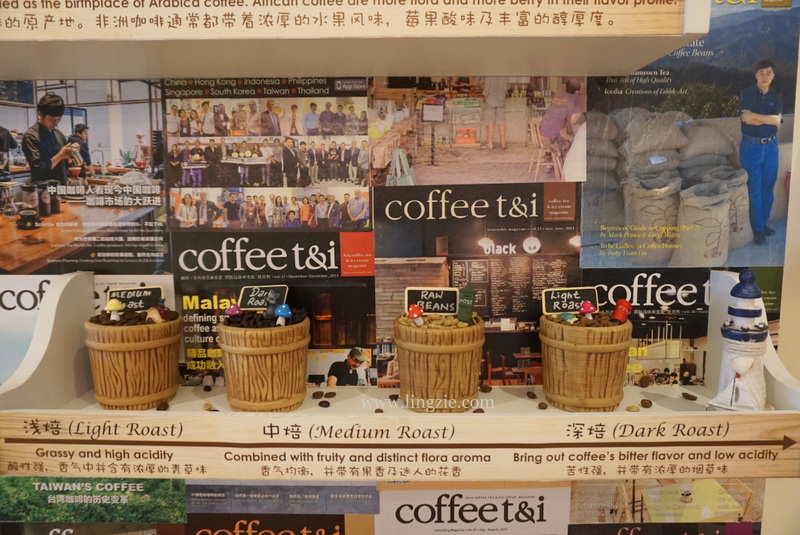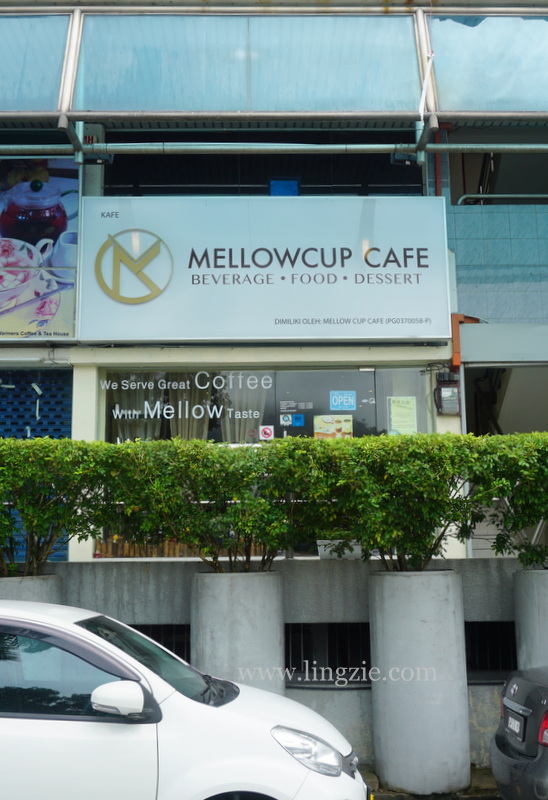 Mellowcup Cafe also serves a variety of main meals from pasta to all day breakfasts.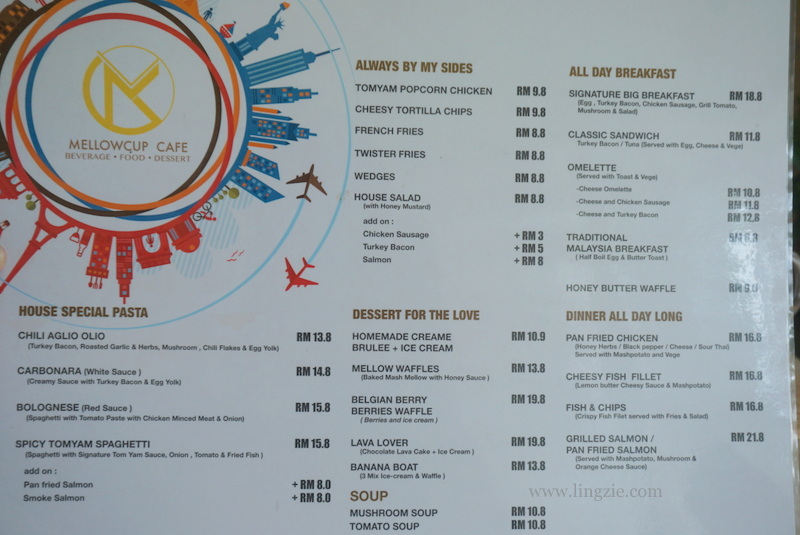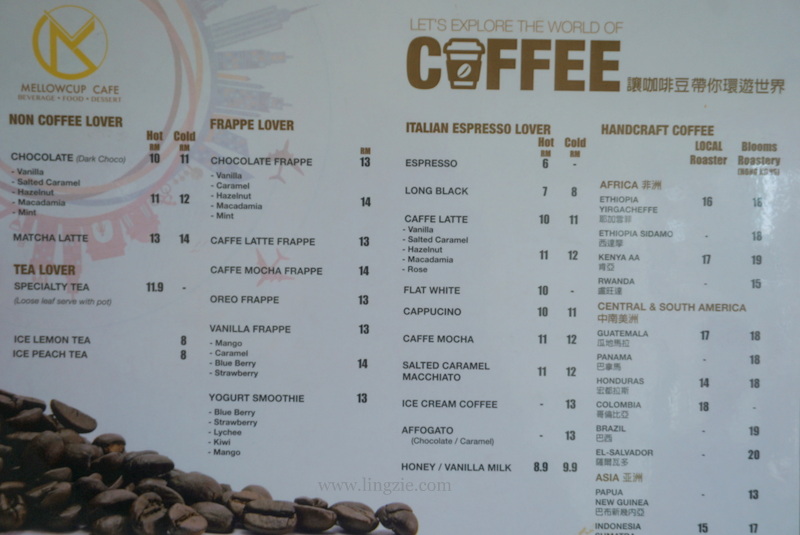 Explore coffees of the World at Mellowcup Cafe…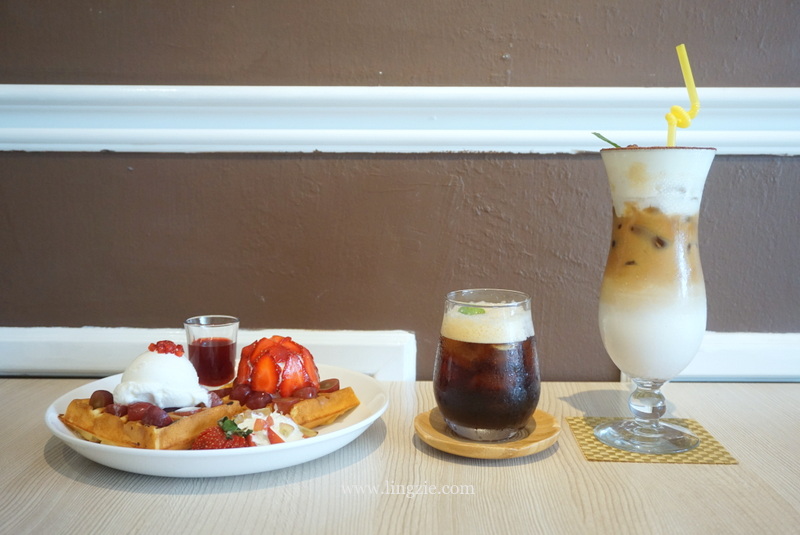 *Many thanks to Mellowcup Cafe for extending this invitation
Mellowcup Cafe
11-4-G New Bob Center
Jalan Gottlieb, Penang
TEL:  012-9373213
Opening Hours: Tuesday-Thursday: 10am-11pm, Friday-Saturday: 10am-12am, Sunday 11am-10pm
(CLOSED ON MONDAY)