A lavish Deepavali Gala dinner was held recently at Hotel Equatorial Penang with the theme The Royal Indian Cuisine, featuring authentic Indian regional food by celebrity chef Mujeeb-ur Rehman, who was flown exclusively from India for this event.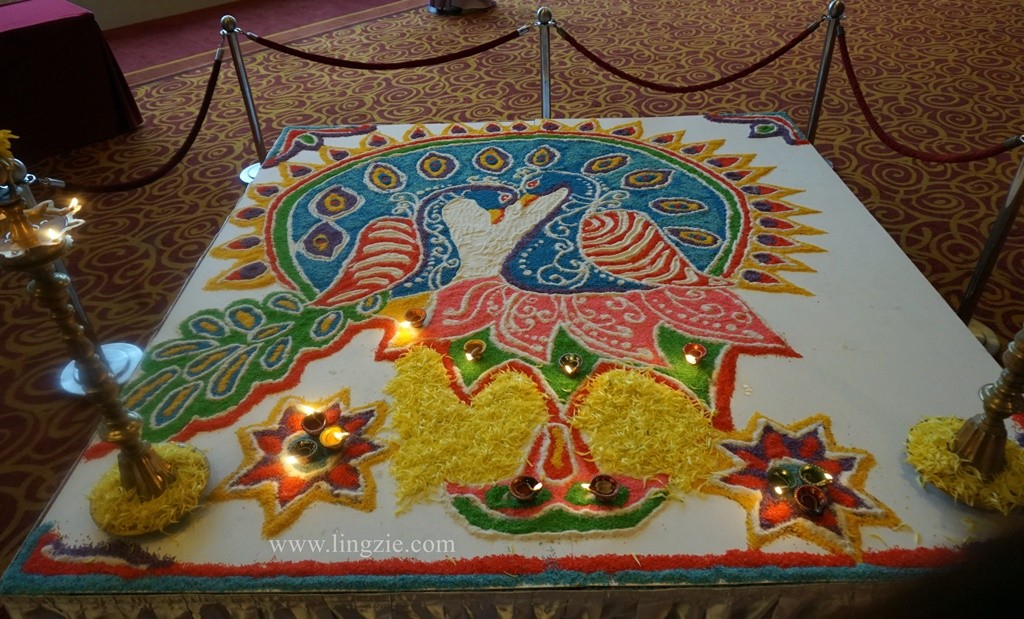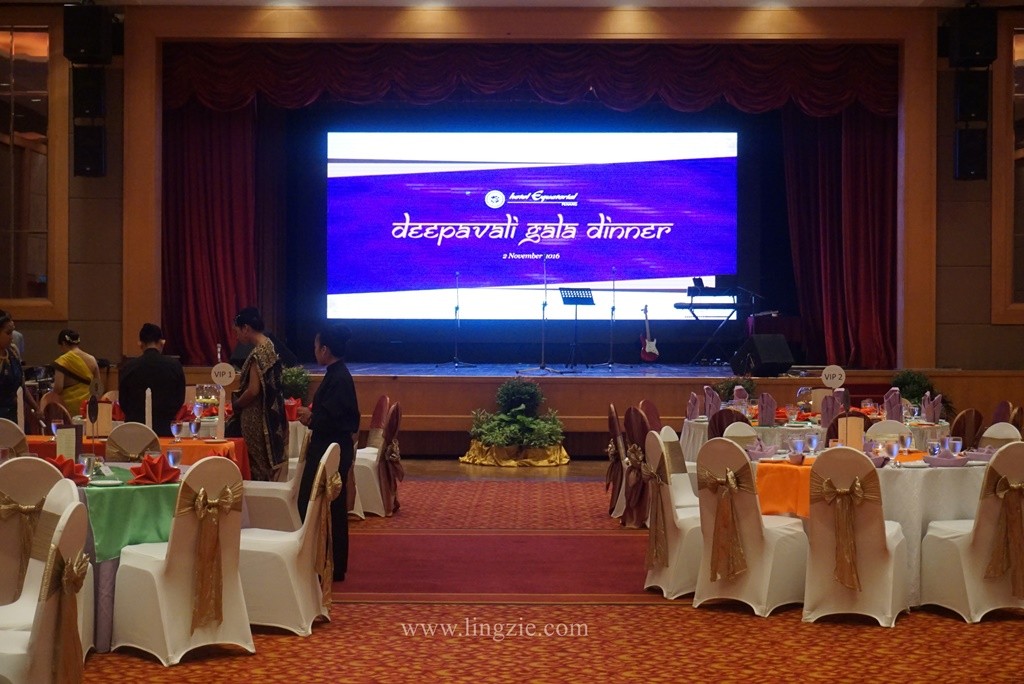 The Grand Ballroom at Hotel Equatorial Penang was decked out in a variety of colours to reflect the festive mood, with a touch of gold for some elegance. I also noticed that the table napkins were folded in different patterns – how cute!
Celebrity chef Mujeeb-ur Rehman was spotted walking around the Grand Ballroom before the event started, checking on the dishes to make sure that everything was in order. We managed to snag a photo with him, and found him to be most pleasant and down to earth.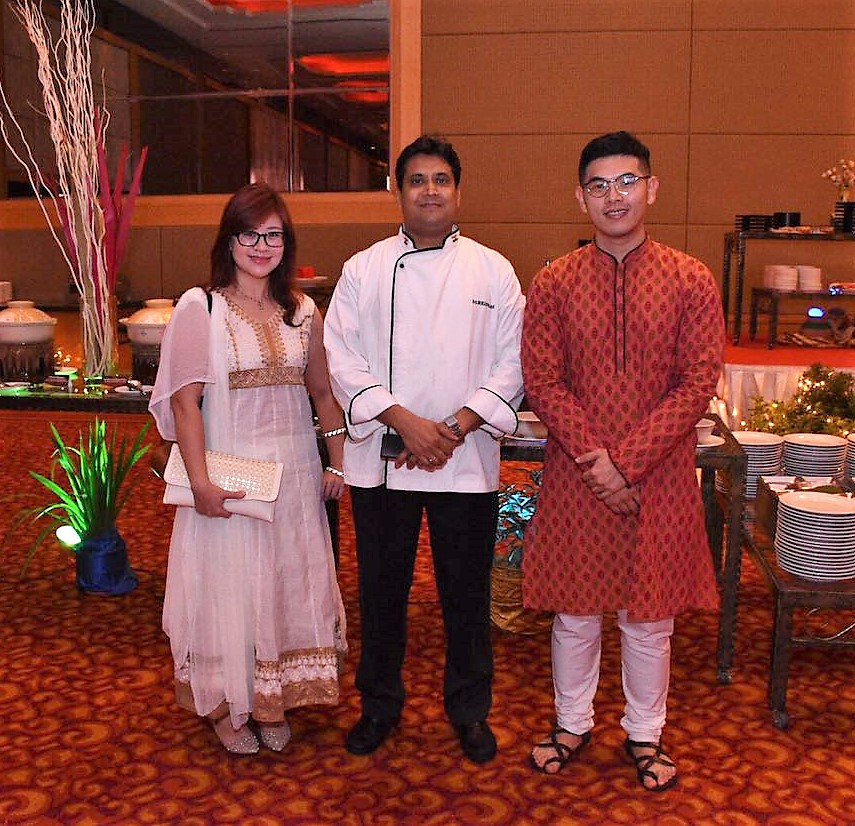 Fellow blogger & bestie JJ and I with Chef Mujeeb-ur Rehman
(Got my Punjabi suit from Kamdar in case anyone wants to know! hehe)
About 200 guests & VIPs graced the extravagant event which featured royal indian cuisine, exciting lucky draw prizes and non stop entertainment.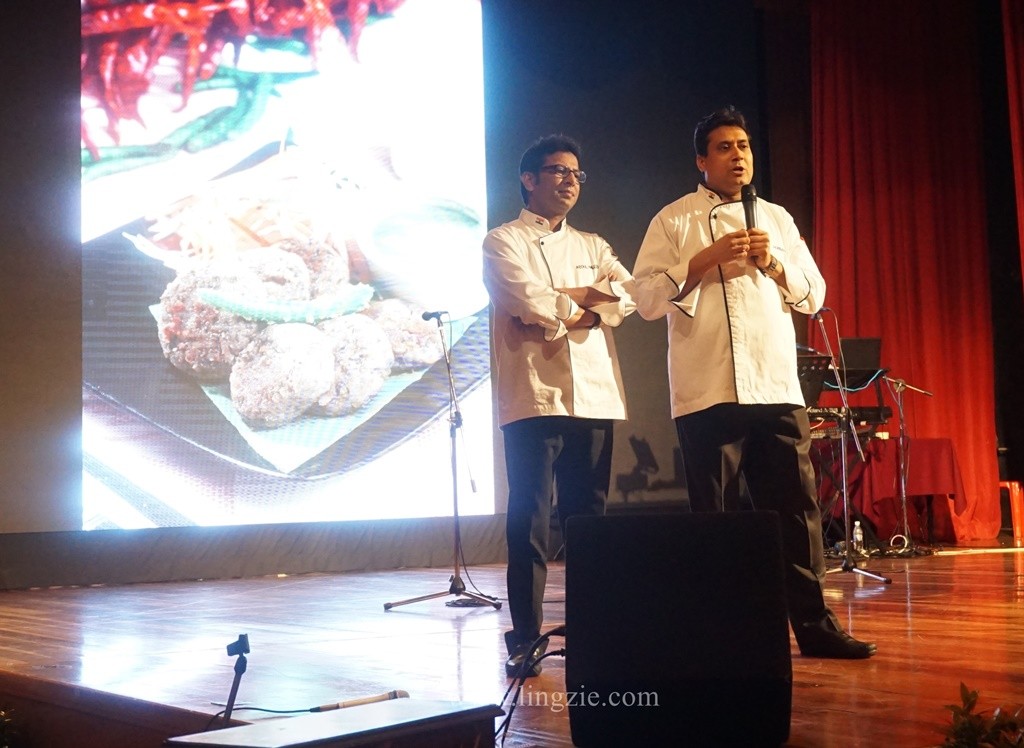 Food presentation by Chef Mujeeb-ur Rehman
We were spoilt for choice at the Royal Indian cuisine buffet featuring traditional dishes such as pilaf rice, tandoori chicken, paneer, butter chicken, Dilli Ke Nehari (lamb dish), Dal Bukhara, fish cooked in cream gravy and many more. Each dish was a delicate mix of spices and flavours. I especially enjoyed the Lahore Butter Chicken, Dilli Ke Nehari, Paneer tikka and grilled prawns.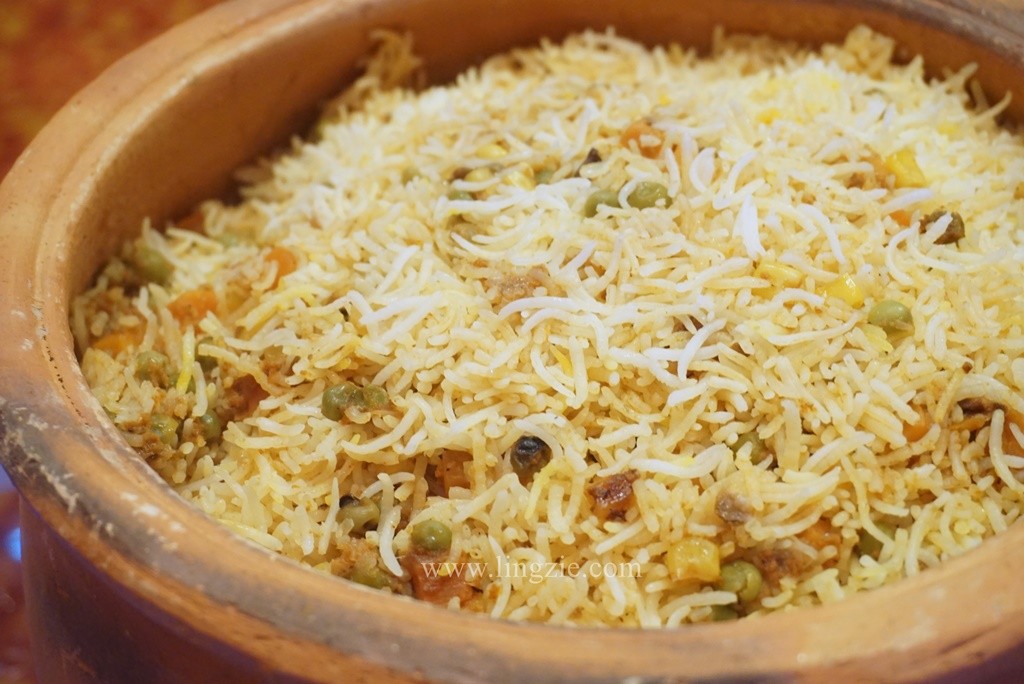 Hyderabadi Subz Biryani – Mix Vegetable & Rice Delicacy of Hyderabad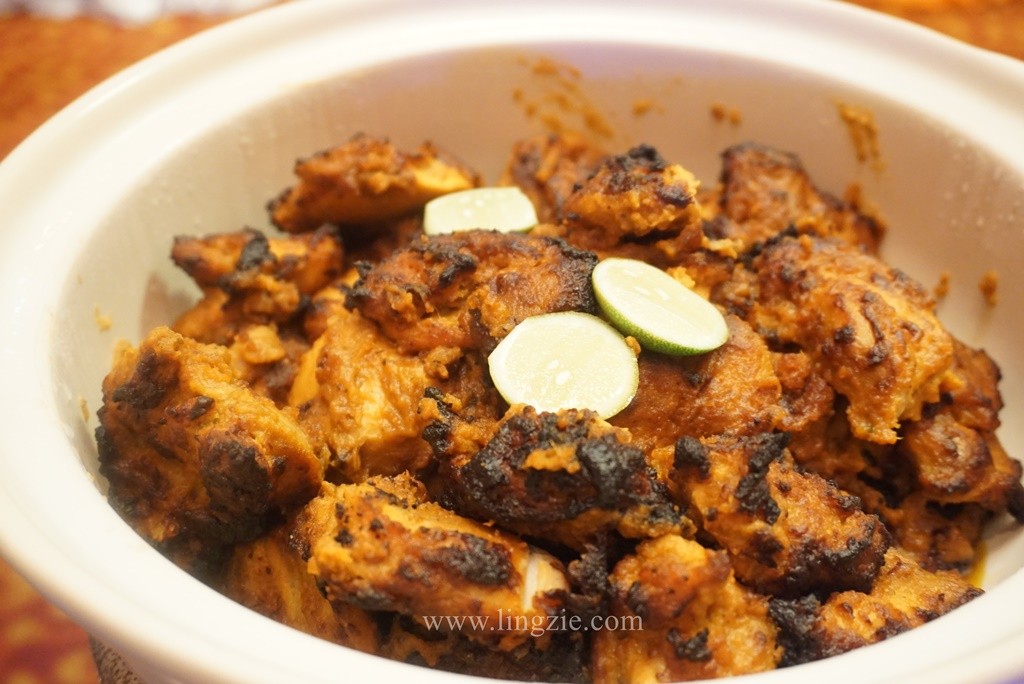 Tandoori Chicken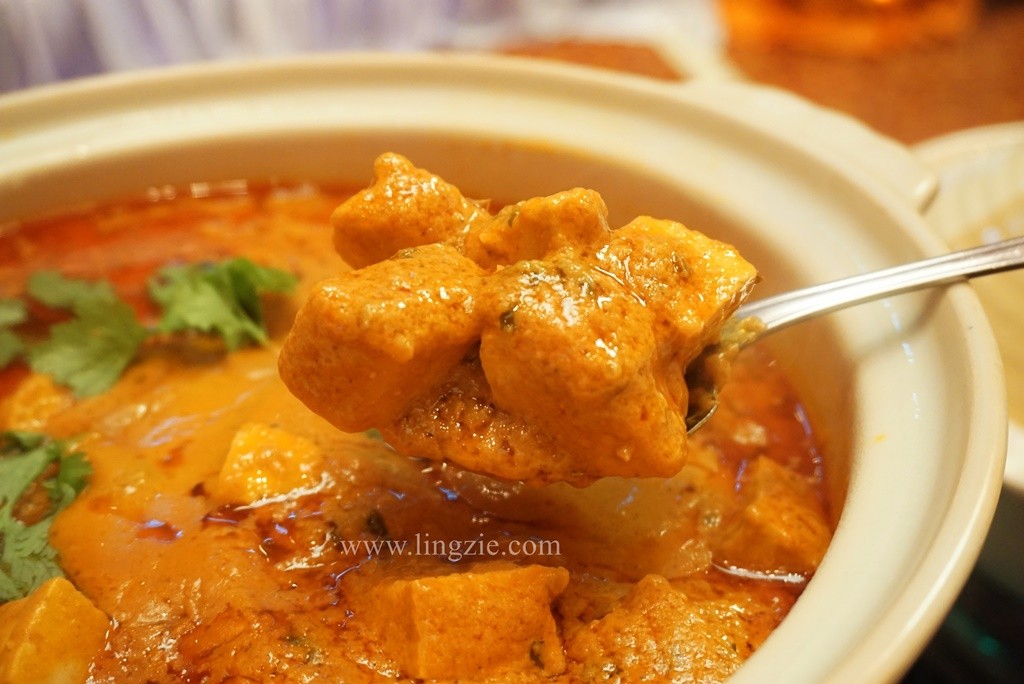 Lebaabdar Paneer Tikka – Paneer tikka treated gently with hot spices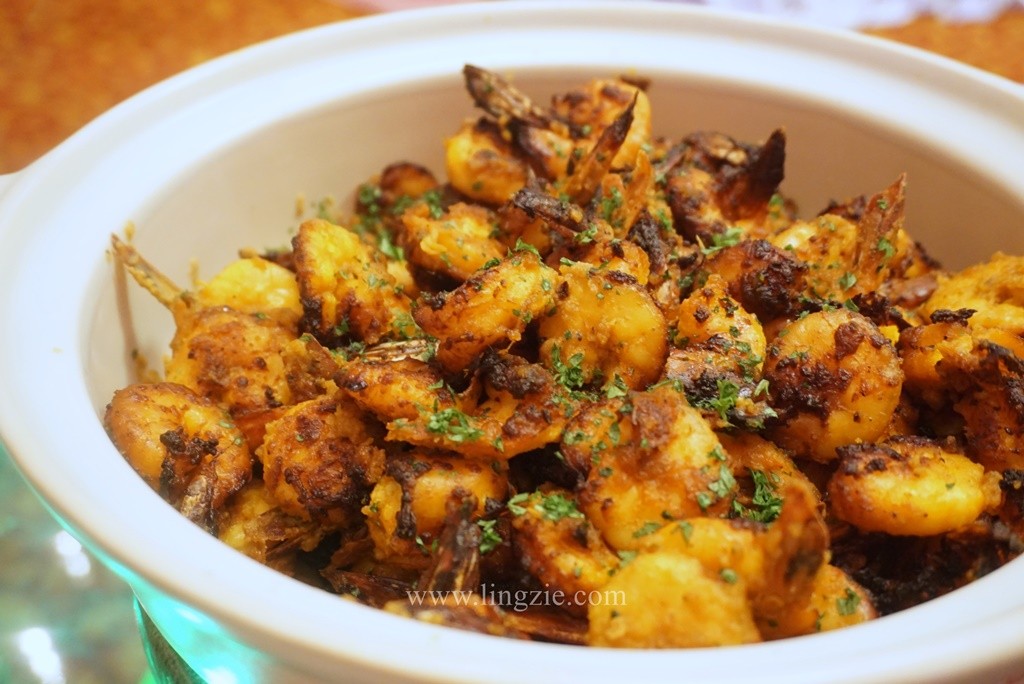 Grilled Prawns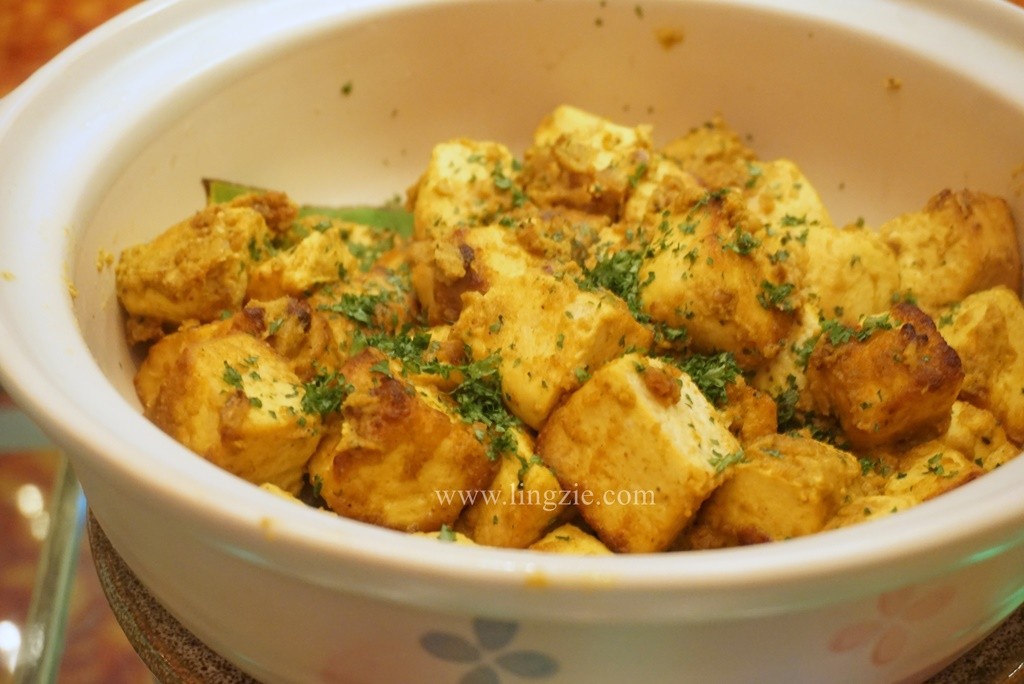 Paneer Mumtaz – Cottage cheese simmered with Cashew, tomato & reduced milk gravy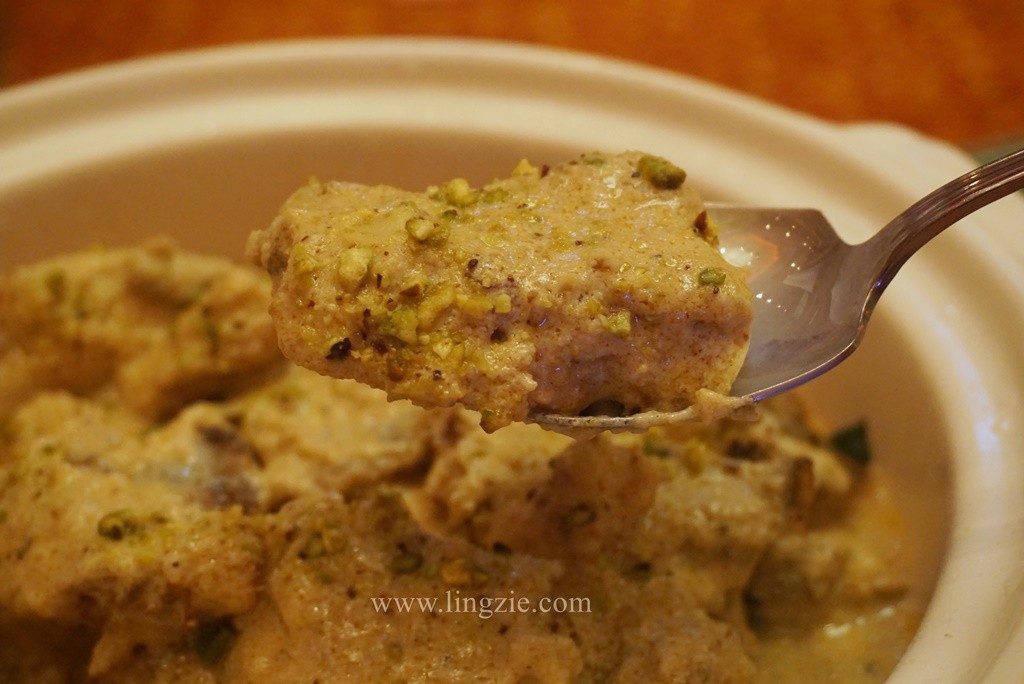 Mahi Rezaala – Fish cooked with milk & cream gravy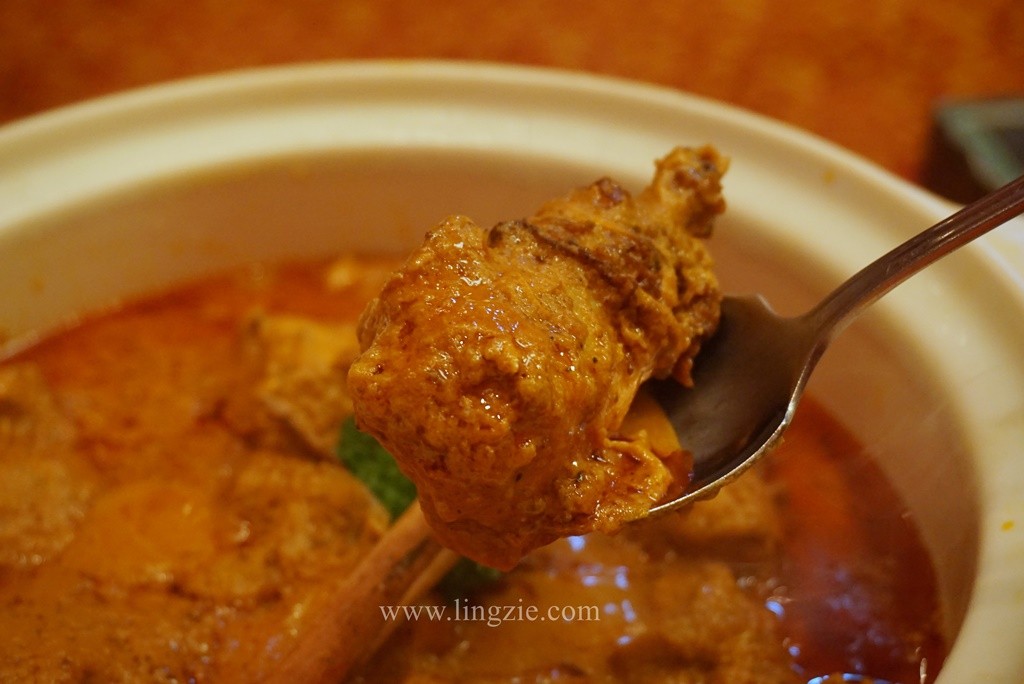 Lahore Butter Chicken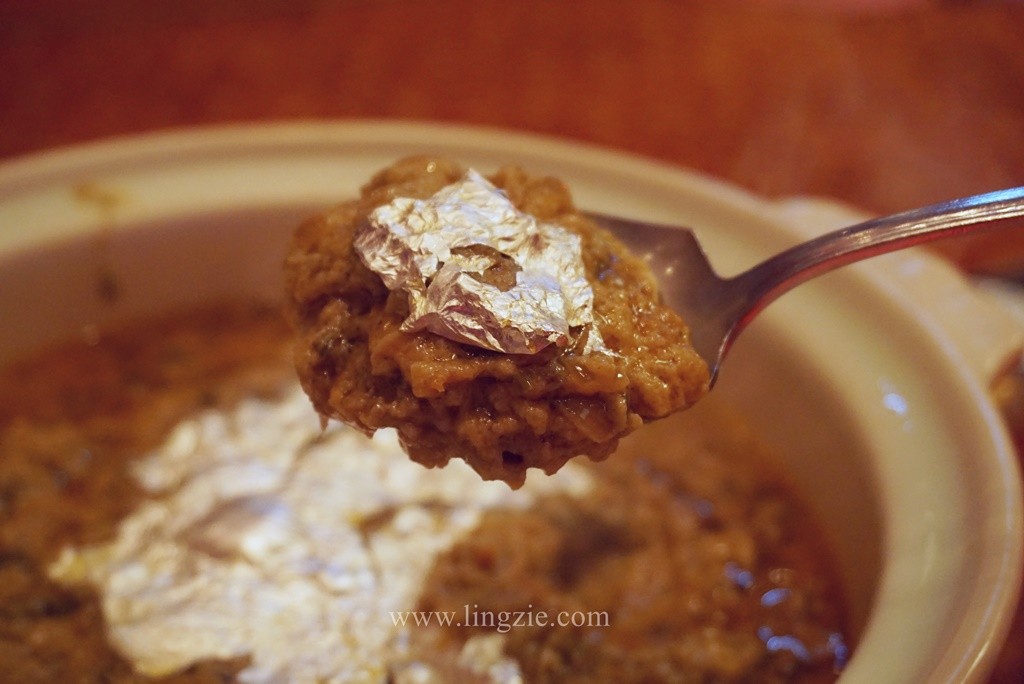 Dal Bukhara – Black pulse simmered with tomato, cream & butter (check out that gold leaf!)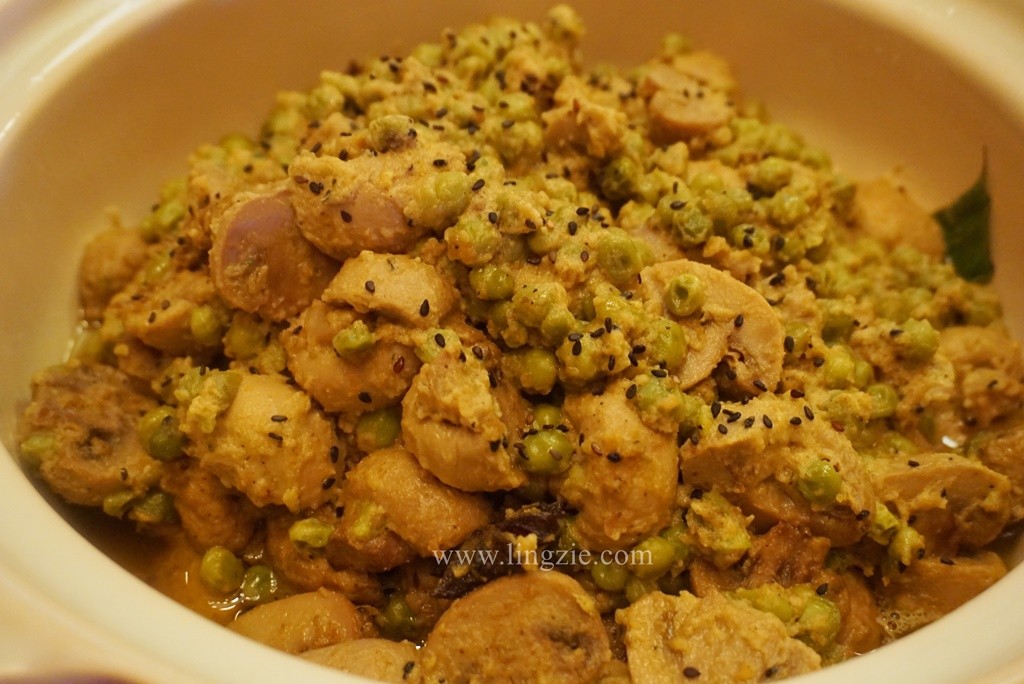 Vegetables & sausage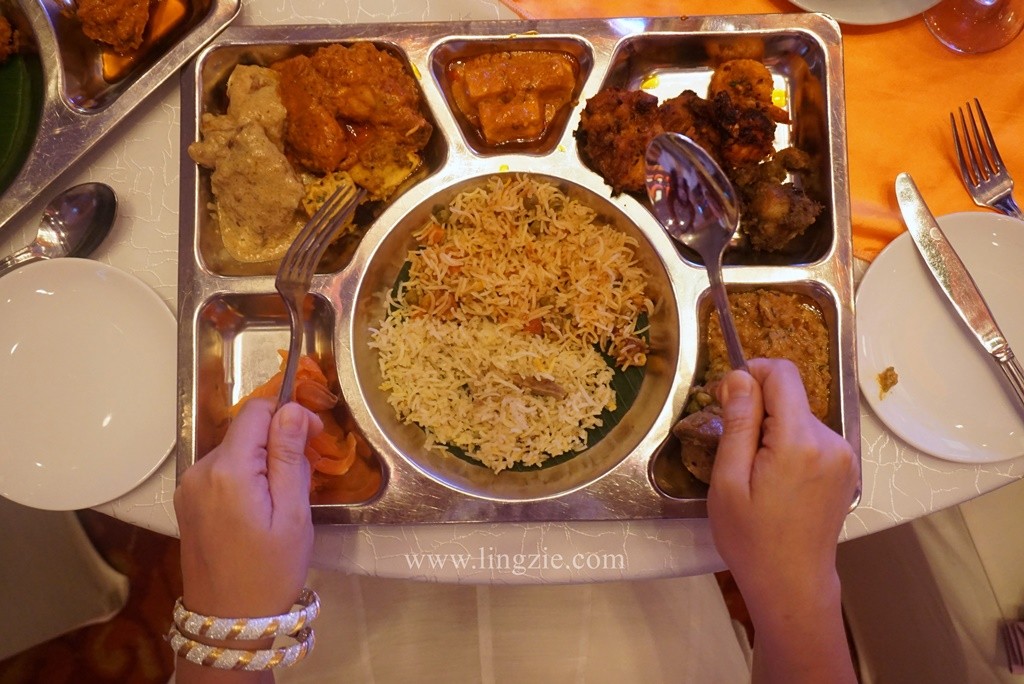 Digging in!
Other than the Indian cuisine dishes, diners also had other options for main course including roast duck & roast chicken, Vietnamese noodles, fish in Nyonya sauce and stewed vegetables.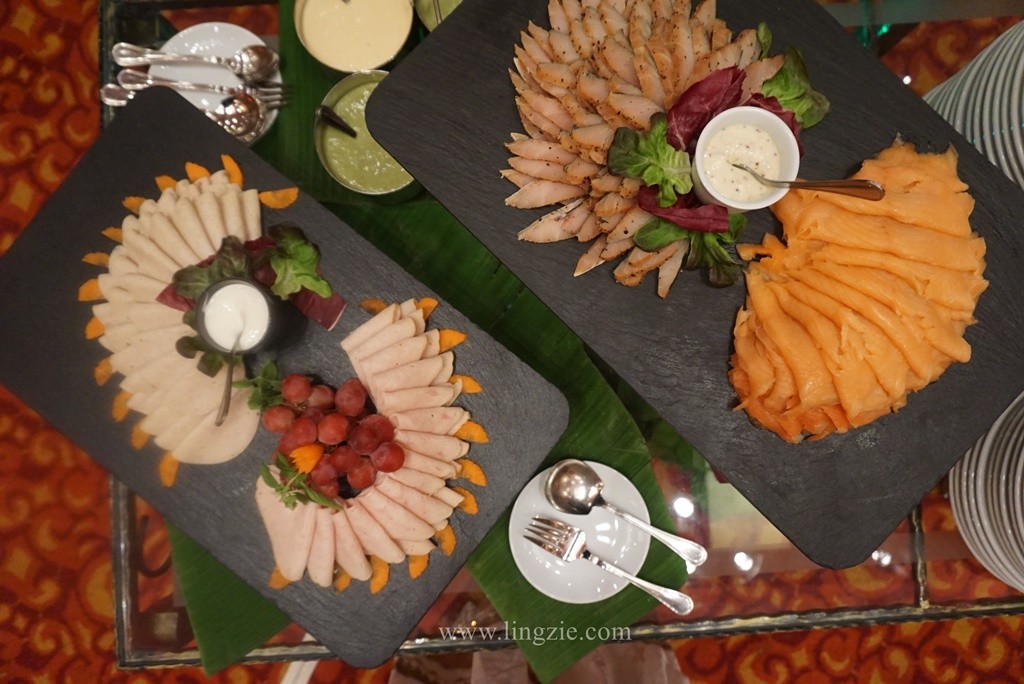 Cold cuts & smoked fish appetizers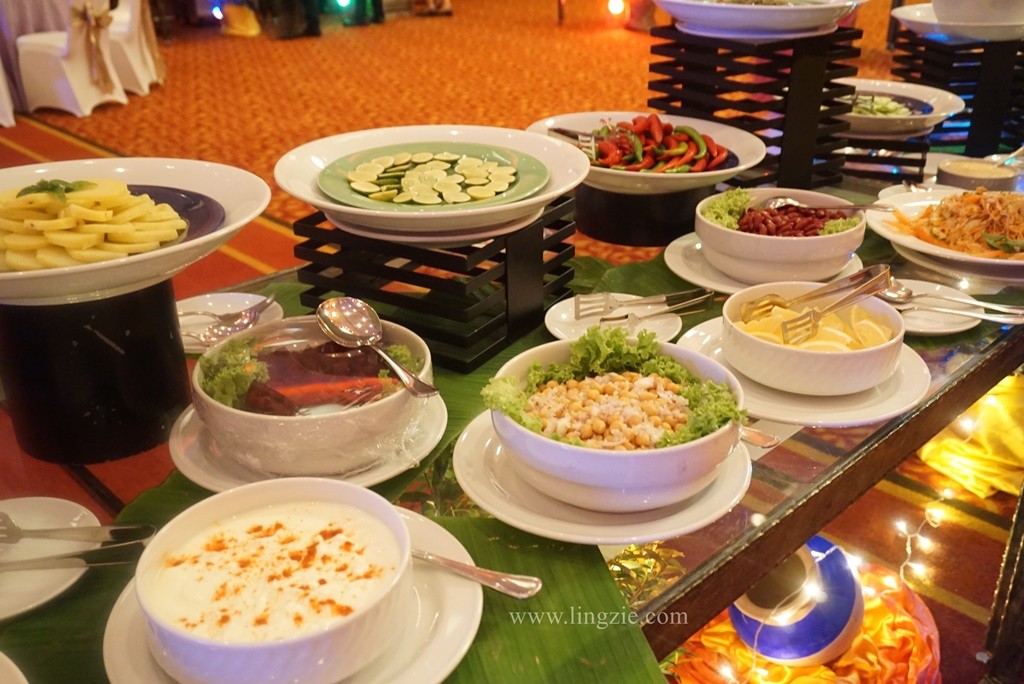 Array of Appetizers
Free flow wine & beer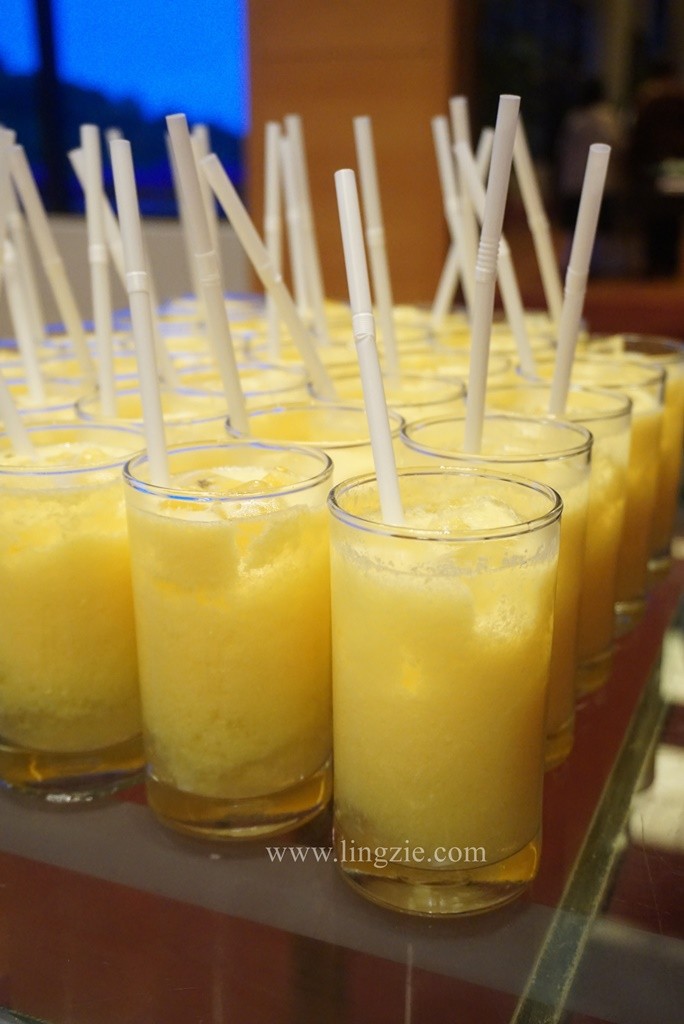 Sweet Lassi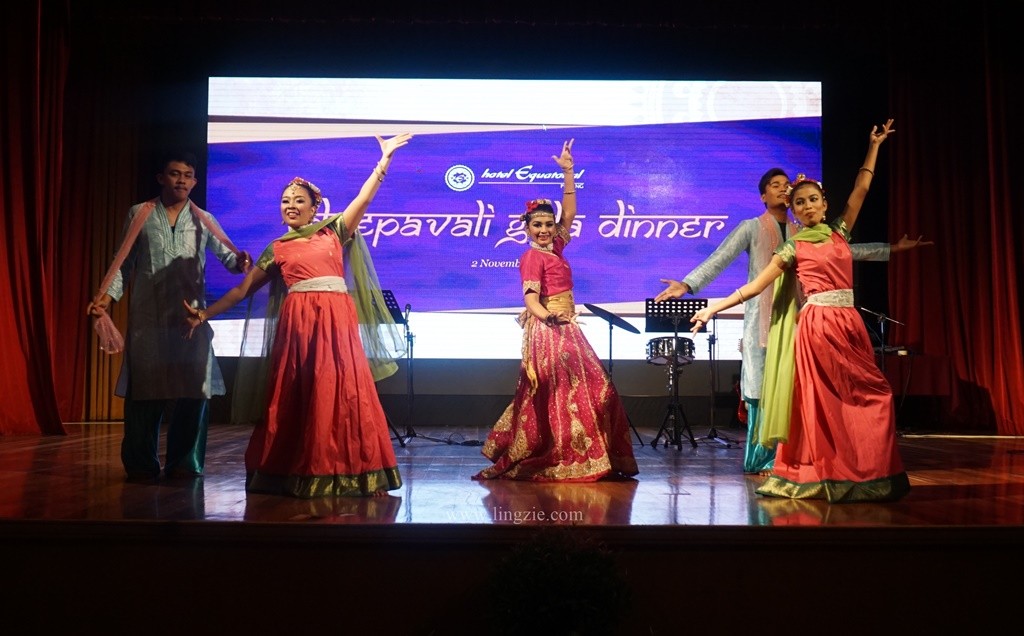 Lively traditional Indian dance performances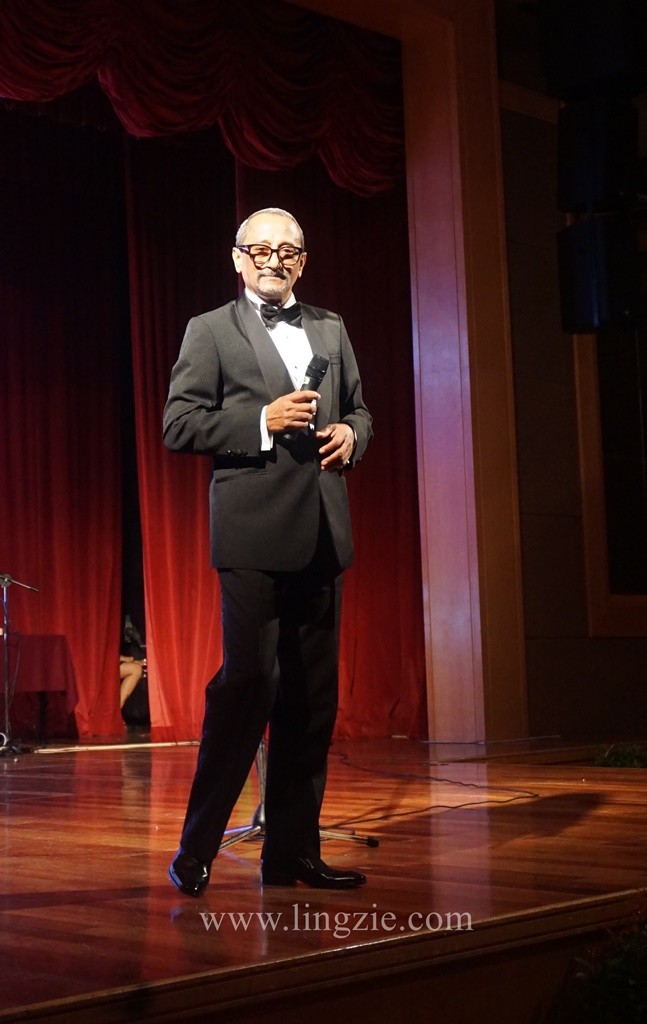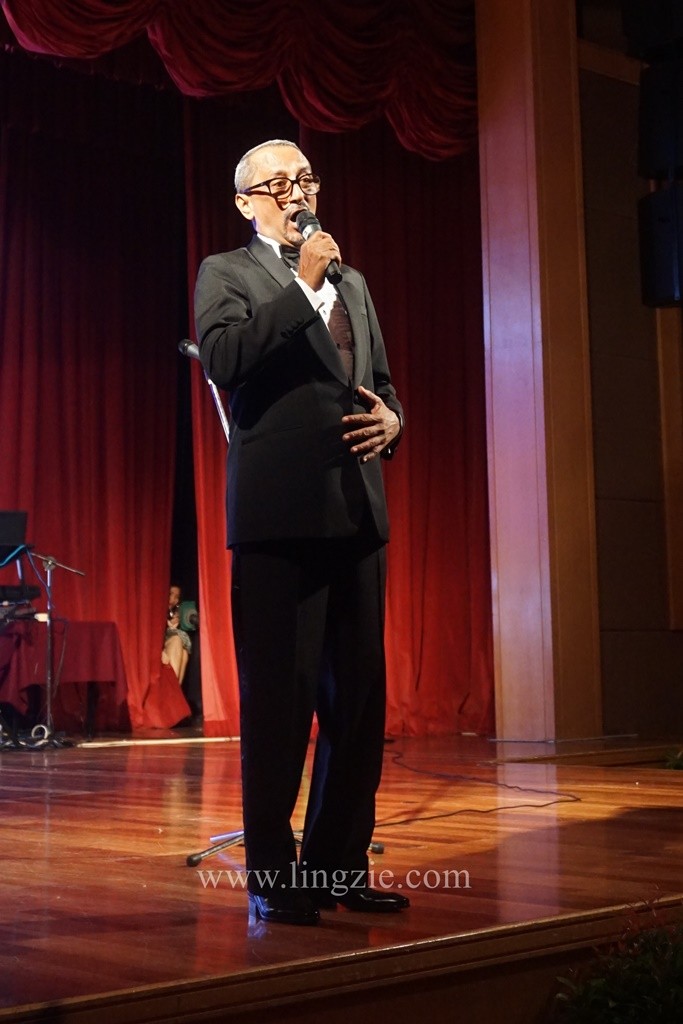 Bold vocals by Sammy Ariff
Diners were treated to traditional Indian dance performances as well as the smooth tunes by Sammy Ariff & Borderzone band. Sammy Ariff's bold vocals were a hit and kept the audiences captivated with his renditions of classic oldies. The crowd kept cheering for more towards the end of the night and Sammy obliged with a few encores.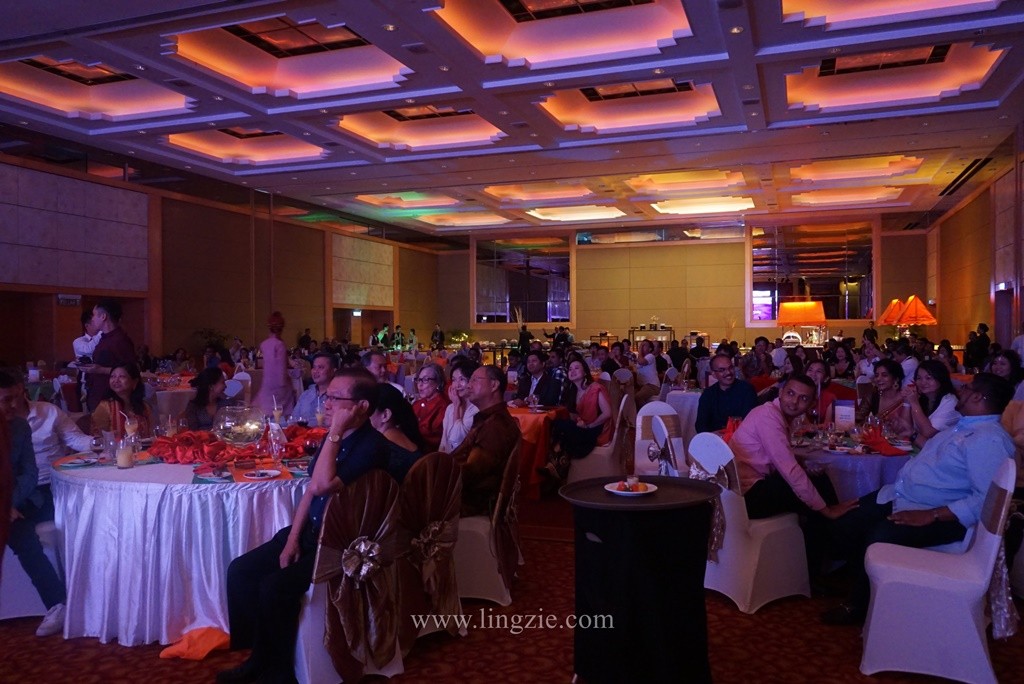 Captivated audience
Meanwhile, the desserts featured some local favourites such as Ice Kacang, red velvet and chocolate cakes as well as traditional Indian sweets.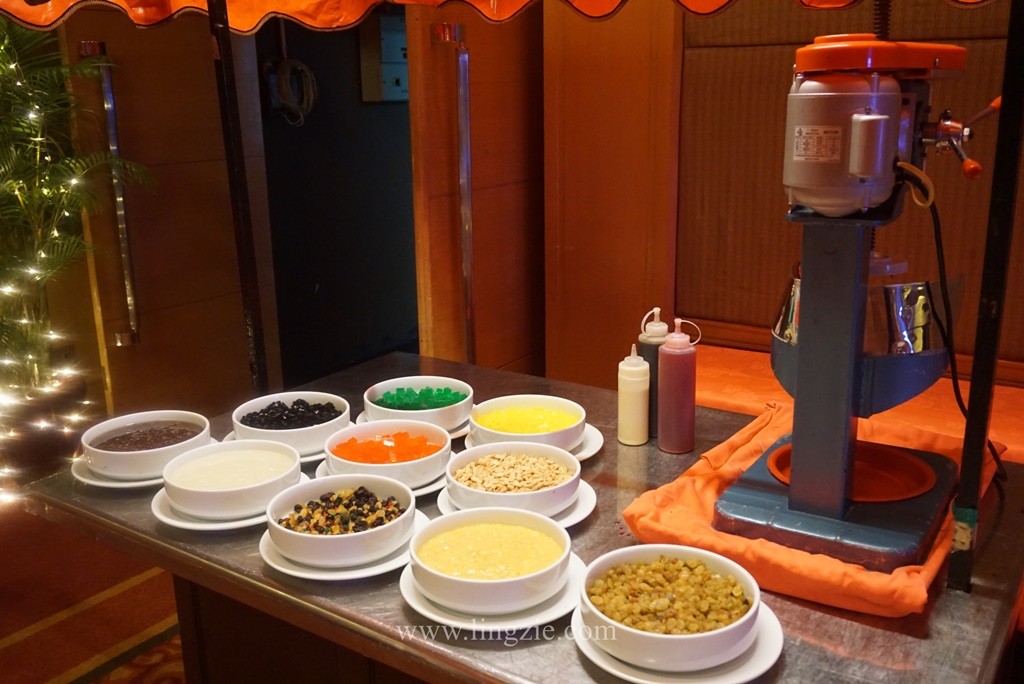 Ice Kacang dessert stand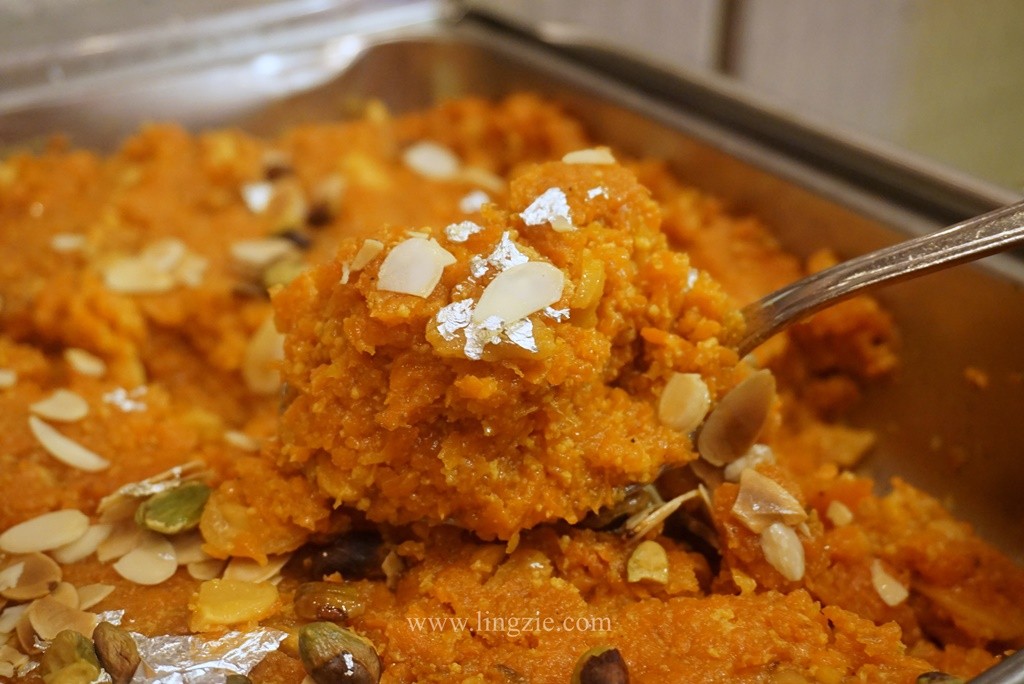 Carrot Halwa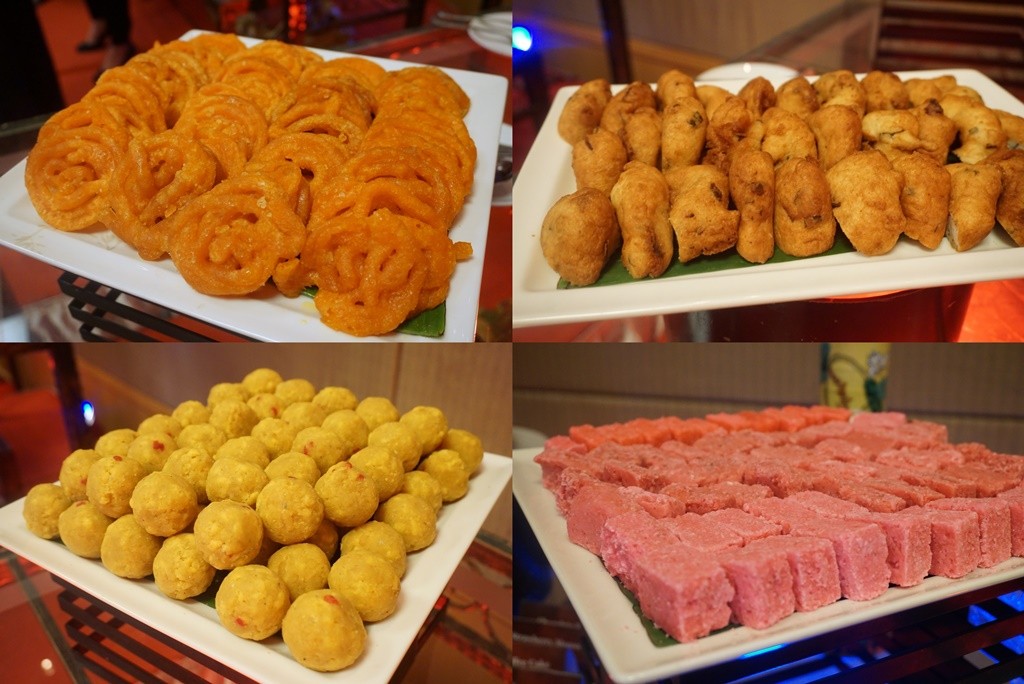 Traditional Indian sweets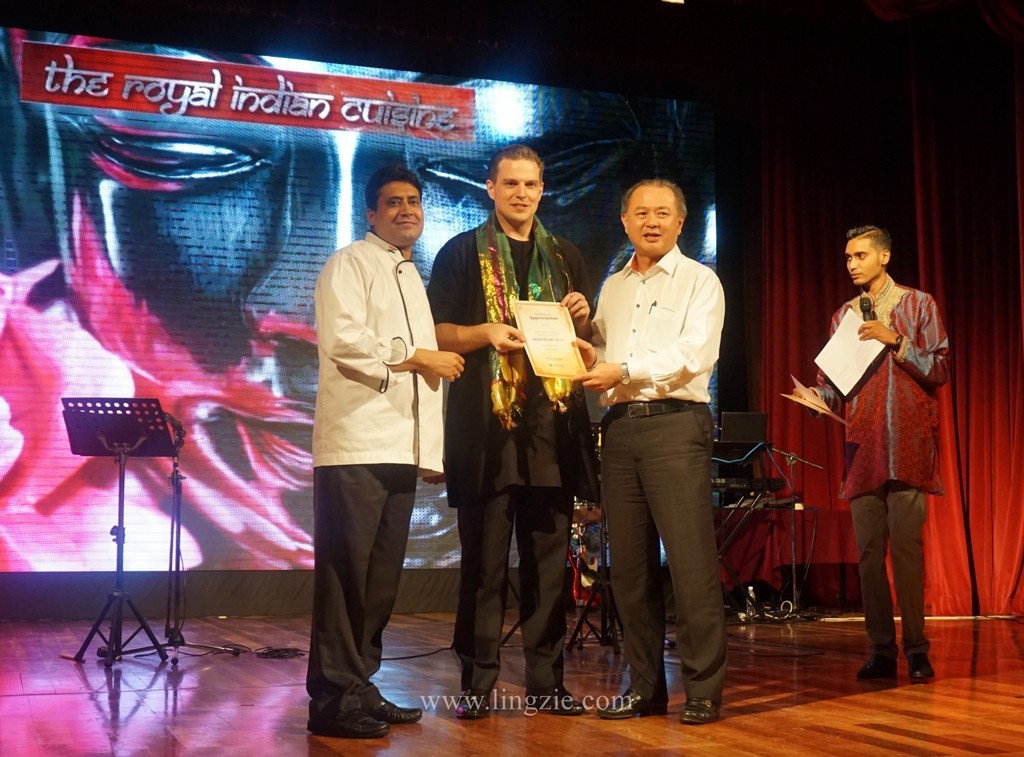 Certificate of Appreciation Presentation to Chef Mujeeb-ur Rehman by Penang state tourism EXCO YB Danny Law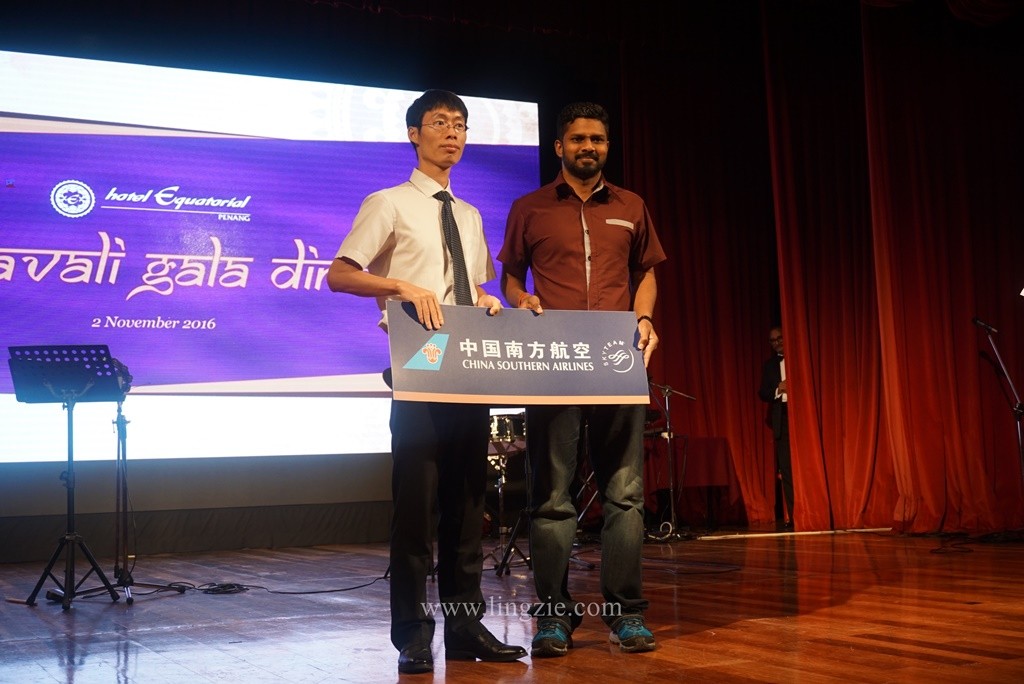 Lucky Draw Grand Prize winner – Return Air ticket to New Delhi courtesy of
China Southern Airlines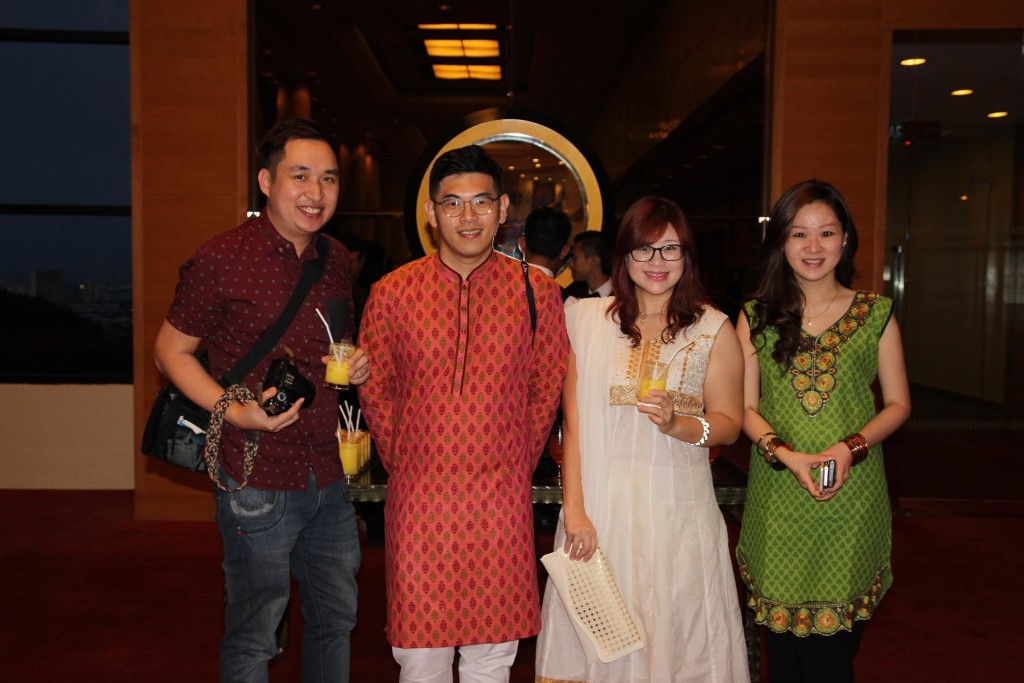 Barry, JJ and I with Gillian, Hotel Equatorial Penang PR
Many thanks to Hotel Equatorial Penang for inviting me to be part of this exclusive event!
Hotel Equatorial Penang hosts special gala dinner events, to catch the next one, check out Hotel Equatorial Penang Facebook Page regularly for updates!
Hotel Equatorial Penang
1 Jalan Bukit Jambul
Bayan Lepas,
11900 Penang
TEL:  04-632 7000