For Ramadhan 2017, Eastin Hotel Penang rolls out their Ramadhan buffet which brings diners an array of 'masakan kampung' – the kind mothers used to prepare on special occasions. The theme for the buffet is "Kembara Desa" and many favourites can be found along the buffet line, including an impressive roast lamb (Kambing Golek), roasted sweet potatoes, bubur lambuk, 'gulai kawah', gearbox soup, lemang and many more!
Eastin Hotel Penang Kembara Desa Ramadan Buffet Dinner
Available from 28 May – 24 June 2017, 7pm-10pm
Adult: RM 120 NETT
Senior citizens 50% Discount
Children 50% Discount (From 6-11 years old)
SOCIAL MEDIA PROMOTION: Ramadan Voucher RM20 off (Look out for the Offer on Eastin Hotel Penang Facebook Page)
Credit card promotions are available too, please inquire directly with Swez Brasserie
For reservations, Do call Swez Brasserie at Eastin Hotel 04-612 1128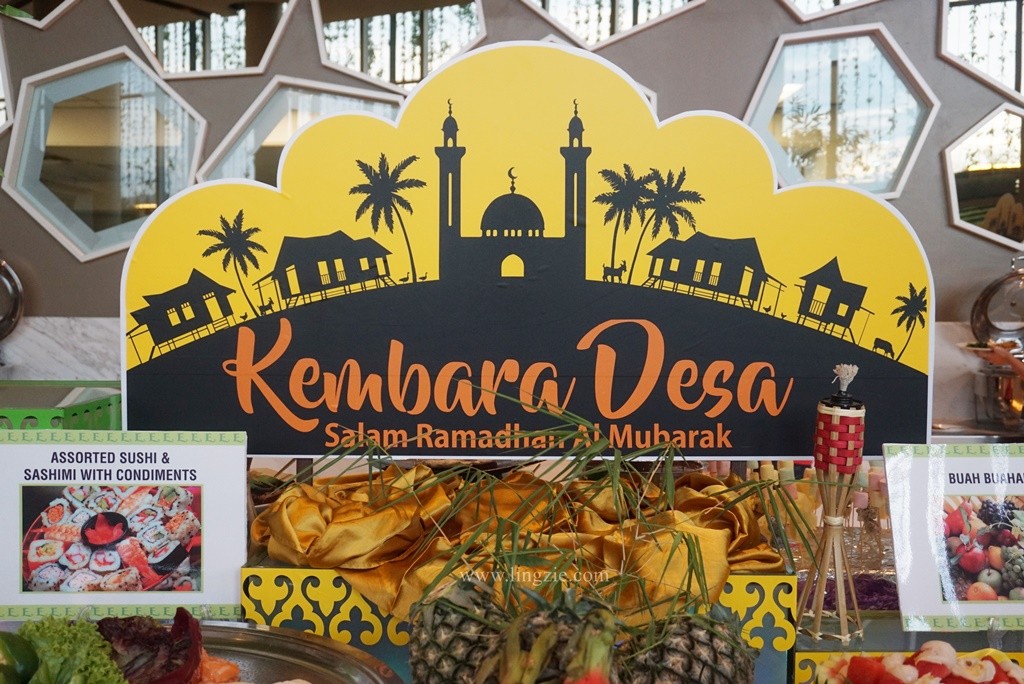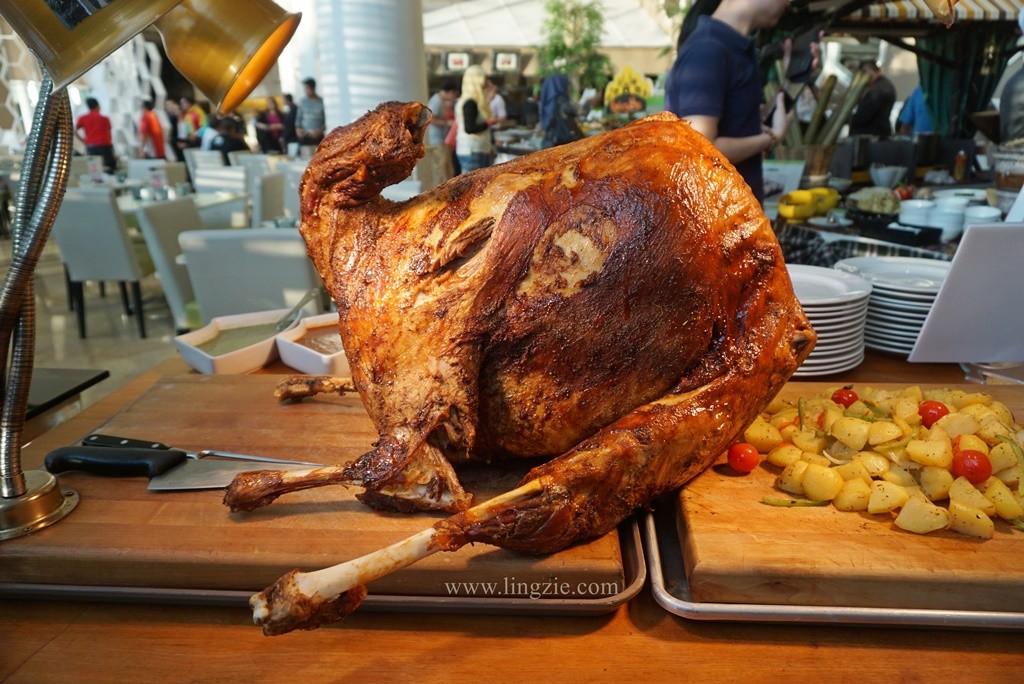 Kambing Golek Beratur Panjang (Roast Whole Lamb)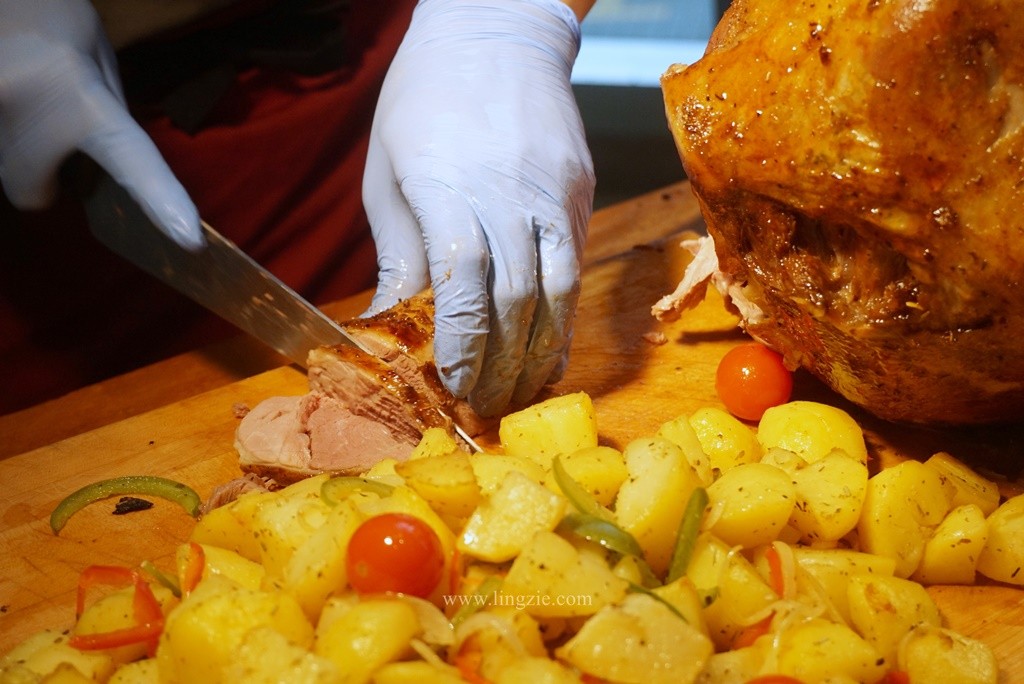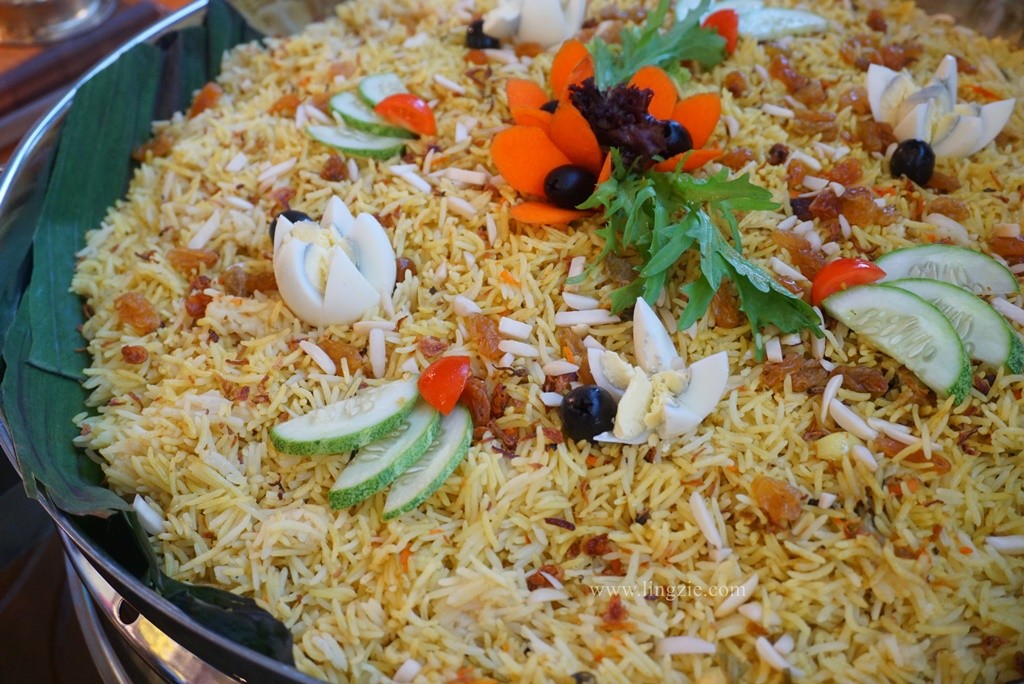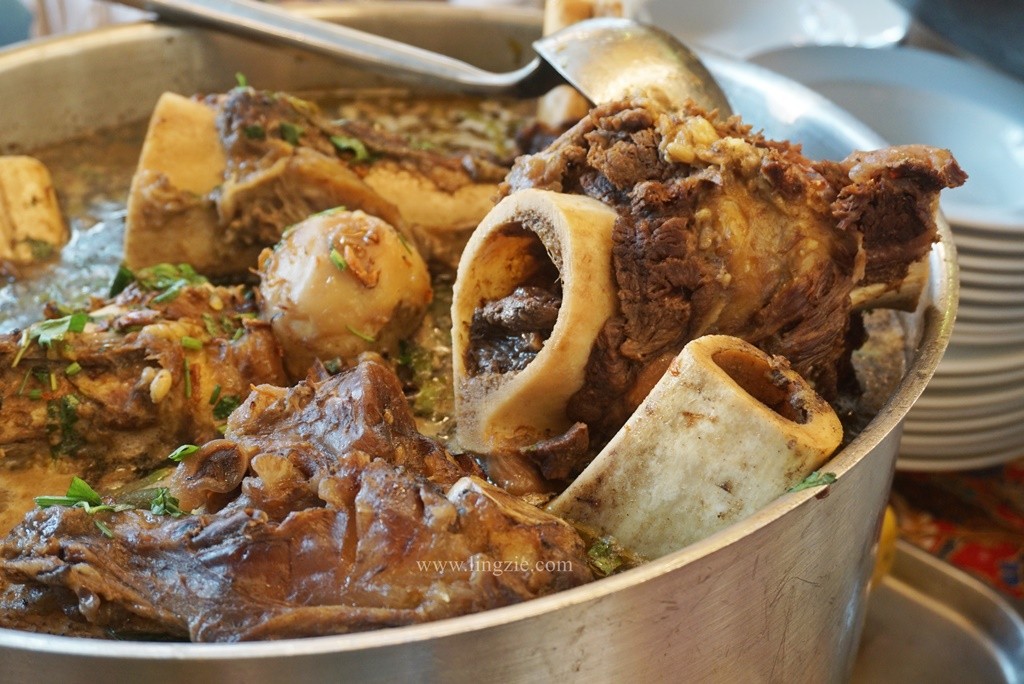 Gearbox Soup (beef bone marrow soup)
Right off the bat, one would notice the sheer variety of food being offered at Eastin's ramadhan buffet. The star of the show would definitely be the impressive Roasted Whole lamb as most diners immediately made a beeline for this dish. I enjoyed the roasted lamb with some nasi briyani with a touch of Kerabu Telur Masin.
The Gearbox Soup was hearty and satisfying, as were most of the mains which include dishes like Ikan Tenggiri Gulai Kampung, sweet sour flower crab, ayam masak merah and more.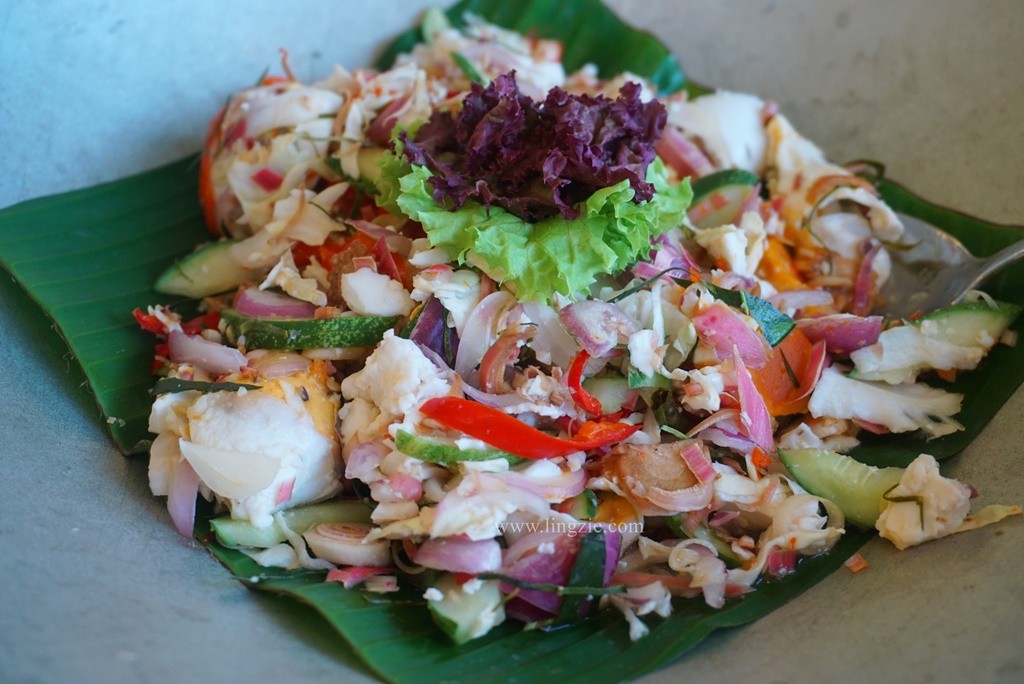 Kerabu Telur Masin (Salted egg salad)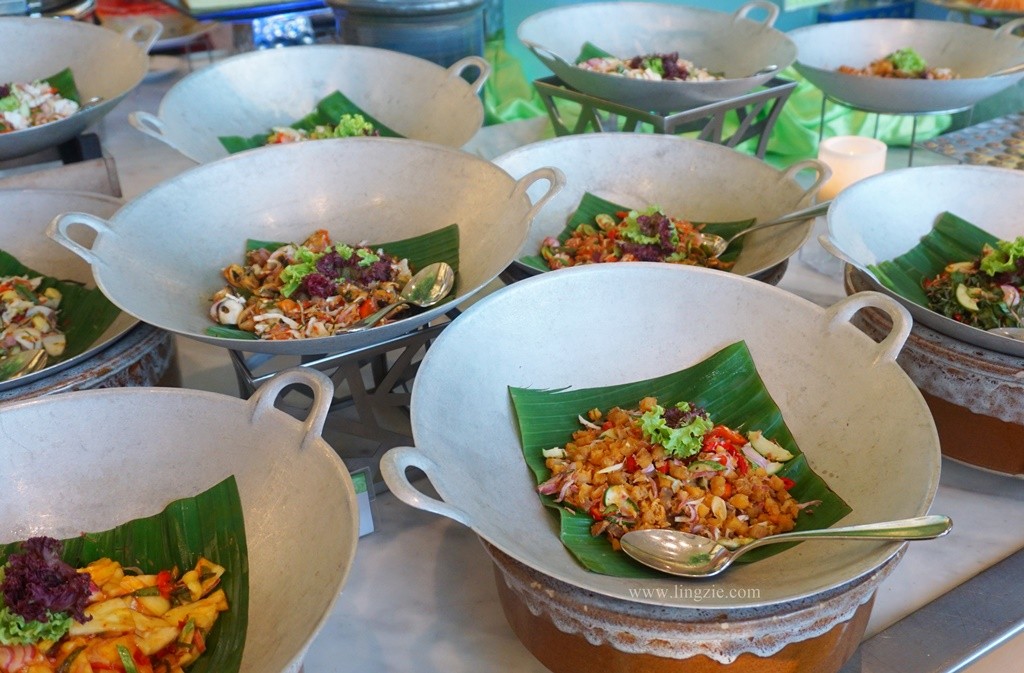 Assorted kerabu & salads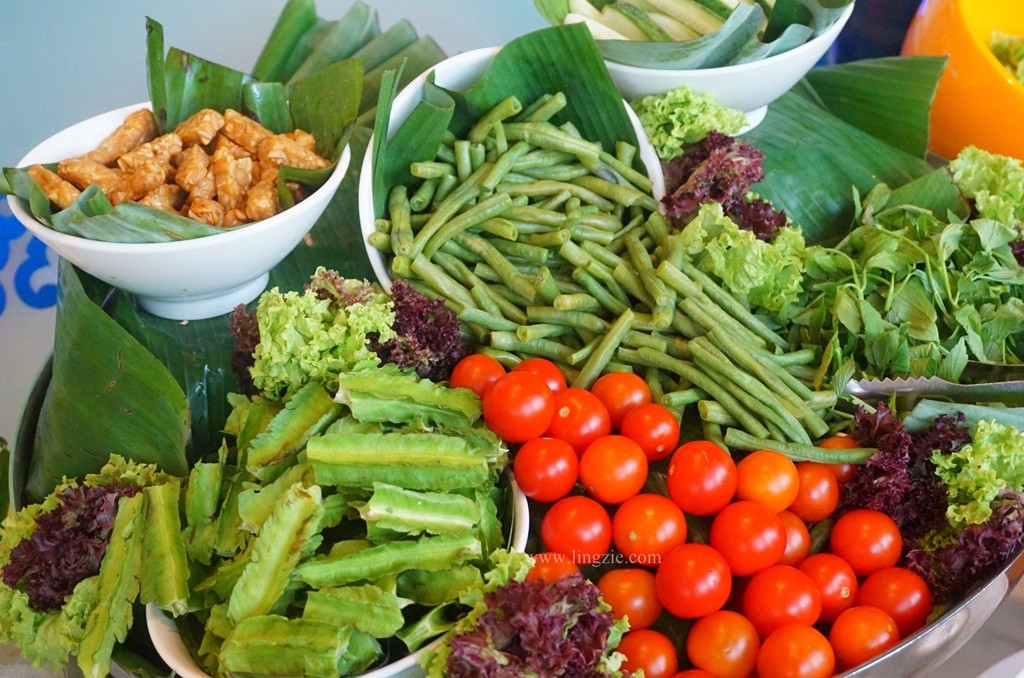 Salad & Ulam ulaman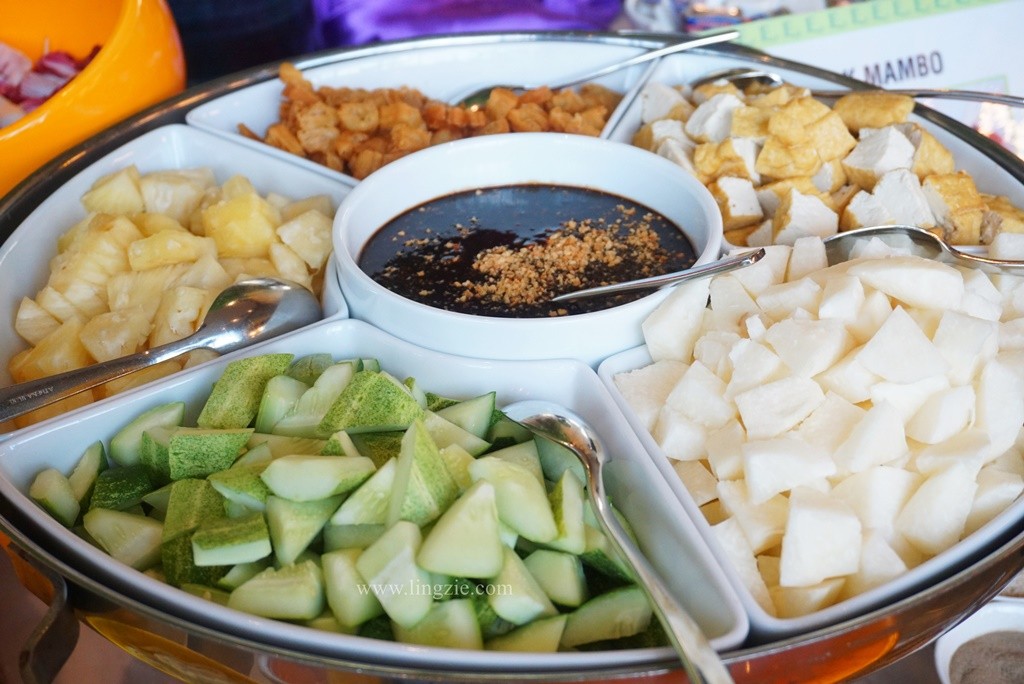 Rojak Mambo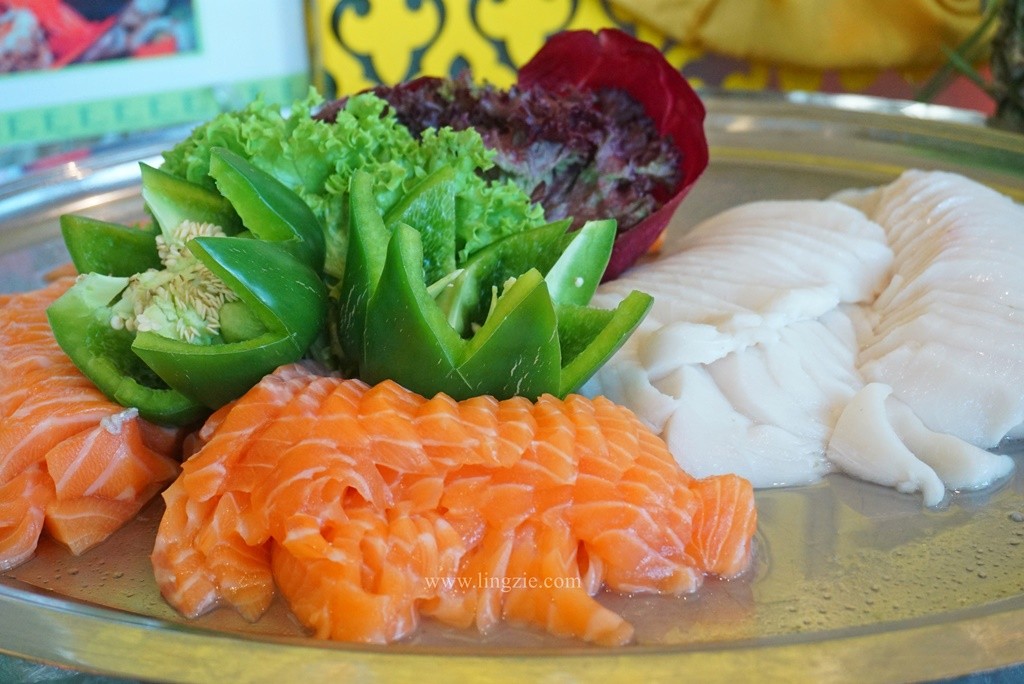 Assorted Sashimi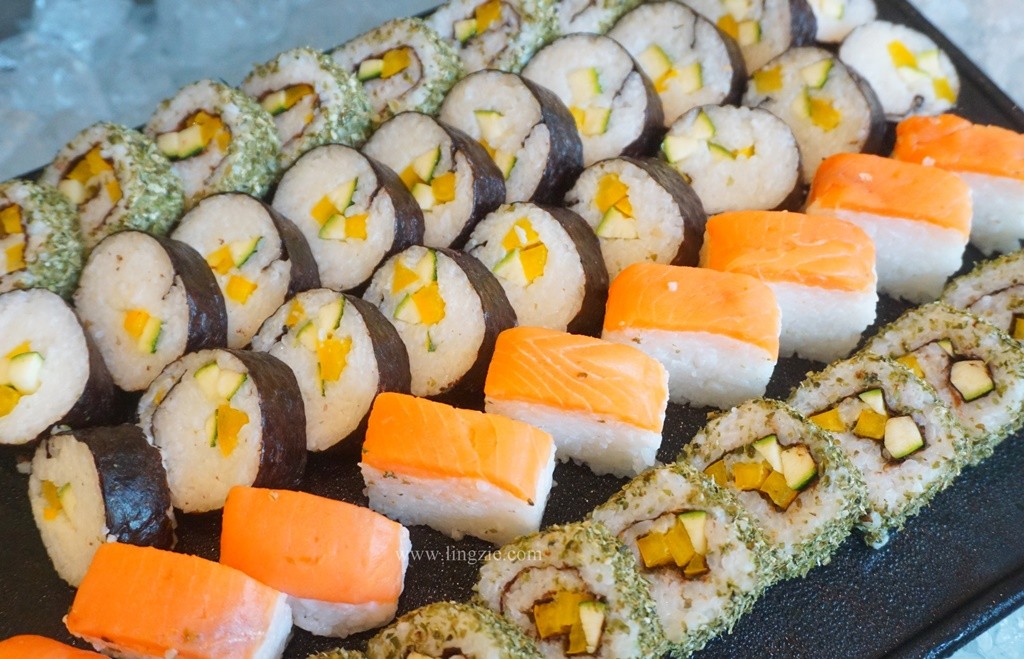 Sushi Platter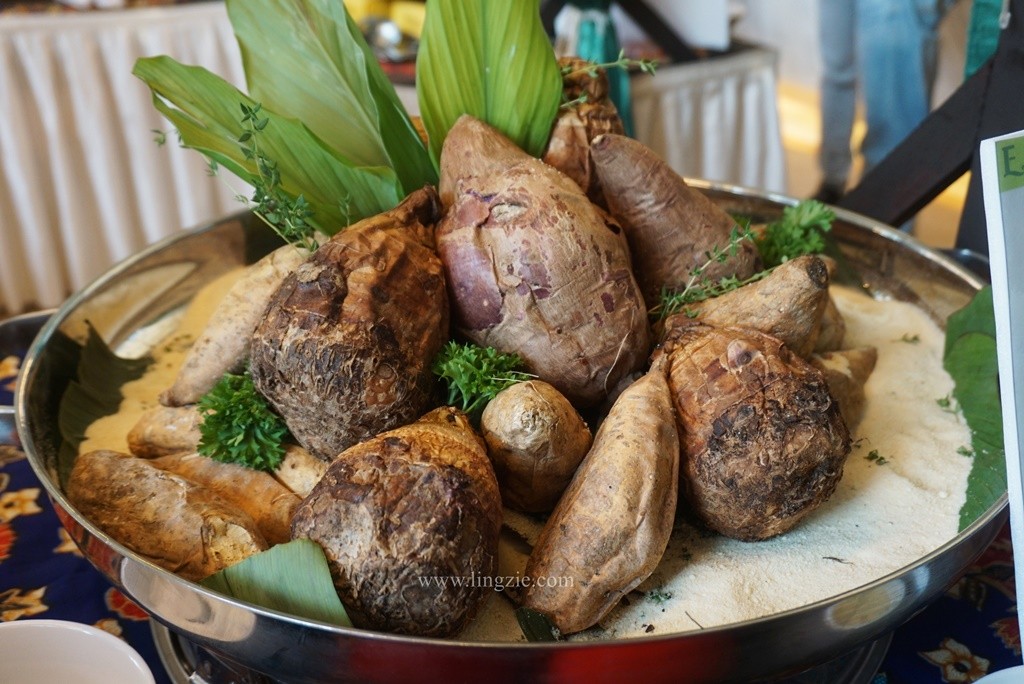 Ubi Bakar (Roasted Sweet Potatoes)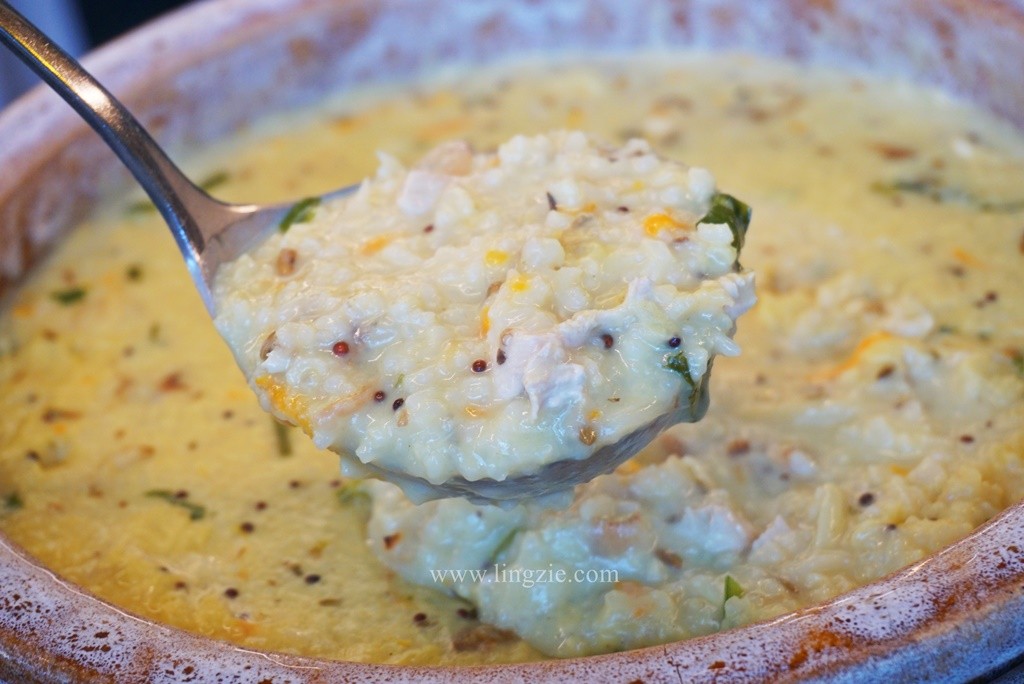 Kampung Melayu Bubur Lambuk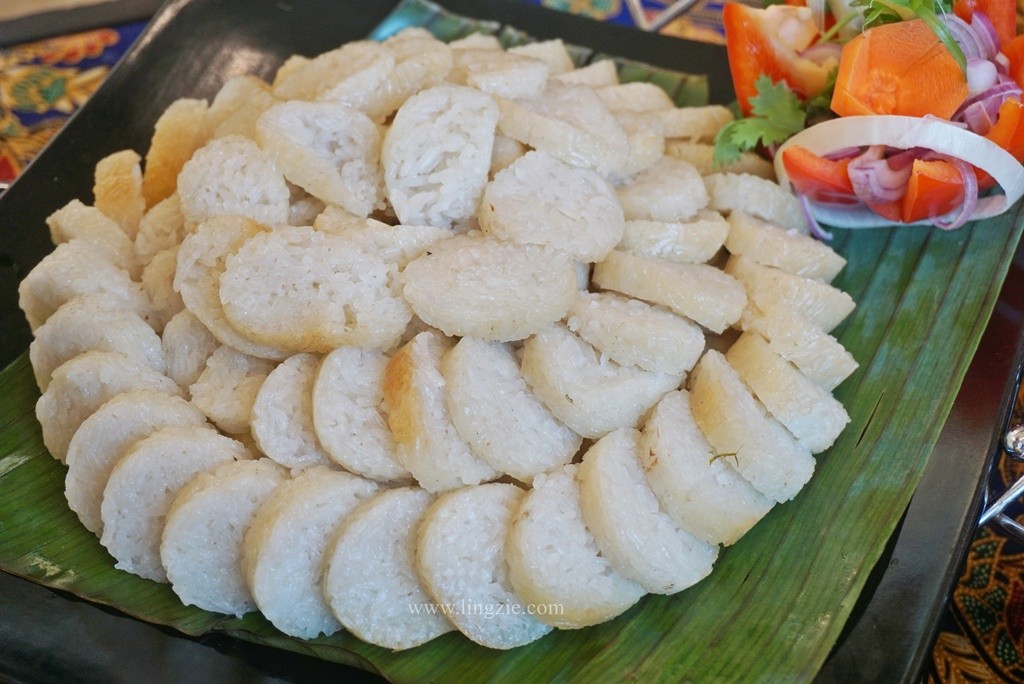 Pulut & Lemang (with serunding) – something I can never say no to!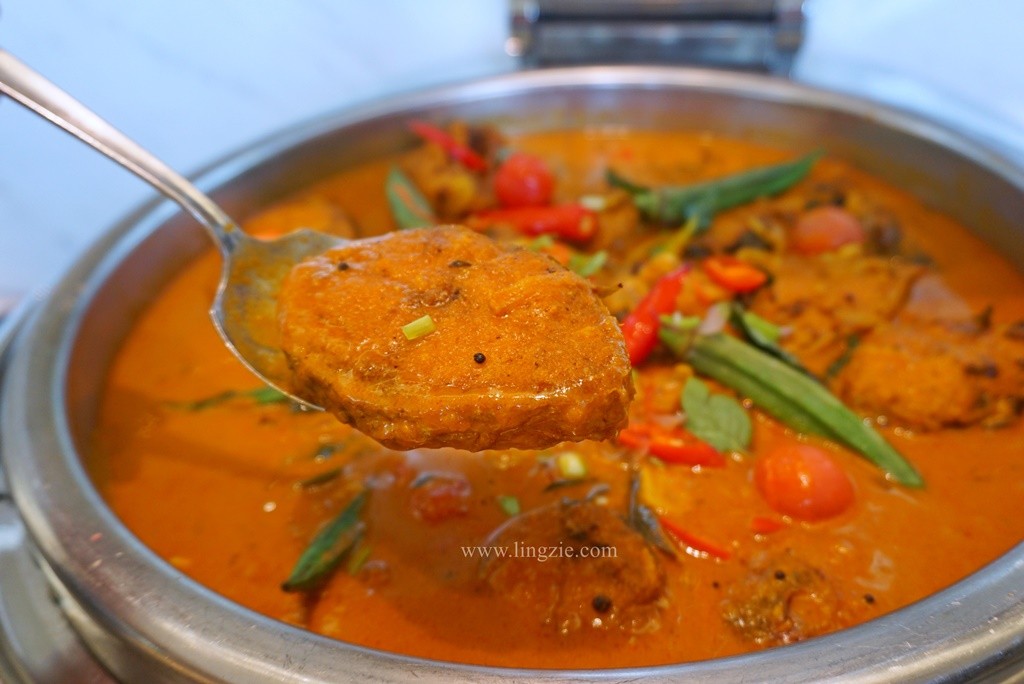 Ikan Tenggiri Gulai Kampung (Curry Fish)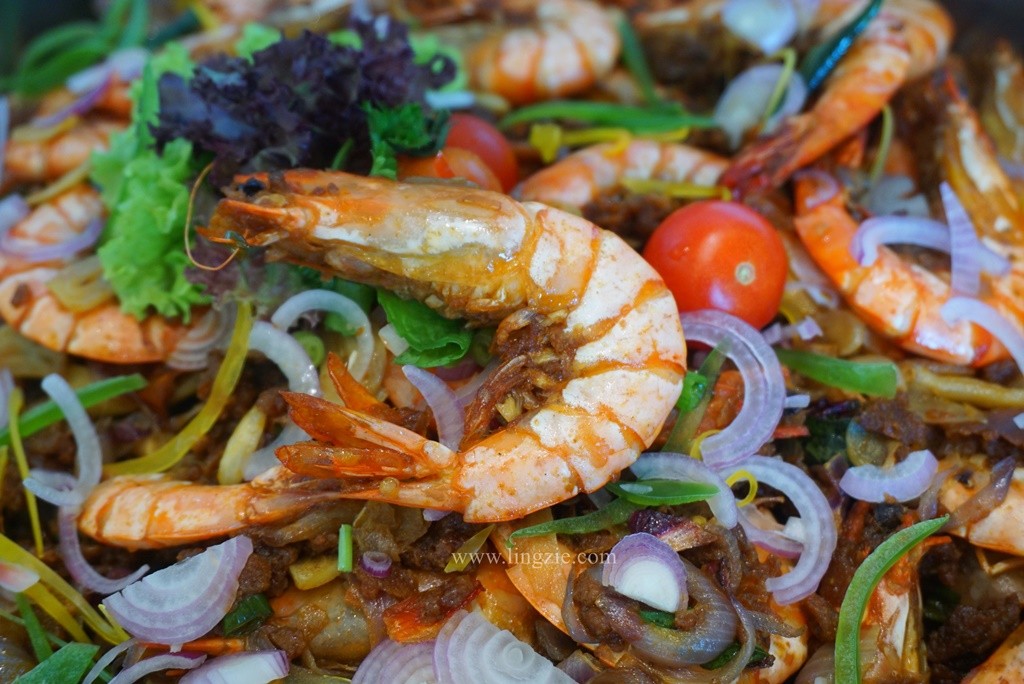 Udang Berempah (Prawns)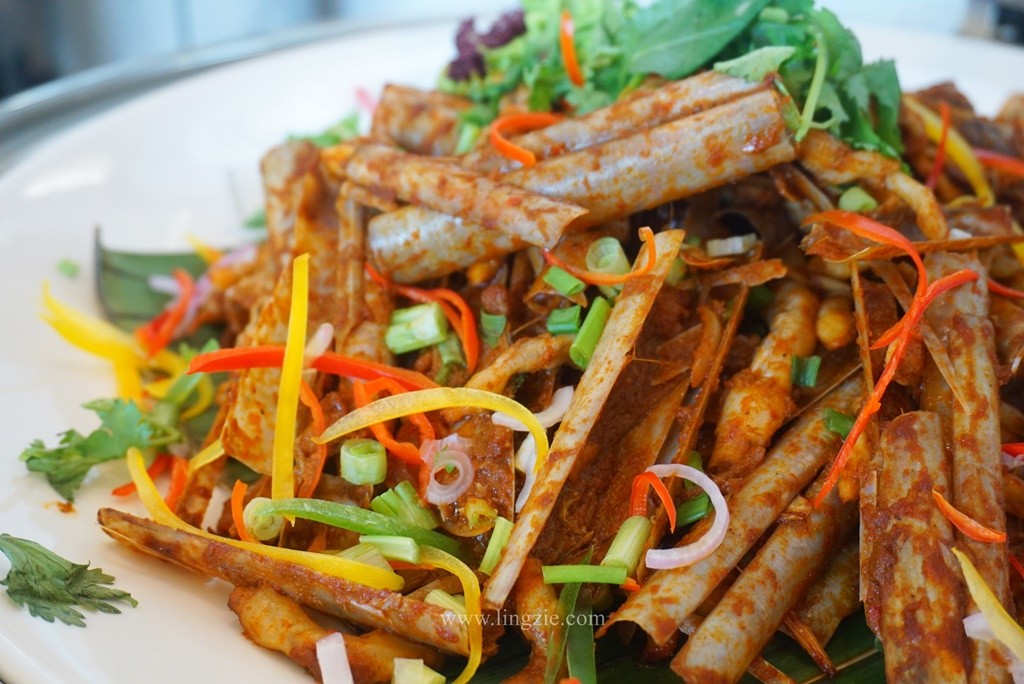 Kam Heong Buluh Lala (Mussels)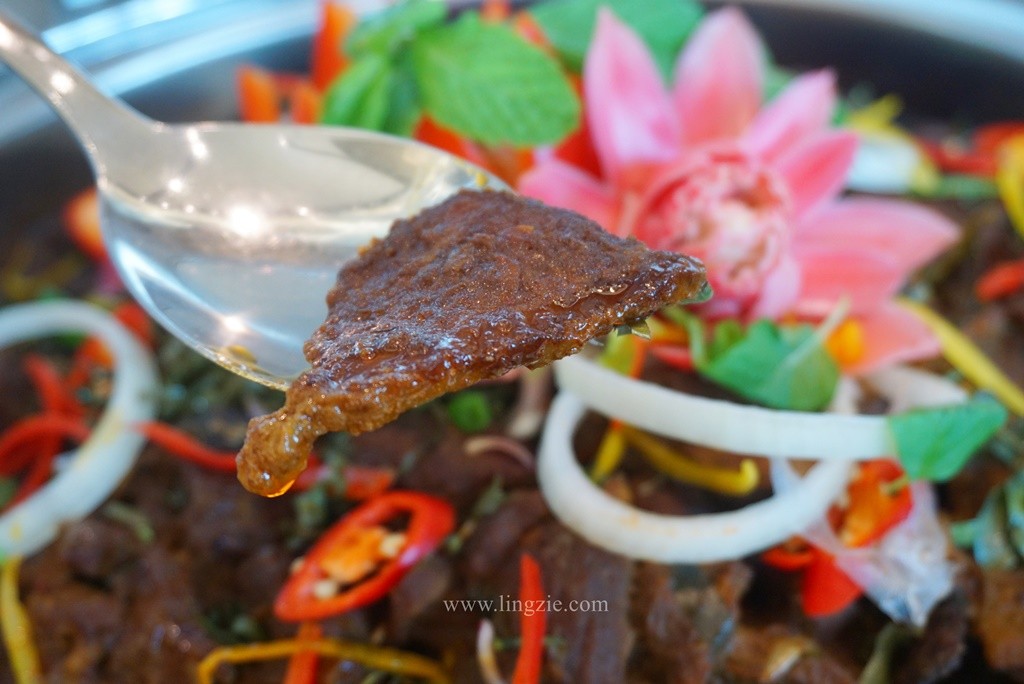 Daging Kuzi Daun Pudina (Beef)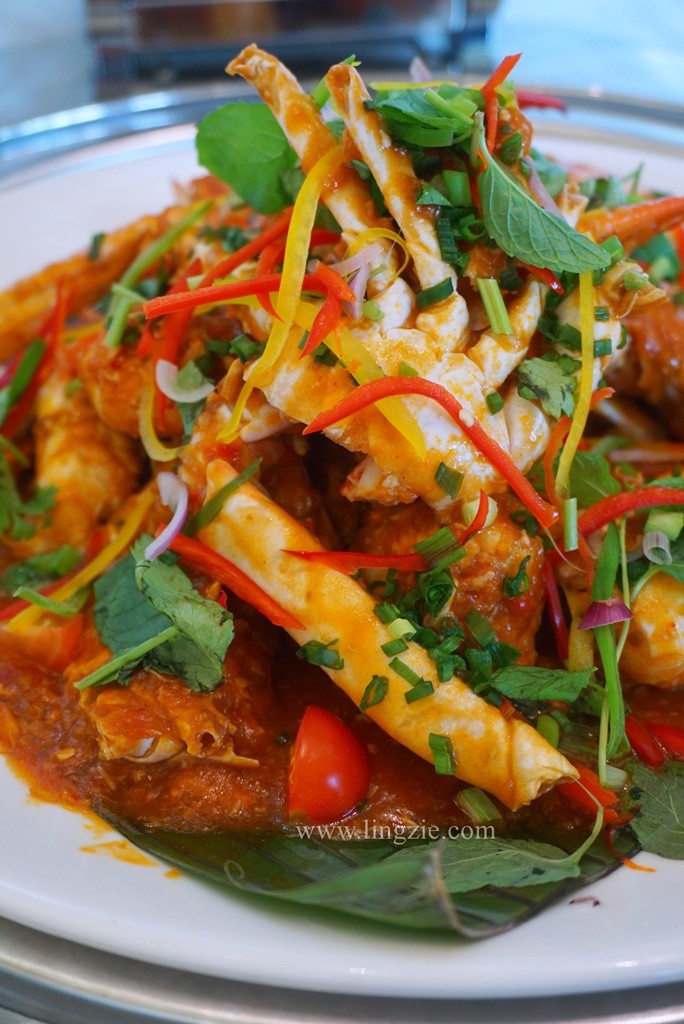 Sweet Sour Flower Crab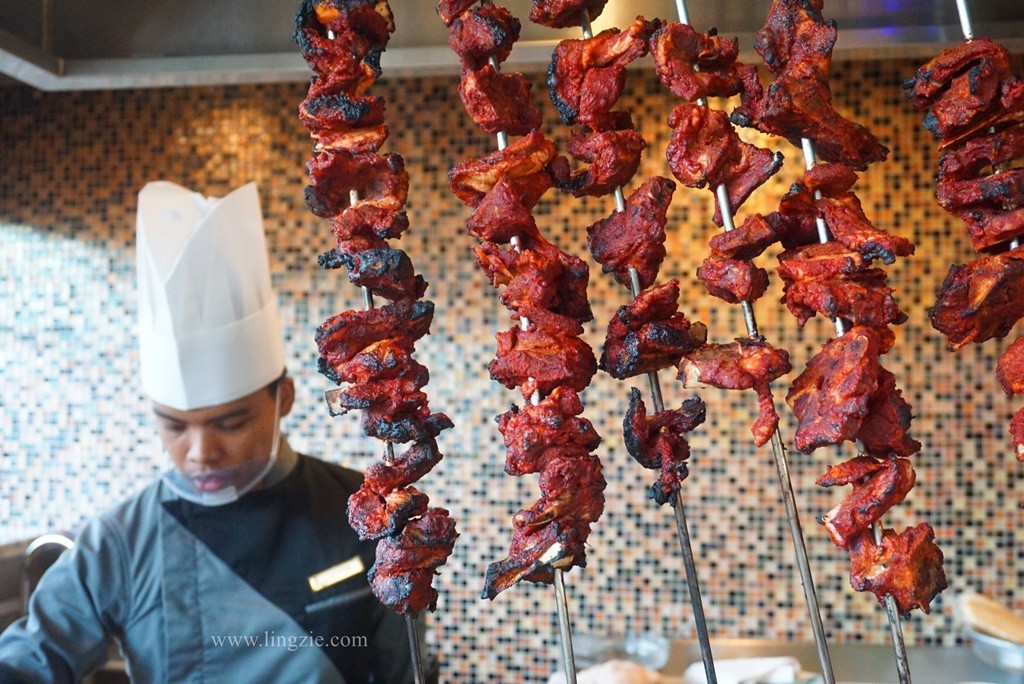 Tandoori Corner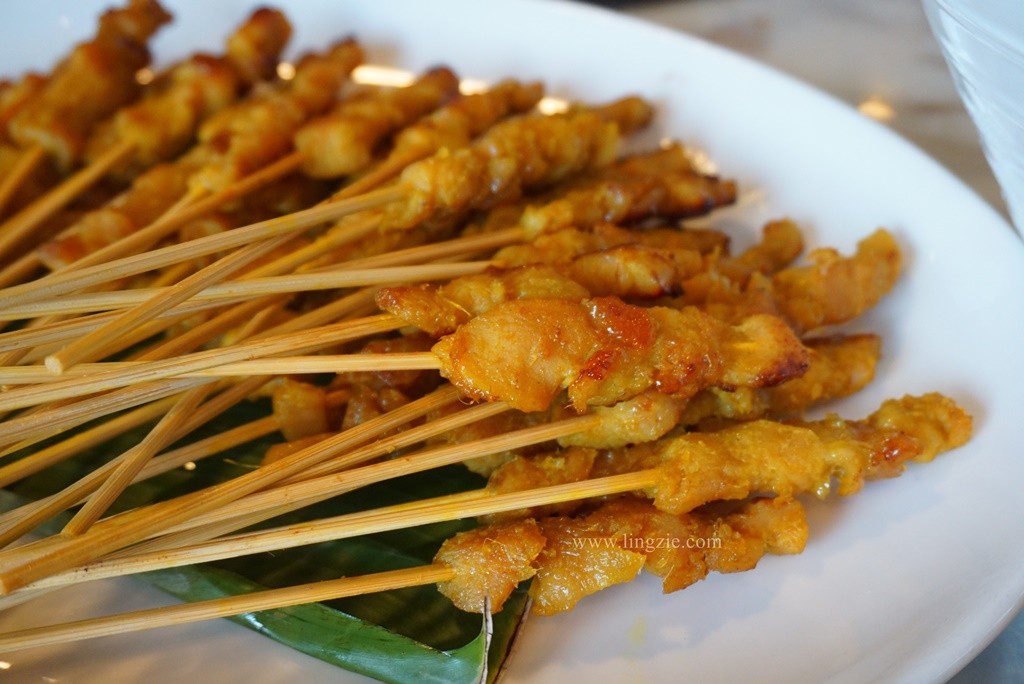 Satay (Chicken & Beef options available)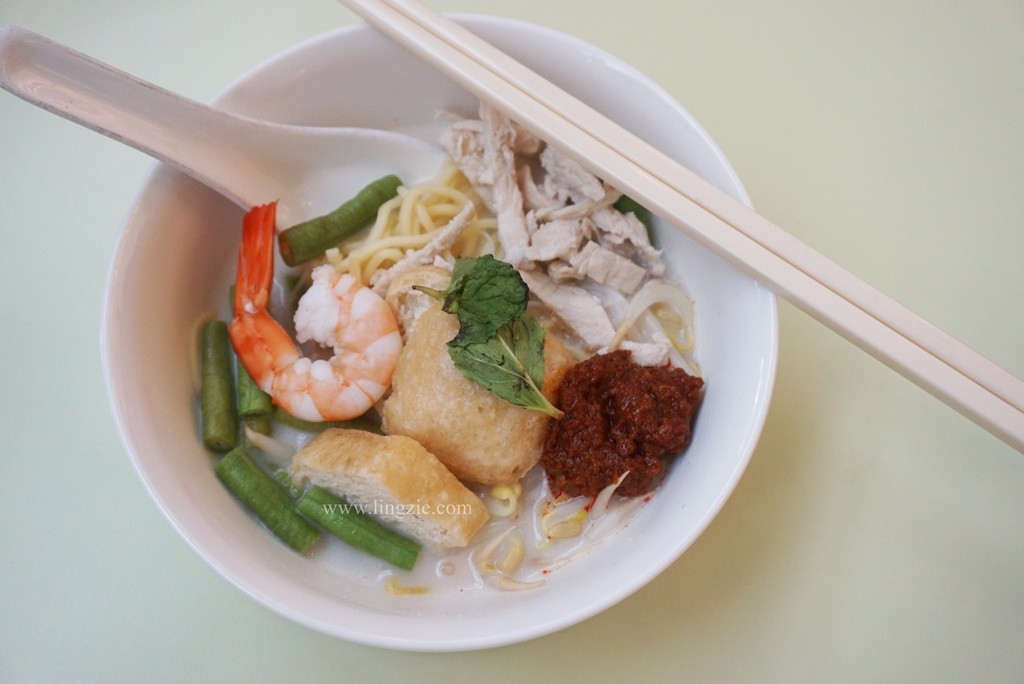 Penang Curry Mee (from the Noodle Station)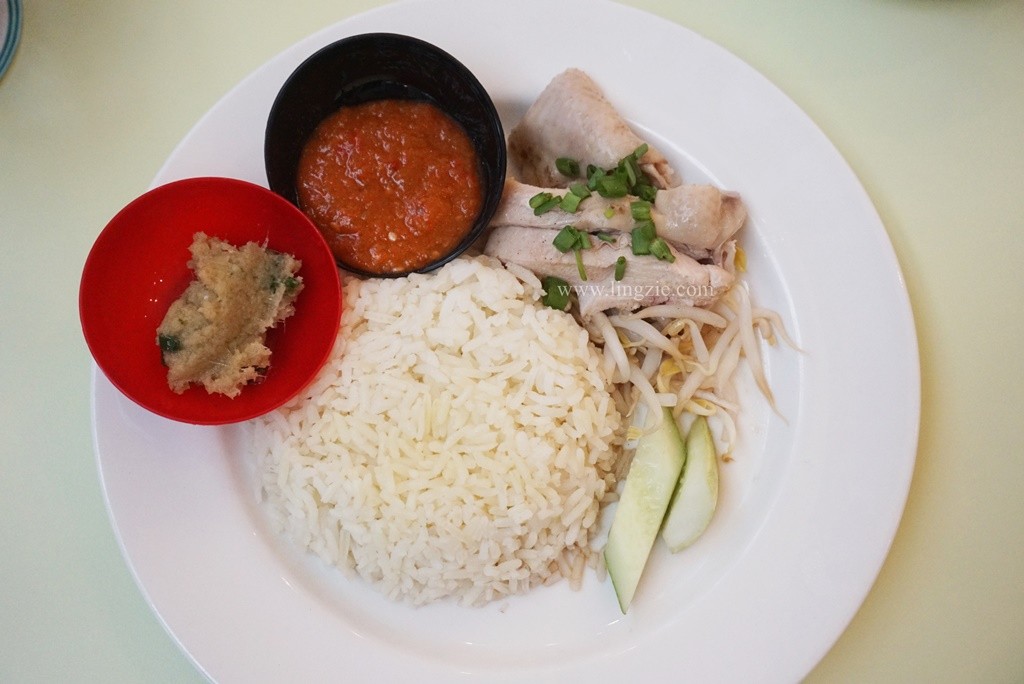 Chicken Rice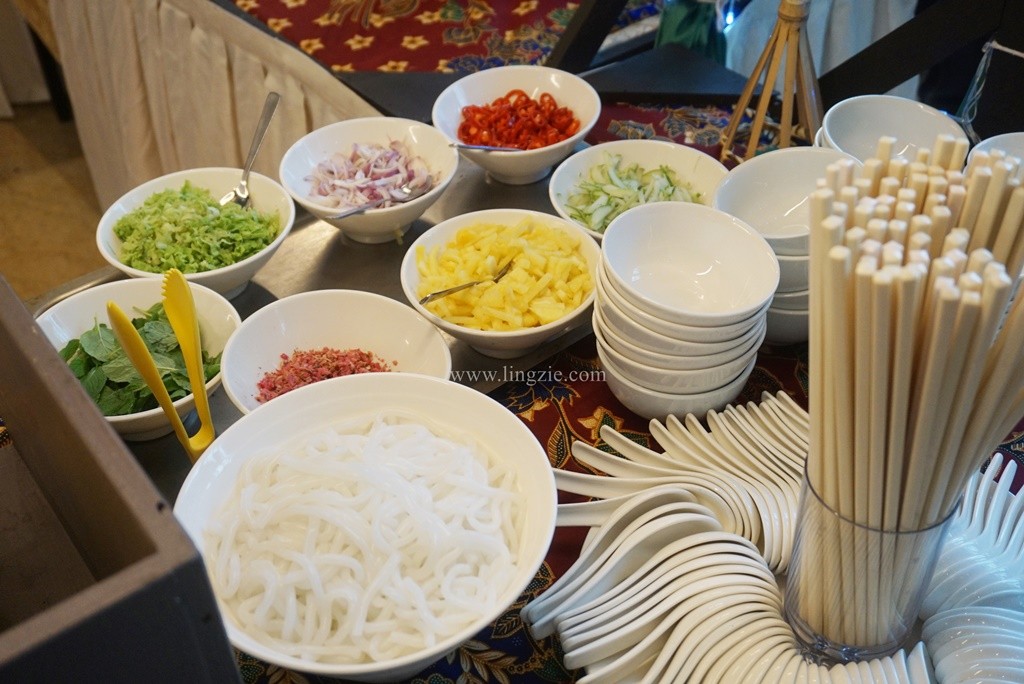 Laksa Station
The desserts section whets one's appetite too with a variety of cakes, assorted Malay kuih, chocolate fondue, fruit platters and an interesting Egyptian dessert – Um Ali (which is similar to bread pudding). Coffee, tea and drinks are also available self service next to the ice cream station.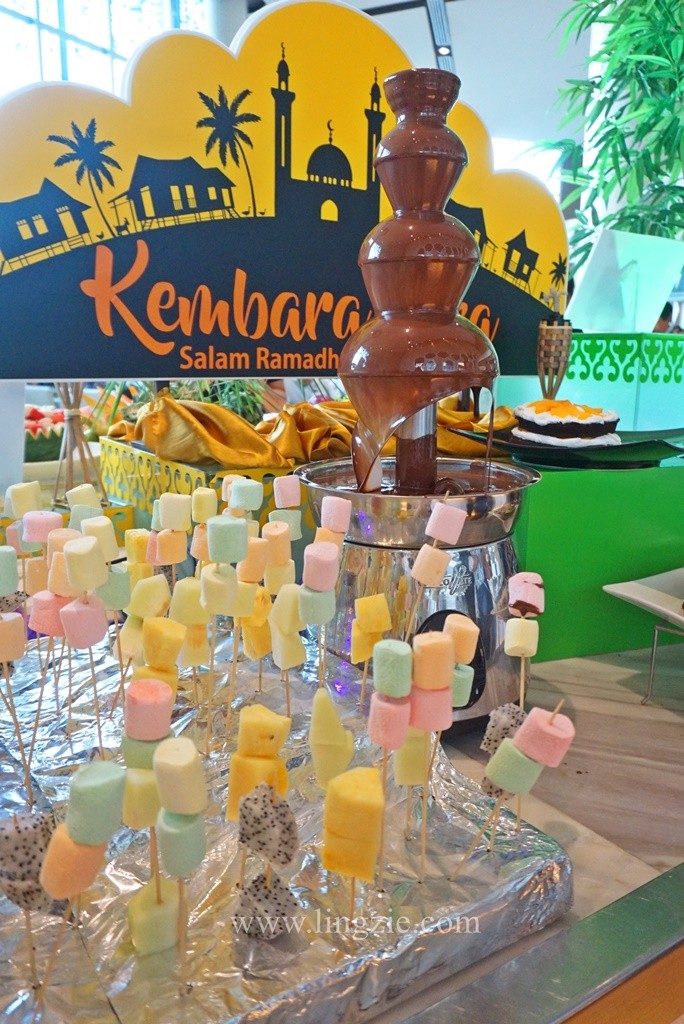 Chocolate Fondue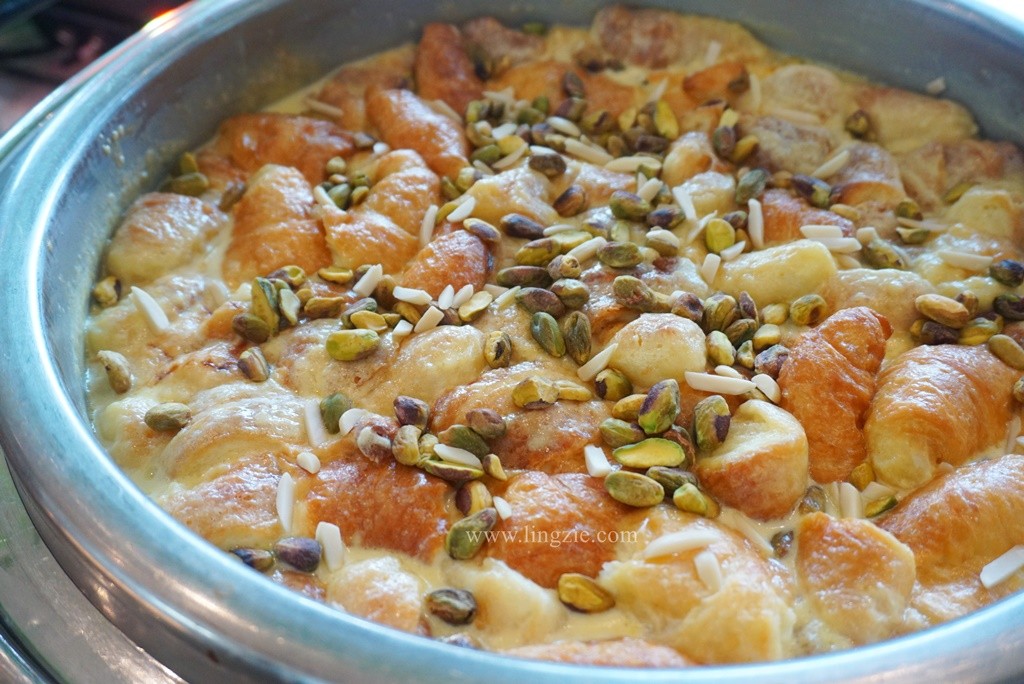 Um Ali (traditional Egyptian dessert) 
Similar to bread pudding, I enjoyed this dessert as I found the addition of pistachio nuts a lovely touch!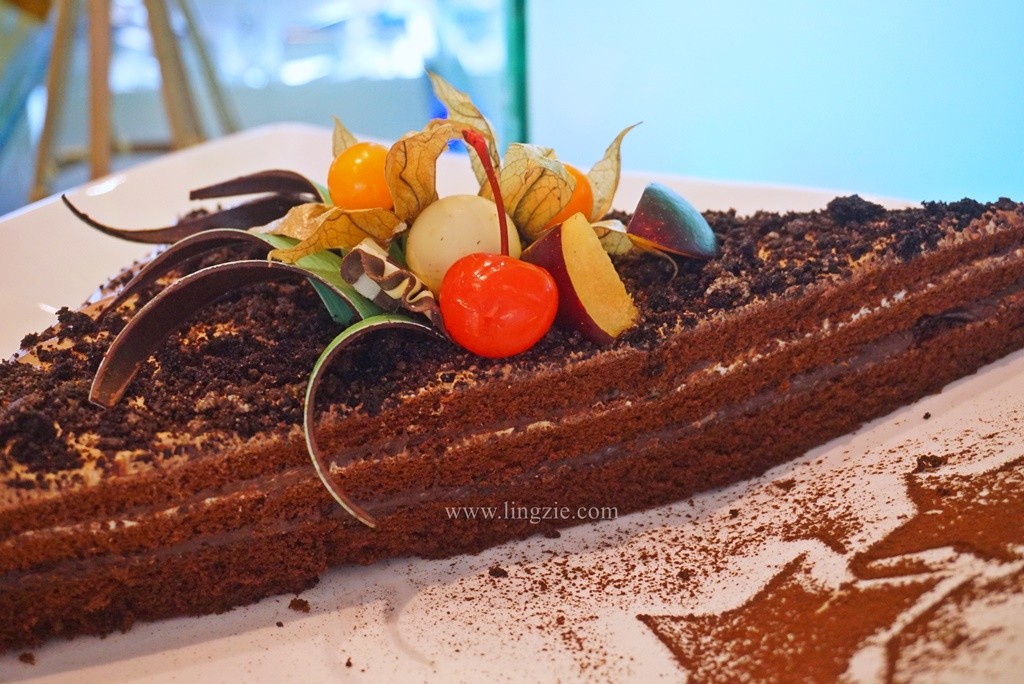 Various cakes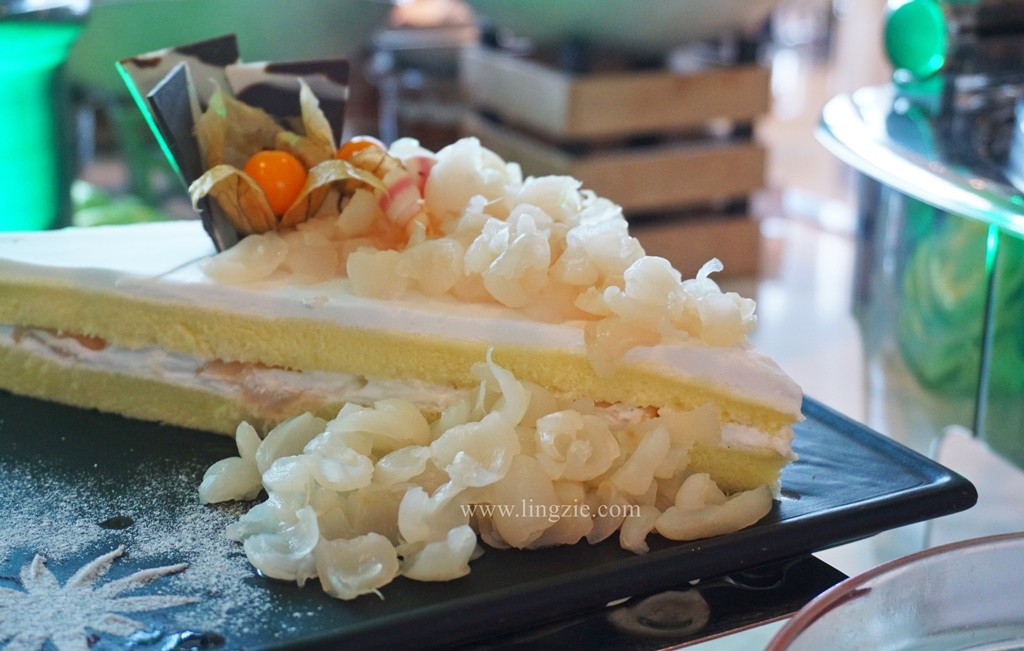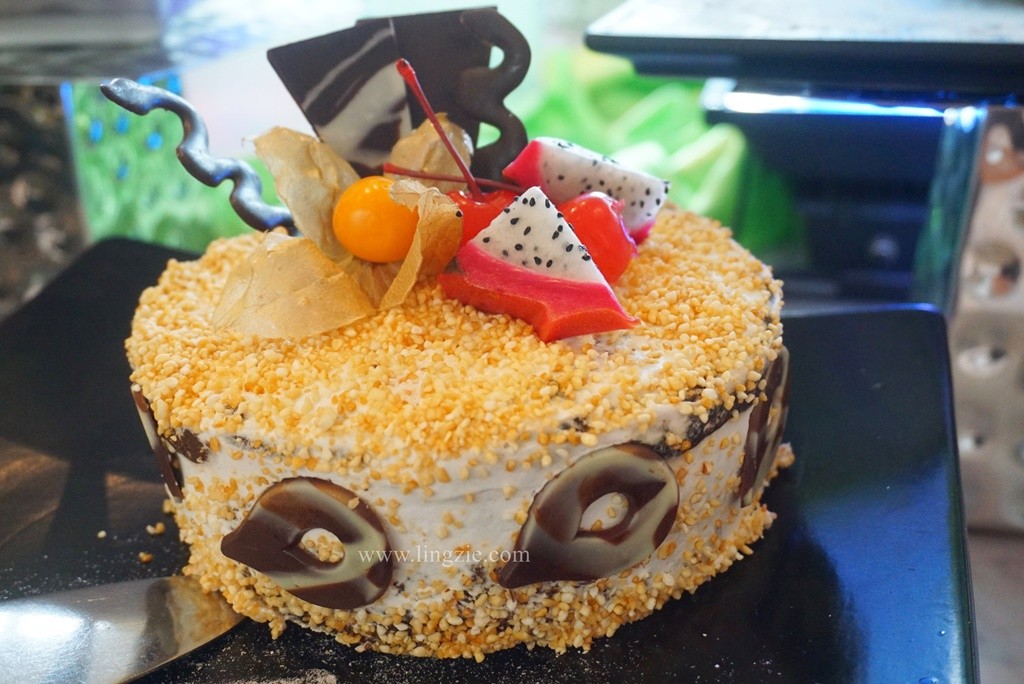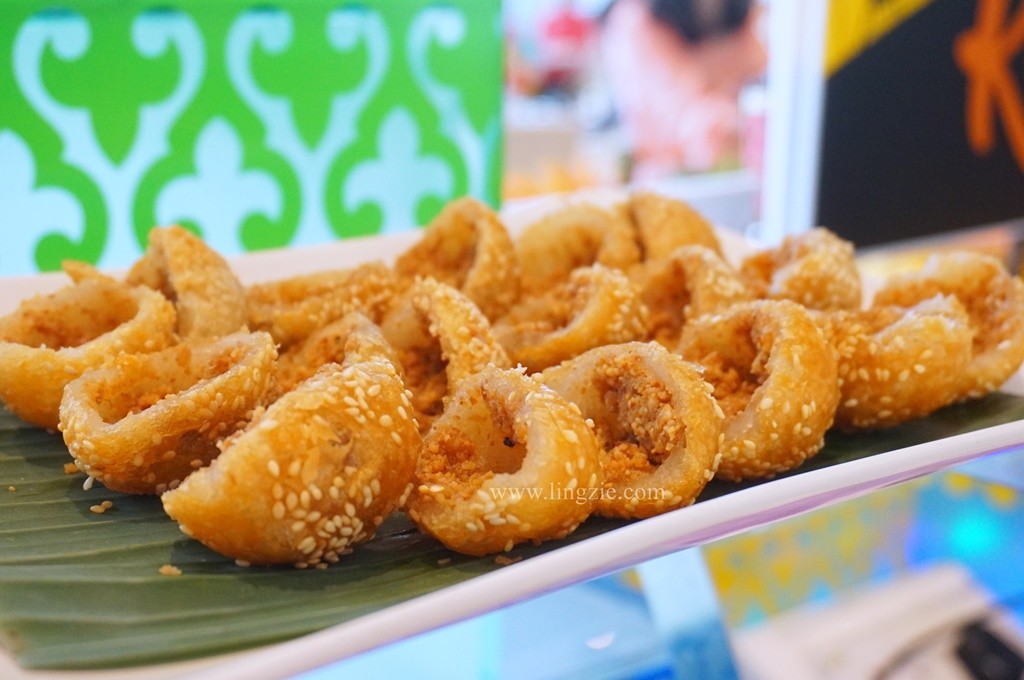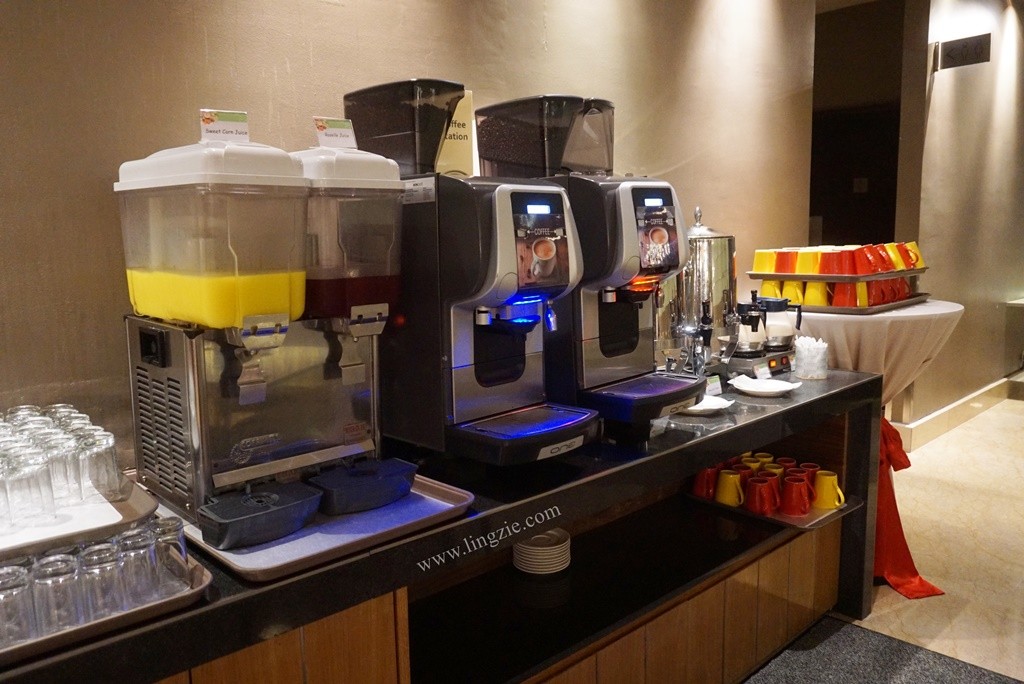 Coffee, Tea, Drinks & Ice cream corner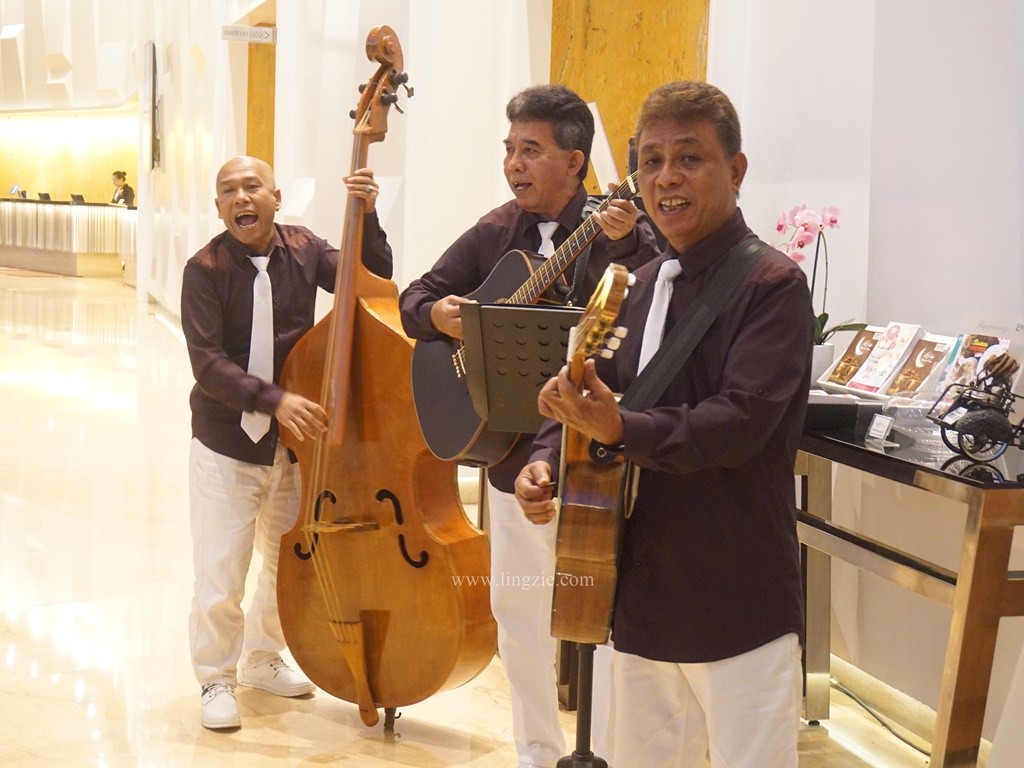 Some dinner entertainment… the soothing sounds of Eastin's new lounge band – Venus Combo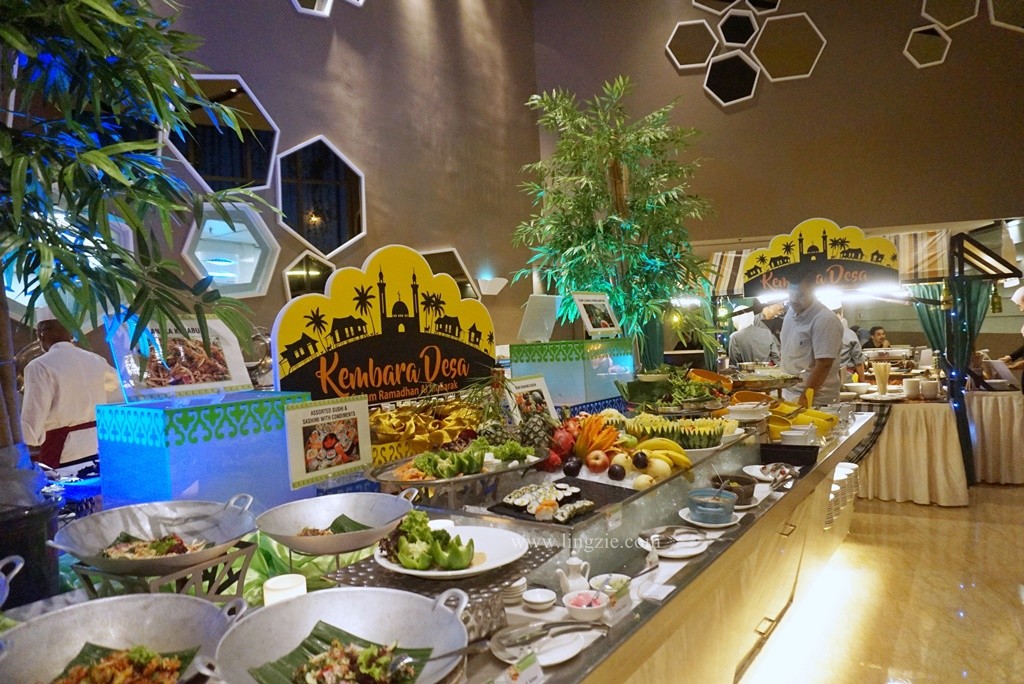 All in all, Eastin Hotel Penang's Kembara Desa buffet offers plenty of variety that would appeal to a diverse range of palates.
Selamat Berbuka Puasa!
The Essentials:-
Eastin Hotel Penang
1 Solok Bayan Indah, Queensbay, 11900 Bayan Lepas, Penang.
Connect with Eastin Hotel