Travelling has become part and parcel of life for most people these days, be it for business or holiday. As the world becomes smaller and more connected, many go on long haul flights spending quite a lot of time at airports either in transit or waiting for flights. And while airports to me are always an exciting place for the promise of new adventures at new destinations, sometimes it can be exhausting looking for a comfortable spot to relax and unwind while waiting to board the aircraft. This is where Plaza Premium Lounge comes in.
Headquartered in Hong Kong, Plaza Premium Group's founder Malaysian CEO Mr Song recognized a unique business concept after having spent a large amount of time at airports. While travelling on his own, he found it was difficult to work efficiently and comfortably at an airport. Hence, the birth of Plaza Premium Lounge, which has grown to be the world's largest independent airport lounge network. Plaza Premium Lounge's concept is to offer comprehensive services and seamless connectivity to the everyday traveller, regardless of airline or class of travel. The Plaza Premium Group seeks to enhance and raise the Airport Service Quality for all travellers via four core businesses – Airport Lounge service (Plaza Premiun Lounge & Plaza Premium First), Airport Transit Hotel, Airport Meet & Greet Service and Airport Dining.
On my recent trip overseas, I had a few hours layover at Kuala Lumpur International Airport KLIA and had the opportunity to visit the new Plaza Premium First – a new addition to the Plaza Premium Group.
KLIA has the privilege of housing the very first Plaza Premium First, with plans to open this premium lounge soon at other airports around the world.  Plaza Premium Group currently operates in more than 150 locations in 36 international airports worldwide.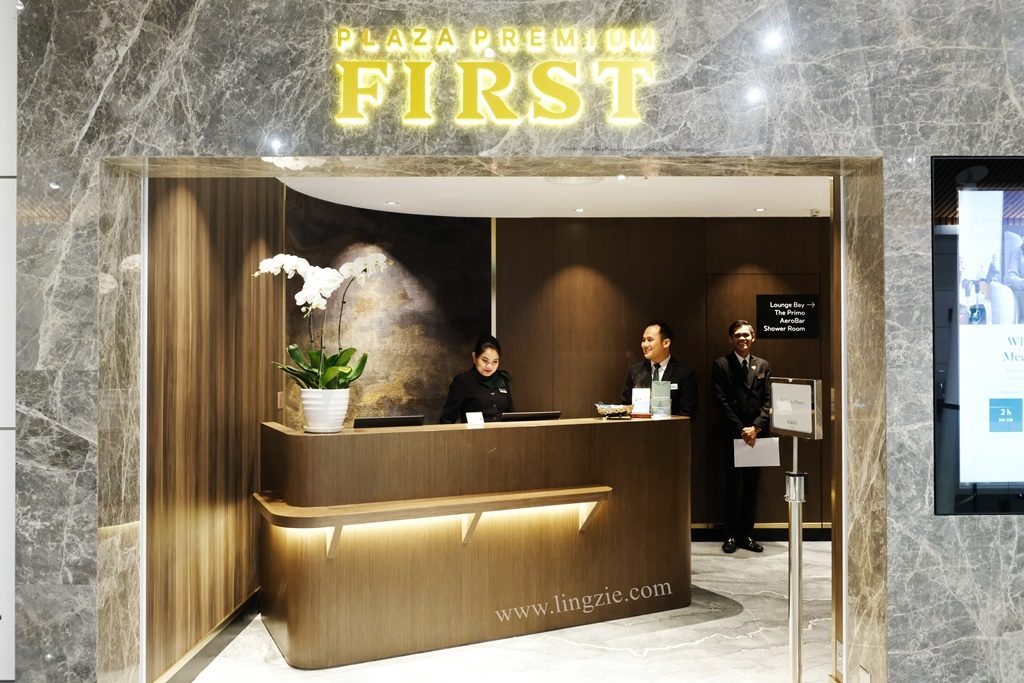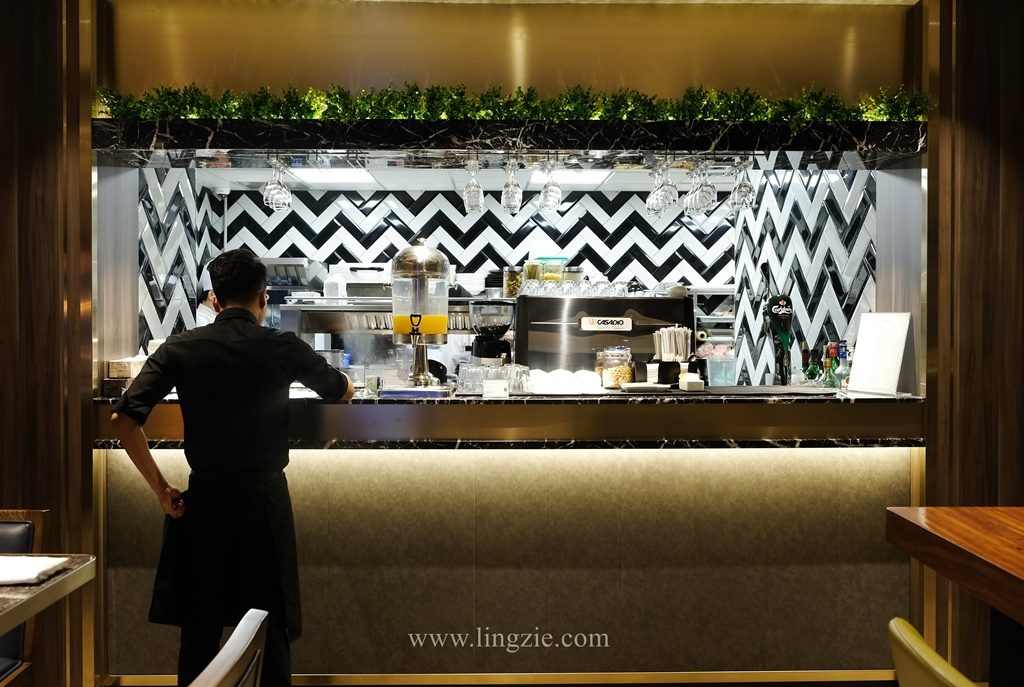 Plaza Premium First offers an exclusive premium experience with a personal touch to the weary traveller. It incorporates A La Carte Dining services in addition to the buffet, lounge seating, relaxation area, beverage and coffee bar, shower and amenities, Wi-Fi and charging stations as well as entertainment and even massage treatments.
Open 24 hours a day, Plaza Premium First's goal is to ensure that travellers are refreshed and re-energized for their onward journey. Thus, making it an essential pit stop while in transit.
During my visit, I had a long 14-hour journey ahead of me which left me feeling rather drained even before the journey began. Hence I tucked into a warm and hearty meal, having a choice of food from the A La Carte dining menu. And ended with some dessert from the buffet bar.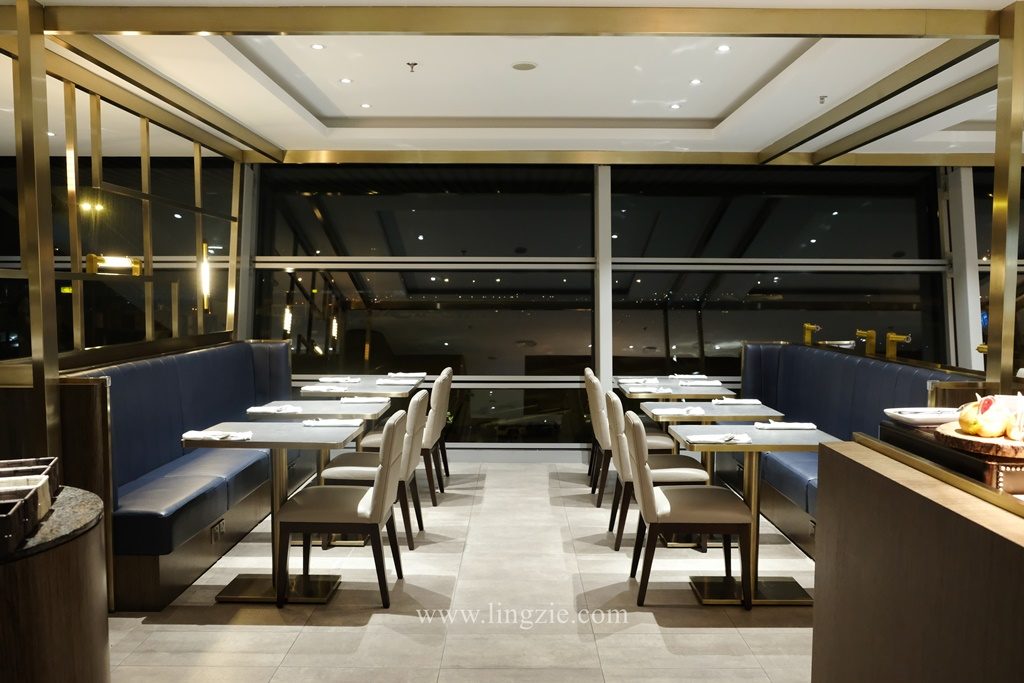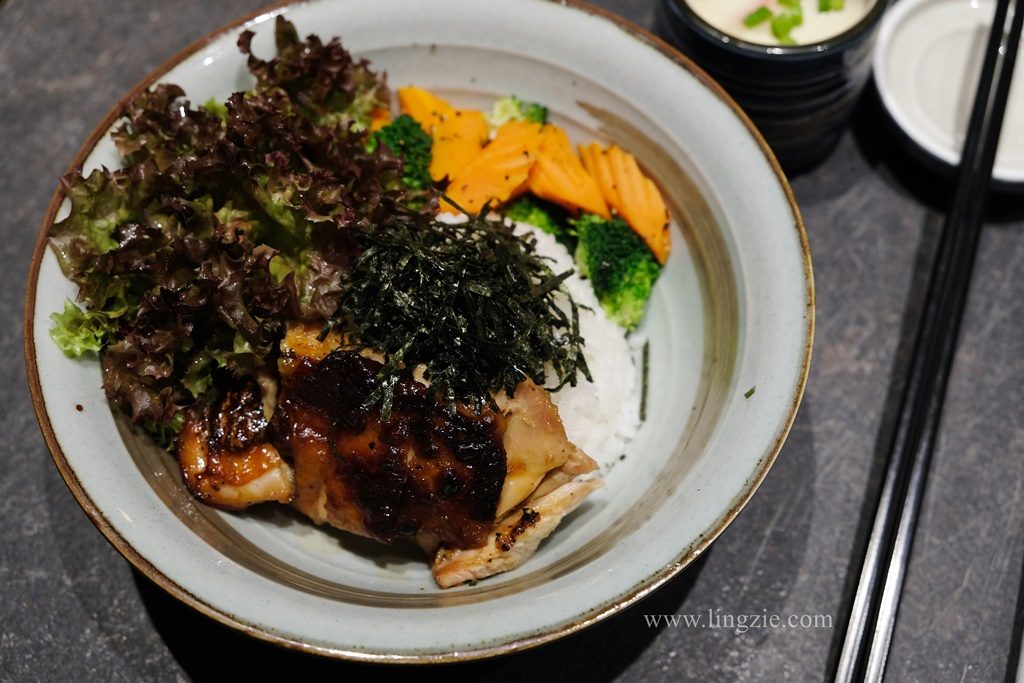 Chicken Teriyaki Don with Chawanmushi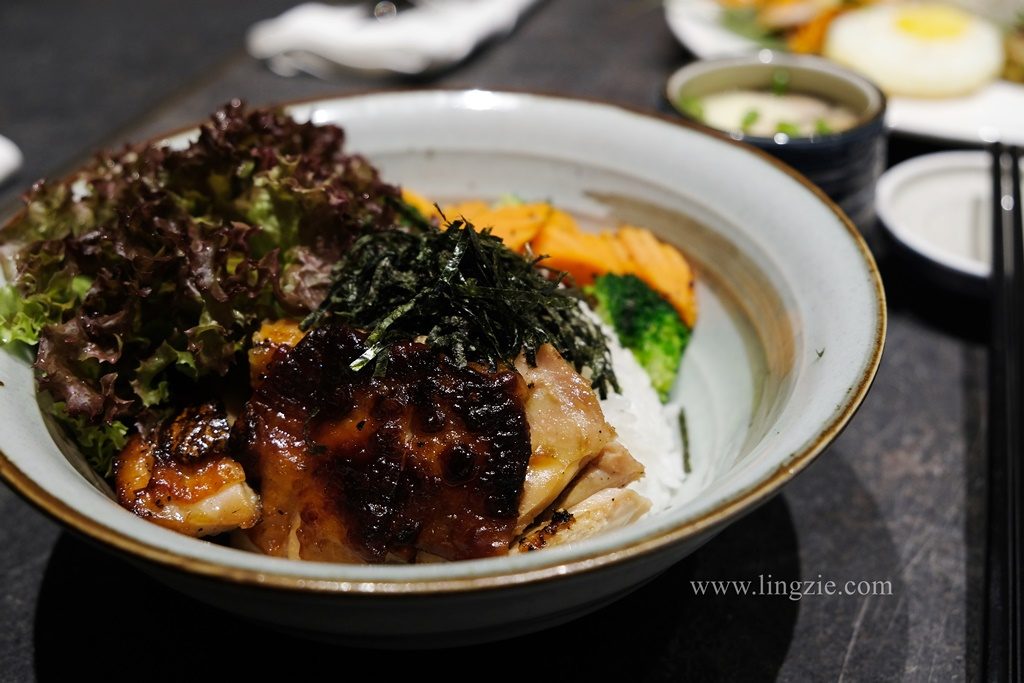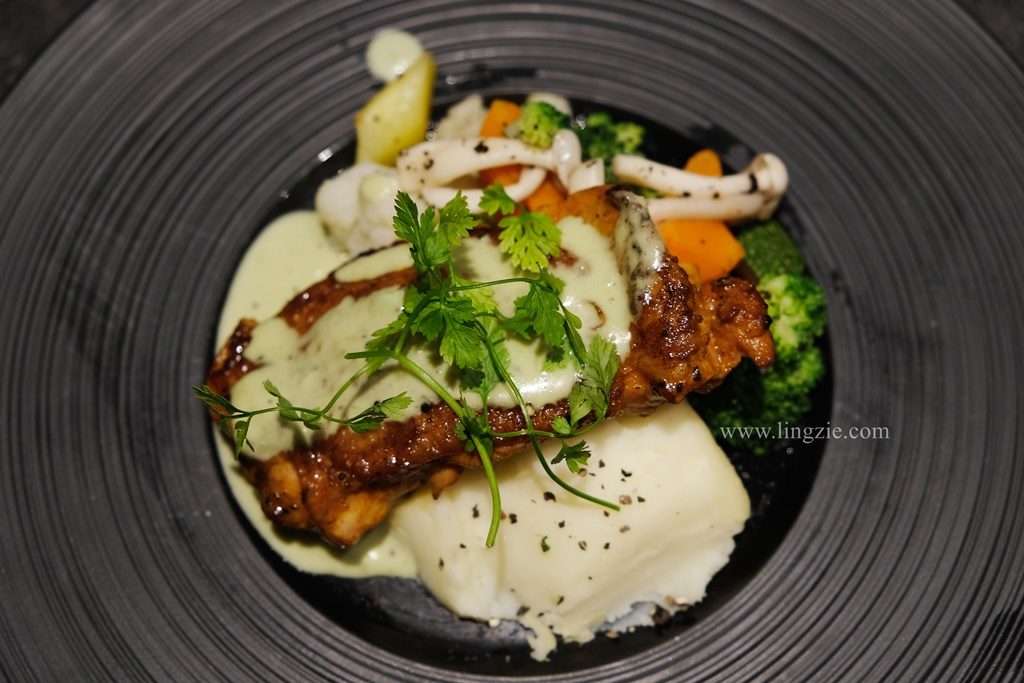 Wasabi Chicken – featuring a tender and juicy pan seared sous vide chicken thigh served with a light wasabi sauce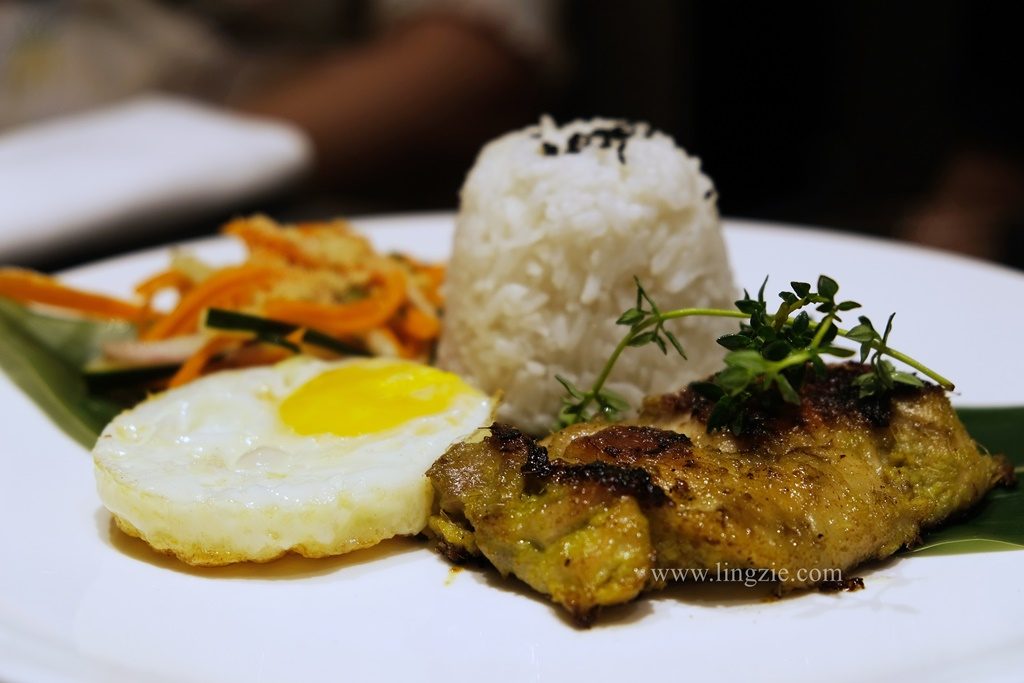 Lemongrass Chicken with Rice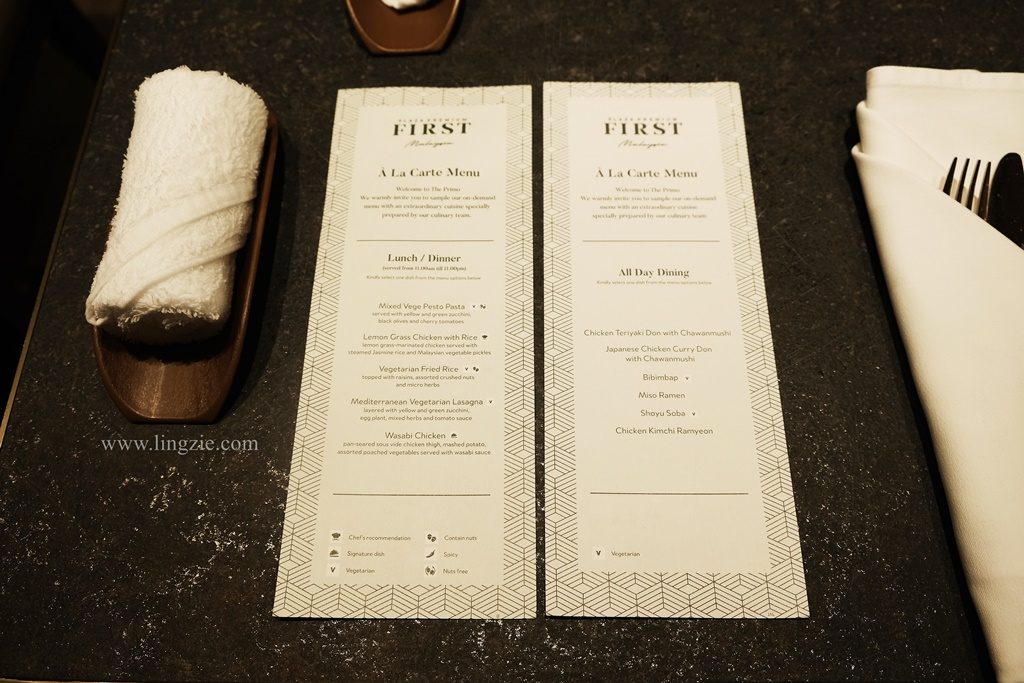 Plaza Premium First A La Carte Dining Menu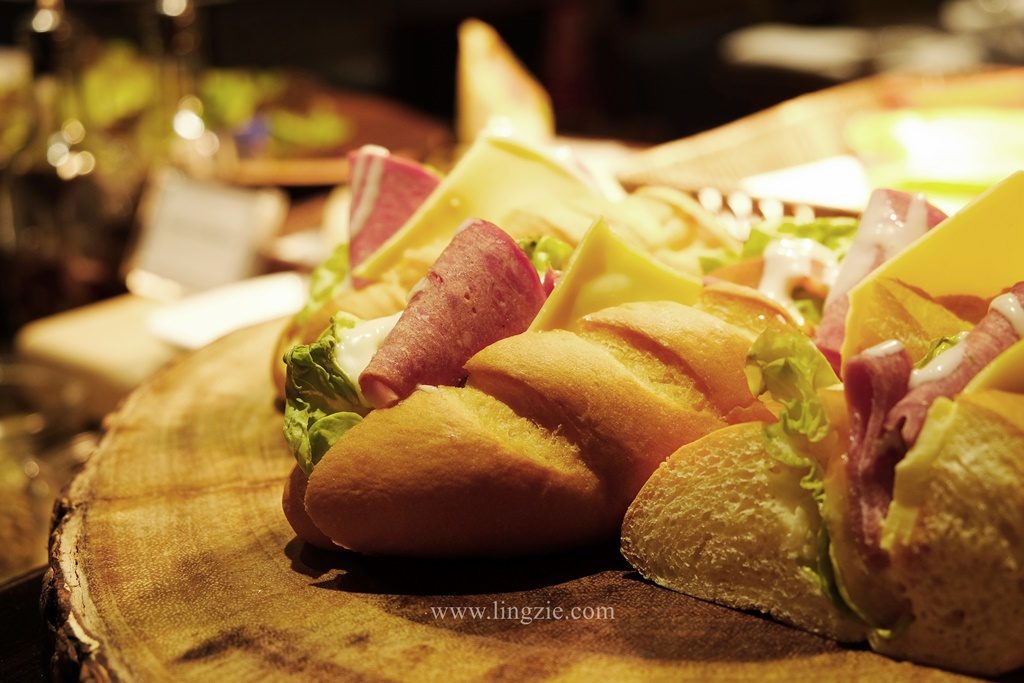 From the buffet spread… a variety of appetizers, light snacks, fresh fruit and desserts to choose from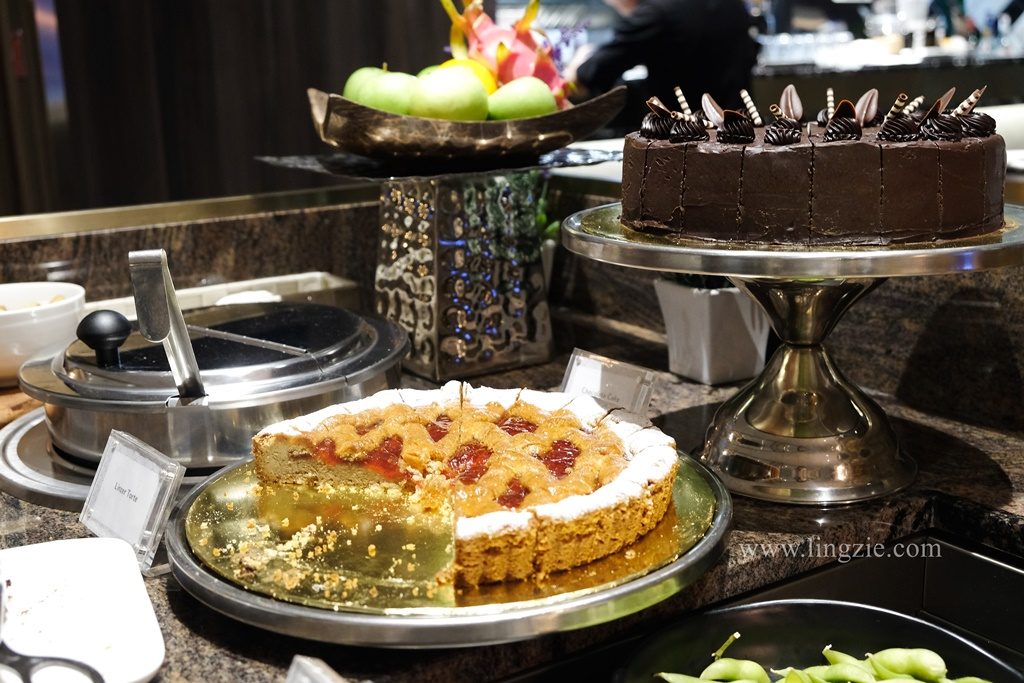 There were plenty of drinks, alcohol, coffee and tea at the beverage bar to keep one feeling quenched.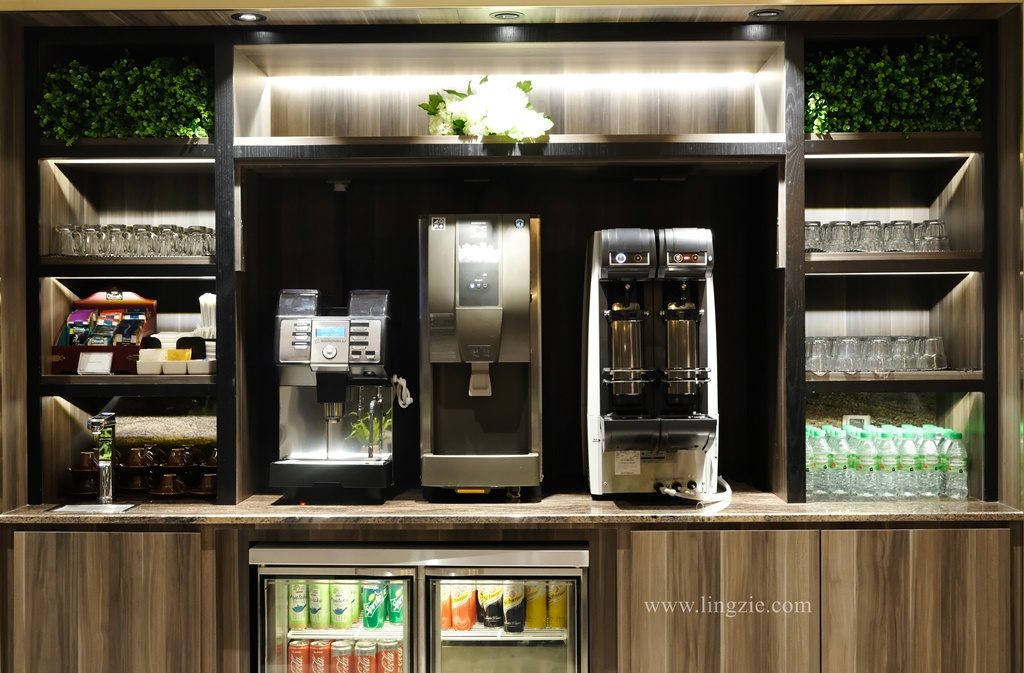 Beverage Bar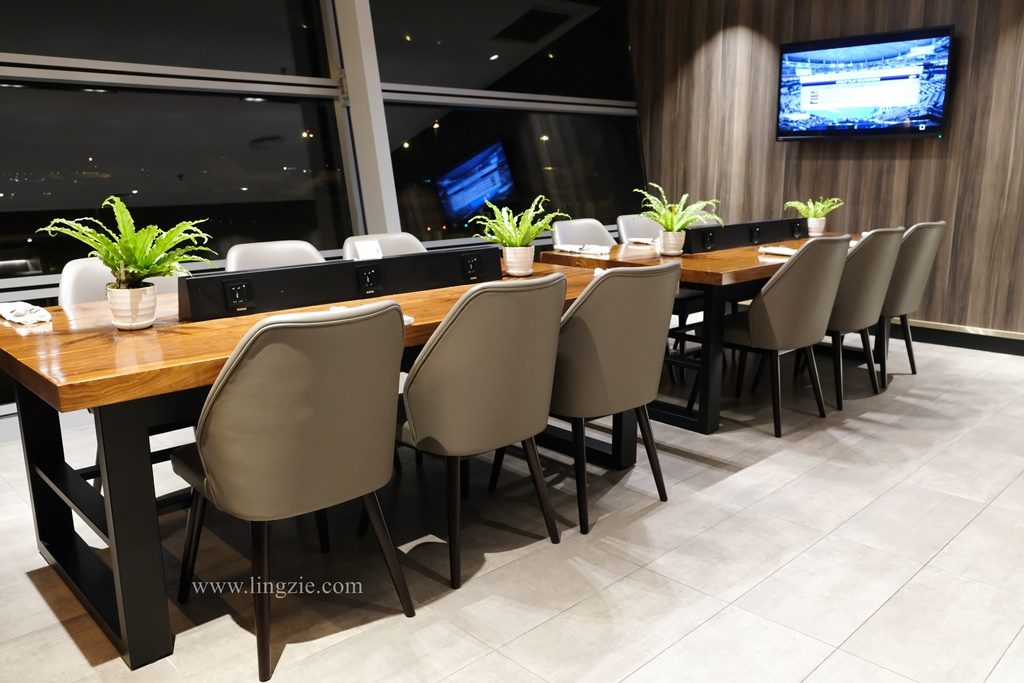 Efficient work stations with plenty of power sockets for all our electronic devices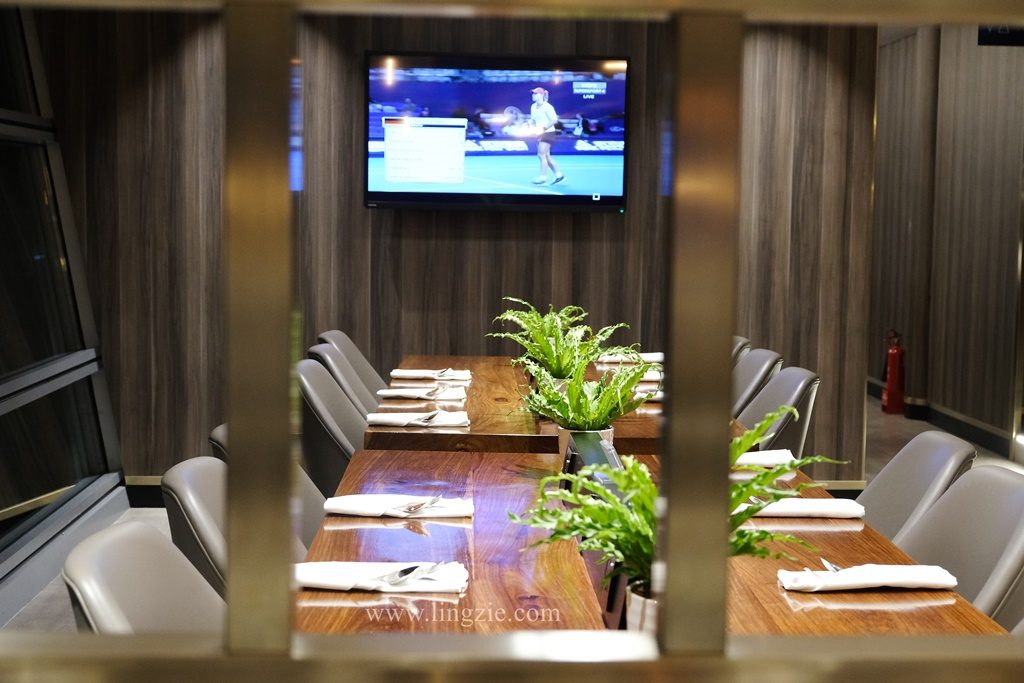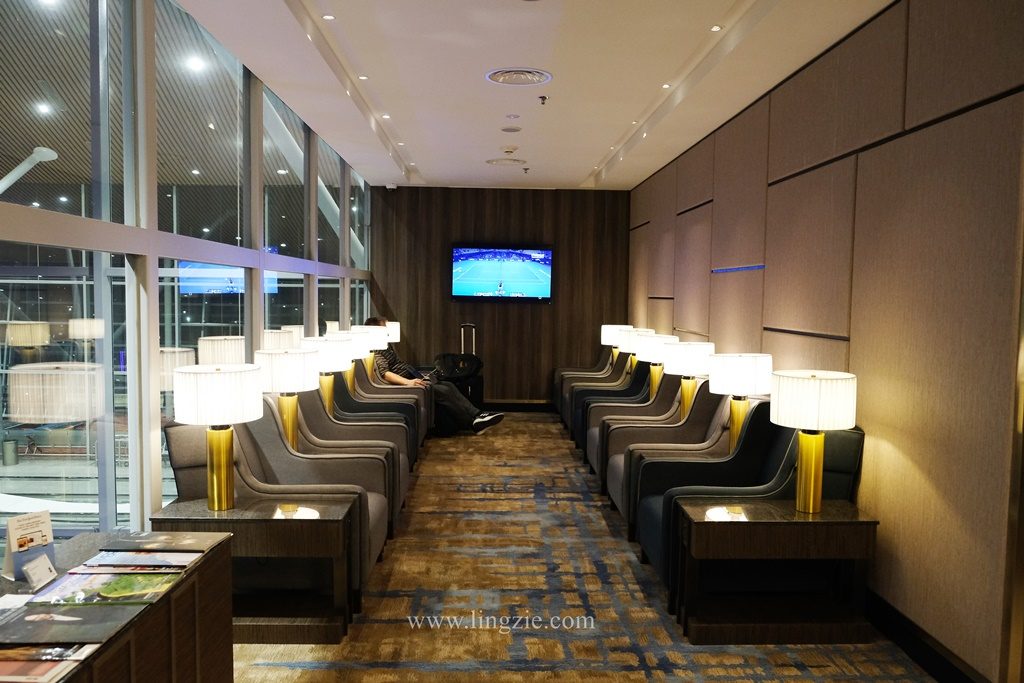 Relaxation area (each plush couch has in built power socket & usb slot to charge our phones/tablets/devices too)
While I was there, there were plenty of travellers who came in to charge their electronic devices while calling home to keep in touch with loved ones, keep abreast on the latest news over newspapers and magazines and overall to relax in a comfortable and cozy environment.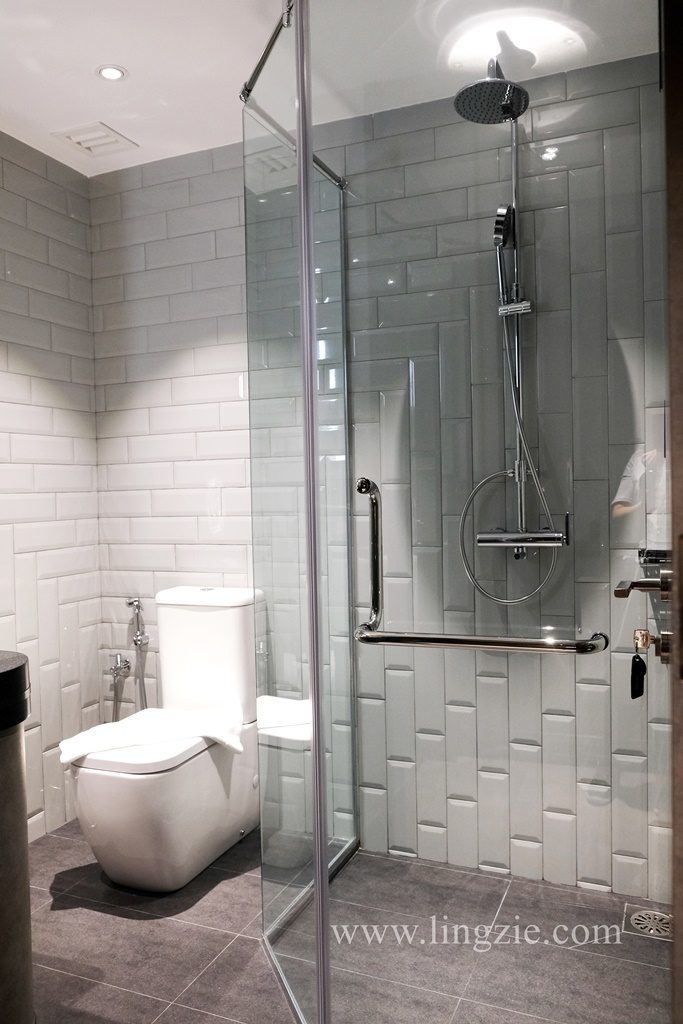 Shower Facilities
I was looking forward to a hot shower before my long haul flight, and the shower facilities at Plaza Premium First did not disappoint. It left me feeling much more relaxed and rested as I stepped out of the shower and dried off with their thick, fluffy towels!
My few hours at the lounge flew by and pretty soon it was time for me to head to my boarding gate. I walked off in anticipation to catch my flight, feeling invigorated from the warm and friendly service which I had experienced at Plaza Premium First.
Plaza Premium First and Plaza Premium Lounge is open to all travellers (not just those with affiliated credit cards).
Plaza Premium First Lounge Use Packages (per person)
2 hours – RM238
5 hours – RM318
10 hours – RM358
All rates inclusive of 6% GST 
Plaza Premium First is located at the East Zone, Level 2, Mezzanine Floor, Satellite Building of KLIA
To get to Plaza Premium First – Alight from Aerotrain, head for Gate C21-27 (East Zone). Take lift no.3 to Level 2. Step out, turn right and head towards the end of the passageway.