The sunny island of Penang welcomes the arrival of the first DoubleTree Resort by Hilton. We recently had the opportunity to visit the new resort, high on anticipation. Being a resort, the hotel's ambiance is more relaxed and inviting.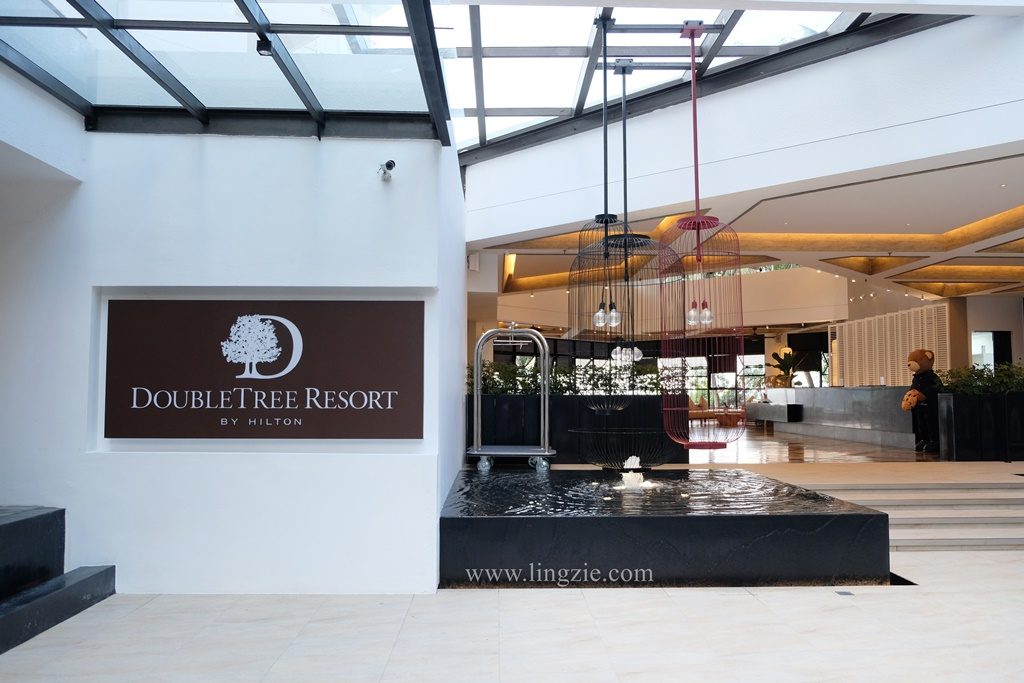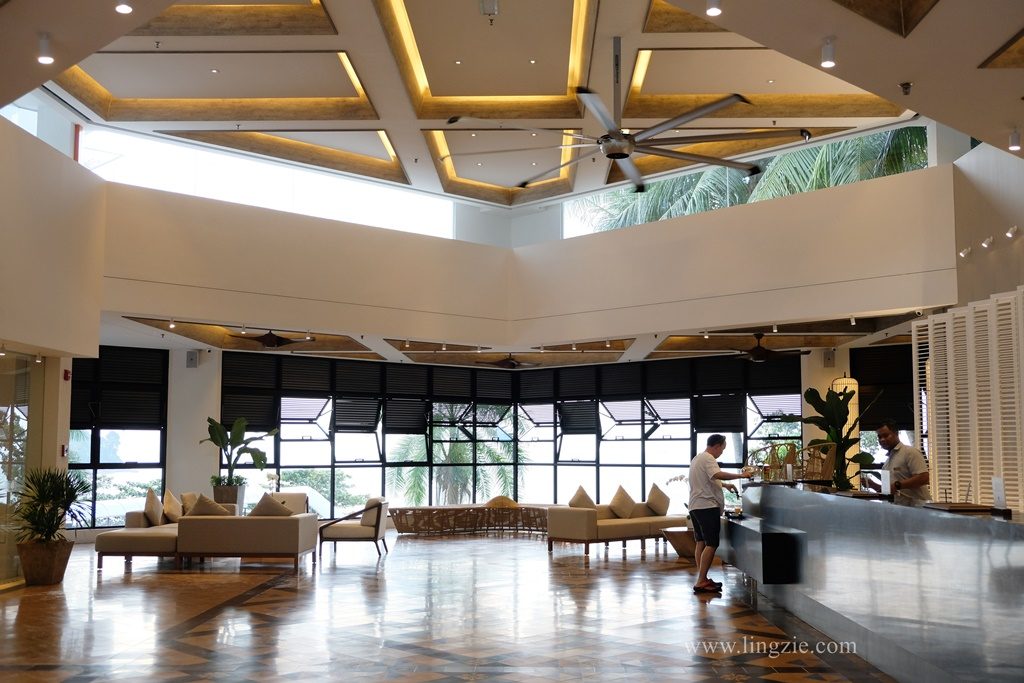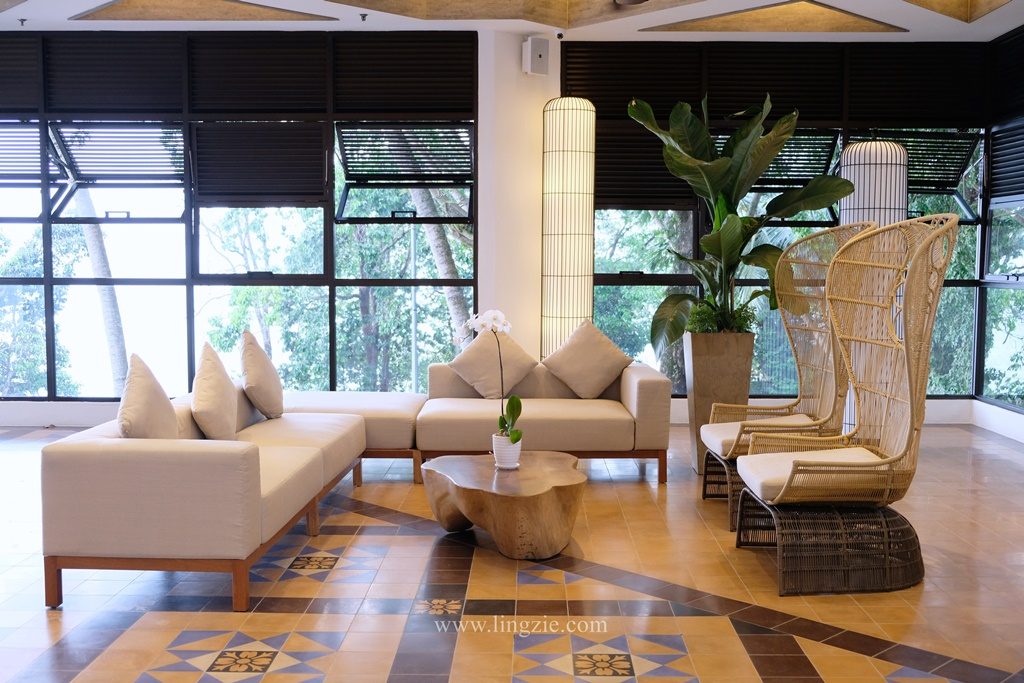 Plenty of lounging space…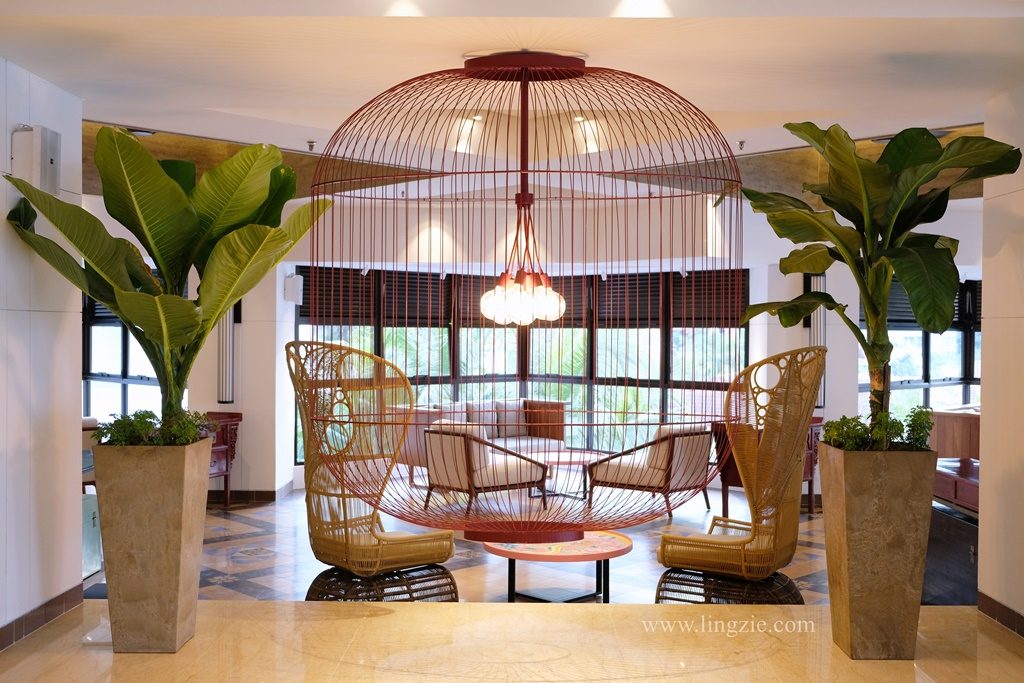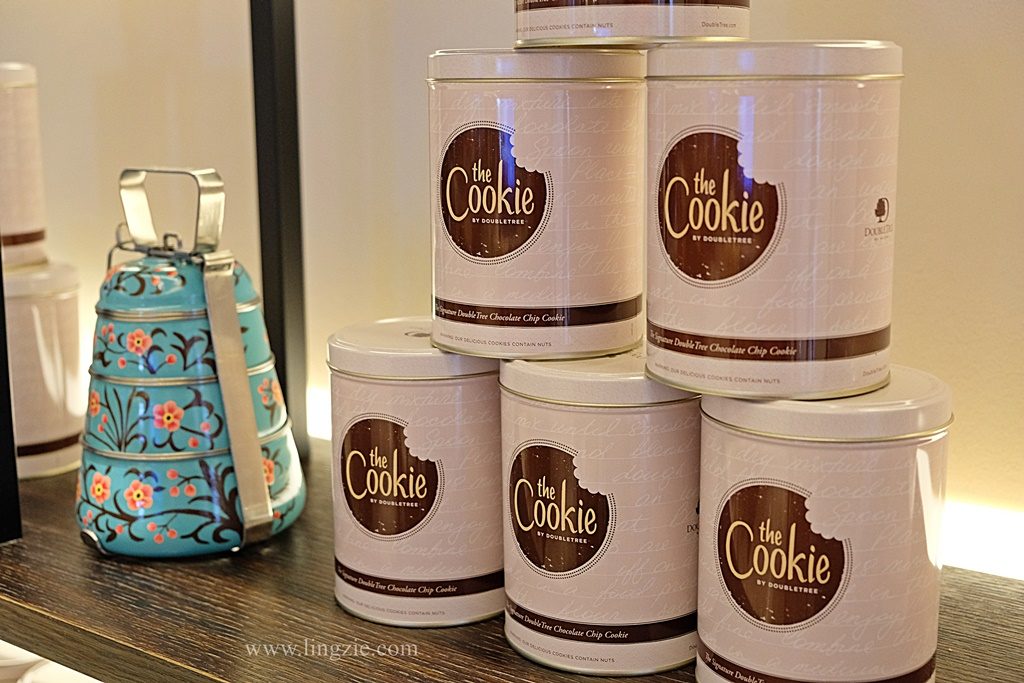 The signature DoubleTree cookie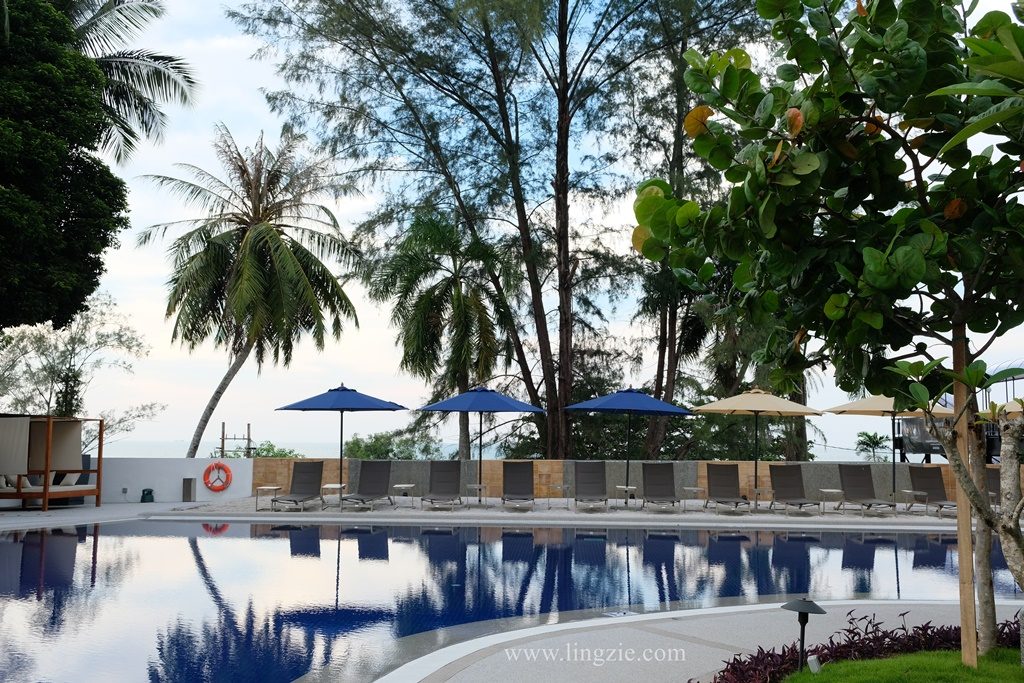 The glorious pool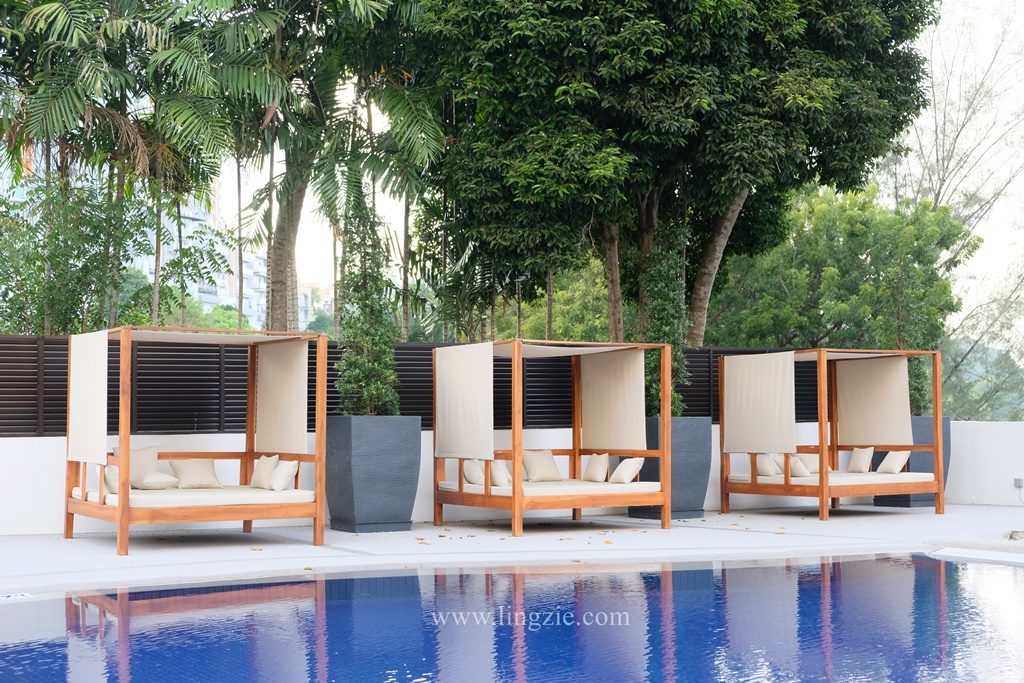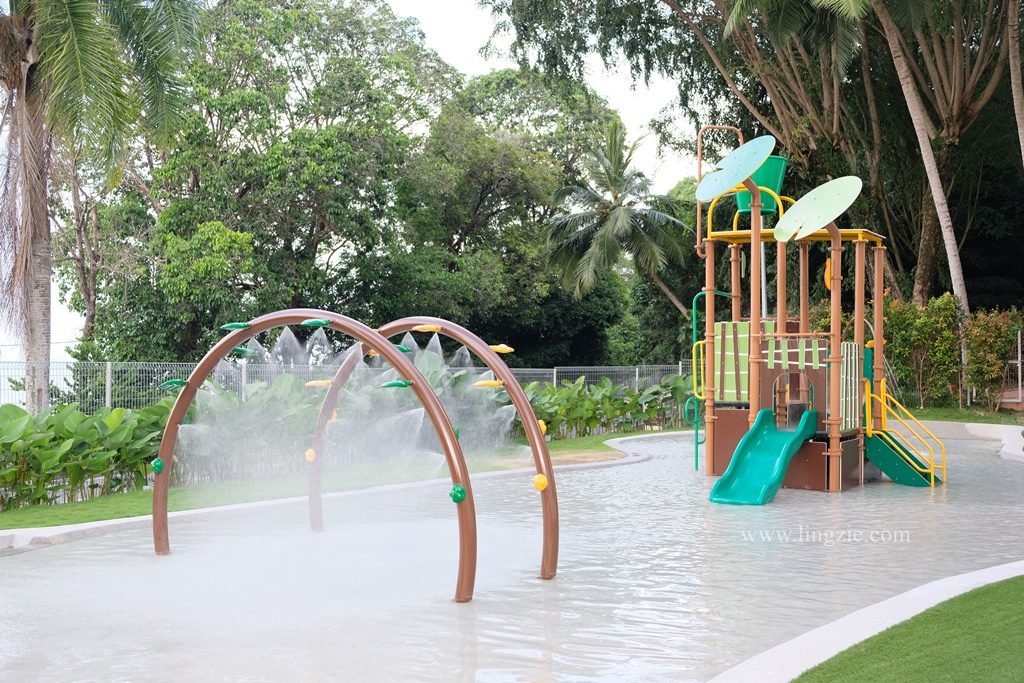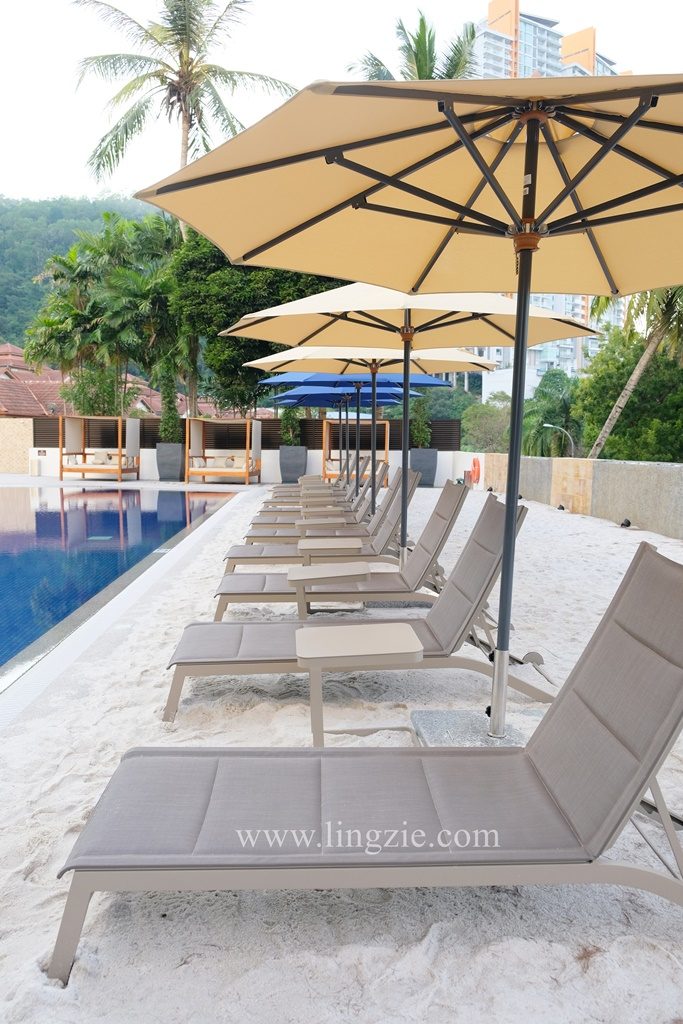 After soaking in the relaxing vibes, we made our way to their restaurant Makan Kitchen – where an array of local and international flavours await, as part of the Chinese New Year buffet to usher in the Lunar New Year.
Reunion Buffet Dinner
15th Feb – 17th Feb 2018 (6.30pm-10.30pm)
RM138 per adult 
Chinese New Year Buffet Dinner
18th Feb – 2nd Mac 2018 (6.30pm-10.30pm)
RM118 per adult (weekdays)
Chinese New Year Weekend Hi Tea Buffet
16th Feb – 18th Feb; 24th Feb – 25th Feb (12.30pm-3pm)
RM98 per adult
*Complimentary Prosperity Salmon Yee Sang available in the buffet line
*One child below 12yrs old eats for free with 1 paying adult
* 50% off for children aged 6-12yrs old
We sampled a few of the dishes that would be the highlight of the Chinese New Year buffet. These include the Steamed Fish with fine soy sauce, Slow Braised Duck, Wok Fried Prawns and an auspicious vegetable dish made up of fresh mushrooms, dried oysters, chinese cabbage & sea moss.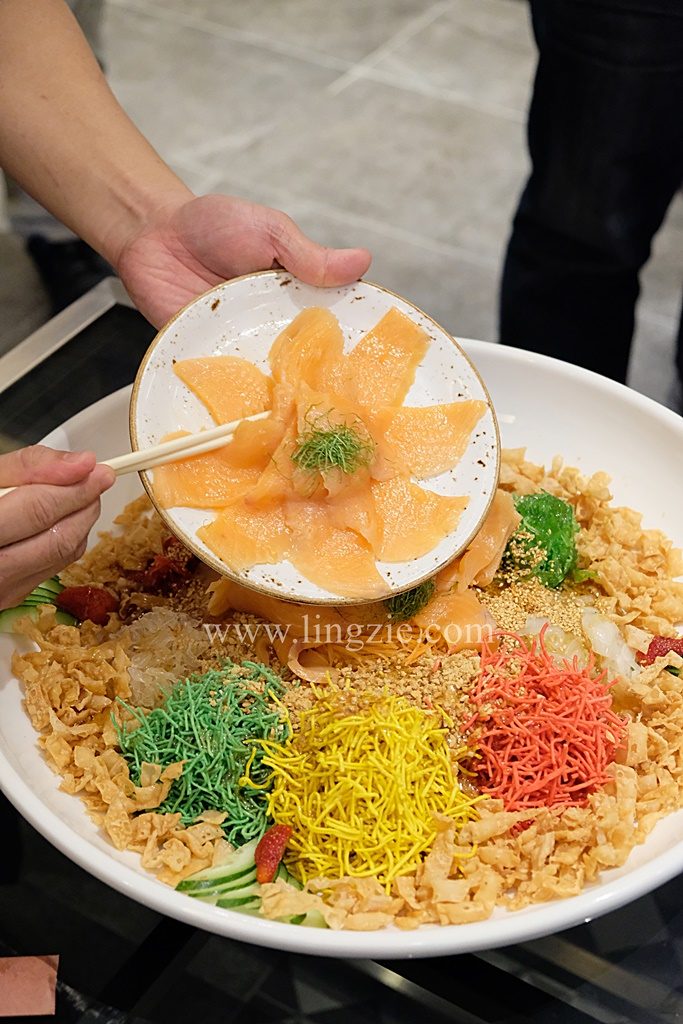 Prosperity Salmon Yee Sang for Good Luck!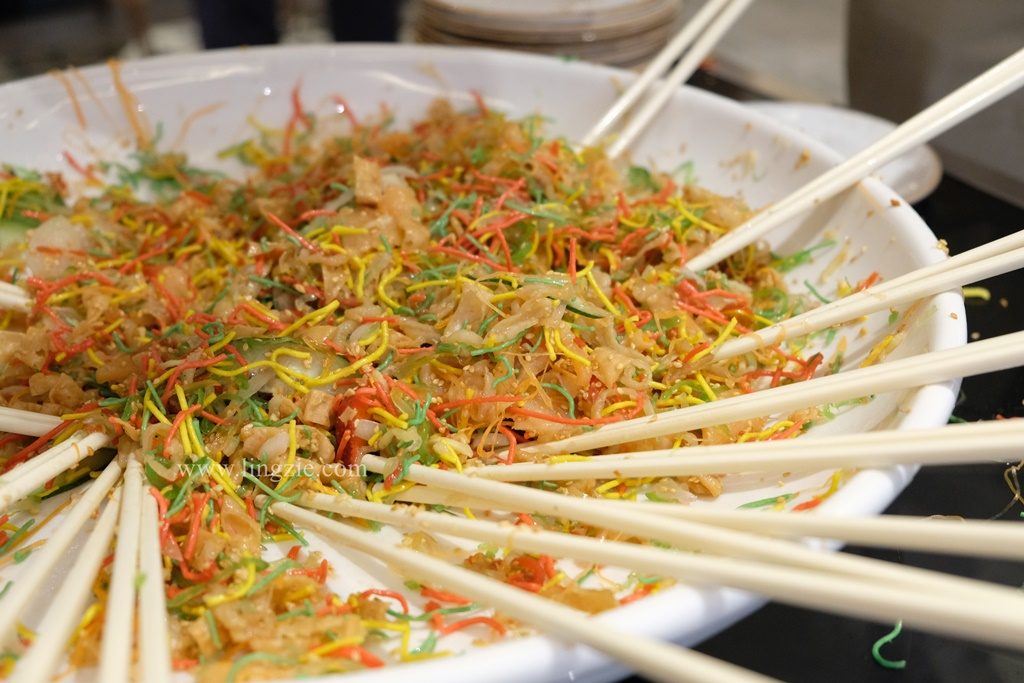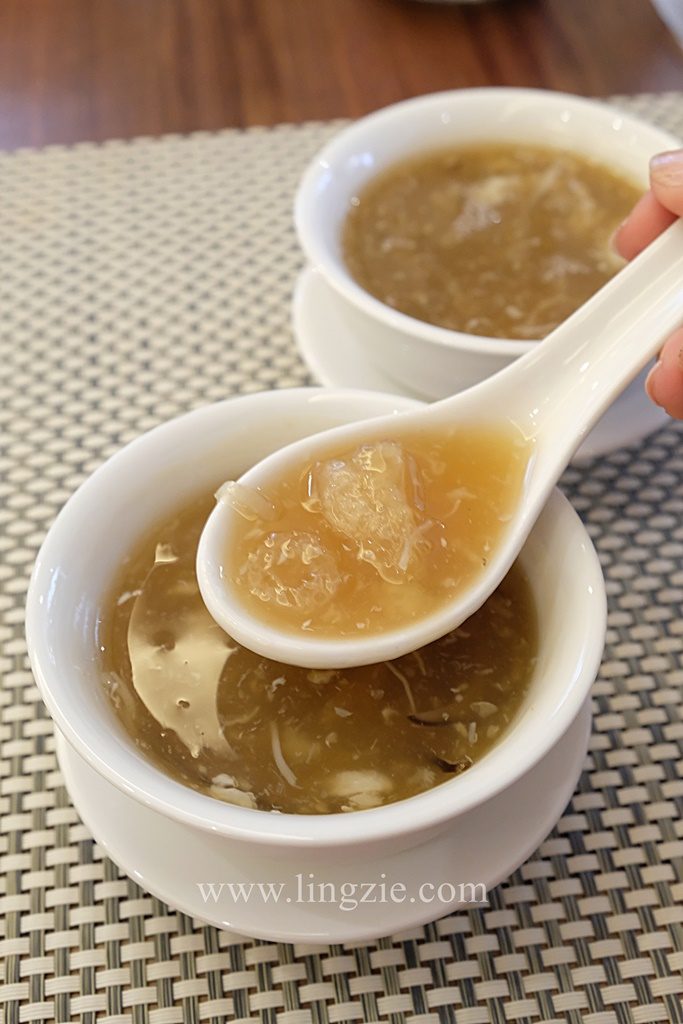 Emperor Eight Treasure Chinese Broth
Best with a splash of black vinegar to bring out the flavours of the soup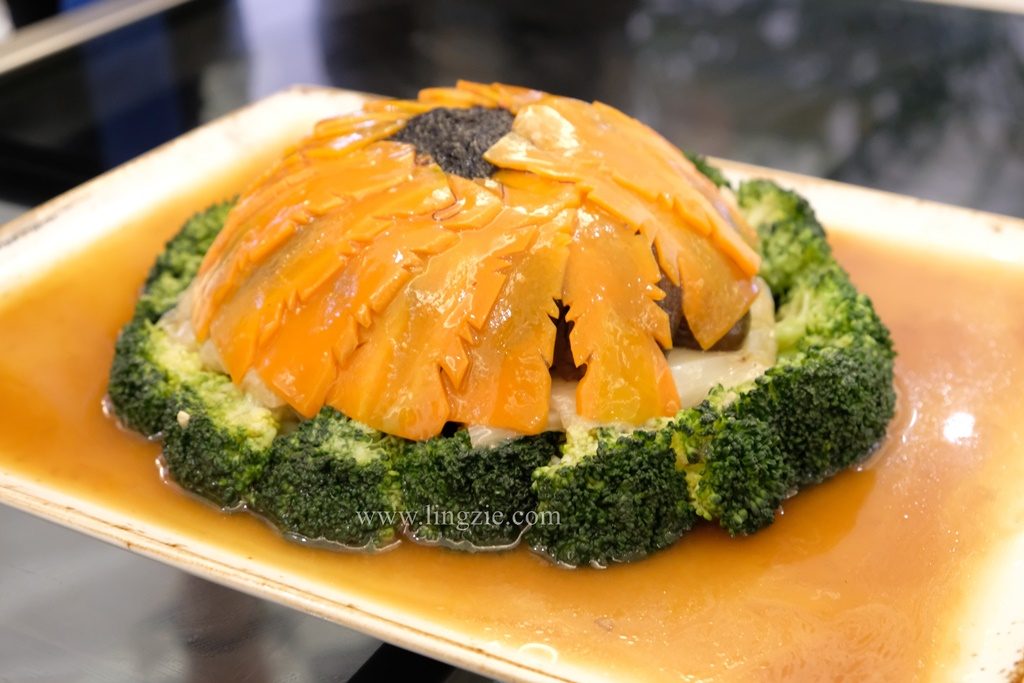 Braised Chinese Cabbage, Fresh Mushrooms, Dried Oyster & Sea Moss in oyster sauce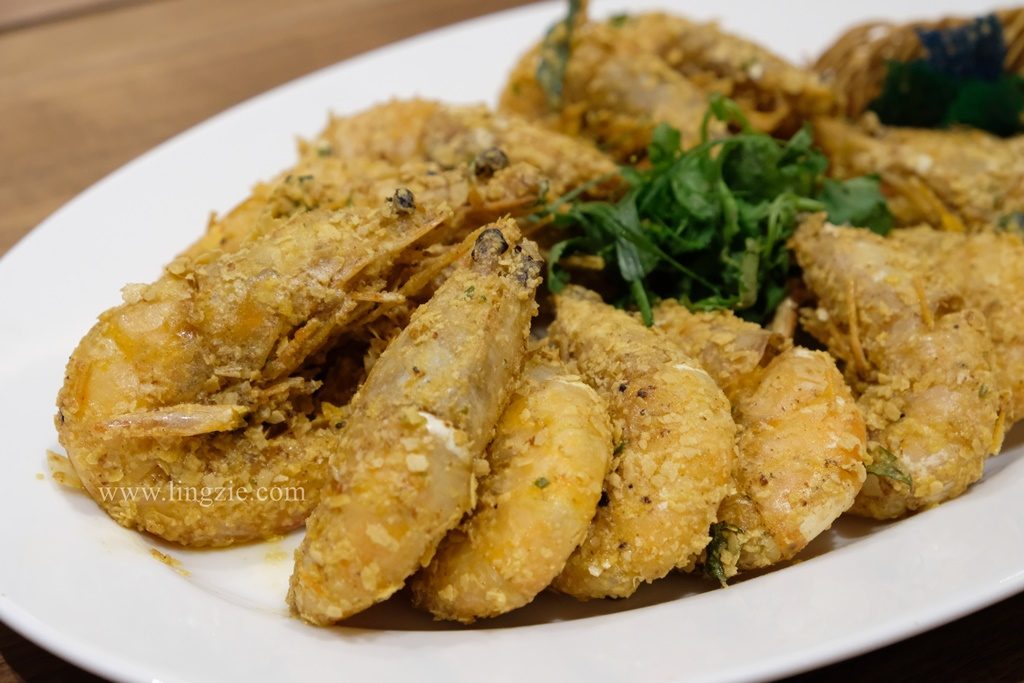 Wok Fried Prawn (with golden egg yolk & curry leaves)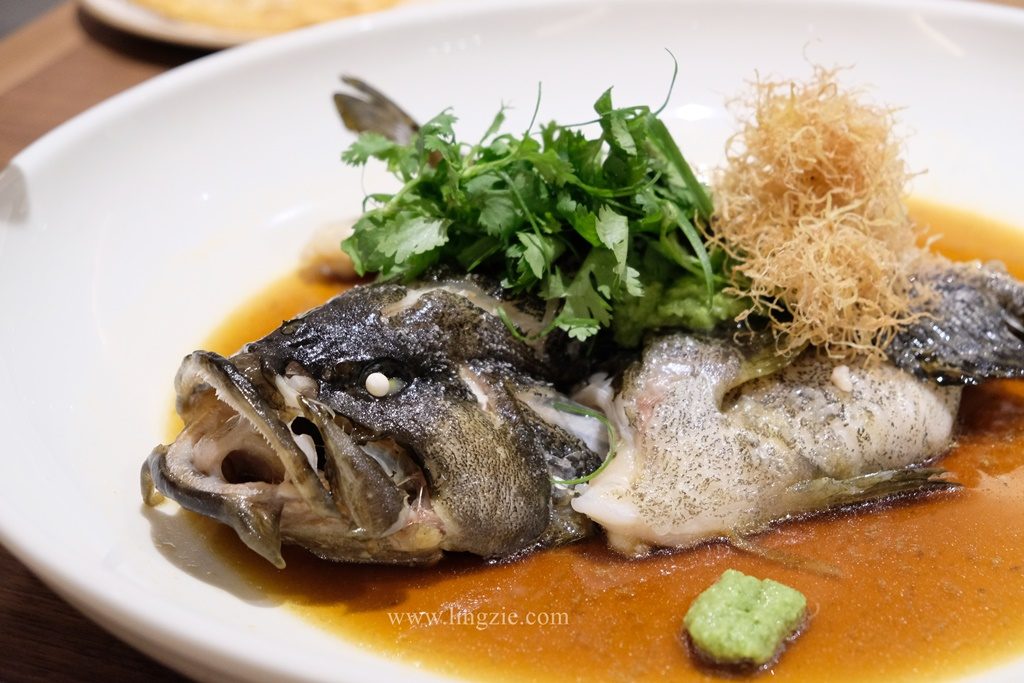 Steamed Fish with fine soy sauce & ginger olive dressing
My favourite of the night from the savoury dishes was the steamed fish with fine soy sauce. The fish meat was fresh and firm, steamed just right. Soy sauce and ginger is always a winning combination for steamed fish, in my books.
Meanwhile the Wok Fried Prawns were pretty good too.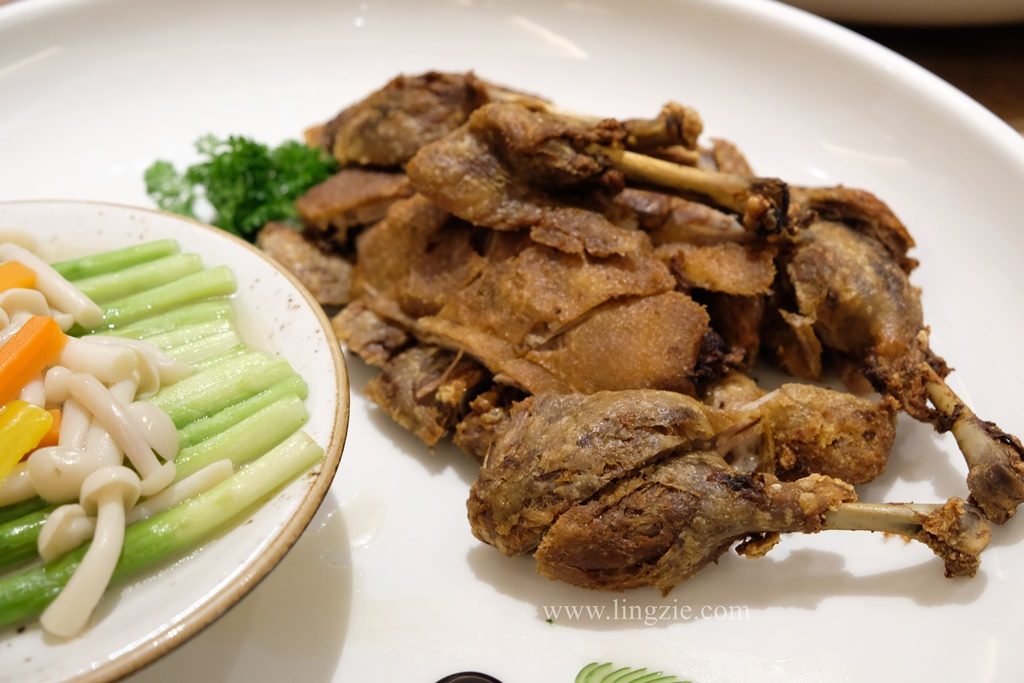 Slow Braised Duck with Chestnut & Assorted Mushrooms
served with Szechuan Sauce
Meanwhile, the slow braised duck looked promising but I would have preferred a spicier kick to the Szechuan sauce and expected the duck meat to be more tender.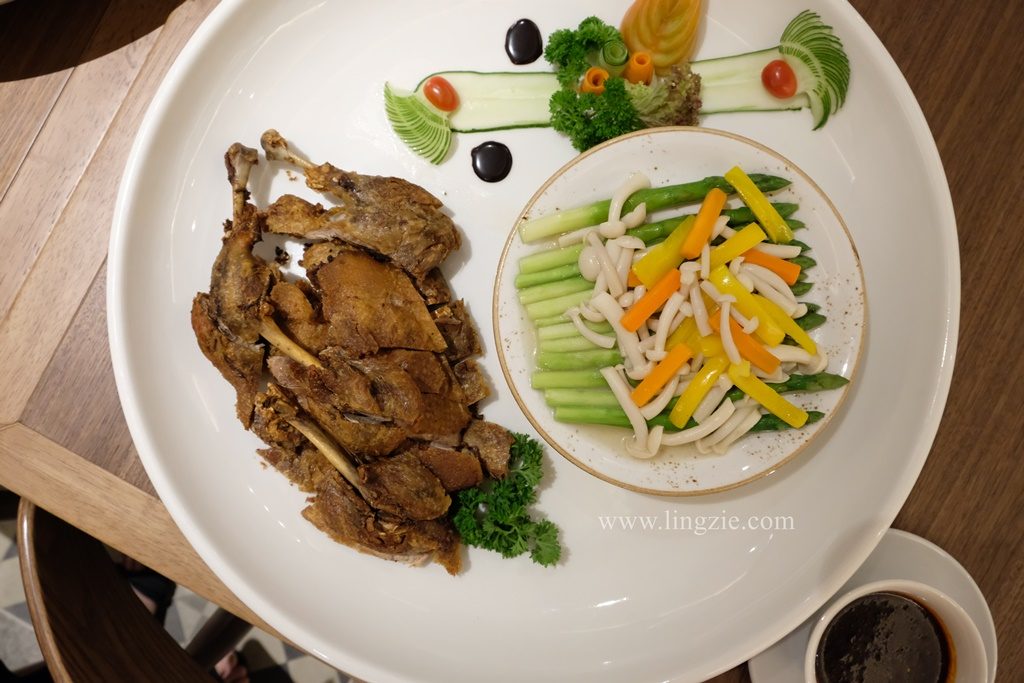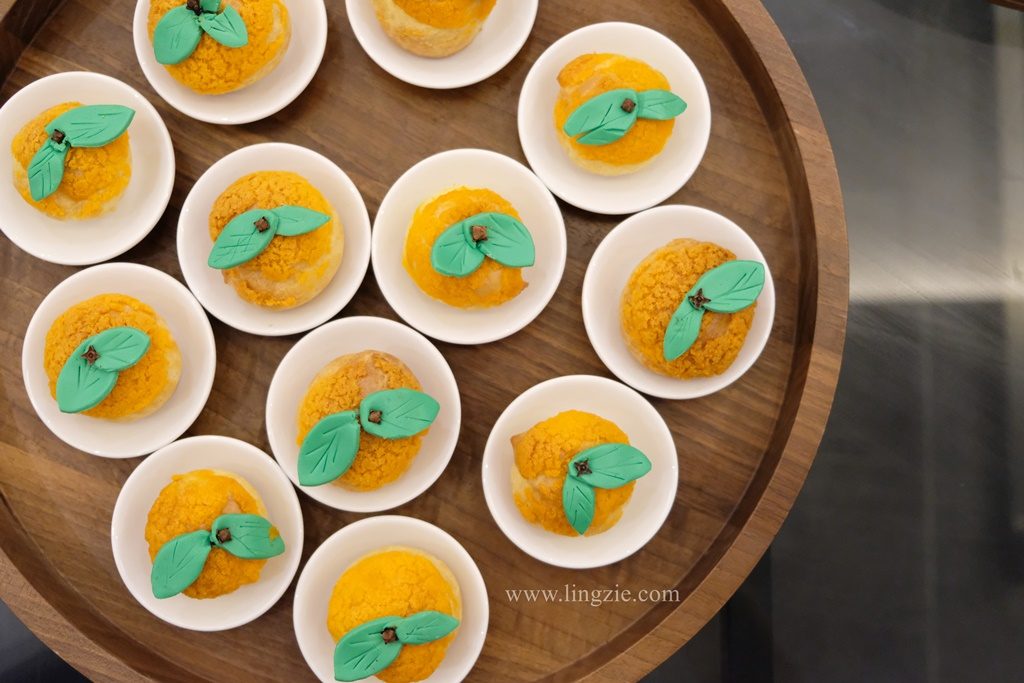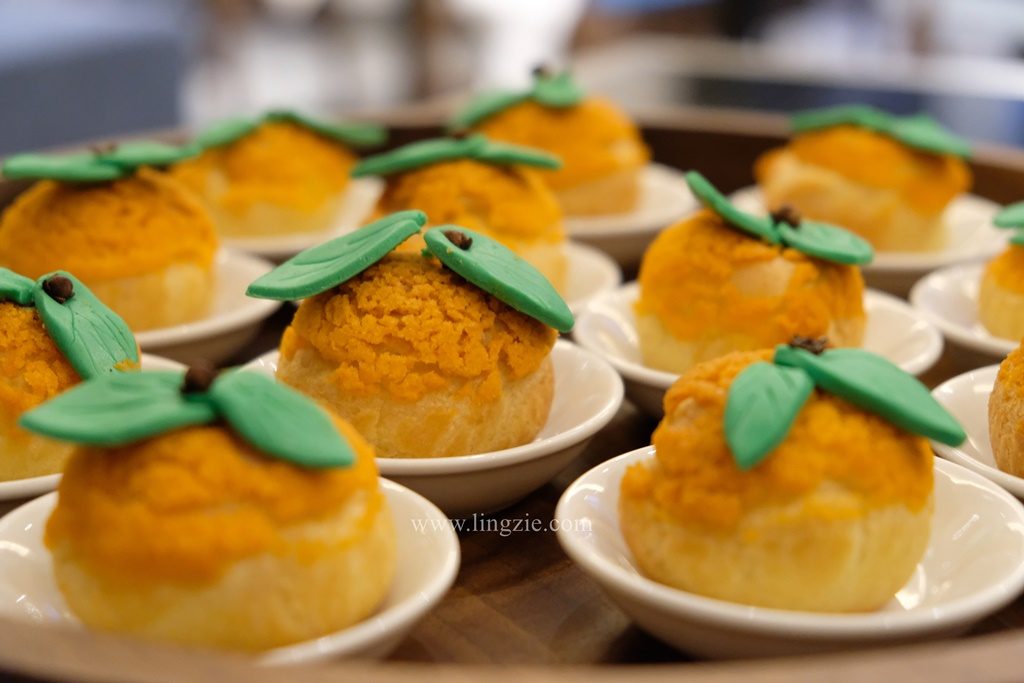 Cream Puff Petit Four
The Cream Puff Petit Four was a delight – both in looks and in taste. Not overly sweet, these bite sized delights were easy on the palate without being too rich or heavy.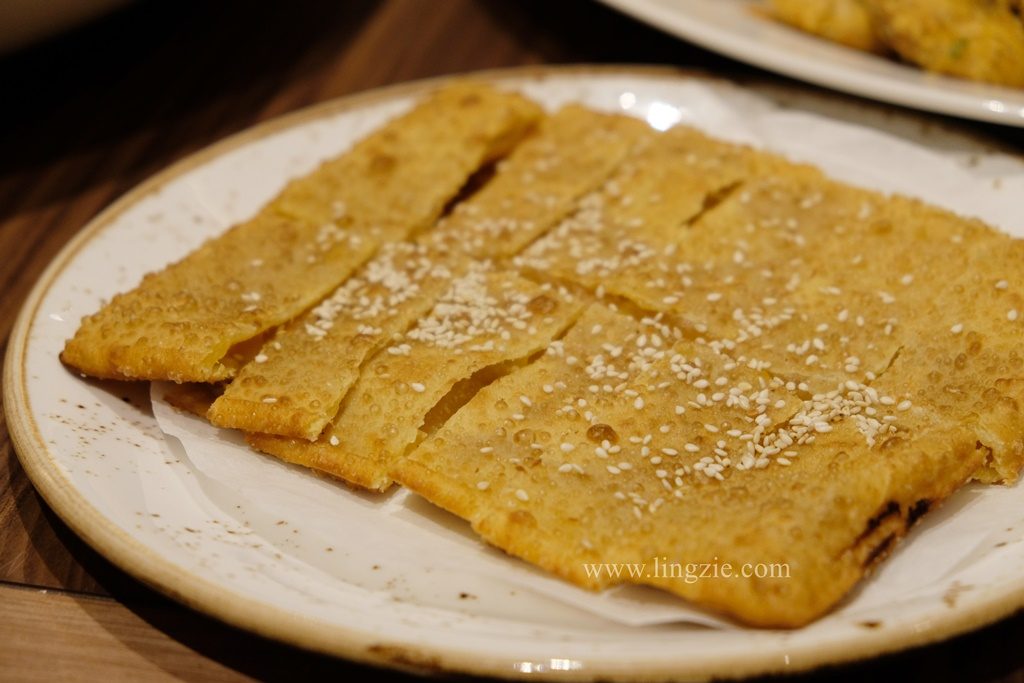 Lotus Paste Pancake
Finally, most of us heartily agreed that the Lotus Paste pancake was delicious! Crispy and hot, the ratio of pastry to filling was just right too. Makan Kitchen's version easily rivals any of the pancakes served in Chinese restaurants in Penang.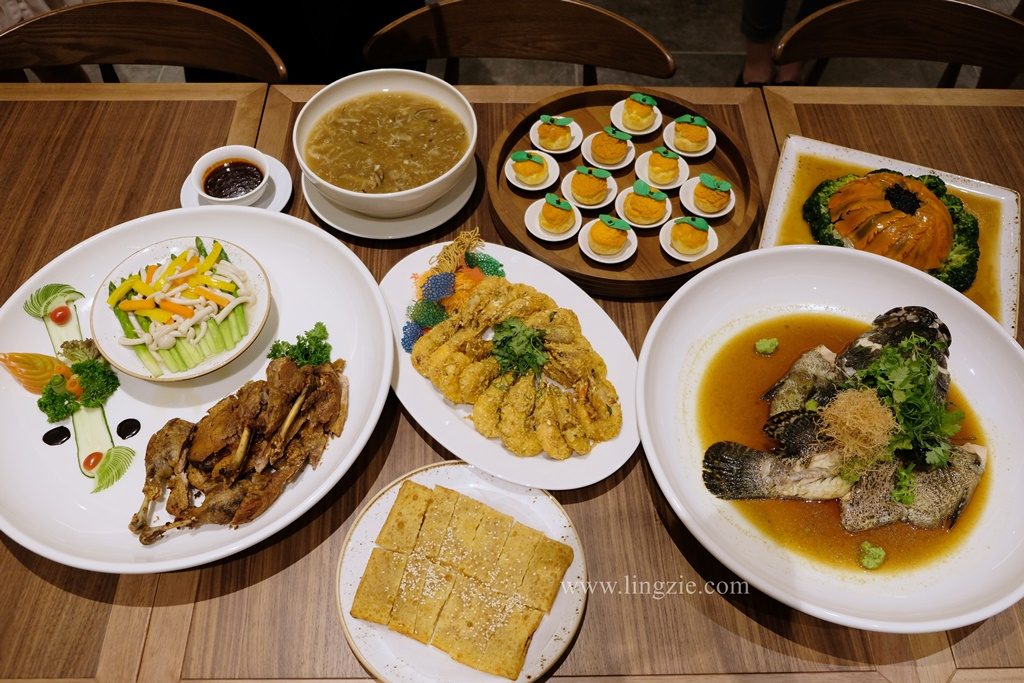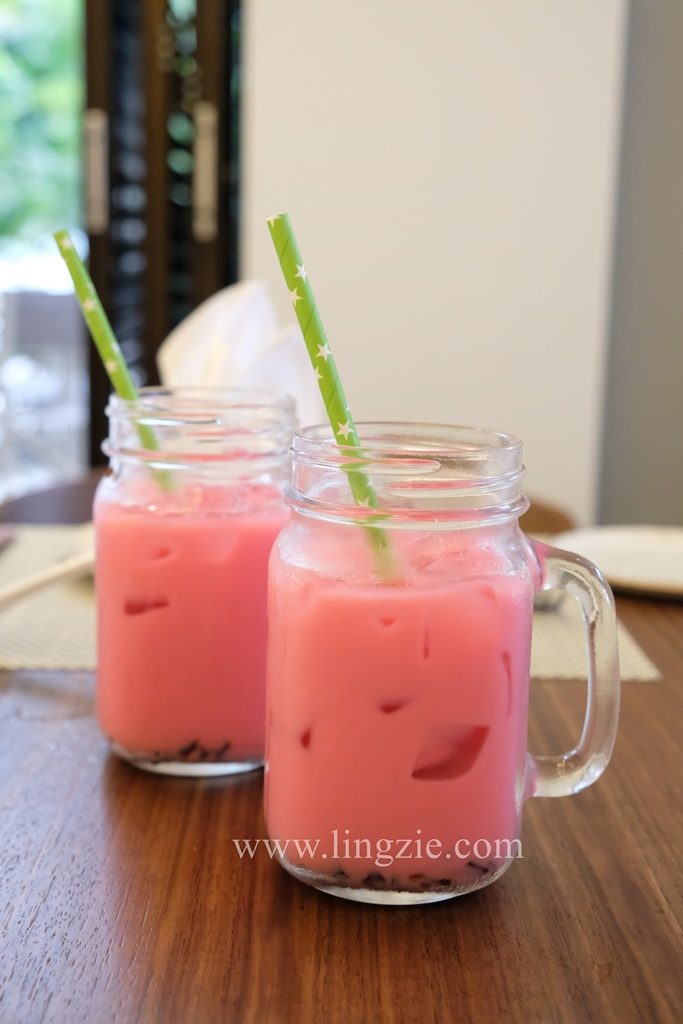 You'll notice that DoubleTree Resort by Hilton serves their drinks with paper straws instead of plastic ones in their efforts to be more environmental friendly. I personally love the cute look of the paper straws and applaud this move!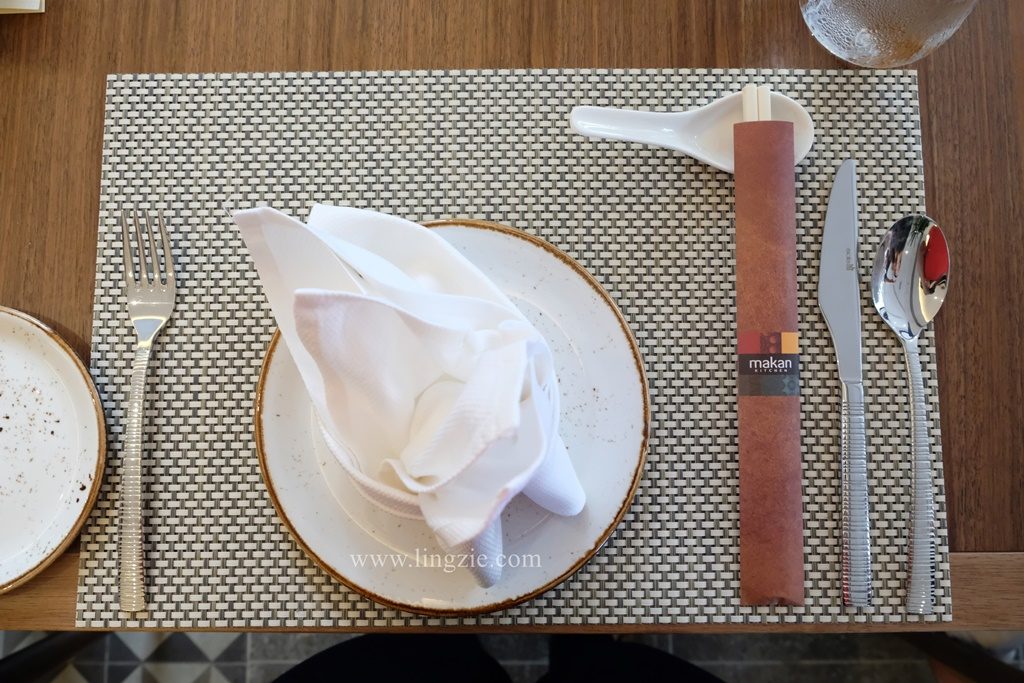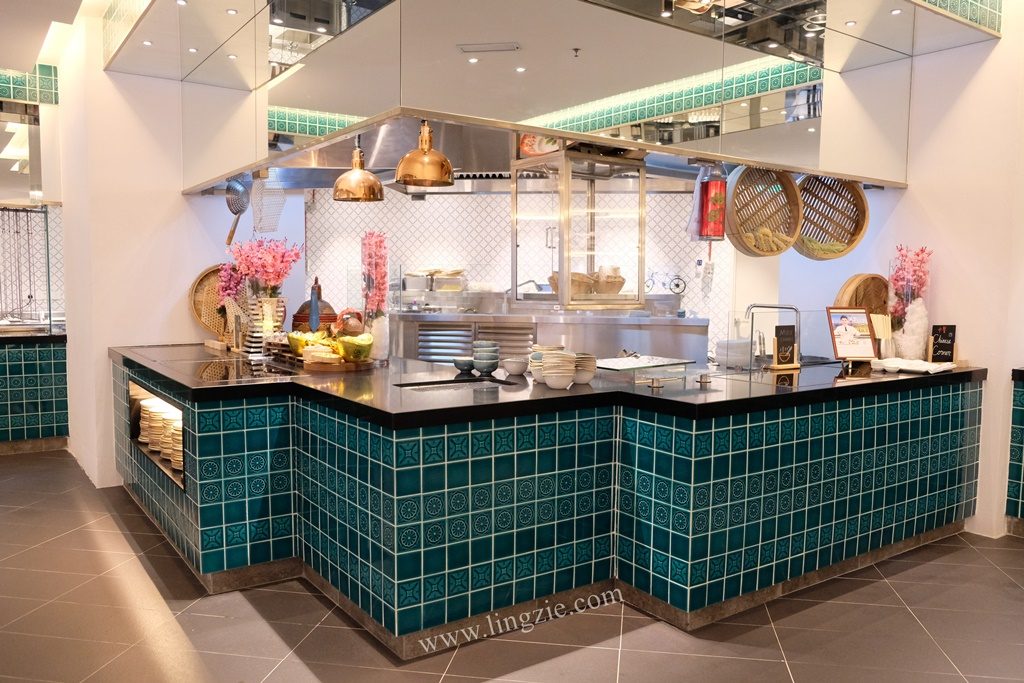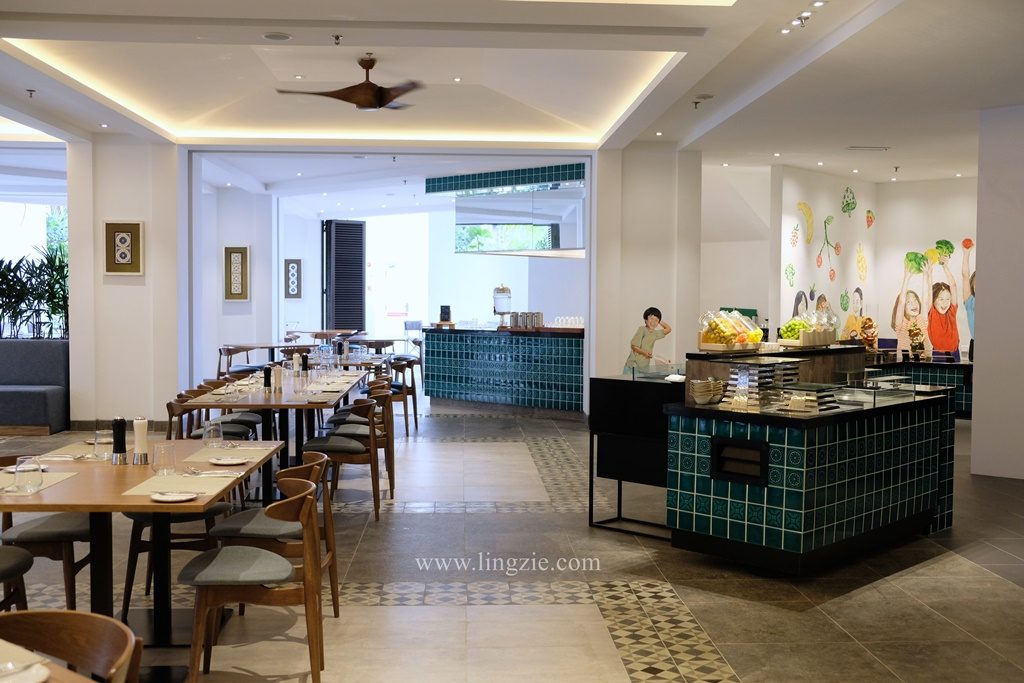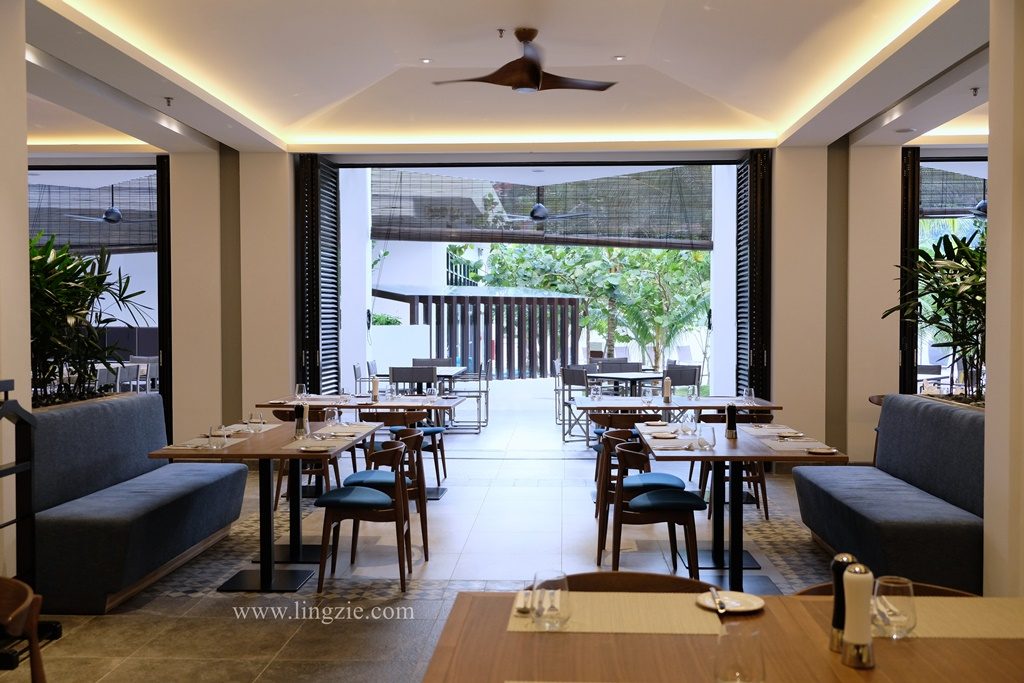 Comfortable open air seating at Makan Kitchen
Seating in air conditioned space is also available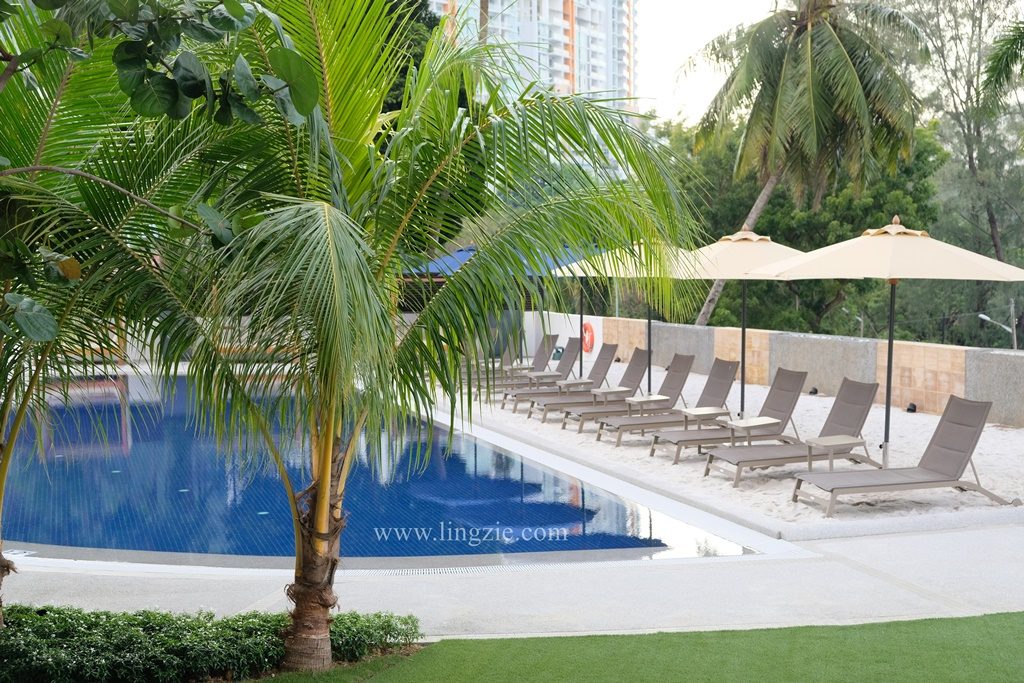 *Many thanks to DoubleTree Resort by Hilton for extending this invitation
For reservations, do call 04-8928000
DoubleTree Resort by Hilton
56 Jalan Low Yat
11100 Batu Ferringhi, Penang