Once again, to usher in the year of the Dog, E&O Hotel rolls out their Steamboat Buffet dinner especially for Chinese New Year 2018. This limited edition Steamboat Buffet dinner is available only from 15th – 17th February 2018 (eve of CNY to the 2nd day of CNY)
This steamboat buffet is worth considering for those who prefer the convenience of eating out during reunion dinner.
Each table is provided with a complimentary Yee Sang too!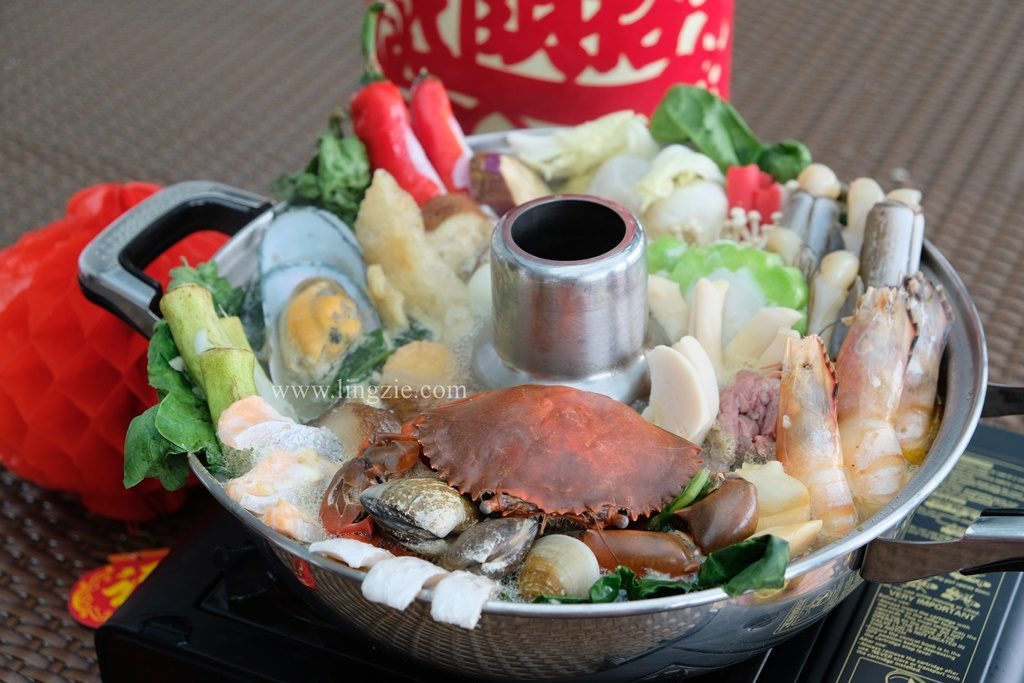 Chinese New Year Steamboat Buffet 2018
Sarkies Corner
Available from 15th to 17th Feb 2018 (Thurs-Sun)
7pm – 10.30pm
RM129.60 NETT (ADULT); RM64.80 NETT (CHILD)
Choice of broth include – Chicken broth, Tom yam & Herbal Broth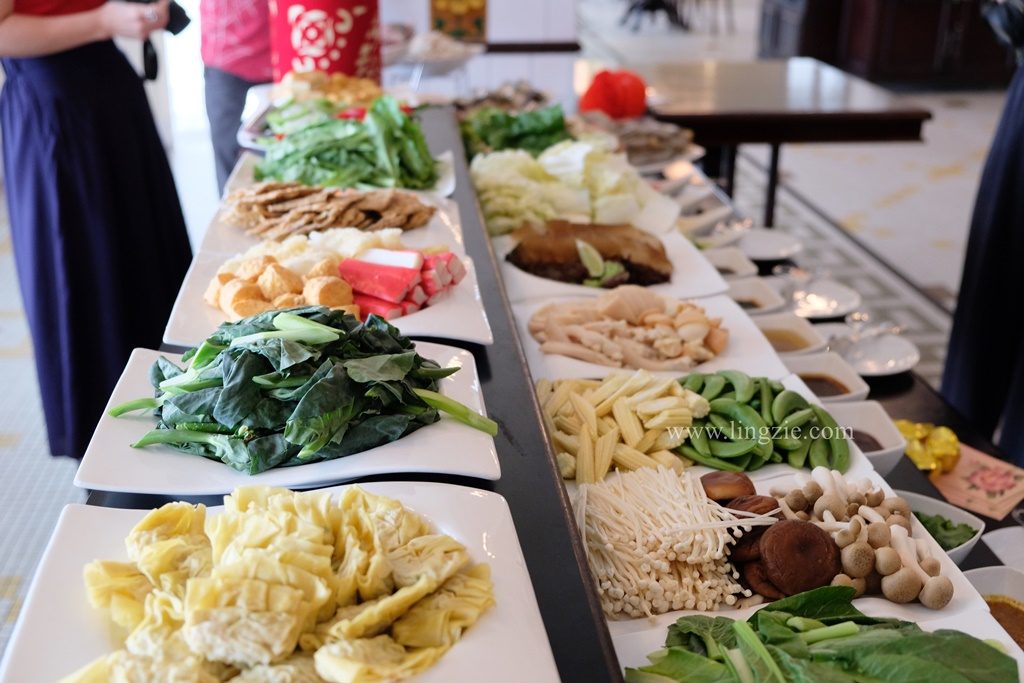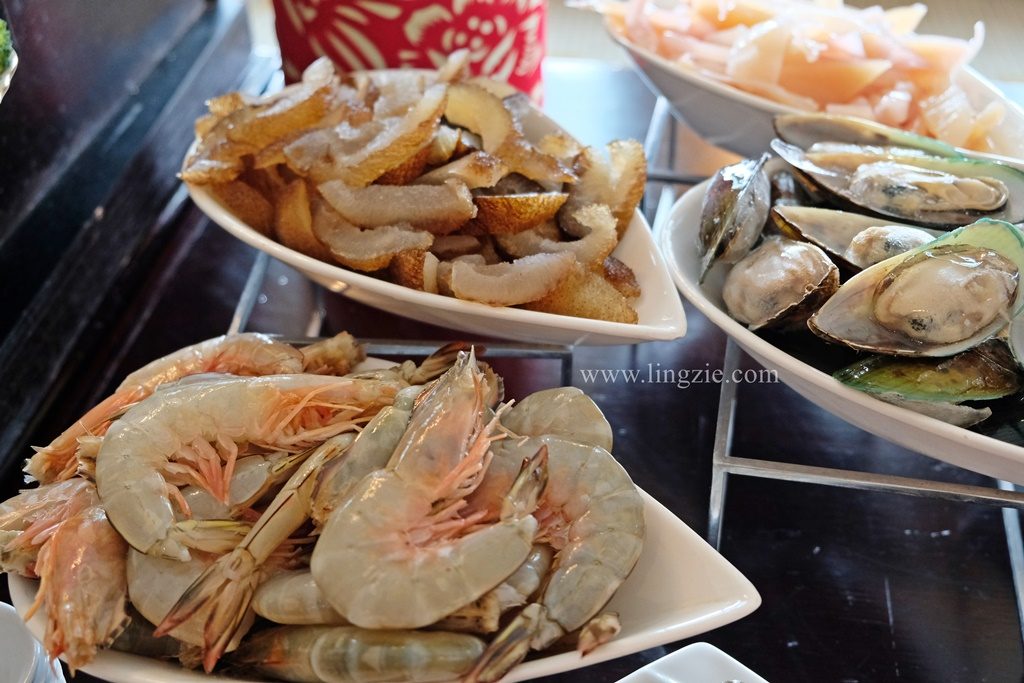 Seafood galore…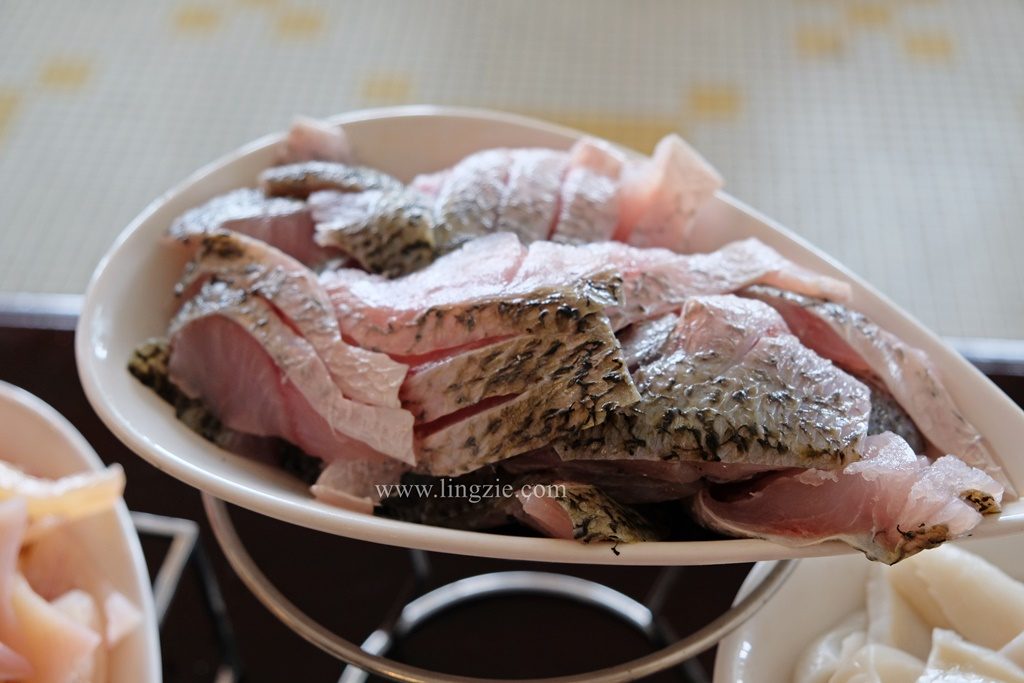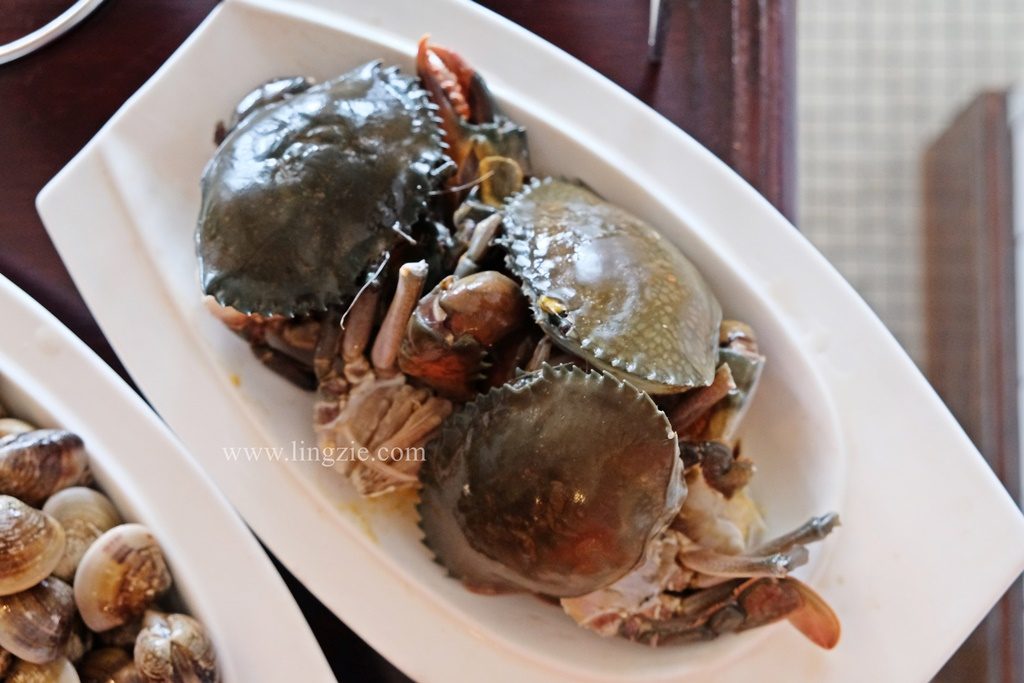 Crab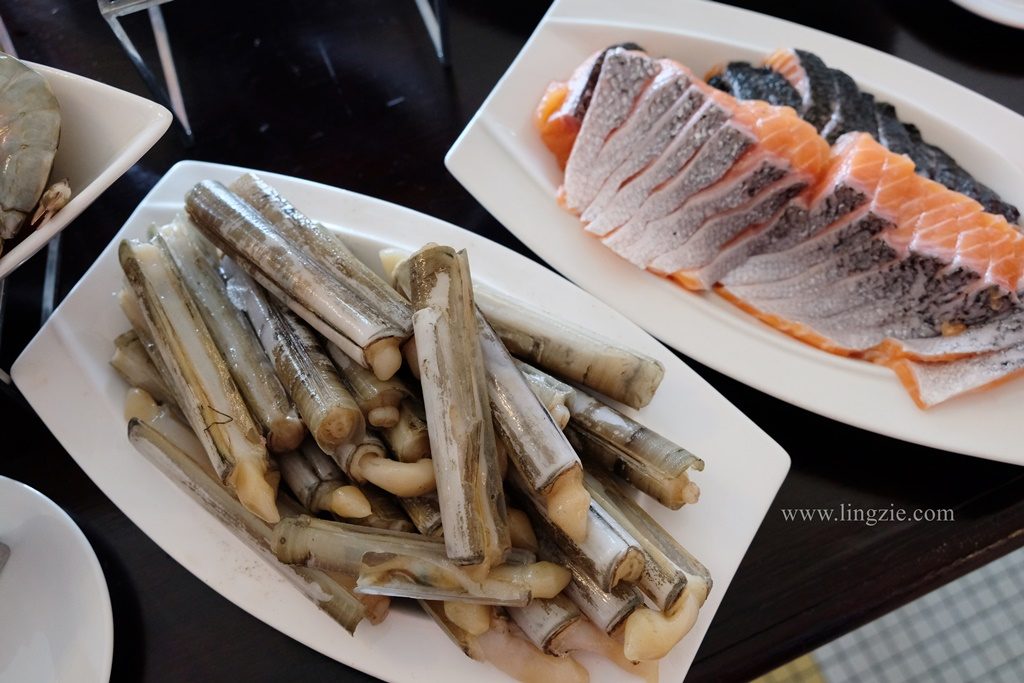 Salmon & Bamboo Mussels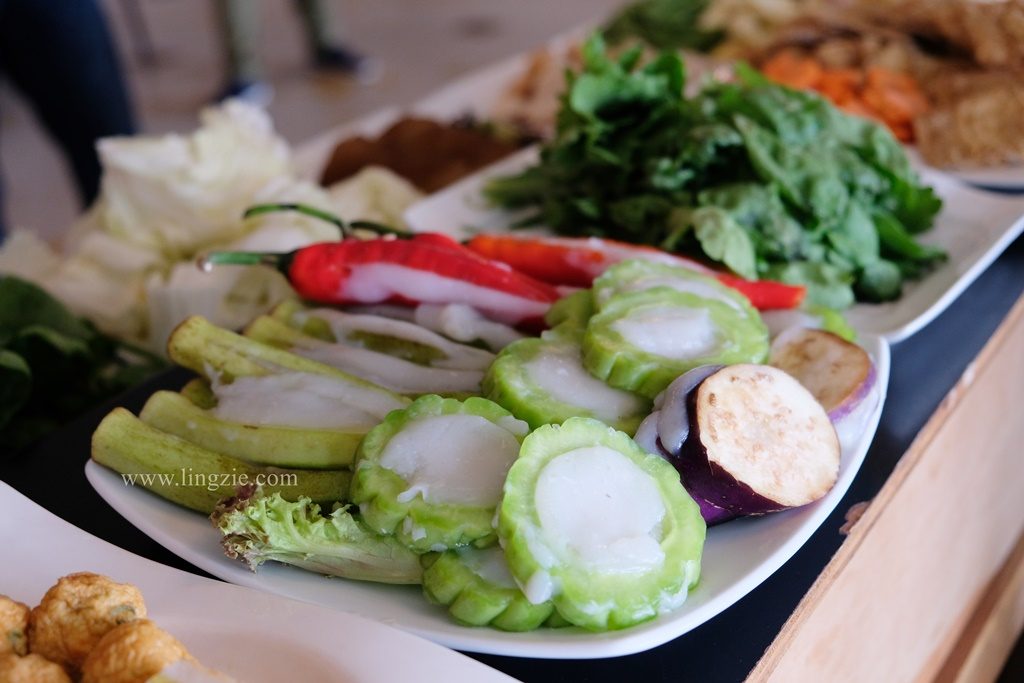 Stuffed vegetables with fish paste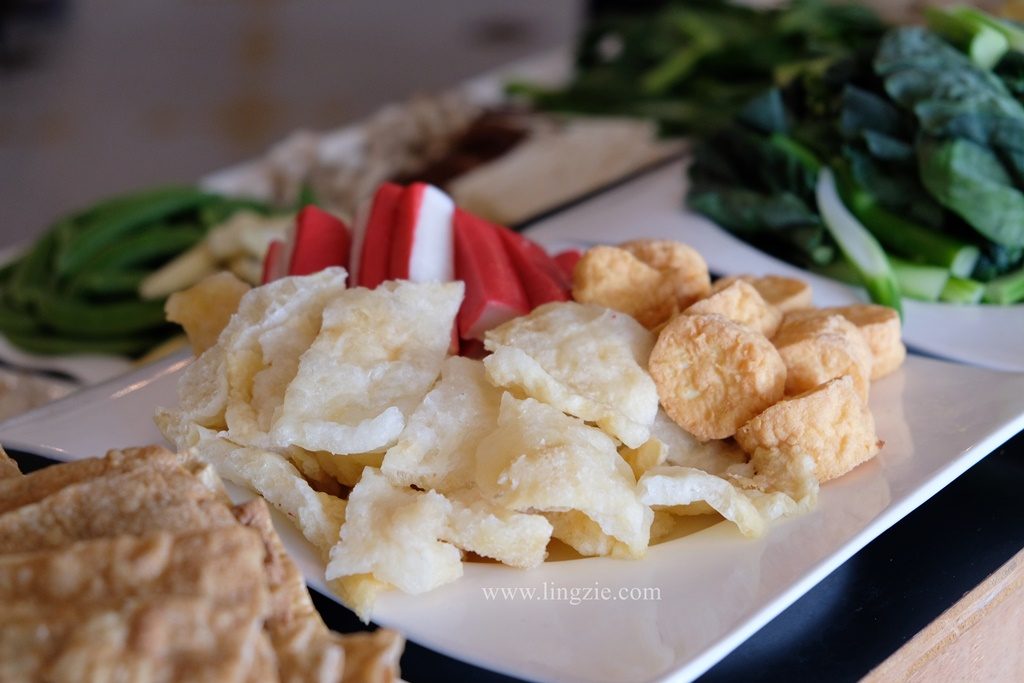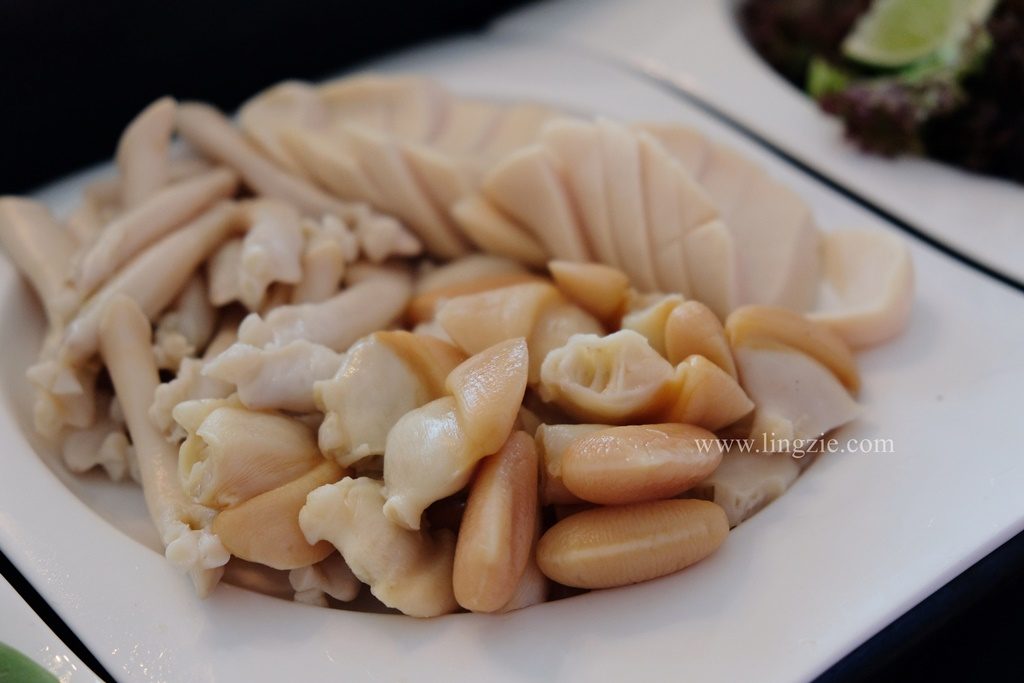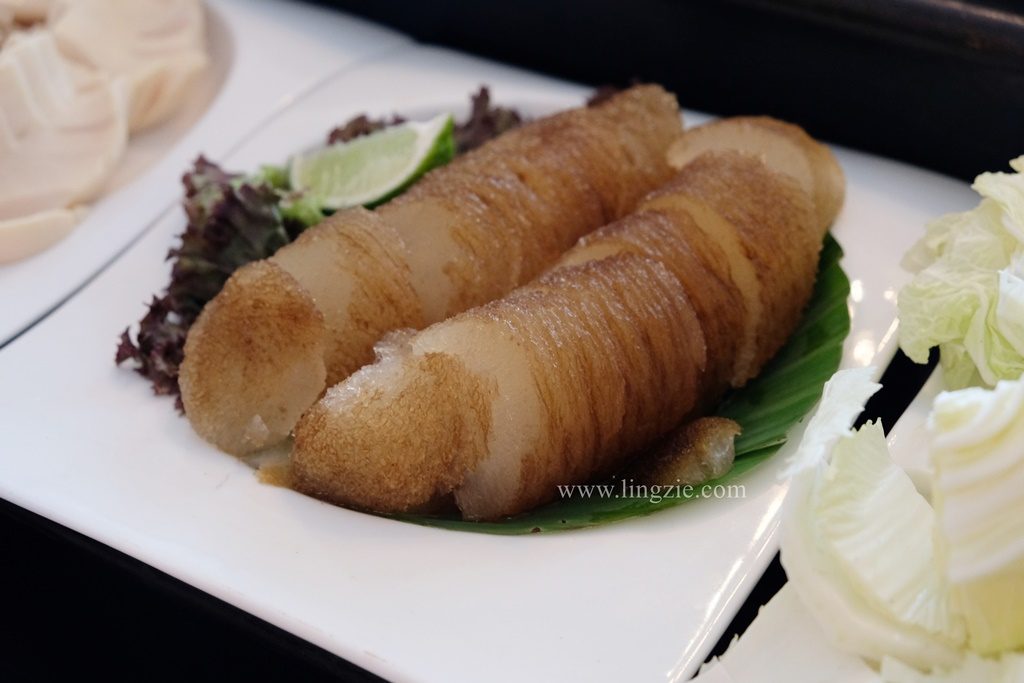 Sea Cucumber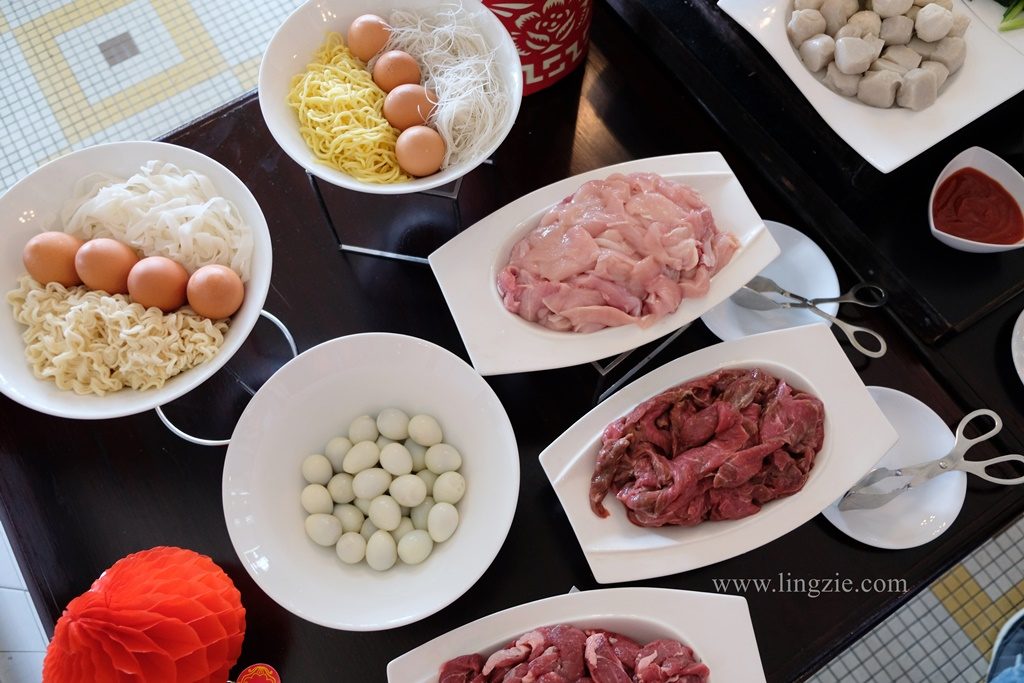 Meats (sliced beef, lamb, chicken & duck) & Eggs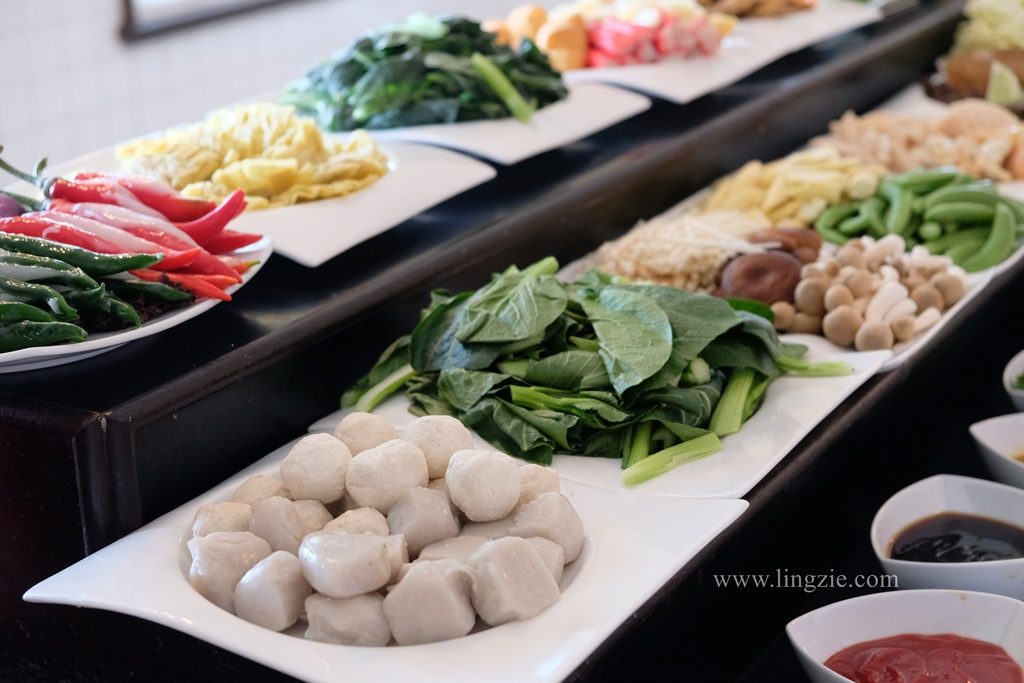 Assorted vegetables & fish balls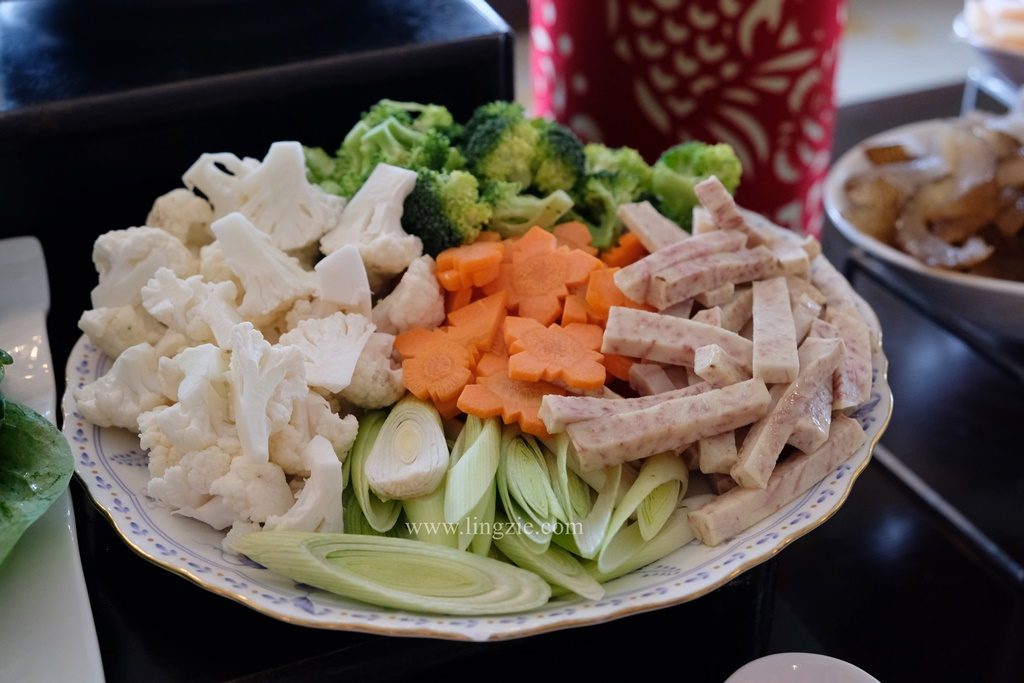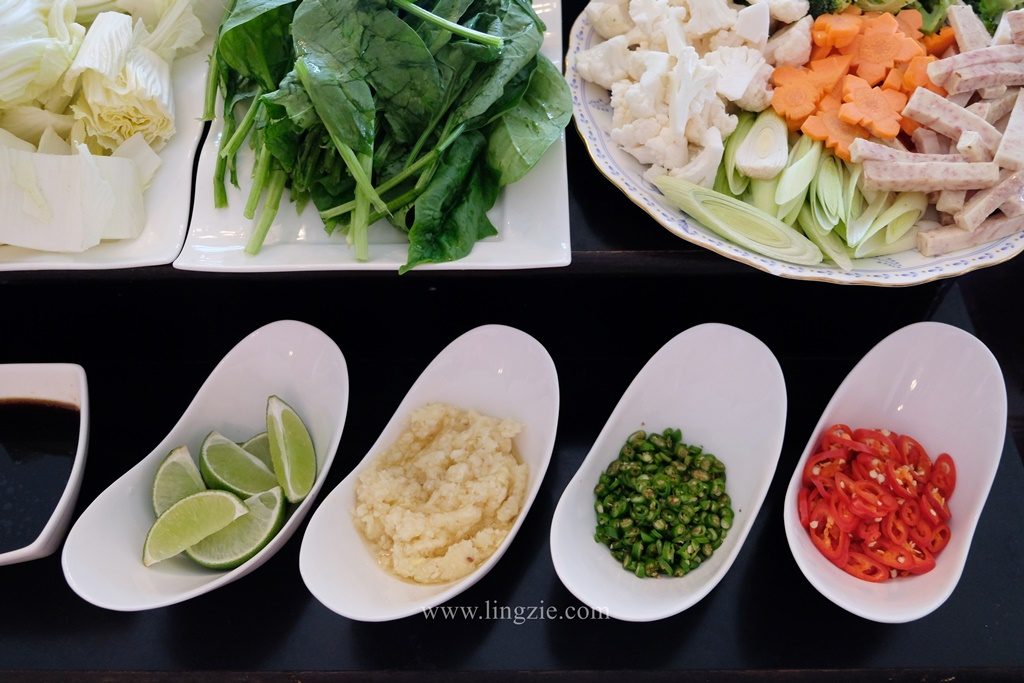 Dipping sauces and condiments
Homemade special chilli sauce
Coriander oyster garlic sauce
White radish spicy sauce
Sweet sauce, tomato sauce, chilli sauce, Peanut sauce
Garlic oil, cut red chilli & chopped garlic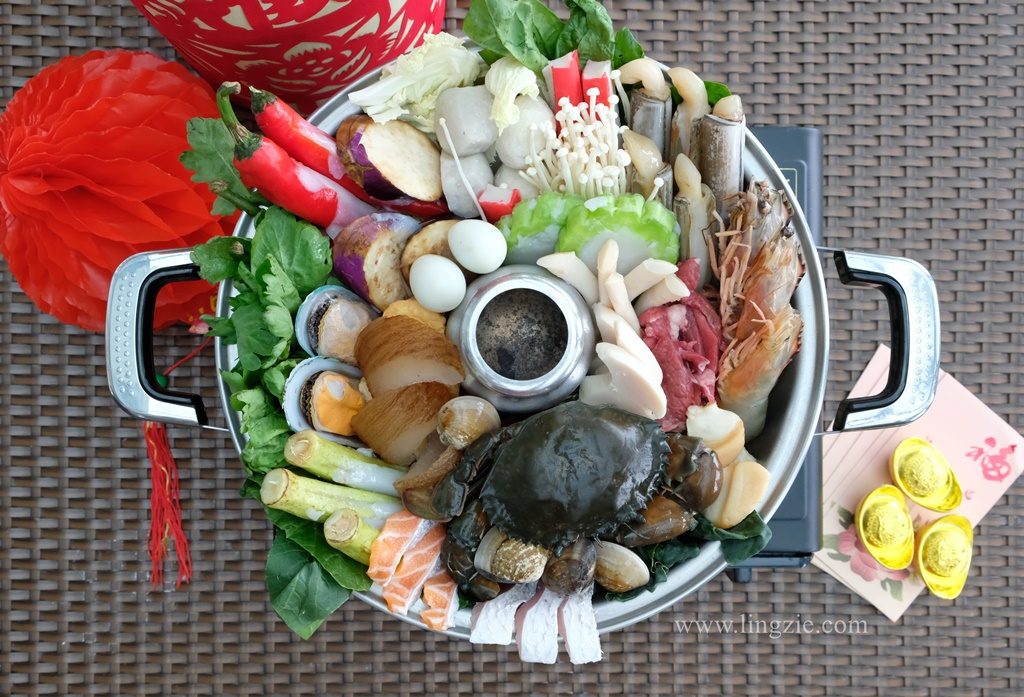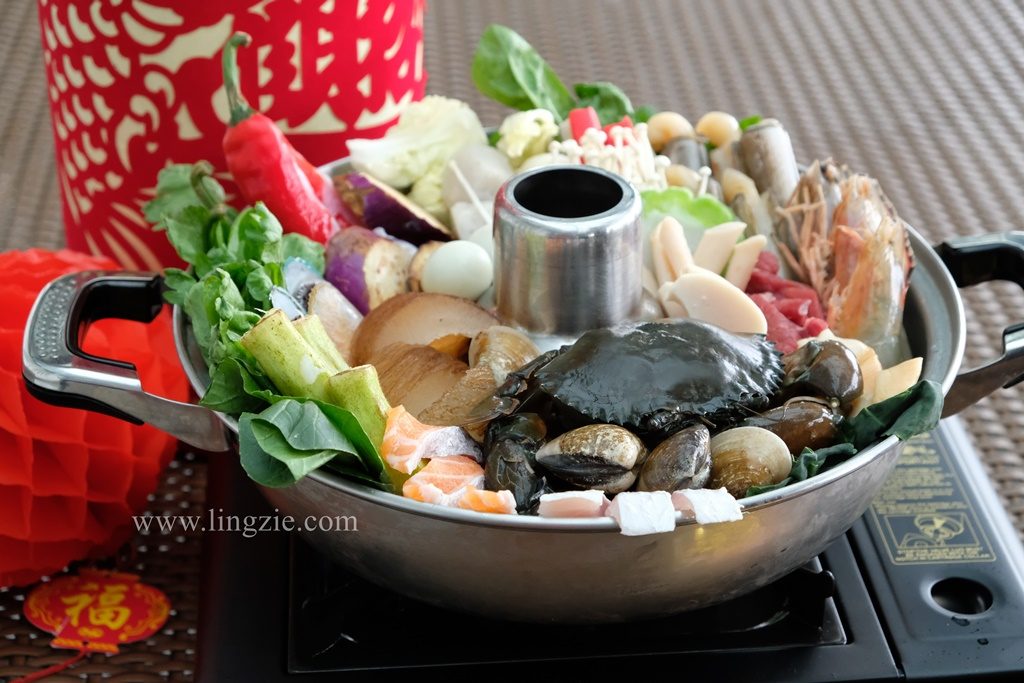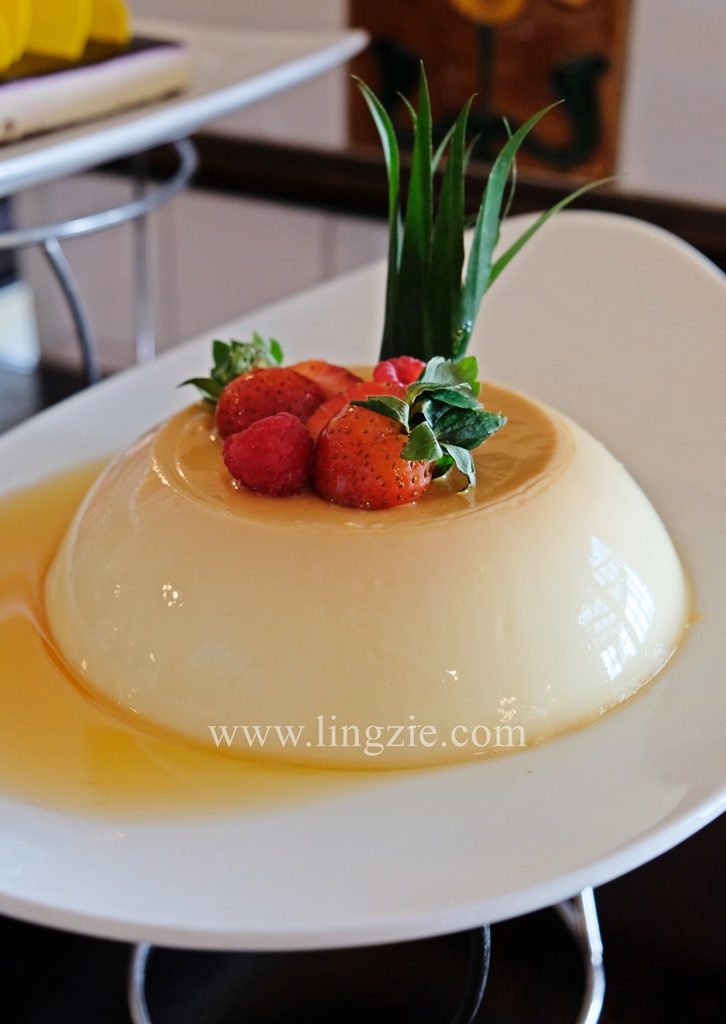 An array of desserts are also available including egg tarts, Chinese Tea chiffon Cake, Mango Pudding, Festive Cookies, Semolina almond cake, Red bean glutinous rice ball soup, assorted pastries and fresh tropical fruits to end dinner on a sweet note.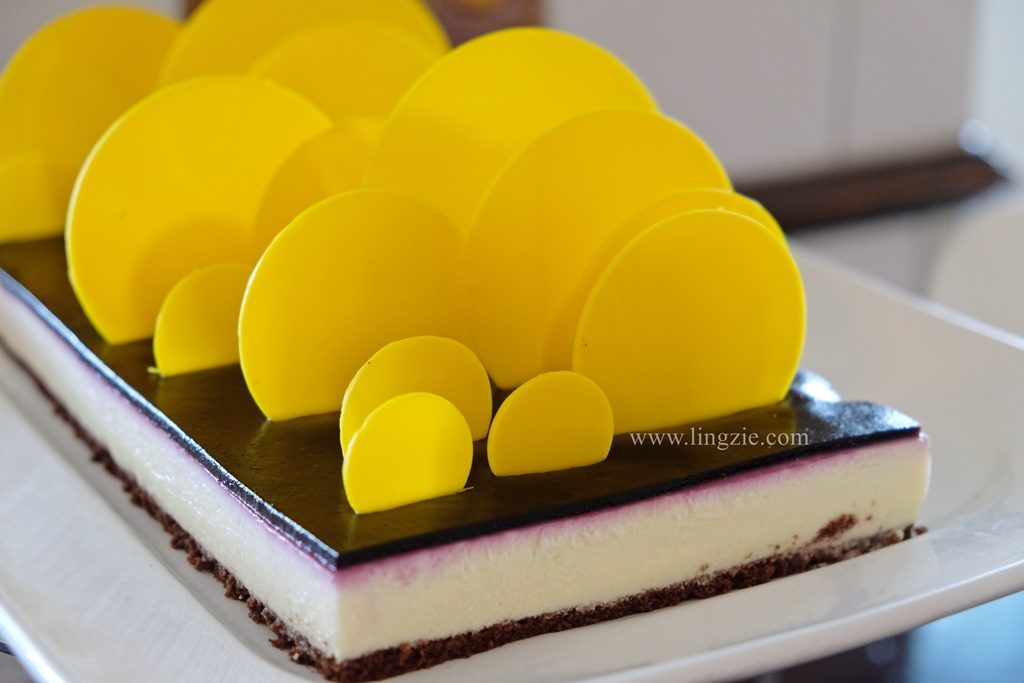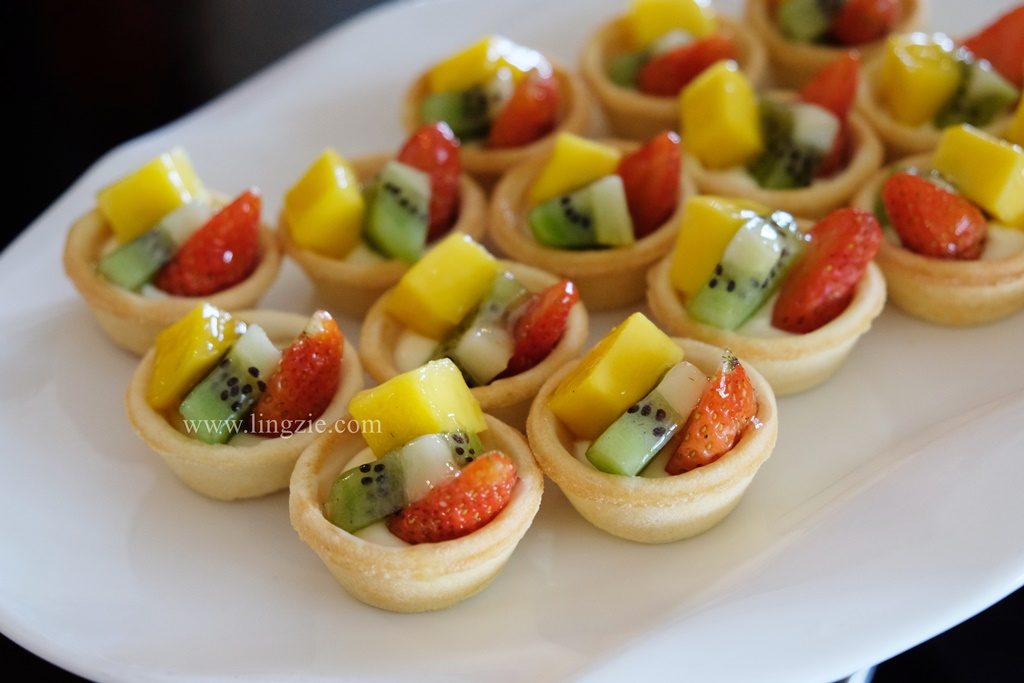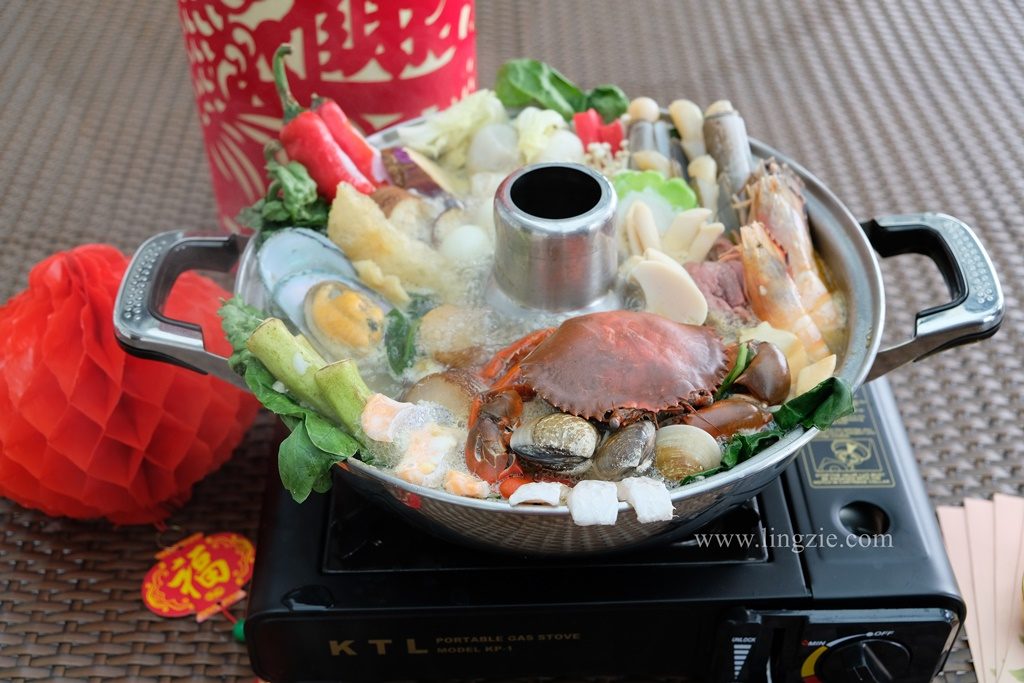 *Many thanks to E&O Hotel for extending this invitation
For reservations, do call 04 – 222 2000
Eastern & Oriental Hotel
10 Lebuh Farquhar
10200 Penang
Malaysia
Connect with Eastern & Oriental Hotel Facebook Page