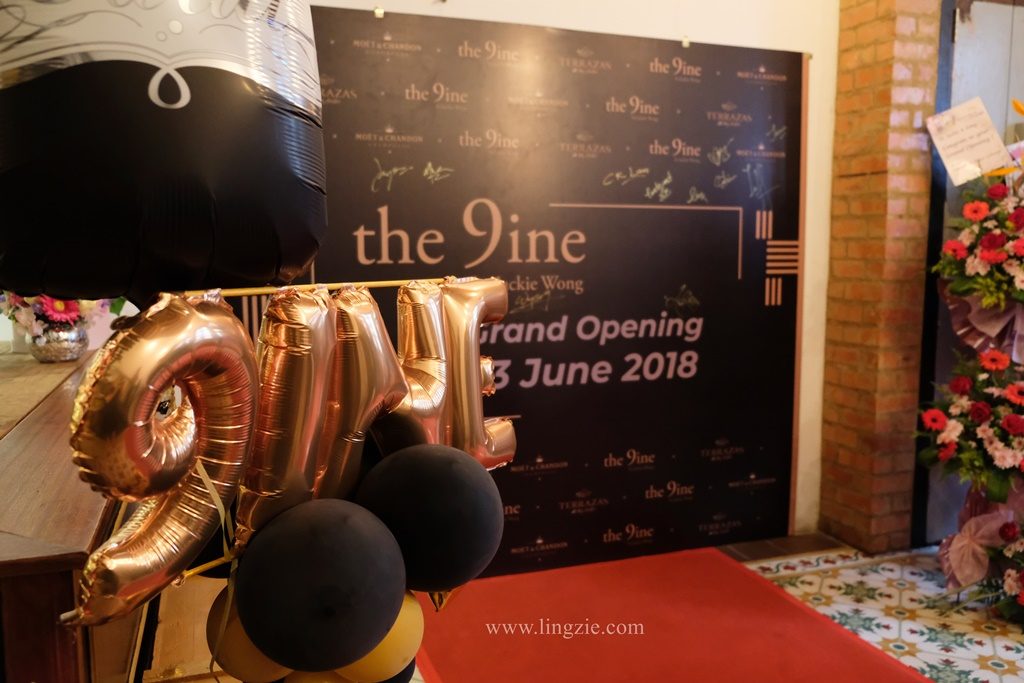 The 9ine by Jackie Wong has recently opened its doors at Jalan Kek Chuan, offering modern European cuisine with a twist of local flavours. A brunch menu is available during the day and is swapped with a dinner menu once night falls. We attended their Grand Opening recently and were treated to a specially curated tasting menu by Chef Jackie Wong.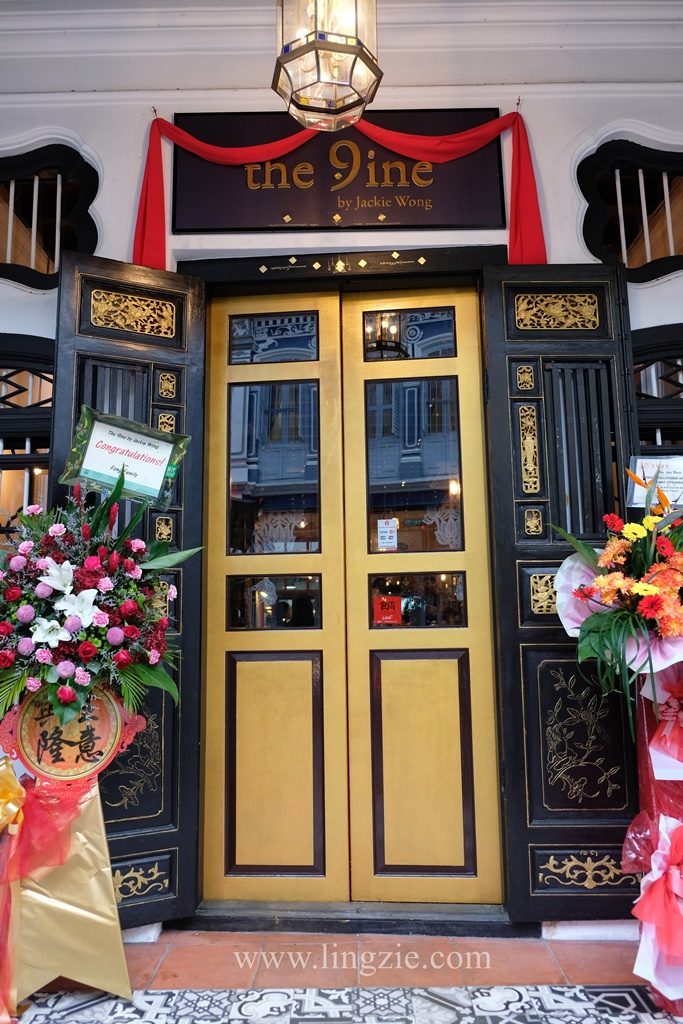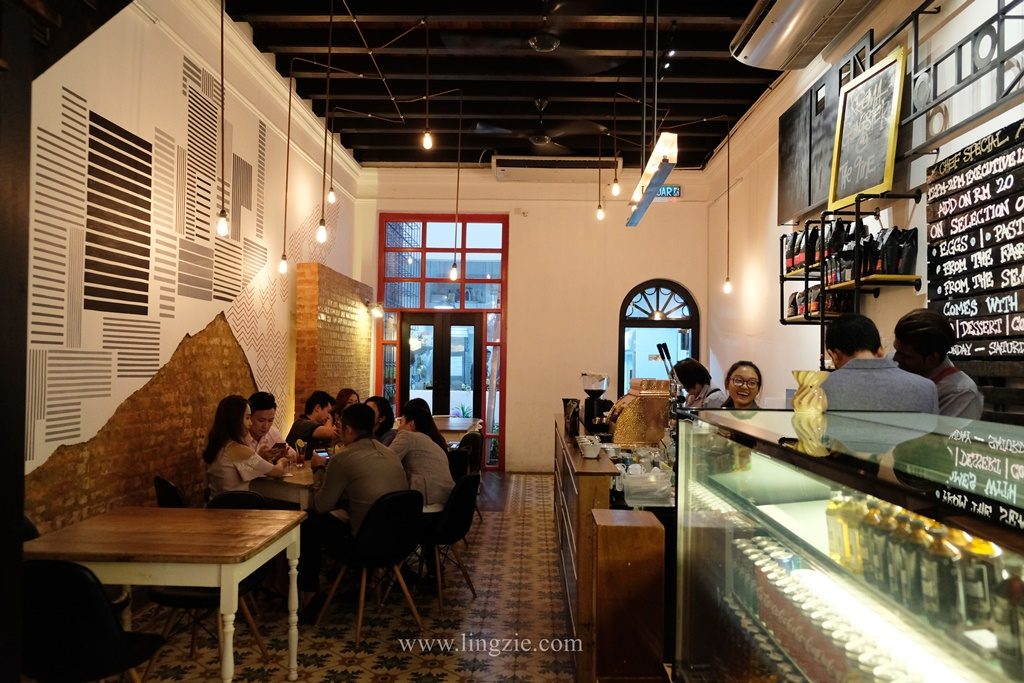 Cozy environment downstairs for casual dining.
The 9ine's baristas whip up a mean cup of joe. We got to try their coffee cocktails too!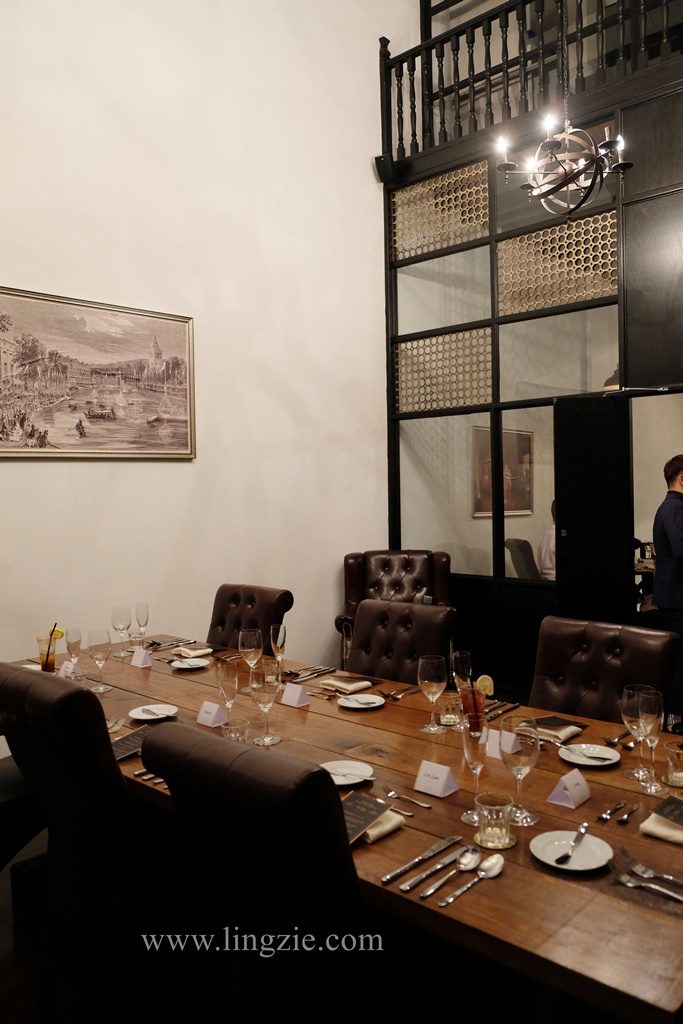 Elegant dining space upstairs
After the coffee cocktail, we were ushered upstairs to the elegant dining area. This space is perfect for private parties too!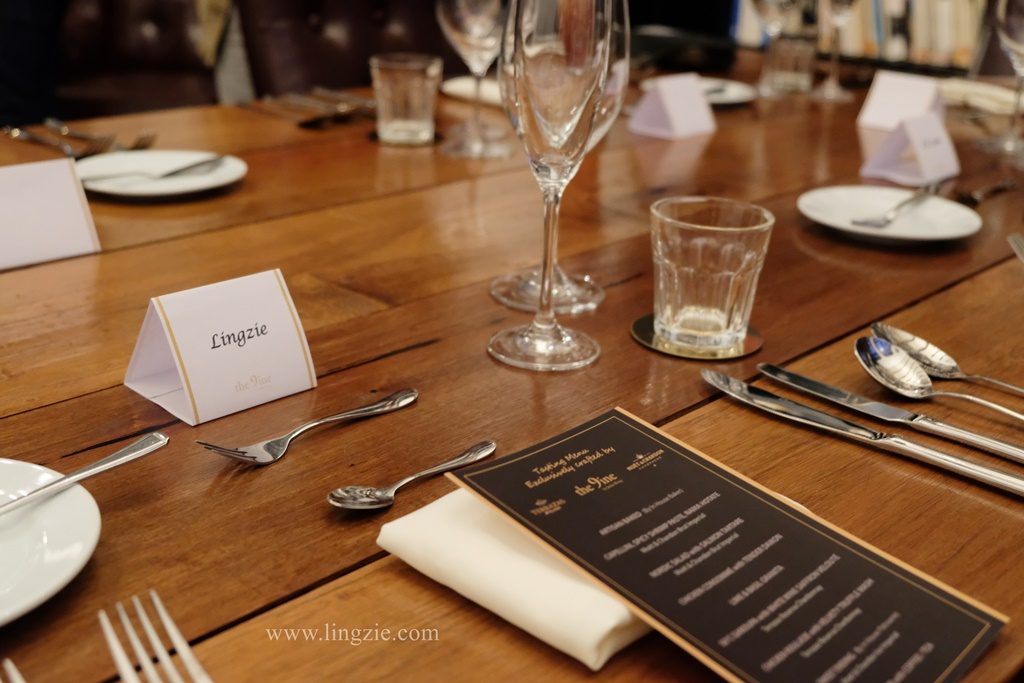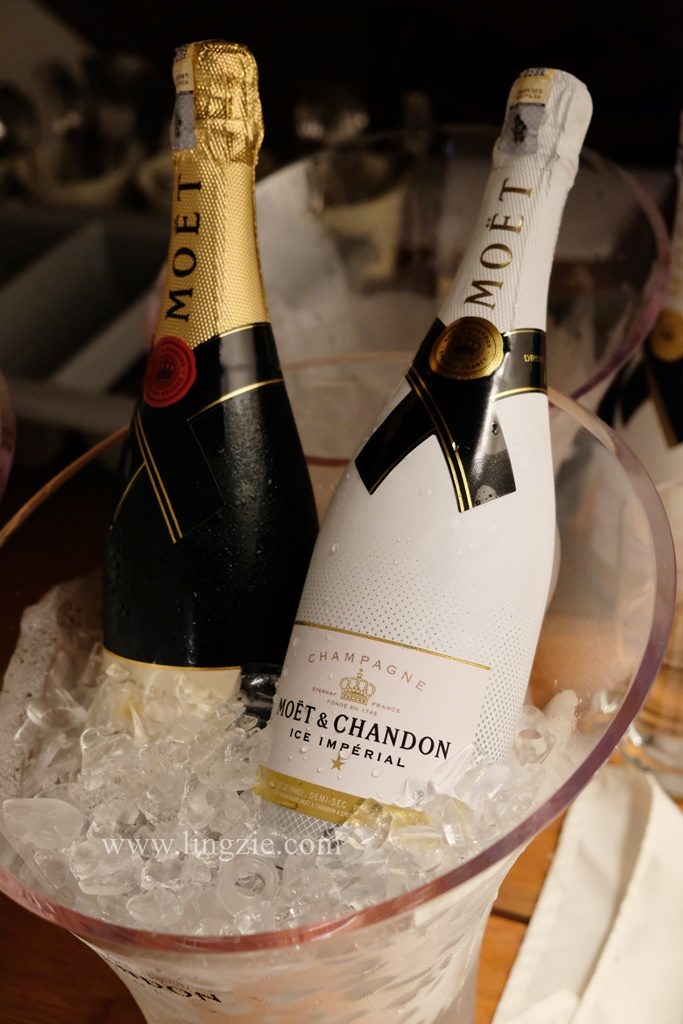 Bubbly for the evening…
The tasting menu is created to pair with Moët & Chandon champagnes as well as Terrazas Reserva Chardonnay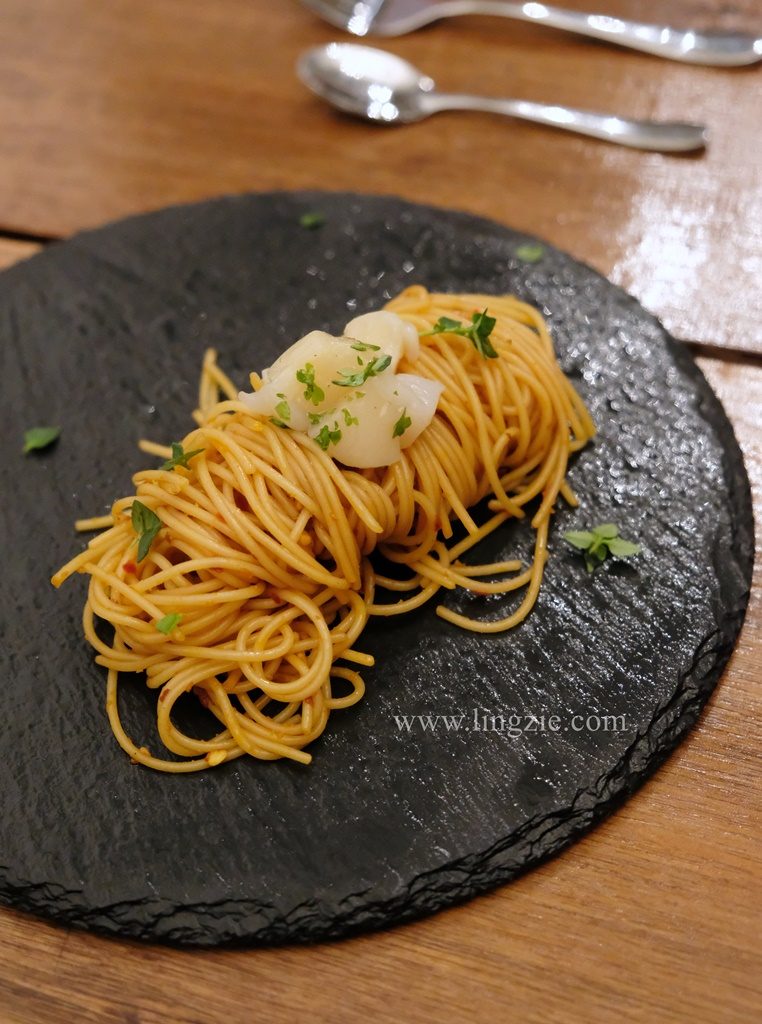 Capellini, Spicy Shrimp Paste, Nama Hotate
(Pairing with Moët & Chandon Brut Imperial)
To kick off the 8-course menu, we had an appetizing capellini cooked with a spicy shrimp paste, topped with nama hotate. I personally love capellini and was quite intrigued by the spicy shrimp paste flavours. It had a fiery kick, which mellowed out a lil with the sweet nama hotate. An interesting start to the meal!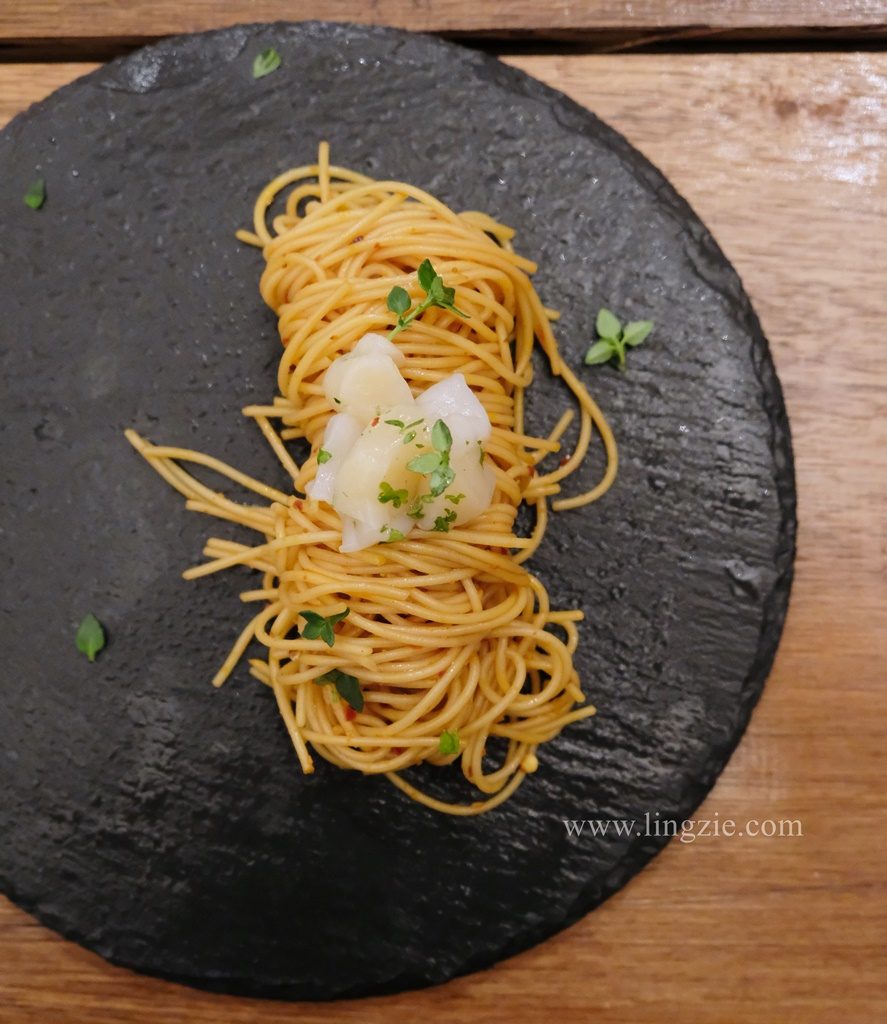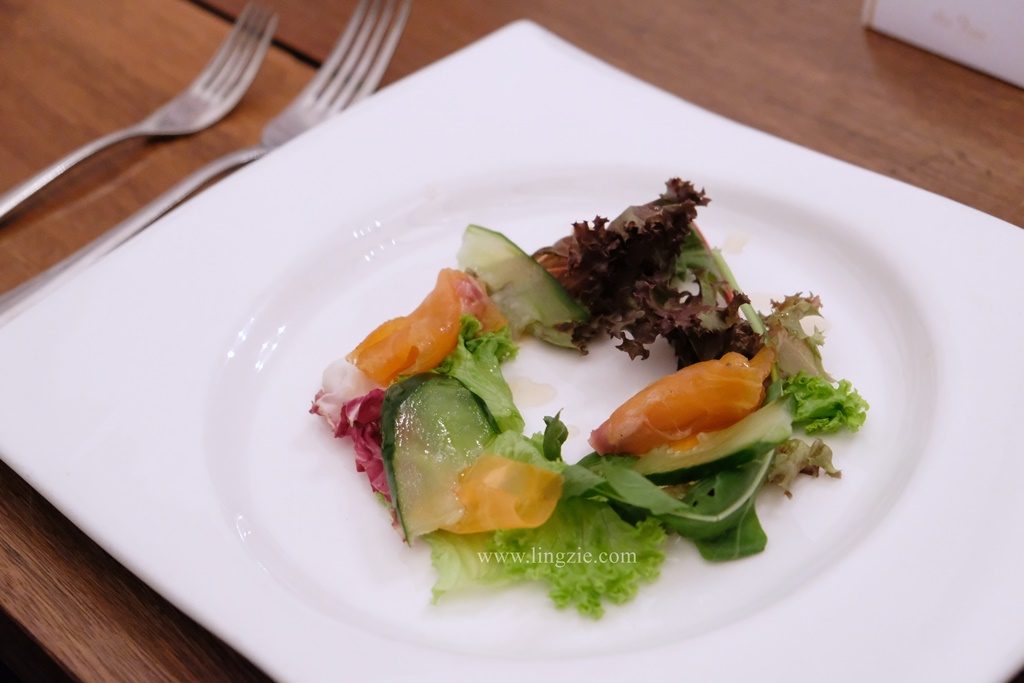 Nordic Salad with Salmon Tartare
(Pairing with Moët & Chandon Brut Imperial)
Next up was a delicate Nordic salad with salmon tartare. The salad was refreshing and light.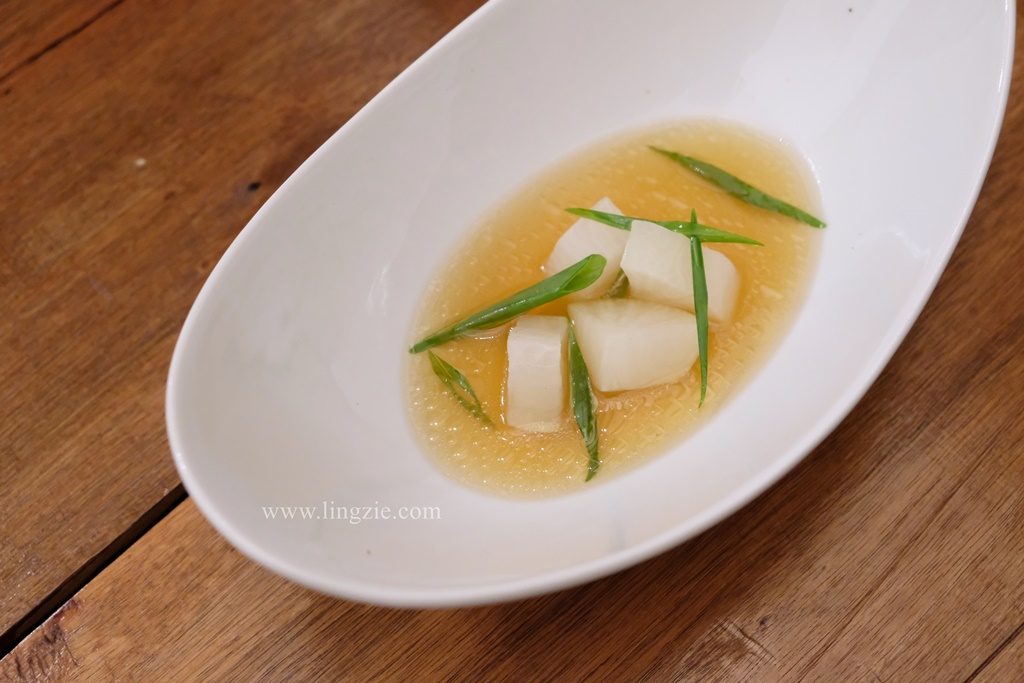 Chicken Consomme with Tender Daikon
For the soup, we were presented with a Chicken Consomme which had a clean and light flavour. It was delicate and comforting at the same time, with the daikon giving some texture and more flavour to the dish.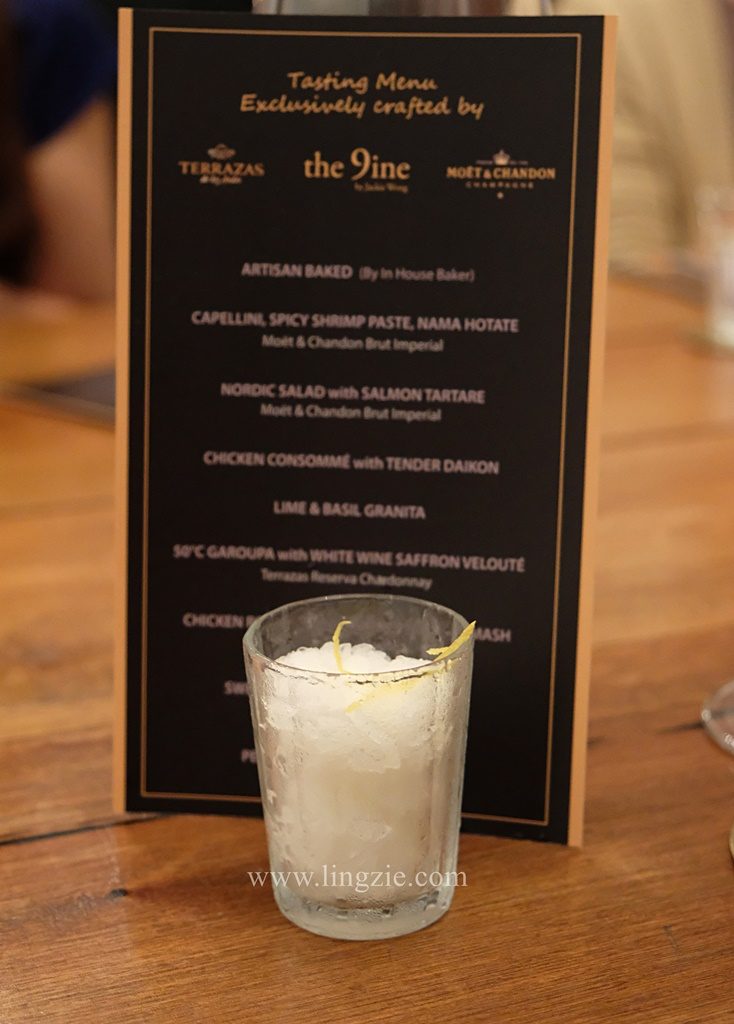 Lime & Basil Granita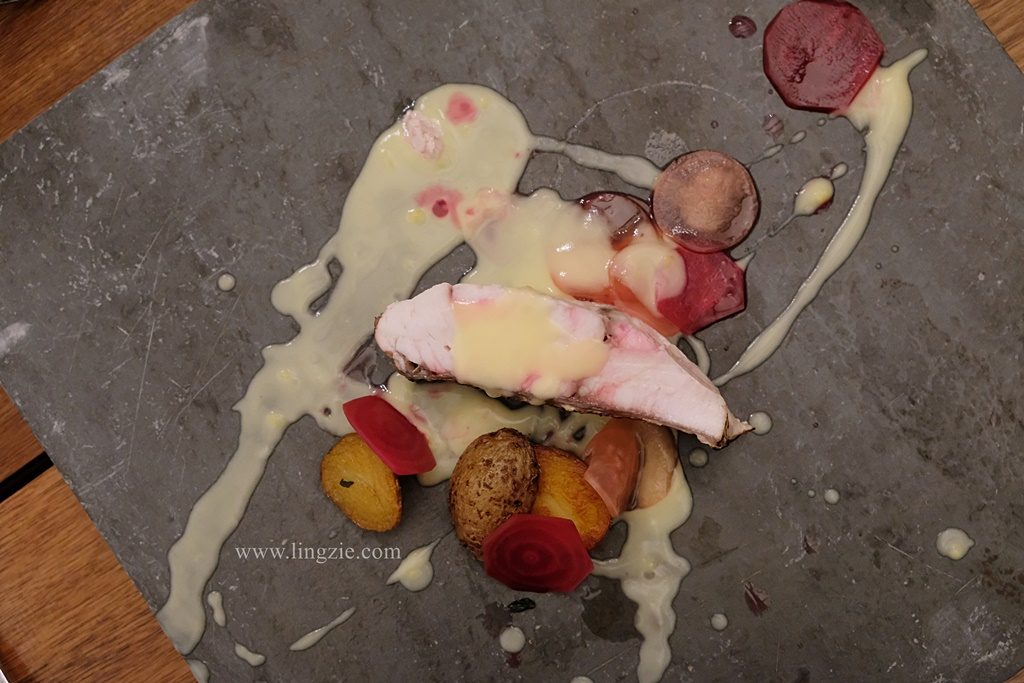 50°C Garoupa with White Wine Saffron Veloute
(Pairing with Terrazas Reserva Chardonnay)
For the 1st main, we had a sous vide garoupa with white wine saffron veloute. The fish was tender but I thought it would be even better with a crispy skin. I couldn't quite discern the saffron flavour in the veloute. Nevertheless the crispy potatoes were thoroughly enjoyable eaten together with the fish and veloute.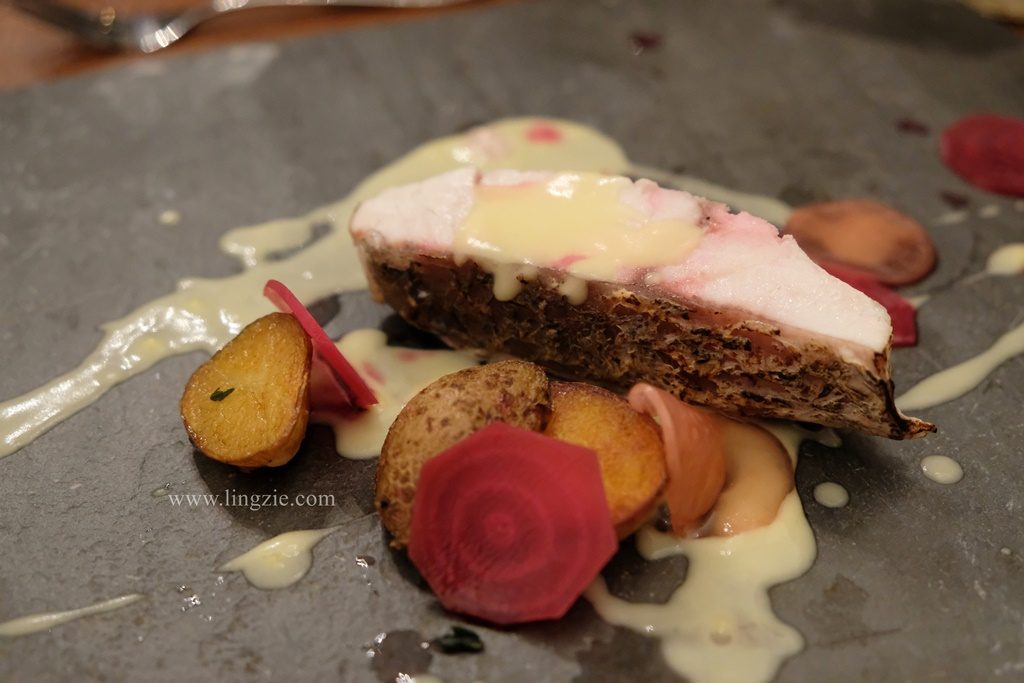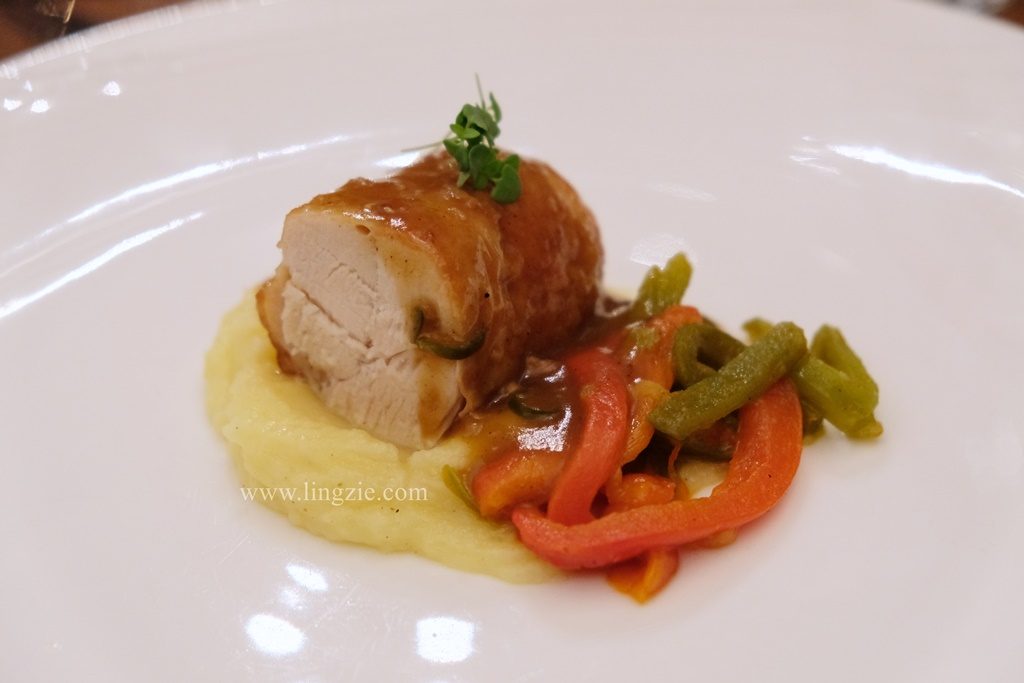 Chicken Roulade with Velvety Truffle Mash
(Pairing with Terrazas Reserva Chardonnay)
For the second main, we tried the Chicken Roulade with velvety truffle mash. I preferred this main to the fish. The velvety mash was silky smooth with a wonderful truffle flavour. To my surprise the vegetables on the side had a spicy kick thanks to the use of bird's eye chilli.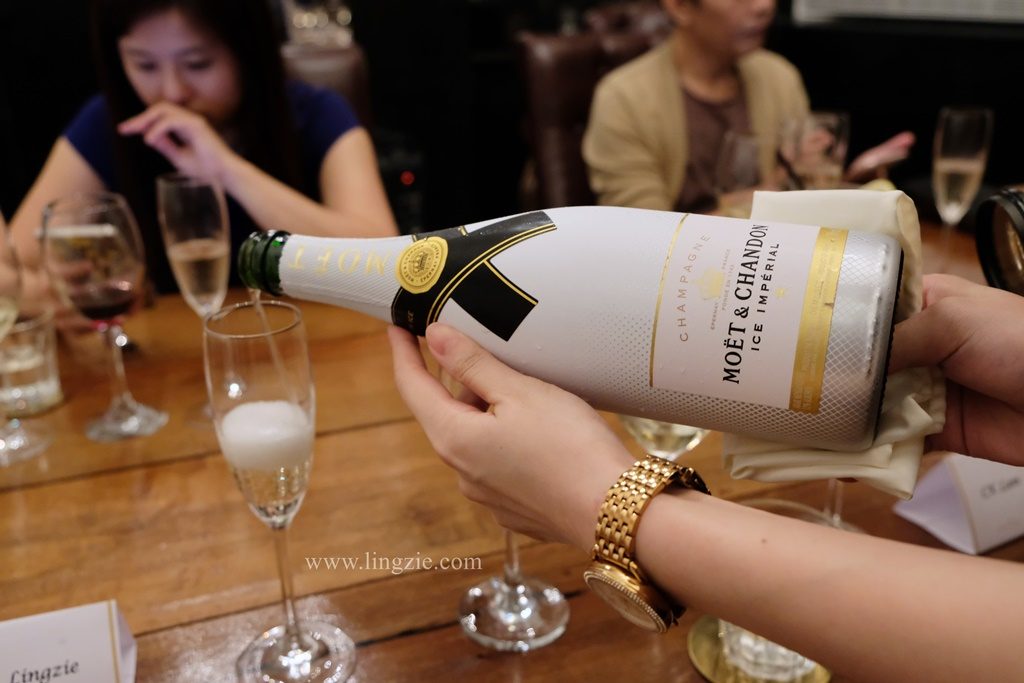 Moët & Chandon Ice Imperial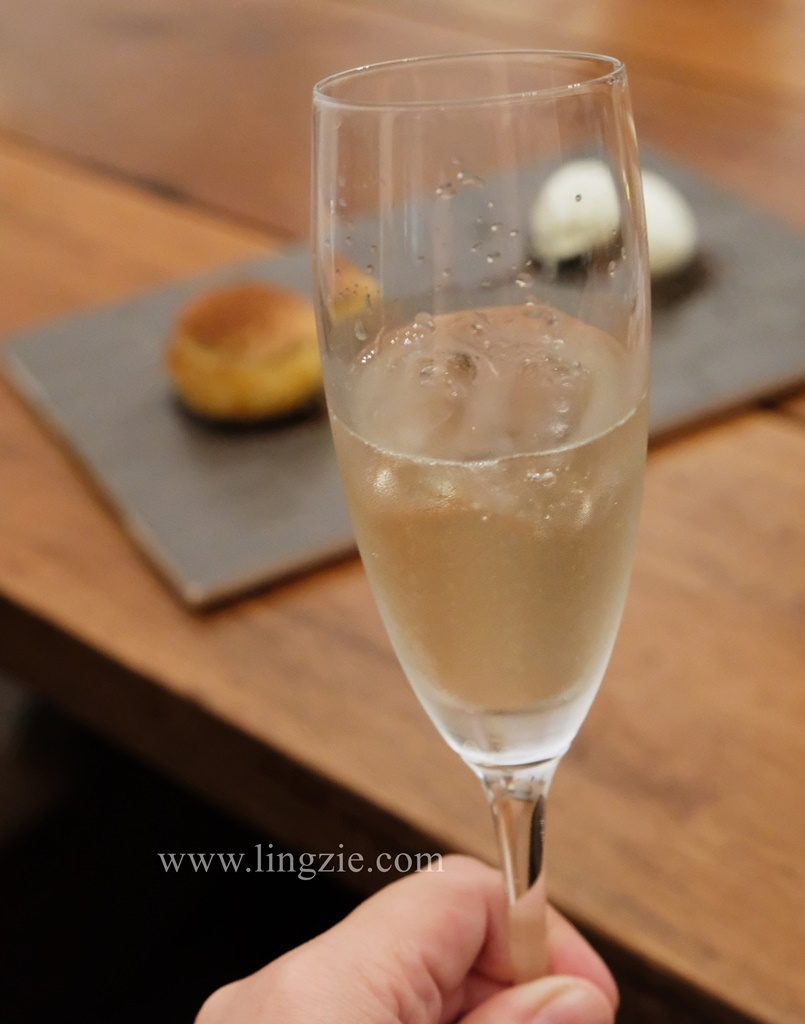 For dessert, Moët & Chandon Ice Imperial is served. It is a very sweet champagne which is meant to be served with ice cubes. As the ice cubes melt and dilute the champagne, the sweetness mellows out and makes for a wonderful dessert pairing.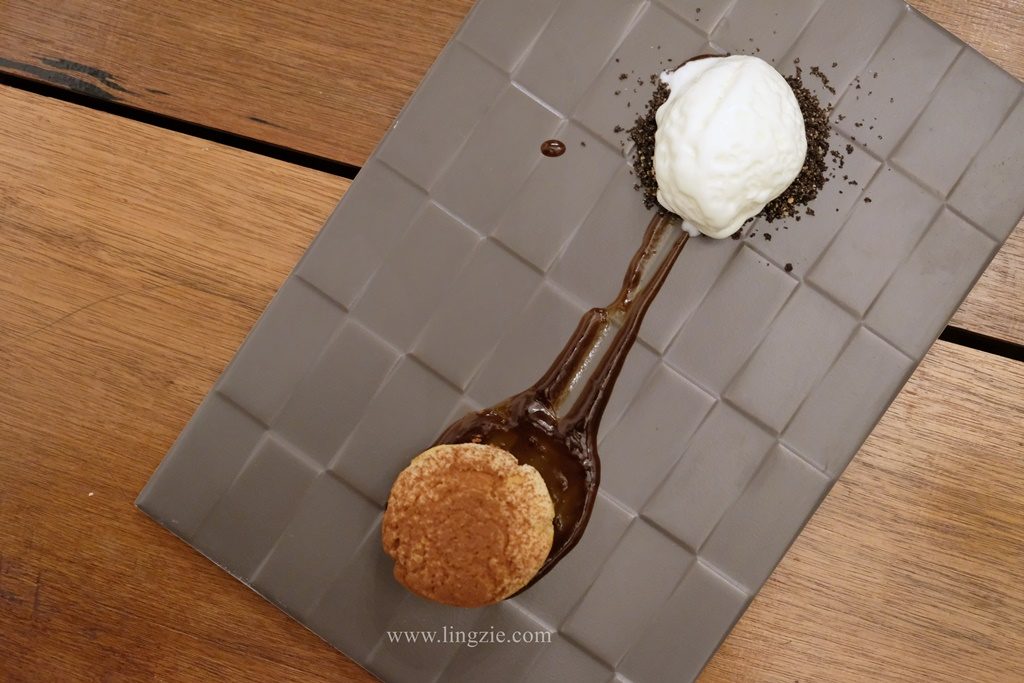 Sweet Ending 
(Pairing with Moët & Chandon Ice Imperial)
The Sweet Ending is inspired by Tiramisu according to Chef Jackie. The profiterole encases a silky smooth mascarpone cheese filling, and the vanilla ice cream is served with an espresso crumb. Overall, I thoroughly enjoyed this dessert as it was not overly sweet and paired perfectly with the Moët & Chandon Ice Imperial.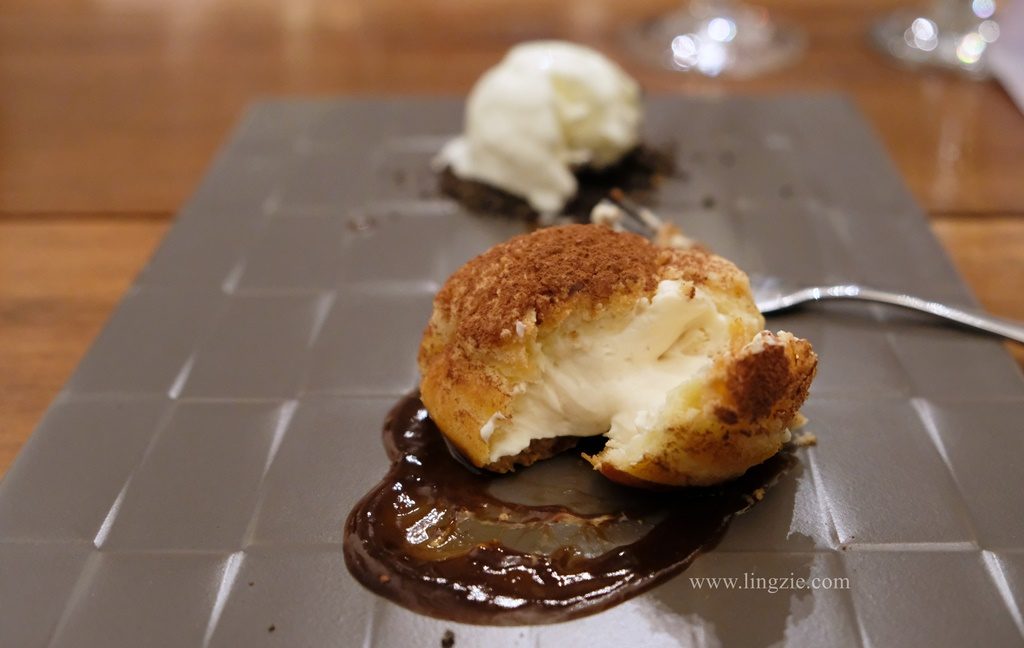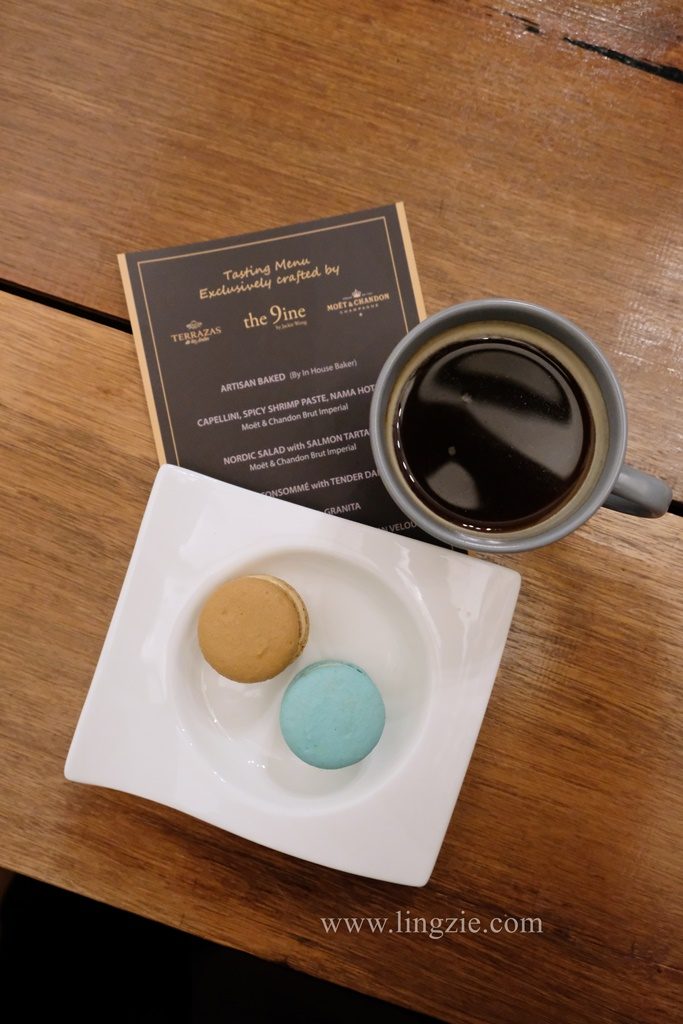 Petit Four with Coffee/Tea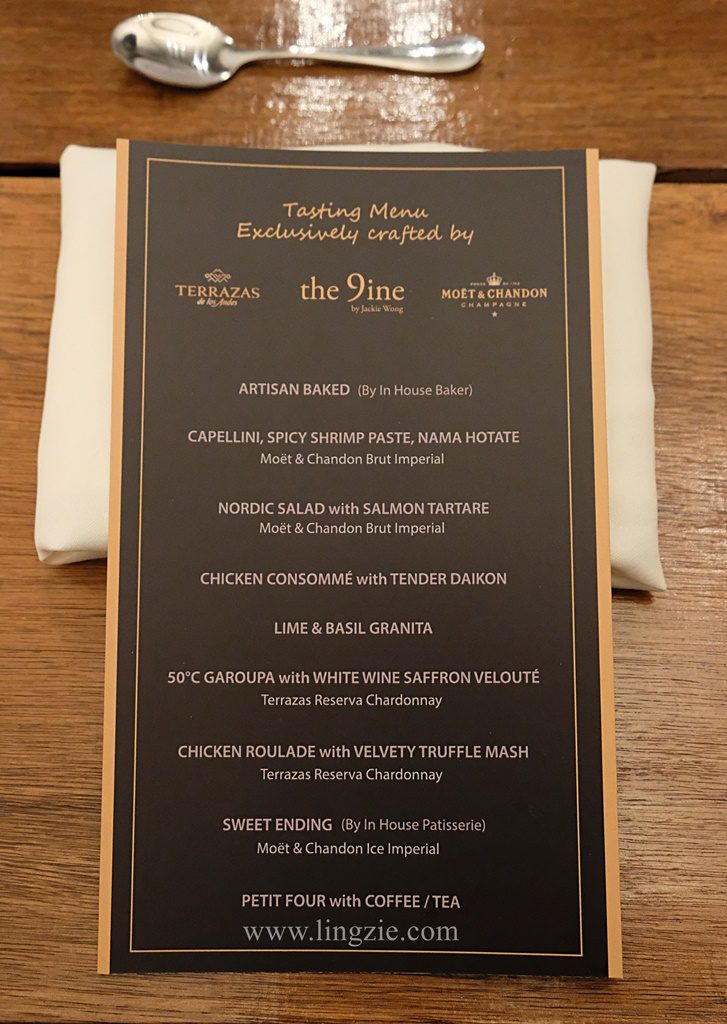 Specially Curated tasting menu for the grand occasion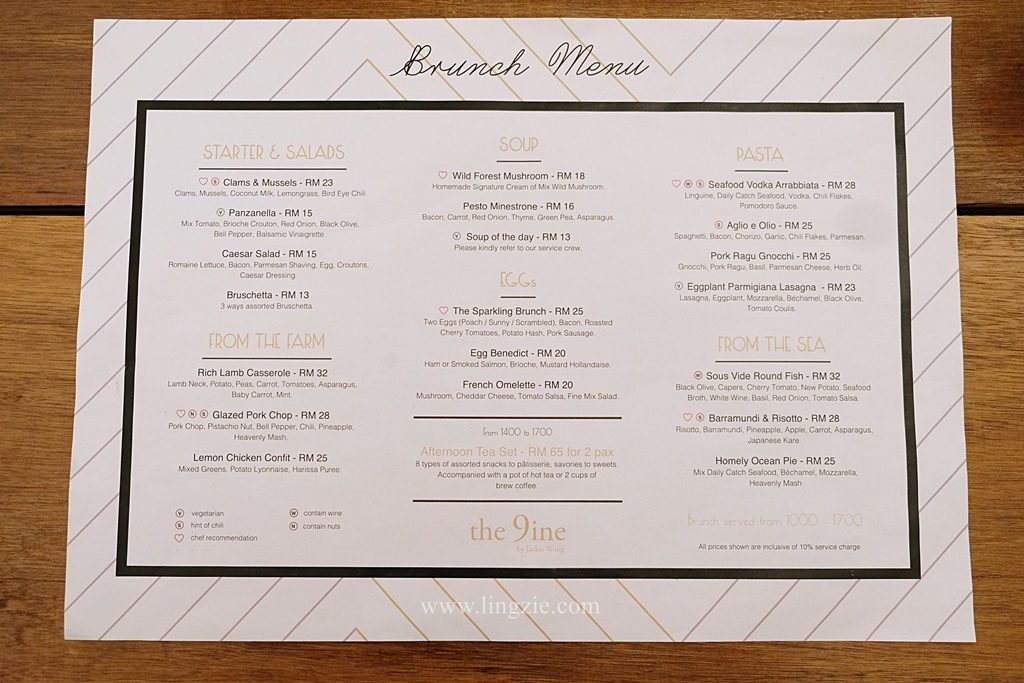 Brunch Menu (Available from 10am-5pm)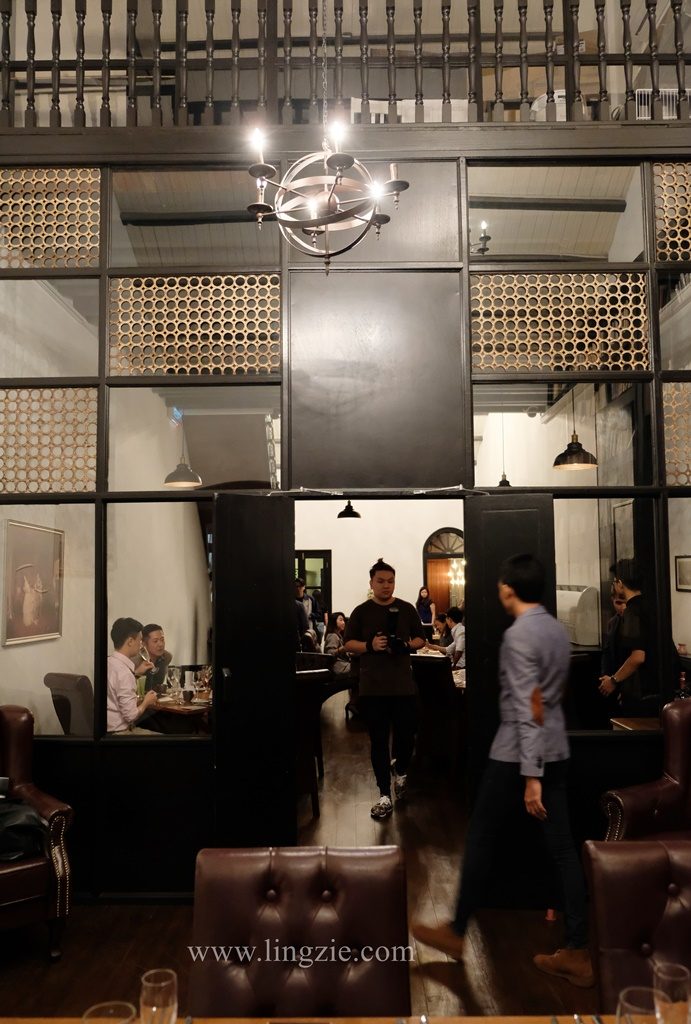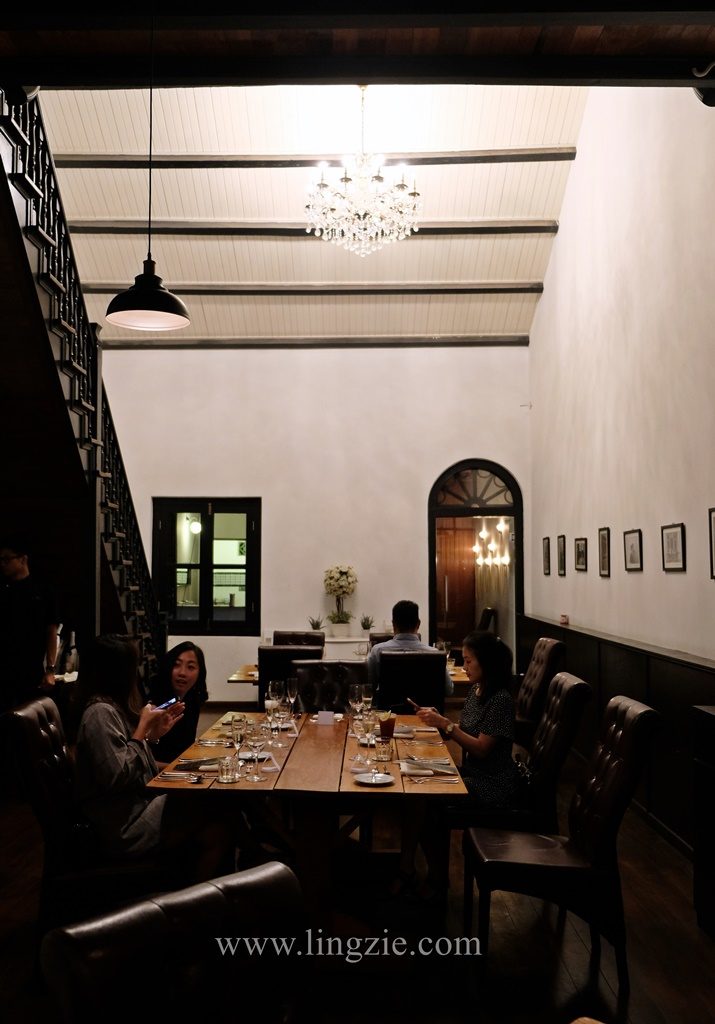 the 9ine by Jackie Wong will be having a Guest Chef Event – Classic Meets Modern from 15th-31st July
Savour an interesting and playful menu curated by Chef Jackie and Chef Samuel, in collaboration with Moët & Chandon & Terrazas de Los Andes.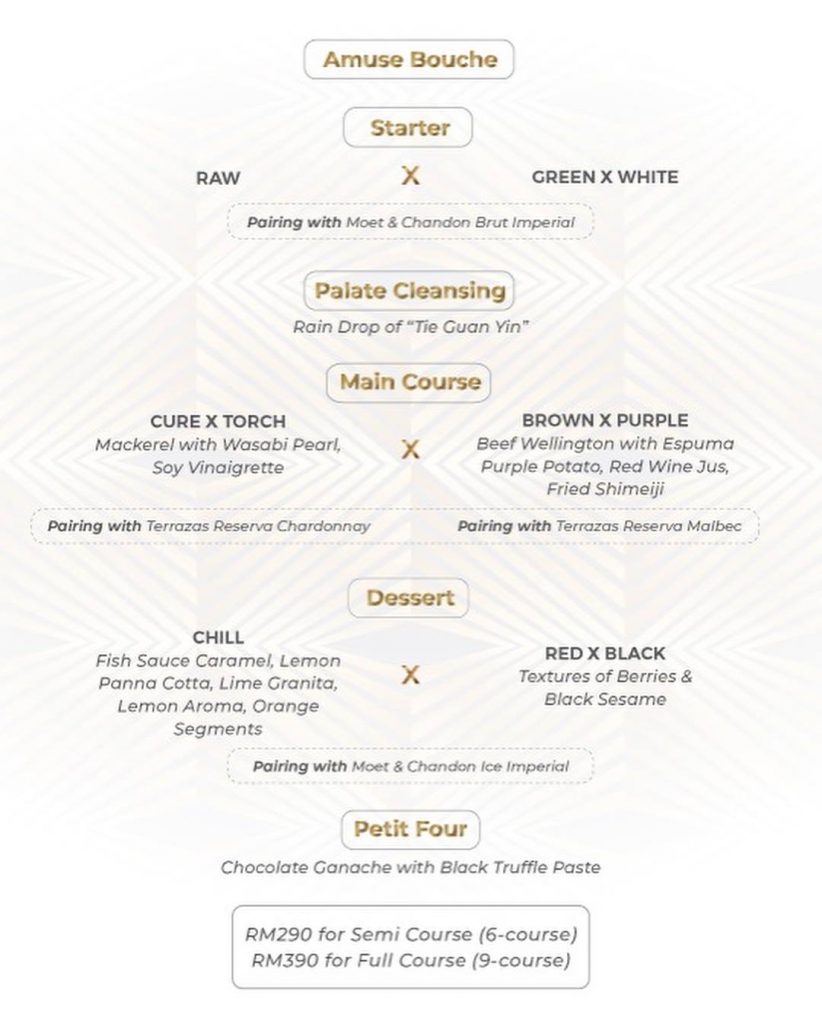 Full 9 course Dinner at RM390 Or 6 course Semi Dinner at RM290.
Prices shown are inclusive of beverage pairing. Do call the restaurant for reservations +60139191992

Many thanks to the 9ine by Jackie Wong for extending this invitation to their Grand Opening
The Essentials:-
the 9ine by Jackie Wong
9 Jalan Kek Chuan,
10400 Georgetown, Penang, Malaysia.
TEL: 013-919 1992
Opening Hours: 10am-10pm (Mon, Wed, Thurs & Sun); 10am-12 midnight (Fri & Sat)