Wow its been a year since I started this blog… Time sure flies… but I'm not complaining because it has been loads of fun!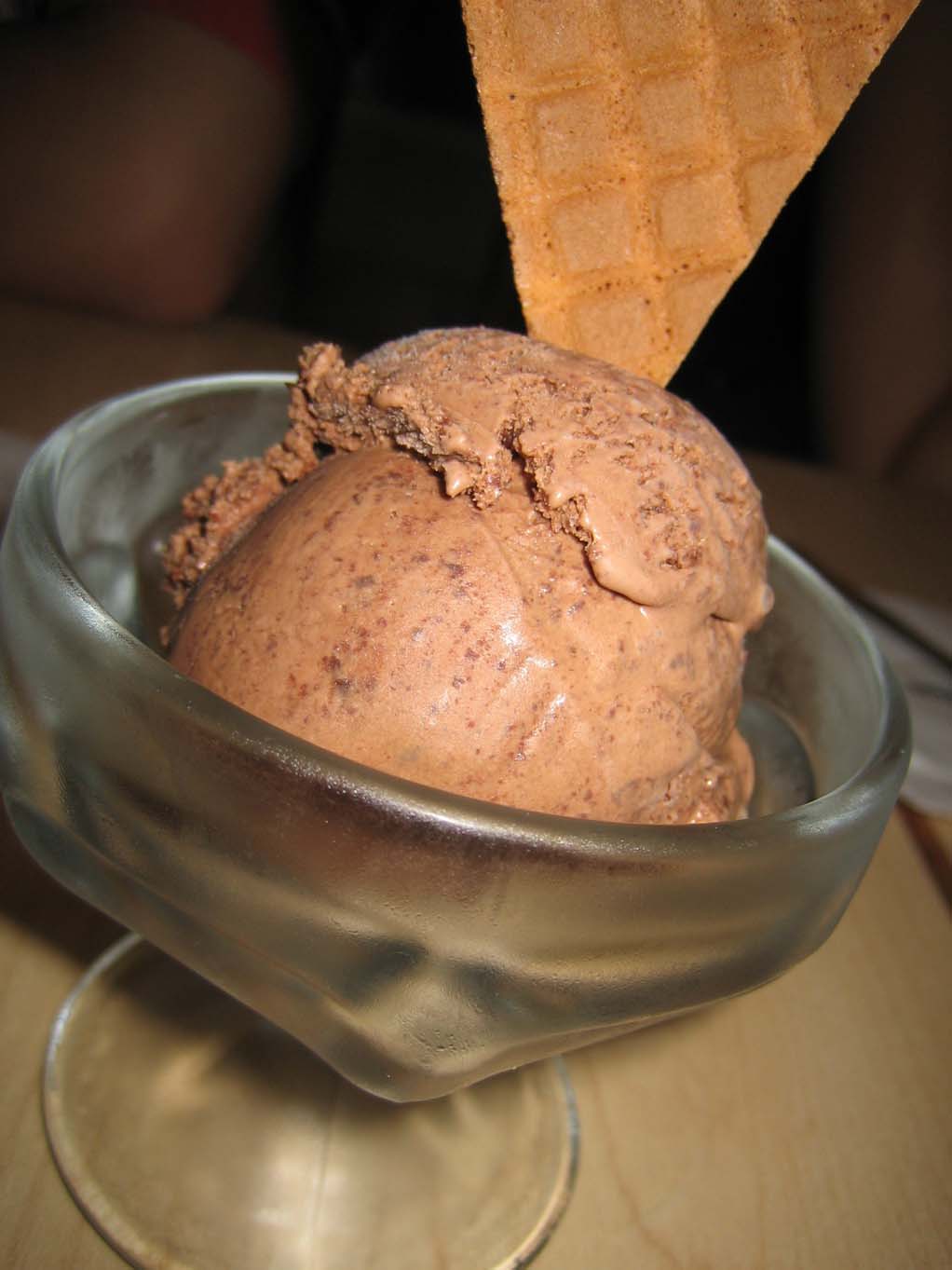 It has been a real treat seeing this humble lil' blog of mine grow and until now I am still so grateful to all the people who drop by to visit and say hi. My heart still gets a lil' flutter of excitement whenever I check my mail and see a 'new comment on your blog' email waiting for me….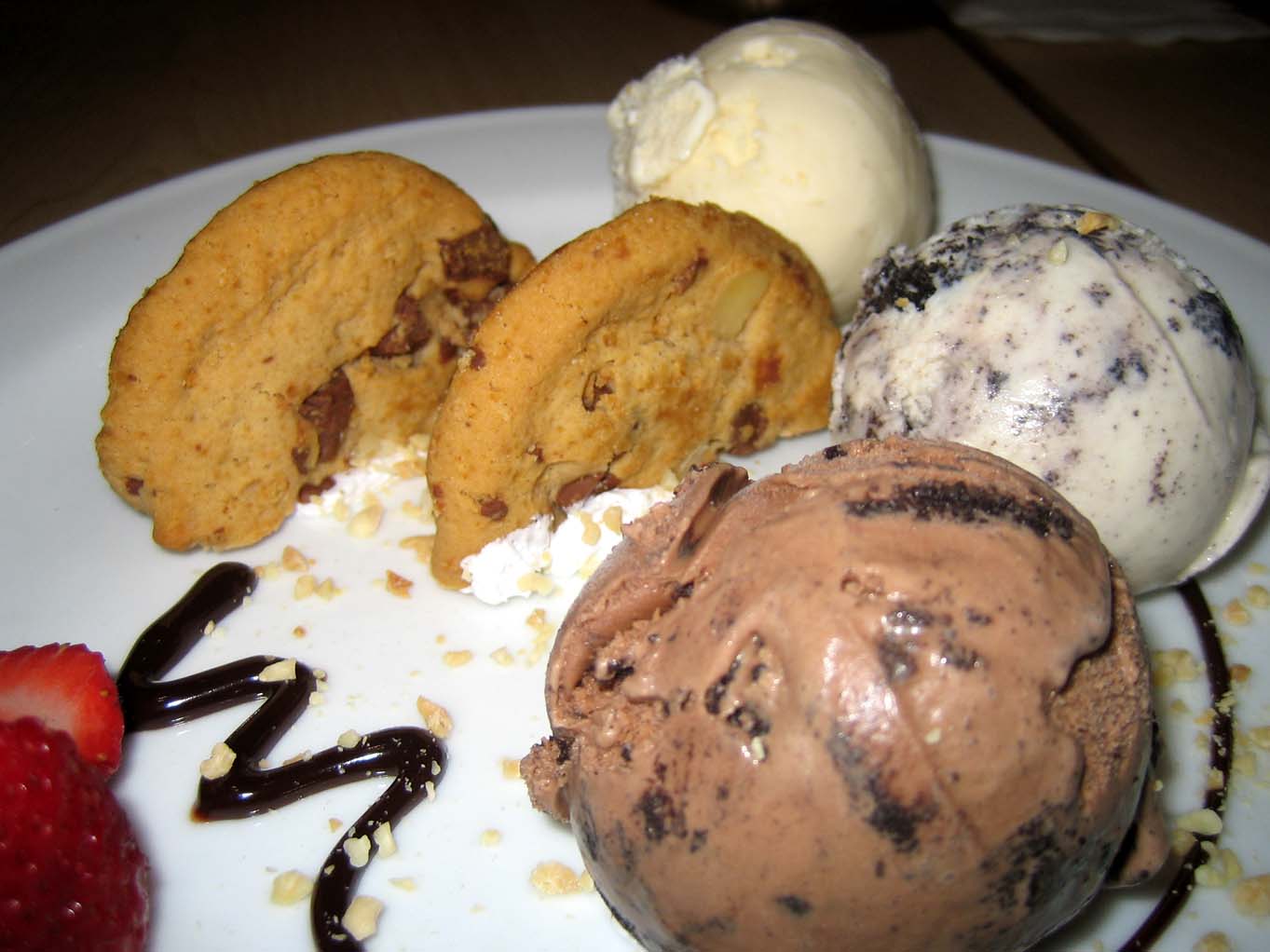 So thank you!! Thank you to everyone single one of you who have visited, emailed, and left comments (we all love comments!!). Thank you lots and lots to CS Lim of Netizens Media and Increseo. Thank you to my wonderful friends on the blogosphere. And thank you to my family and friends who have gotten so used to me snatching away their food to take photos before they can dig in!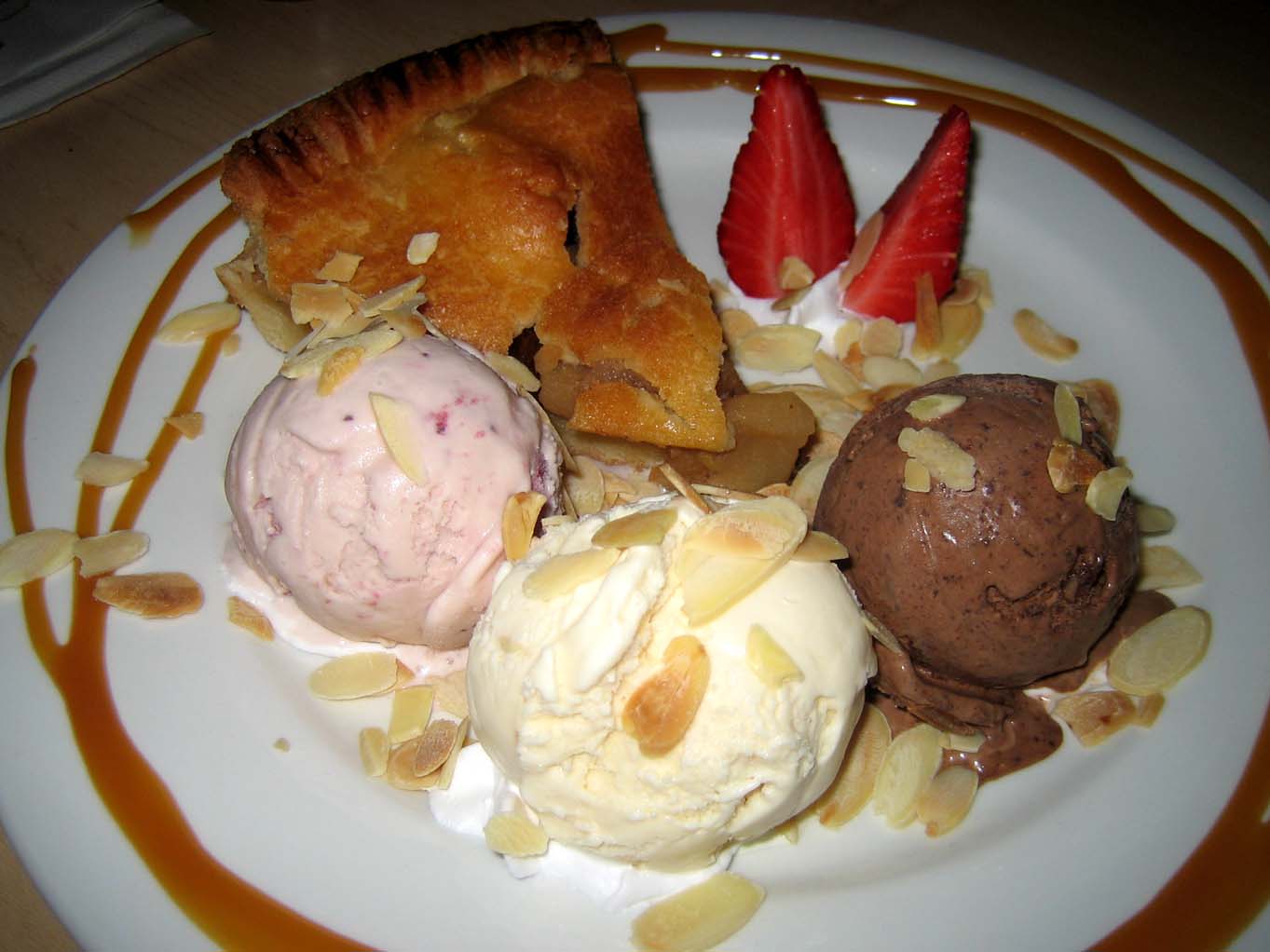 I look forward to more exciting culinary adventures and blogging about them (all while trying NOT to add inches to the waistline!!) So do stay tuned for more, coming right at ya! 🙂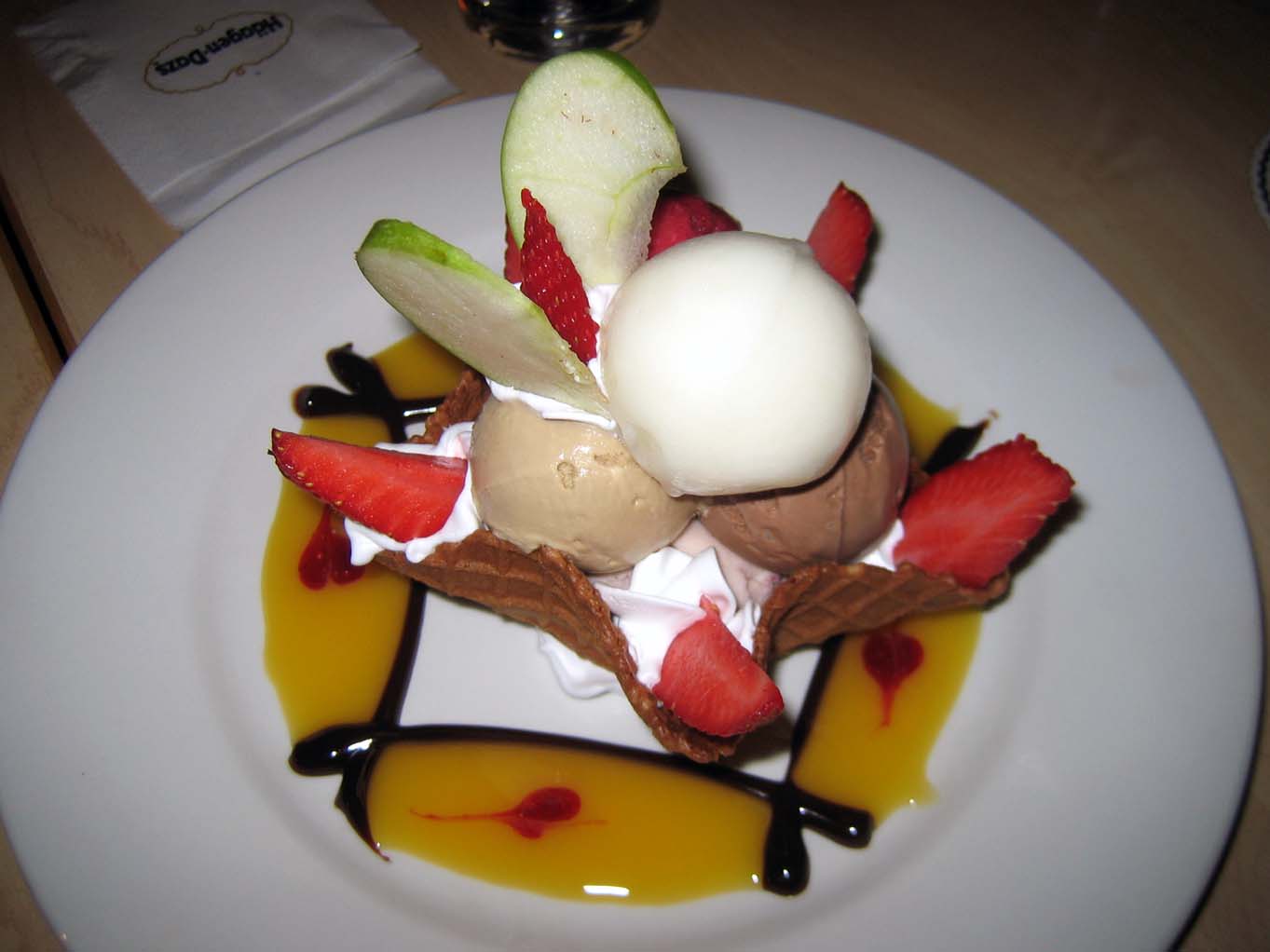 Oh and what's with all the ice cream you ask? All from Haagen Dazs too I might add…
Well I didn't have any photos of birthday cakes…so I figured sinfully good ice cream would be the next best thing to celebrate! Happy birthday to my blog!!:)