Tree Bar at G Hotel Gurney is Penang's largest alfresco bar built under an over 40meter tall, hundred-year-old Angsana tree. With a seating capacity of 198, Tree Bar is a laid back hang out spot to unwind after a long hard day at work.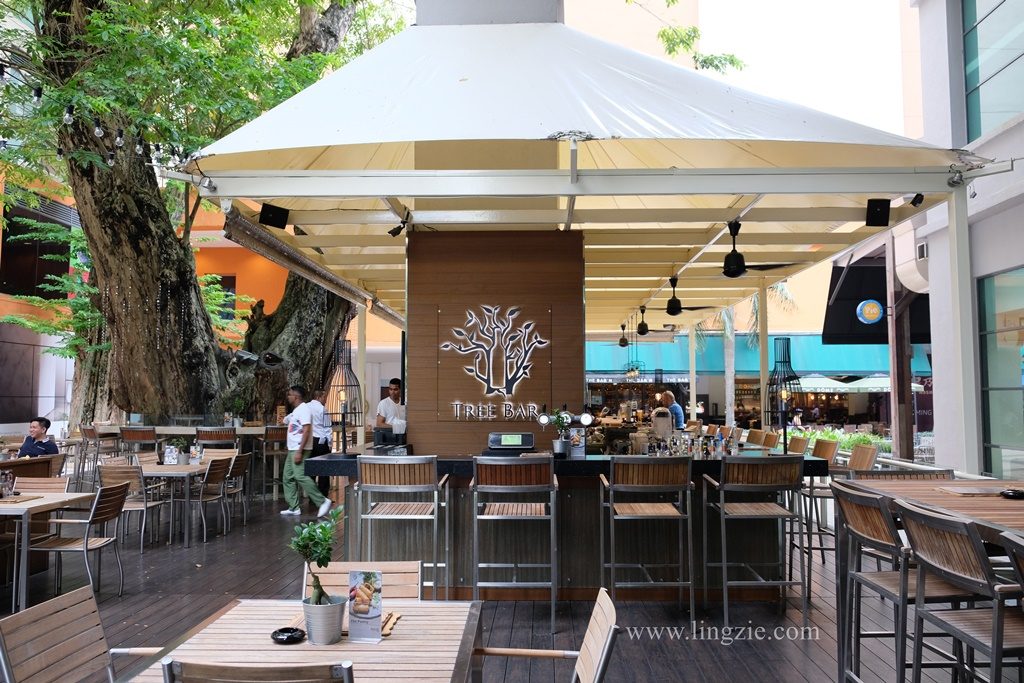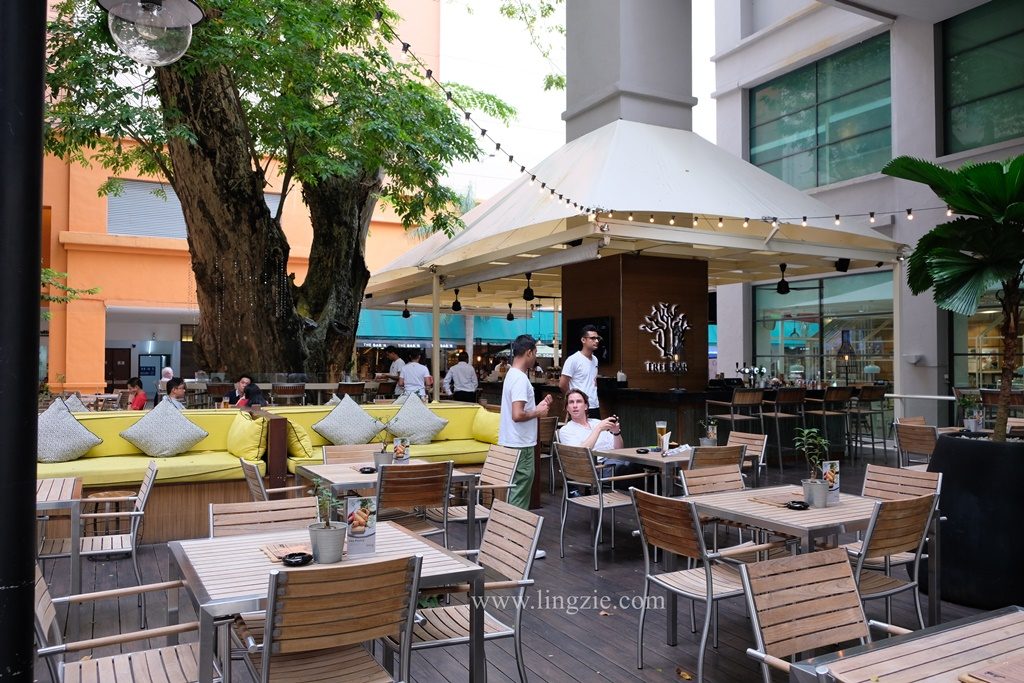 Tree Bar offers a wide selection of international beers, wines, cocktails (including Tree Bar specialty cocktails that are personally curated by their in-house mixologists) and a good mix of snacks and bites. Tree Bar has recently introduced Penang's first Reverse Tap Beer.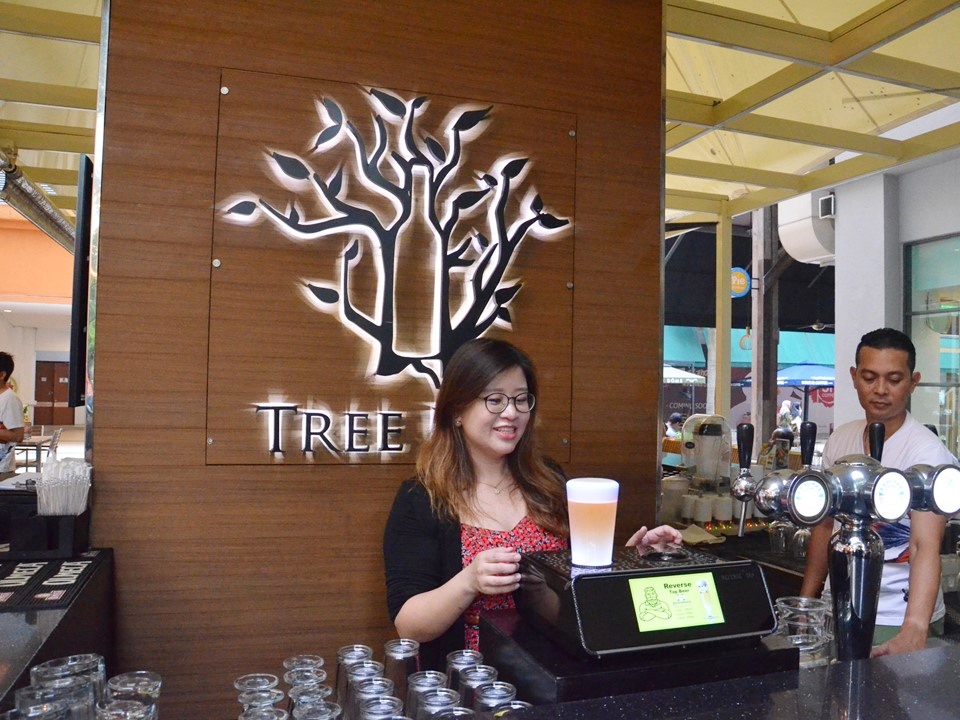 Me having a go at dispensing the Reverse Tap Beer!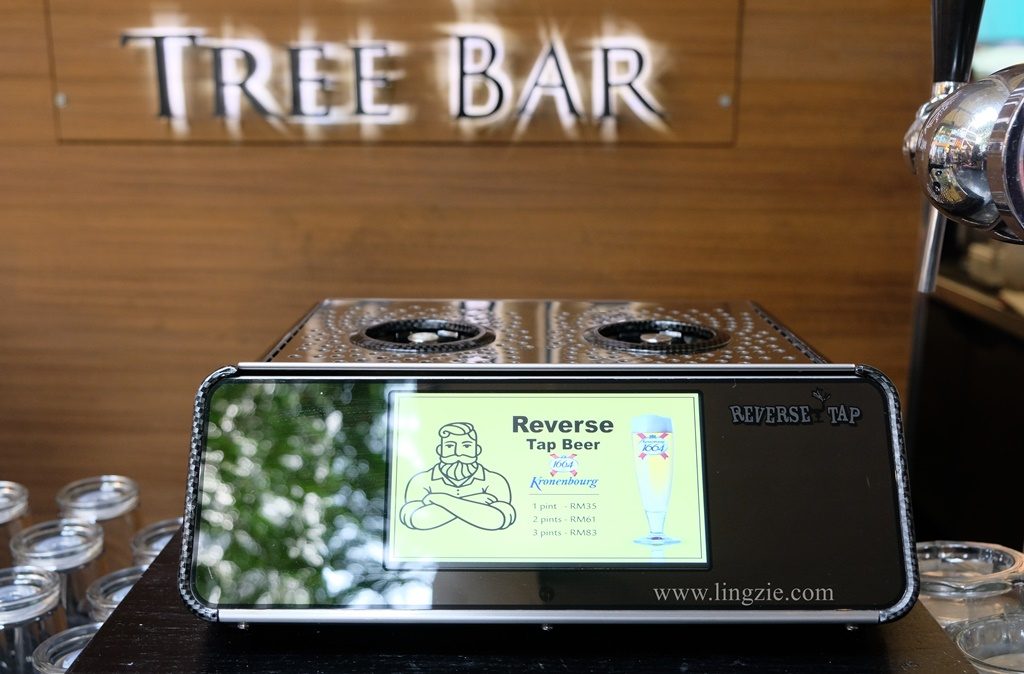 Reverse Tap Beer at Tree Bar
This machine systematically dispenses beer from the bottom up, as opposed to regular taps. The reverse tap beer system uses specially customized glasses which can fit into the machine for dispensing. A pint of beer is them dispensed from the bottom up in 7 seconds (9 times faster than done manually)!
The resulting beer is much smoother as less gas/air is introduced during the dispensing process. I was surprised at the taste and texture of the beer and really enjoyed it!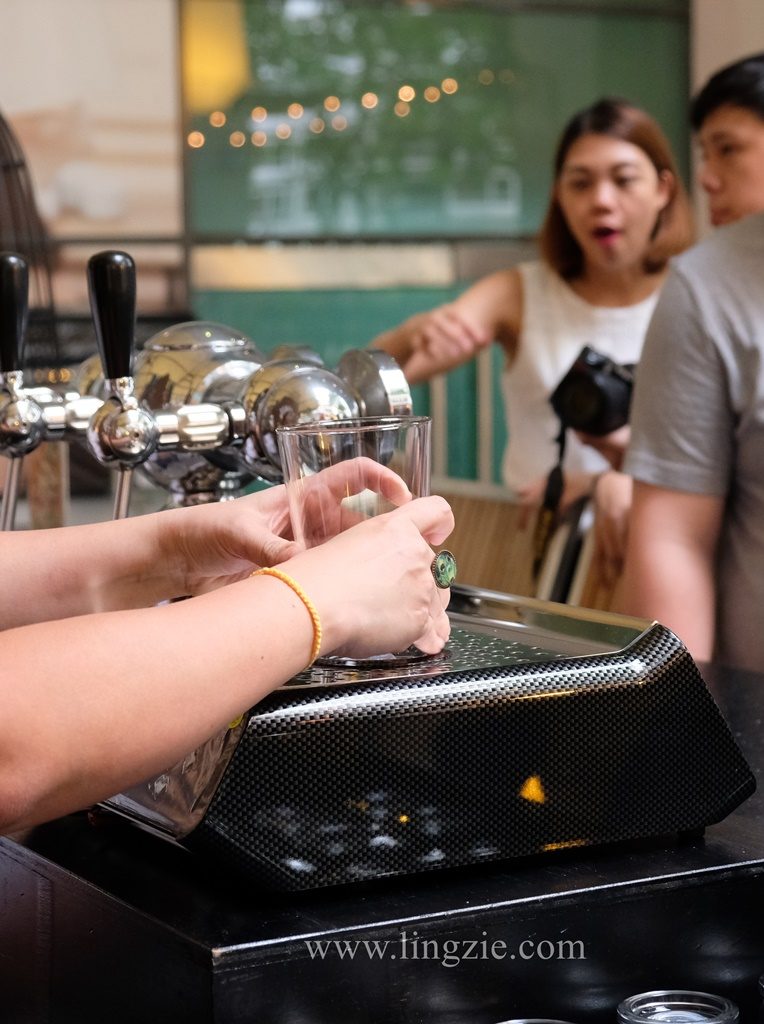 Fitting the glass on to the machine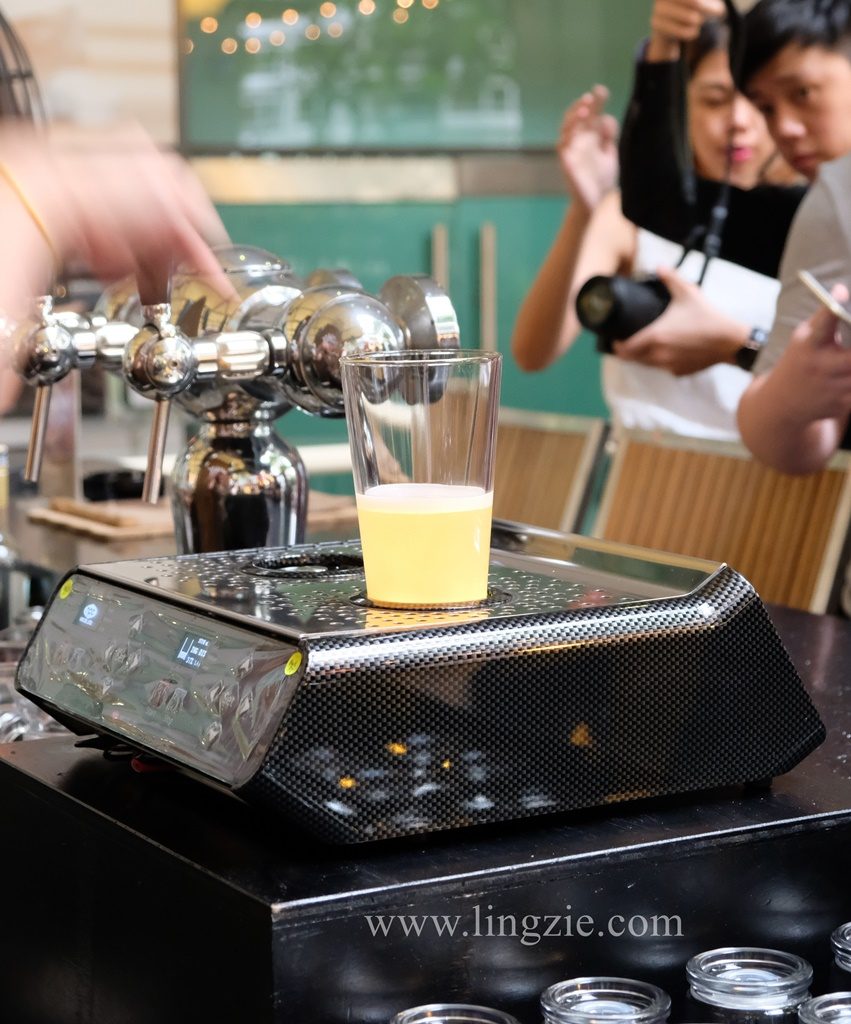 Beer being dispensed from the bottom up!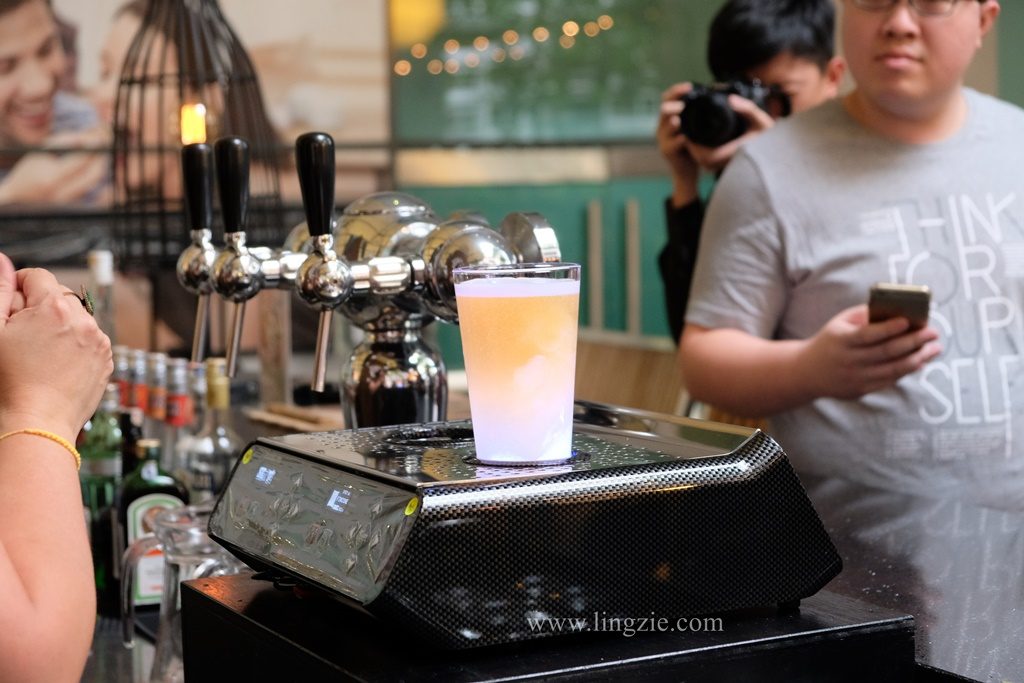 Almost there…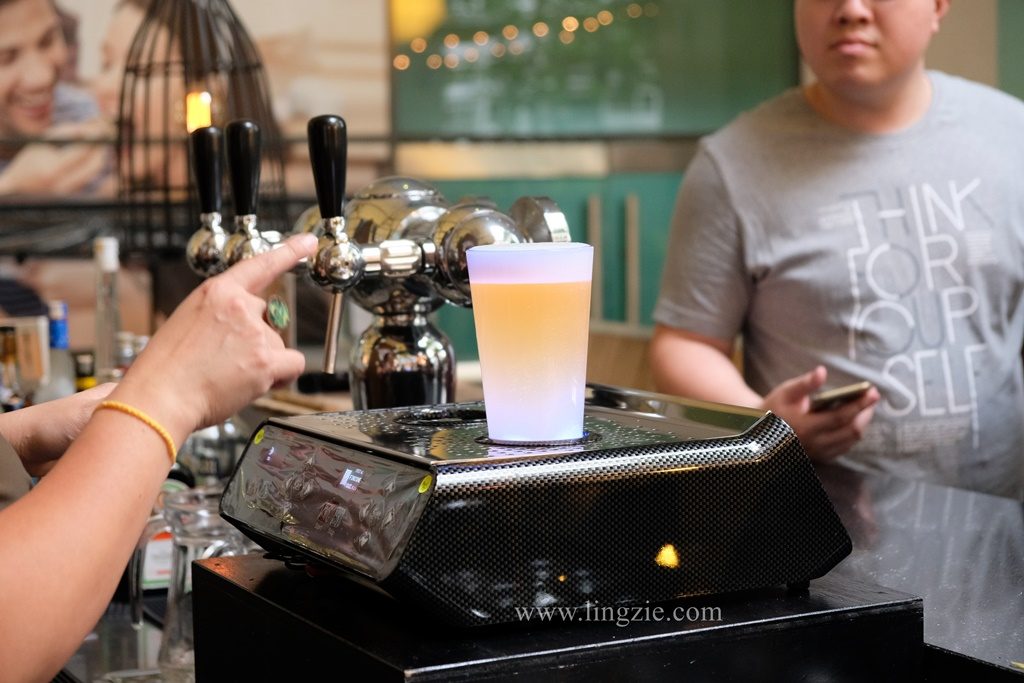 The perfect pint… all done in 7 seconds!
Tree Bar serves Kronenbourg beer for the Reverse Tap Beer and is priced at RM35 per pint
Here's a short video of yours truly trying to introduce the Reverse Tap Beer (emphasis on the trying.. since this is my very first video! lol)

Tree Bar's food menu is pretty extensive as well, featuring 3 new dishes –Lamb Filo Pastry, Bruschetta and Tree Bar Oriental Slider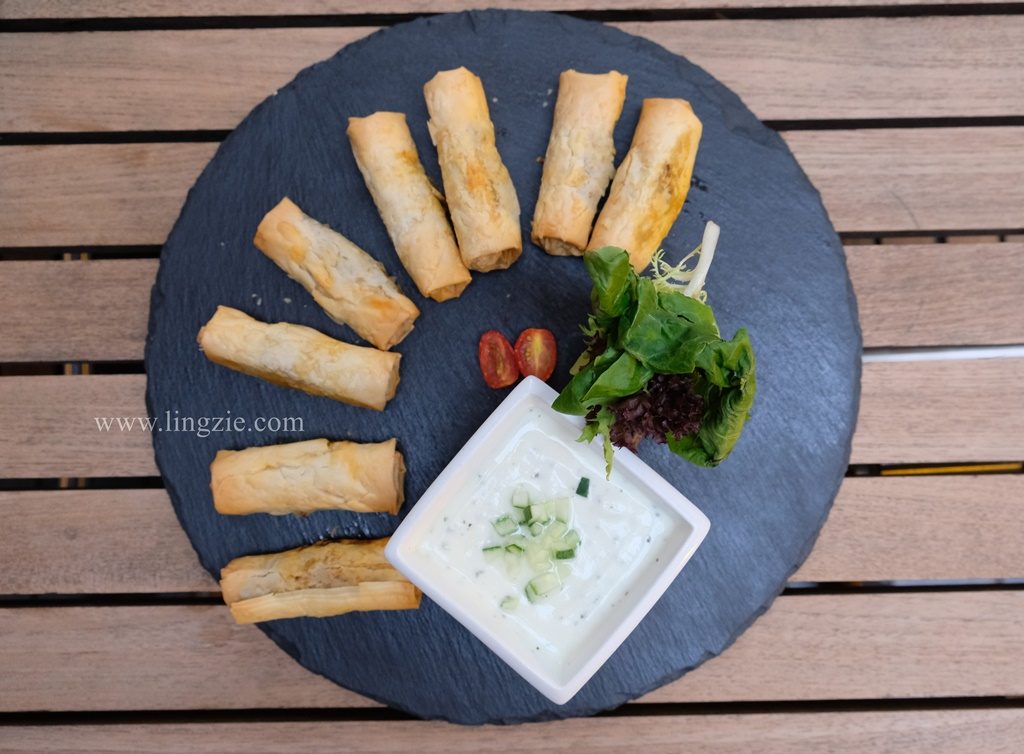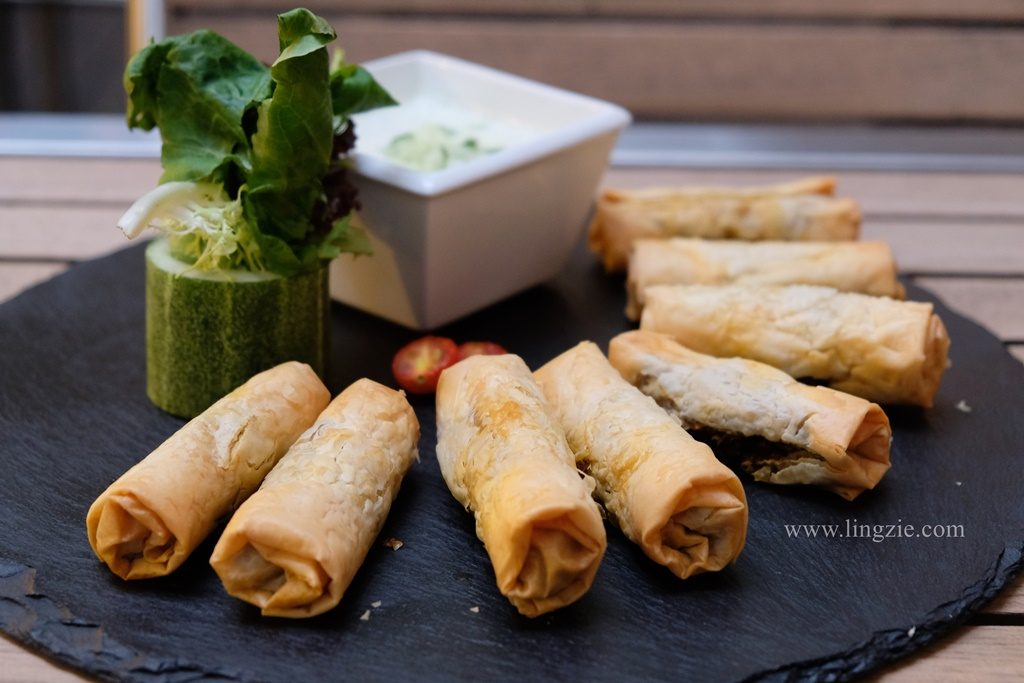 Lamb Filo Pastry RM28nett
The Lamb Filo Pastry features minced lamb and potatoes marinated with Asian spices and hand wrapped in crispy filo pastry. Resulting a savoury, mildly spicy crispy bite that pairs well with a refreshing Mint Raita dip.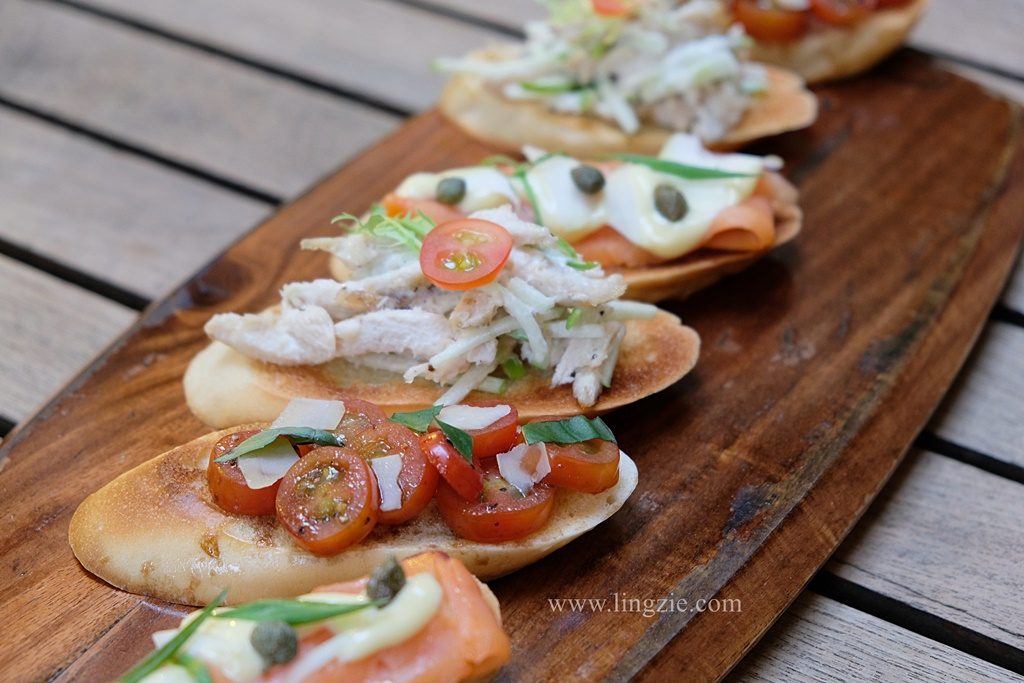 Bruschetta RM38nett
The Bruschetta offers 3 different toppings on slices of french baguette – smoked salmon, tomato & basil and chicken, apple & mayo mix. My favourite was the classic tomato & basil combination, though the chicken, apple & mayo mix came in a close second.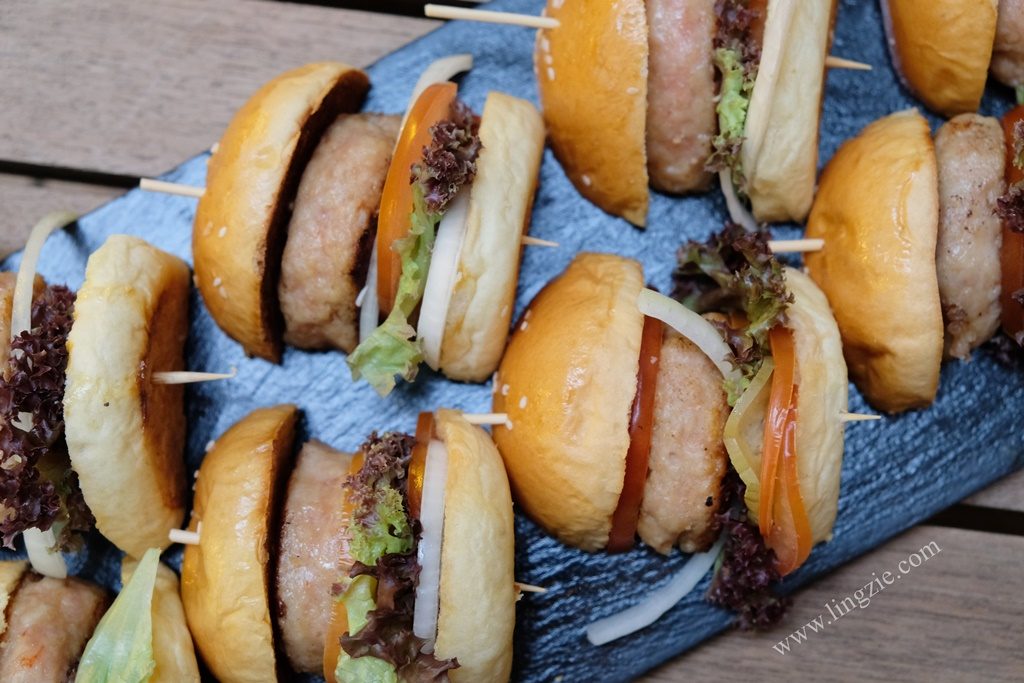 Tree Bar Oriental Slider RM30nett
Meanwhile, the Tree Bar Oriental Slider features chicken and prawn patty mini burgers.
Other favourites from their food menu include Nachos with homemade guacamole and tomato salsa dip, Mozarella cheese sticks, Seafood pizza, Buffalo wings, Siu Mai, Sausage puffs and Gyoza.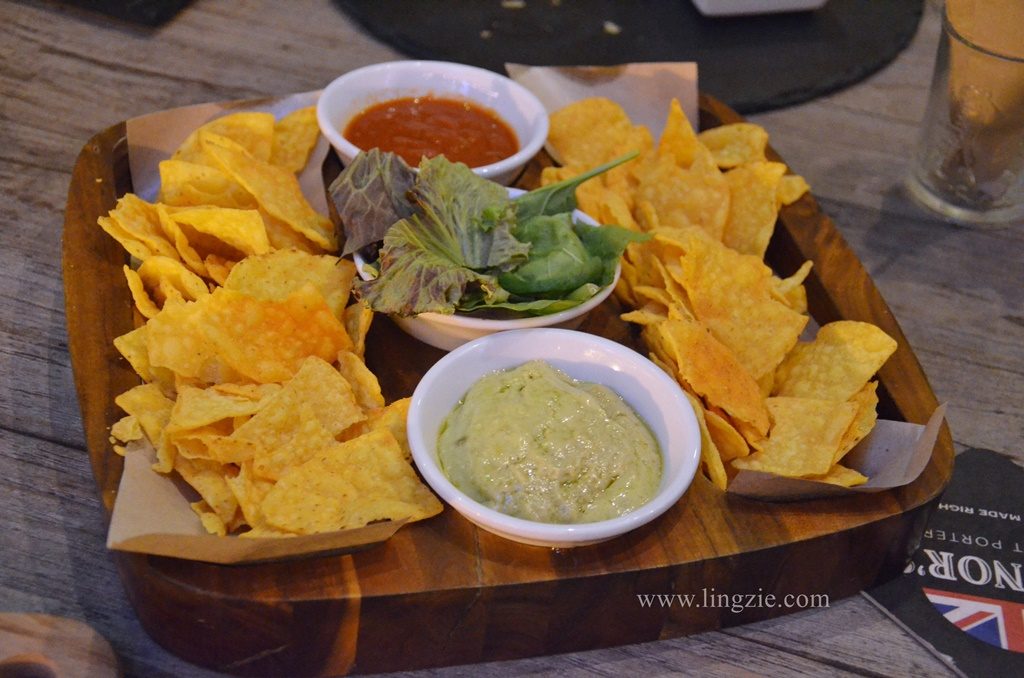 Nachos RM16nett
(with guacamole & tomato salsa dip)
Tree Bar's nachos is an addictive snack as I couldn't get enough of their home made guacamole!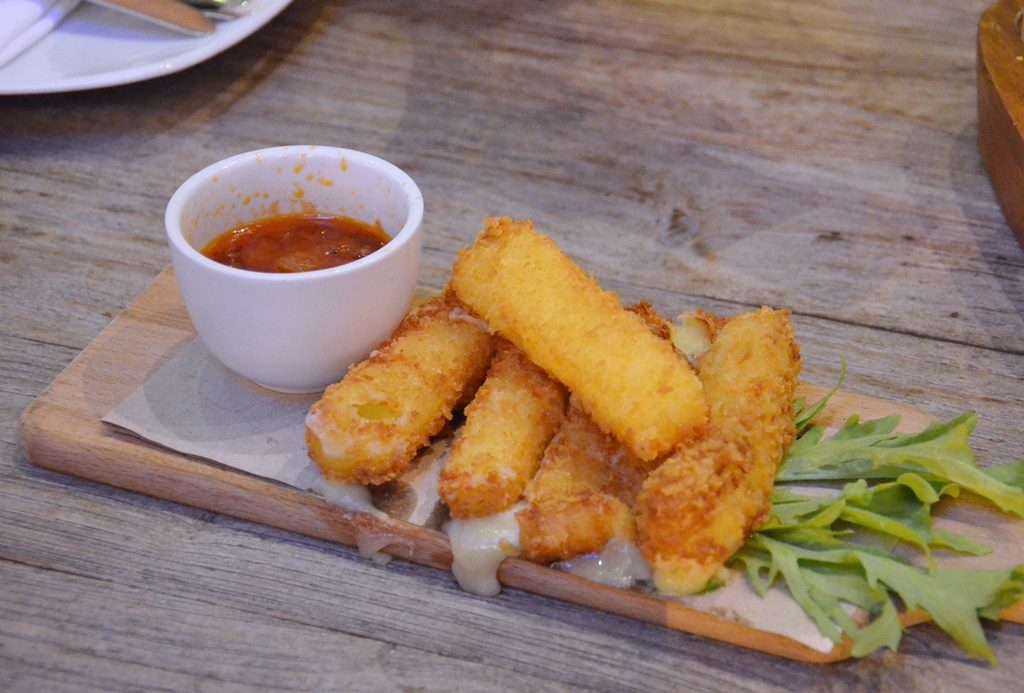 Mozzarella Cheese Sticks RM22nett 
Perfect for cheese lovers! These are served with Mexican garlic salsa.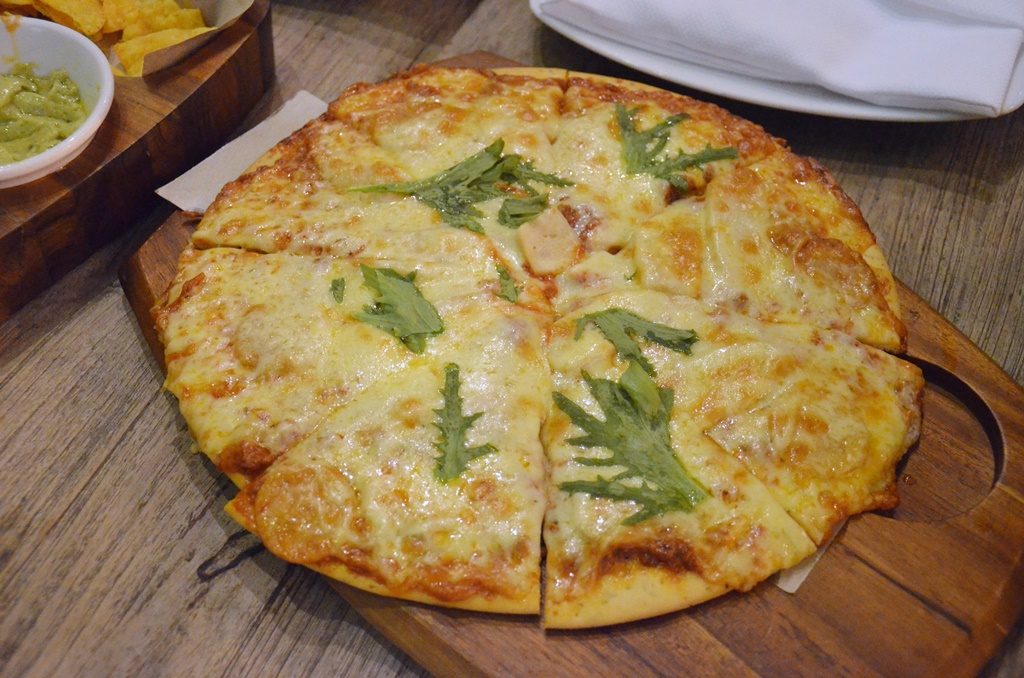 Seafood Pizza RM32nett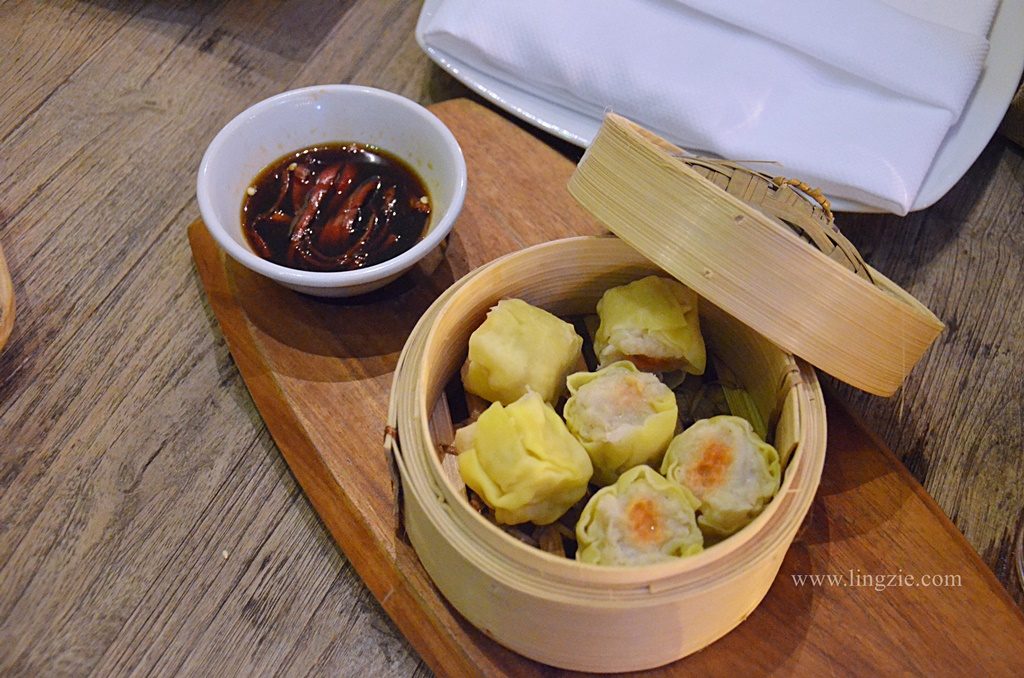 Siu Mai RM14nett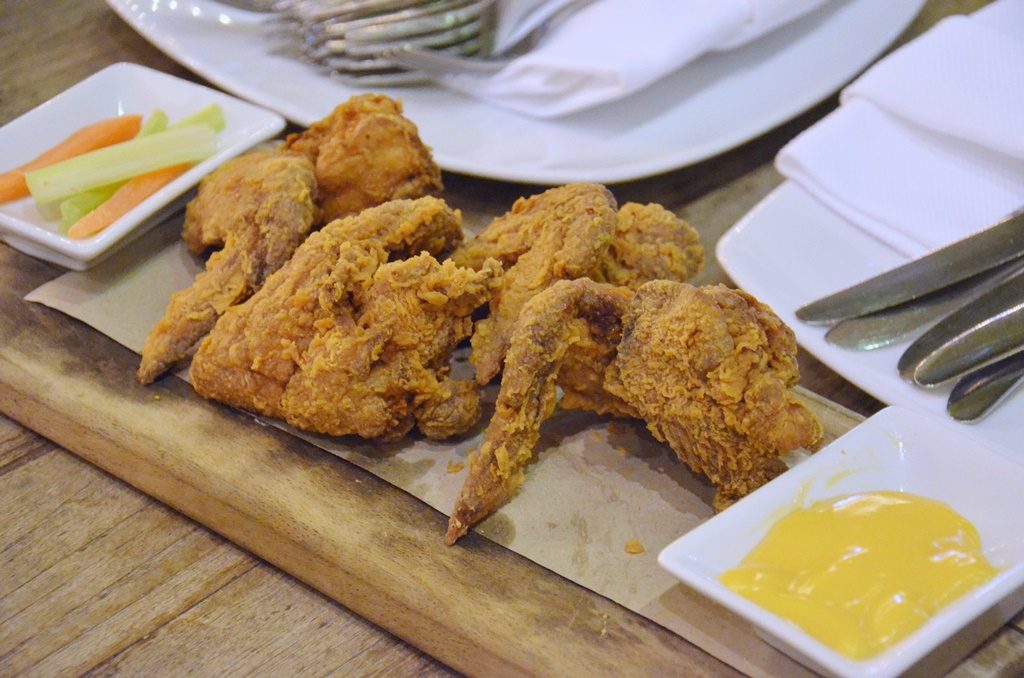 Buffalo Wings RM32nett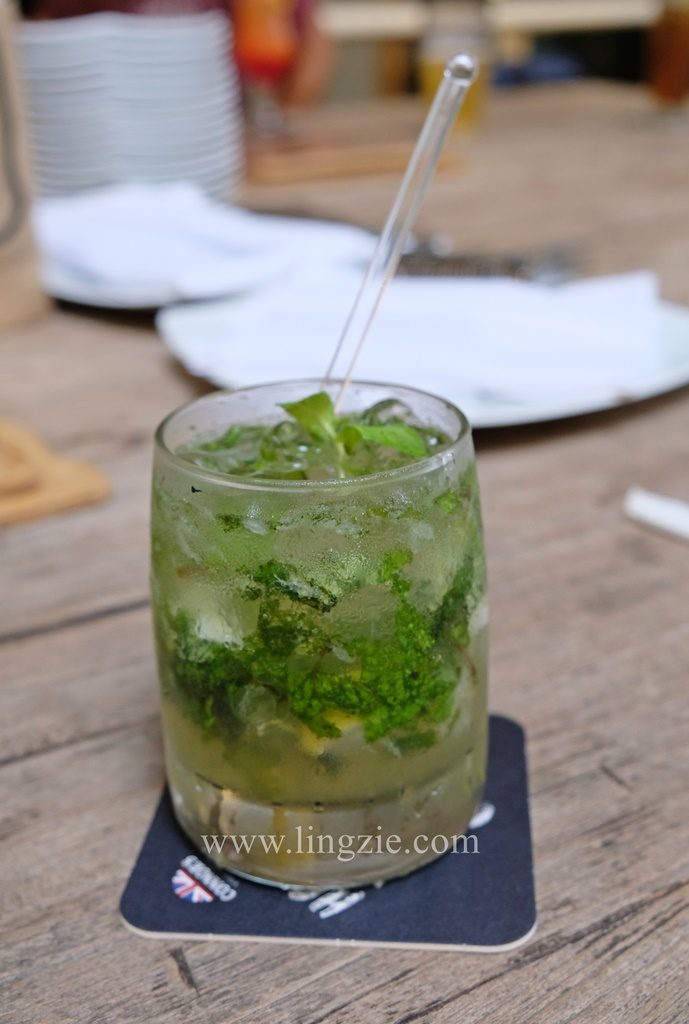 Mojito Breeze RM30nett
Tree Bar is also known to serve the lowest price in town with 3 pints of beer from RM58nett onwards. Their selection of beers include Hoegaarden, Erdinger Weissbeir, Kronenbourg, Asahi, Connor's Stout and Carslberg.
Tree Bar is opened DAILY seven days a week from 12pm-1am (Sunday to Thursday); 12pm-2am (Friday & Saturday) 
Happy Hour – Buy 1 Free 1 on all house pours from 12noon-4pm 
*Many thanks to Tree Bar G Hotel Gurney for this invitation!
G Hotel Gurney
168A Persiaran Gurney
10250 Penang, Malaysia
TEL: +604-238 0000