For this Chinese New Year, PUTIEN brings out its Pot of Goodies Phoon Choy which is available for dine in as well as takeaway. Top grade ingredients are used the bring out harmonious flavours which include abalones, sea cucumber, dried scallops, tiger prawns, fish maw, roasted pork belly and dried clams. Putien's Pot of Goodies retails at RM418 (4 pax), RM698 (6 pax) & RM898 (10 pax)
Three days advance booking is required.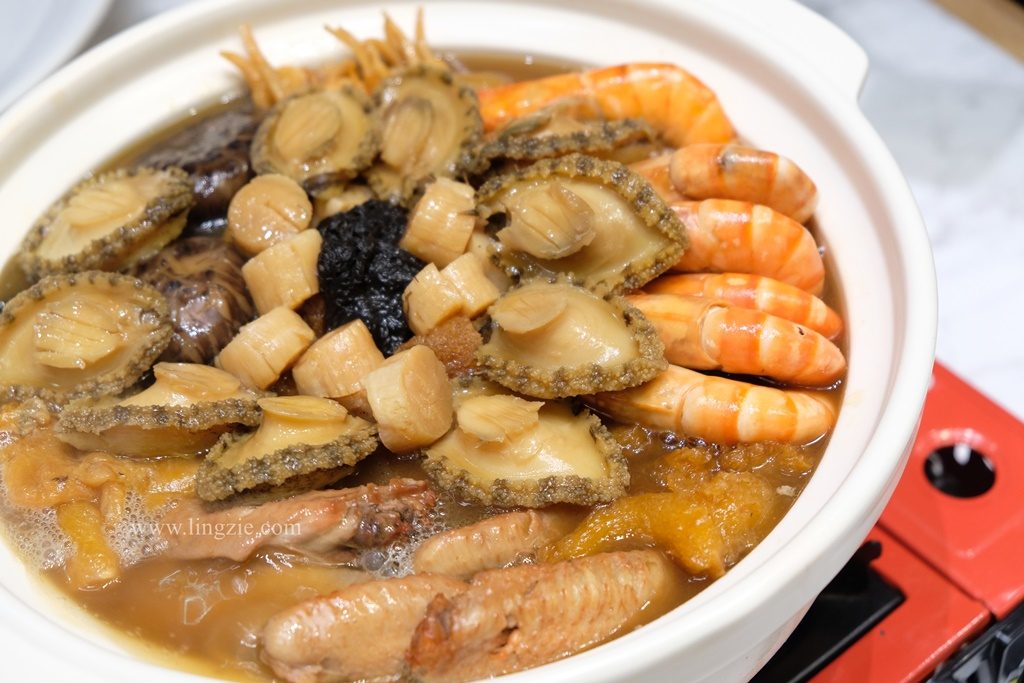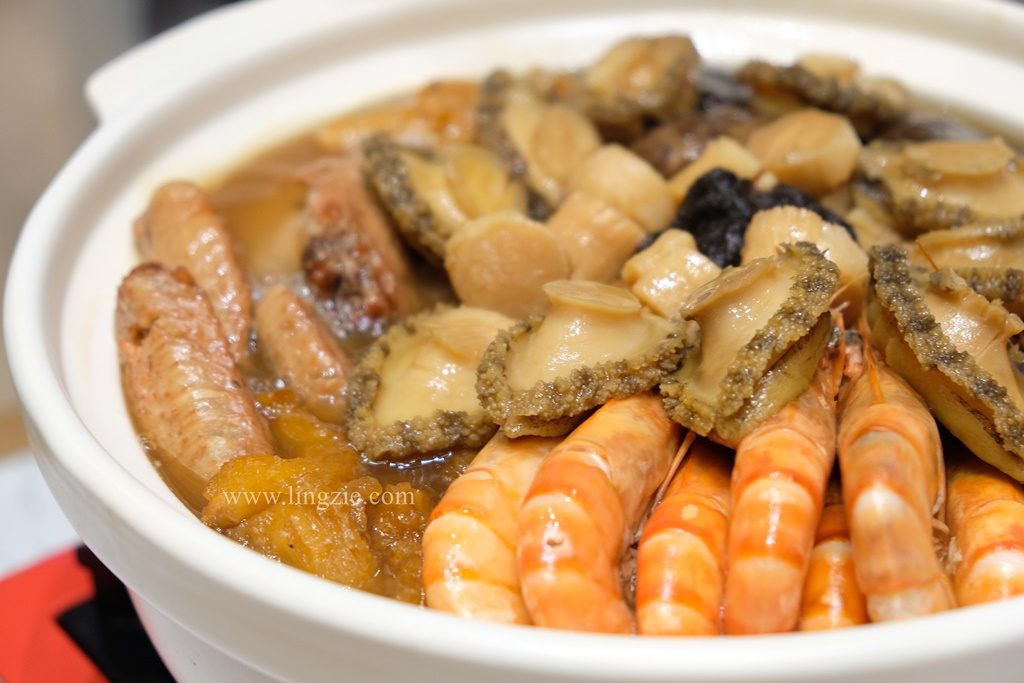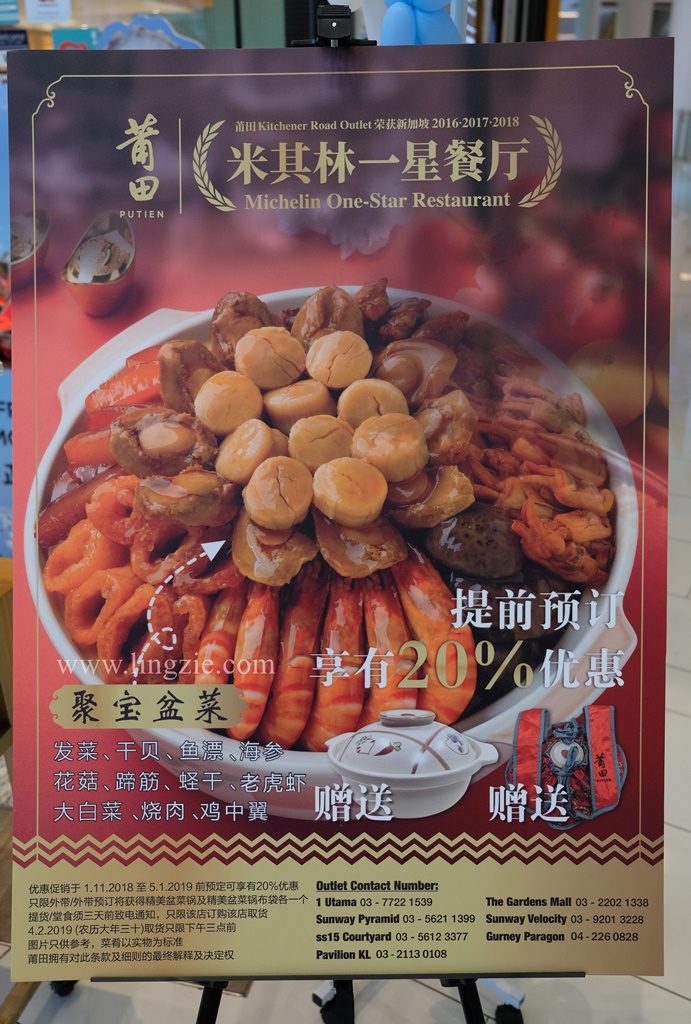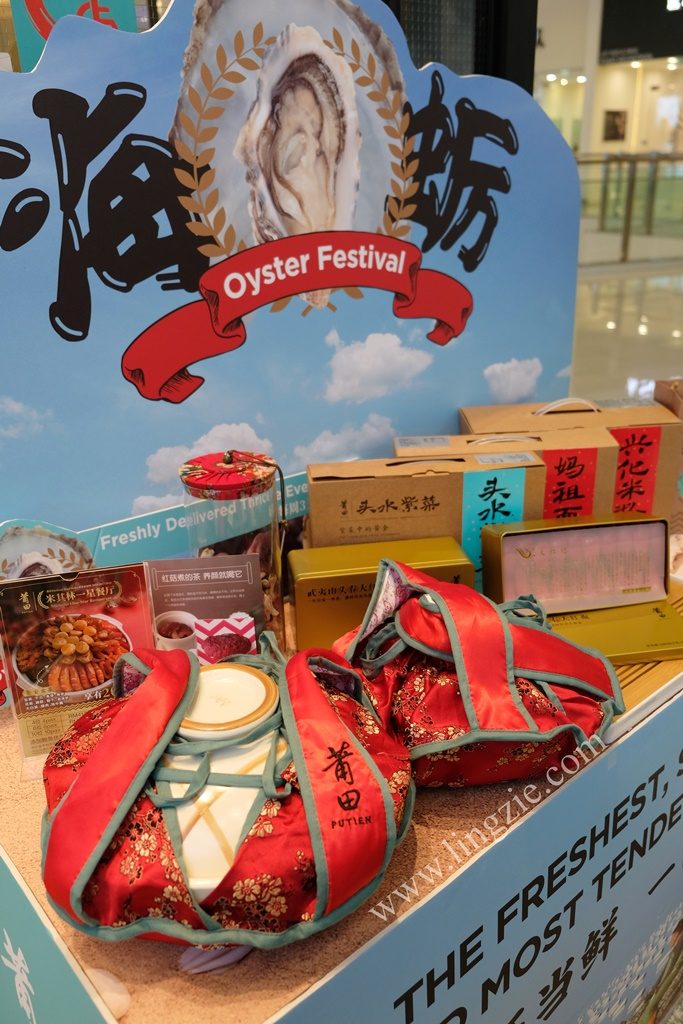 Putien's Pot of Goodies takeaway packaging comes with a claypot and festive bag
Besides this, Putien is also bringing their osyter festival this Spring, featuring oysters cooked in 7 ways. We had the chance to sample some of the seasonal oyster dishes. Personally, I found the seaweed oysters with fried egg suited my palate the best. The salt and pepper oysters were pretty good as well.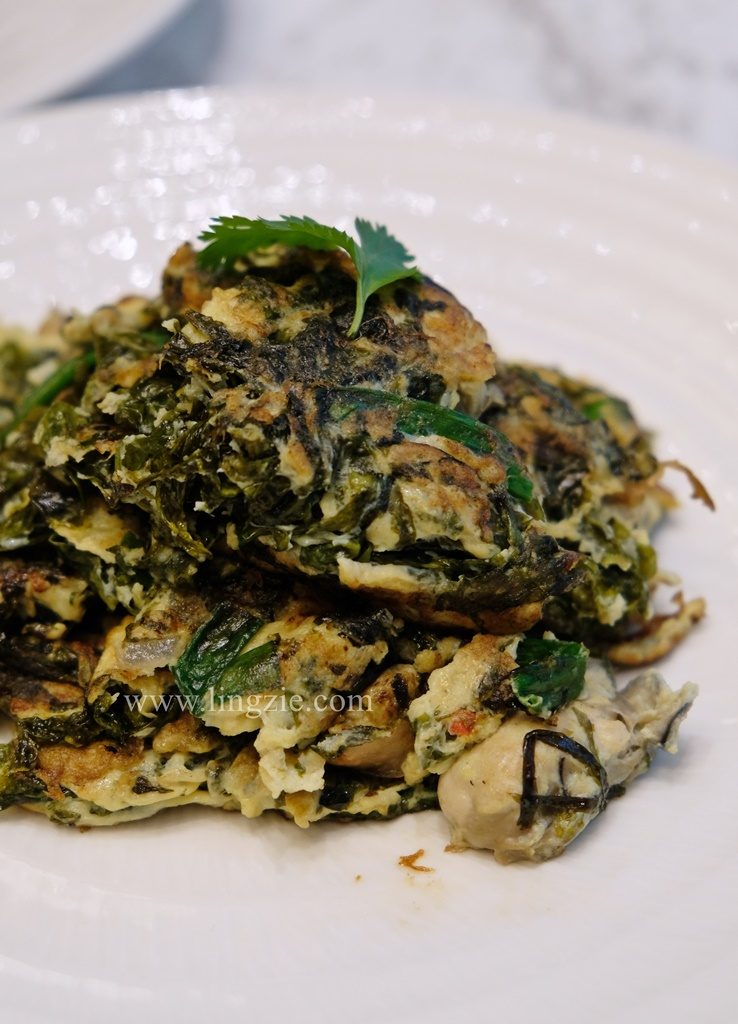 Seaweed Oysters with Fried Egg RM29.90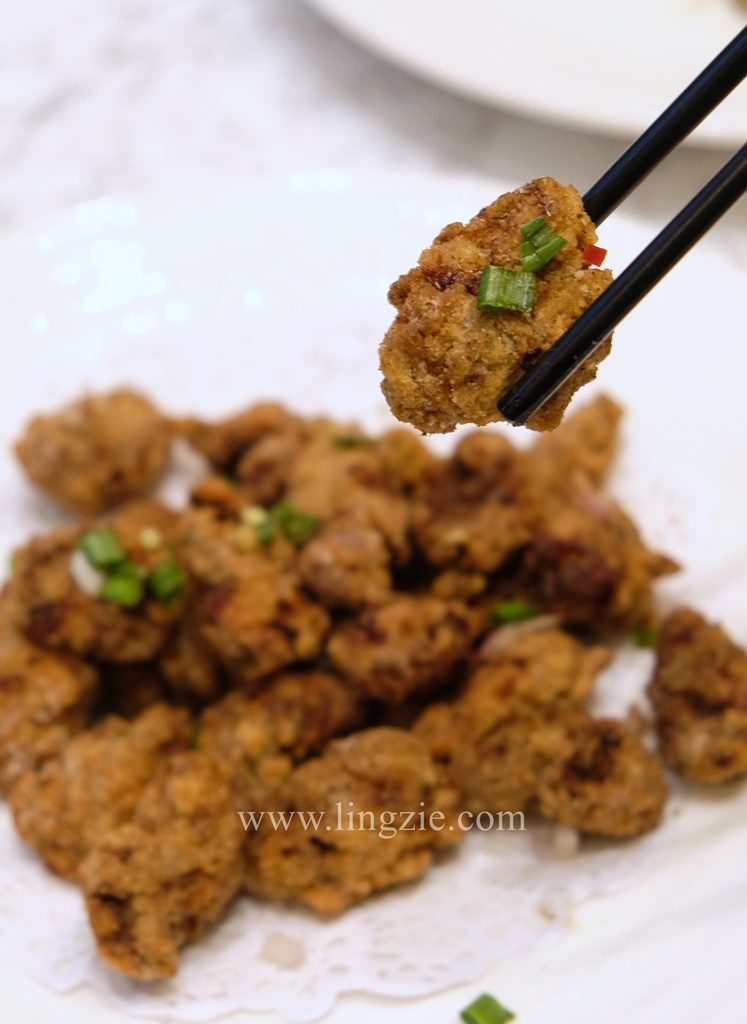 Salt & Pepper Fried Oysters RM36.90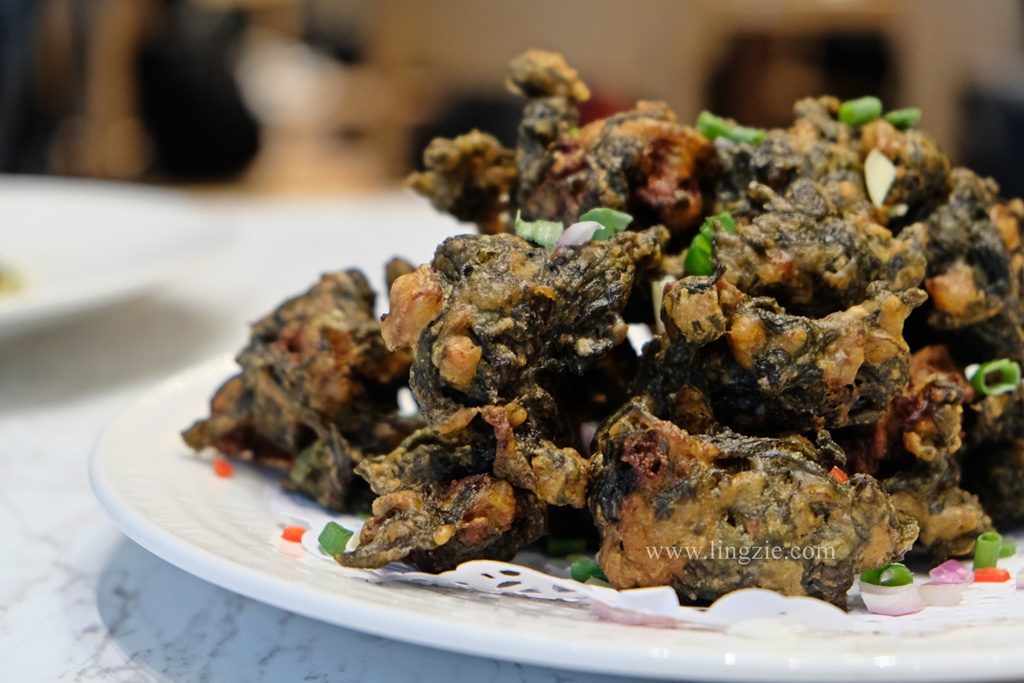 Seaweed with Crispy Oysters RM49.90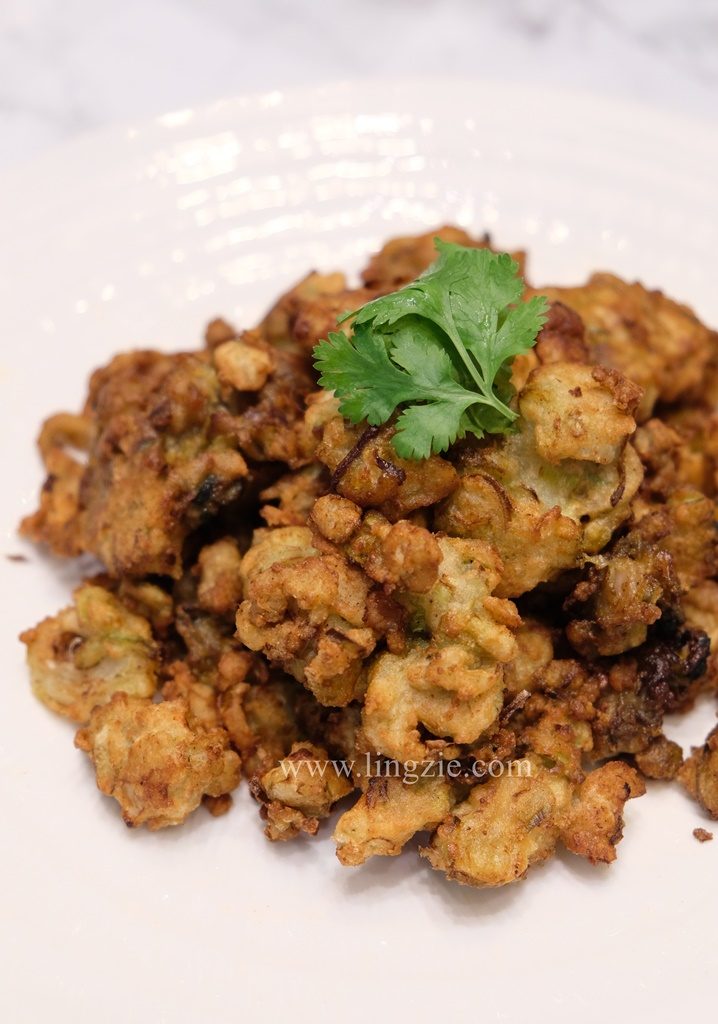 Fujian Extraordinary Fried Oysters RM29.90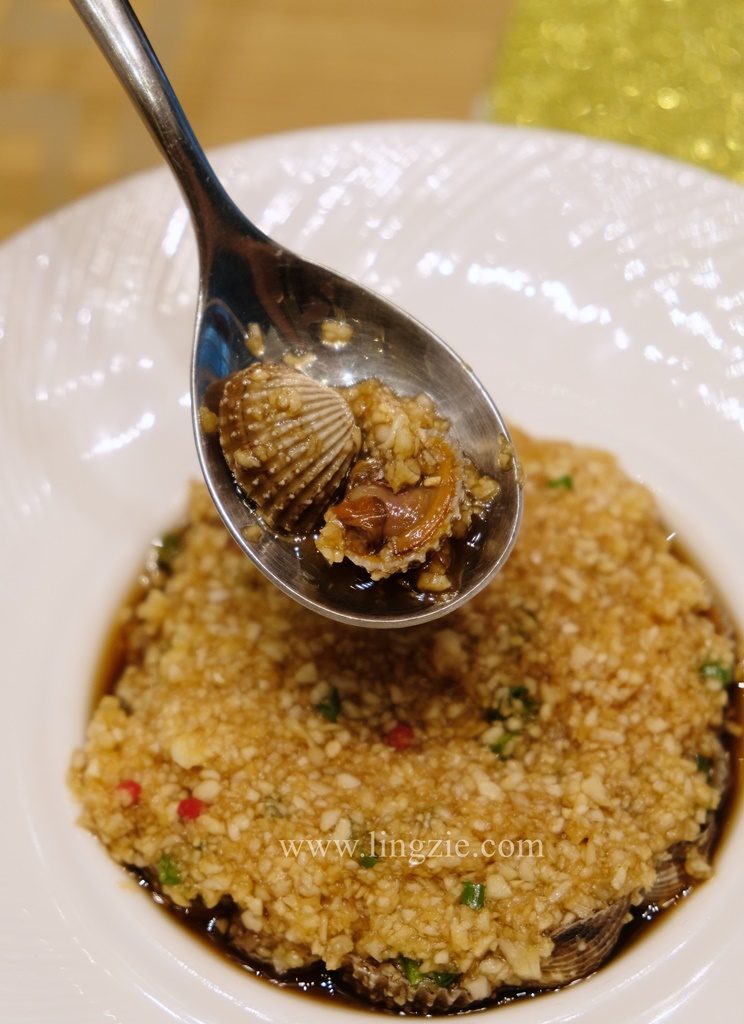 Drunken Cockles RM16.90
The Drunken Cockles were highly enjoyable if you are a fan of garlic. We dug into this dish happily as the cockles were fresh and bouncy with the savoury taste of the sea.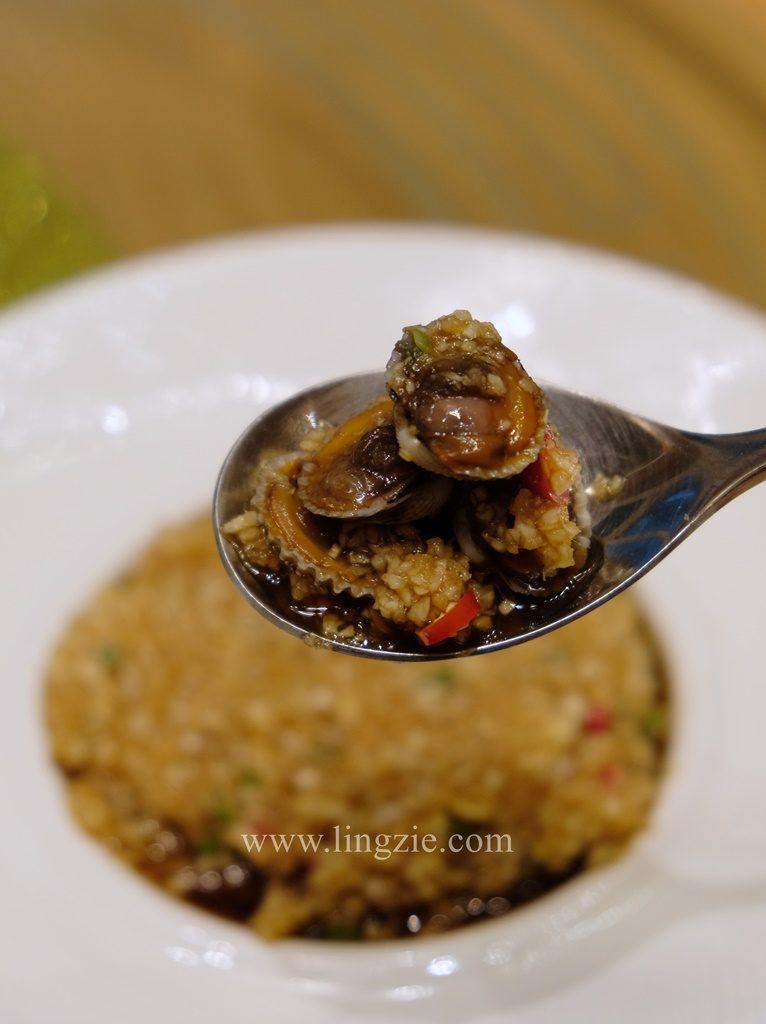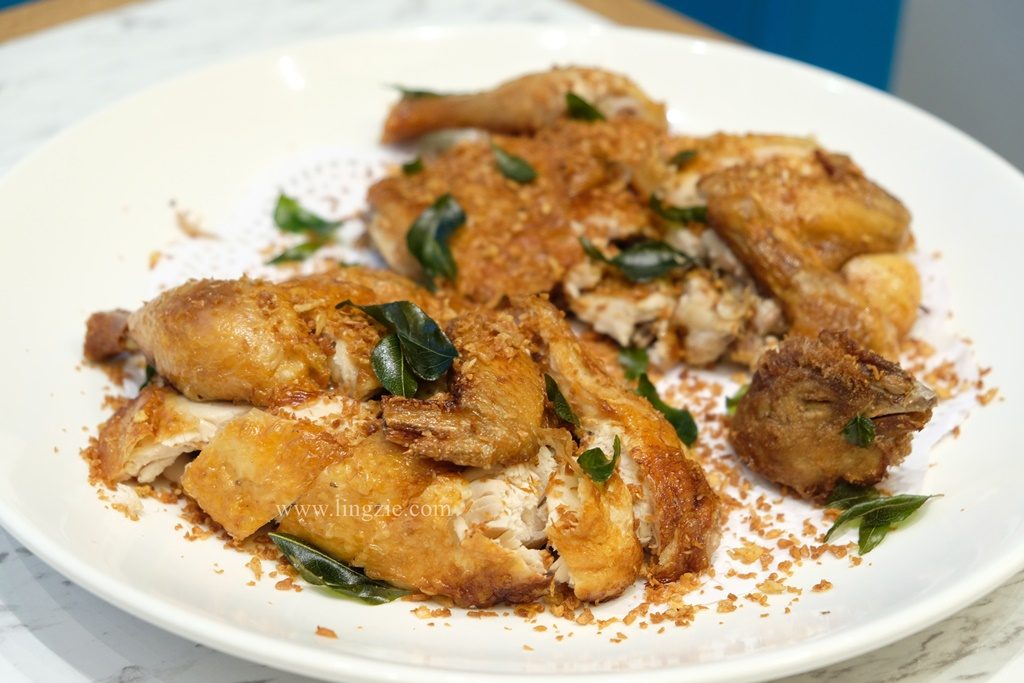 Deep Fried Chicken with Garlic RM58.90/bird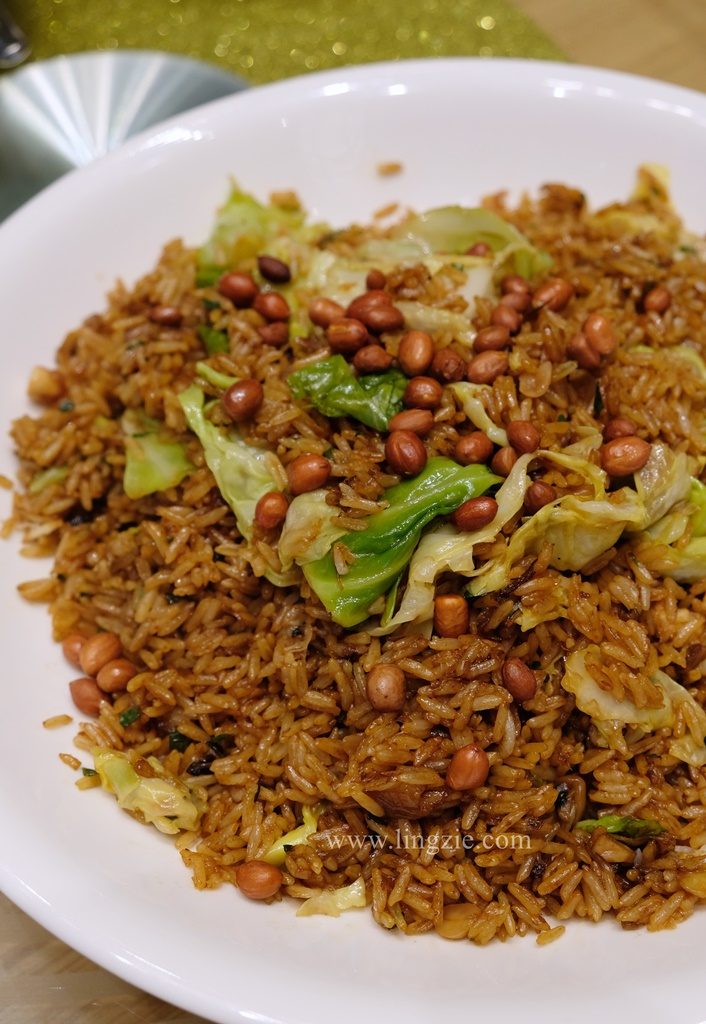 Putien Cabbage Rice RM20.90
*Many thanks to PUTIEN for extending this invitation
For reservations of PUTIEN's Pot of Goodies, do call 604-2260828
The Essentials:-
PUTIEN
Address: Level 6, Gurney Paragon Mall, Georgetown, 10250 Penang
TEL: 04-2260828
Operating Hours: 11.30am-3pm; 5.30pm-9.30pm DAILY