For Ramadhan 2018, the halal certified all-day dining outlet – nada lama, presents a scrumptious Iftar feast themed "Marhaban Ya Ramadhan" that offers an exciting array of dishes to whet one's appetite. The theme this year means – welcome the holy month of Ramadhan – a month full of blessings, mercy and forgiveness.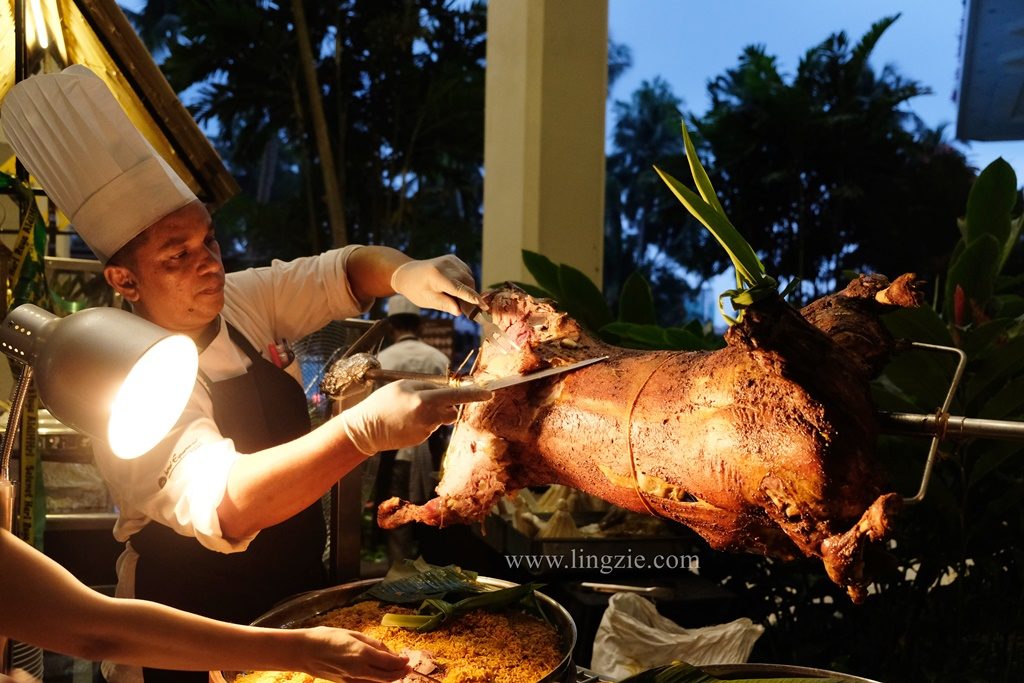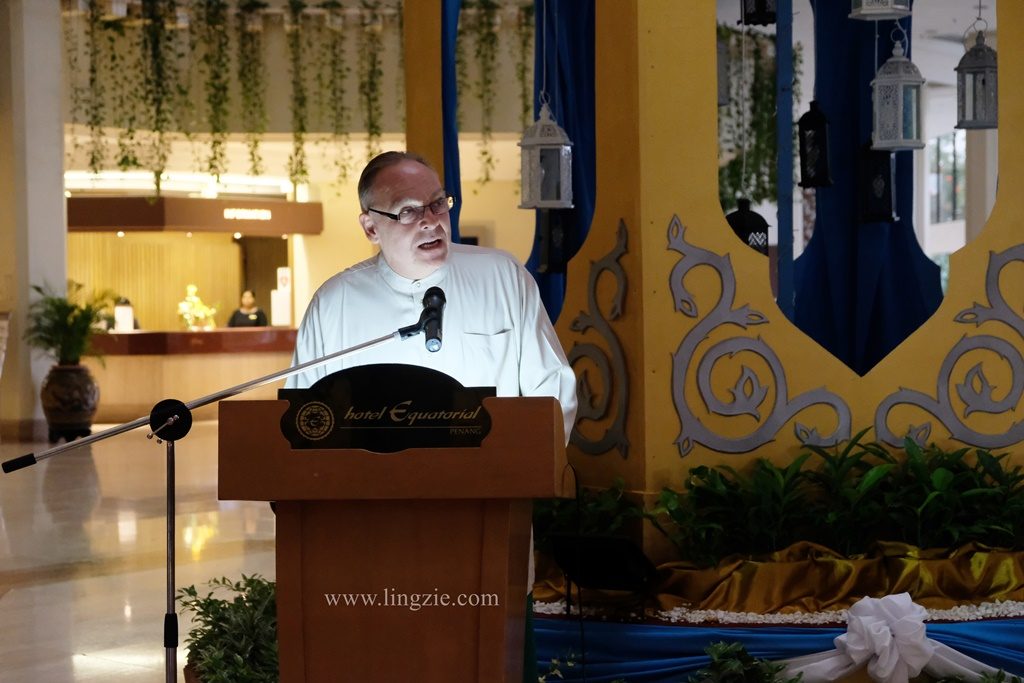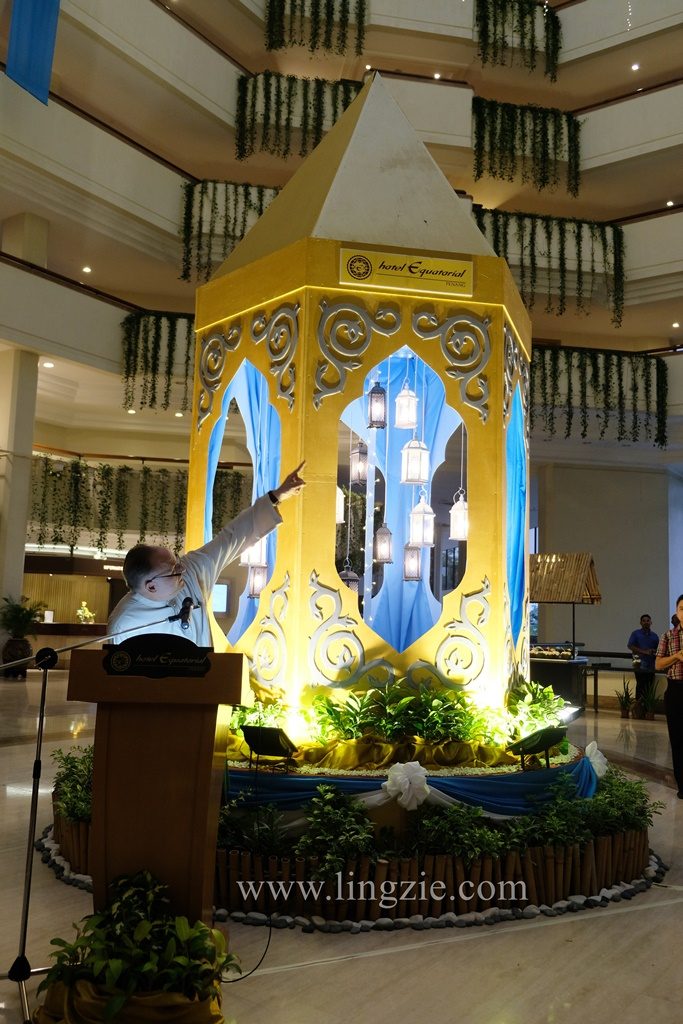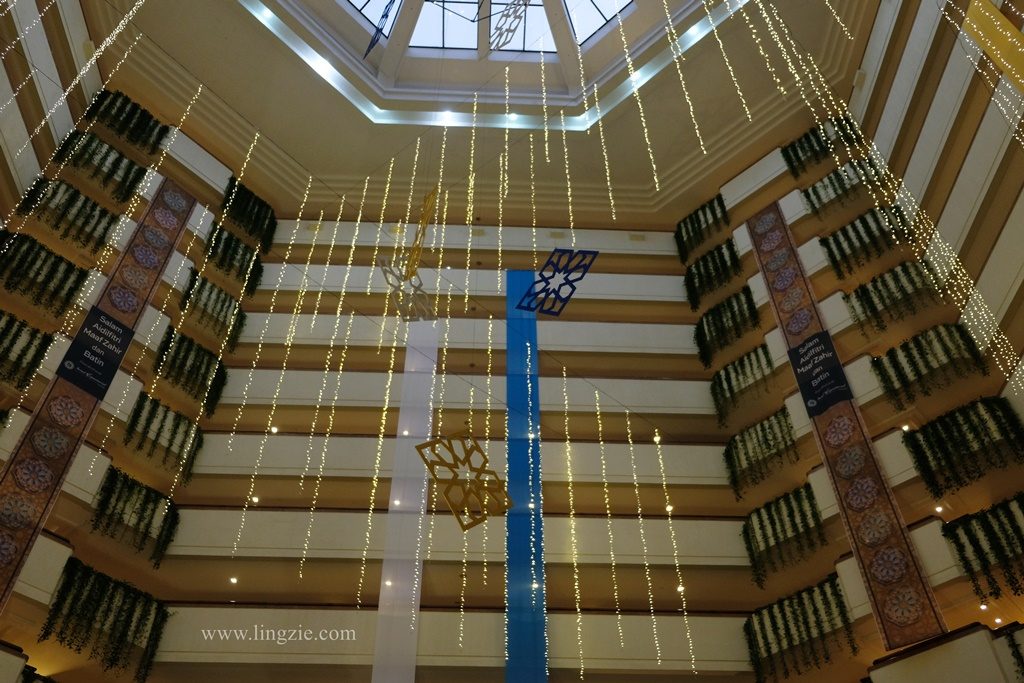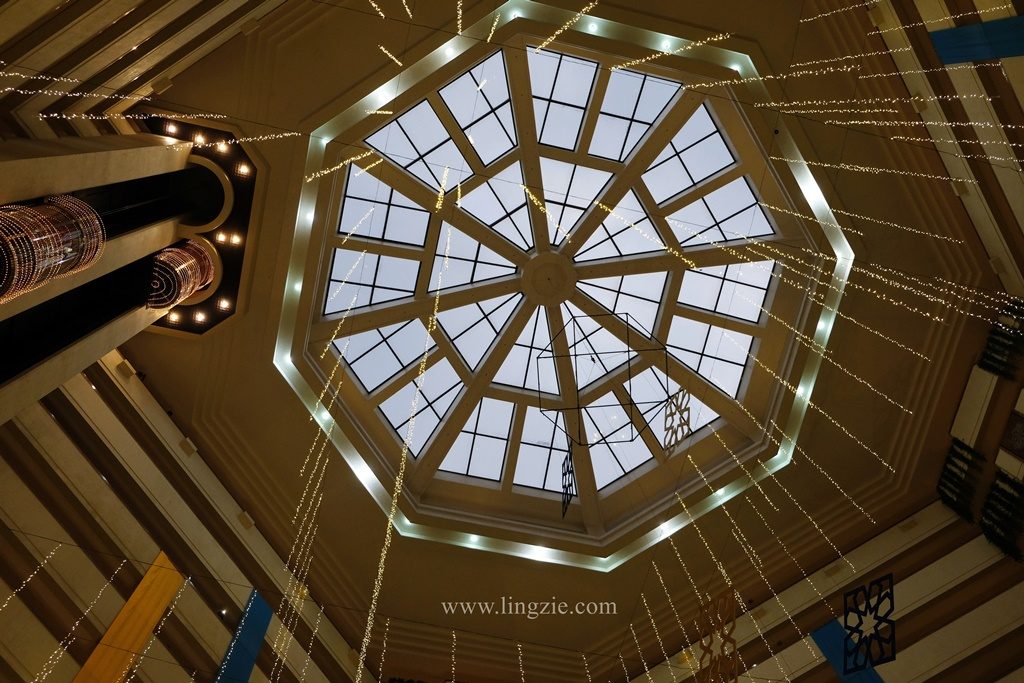 At the official launch of the Ramadhan Open House, the General Manager of Hotel Equatorial Penang, Mr Andreas Knüssi welcomed guests with his opening speech which was followed by the lighting up of a 18 feet giant lamp centerpiece alongside with decorative cut-out motives and LED fairy lights hanging from the hotel's signature atrium.
Marhaban Ya Ramadhan 
17 May – 14 June 2018 6.30pm-9.30pm
RM138 Nett (Adult); RM69 Nett (Child); RM108 Nett Senior Citizen (60 years and above)
EARLY BIRD SPECIAL~! Purchase vouchers from 16 April – 16 May 2018 RM108 nett
Valid for Dine In from 17 May – 14 June 2018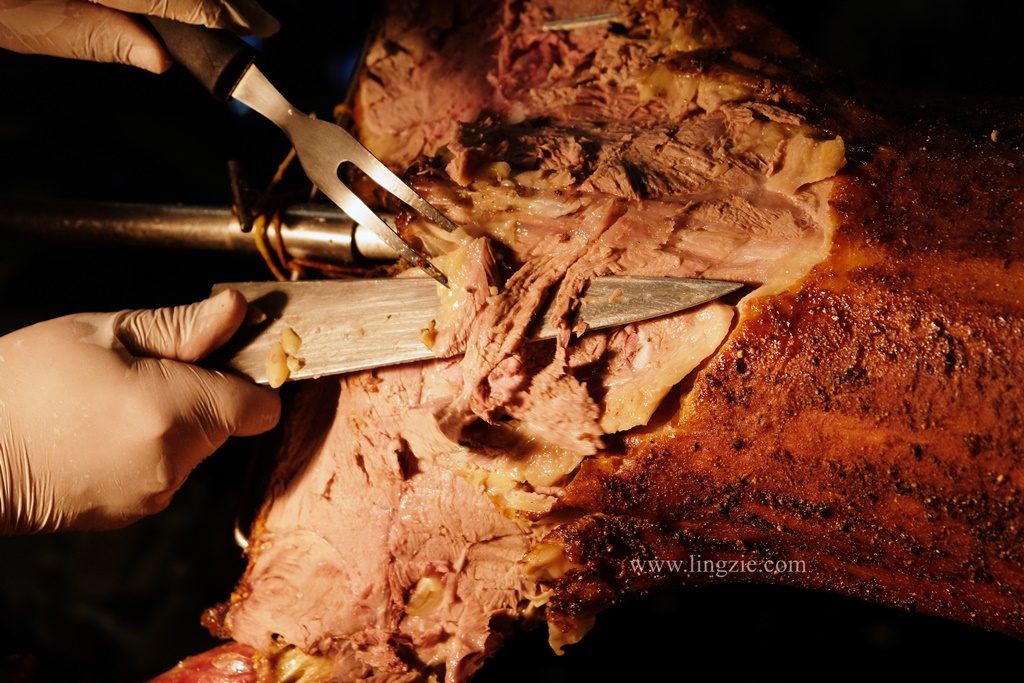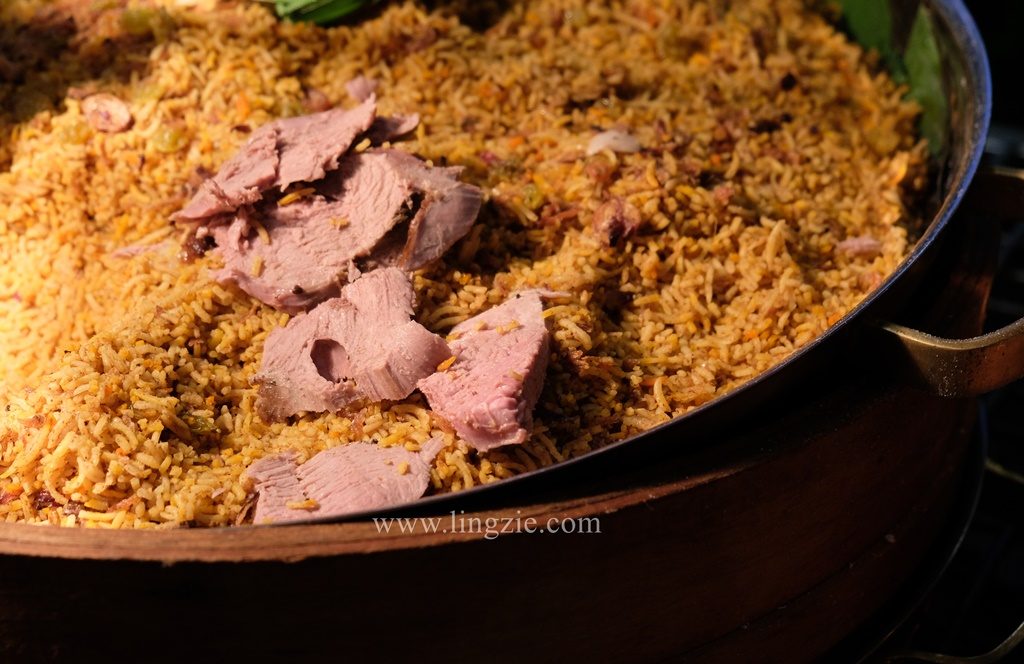 Kibas Panggang (lamb) served with Arabic Briyani Rice
Diners can look forward to all time favourites including kibas panggang served with Arabic Briyani rice, Murtabak durian, signature chilli crab, chicken shawarma and Hotel Equatorial Penang's refreshing coconut shake. These are also the dishes specially recommended by the hotel's Chef Azami Idris who has spent 33 years in the industry specializing in Asian cuisines, leaning specifically on authentic Malay dining.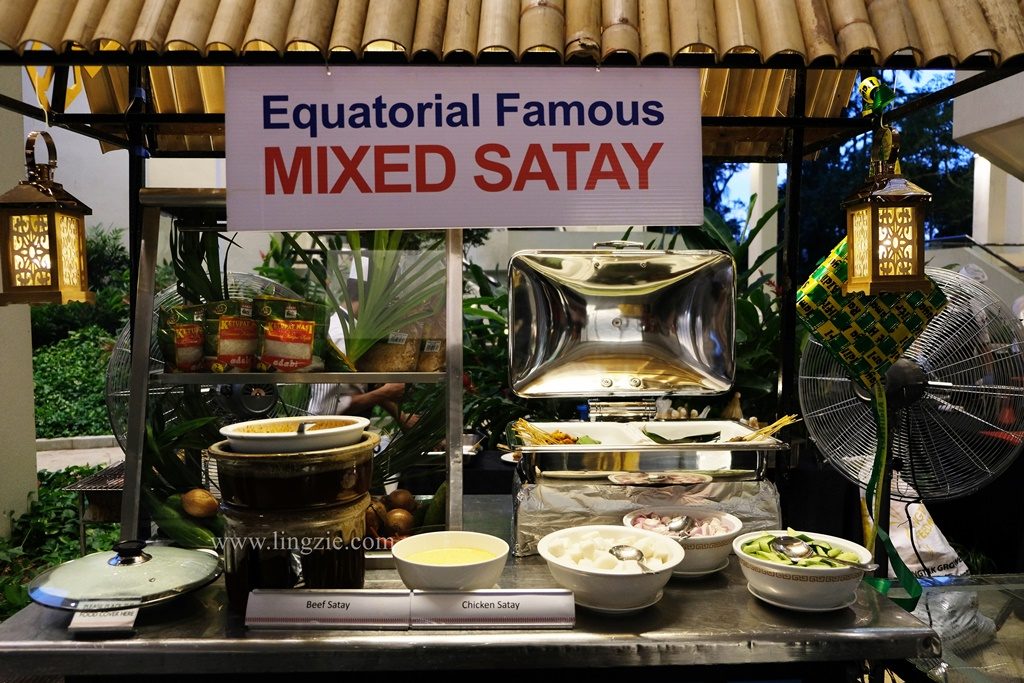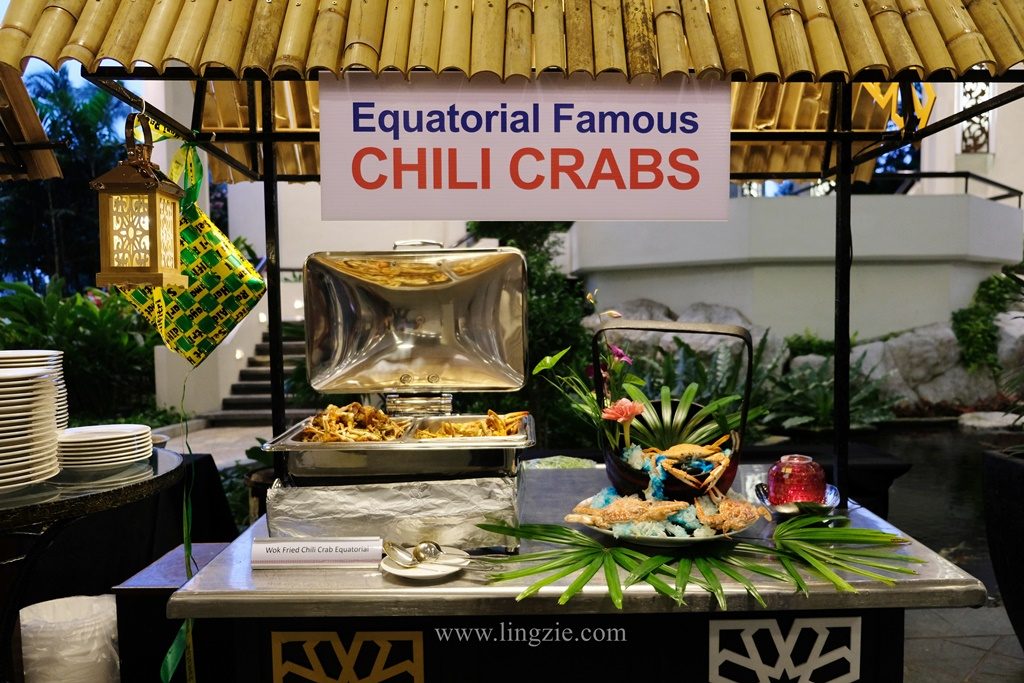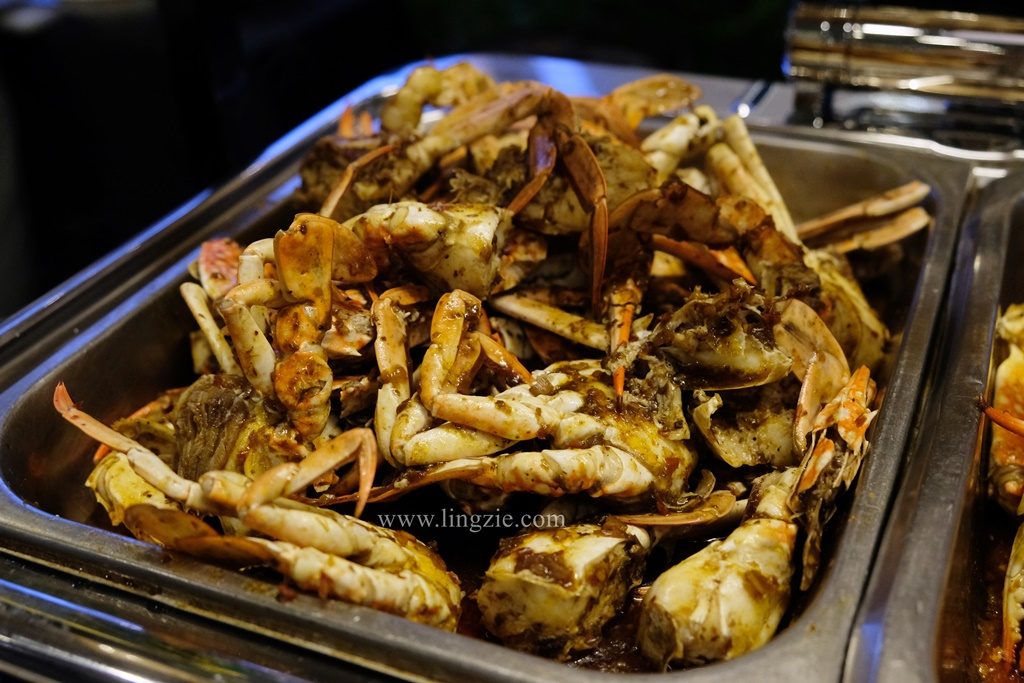 Signature Chili Crabs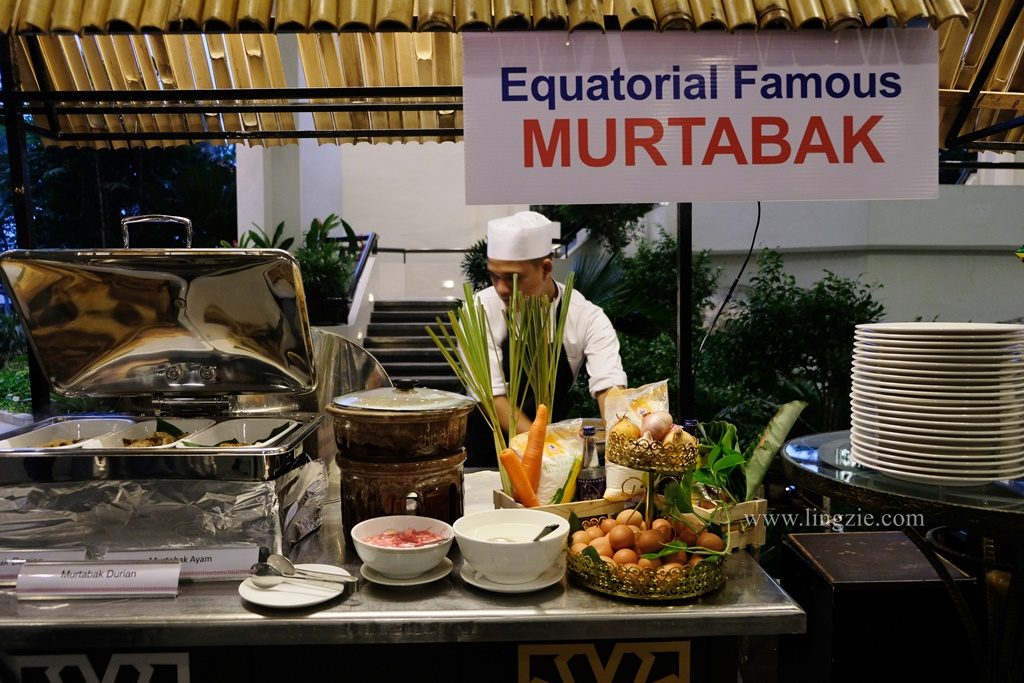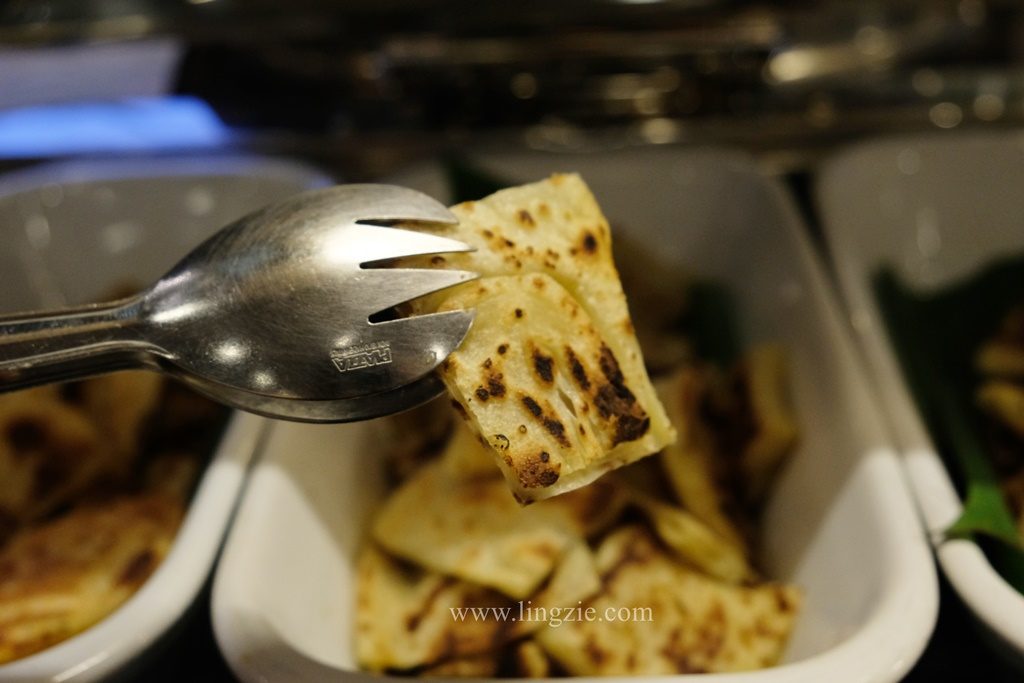 Murtabak Durian
(chicken & lamb version also available)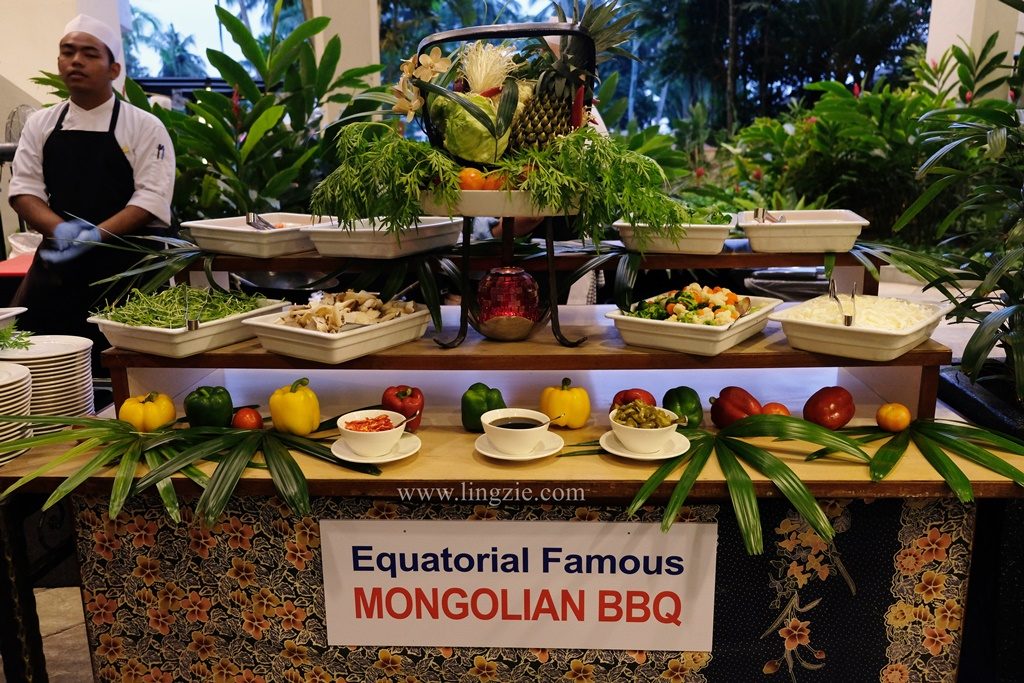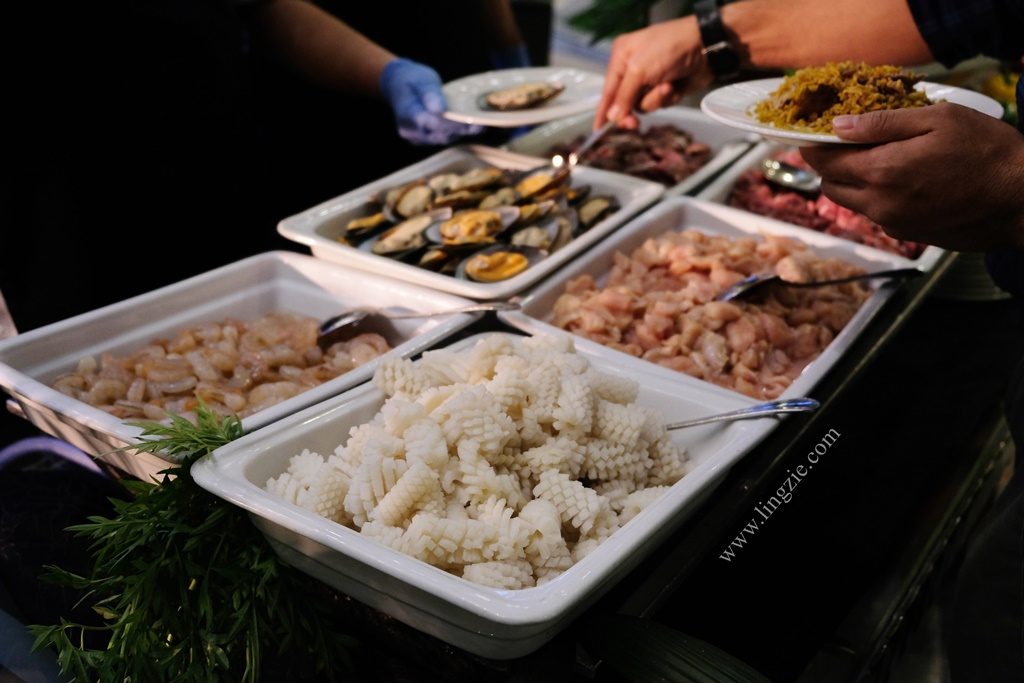 Mongolian BBQ where diners get to pick their preferred seafood/meat and have it cooked on the spot by the chef in their signature Mongolian sauce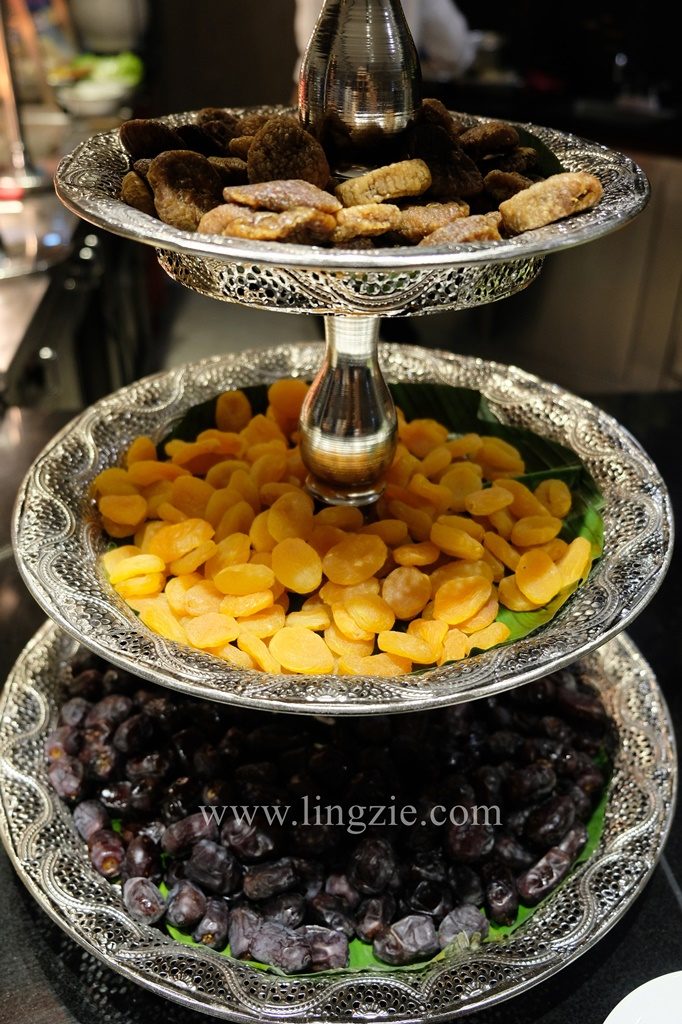 Variety of Dates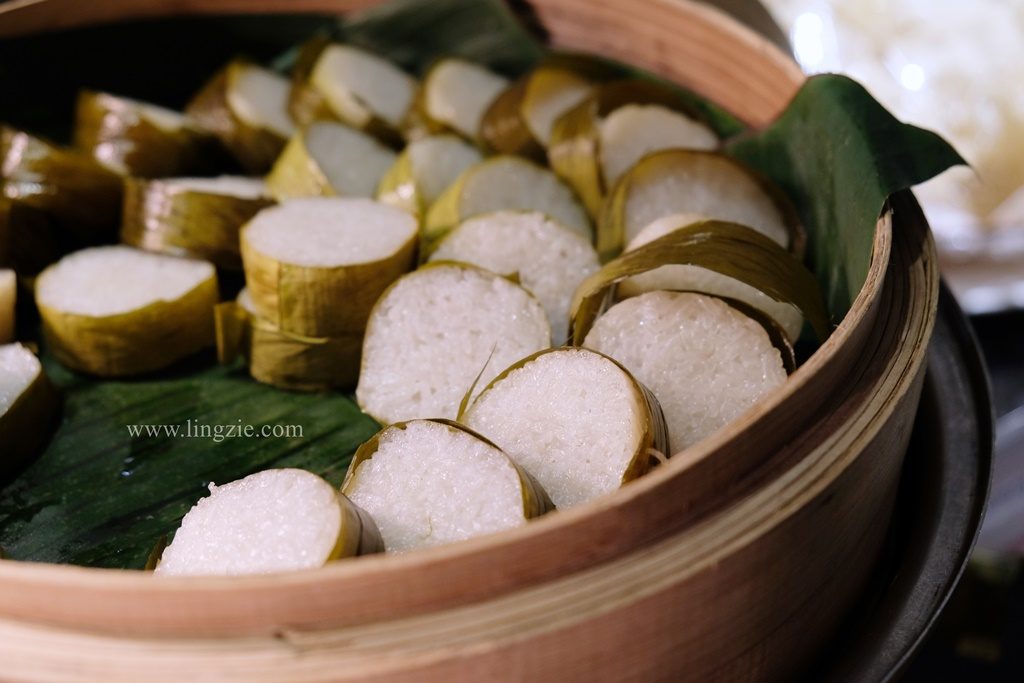 Lemang with serunding daging, ayam & ikan
(my absolute favourite!! I always look forward to lemang during Ramadhan)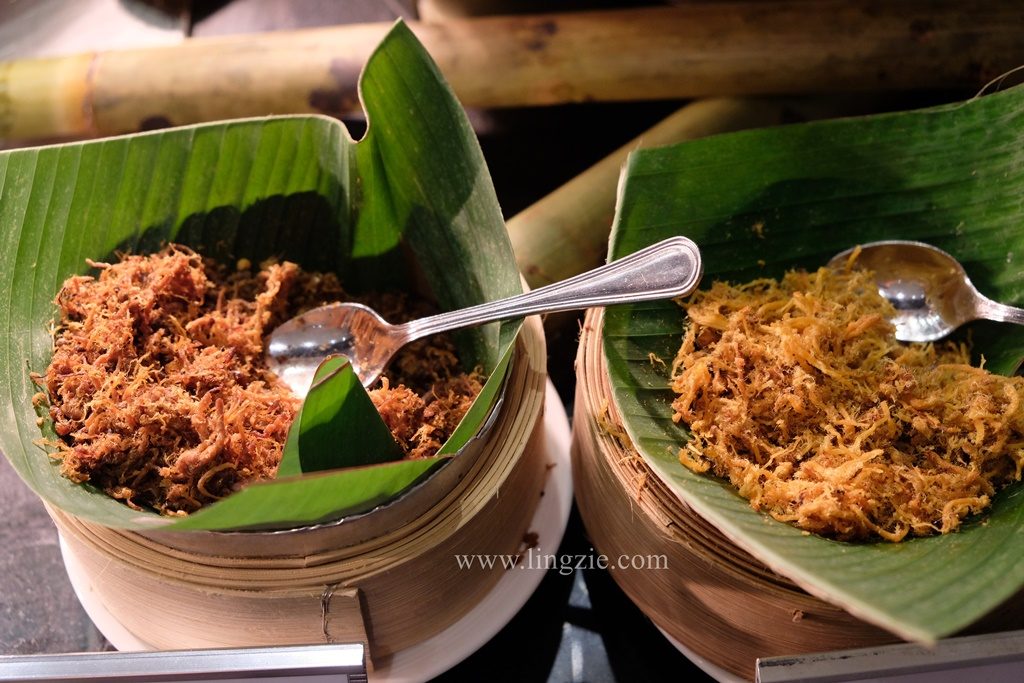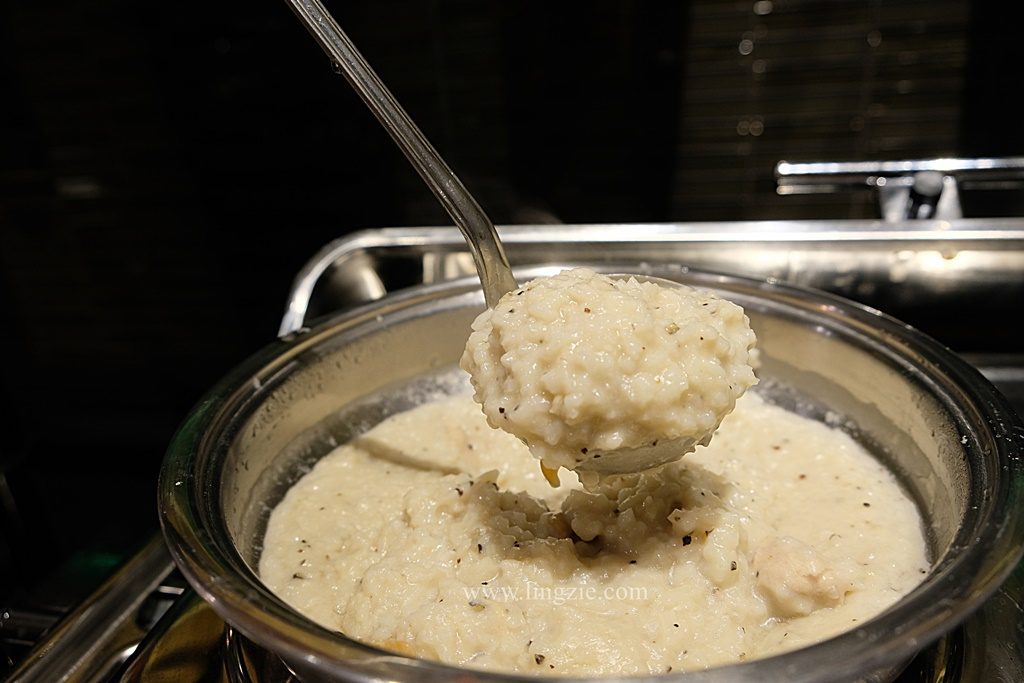 Bubur Lambuk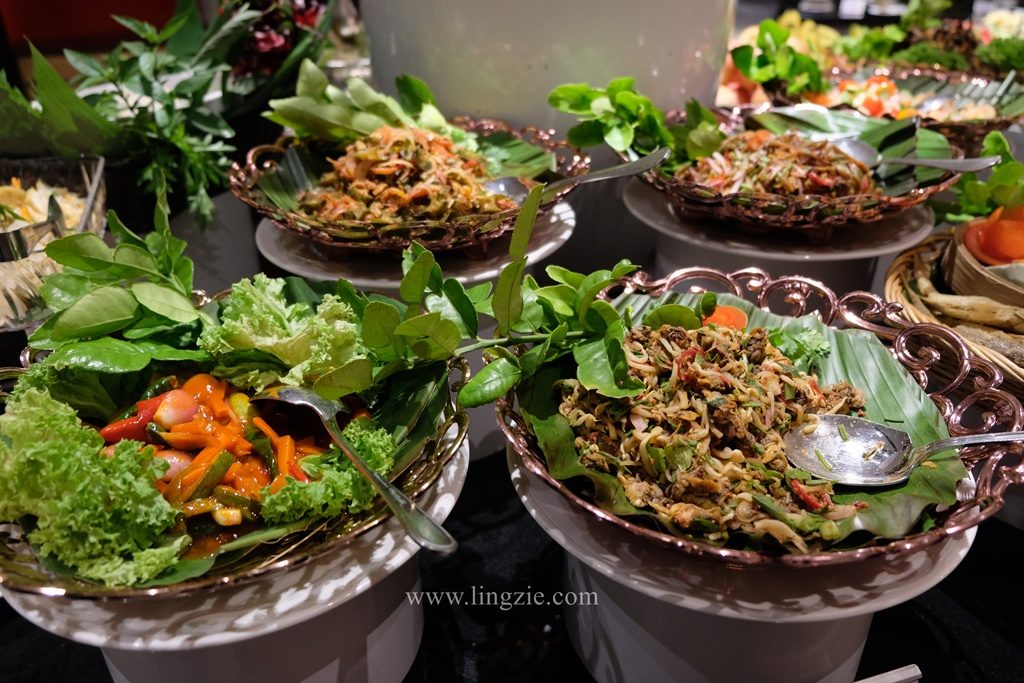 Array of Acar (spicy pickled vegetables), Jelatah & Ulam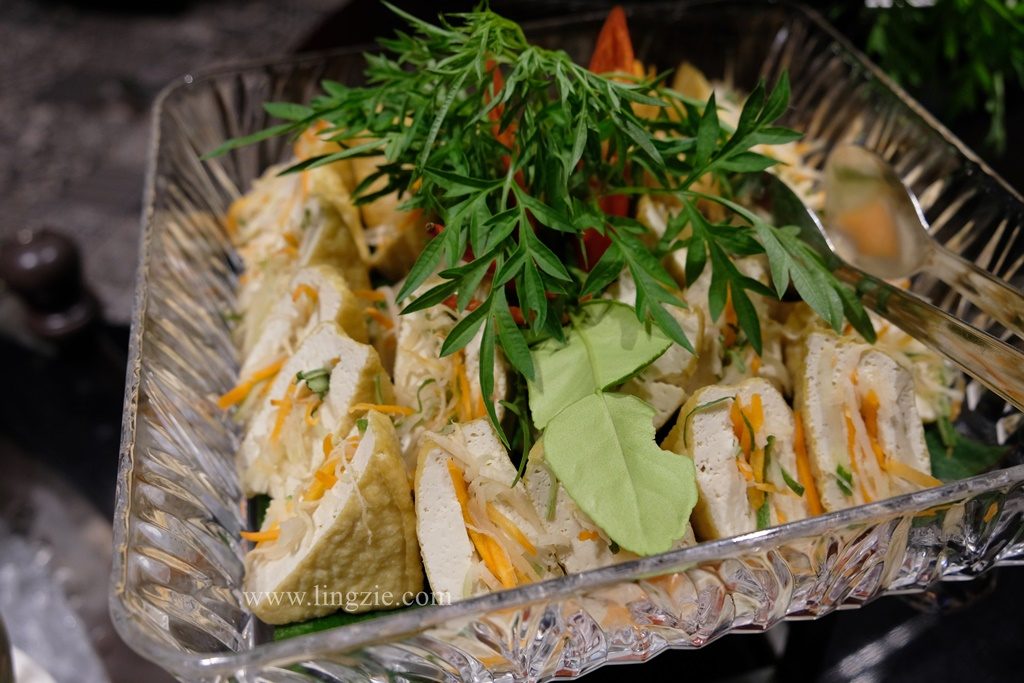 Tauhu Sumbat (beancurd stuffed with vegetables)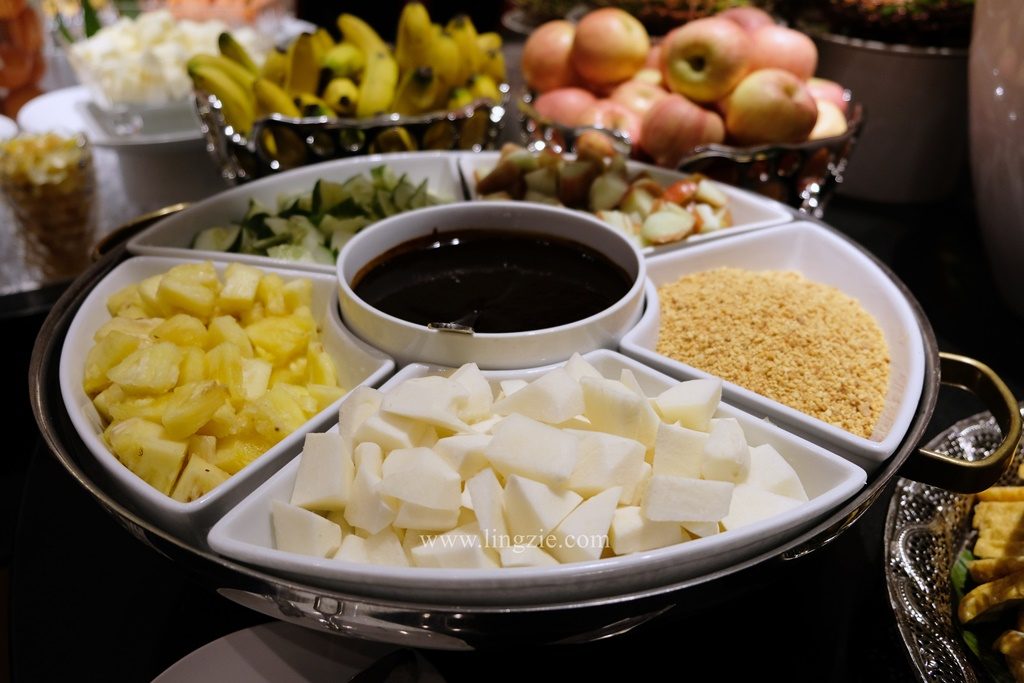 Penang Rojak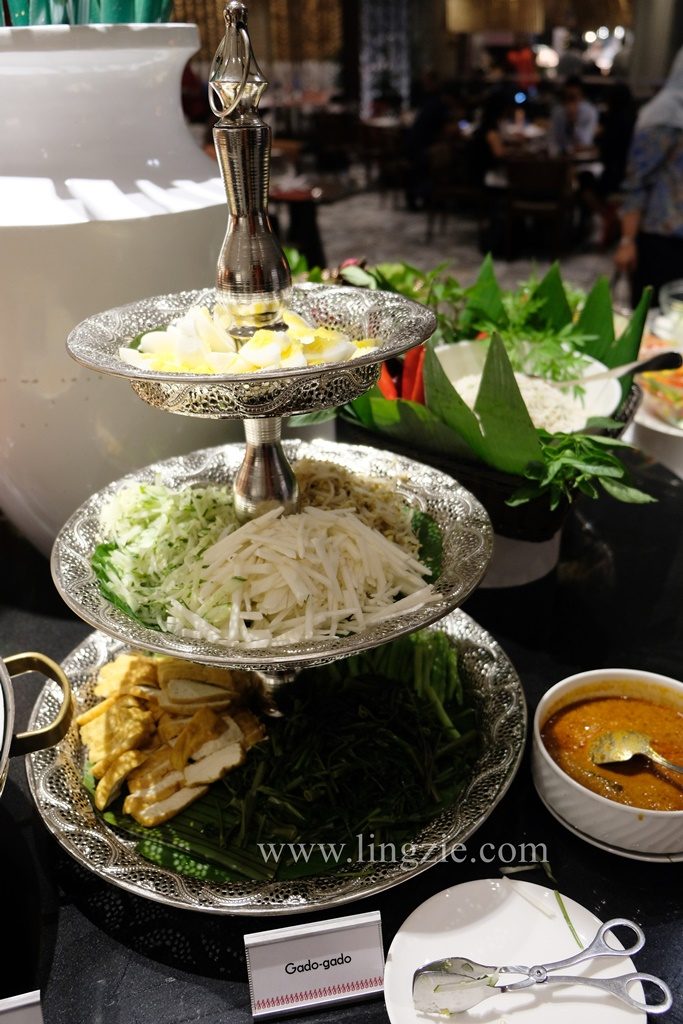 Gado-gado
The splendid buffet spread offers an abundant variety. I personally enjoyed the grilled lamb chops from the Mix Grill station, the kibas panggang and arabic rice, the daging bahmia curry,  the tangy acars, and not forgeting piping hot laksa.
I also enjoyed the lemang which is probably my favourite food to eat during Ramadhan!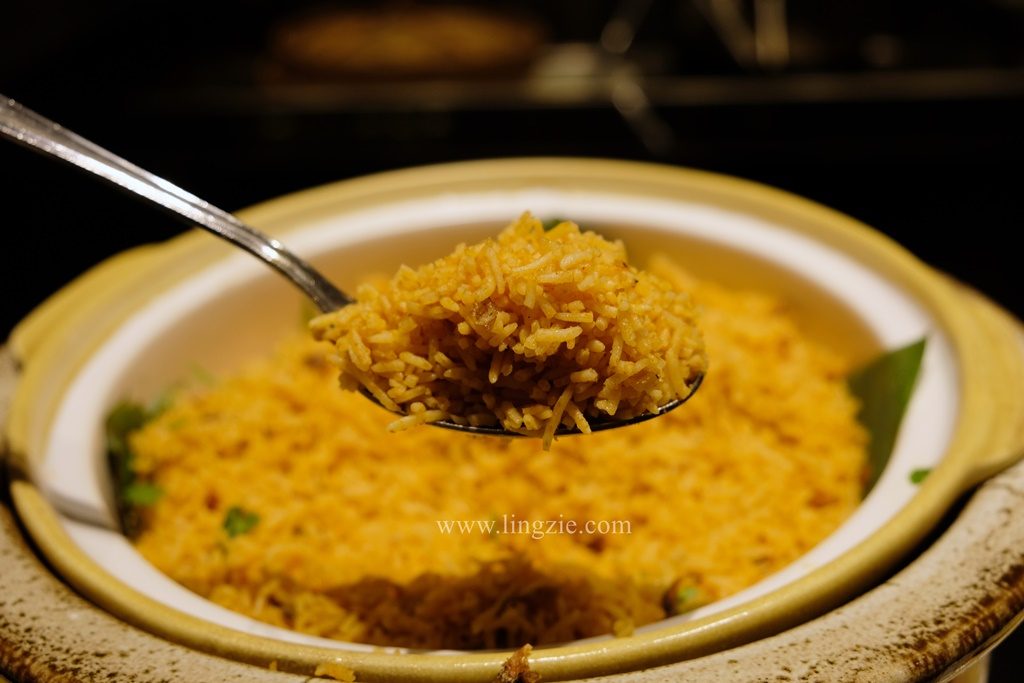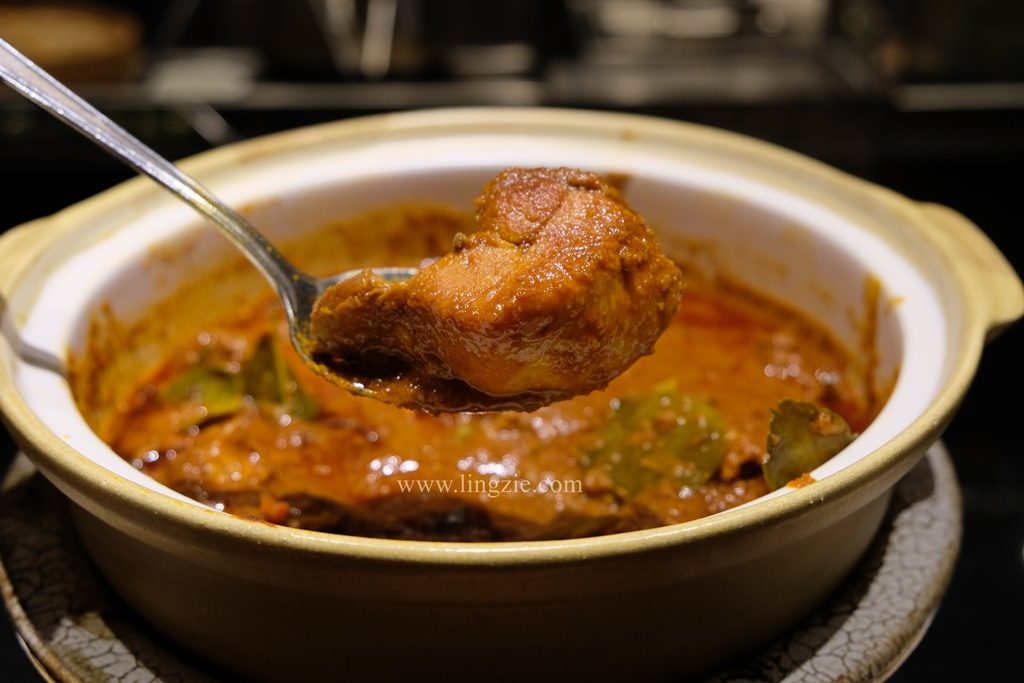 Ayam Rendang Kunyit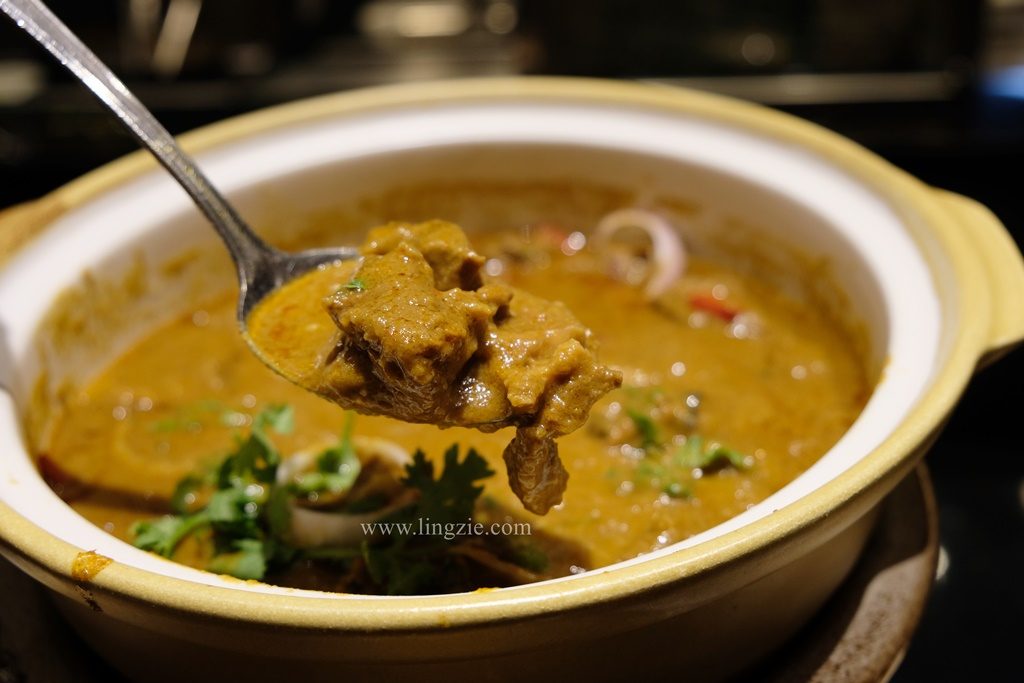 Daging Bahmia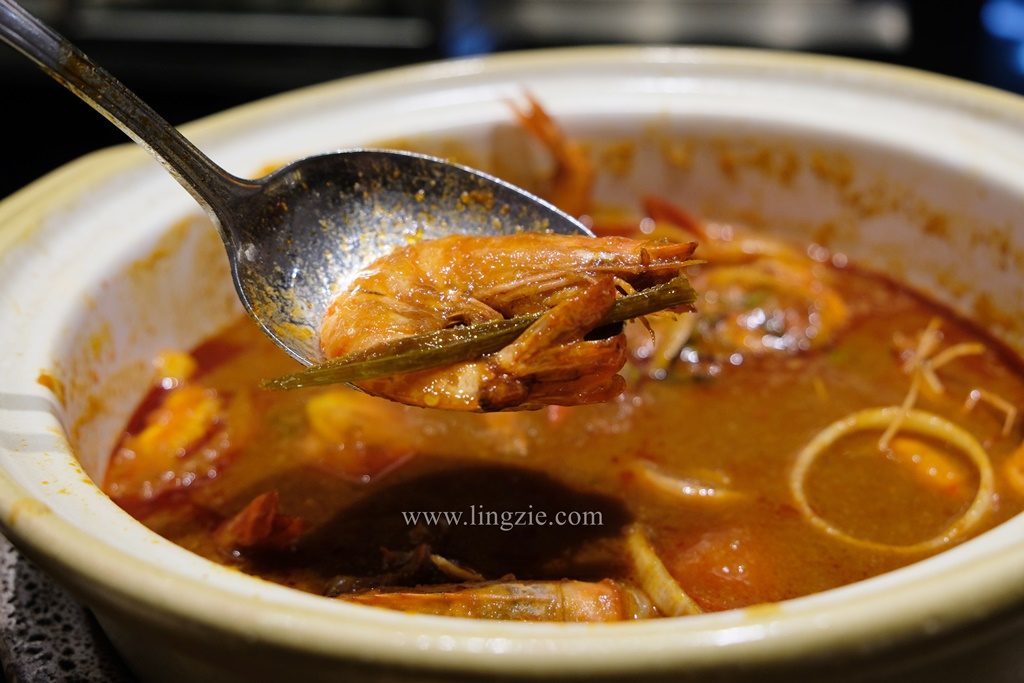 Sambal Prawns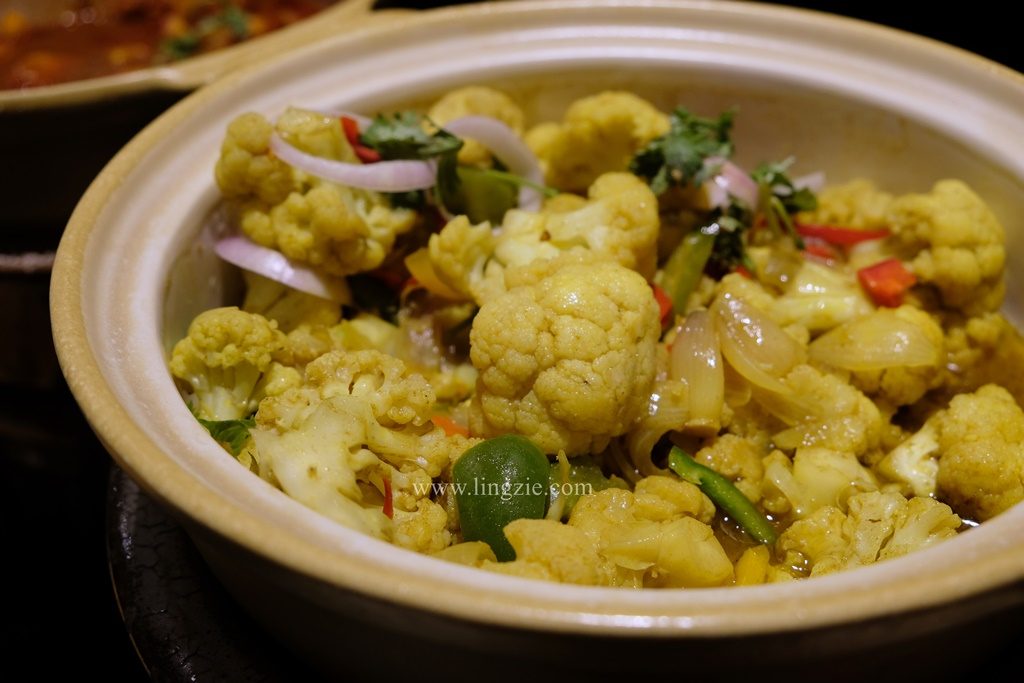 Bunga Kobis Berempah (Spiced Cauliflower)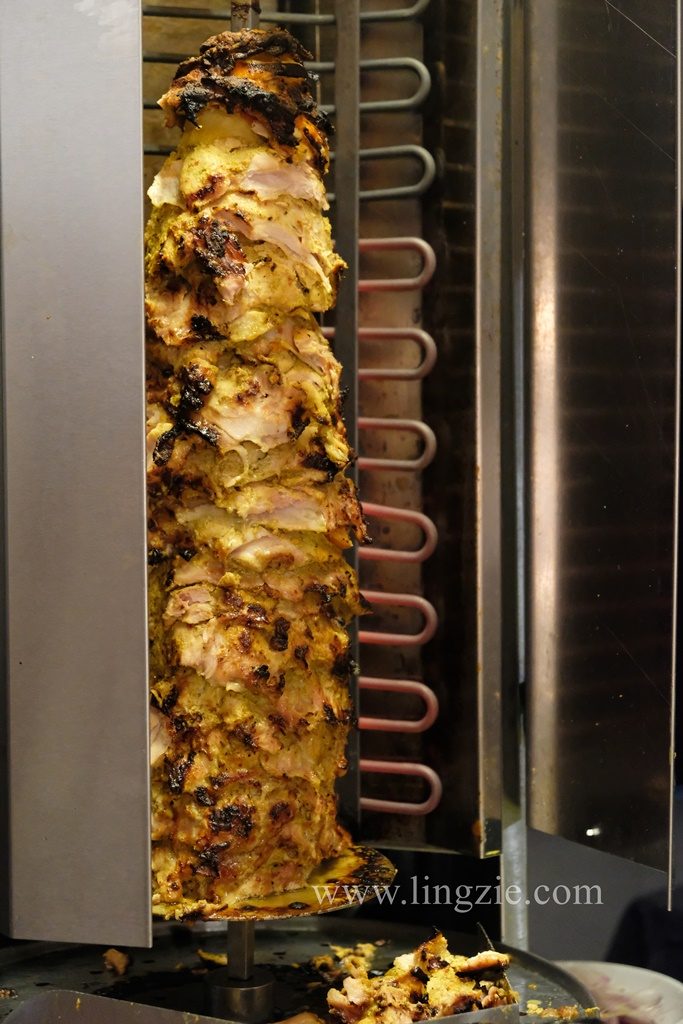 Chicken Shawarma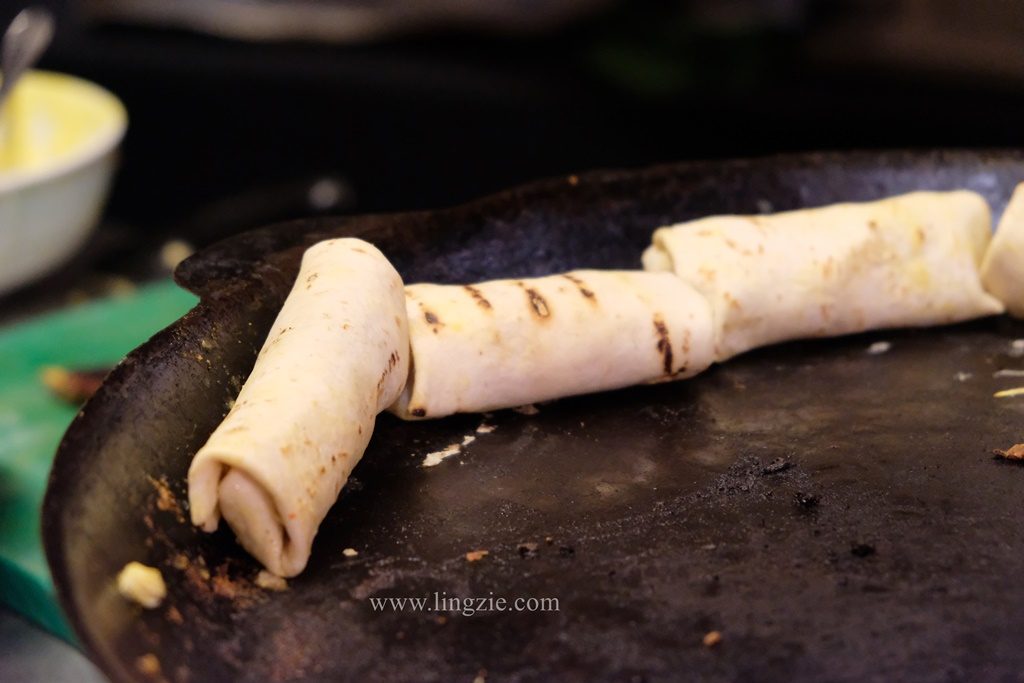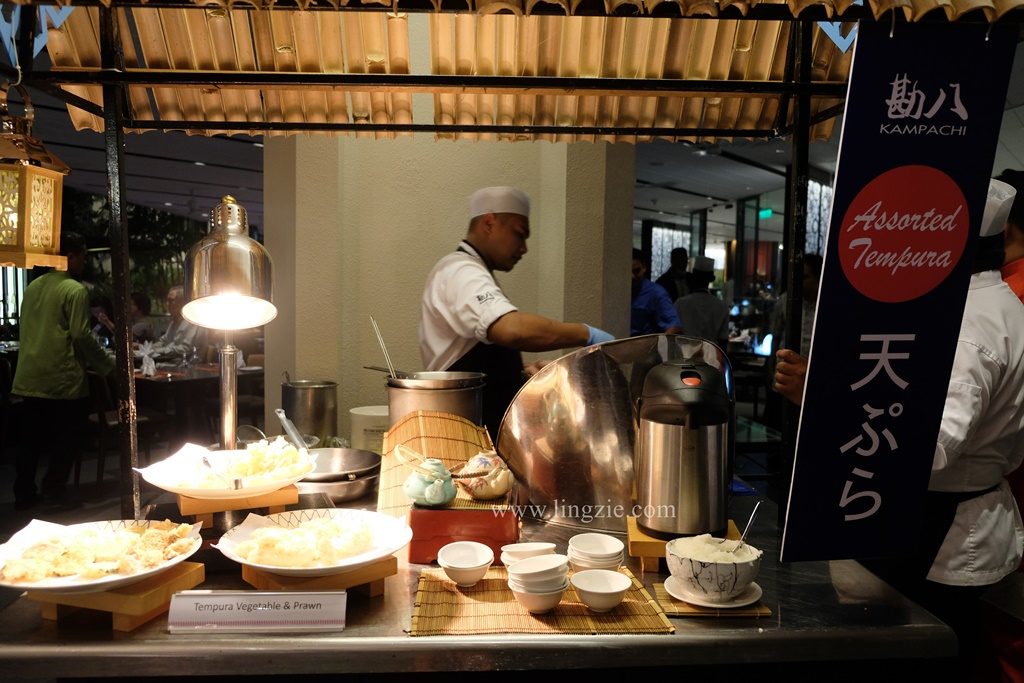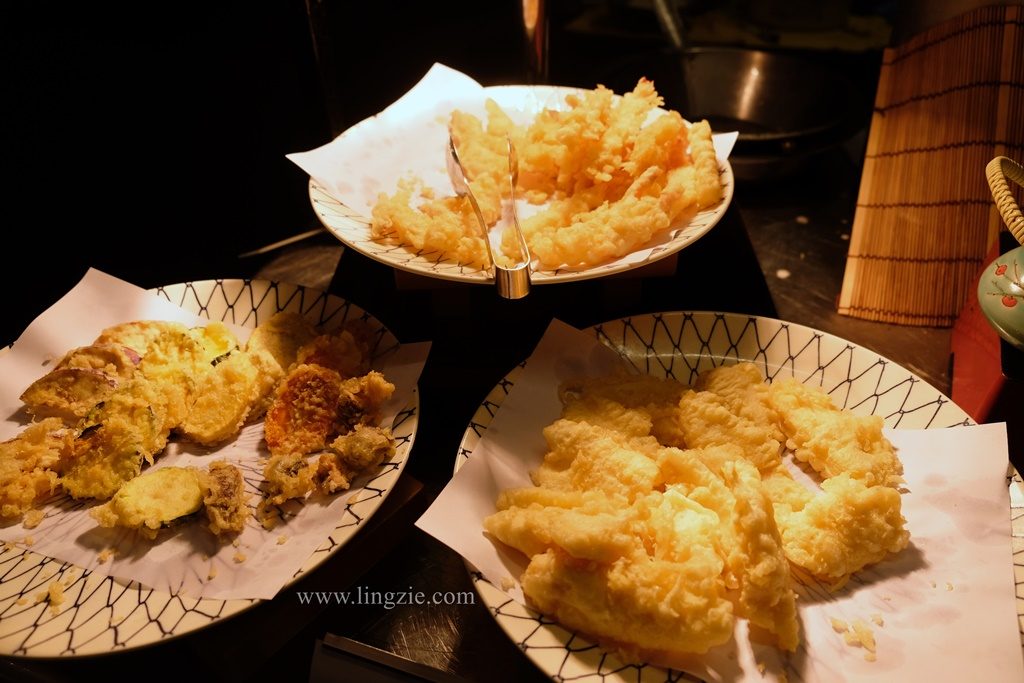 Assorted Tempura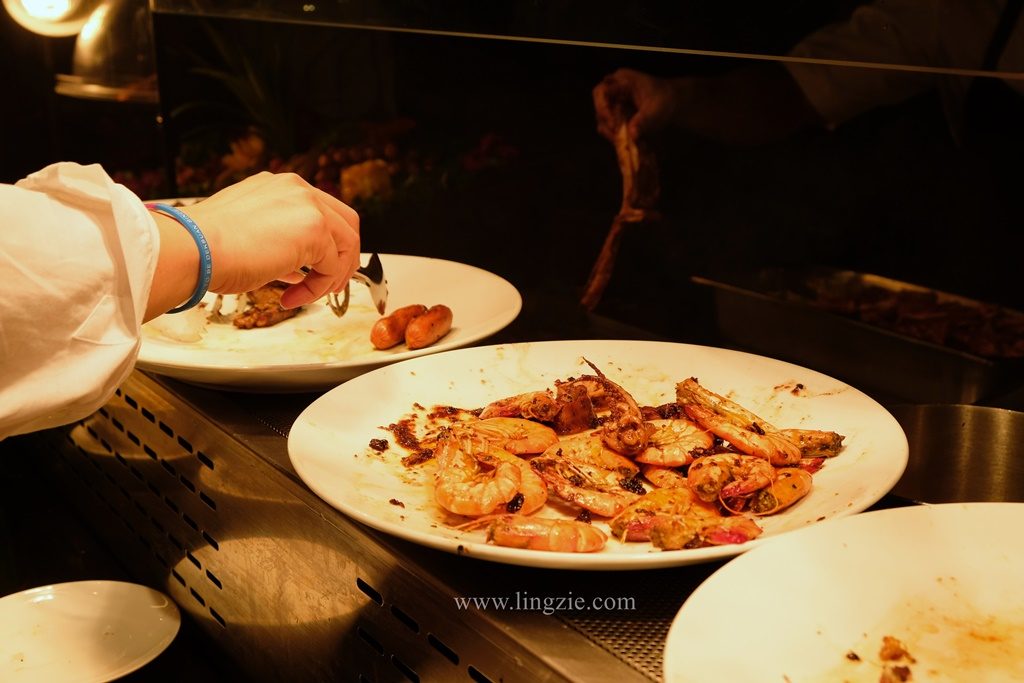 Grilled Seafood, Chicken, Lamb Chop & Sausages (Mix Grill Station)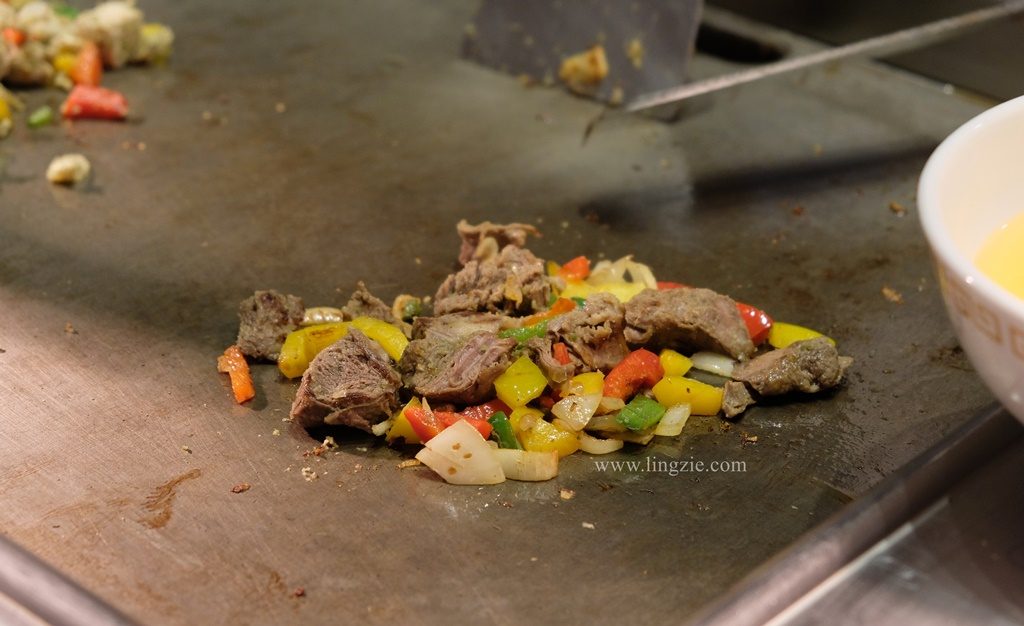 Grilled Lamb with vegetables Wrap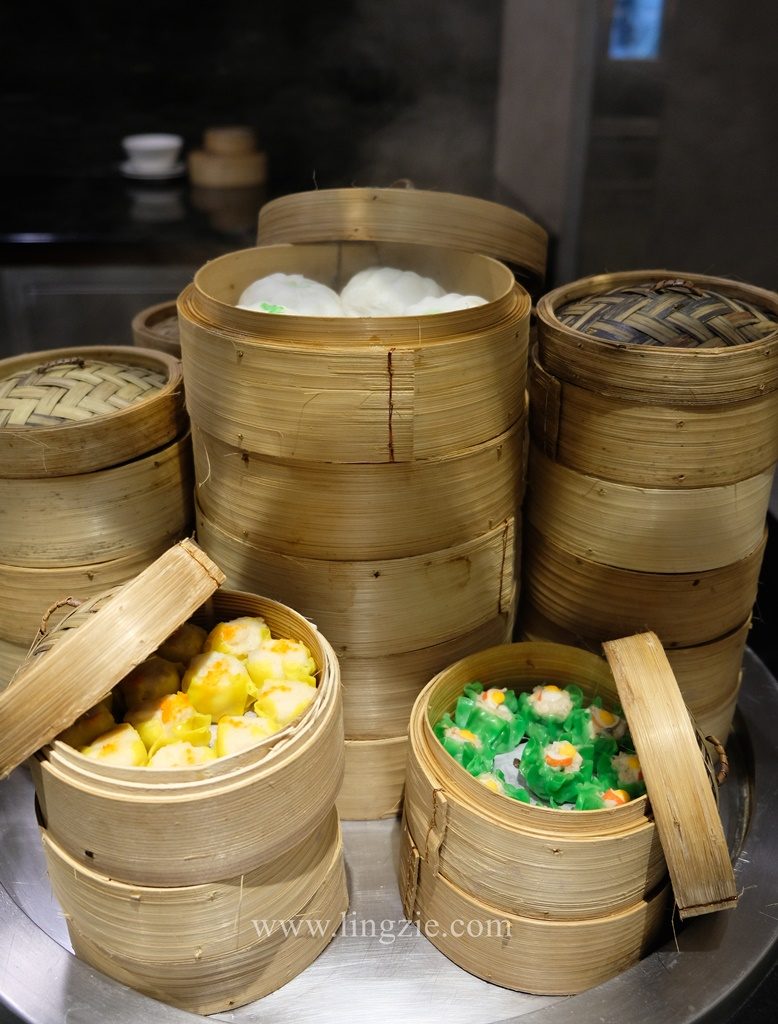 Assorted Dim Sum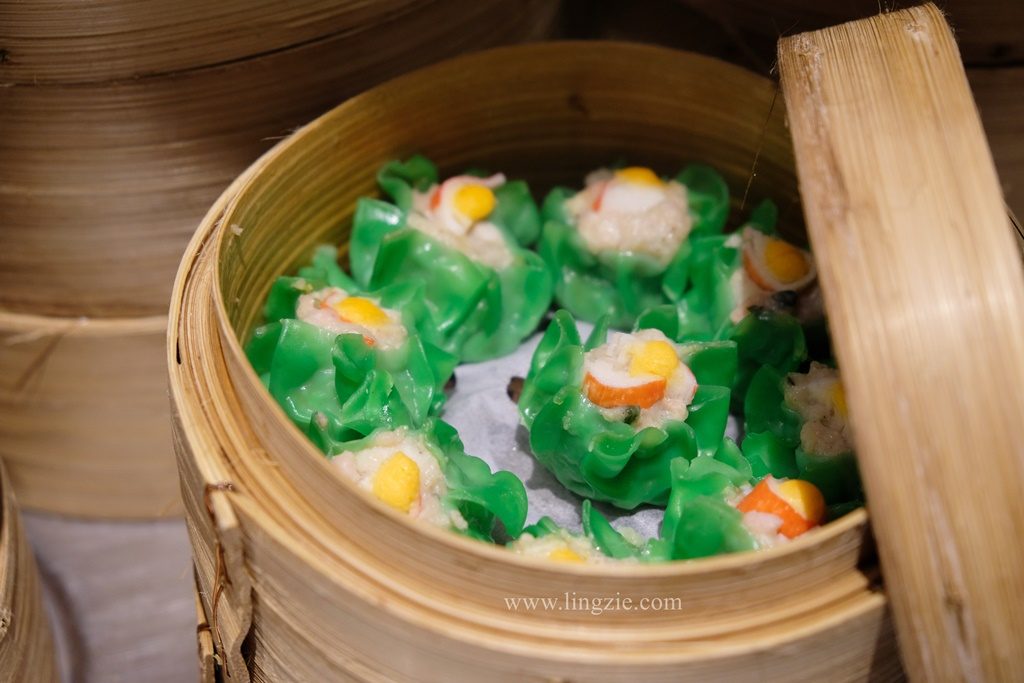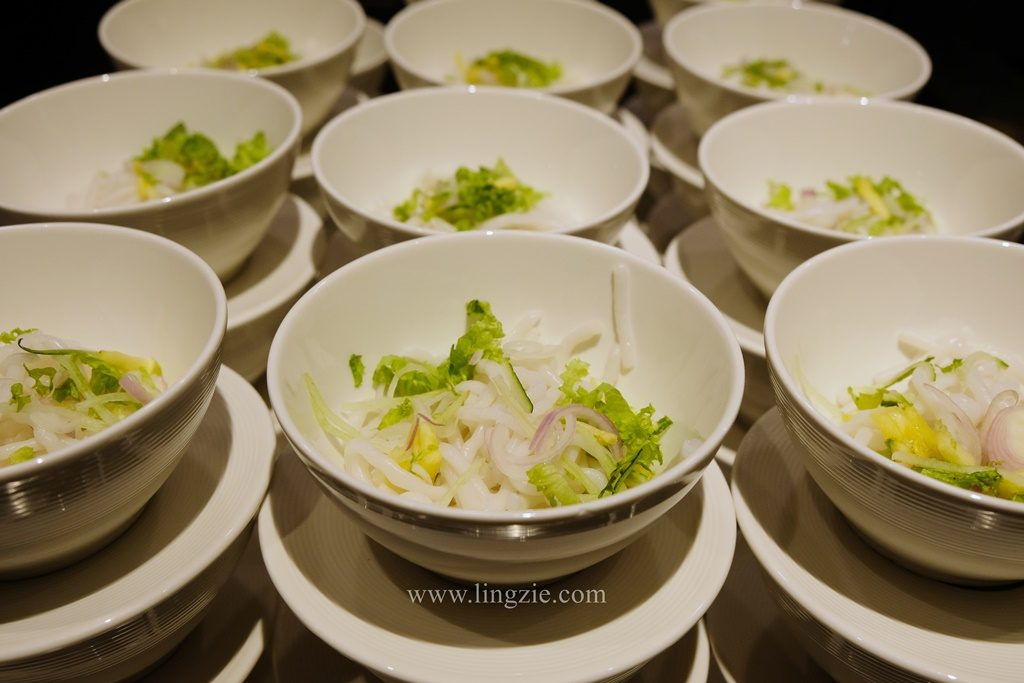 Laksa
Dessert lovers are also spoilt for choice, my personal favourite being the walnut tart and the soft serve ice cream which you can dispense on your own for a tinge of nostalgia.
Overall, the spread at nada lama is certainly impressive and would suit most everyones' palates. Selamat Berbuka Puasa!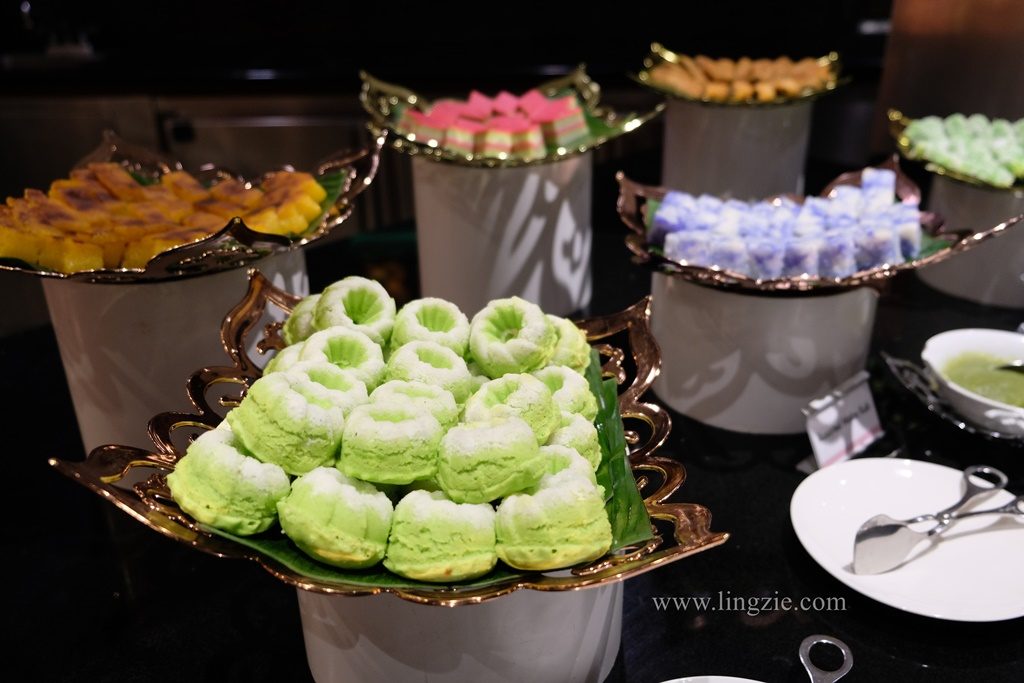 Assorted traditional Malay Kuih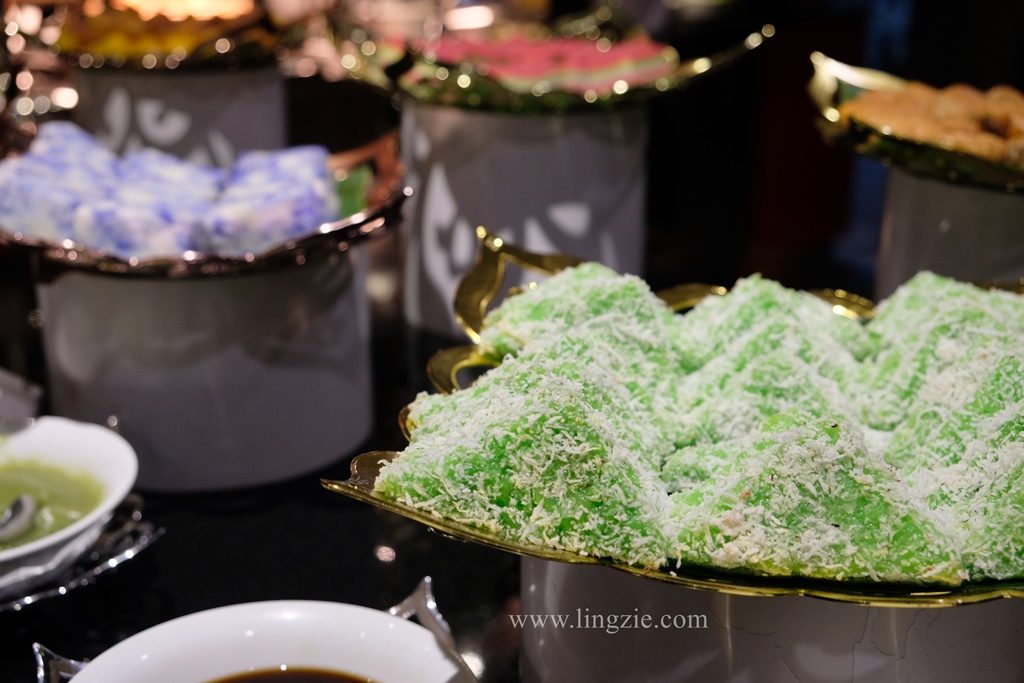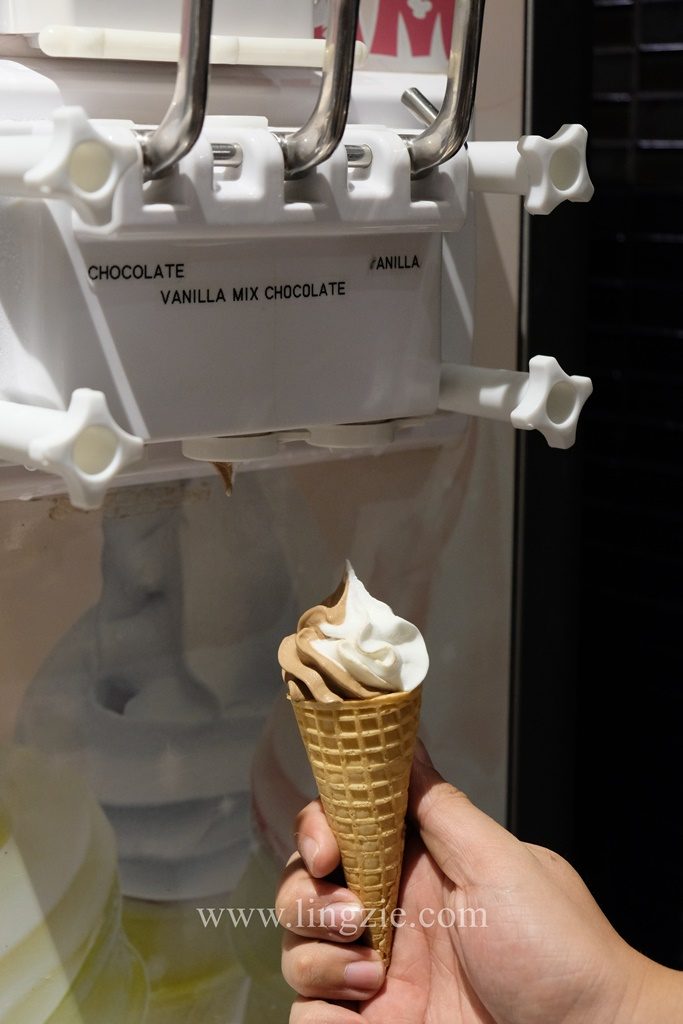 Soft Serve Ice Cream
Super love the cute ice cream machine! You can choose to dispense the ice cream into a bowl or on a cone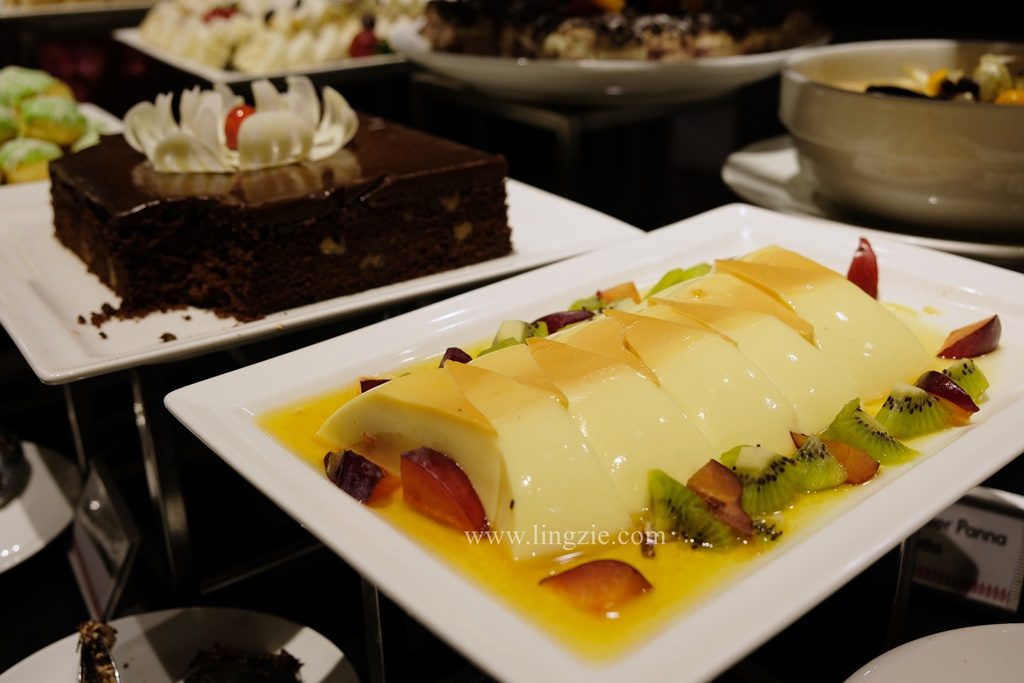 Caramel Pudding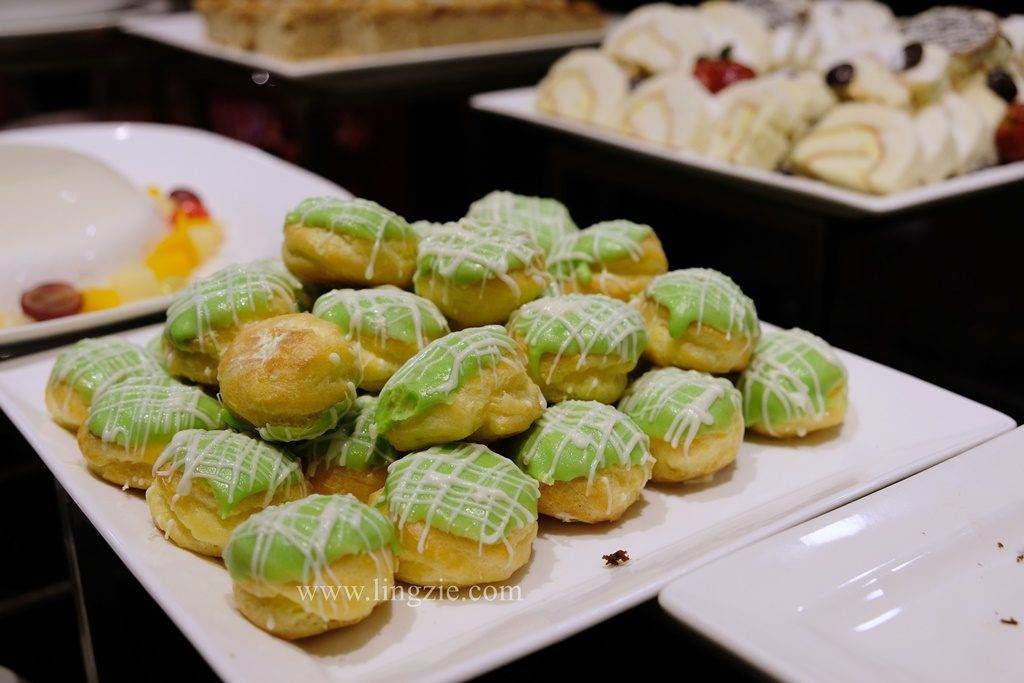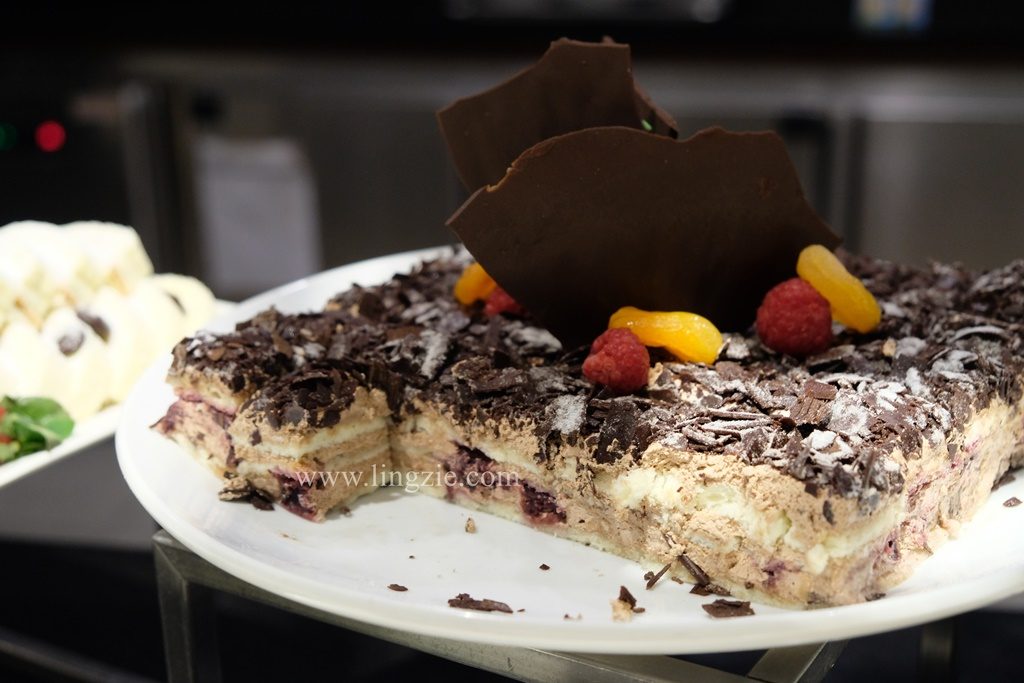 Assorted Cakes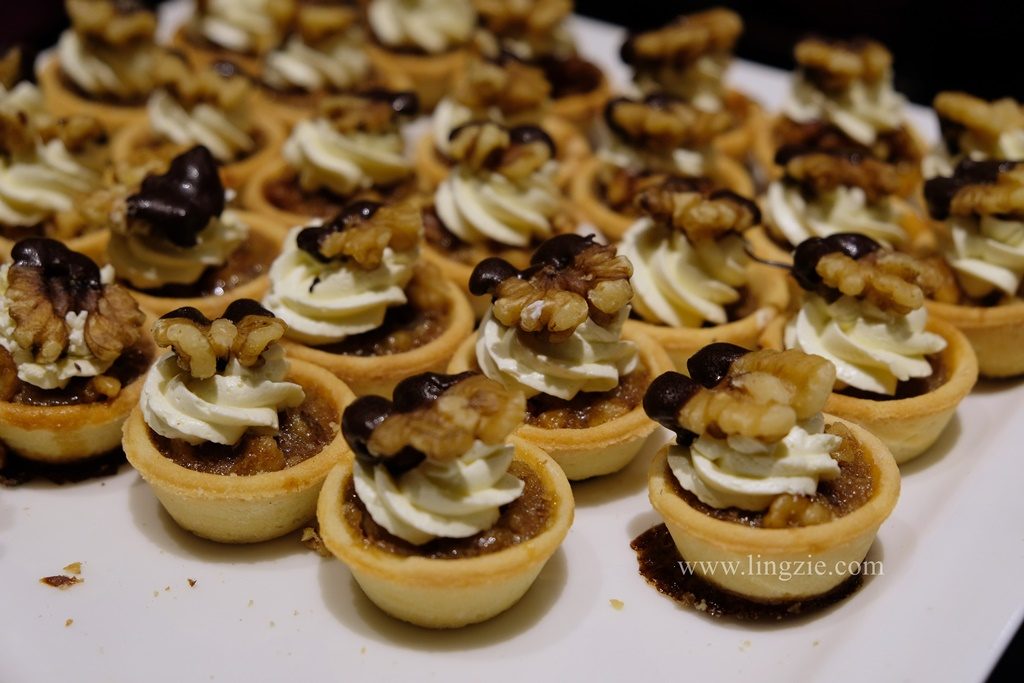 Walnut tart 
(A must try in my books!)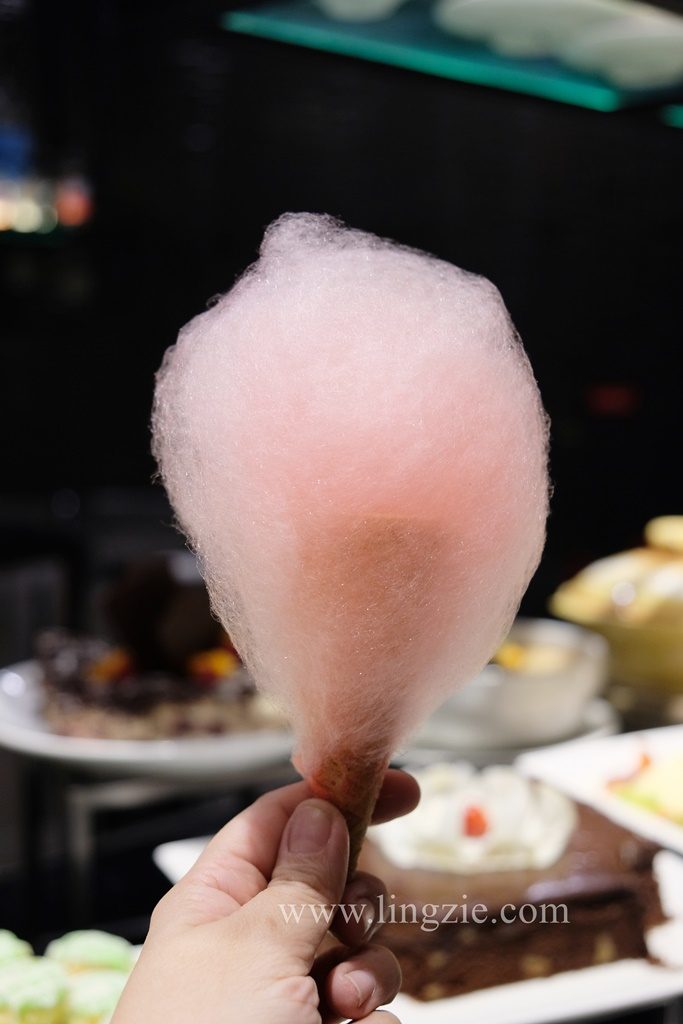 Candy Floss! <3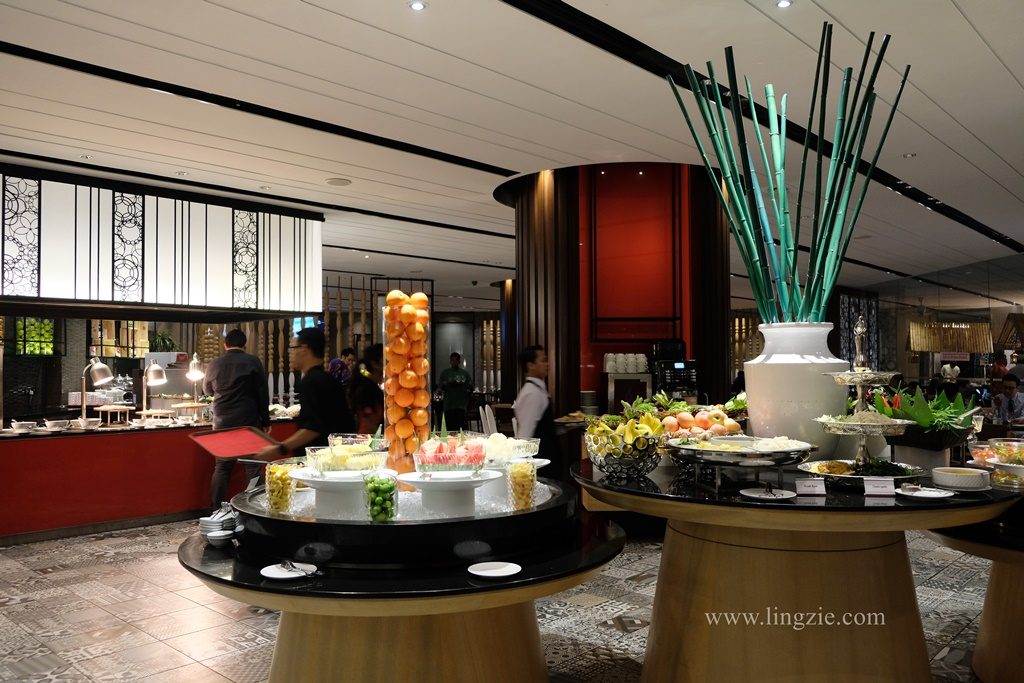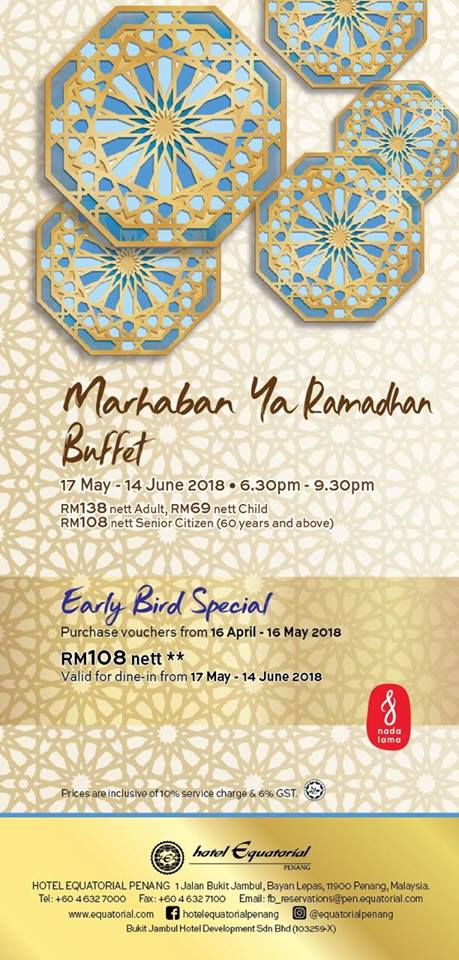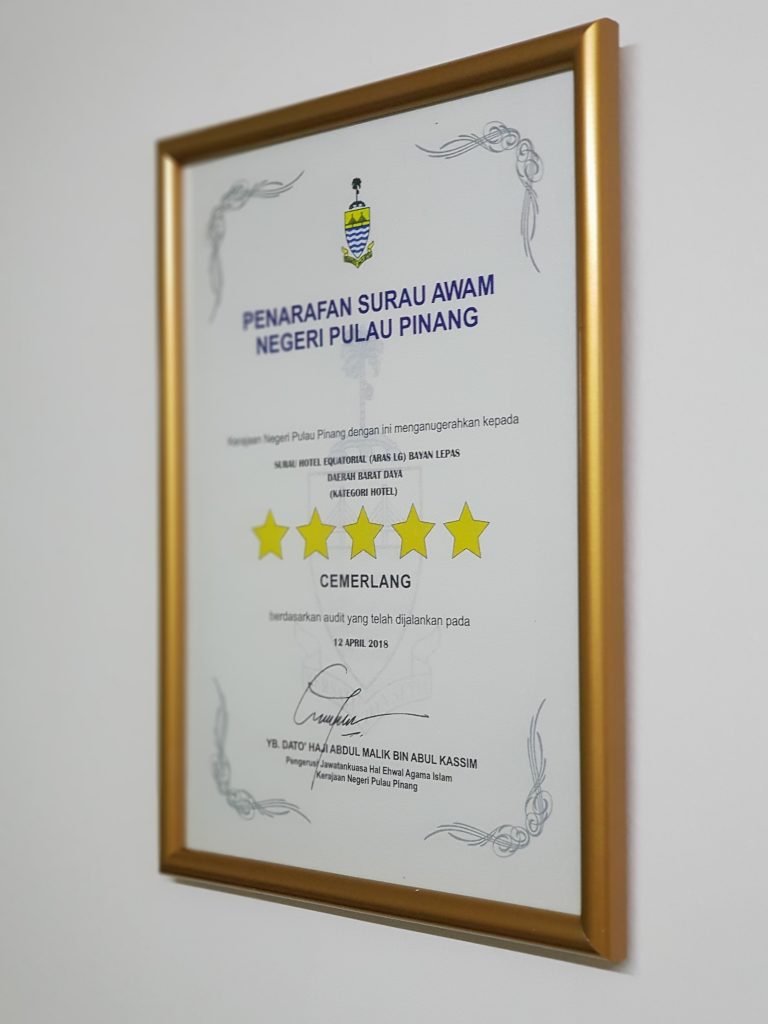 Hotel Equatorial Penang also has recently had their Surau awarded 5 Stars for both their Surau Lelaki & Wanita at LG floor and LG2 floor. All suraus are open for guests to use for praying during Ramadhan.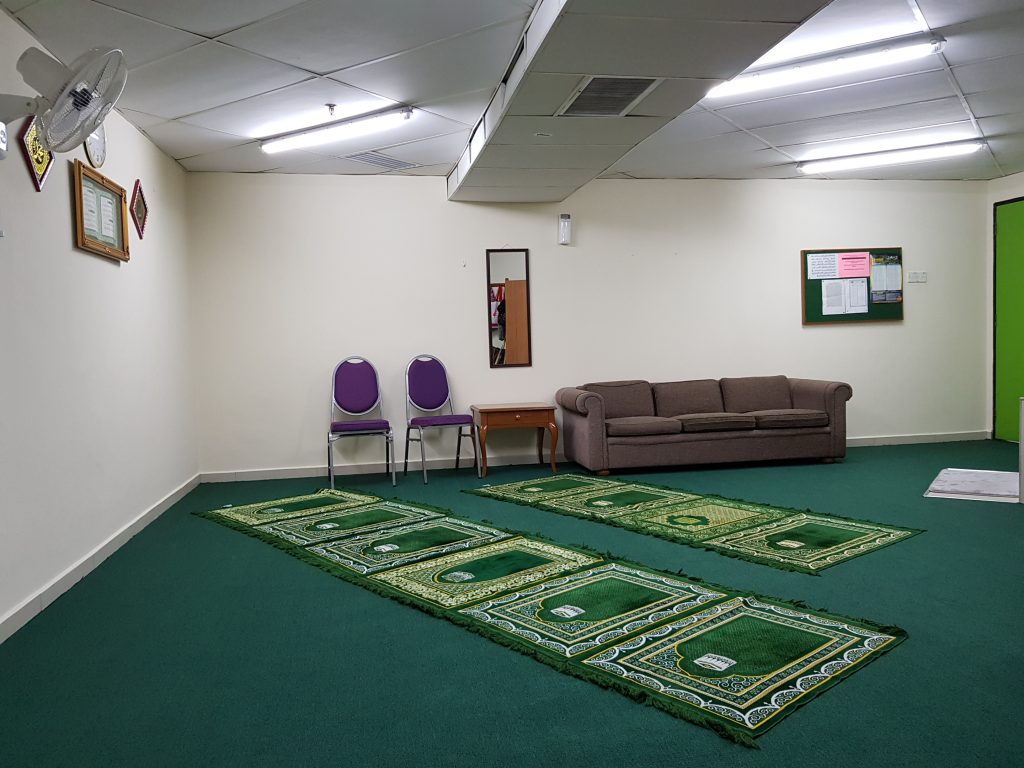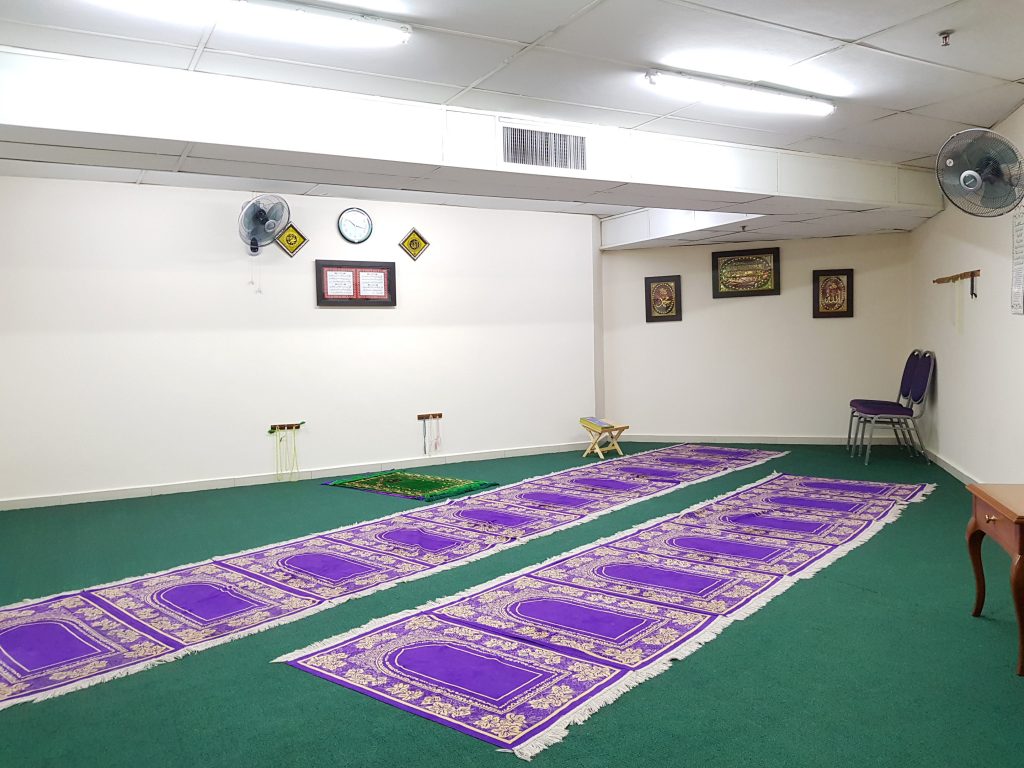 5 Star Surau (for Men & Women) LG Floor at Hotel Equatorial Penang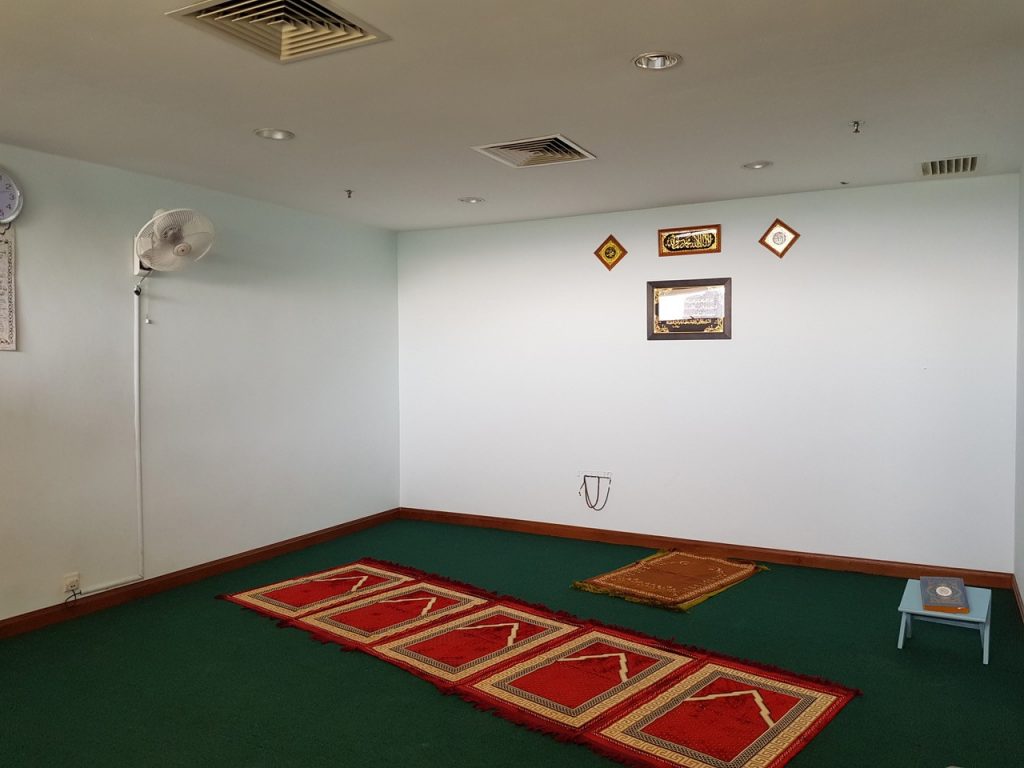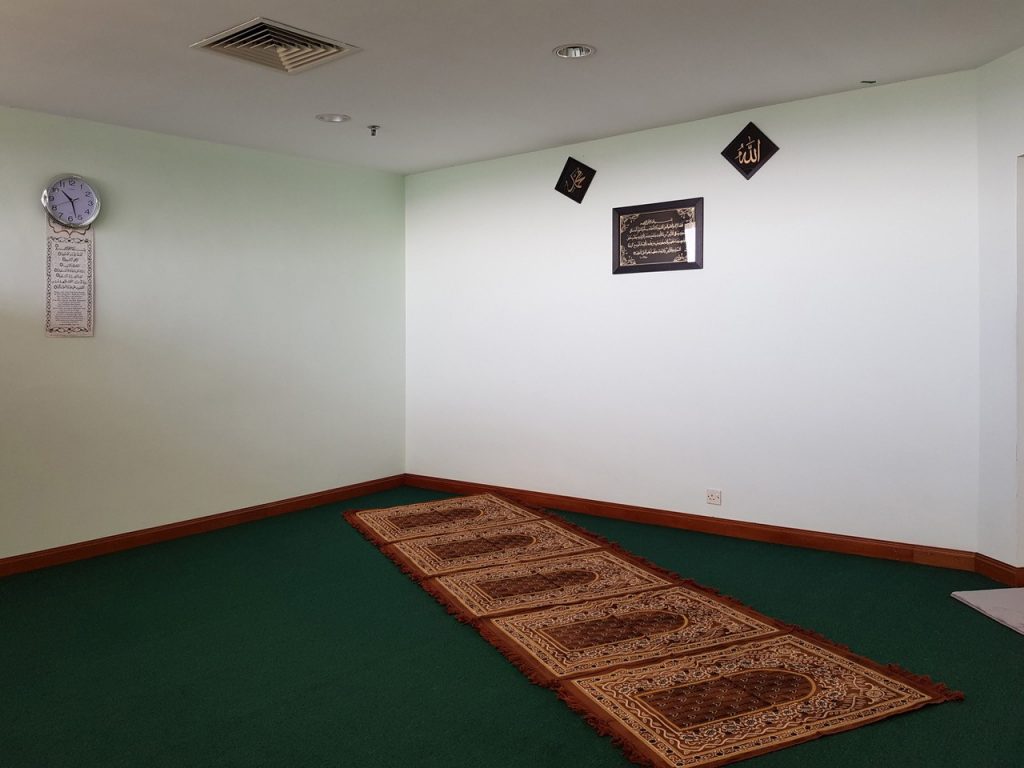 5 Star Surau (for Men & Women) LG2 Floor at Hotel Equatorial Penang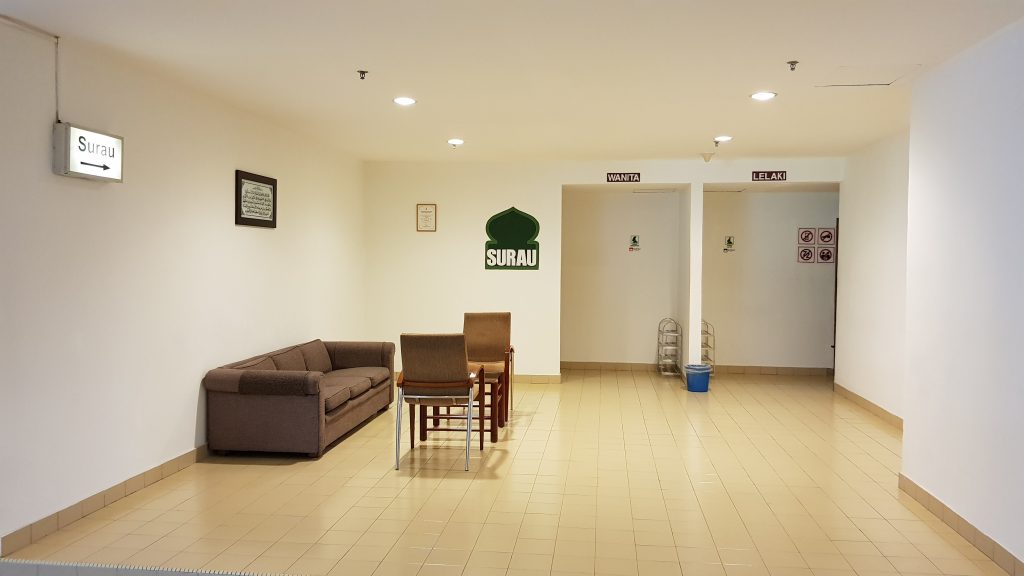 The Essentials:-
Marhaban Ya Ramadhan 
nada lama Hotel Equatorial Penang
1 Jalan Bukit Jambul, Bayan Lepas, 11900 Penang
TEL: 04-632 7000